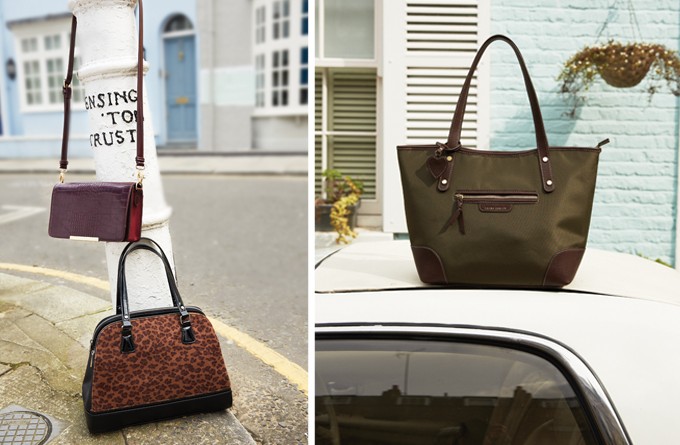 We've got the accessory of the season covered…
When it comes to accessories, we feel there's definitely one item that every woman should have in her closet: a good handbag. From the classic tote to the clutch bag, there's more than enough styles out there to suit your needs. As well as being useful, the handbag is all about adding something to your overall look. Whether you're off to a fancy dinner or a long afternoon walk, we've got it covered! We talk you through three different styles of the accessory of the season and how to wear them…
The Cross Body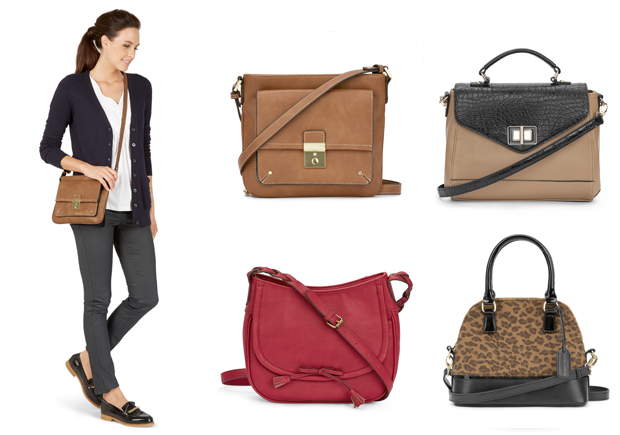 Tan Metal Lock Cross Body Bag | Mock Croc Trim Tote Bag | Tassel Bow Cross Body | Leopard Print Bag
The cross body bag is all about comfort and usability. The perfect accessory for a casual afternoon stroll in the park or for a spot of shopping, these styles sit comfortably over the body allowing you to be hands free. Pair with some casual skinny jeans for a comfy chic look and experiment with different sizes and colours. The great thing about this style is its versatility – if you would rather not wear them across the body then simply throw them on your shoulder instead. These mock croc and leopard print styles even come with a grab handle, and the medium size works with any shape or size. Simply throw over your shoulder and you're ready to go!
The Tote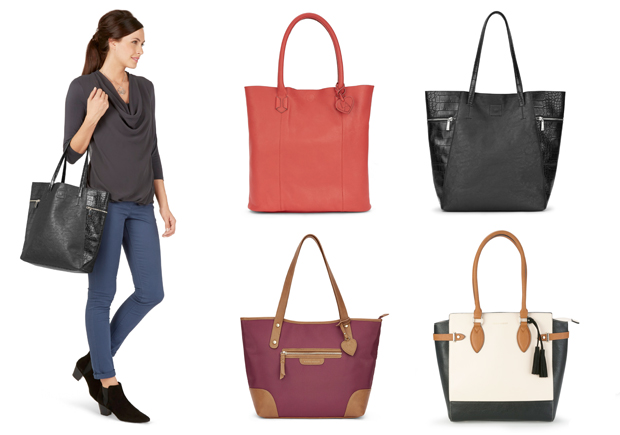 Red Leather Shopper | Mock Croc Shopper Bag | Burgundy Zip Tote | Wing Tote Bag
Most of us are familiar with the classic tote. Popular with city workers or shopping lovers, this style is all about being roomy. With plenty of space to fit your essentials and more – these handbags can store your paperwork, files and even a tablet! If a work bag is what your after – look for a tote with plenty of compartments to organise your essentials in a colour that will compliment your work attire. For a day out shopping, team with ankle boots and a tea dress for a cool and casual look. These styles are large , so bear in mind they will make you look smaller.
The Clutch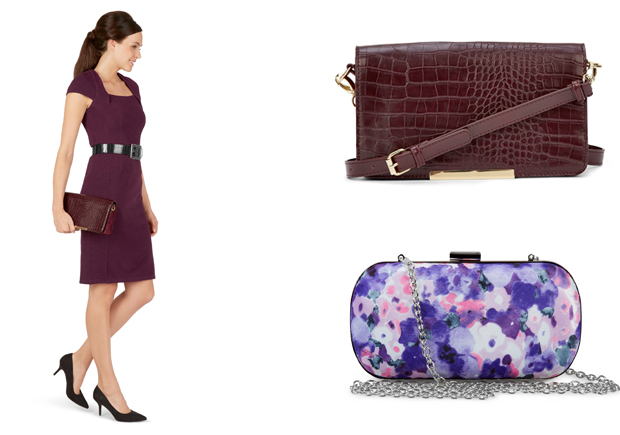 Burgundy Mock Croc Clutch | Floral Print Clutch
Popular for big nights out – from trips to the theatre to anniversary meals, the clutch is your go-to bag for occasion dressing. If your wearing black – opt for a clutch with a pop of colour, similarly wear stick to dark colours in your handbag if your dress does all the talking! This floral print option is popular for a day at the races or a summer wedding. Versatility is also an option with this style – find one with a shoulder strap so if you get fed up with carrying it by hand you can simply put it on your shoulder, problem solved! Wear with occasion dresses for a smart and sophisticated night time look.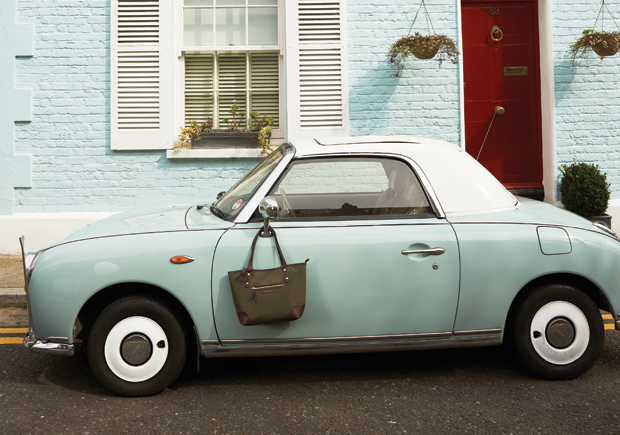 What's your favourite handbag? What do you look for the most when buying one? There's plenty of other styles available, have a browse on the website for more ideas or have a look at our useful handbag guide. Plus, there's now 30%* off EVERYTHING online and in store including handbags and accessories!