Put your best foot forward this party season with our range of glittering gowns, trendy jumpsuits and stunning accessories read more
Choosing the ultimate Christmas outfit this party season has never been easier than with our holiday fashion collections. If you are struggling with what to wear this Christmas, our Starry Night collection is perfect for adding a bit of sparkle to your Christmas wardrobe with a number of glittering gowns, stunning jumpsuits and glitzy accessories. For a more understated look, our Nevis and Christmas Shirt collection is great for adding a pop of colour and touch of character to your festive wardrobe.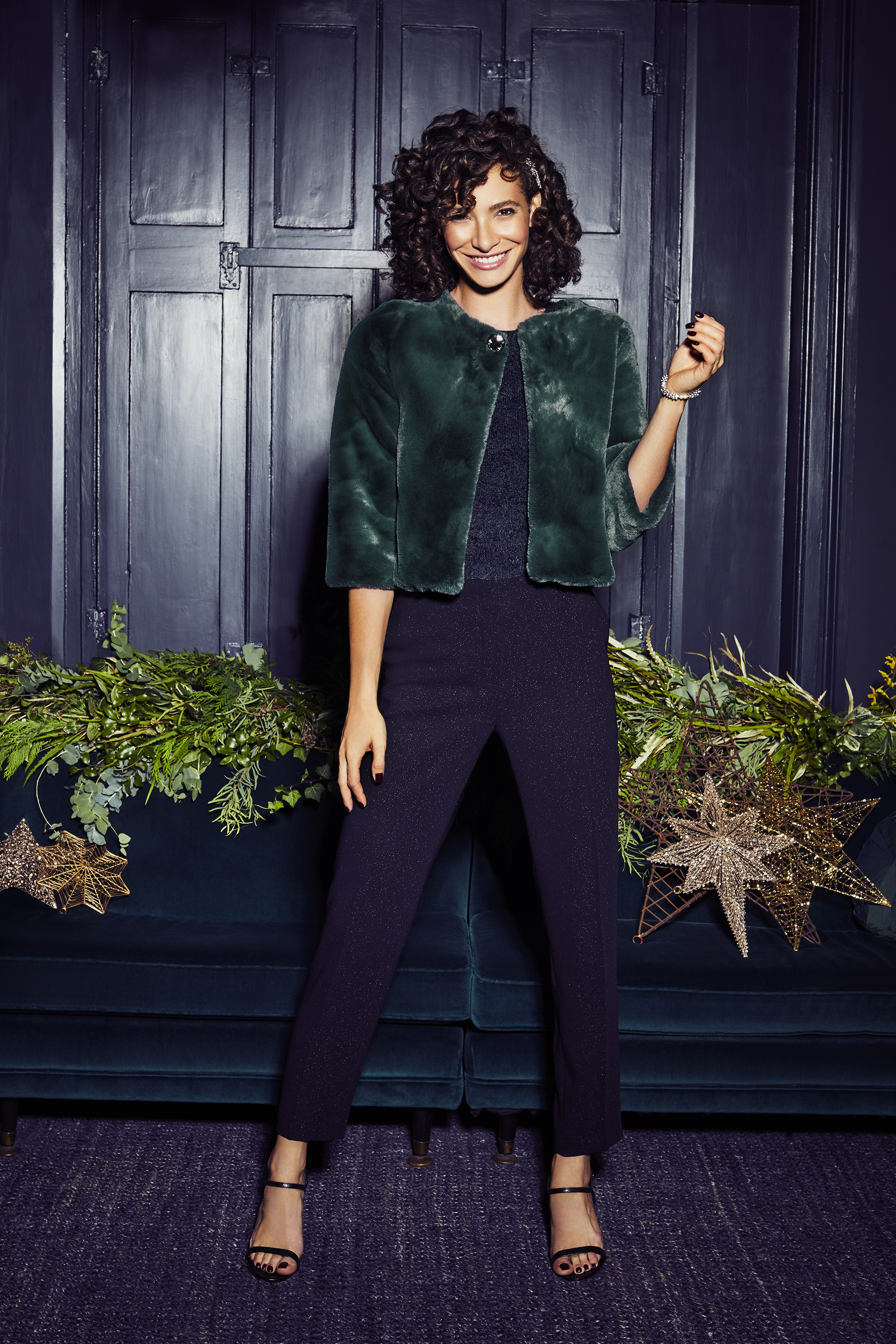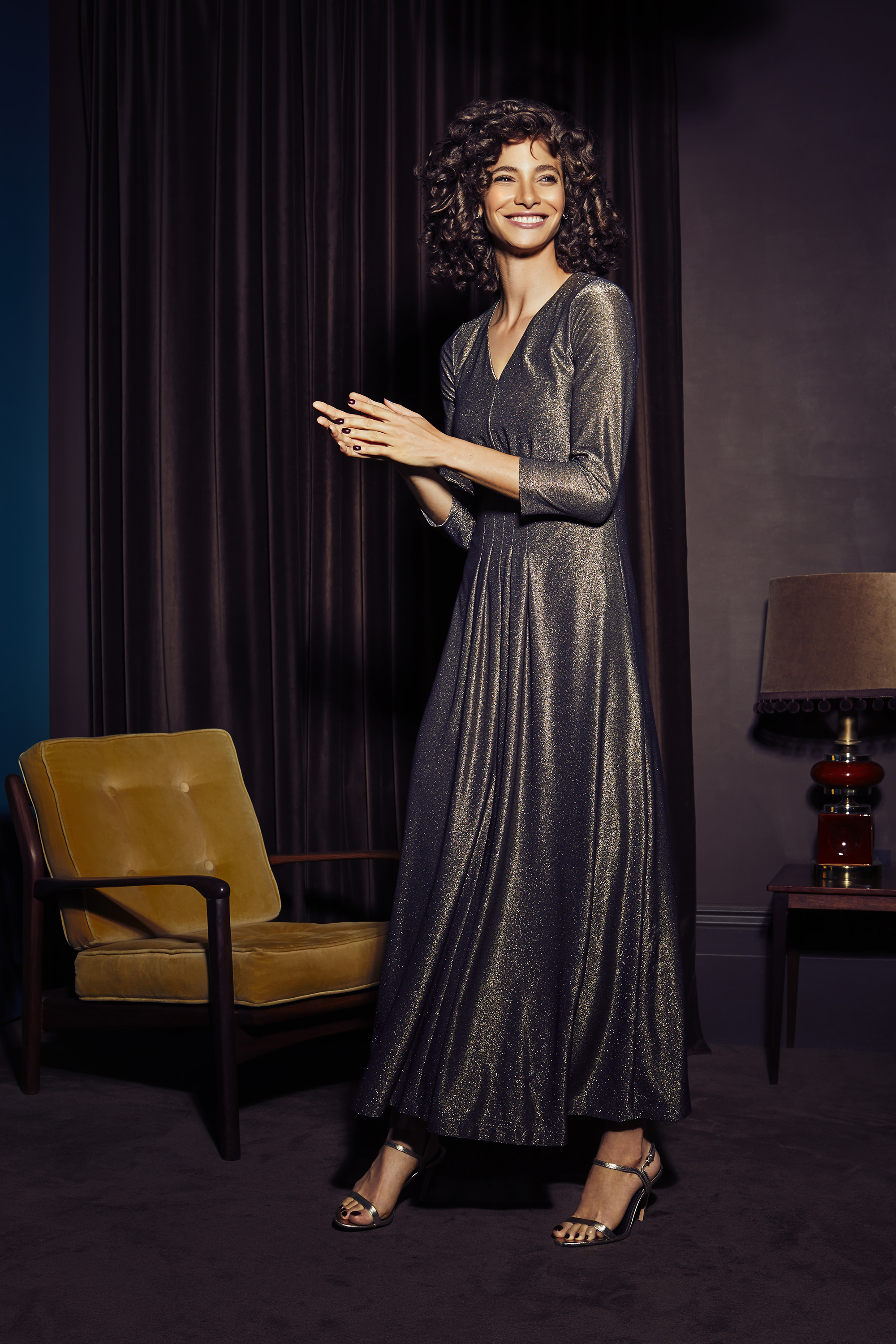 A time to shine this party season
Christmas is a great time to add a bit of glamour to your wardrobe and wear an outfit that really has the wow factor. The colour palette for the season is very versatile with many opting to match their outfits in with traditional Christmas hues. Add a bit of shine to your outfit by opting for a metallic hue. Gold and silver outfits are not only perfect for making a big impact but are a great way to embrace the festive spirit.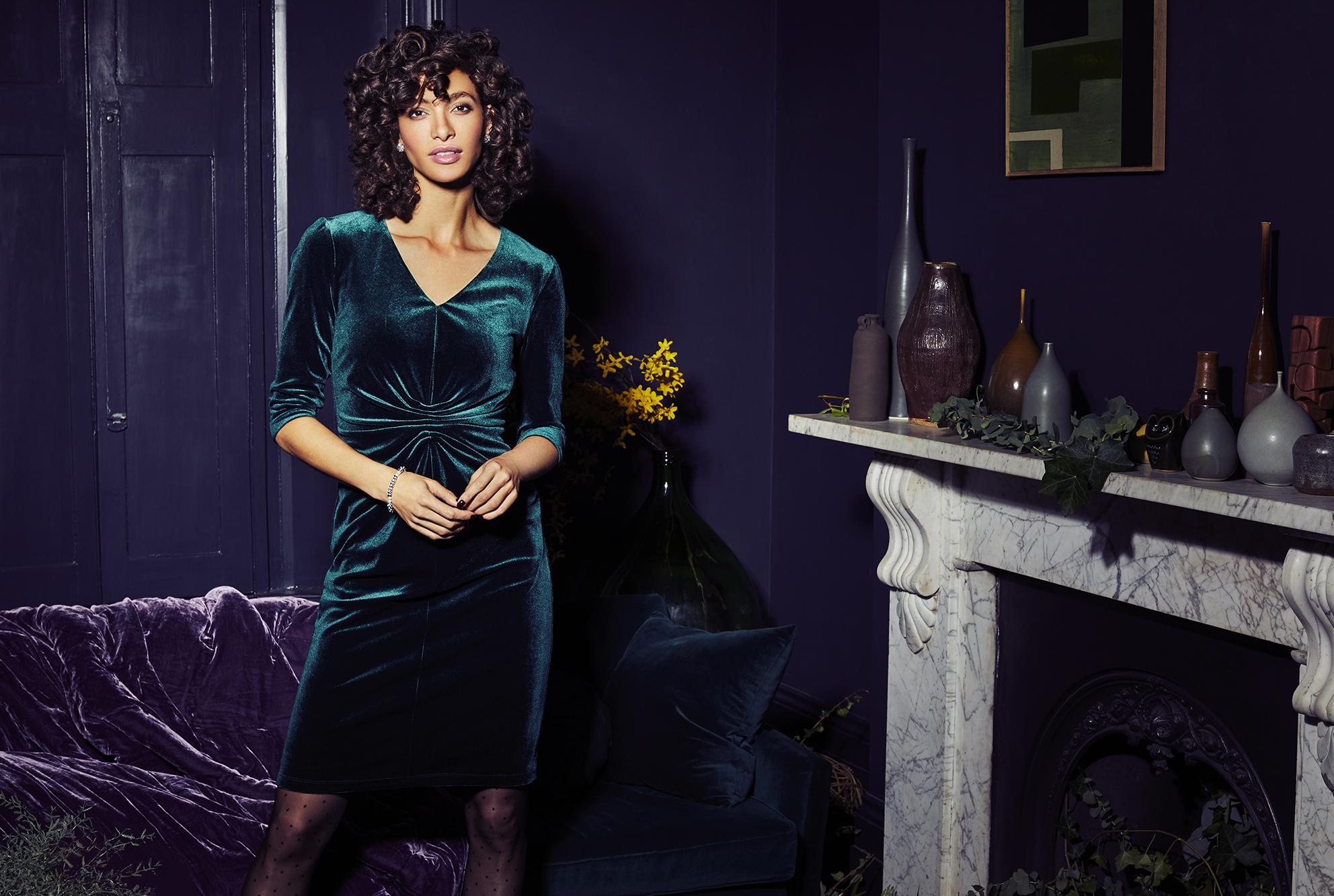 Indulge in luxurious fabrics
Velvets and silks are on-trend this season and are great for adding an elegant touch to any Christmas outfit. The subtle 'light and shade' effect of the fabric will further be heightened by the variances in light; typical of the Christmas season. Light bouncing off candles and fairy lights are perfect for giving your velvet an even more romantic look—highlighting subtle textures in your outfit's design. To style your velvet this holiday season, consider adding some gold or silver accents to further exude the look of classic elegance.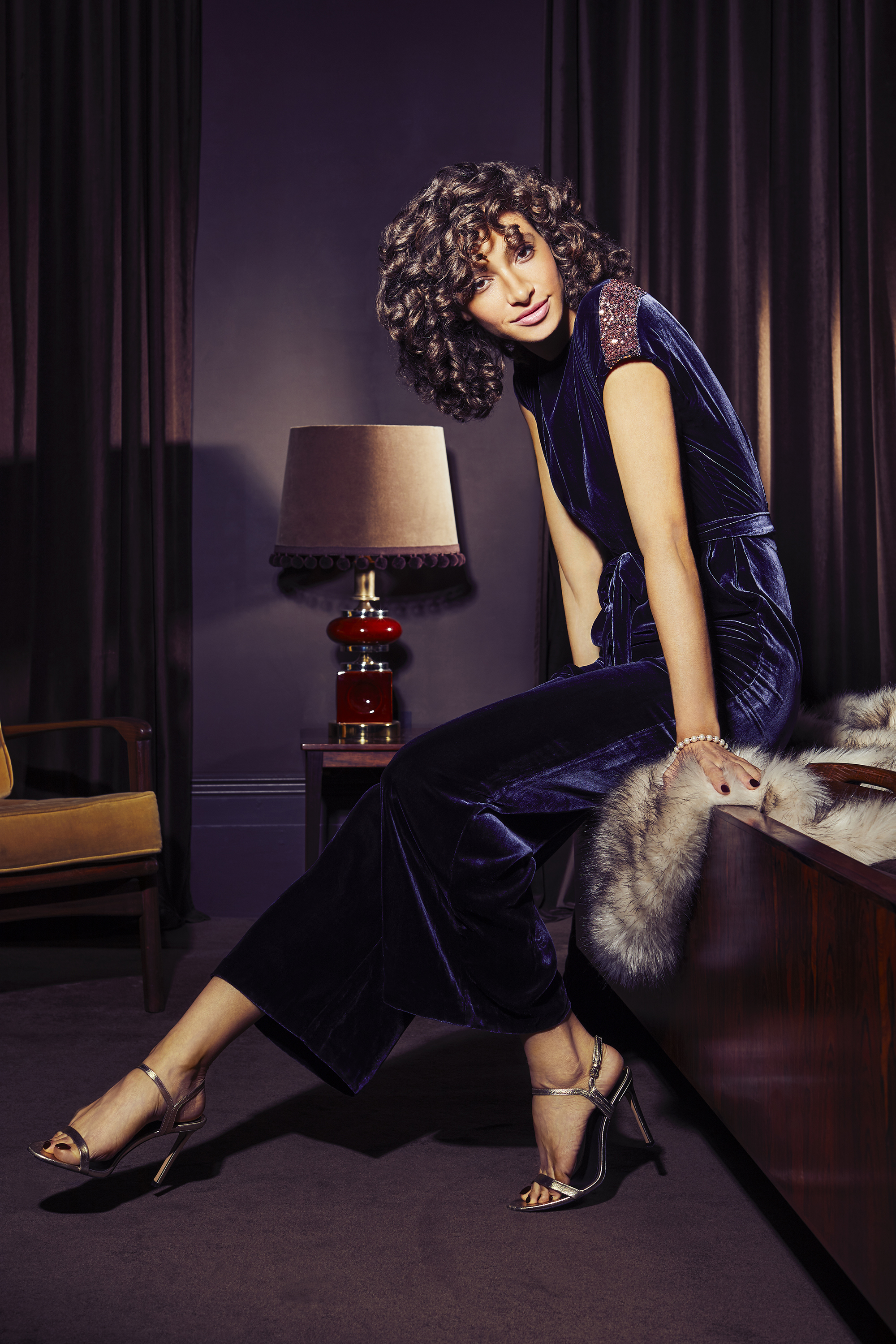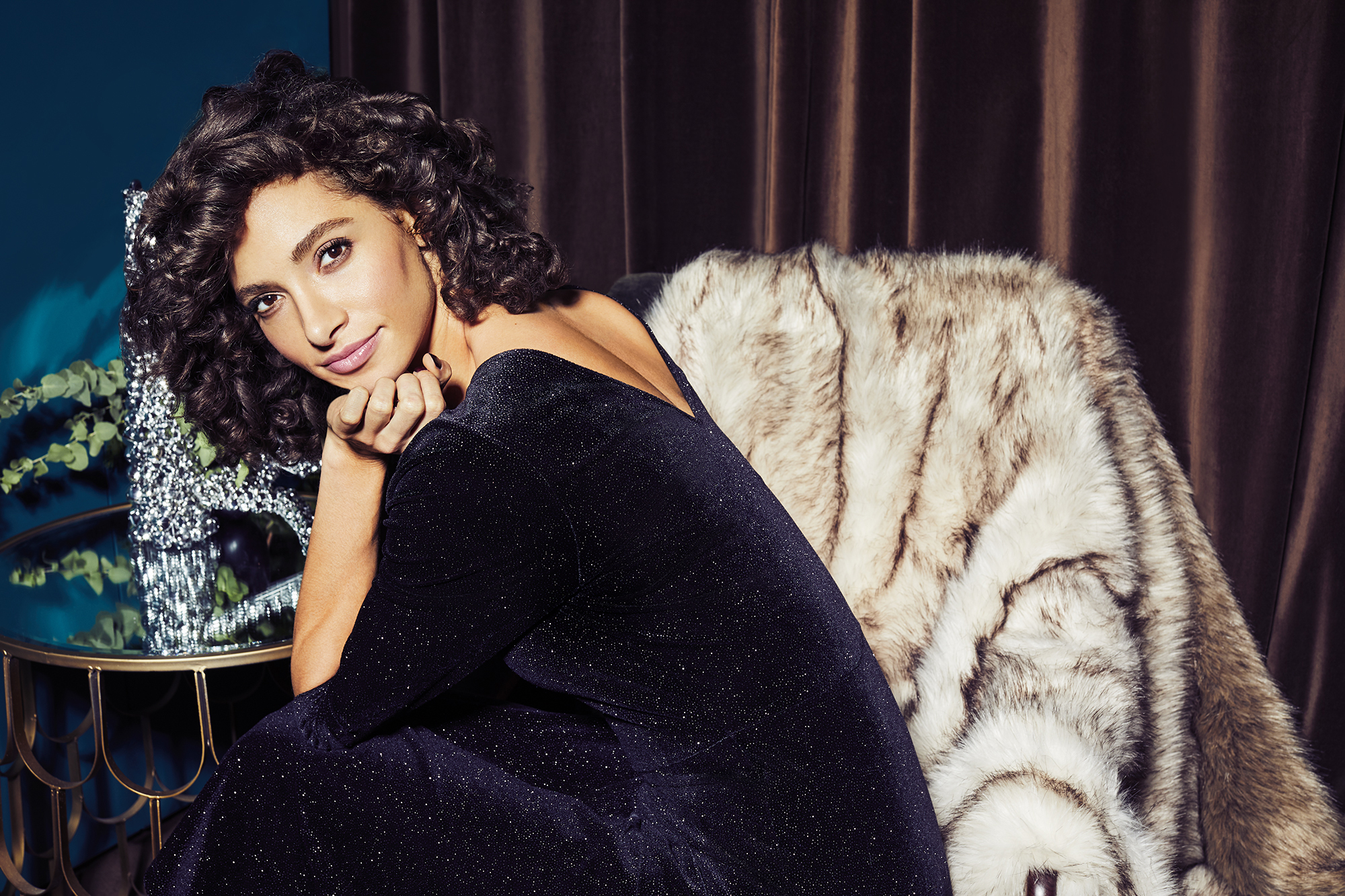 Add a bit of sparkle
Christmas time is all about the sparkle; the sparkle of the twinkling fairy lights, the glimmer of the star atop the tree and the glittering flicker of firelight on a cold winter's night. Is it any wonder that the easiest way to add a bit of Christmas to any outfit is to add a bit of sparkle? Christmas is the perfect time of year to wear outfits with a bit of glitter for impact. Pair a sequinned item with a block-colour, neutral shade for a more elegant look—pulling out the hue of the outfits' sparkle and reflecting the colour with your accessories.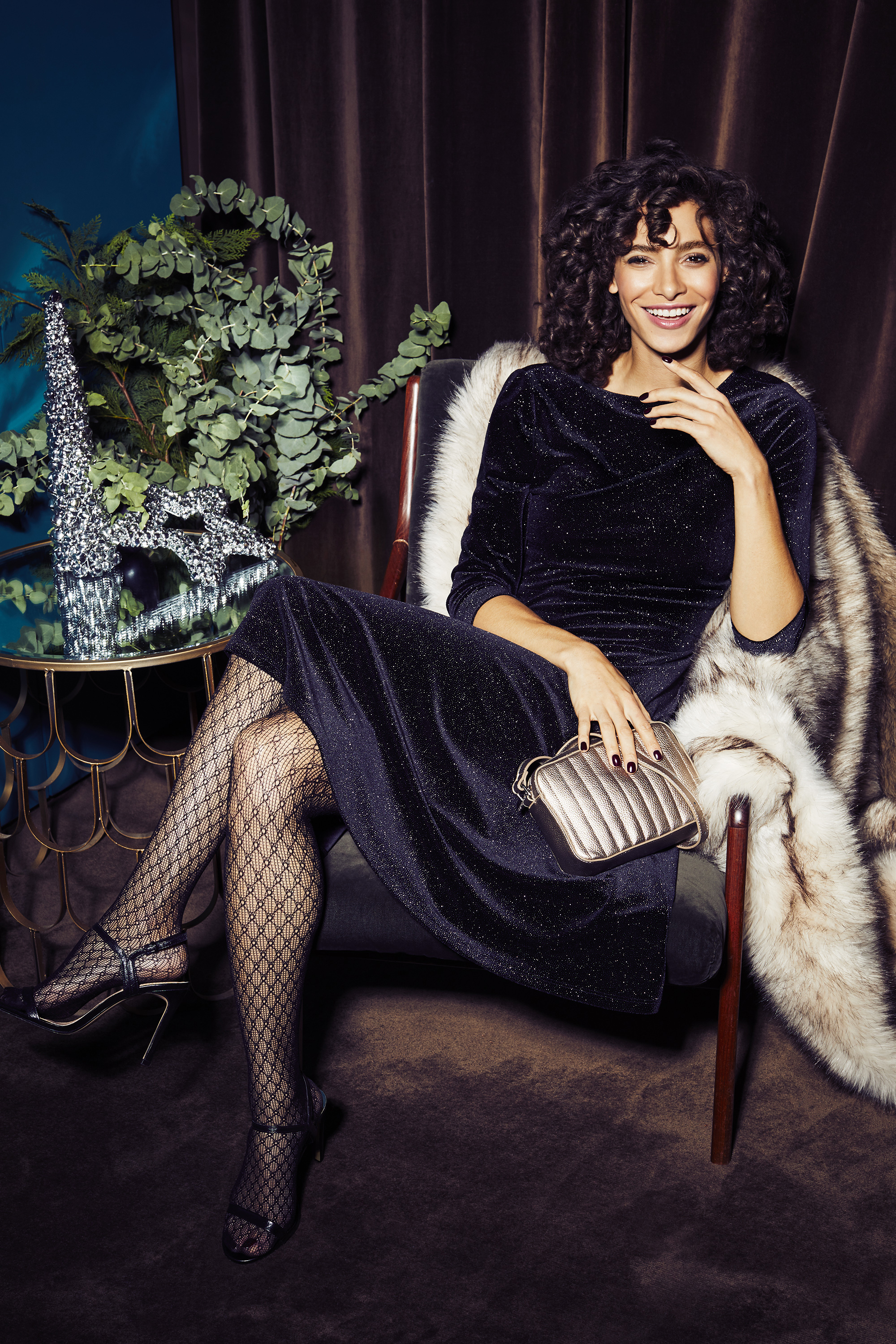 Glittering midi-dresses can be easily be accessorised in the cooler weather with a warm winter coat. For full length gowns it's important to observe the waistline of the piece to decide on weather a shorter or longer jacket might be more appropriate.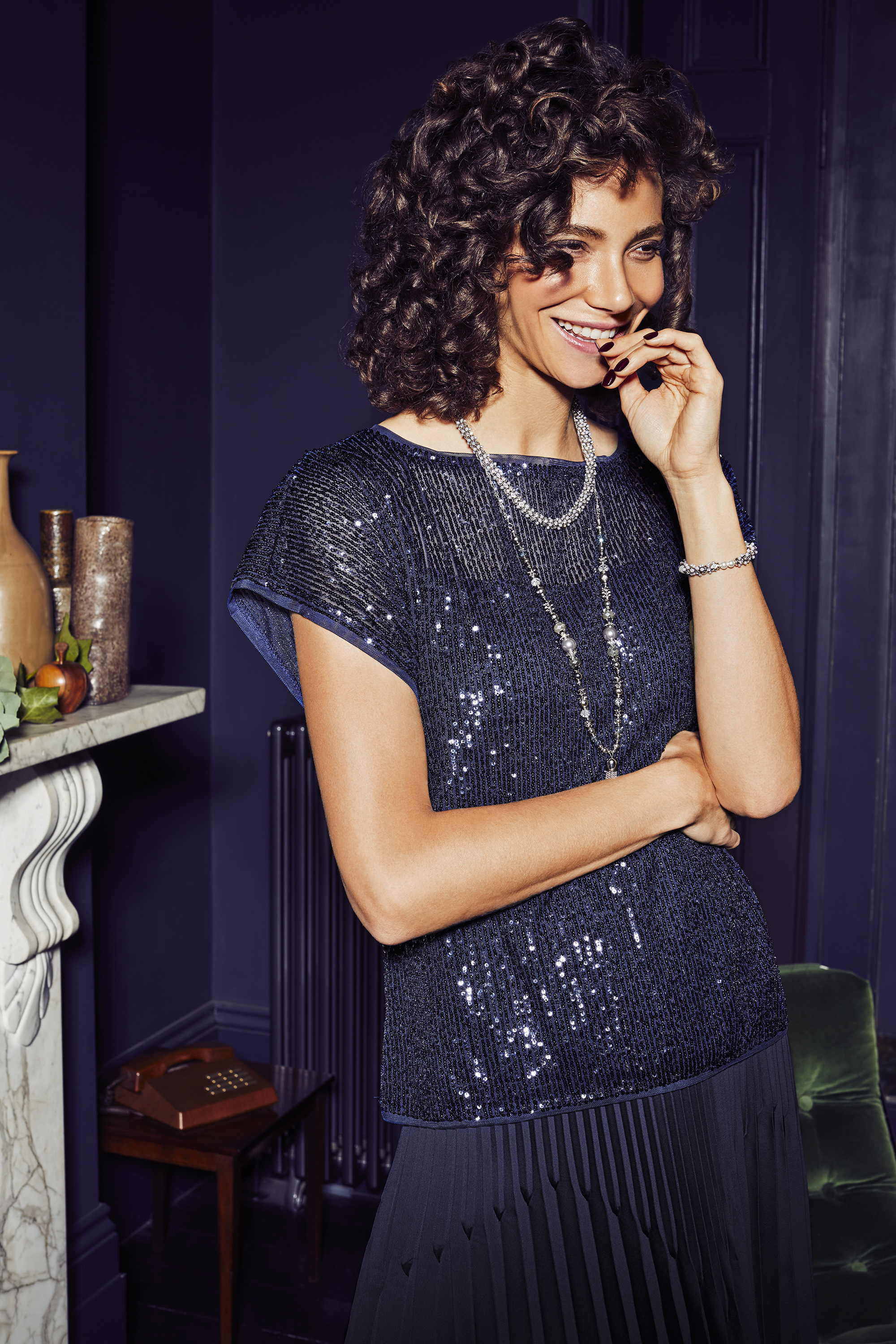 Dressing for the occasion
Whether you are attending your office christmas party or deciding on what to wear to a Christmas wedding, you can always add a bit of extra sparkle by incorporating a few metallic accessories into your look. For a work Christmas party, play around with some longer necklaces and pair of statement earrings. For a Christmas wedding, opt for a simple pair of stud earrings and an elegant metallic bangle.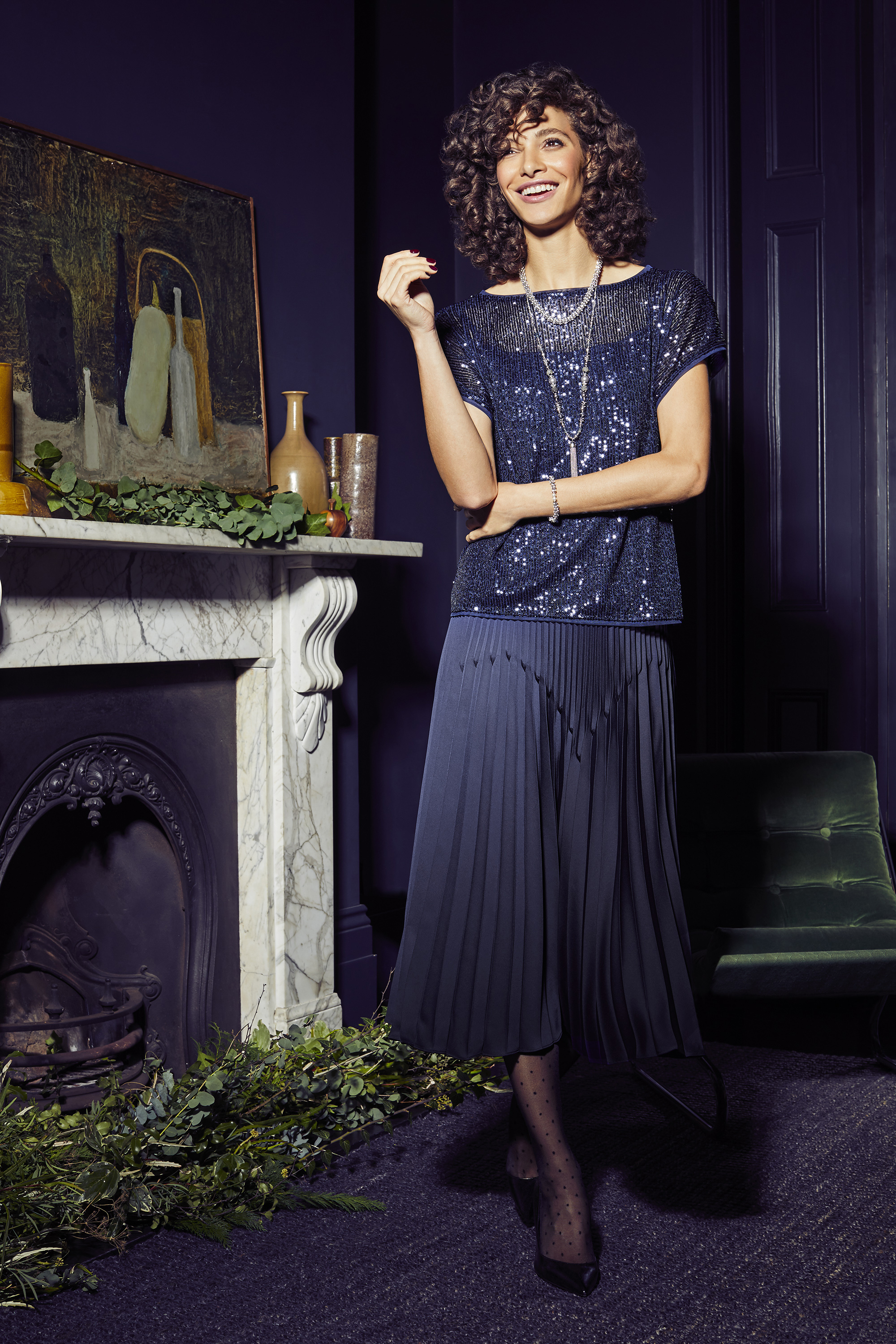 Which of these Christmas outfits is your favourite? Let us know your party season favourite in the comments below.