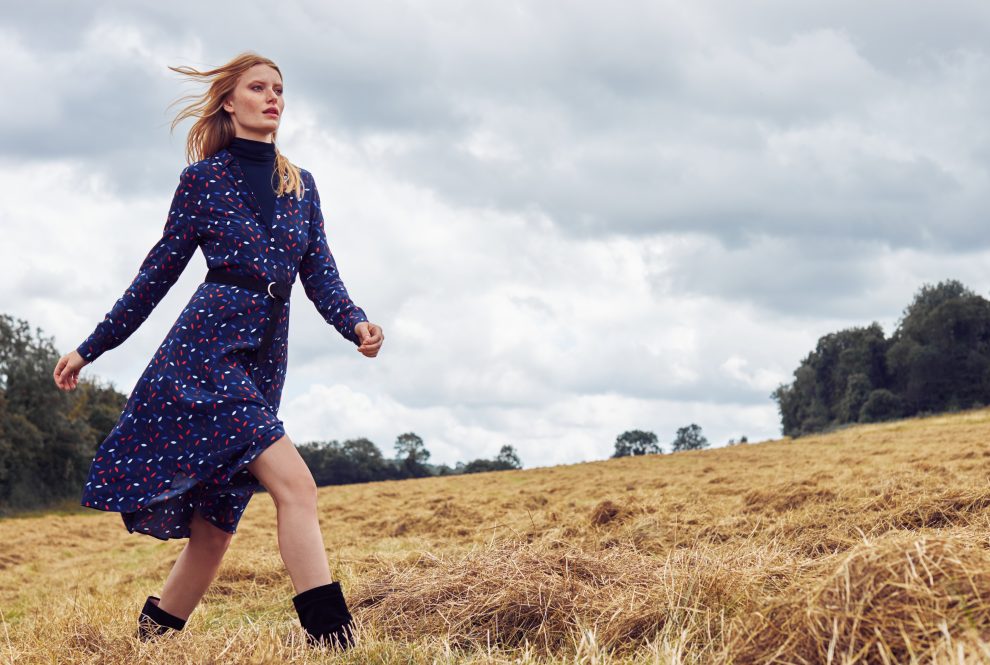 Learn how to incorporate cobalt blue into your wardrobe this Autumn. read more
While autumn is traditionally the time to break out the burnt orange and mustard hues, the cooler shade of cobalt blue is on trend this season; creating a striking contrast against the warmer hues of the season. Cobalt blue is a bold colour that can seem a little intimidating at first, but is known to be one of the most versatile shades around; pairing perfectly with most of the colours on the colour wheel. Follow our tips on how to create the perfect autumn outfit using cobalt blue.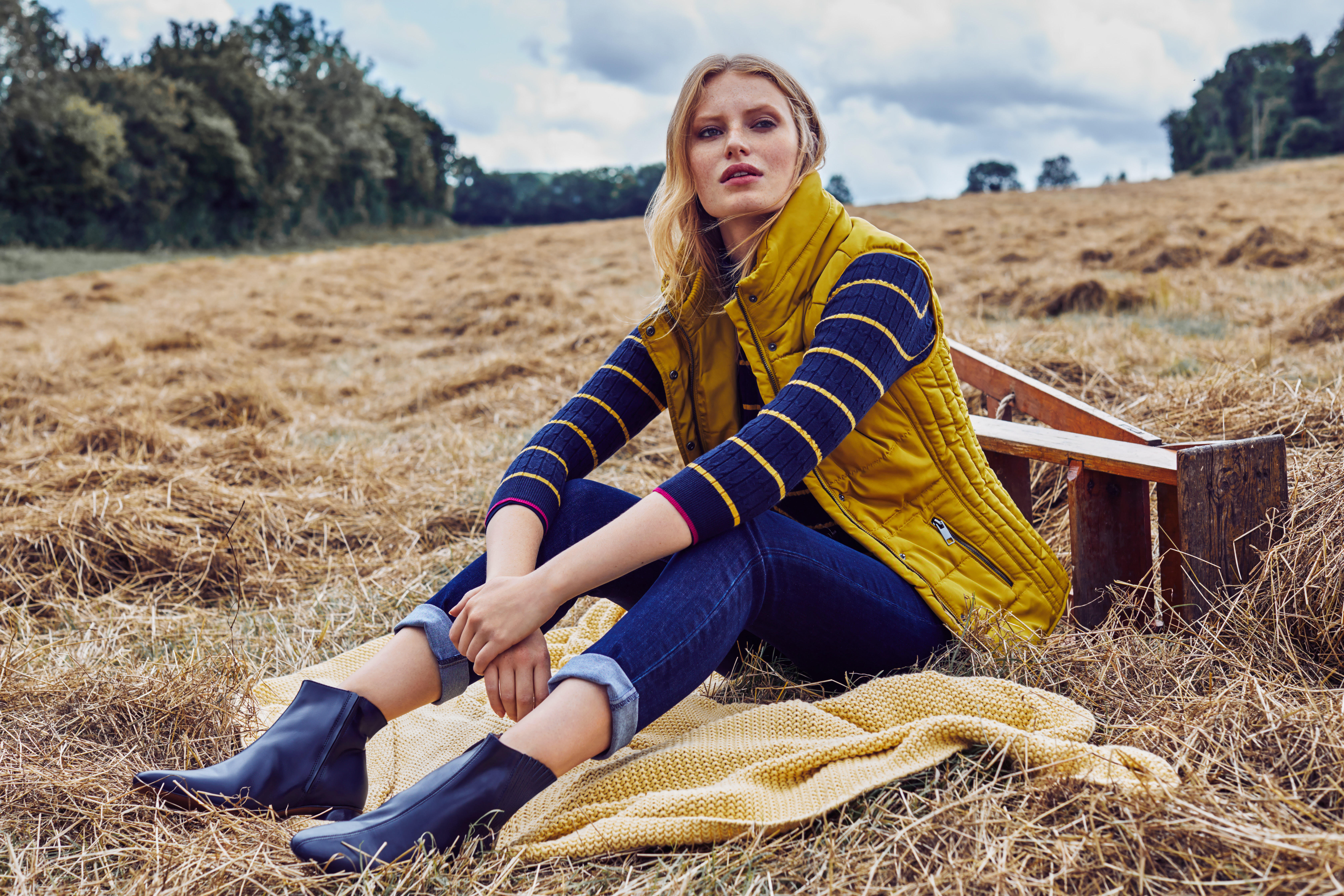 Pair Cobalt with Yellow
For a striking autumn look, pair your blue with a yellow shade. Sitting on the opposite side of the colour wheel, these two colours create a striking contrast within your outfit, making for a bolder look that will make people sit up and take notice. For a more subtle look, simply use accessories like scarves, bags and jewellery to incorporate the golden tones into your ensemble.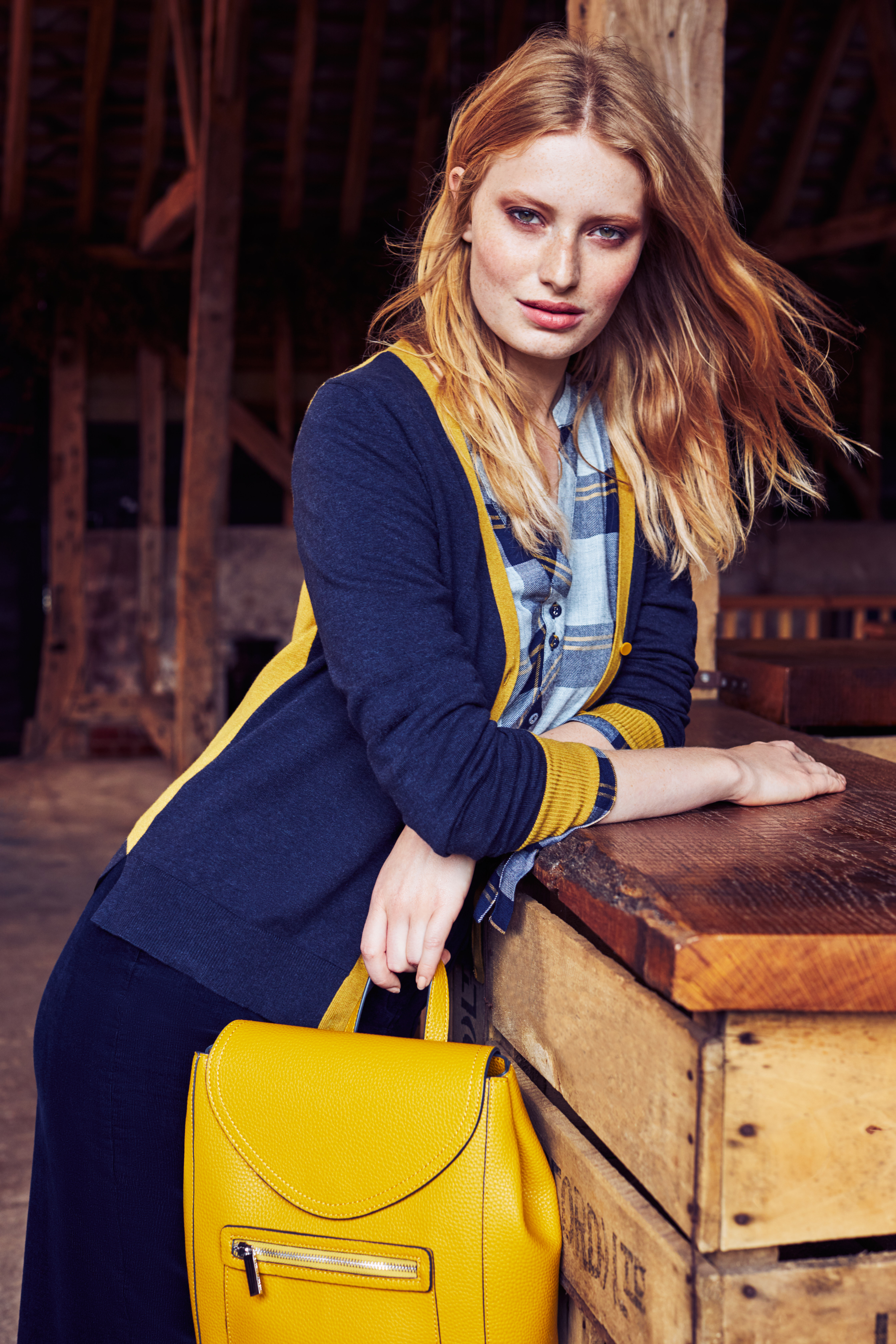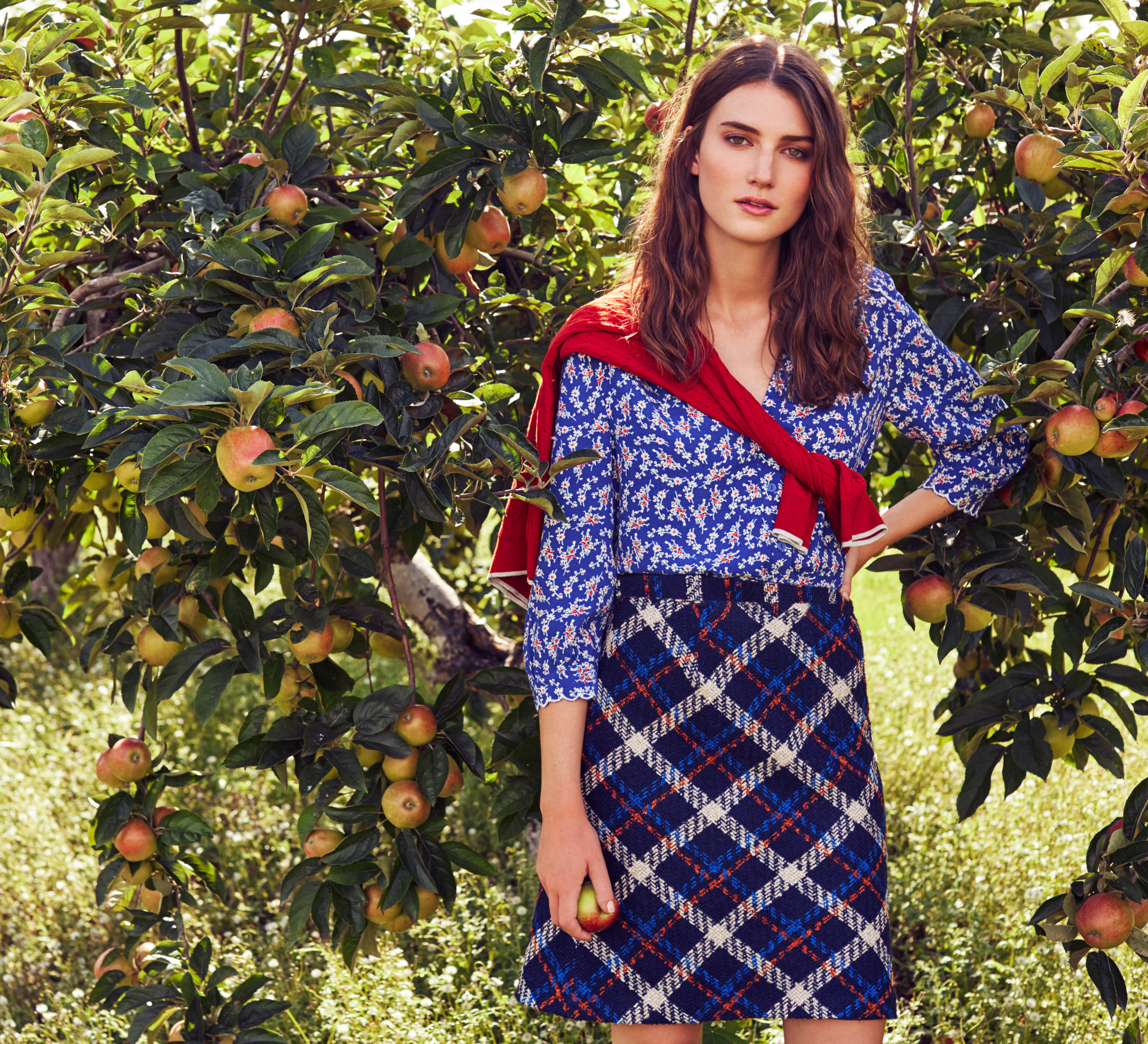 Clash your prints
Cobalt blue is is a great colour for holding and highlighting a print on fabric. From small florals to large plaid designs, cobalt gives any print a striking pop of colour. For this reason, printed items featuring cobalt are perfect for print clashing. Pairing a larger print with a smaller is the perfect way to create some dimension within your outfit and make a statement. To balance out the prints it's a good idea to add a block coloured item like a scarf, jumper or bag to create a sense of balance within you look.

Strike a contrast
While yellow against cobalt is on-trend this season, there are other colours you can experiment with to create a bold statement too. Cobalt blue is a versatile colour that can be paired with cooler hues for a more muted and elegant look and warmer hues for a bolder autumn look.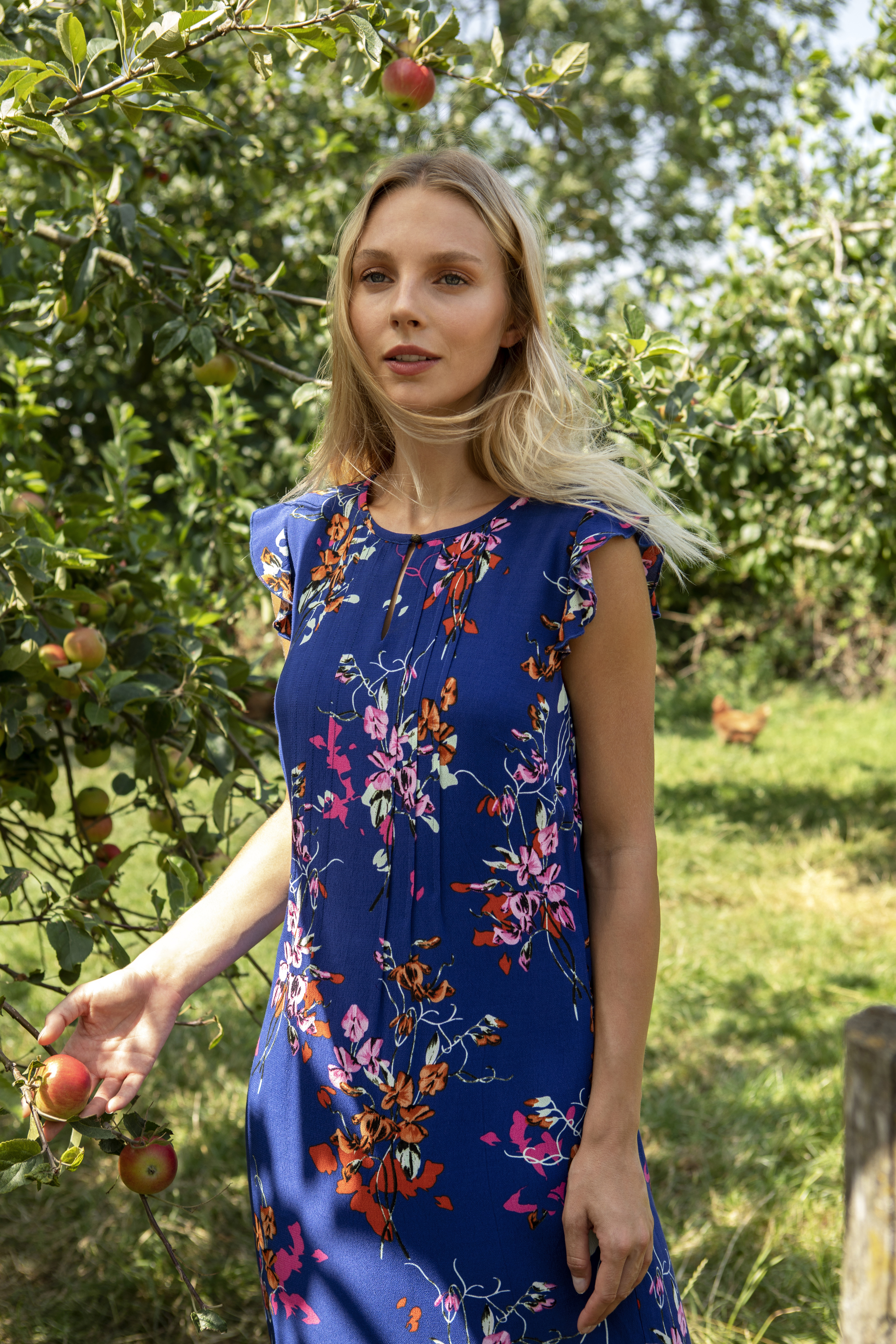 Colours like fuchsia, burnt orange and pastel pink are all great colours to pair with cobalt if you want to strike a more noticeable contrast. Whites and creams are also great for a more old school glamour look.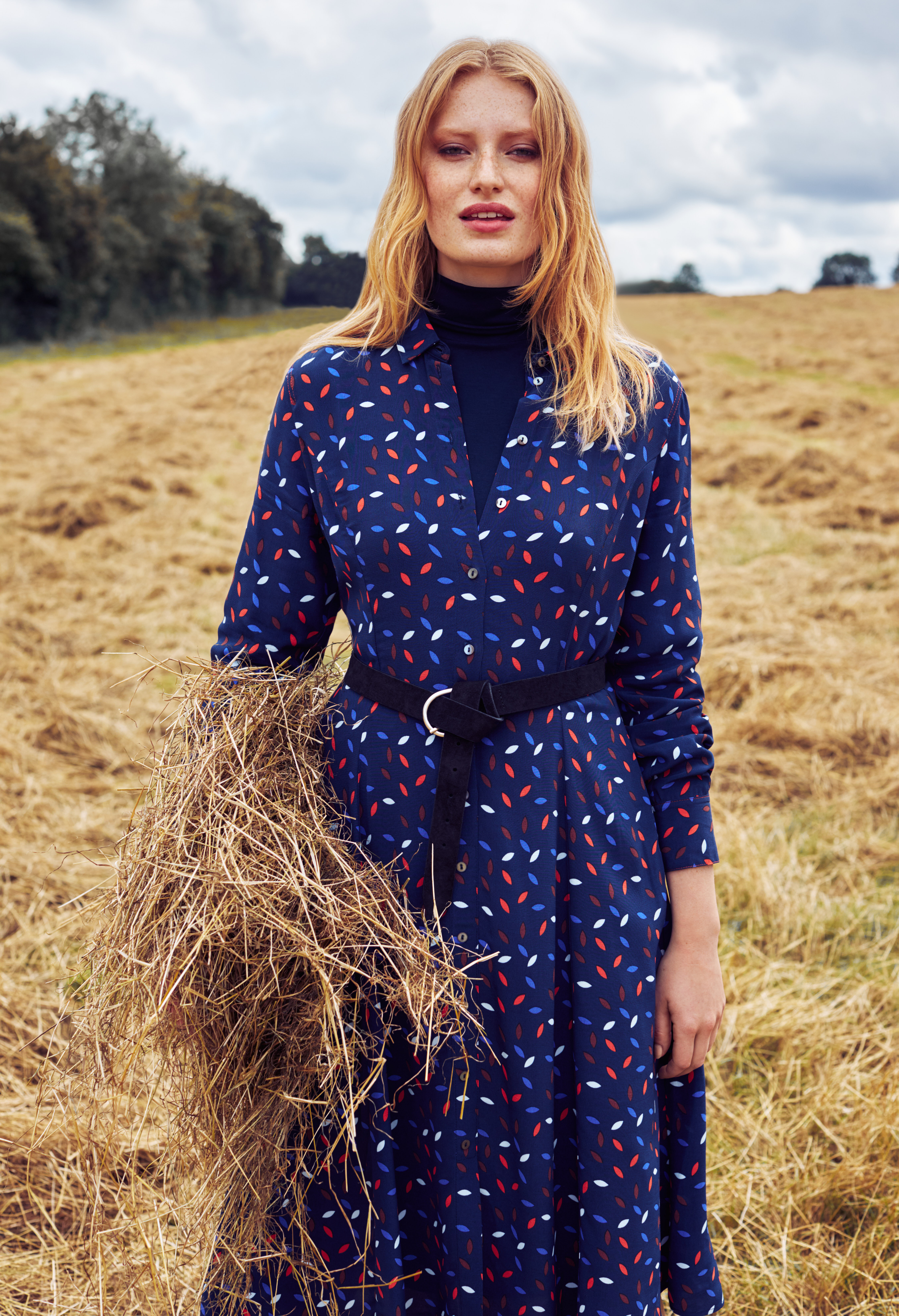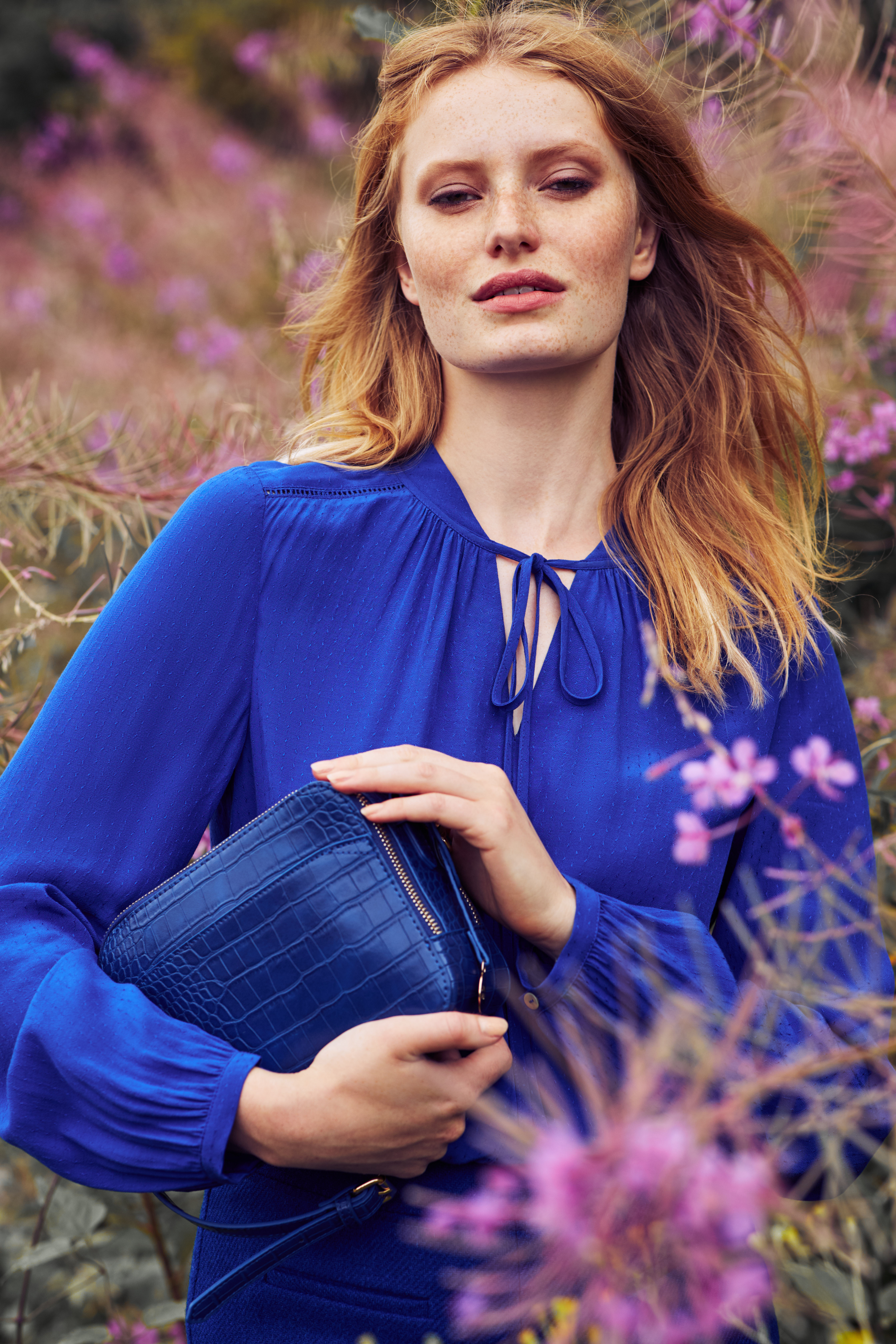 Blue on Blue
Another great way to use cobalt blue in your wardrobe is to pair it with other blue hues. For a more striking look, keep your outfit one-toned, pairing your hero piece with cobalt blue accessorises. This look is perfect for highlighting your features and looks great with a more natural make-up look. A pretty combination is also to pair your cobalt blue with a pastel blue. The lightness of the pastel against the richer cobalt hue is the perfect way to highlight prints and draw the eye to different elements of the outfit. Pairing cobalt with a darker blue will give your outfit a more wintery look, perfect for the festive season.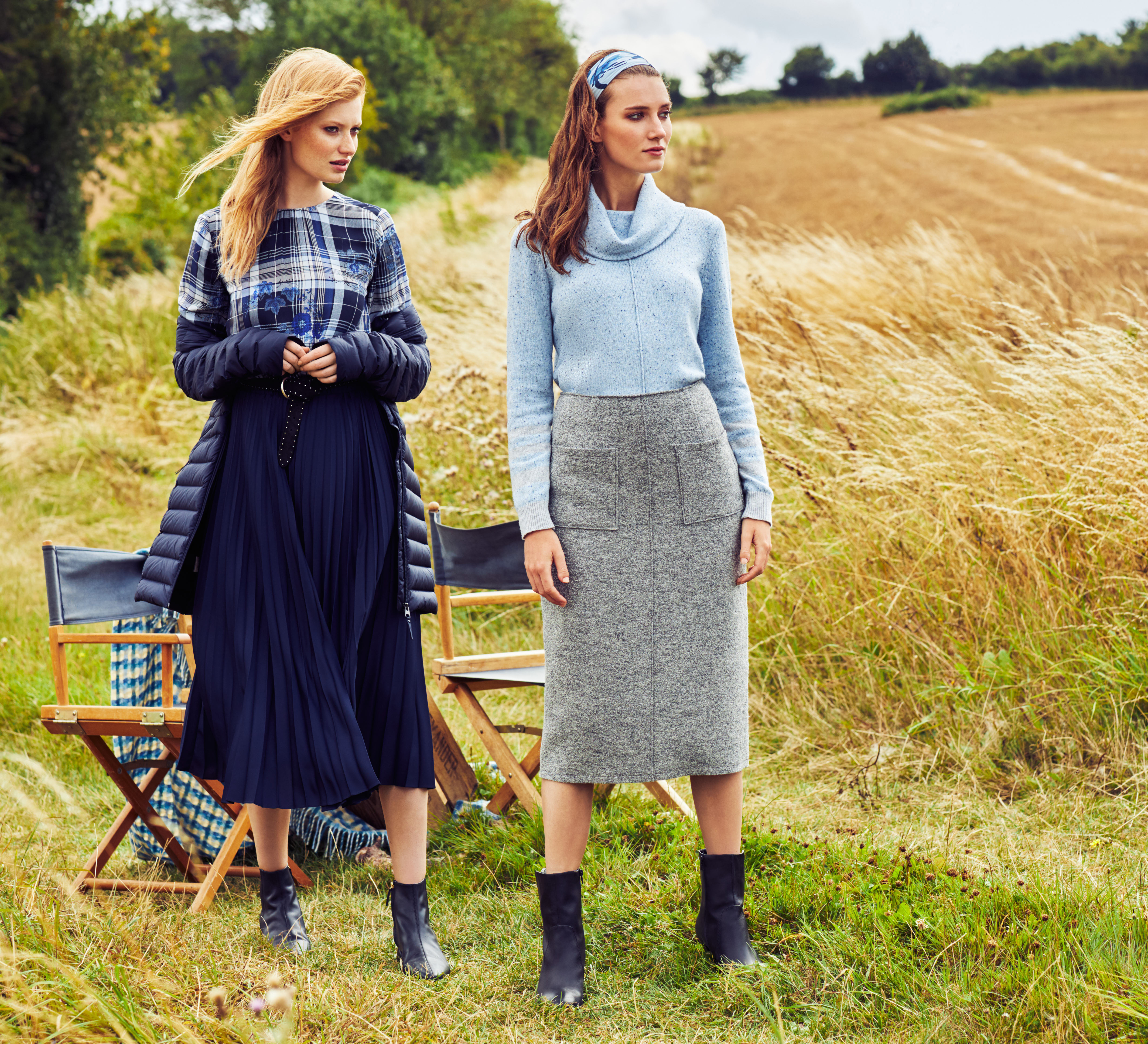 Layer it up

While cobalt can work perfectly well on its own, make sure you layer it up to give the colour a more seasonal look. Pairing the colour with a cardigan and navy belt can create a cosy look; perfect when having friends over for a nice cup of tea on a cool autumns day. Adding a jacket and winter accessories is the perfect way to create a block-colour look⁠—perfect for getting out and about.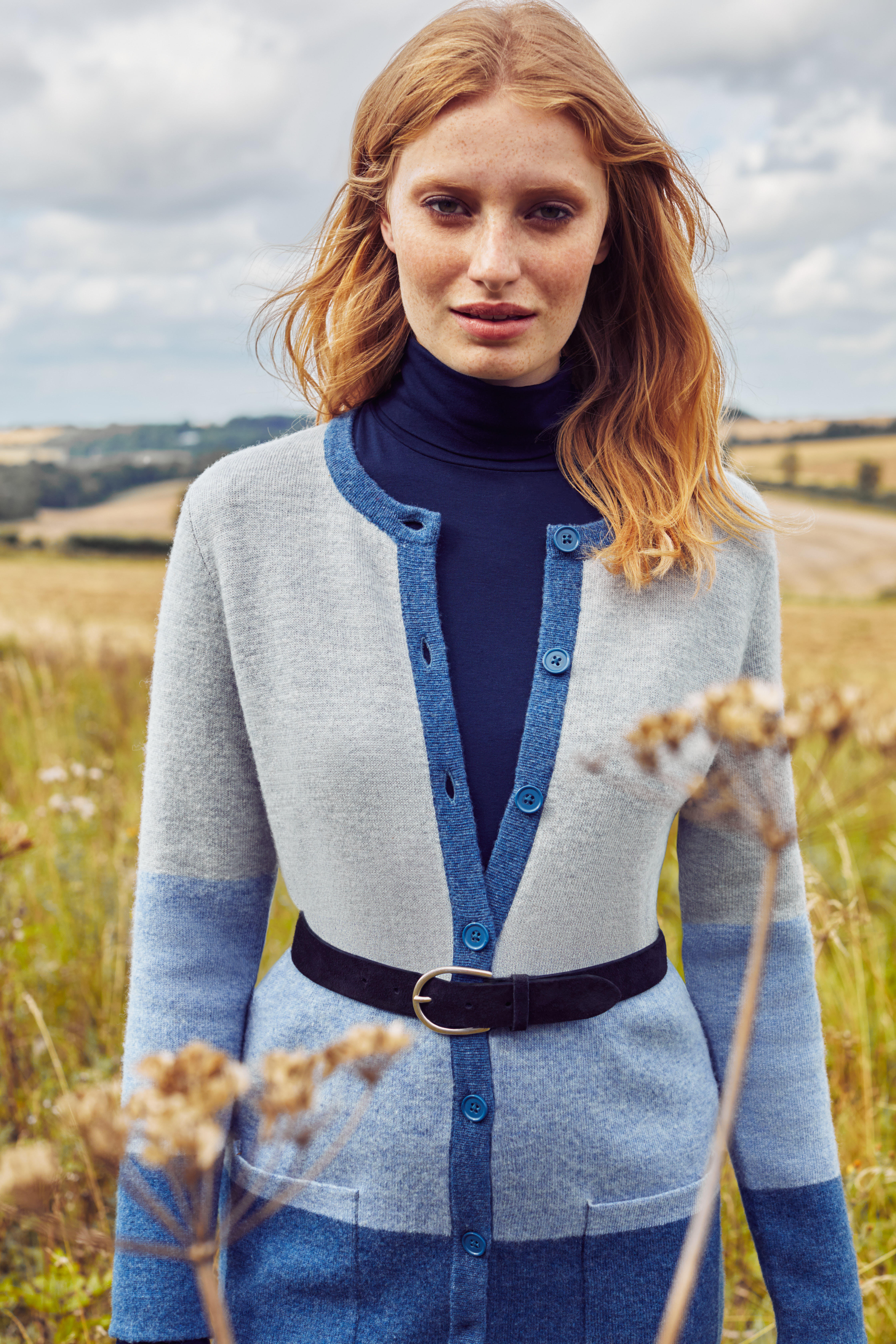 What do you think of this striking colour? Do you like it? Let us know in the comments below.