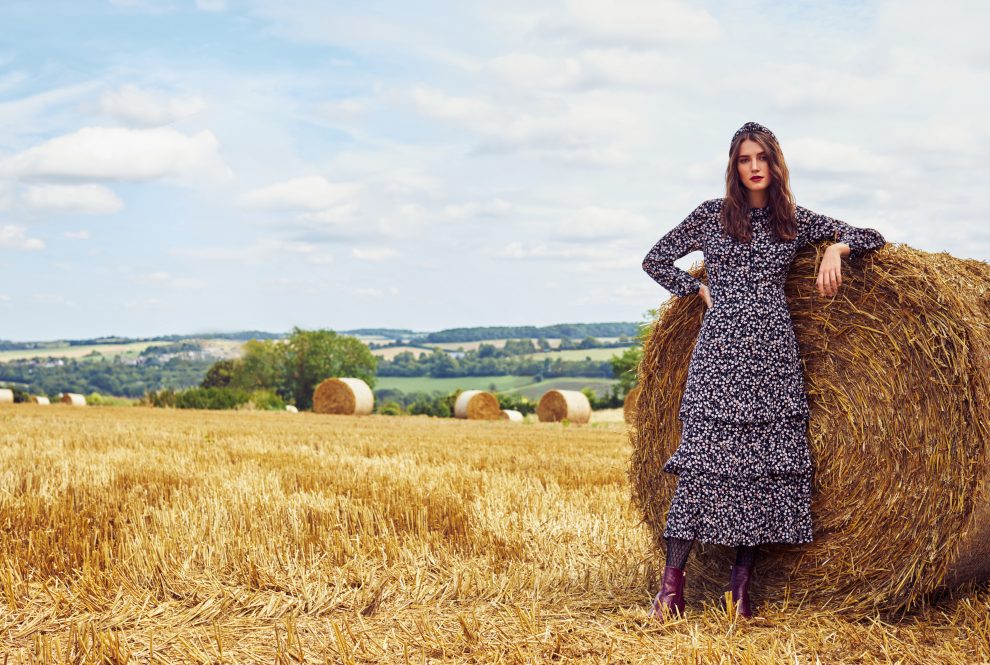 Effortlessly classic and feminine, our new Pimlico collection is the perfect addition to your Autumn/Winter wardrobe. read more
Inspired by the iconic floral prints in our Laura Ashley archive, our new Pimlico collection is the perfect way to add a touch of romance to your Autumn/ Winter wardrobe. In this collection some of our most popular floral prints parade across frilled sleeve prairie dresses, ruffled blouses and stunning matching accessories.
Read on to discover the beautiful story behind this glamorous new collection.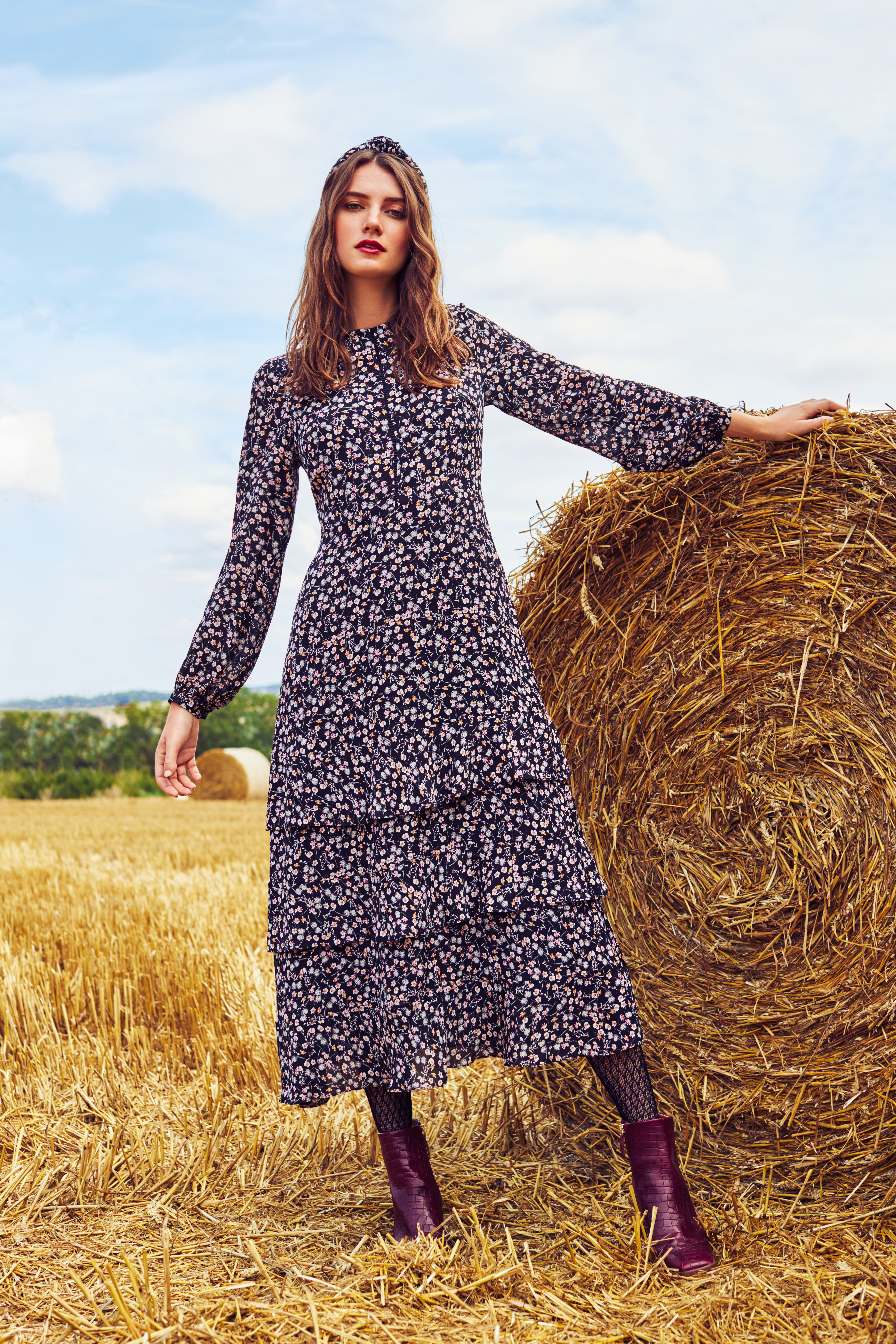 Heritage prints
To create this collection we have taken some of Laura Ashley's best-loved floral designs and re-worked them into new shapes and colours.
One of the signature prints in the Pimlico collection is our Wild Clematis print. Originally launched in 1977, the print's designer based it on a black and white 18th century print. The design has been popular ever since, featuring on stationery, bedding, decor and clothing.
The combination of our classic heritage prints and modern designs gives these pieces a feminine feel while still being edgy and on-trend.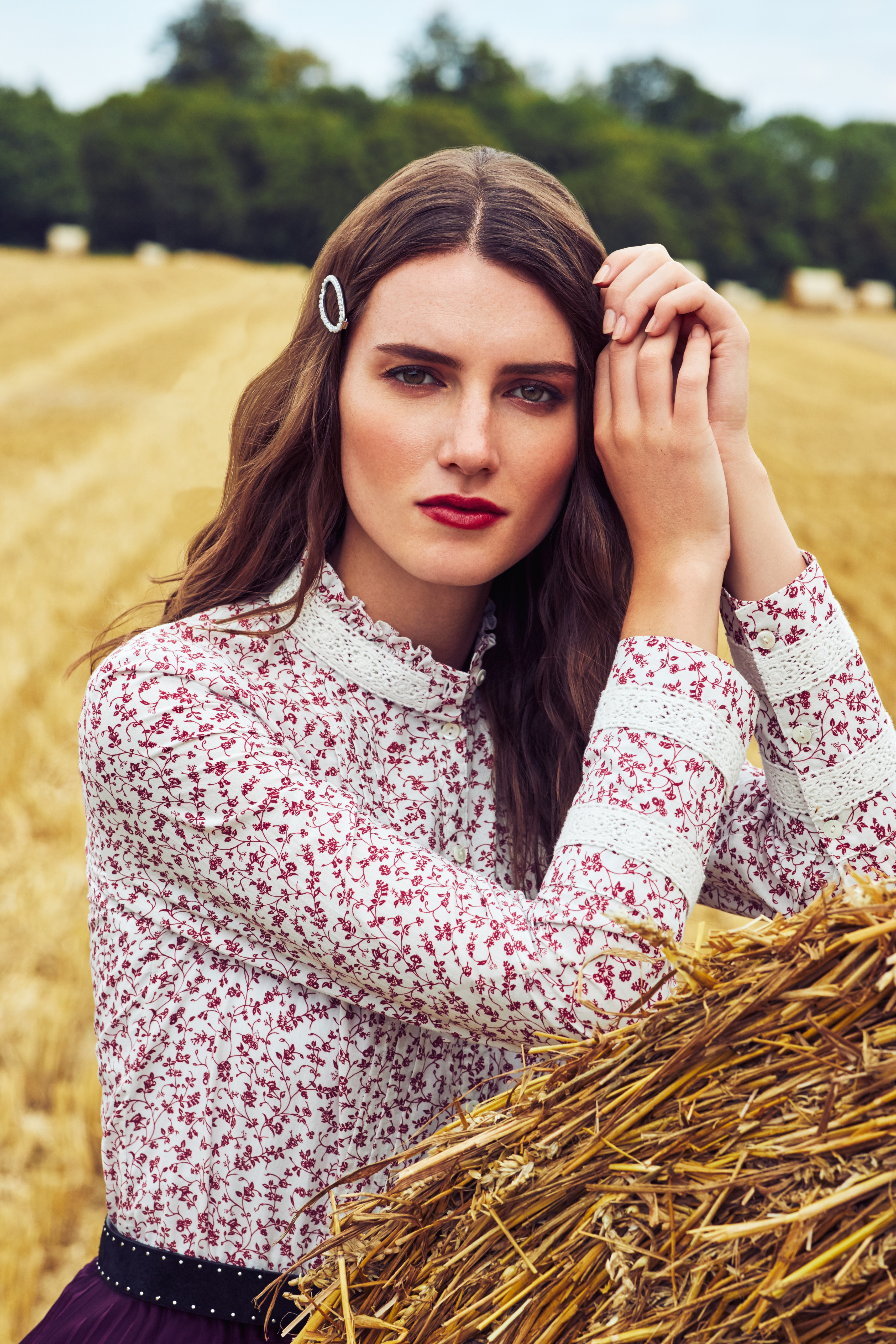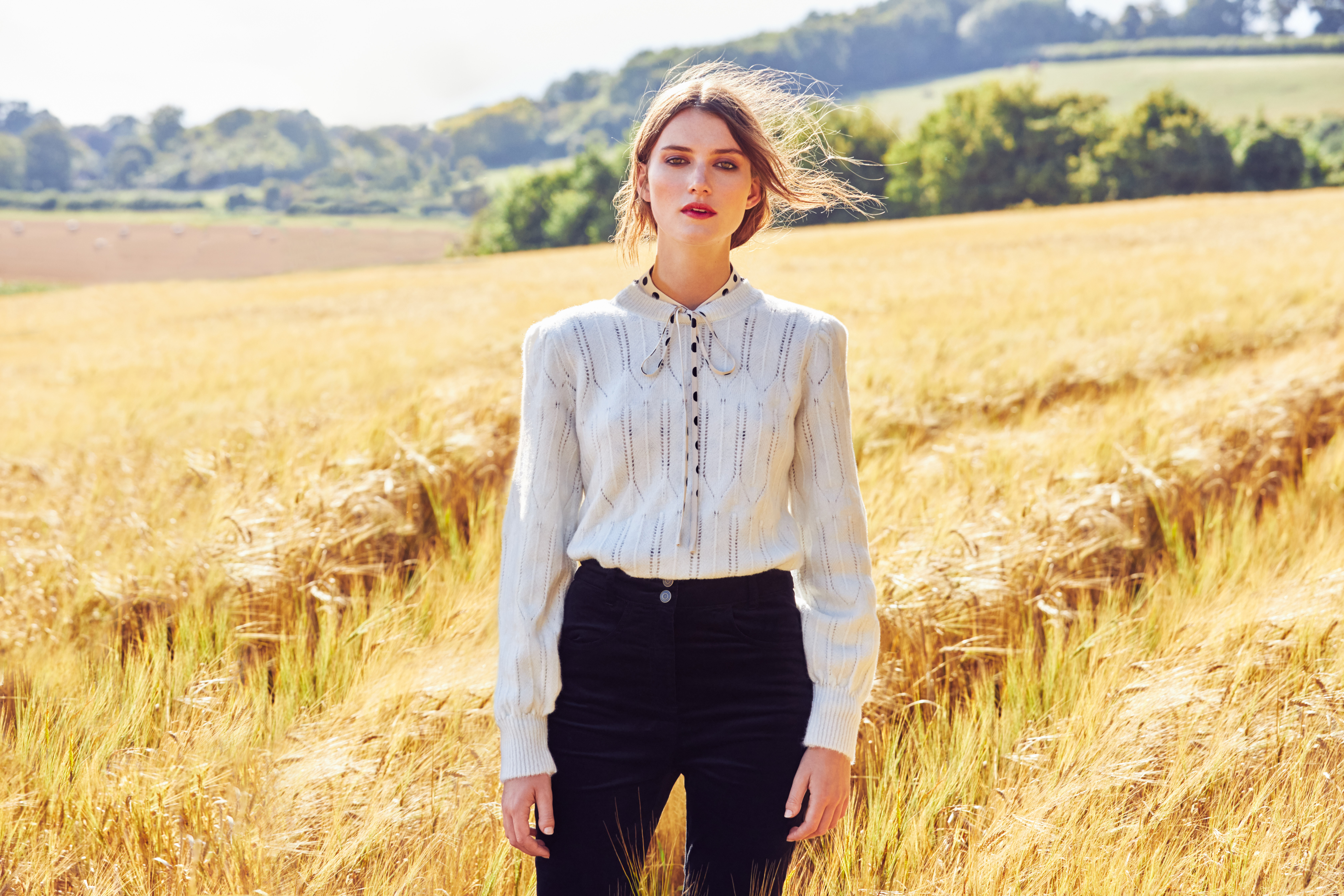 Stunning colour palettes
Offered in a rich palette of berry shades, from deep mulberry to antique rose, clotted cream and
black, this collection is named after the area where Laura Ashley lived and worked, and is a nod to our brand's heritage while remaining truly of today. These berry shades combine seamlessly with both the Autumn and Winter colour palettes; creating fashionable looks for both day and night.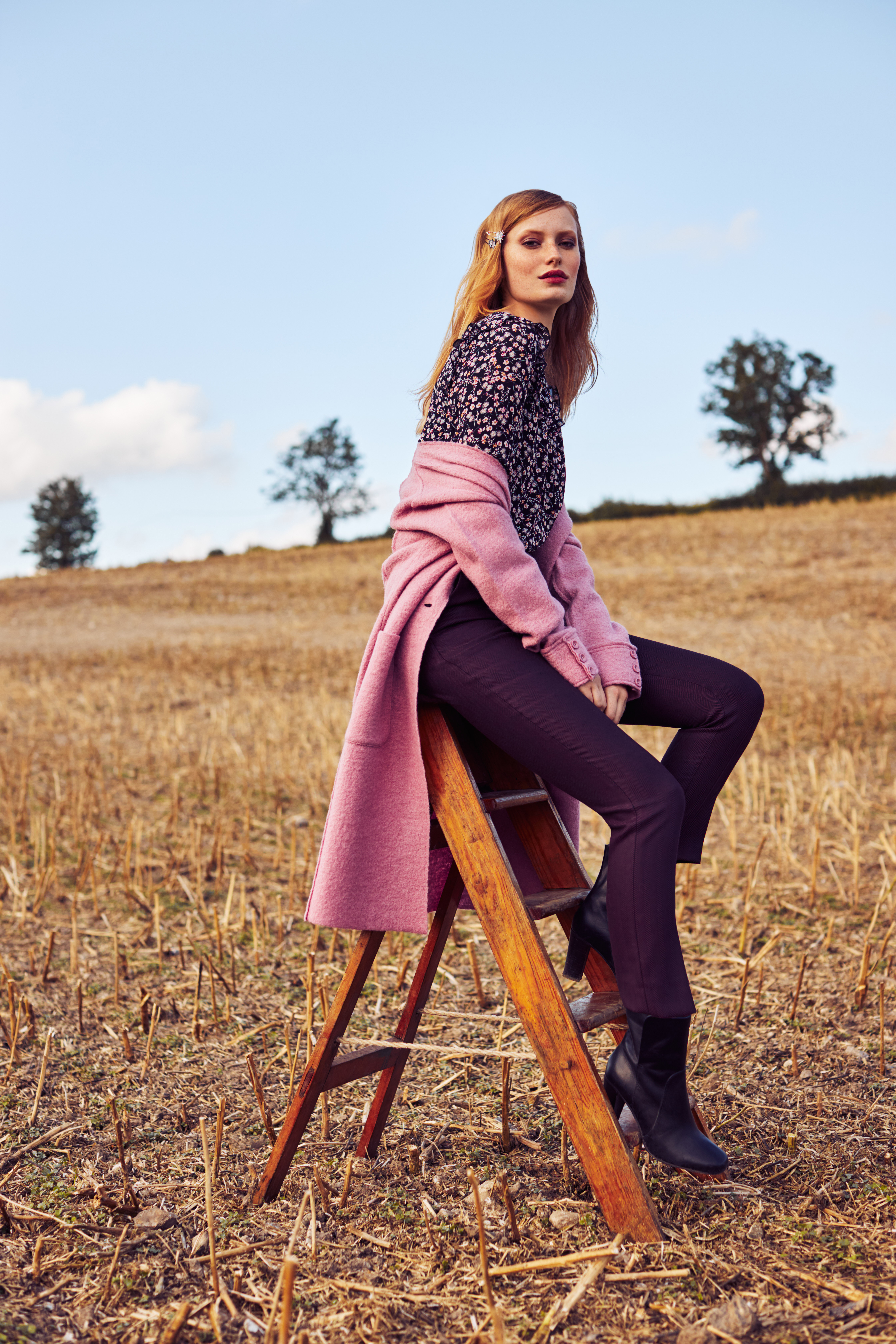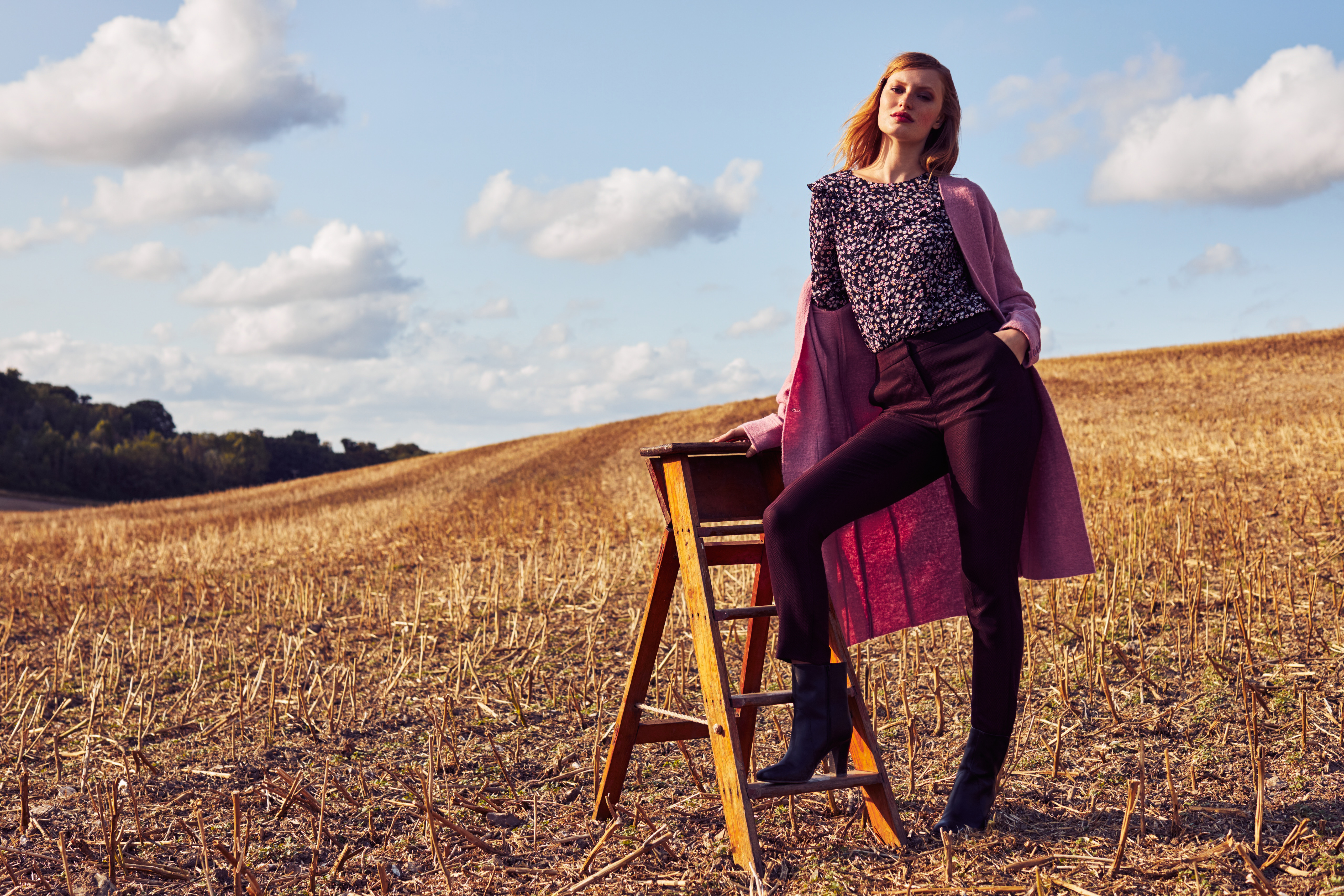 Romantic designs
Taking inspiration from the current fashion resurgence of the prairie dress, our Pimlico collection is filled with flattering, ruffled midi-dresses, pleated midi-skirts and a vintage-style high frilled neck blouses. The collection also uses a number of luxury fabrics—including boiled wool and velvet to evoke a sense of demure glamour.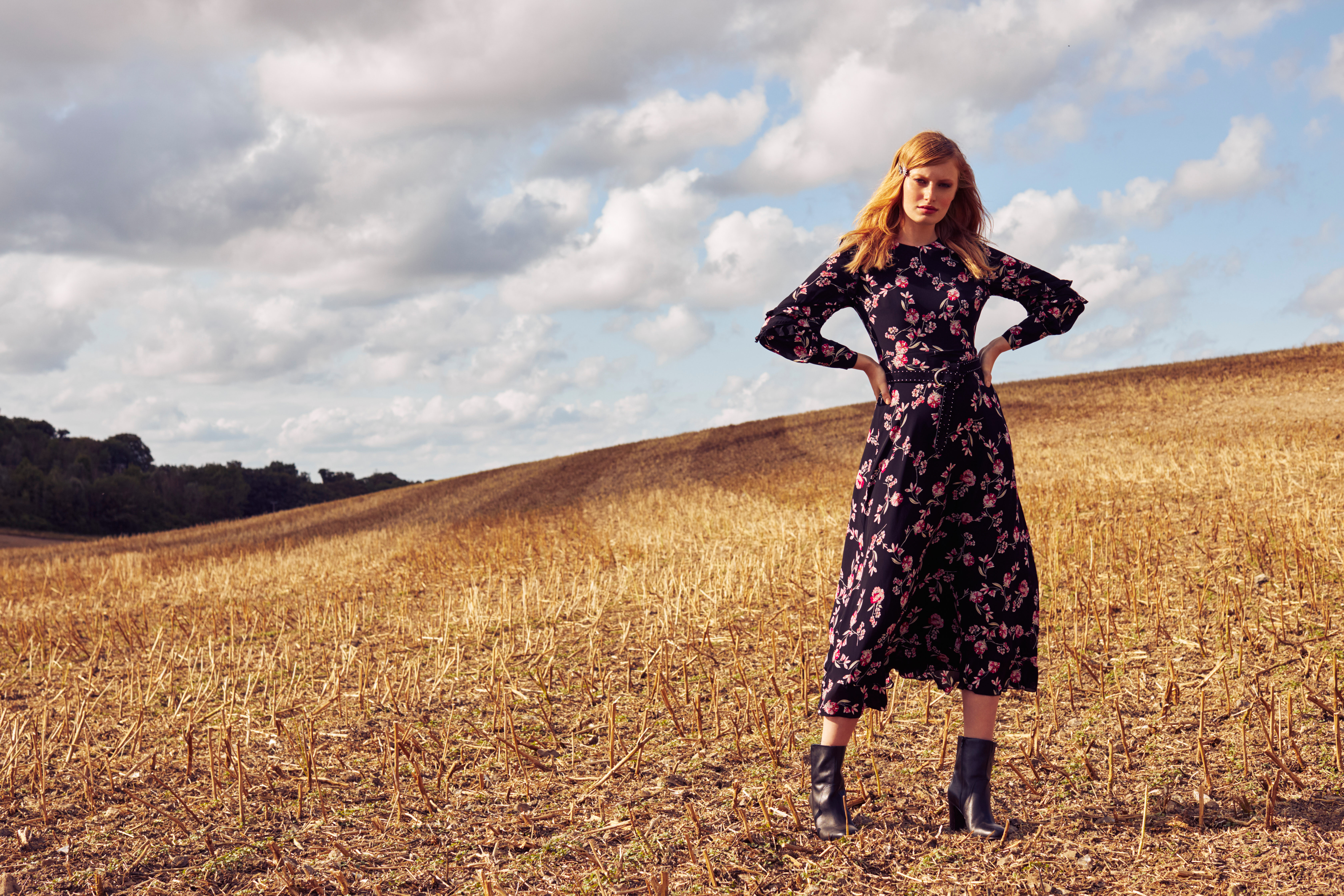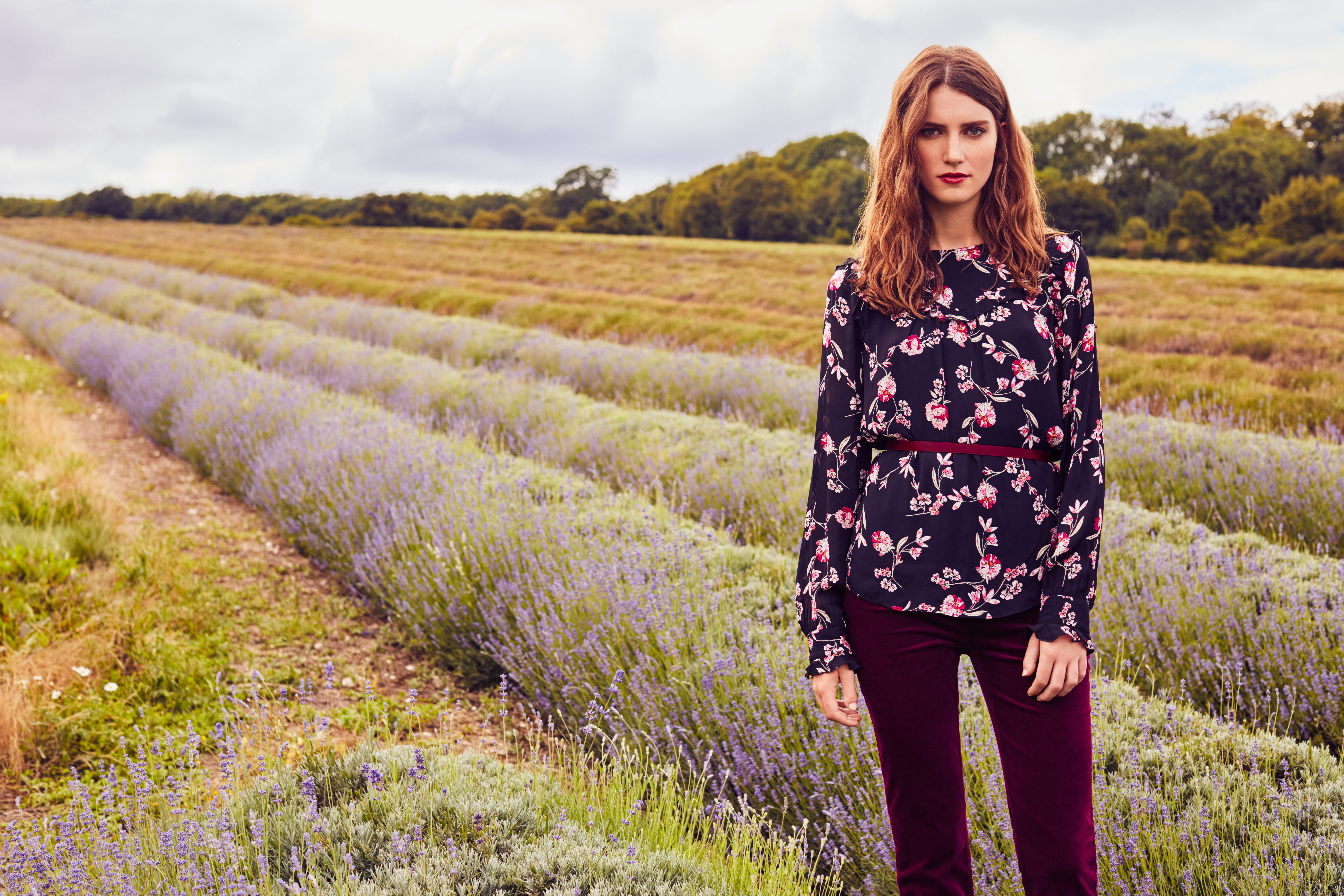 Tailored and Feminine
On top of being inspired by the iconic Laura Ashley florals of yesteryears, this collection was also inspired by some of Laura Ashley's most popular designs from over the last 50 years. This capsule collection of romantic prairie dresses, pleated skirts and separates in signature floral prints has a tailored look with a feminine edge. Inspired by our extensive archive, the new Pimlico collection encapsulates true British style.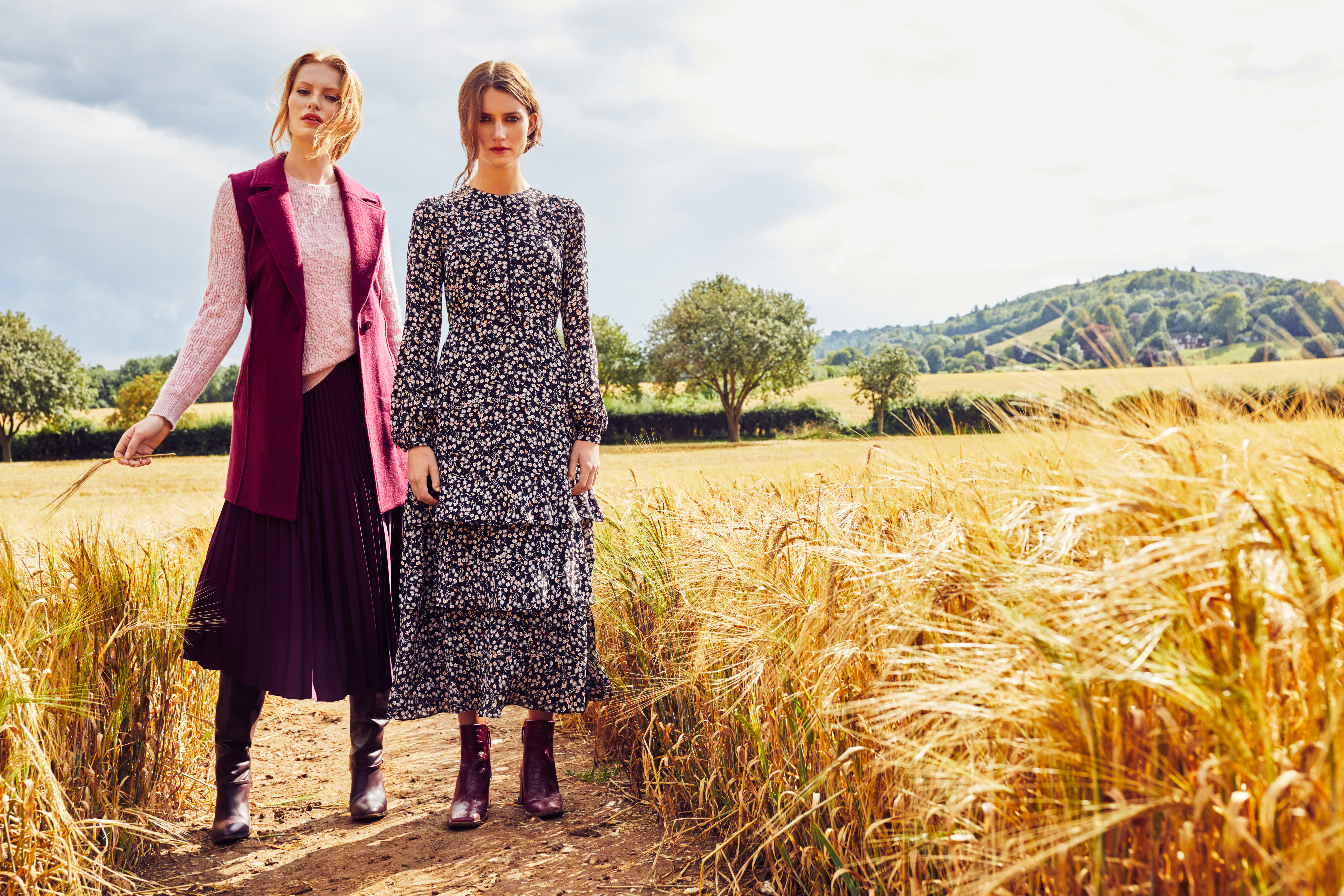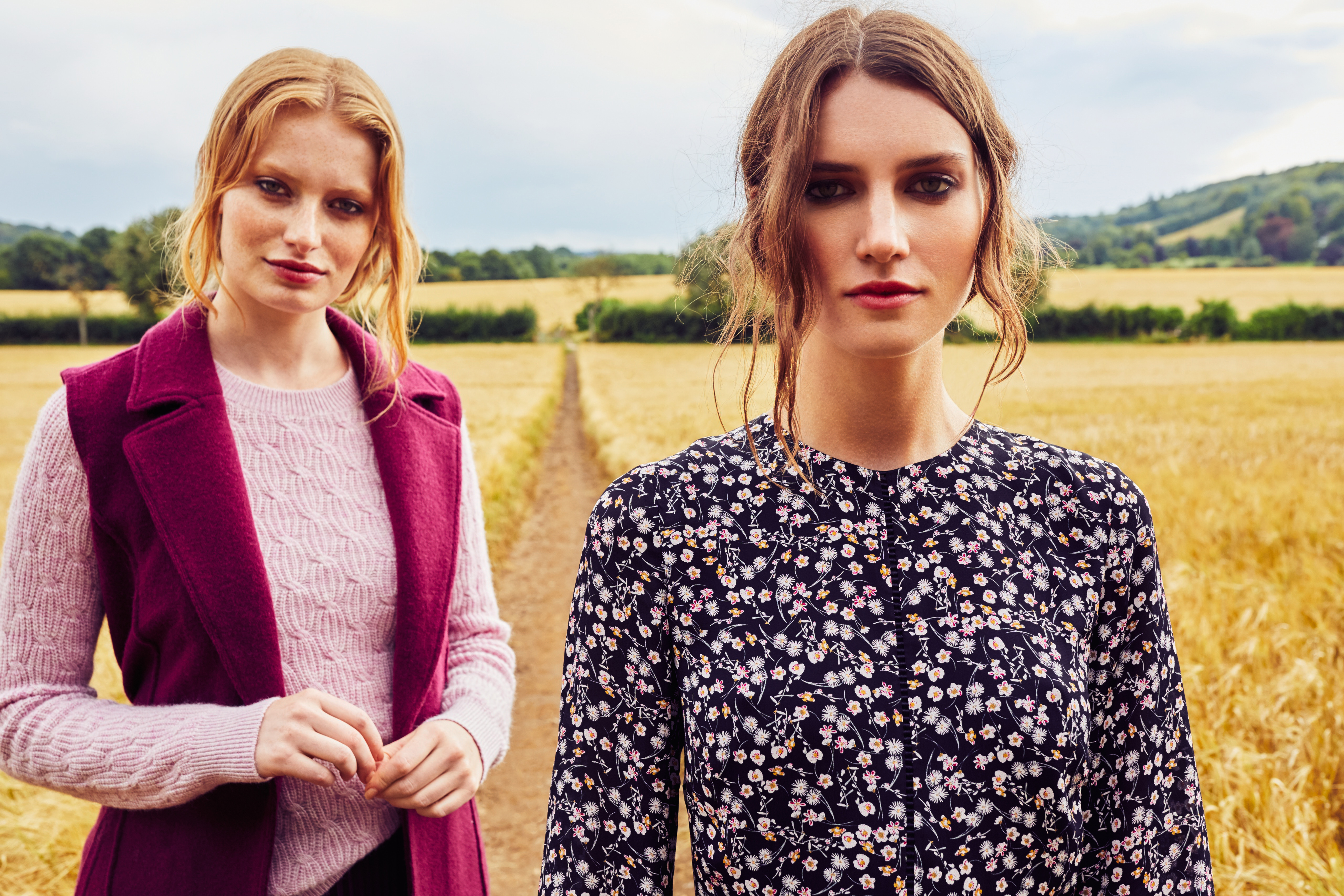 What do you think of our new Pimlico collection? Let us know in the comments below.