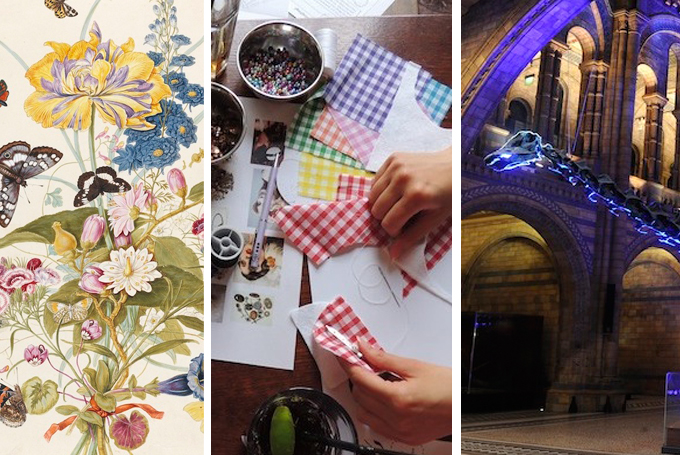 Add these January blues-busting dates to your diary for a fun-filled month.. read more
In need of a post Christmas pick me up? We've got it sorted. Beat those January blues by lining up the following dates in your diary, from after-hours museum fun, catching a flick on a heated rooftop to crafting along to cabaret, we've got the whole family sorted…
Natural History Museum Dino Snores for Adults
17th January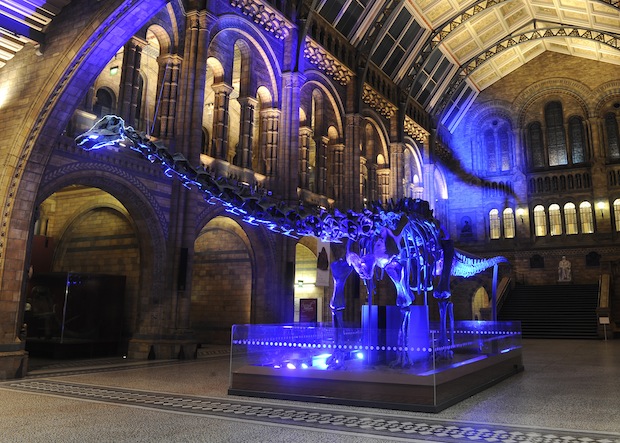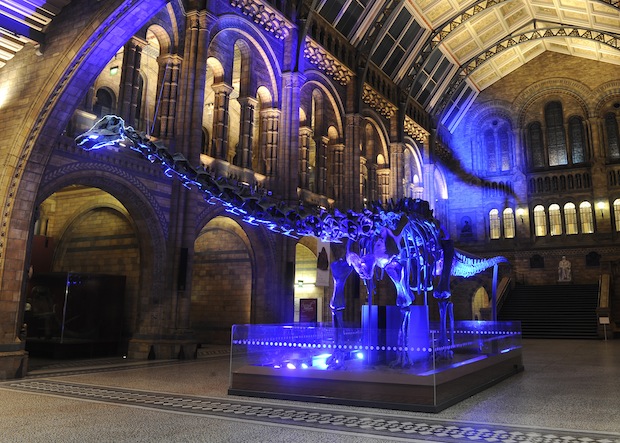 Ever wondered what it feels like to roam the majestic halls of one of London's most famous museums after dark? Then pack up your sleeping bag and head on over to the Natural History Museum for some after-hours fun. Unlocking the doors for one night only, come explore what the museum has to offer… if you dare!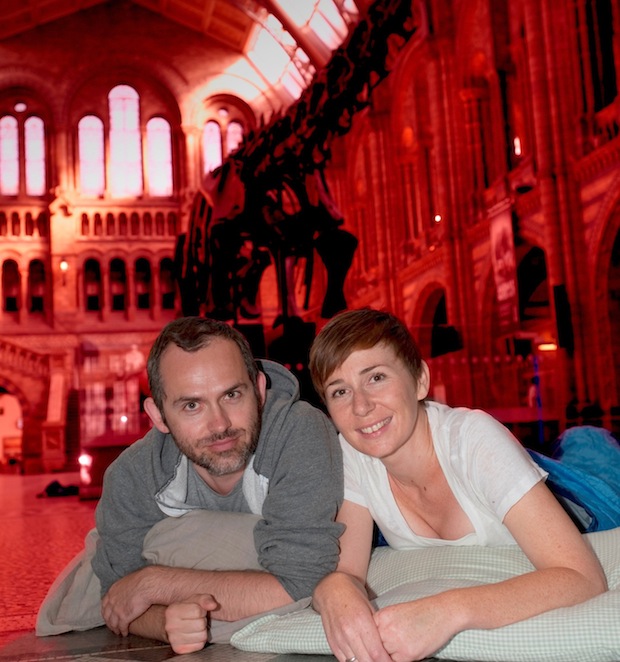 Starting with a slap up three course meal, the evening entails a thrilling line-up of activities planned. Including a science show offering gruesome forensics, an all-night monster movie marathon, dinosaur life drawing classes and finishing with a midnight feast of edible insects (yum?!). Then before you know it you'll be settling down for a snooze under the iconic Diplodocus skeleton, Dippy. Places are limited, so be sure to nab your spot quickly.
For more details on the Dino Snores for adults at the Natural History Museum click here.
Crafternoon Cabaret Club 
19th January, Bedford.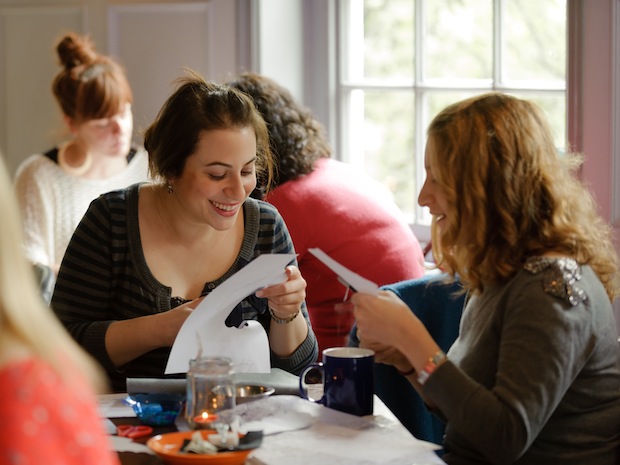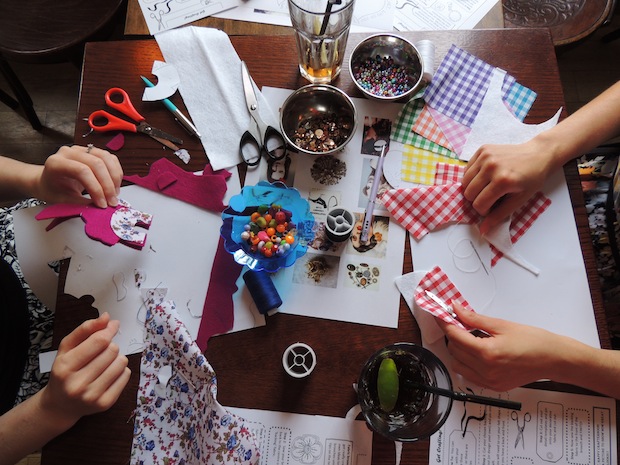 © Simon Kane
Chase away those January blues with an afternoon of crafting and.. cabaret! Get creative as you snip, stitch and sing along to an array of up-and-coming performers and comedy acts. Bring all the family along and encourage young ones to get involved as you create your very own family bunting and badges. Or pop along with friends early evening to enjoy a tipple or two as you sing along to the merry performances, whilst crafting unique drink charms. Welcoming crafting newbies and pros alike, an afternoon of singing and stitching promises an afternoon of fun to be had by all.
For more details on the Crafternoon Cabaret Club click here.
Start a New Years Project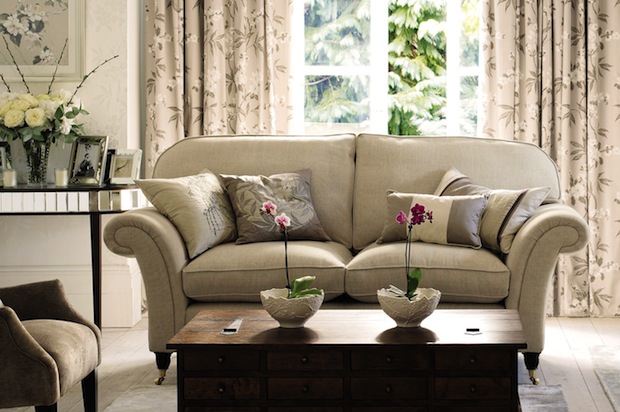 Mortimer Upholstered 2 Seater Sofa (up to 40% off)
Been meaning to overhaul your living room or thinking about decorating your spare room? Make it the top of your New Year's checklist and start planning your DIY projects now. With up to 50% off wallpaper and with our end-of-season offers, now's the time to kick-start your décor projects.
Browse our end-of-season offers here. 
Rooftop Film Club
6th – 9th January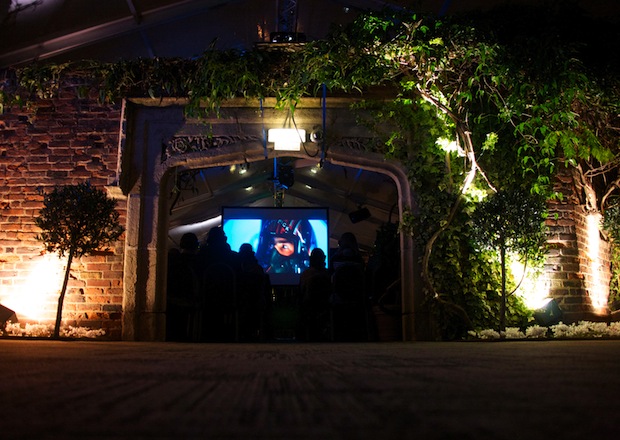 Returning with more film flicks for your diary, the Rooftop Film Club is back! Easing us into the New Year with four days of film fun, it takes place at the exclusive roof gardens above Kensington Highstreet. Kick-starting the film festivities is a Ryan Gosling double bill with his recent smash hit 'Only God Forgives' and the movie classic 'The Notebook.' Giving film lovers the chance to snuggle on down and enjoy a tasty bite from the outdoor grilled BBQ, can we make movie night.. every night?
For more details on the Rooftop Film Club click here.
From Root to Tip: Botanical Art in Britain, Cambridge 
28th January – 11th May 2014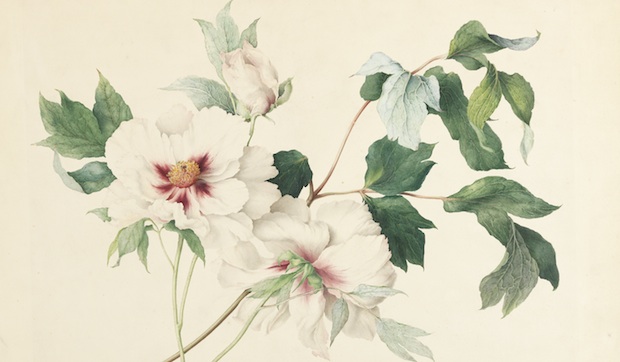 Known for our love of florals, when we spotted the Botanical Art exhibition setting up shop at the Fitzwilliam Museum we were drawn to the outstanding array of botanical works of art on display. Drawing over 300 years of work by professional and amateur artists, trace the history of flower drawing in Britain through the many classic pieces, from the well-known Georg Dionusius Ehret to contemporary artists including Margaret Stones, come gaze over the glorious botanical art-works.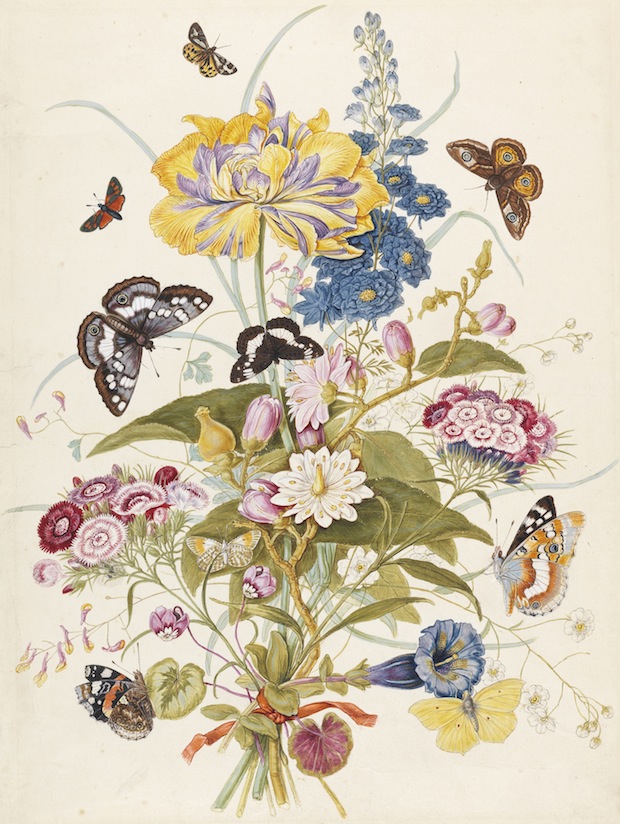 For more details on the Botanical Art in Britain exhibition click here.
Cirque Du Soleil at the Royal Albert Hall 
4th January – 16th February 2014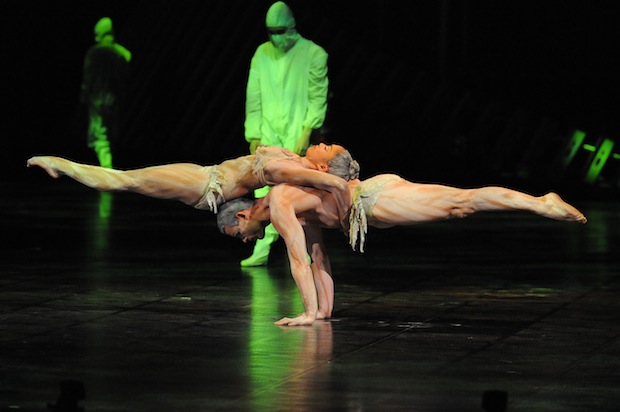 Prepare to be dazzled by Quidam, the new memorising performance by the legendary Cirque Du Soleil taking over the Royal Albert Hall. Featuring 52 world-class acrobats, musicians and singers, follow the journey of young Zoe as she slides into the imaginary world of Quidam. Captivating your senses, watch in awe at the daring stunts and performances as they unravel before your eyes.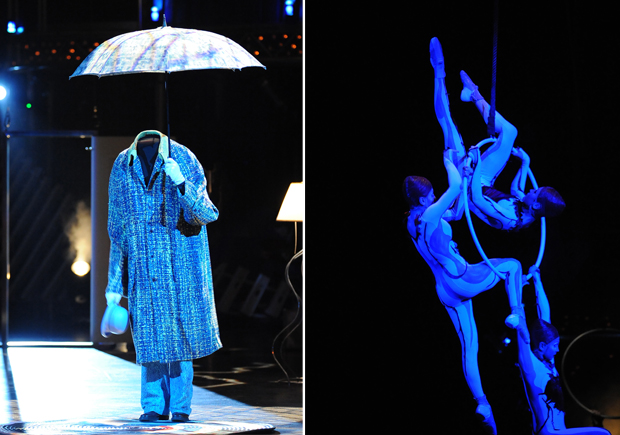 For more details on the Cirque Du Soleil click here.
Will you be popping along to any of this New Year dates? Leave us a comment below!