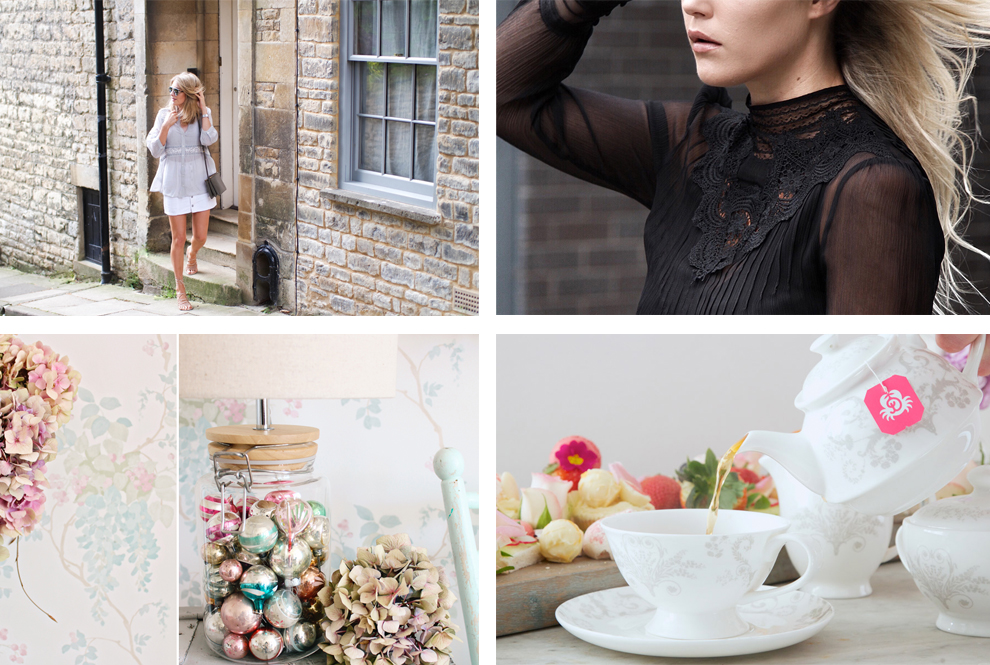 Happy New Year! Join us as we revisit the Laura Ashley blog highlights... read more
As another year draws to an end, we look forward to another exciting New Year here at Laura Ashley. We've had a great year and it would be rude not to look back at the success! Not only have our home collections been extremely well received, but you have LOVED our fashion collections! In terms of the blog highlights, we struggled to choose.. there are far too many! From gorgeous fashion bloggers showing off our fantastic pieces, to DIY and home makeovers using our wallpapers and paints, we've got too many favourites to show everyone. So we've highlighted the best from each month for your reading pleasure.. Enjoy!
January – New Year, new wallpaper!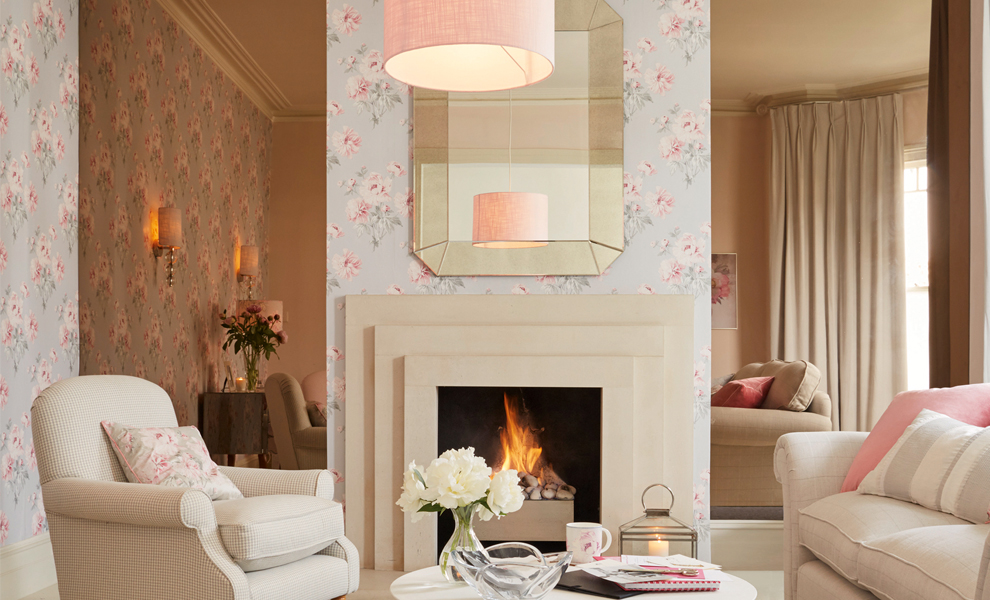 You went crazy for our stunning oversized floral wallpaper, Beatrice. Featuring a palette of soft pink, silver and grey, we started seeing this in all of our bloggers and follower's homes!
February – The new collections!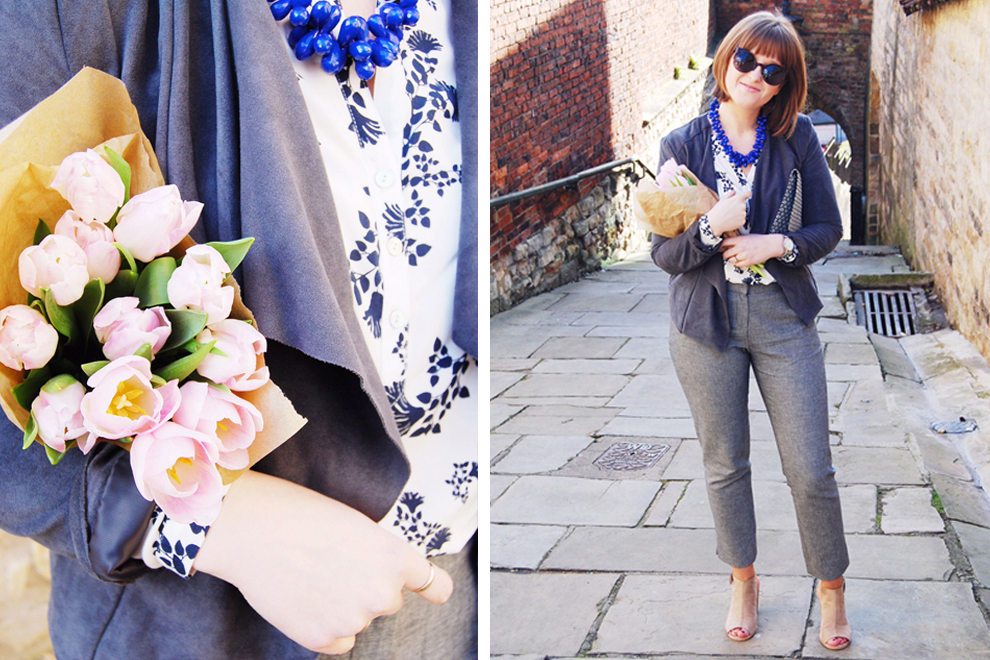 February saw the announcement of our SS16 home and fashion collections and Emily from Brickdust and Glitter mastered the trick of styling monochrome using these pieces. Such a fresh look for the Spring season that was heading our way!
March – Easter is coming!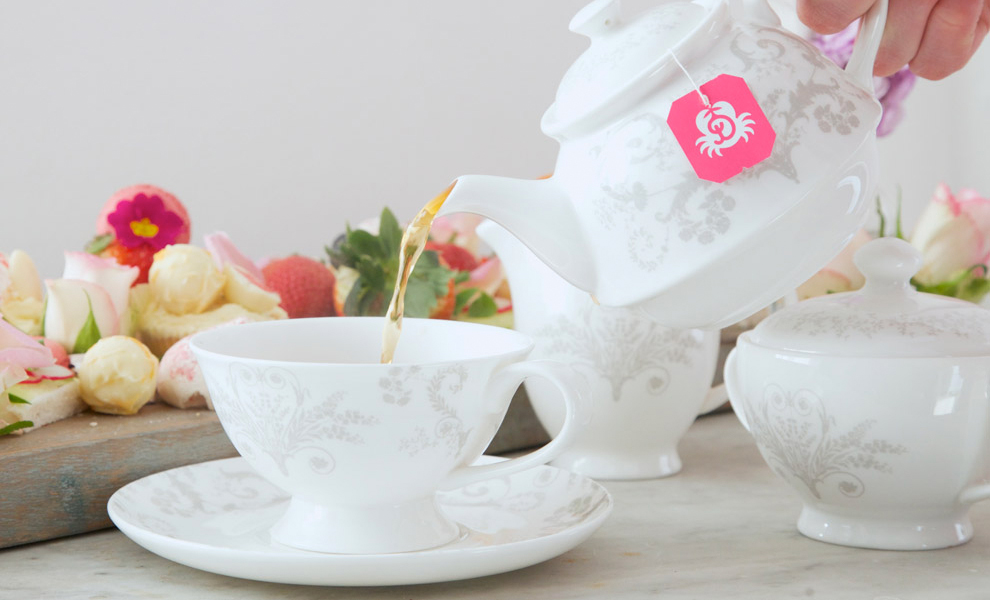 With both Easter and Mother's Day on it's way, we had cakes and tea coming out of our ears! Our Josette Tea Range was a hit and perfect for whatever you had planned in March with your family and friends! Lucy from Capture by Lucy threw a fabulous Mother's Day tea party – makes us hungry still to this day!
April – The bedroom refresh!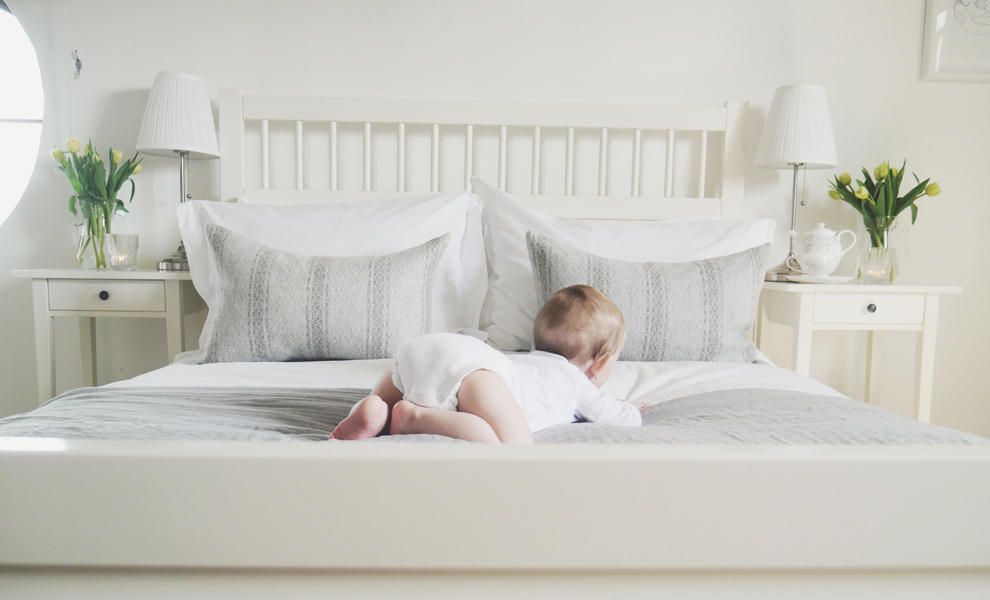 Everybody loves a Spring refresh in their bedroom, and let's be honest, we're suckers for baby's on Laura Ashley bedding so when we received Lauren's images, from blog Hunters and Heels, we couldn't resist making this a favourite! Steel bedroom goals right here!
May – The rise of the culottes.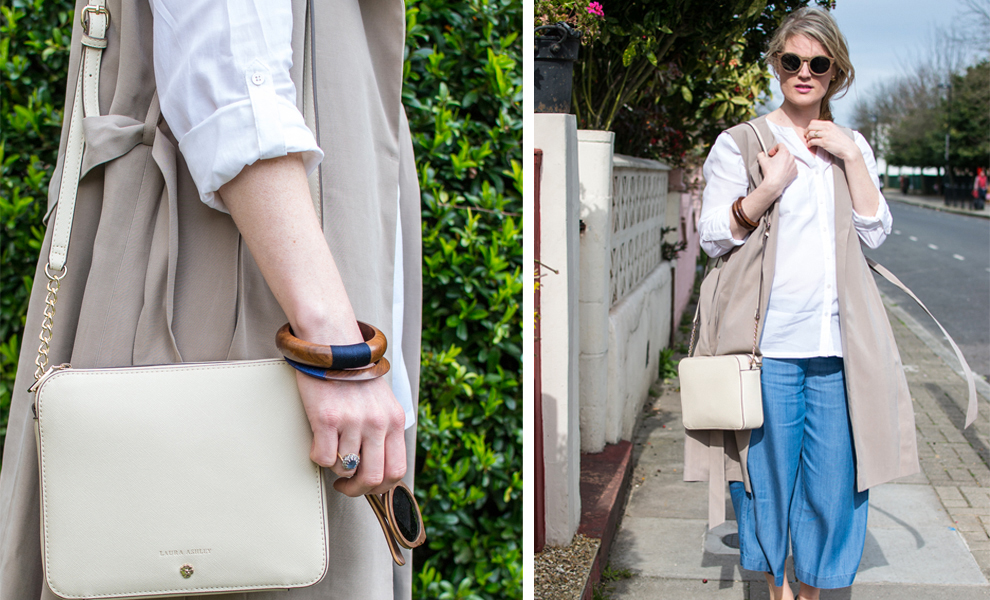 2016 was definitely the year where culottes became the must-have staple piece for your wardrobe and thanks to Karen from N4 Mummy, we all knew how to style culottes by the end of it! They're still massively on trend now and with a 3-part blog post, you can wear yours all year round!
June – Trend Talk: Dove Grey.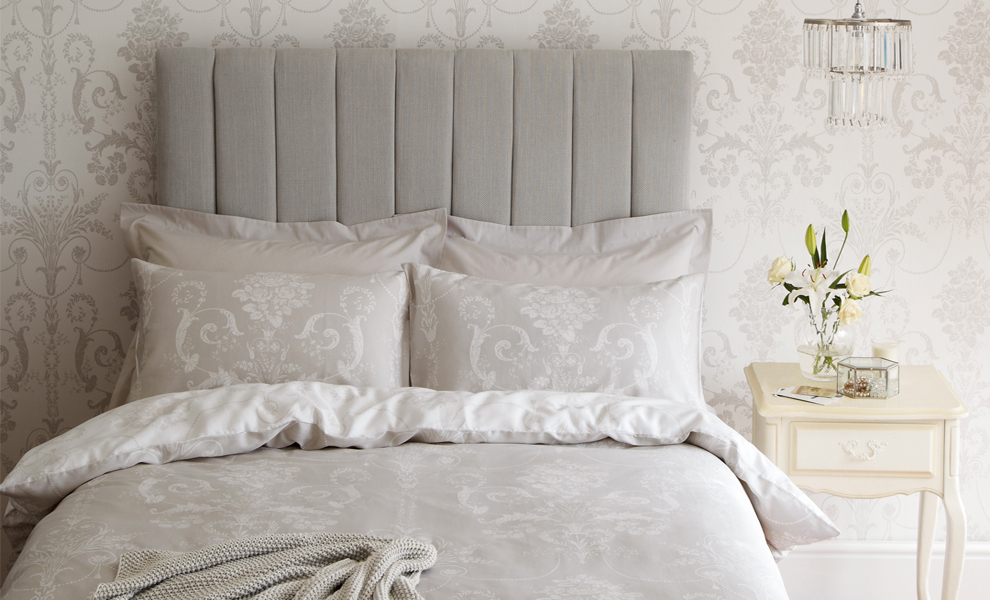 It's always been a favourite and 2016 proved even bigger and better for the trend for your interiors. Dove Grey is inviting and sophisticated and re-coloured into all of your favourite Laura Ashley designs, you went crazy for it!
July – The effortless Summer styling.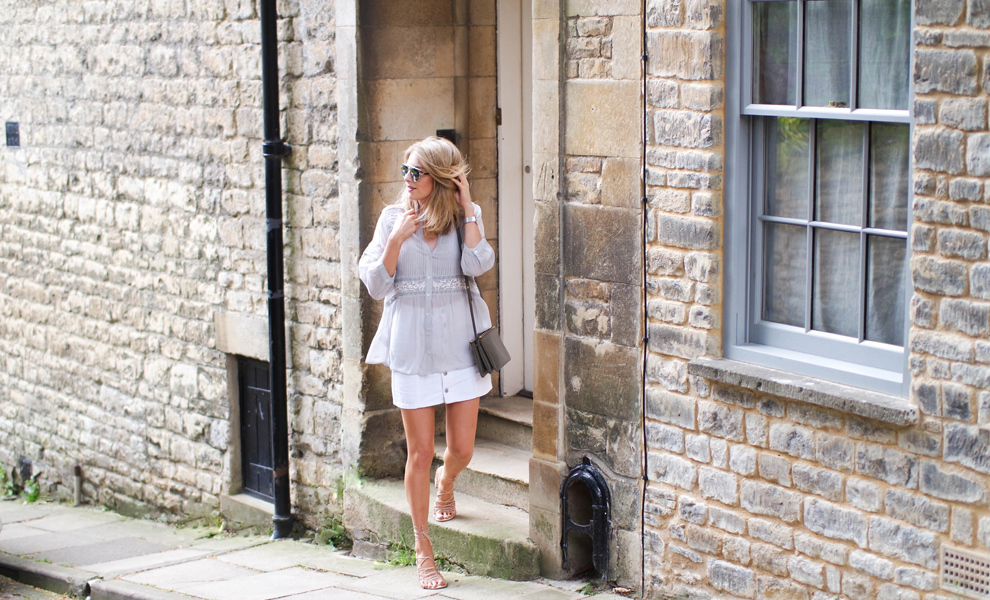 When you get a fashion fix from someone as stunning as Sinead, you know you're bound to look good! From the blog Love Style Mindfulness, Sinead wowed us in our pintuck blouse, looking oh so chic!
August – The month of it all!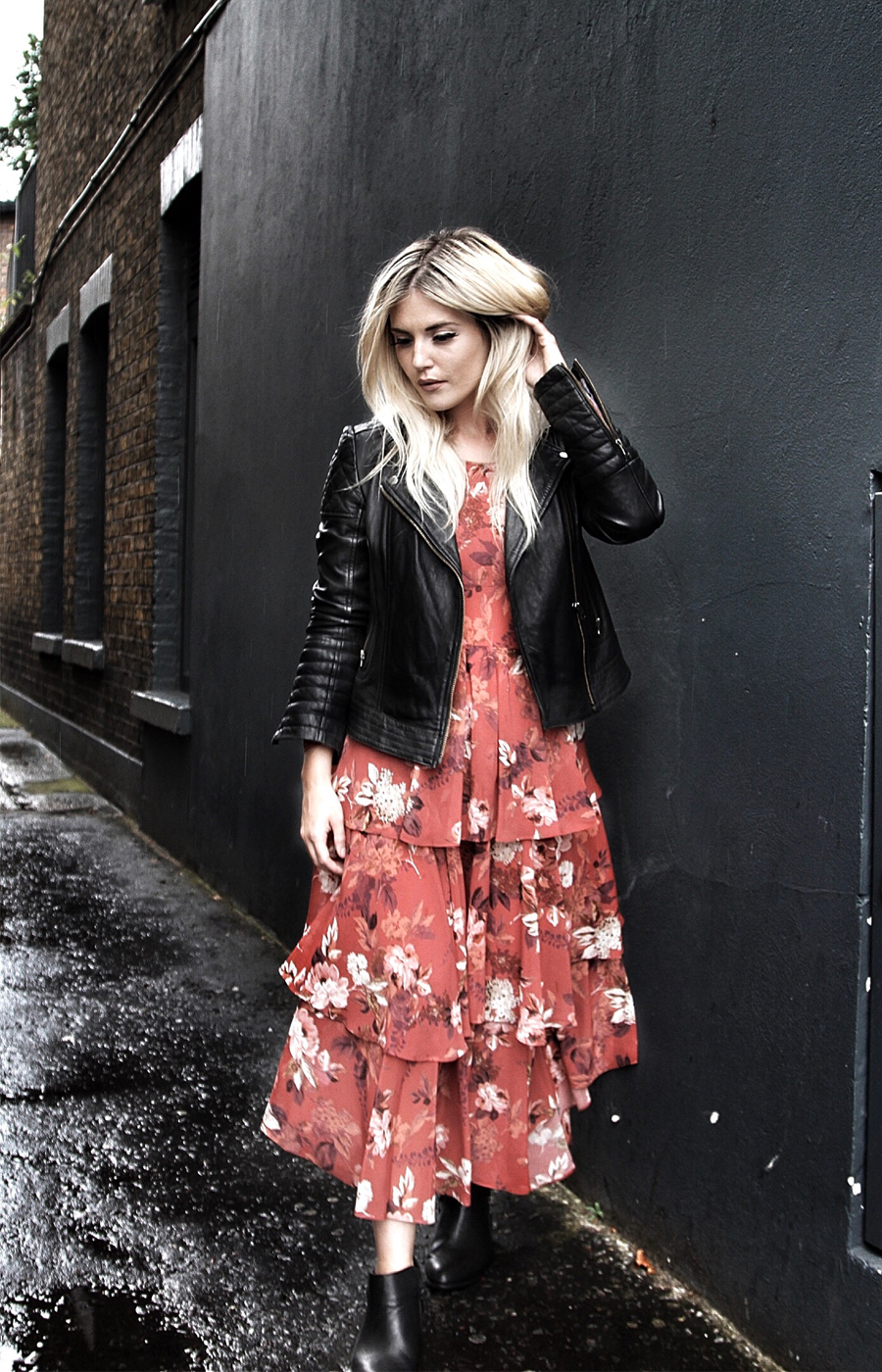 August was a great month for us on the blog (seriously struggled with choosing a post for this month). From guest bedroom makeovers, pineapple stationery, fading summer interiors and many more, but we saw the launch of our Free Spirit collection and more specifically our Floral Autumnal Layered Maxi Dress and it was well received by our bloggers. Eimear from The EVB Edit looked sensational for her stroll around Clapham!
September – The Lace Reface
Yes, she's back again (we couldn't get enough of Eimear from The EVB Edit) and she once again transformed a Laura Ashley dress from our archive inspired collection Portrait of Laura into a must-have piece for your wardrobe!
October – Autumn styling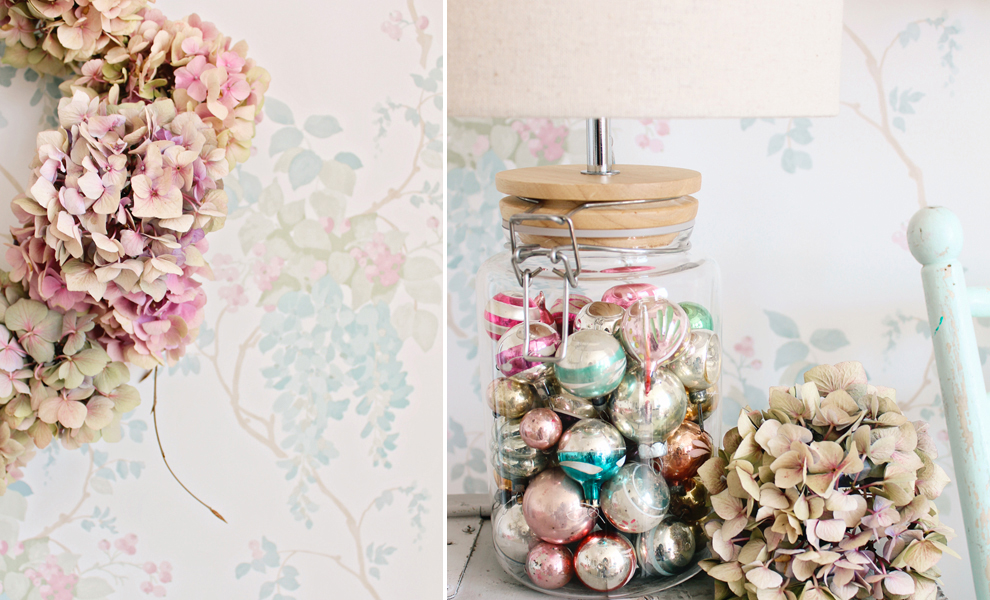 As Summer came to an end, we saw the transitional styling of bloggers from Summer to Autumn, with layering techniques and versatile coats. However, on the home side of things, Tamsyn from The Villa on Mount Pleasant created a pastel dream home! We still fall in love with her images every time we see them.
November – It's beginning to look a lot like Christmas.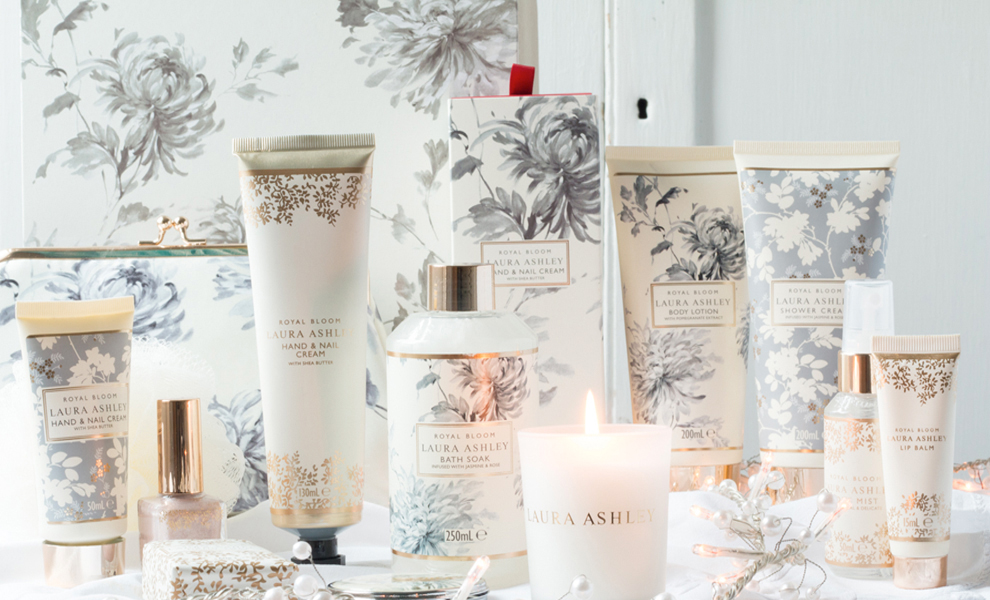 November saw the beginning of homes being transformed into Winter Wonderlands and the nights drawing in earlier. We gave you gift guides and more, but in particular the stunning imagery from Laura who blogs over on We Made This Home, made our Royal Bloom Gift Set come to life!
December – Here it is, Merry Christmas!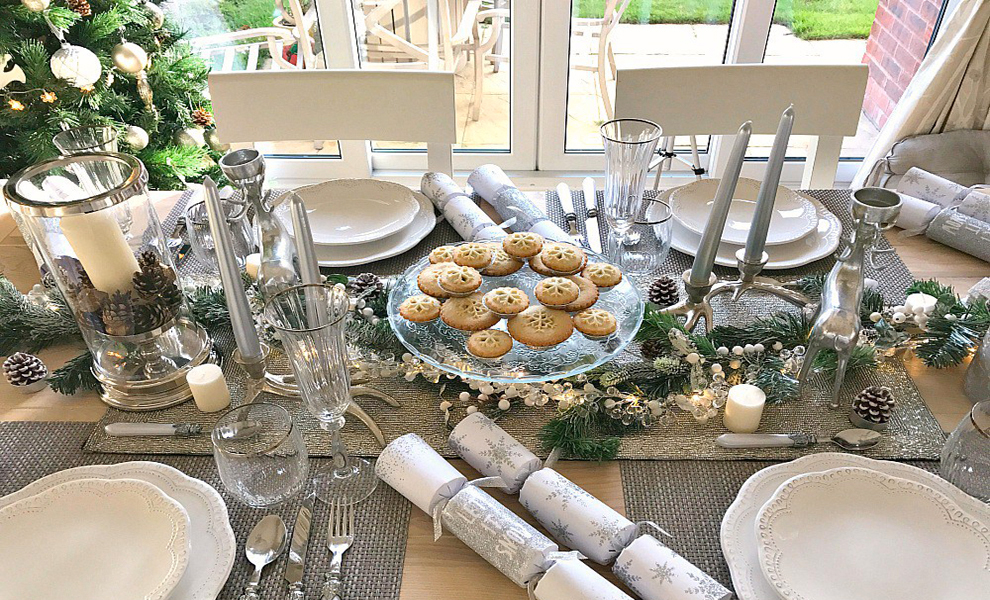 And here we are, at the end of December, still full to the brim with mince pies and left over turkey and roast potatoes. We saw through December with Christmas outfits, Christmas trees of all shapes and sizes and winter-ful tablescapes. In particular Let's Talk Mommy, aka Jenny, created a winter wonderland of a table for her family at Christmas!
So there you have it! I think you'll all agree that we've had a great year on the blog and we hope you continue to read it next year too! Keep an eye out for all of our new collections landing – we can guarantee you'll be impressed!
Thank you to all of our wonderful bloggers who give us this beautiful content and for making our products truly come to life!
Have a great New Year and don't forget to check out our January offers! Happy New Year!