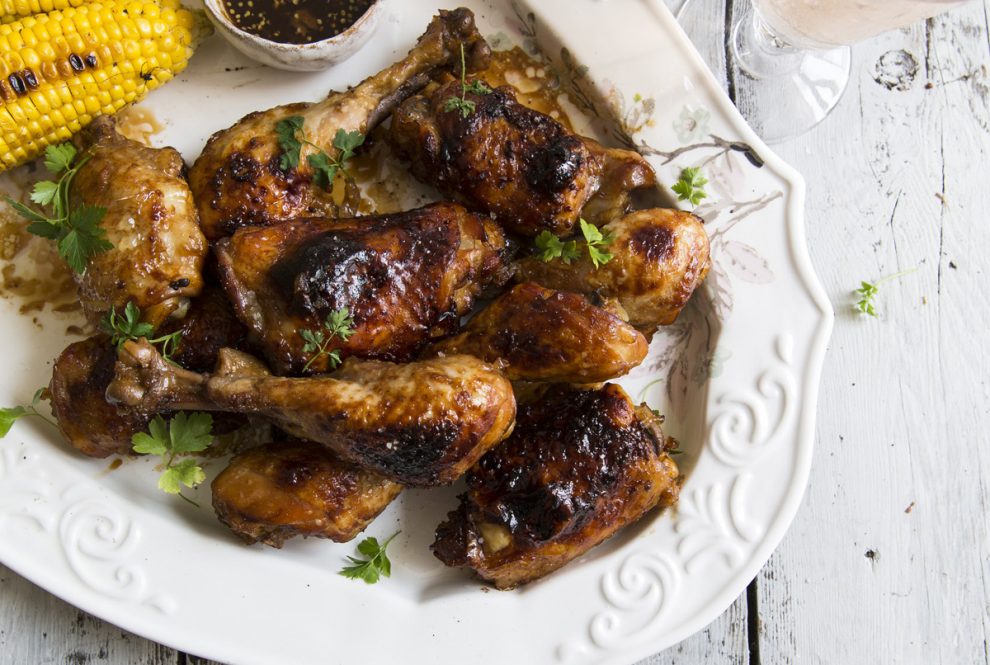 Catherine Frawley shares with us a delicious BBQ chicken recipe that is perfect for summer entertaining read more
Summer is the perfect time to catch up with friends and family, indulging in food and good conversation. When cooking for a large group it can sometimes be difficult to get away from the kitchen and relax as there are always things to serve and prepare or things to time at the test. It can be a stressful ordeal for any host.
This barbecued chicken recipe is simple to follow and best of all you can prepare the chicken in advance, leaving it to marinade overnight. With grilled corn as the perfect side dish you can't go wrong with this deliciously flavoursome meal.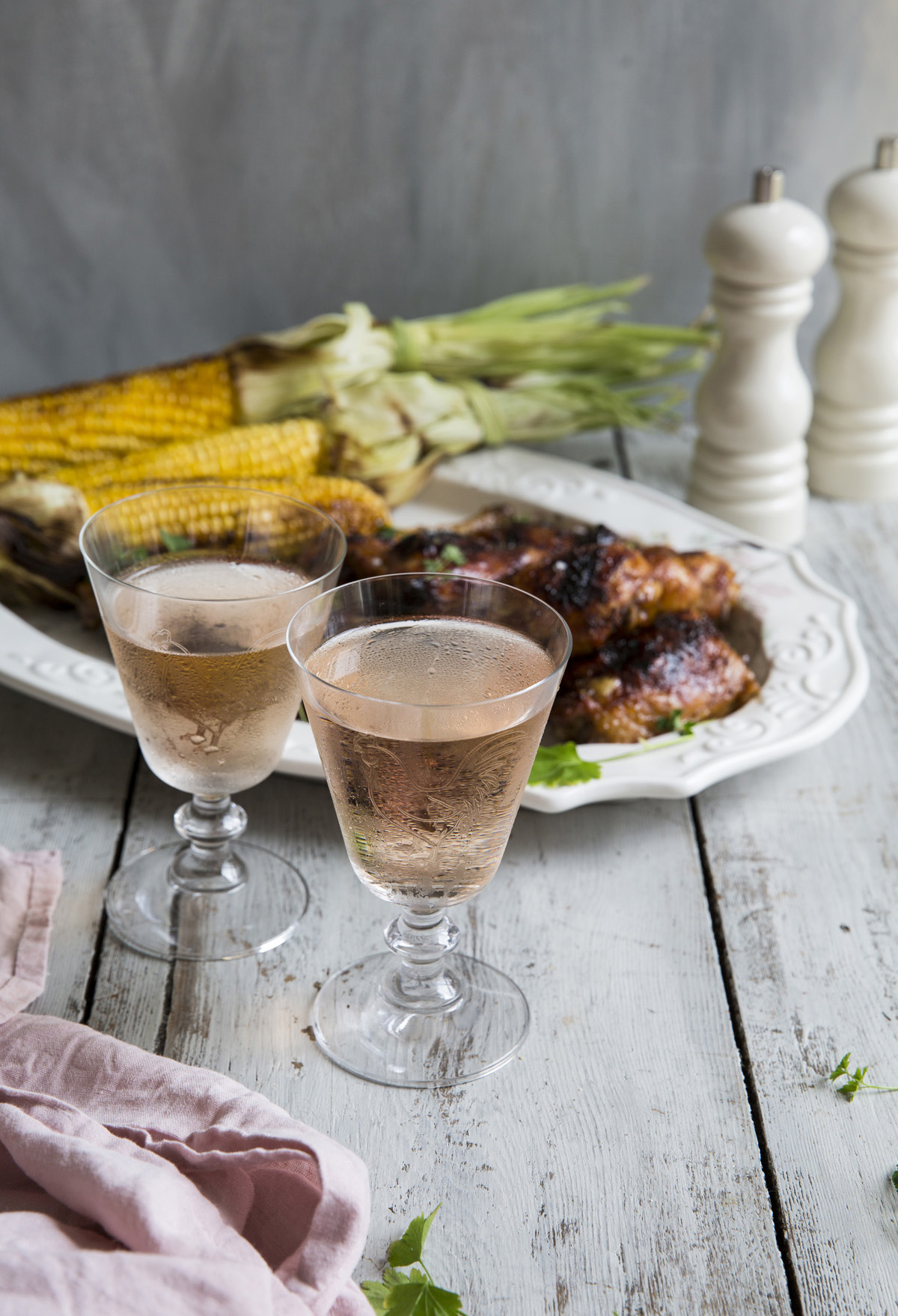 Sticky BBQ Chicken
Serves 4-6
Hands on time 15 mins / Marinade time 30 mins or overnight
Cook time 1 hour
Ingredients
1 Kg Chicken thigh and drumsticks
2 tbsp. soy sauce
3 tbsp. honey
2 tbsp. olive oil
1 tbsp. wholegrain mustard
Salt & Pepper to taste
Coriander to garnish, optional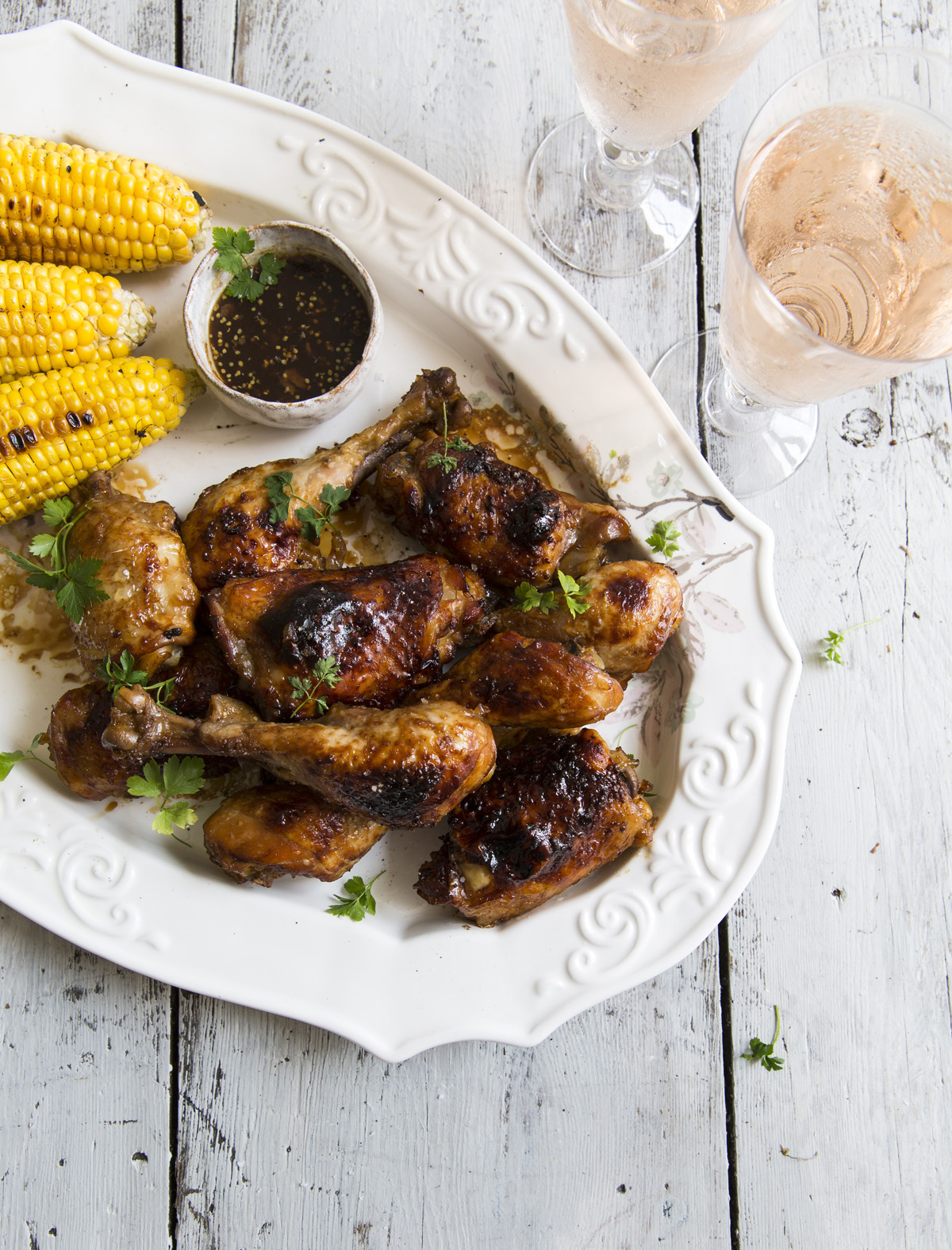 Method
In a large bowl add the soy sauce, honey, oil, mustard and salt and pepper, mix together. Add the chicken and stir until everything is coated.
Cover the bowl with cling film and place in the fridge for at least 30 minutes or overnight if you can.
Pre-heat the oven to 220C / 200C Fan, place the chicken in an oven dish and cook for 1 hour, turning half way through. Allow to cool slightly then transfer to a serving dish, garnish with coriander. Reserve some of the juices and serve along side.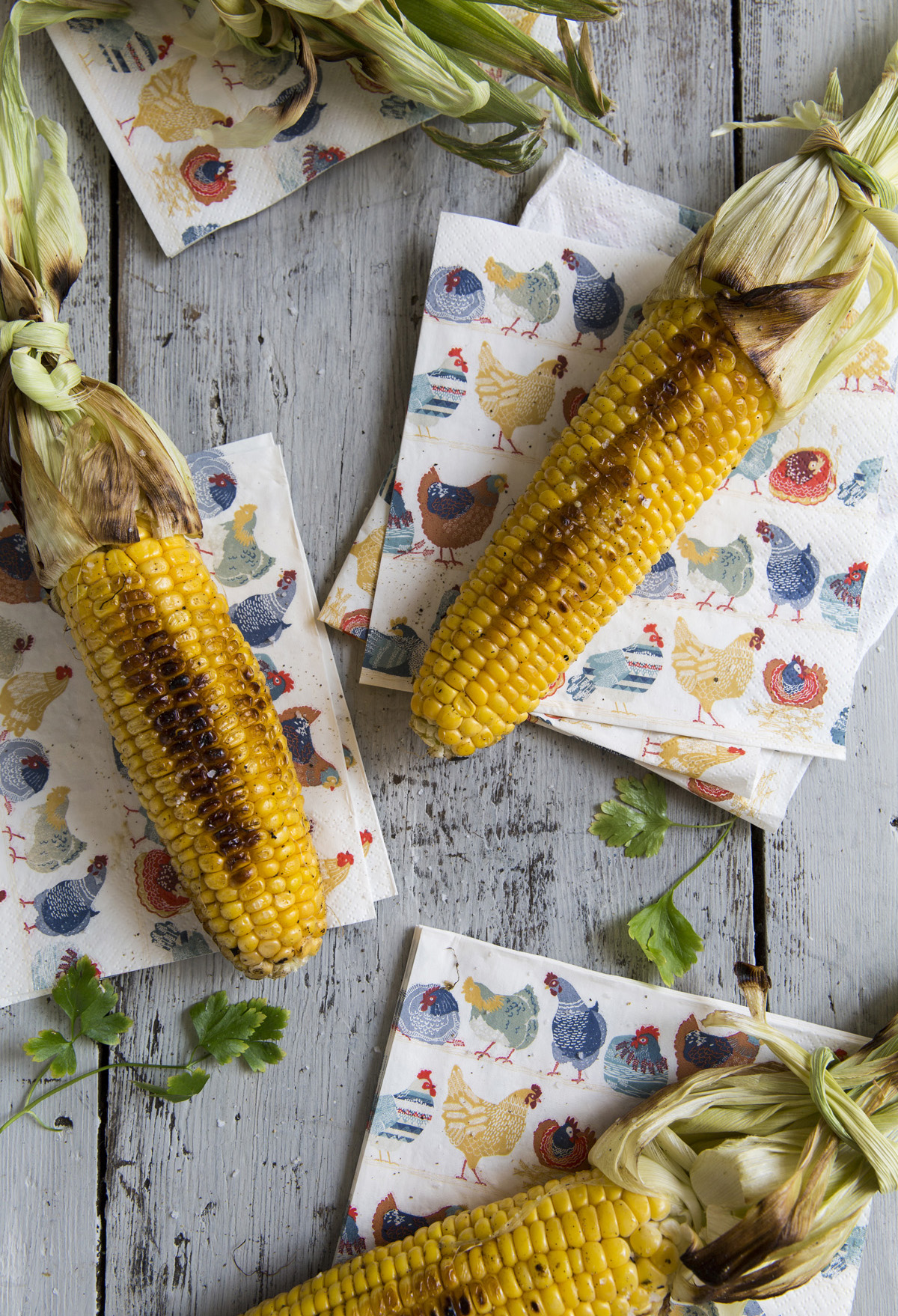 Grilled Corn
Serves 4
Hands on time 10 mins
Cook time 20 mins
Ingredients
4 corn on the cobs, husks pulled back and tied
1 tbsp. green pesto
1 tbsp. butter
salt and pepper to taste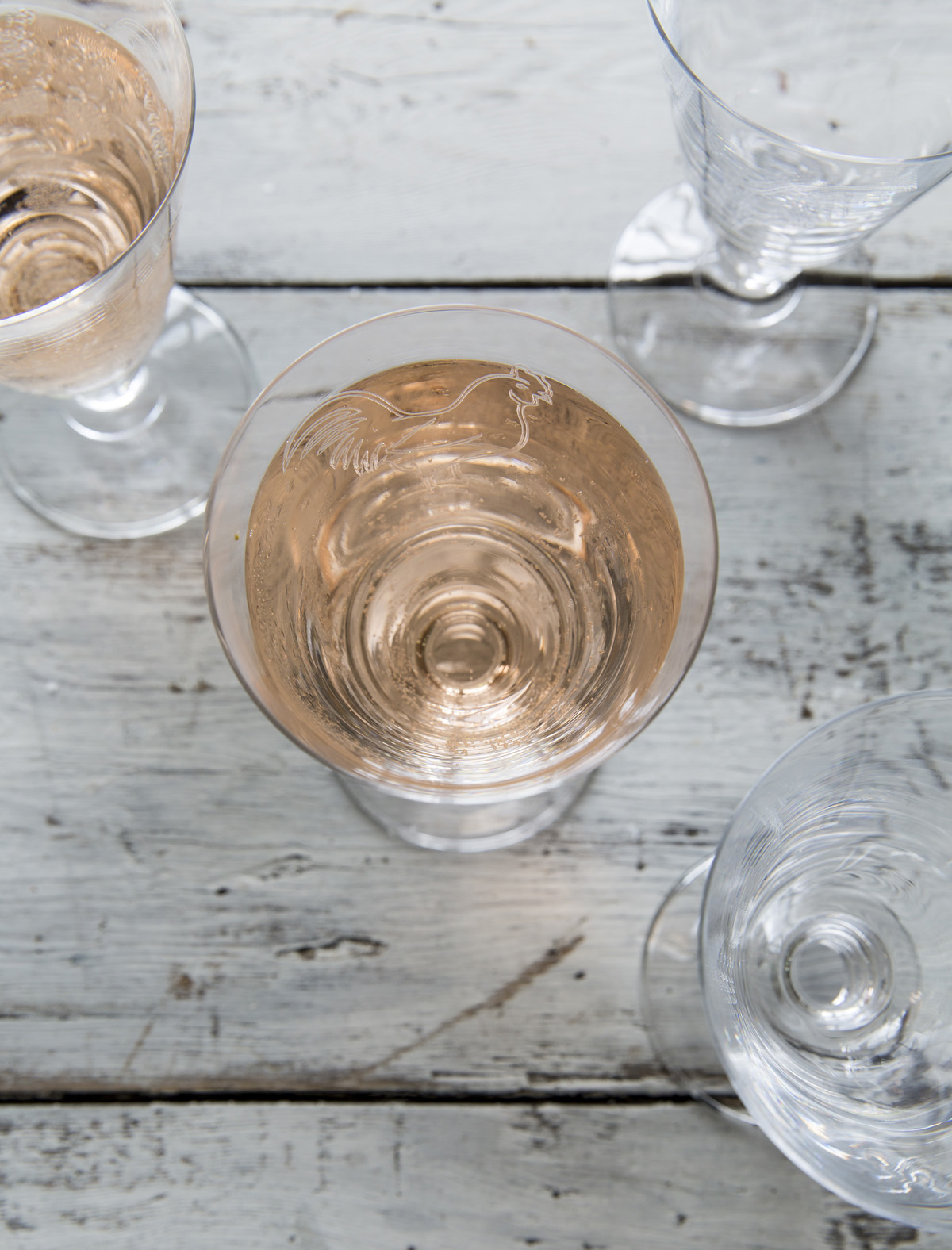 Method
Heat a griddle pan to a high heat, add the corn turn every few minutes until cooked through (about 15-20 mins).
Add the pesto and butter to the pan and as it melts, brush onto the corn. Remove from the pan onto a serving platter, season and serve.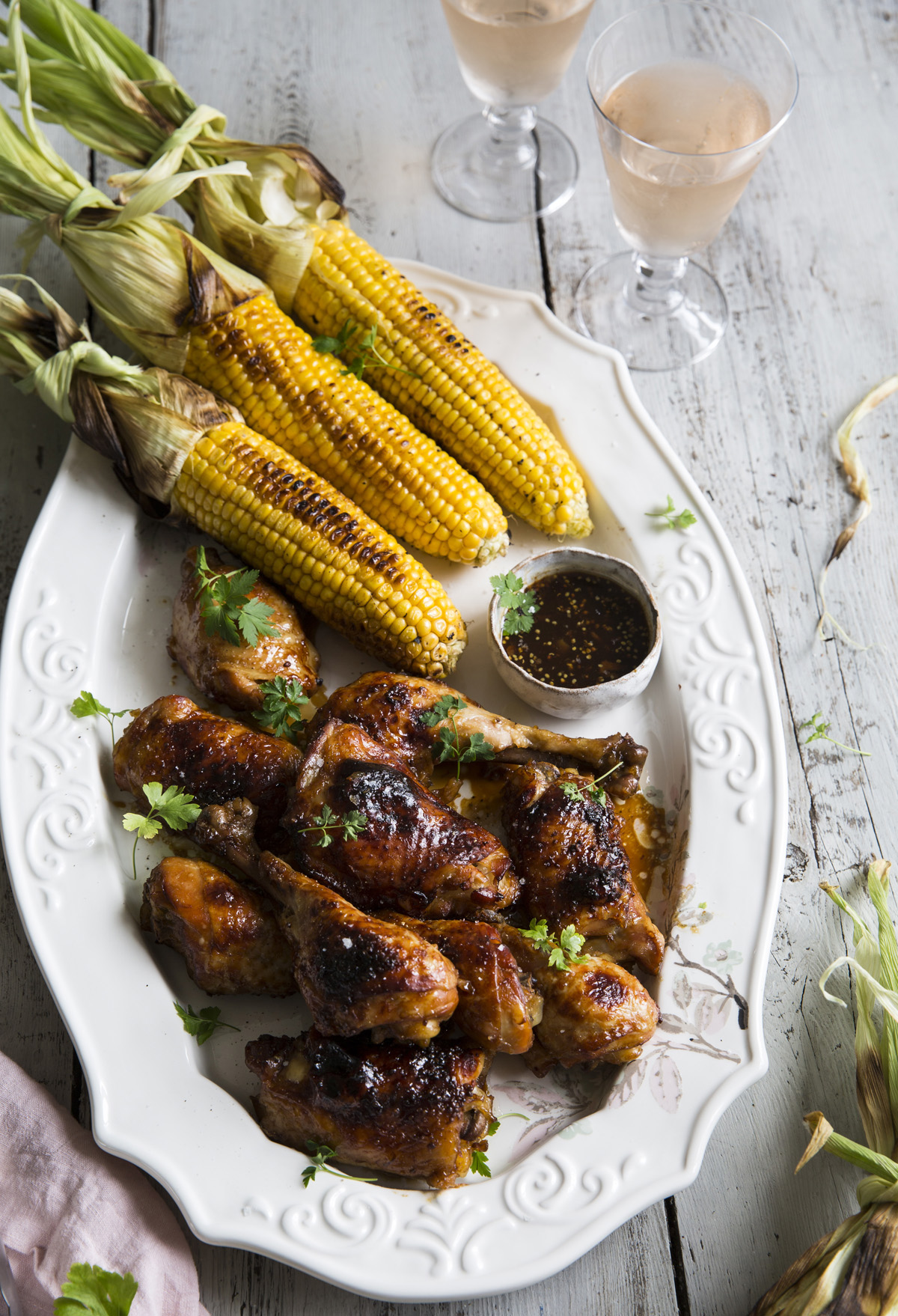 Recipe and imagery provided by menu-maven Catherine Frawley of Borrowed Light and features our Roosting Kitchens collection.
Would you try out this recipe on the barbecue? Let us know in the comments below.