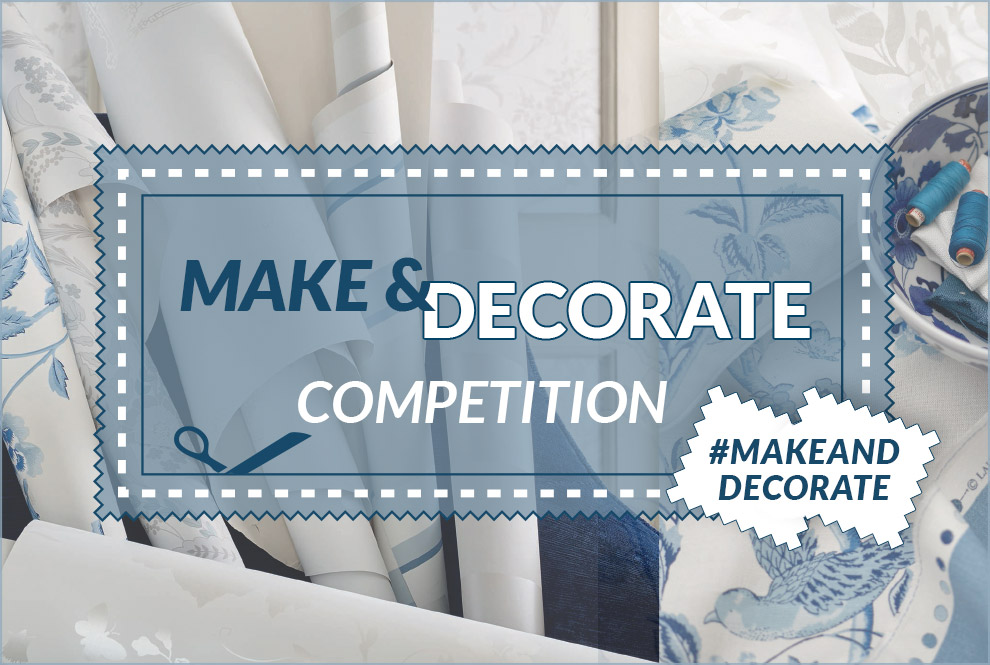 Used fabric, paints or wallpaper in your home? Share your snaps with #MakeandDecorate and you could WIN a £150 voucher... read more
(Please note: This competition is now closed and no further entries will be accepted as of 14th September 2015)
Hey you crafty lot! We've got an exciting competition we're pretty sure you'd like to be a part of. Starting from today, we're asking you to share what you have done with our paints, wallpapers, and fabric, whether it's in creative, unique or traditional ways. Share your photos on Instagram or Twitter using the hashtag #MakeandDecorate to show us how you have been using these products in your home.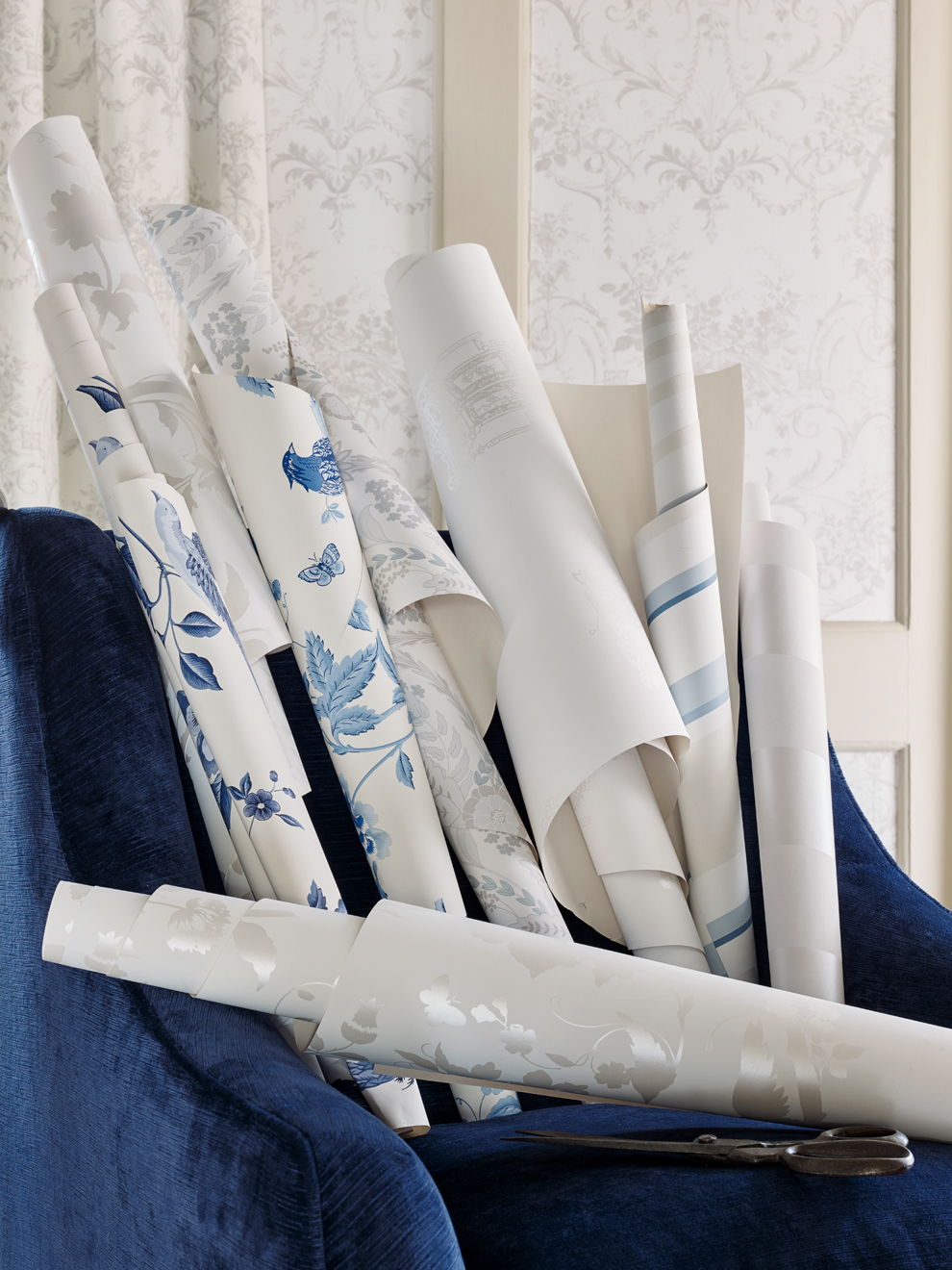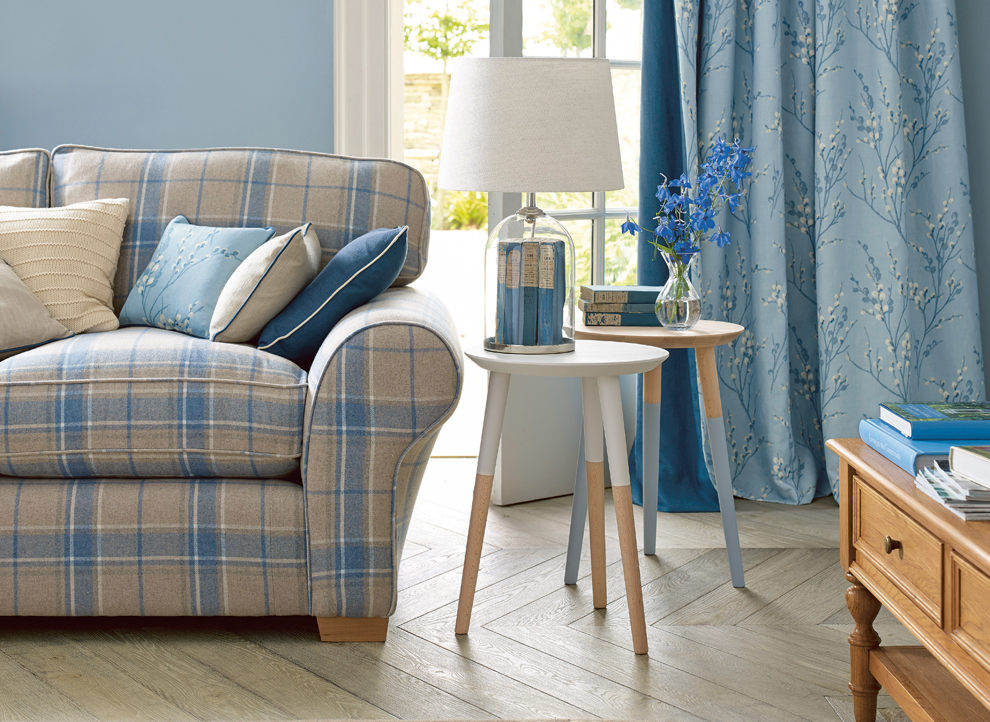 Whether you've up-cycled an old piece of furniture using our paints, made yourselves some curtains using our fabrics, or came up with a crafty creation using our wallpaper… we want to see it all! You could be in with the chance of winning one of two £150 vouchers. We're giving one away to the most creative entry, and the other will be picked at random.
The competition will run for two weeks, from the 1st September-14th September, and all entries will be proudly displayed on our website here. We'd LOVE to see what you've been doing, so don't be shy!
If you'd rather not share on social media, or don't have the accounts, simply email your entry into us at social.media@lauraashley.com.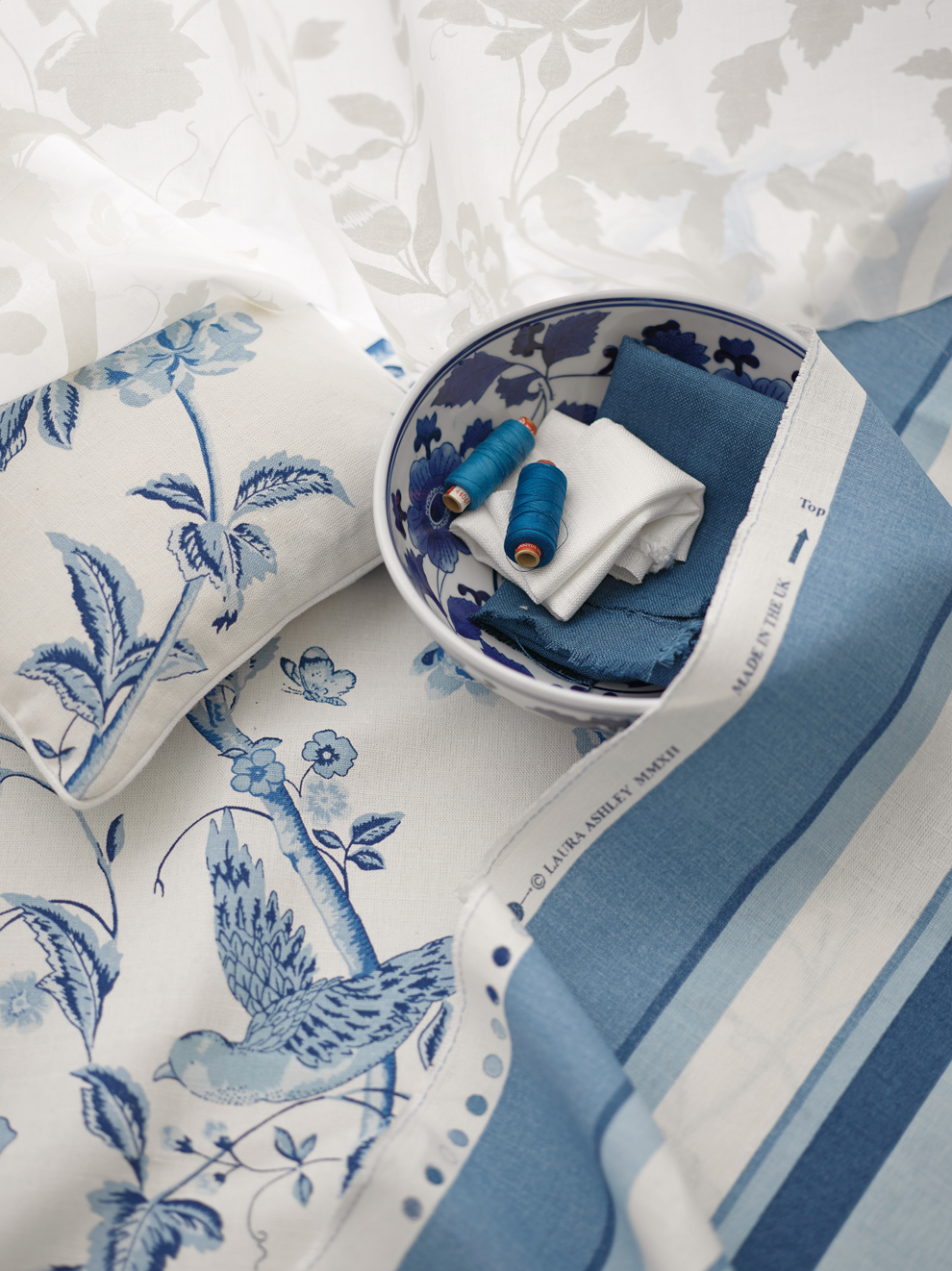 Now, for a little inspiration. You know how much we love sharing diy's and decorations here on the Laura Ashley blog, so we've rounded up some favourites for you to get inspired by…
DIY Fabric Mobile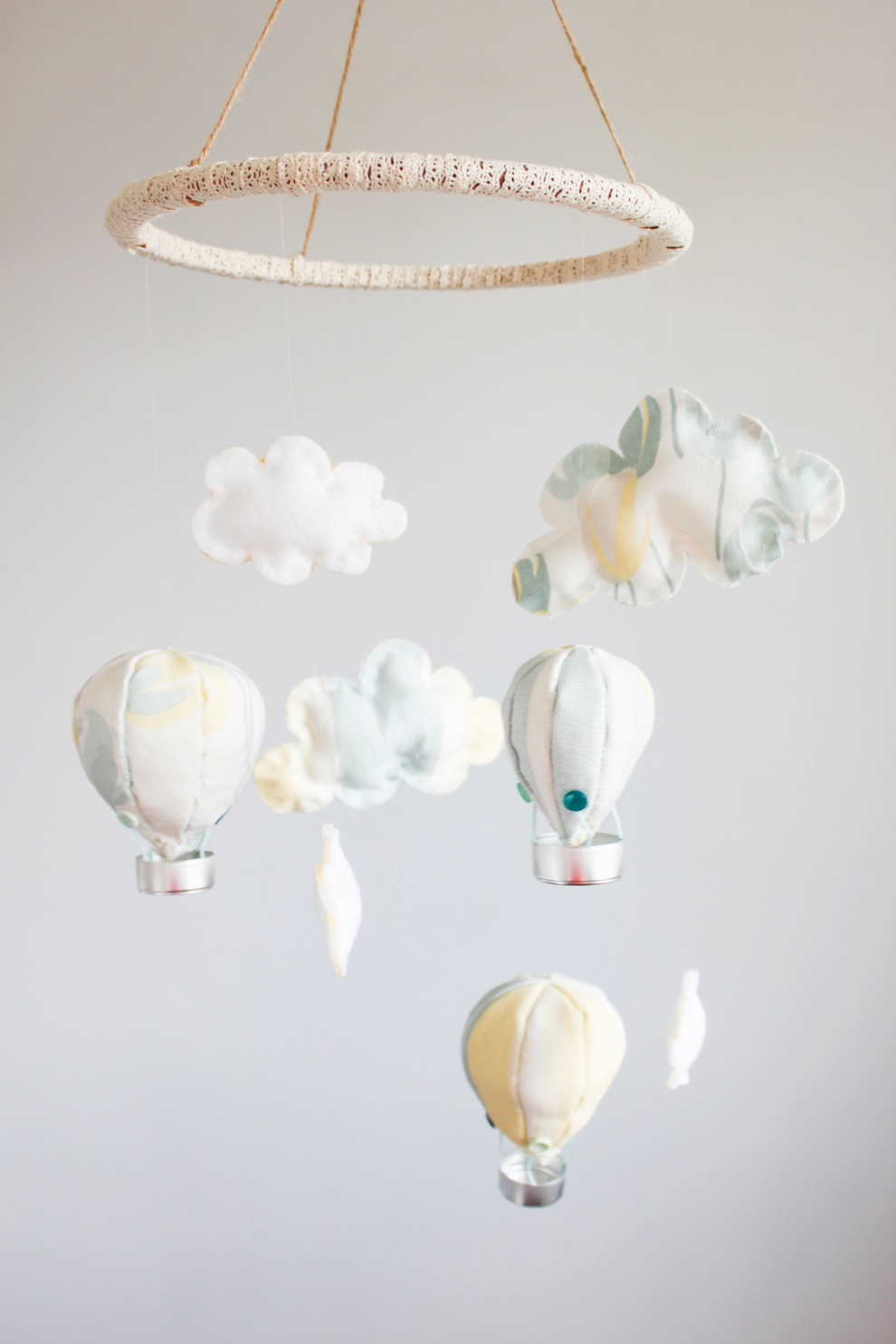 Why not try your hand at this DIY mobile courtesy of our lovely blogger pal Kate? Isn't it amazing? She used our fabrics in a super creative way and we loved the results. See the full how to here.
Laura's Lick of Paint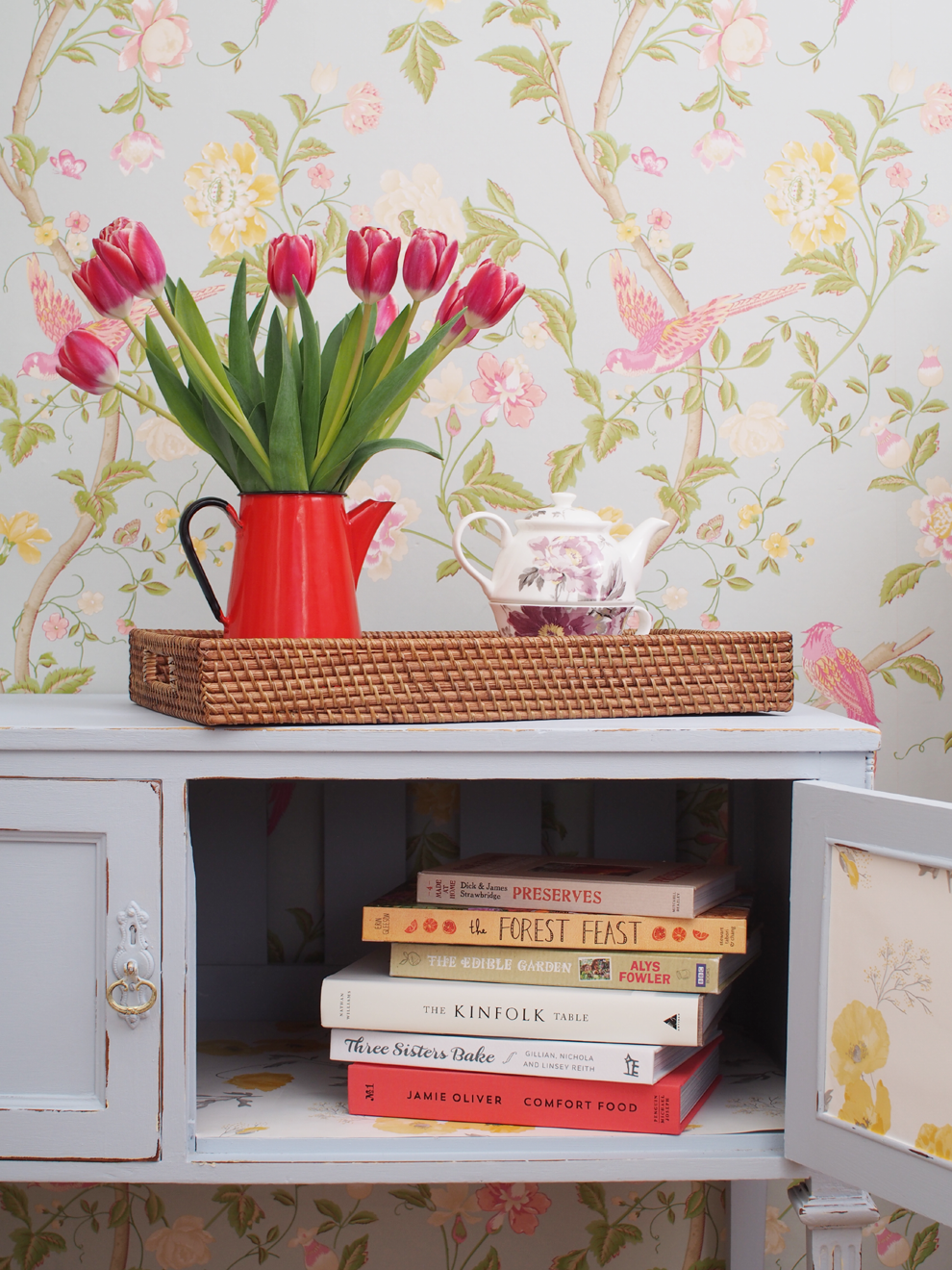 Throwing it way back, we invited some bloggers to take part in a lick of paint challenge using our furniture paint. We loved how they up-cycled old pieces of furniture, check out the posts here.
Bicycle Basket Liners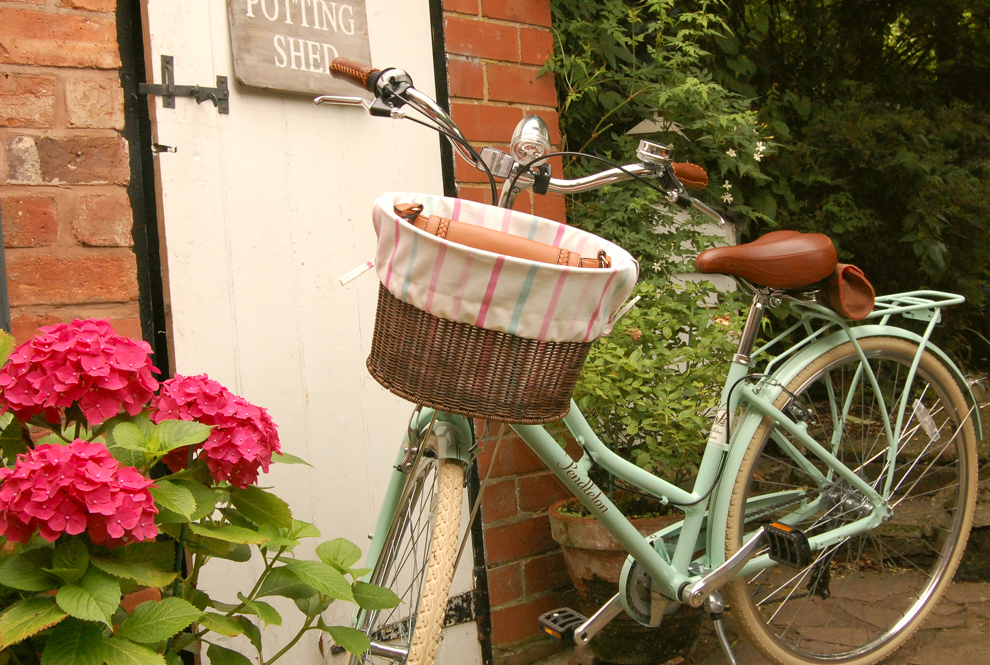 We were super impressed with these bicycle basket liners blogger Victoria did using our fabrics. Think you can come up with a more creative idea? We'd love to see.
Unexpected ways to use Wallpaper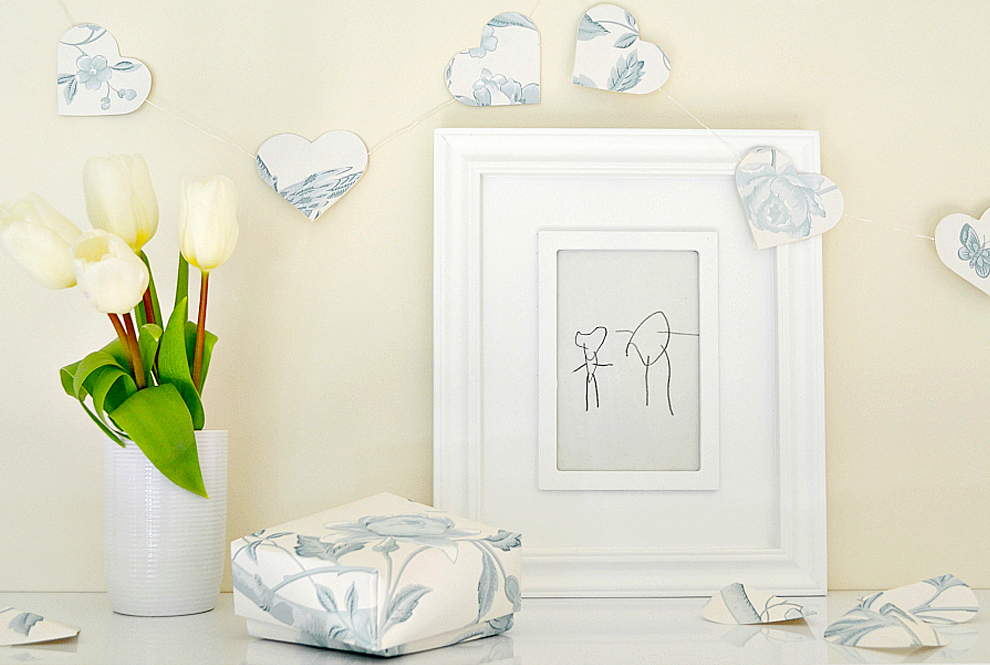 As much as we'd love to see wallpaper in your home, we'd also love to see the creative ways you use it too! Check out this post about unexpected ways to use the material, including bunting, wallpaper boxes and artwork.
For full terms and conditions about the Make and Decorate competition, take a peek here. Now, go and show us what you've done!