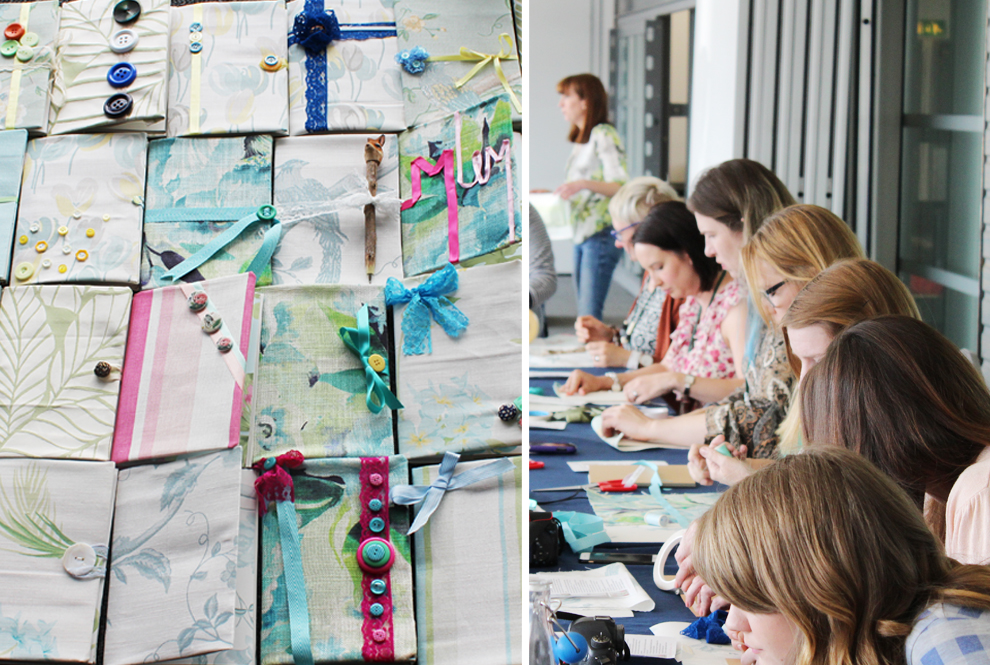 We invited some top Bristol bloggers to enjoy a rather crafty afternoon with us... read more
Finally we have arrived in lovely, glorious Spring – possibly our favourite time of year here at Laura Ashley. At last, with the weather warming and the days growing longer, we can embrace pretty pastels and duck egg blues, gorgeous florals and apple greens. In celebration of Spring, we decided to embrace the season's charming ambience with our very own arts and crafts workshop. We invited some of Bristol's top bloggers to get crafty with our wallpapers and fabrics, with a little help from our friends at The Crafty Hen.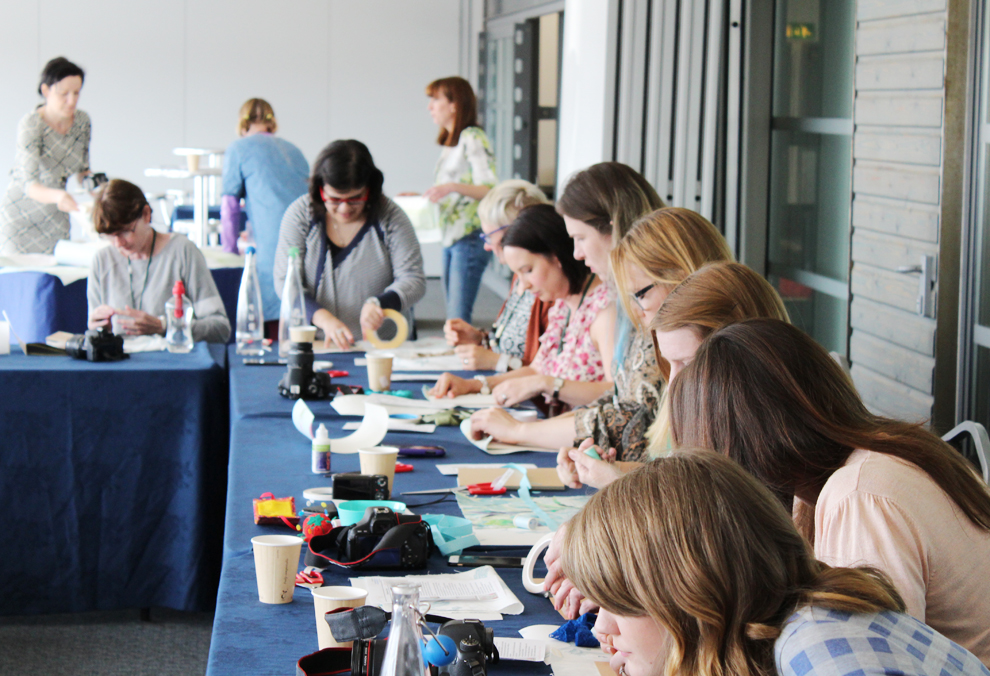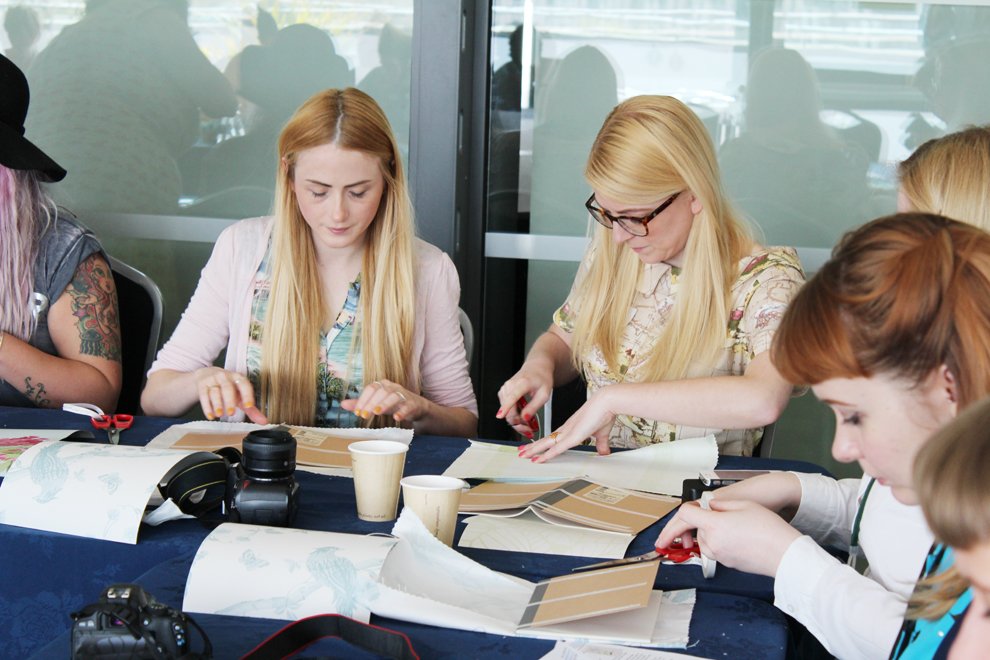 Using a range of our latest Spring/Summer materials, the bloggers were shown how to make their very own notebook covers, alongside a load of other quirky textile accessories. We have to admit we've got a bit of a thing for nice stationary (who doesn't?), so it was great to see our materials being put to such an imaginative use.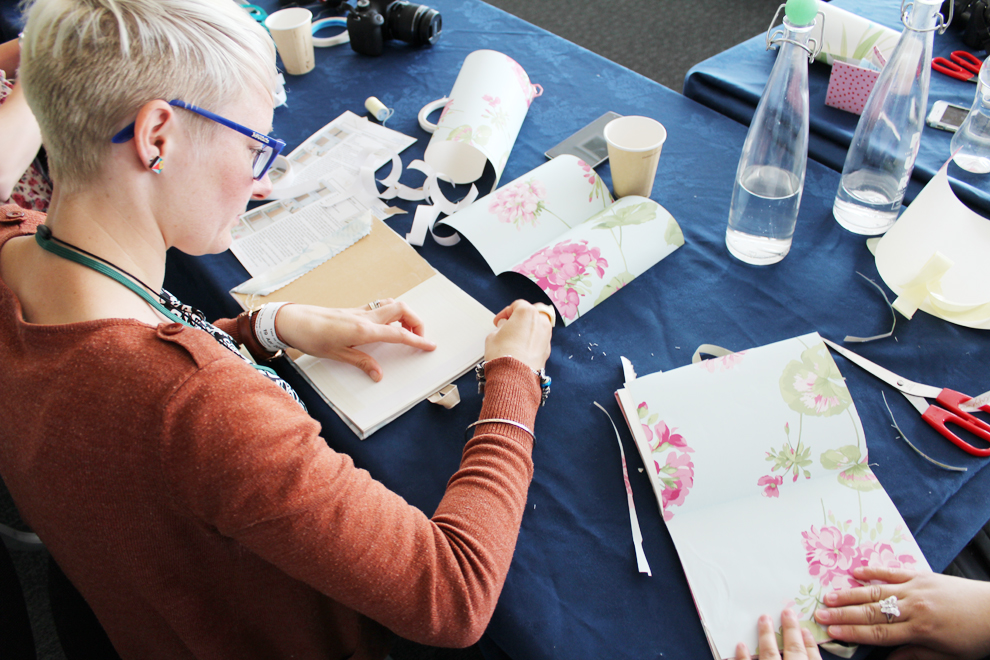 Fabrics such as our Orchid Apple Green Floral Linen, Ava Duck Egg Floral Cotton and Palm Leaf Apple Green Cotton were used to create the actual covers of the notebooks. Lining the inside were pretty Spring wallpapers, including Geranium Pale Topaz Green Floral, Pussy Willow Sea Spray Blue, and Summer Palace Off White. The notebooks were then finished with buttons and ribbons for a personalised touch.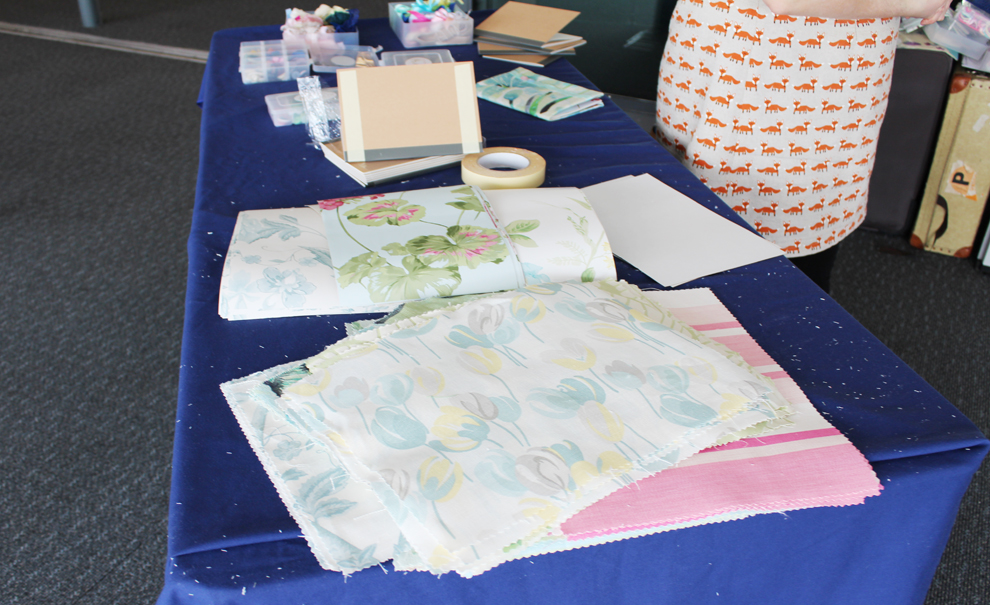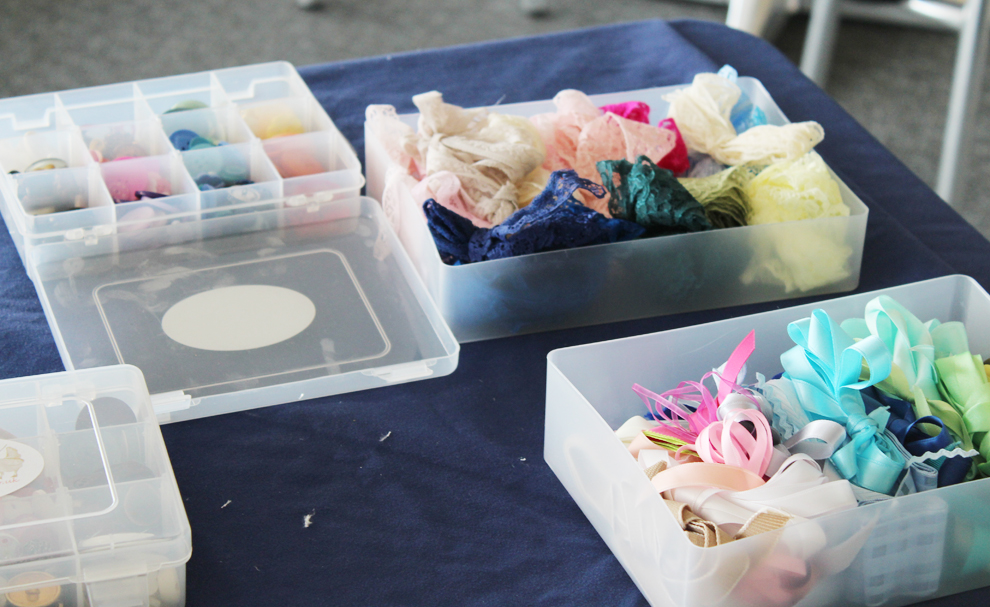 It wasn't long before the bloggers were completely immersed in DIY. Needles were threaded at a rapid pace, and fabric was whipped up into all sorts of fabulous accessories right before our eyes, from hair clips to brooches to cutesy key rings.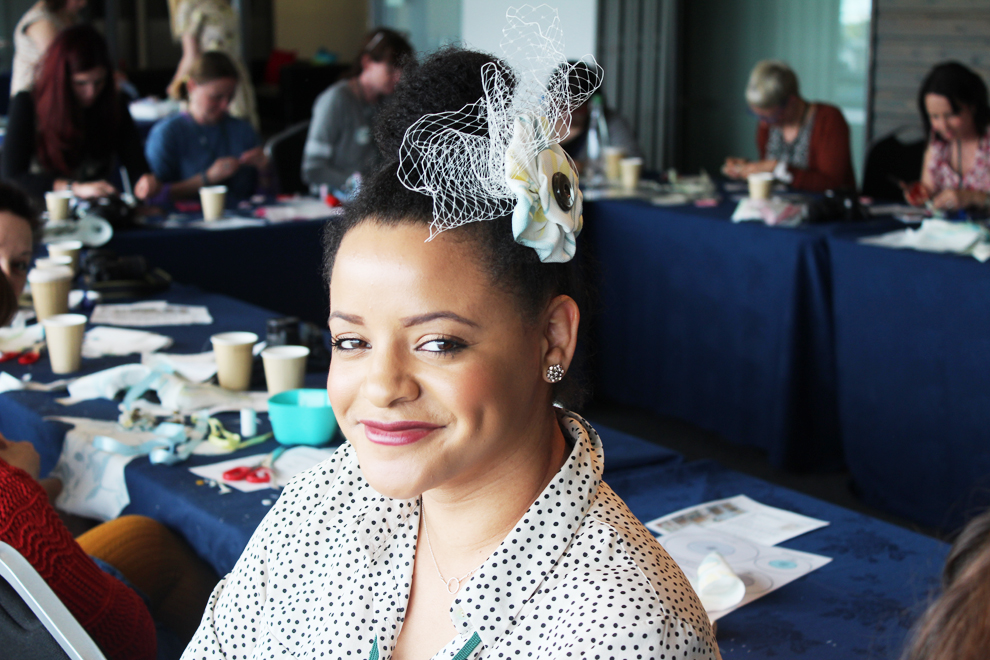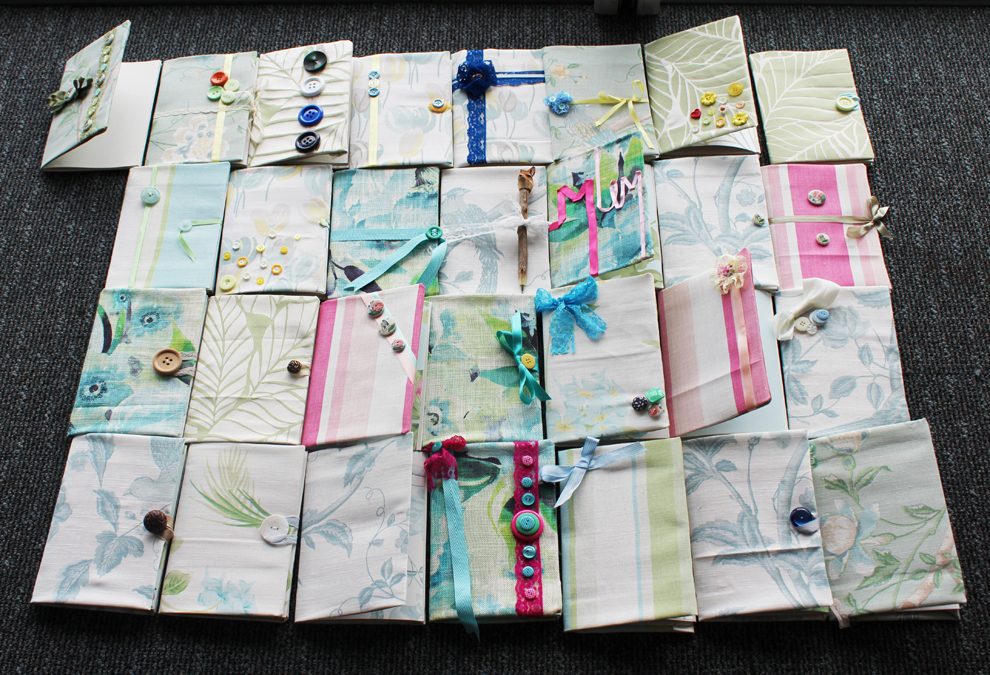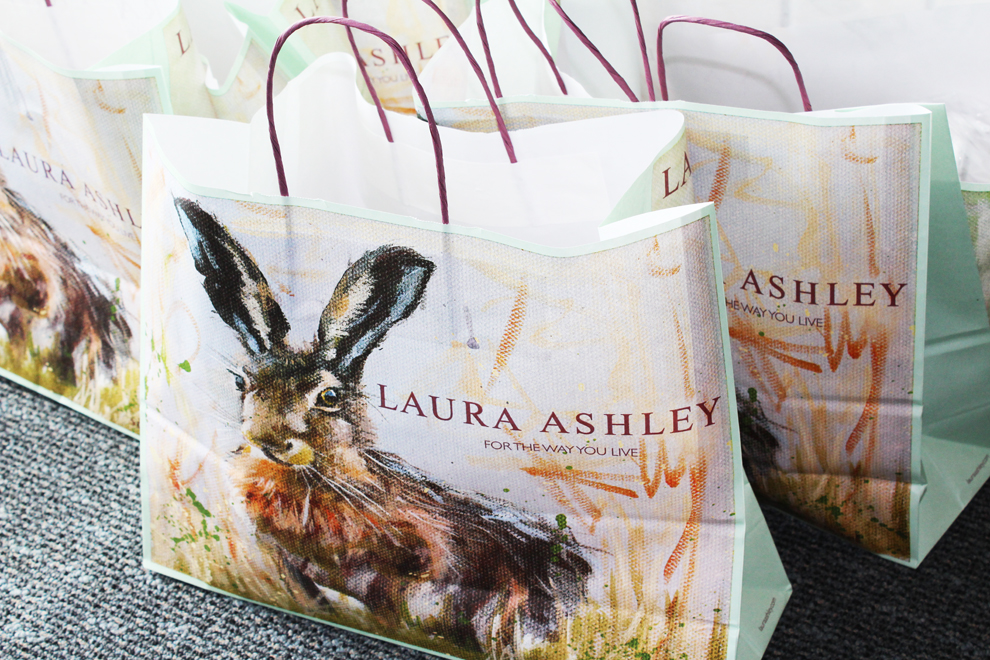 There's nothing quite like getting crafty to welcome in the Summer months, and we think the bloggers – with all of their creative flair and endless enthusiasm – would agree. On that note, we'd like to pay them a huge thanks for their fantastic efforts, and hope they enjoyed getting inventive with Laura Ashley wallpapers and fabrics!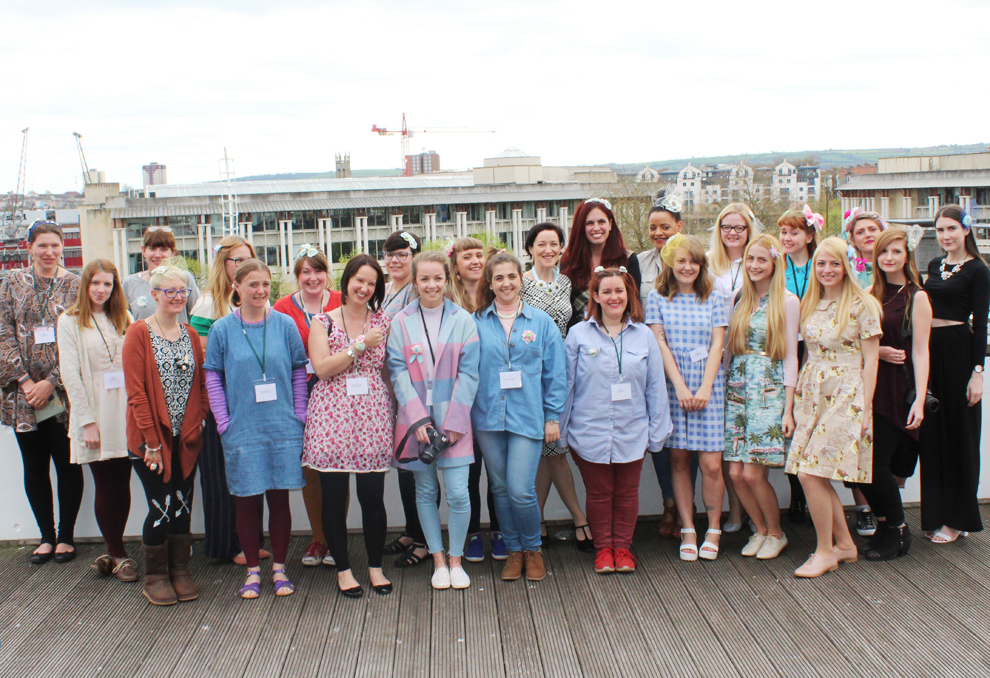 Many thanks to bloggers who attended the event: Gemma, Lucy, Aly, Ella, Lyzi, Alexandra, Molly, Keri-Anne, Becky, Emily, Chelsea, Lily, Emily, Dulcie, Ashley, Kath, Alina, Hayley, Nicole, Julie, Eden, Victoria and Jo, Tara, and finally Jenni for coming along to spend the afternoon with us!
Fancy seeing more snaps of the event? Have a browse on Instagram below and try your hand at a crafty DIY with these handy guides: How to make a notebook cover, and how to make puff accessories.