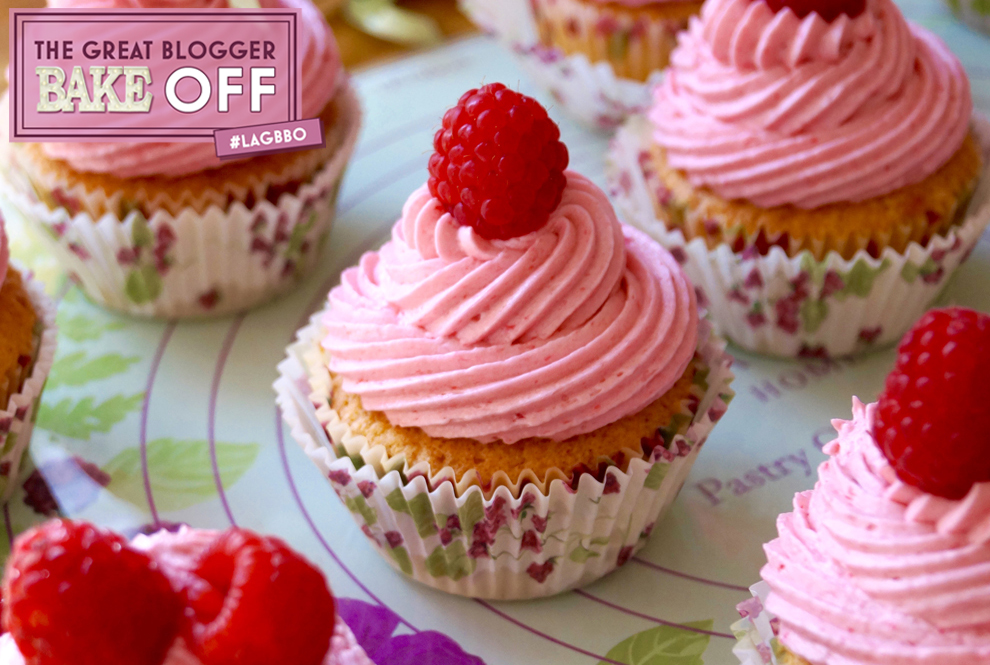 The vote's are in! We reveal your winning baker as we open up the #LAGBBO to you... read more
Over the last few weeks, we've enjoyed some truly brilliant recipes from our favourite foodie bloggers, and now the results are in! We received hundreds and hundreds of votes and we can finally reveal that the winner of the Great Blogger Bake Off is…*drumroll please*… the wonderful Jessica from What Jessica Baked Next! You clearly loved her fruity cupcakes and have crowned her our #LAGBBO winner!
LEMON & RASPBERRY SUMMER CUPCAKES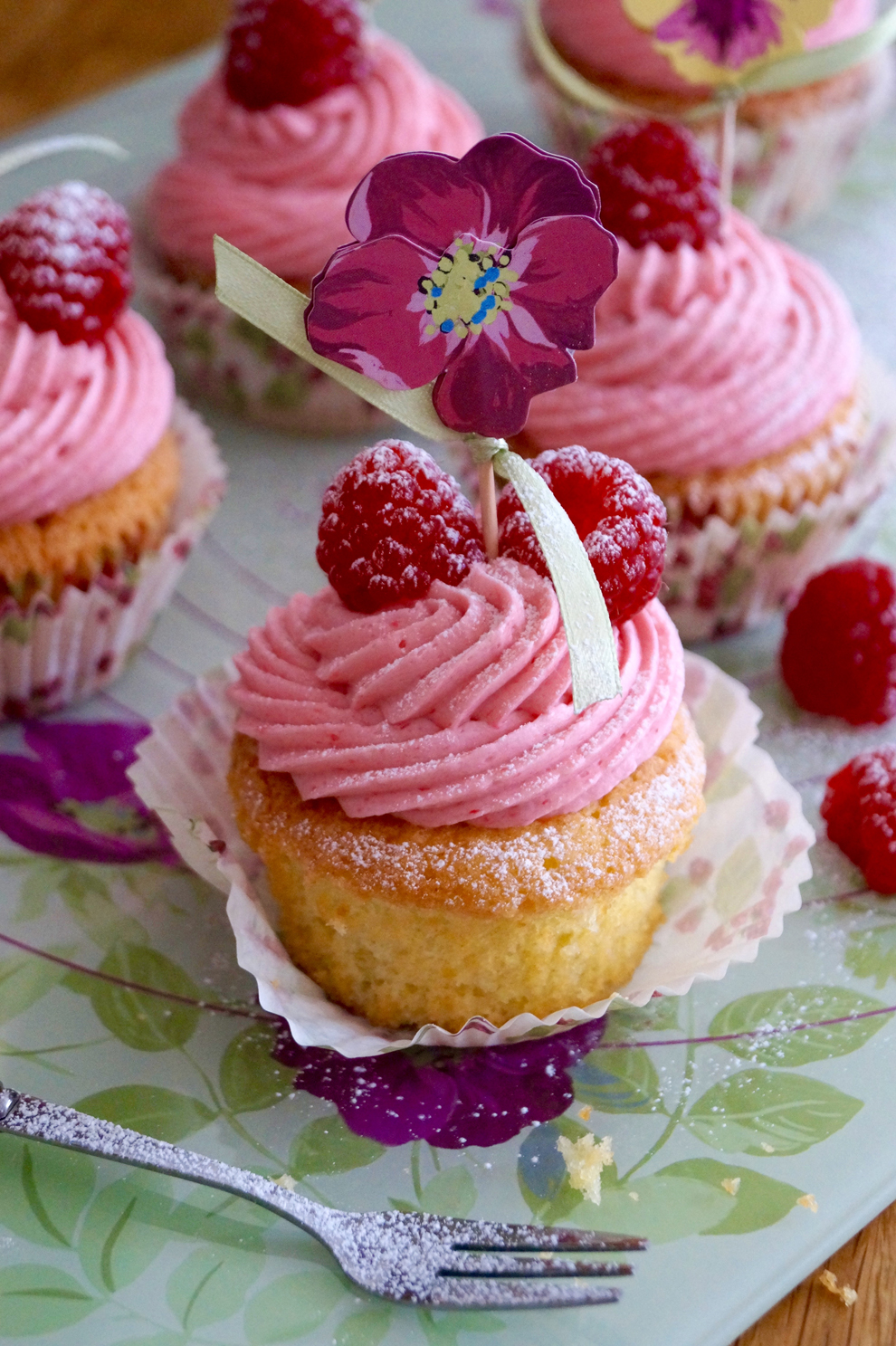 The winning voter has also been announced and was Nancy B! However, don't fret, you still have one more chance to win. Now that our bloggers have shared their bakes, we want to see yours! We're opening the #LAGBBO up to you…
Whether you're sharing a snap of your version of the bloggers recipe's, or simply showing off your own, we want to see! Make sure you're following us and share a picture of your brilliant bake using the hashtag #LAGBBO on instagram or twitter and you could win a baking bundle. Go on, don't be shy! Whether you're a keen baker or a newbie, we'll be picking a winner at random, so you have every chance to win.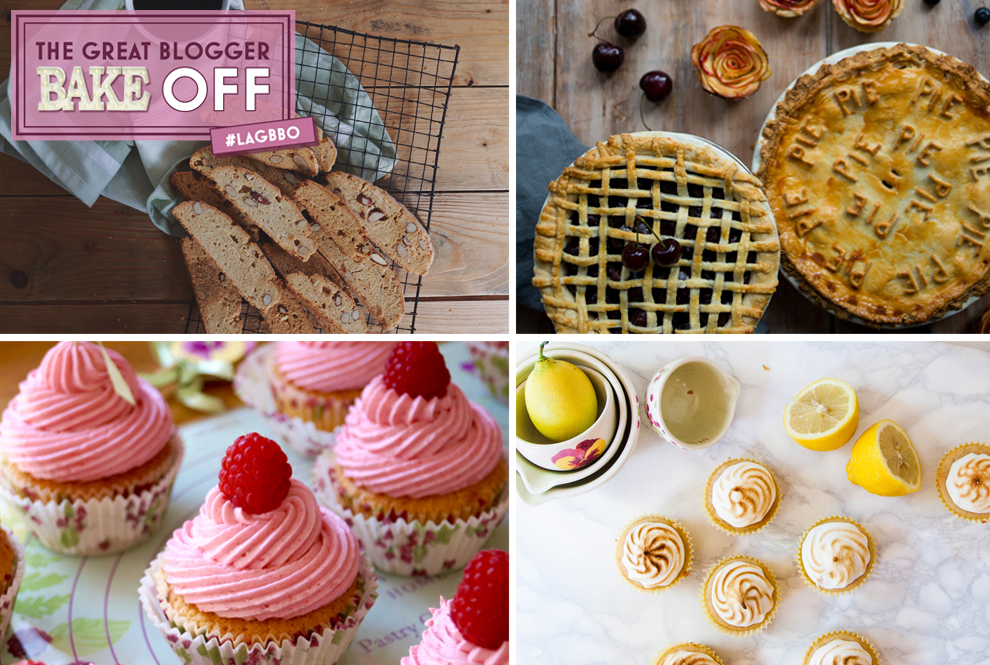 Missed any of the bloggers recipe's? Take a look back at Aimee's lemon meringue cupcakes, your winner Jessica's fruity cupcakes, Catherine's trio of pies, and Sara's brilliant biscotti. Need some cooking equipment? You're in luck! Our cooks kitchen range has launched and it's pretty special. Browse the full range here.
Now, it's your turn. We'll be announcing the winner on 7th October to co-incide with the GBBO final. For full terms and conditions, drop us an email at social.media@lauraashley.com. Ready, set, BAKE!… #LAGBBO