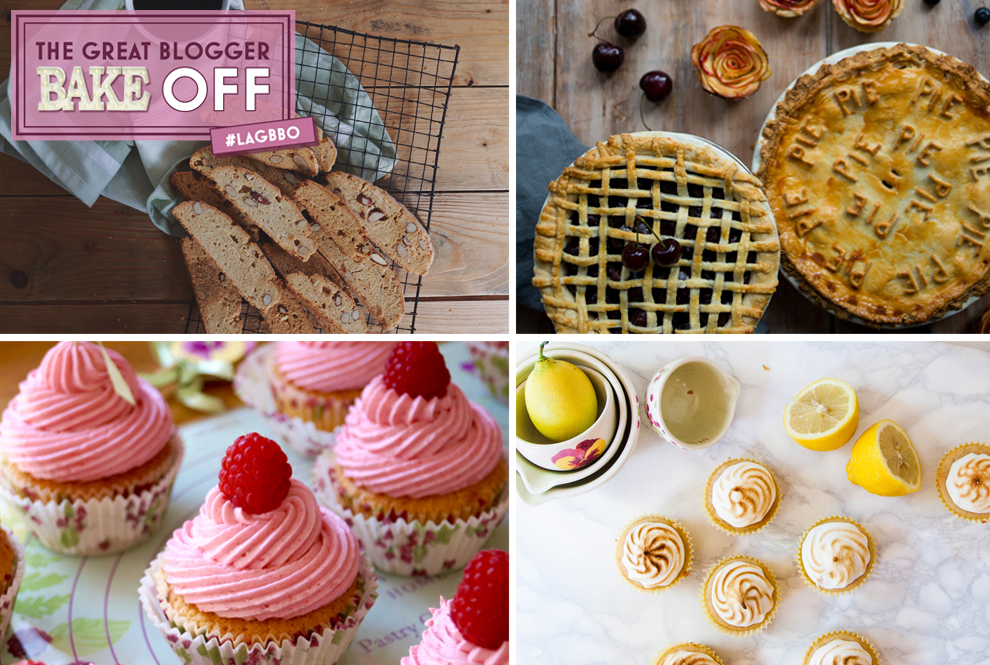 WIN a £100 voucher plus baking bundle simply by voting for your favourite #LAGBBO contestant... read more
As we reach the half way point of the GBBO, our Laura Ashley blogger bake off is coming to an end! We've seen some real baking talent over these last few weeks, and now we're handing over to you to vote for your favourite! All you have to do is cast your vote below, and you could WIN a baking bundle plus a £100 voucher. Sound good? We thought so! With so many yummy recipe's to choose from, it's bound to be a tough decision. Let's cast our eyes back over our star bakers…
WEEK ONE – Aimee's Lemon Cupcakes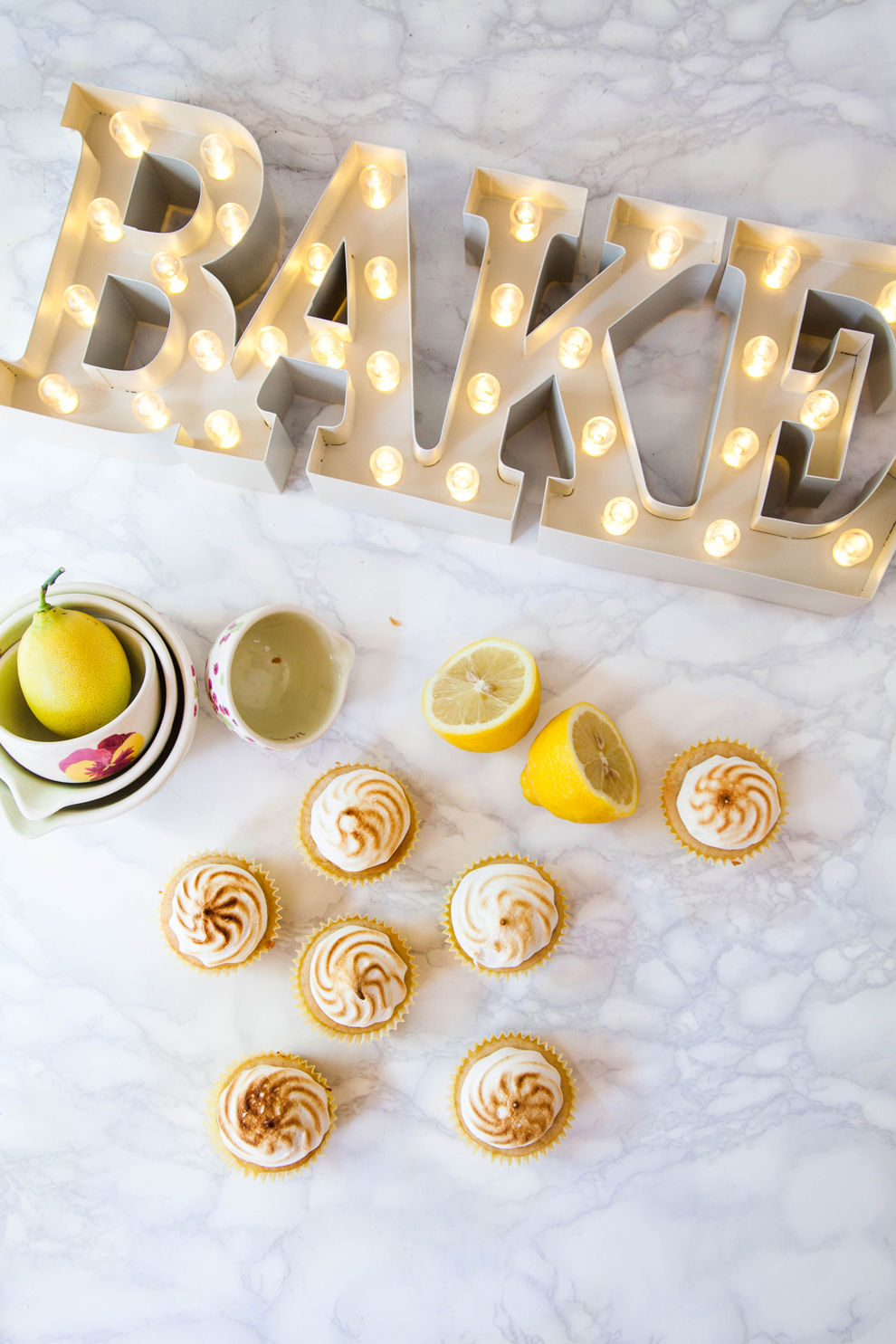 One for the vegans, Aimee kicked off our bake off with a yummy lemon cupcake recipe with meringue frosting, heavenly! These scrumptious cupcakes even contain a gooey lemon centre that Aimee manages to make seem oh-so-easy to achieve. See the full recipe on this blog post, and vote for Aimee below!
WEEK TWO – Jessica's Lemon & Raspberry Cupcakes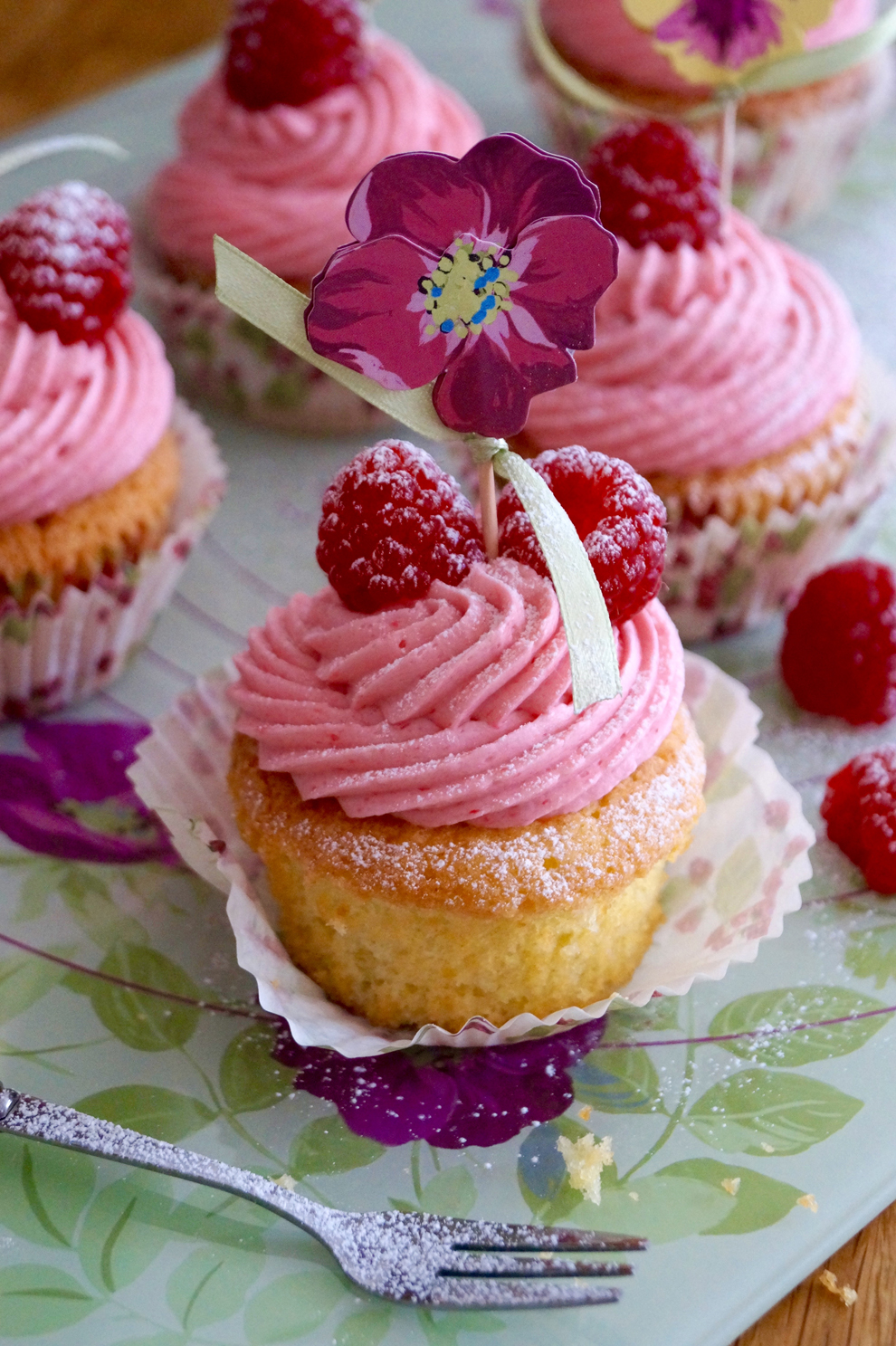 Another delicious cupcake recipe, week two consisted of Jessica's lemon and raspberry cupcakes. This fruity recipe is ideal for the end of summer, and how pretty do they look? Take a peek at the full recipe here and vote for Jess below!
WEEK THREE – Catherine's Trio of Pies
Catherine completely spoilt us with a trio of fruit pies! Including cherries, berries, and apples. Yum! This tantalising trio were also photographed to perfection, making us really want to try our hand at one of the recipes. To see the full blog post, click here, or vote for Catherine below!
WEEK FOUR – Sara's Brilliant Biscotti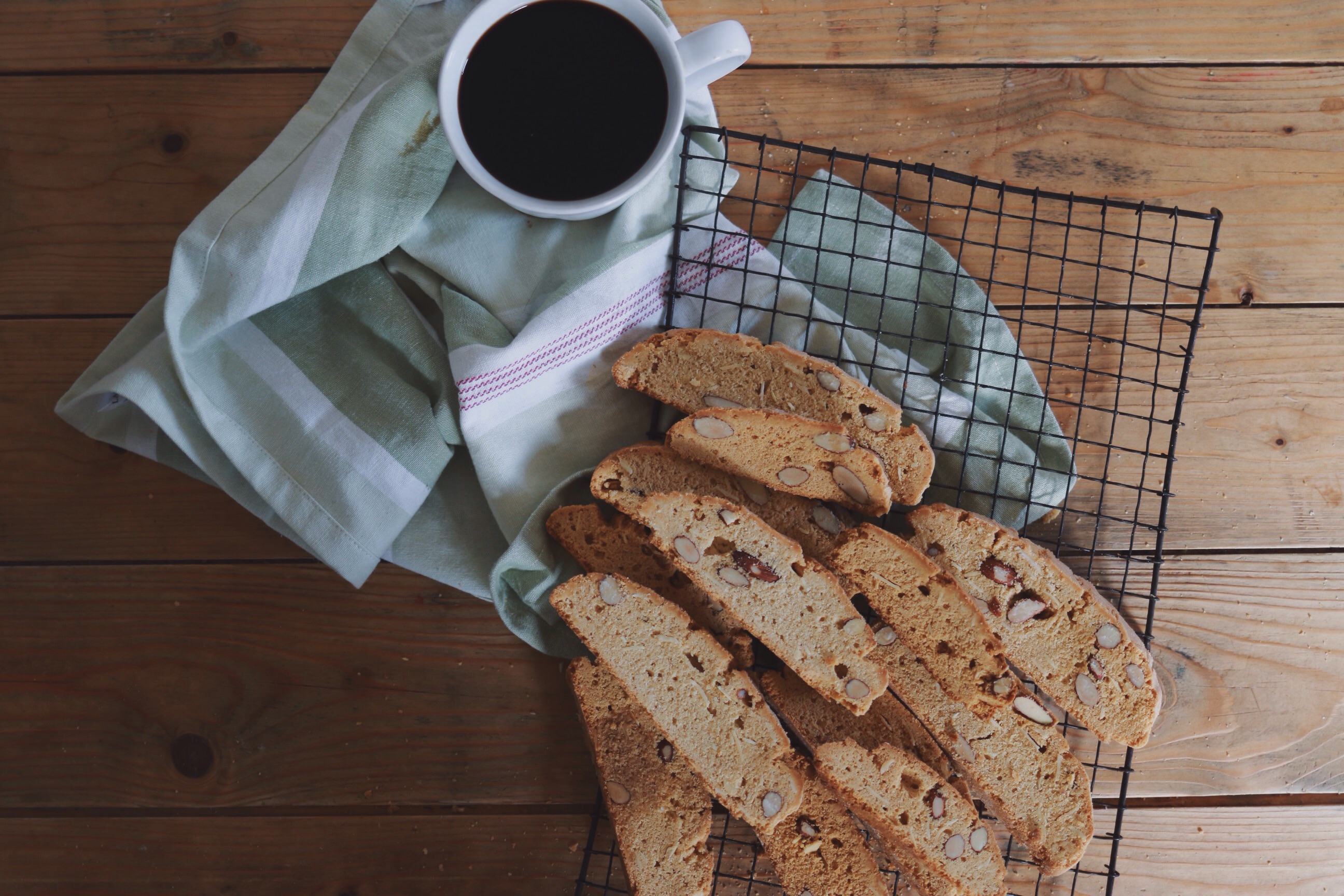 Love a good biscuit? Then you'll love Sara's brilliant biscotti! This crispy goodness is perfect for dipping in a cup of coffee or as an afternoon treat, and Sara swears by this recipe. Find out how to make your own here, and vote for Sara below!
There we have it, a quick summary of our four star bakes! Now we're handing over to you. Vote for your favourite below to WIN! Winner will be announced next Wednesday. Until then, why not try your hand at one of the bakes above using our brand new cookware (as demonstrated by the lovely bloggers above) and don't forget to show us your results using #LAGBBO on instagram.