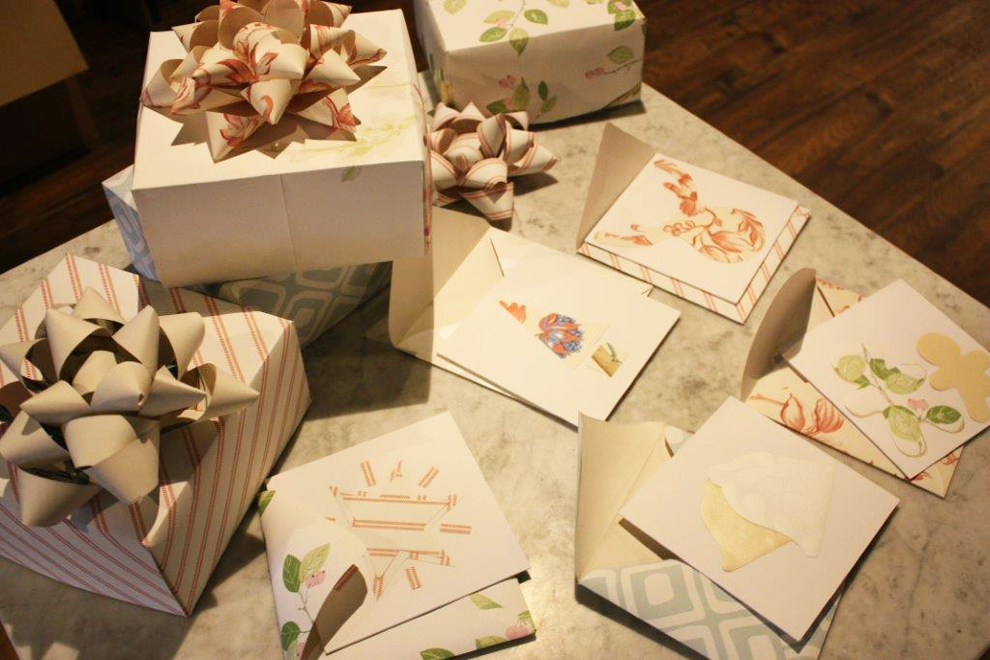 We invited 25 bloggers to put their craft skills to the test in our festive bloggers workshop... read more
When it comes to Christmas, there's nothing quite as special as a handmade decoration or gift. We're completely in the festive spirit, and to celebrate decided to invite twenty five of our blogger friends to a special Christmas themed craft workshop at Manchester's Rosy Lee tea rooms.
Making our way up north and armed with our favourite Laura Ashley fabrics and wallpapers, we taught our blogger friends how to make present sacks, gift boxes and luxe bows…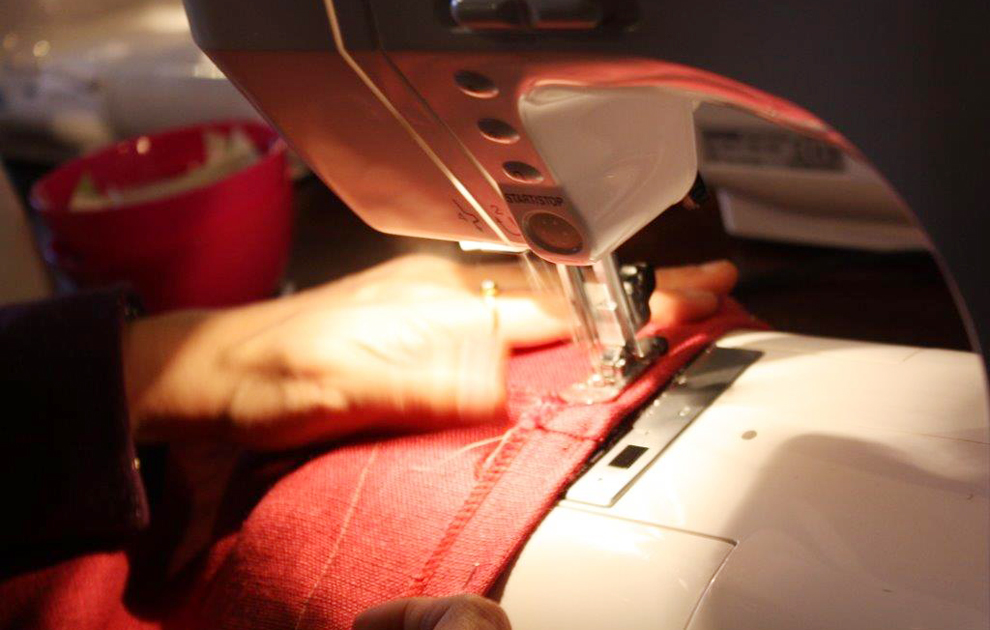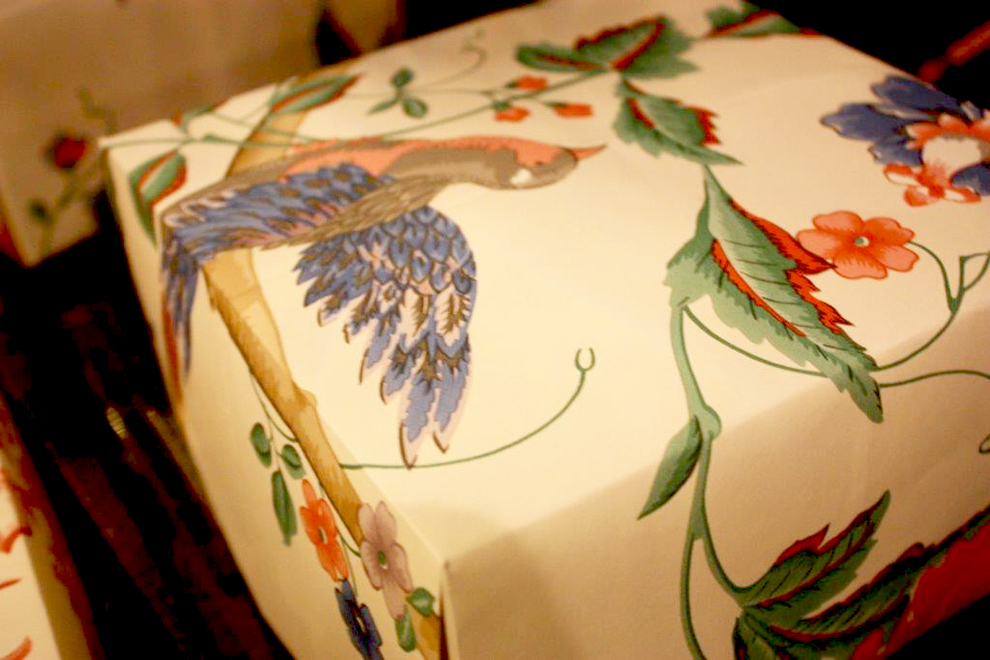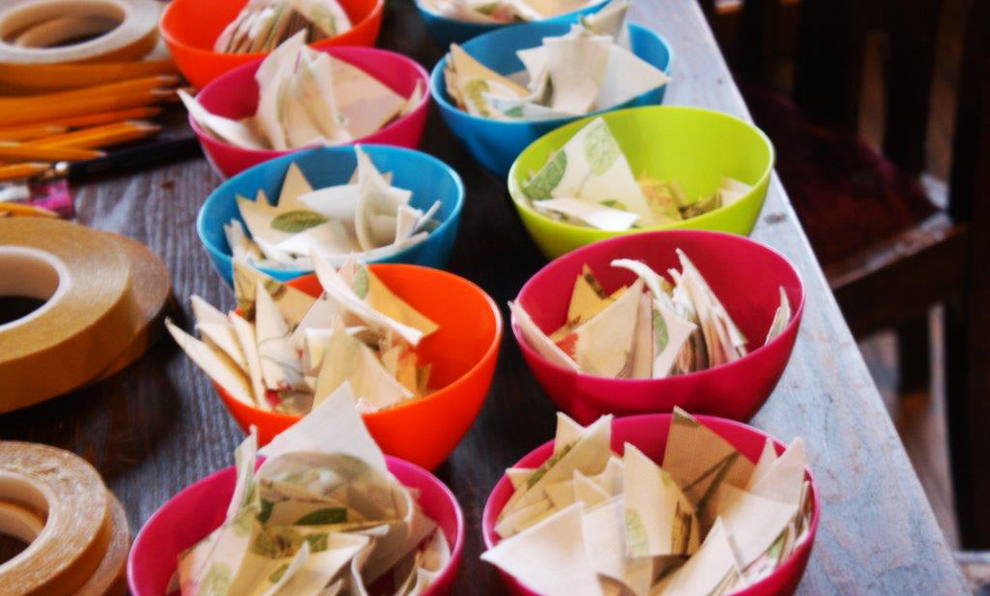 The bloggers got super creative folding, cutting and sewing to their hearts content! After all the hard work it was time to recharge with a spot of tea and canapés – we loved the beef & horseradish mini Yorkshire puddings, the perfect festive refreshments!
Post-break it was back to work and bloggers' creations really started to come together – how wonderful is this present box and bow made using Aviary Garden Wallpaper and Henley Stripe Wallpaper.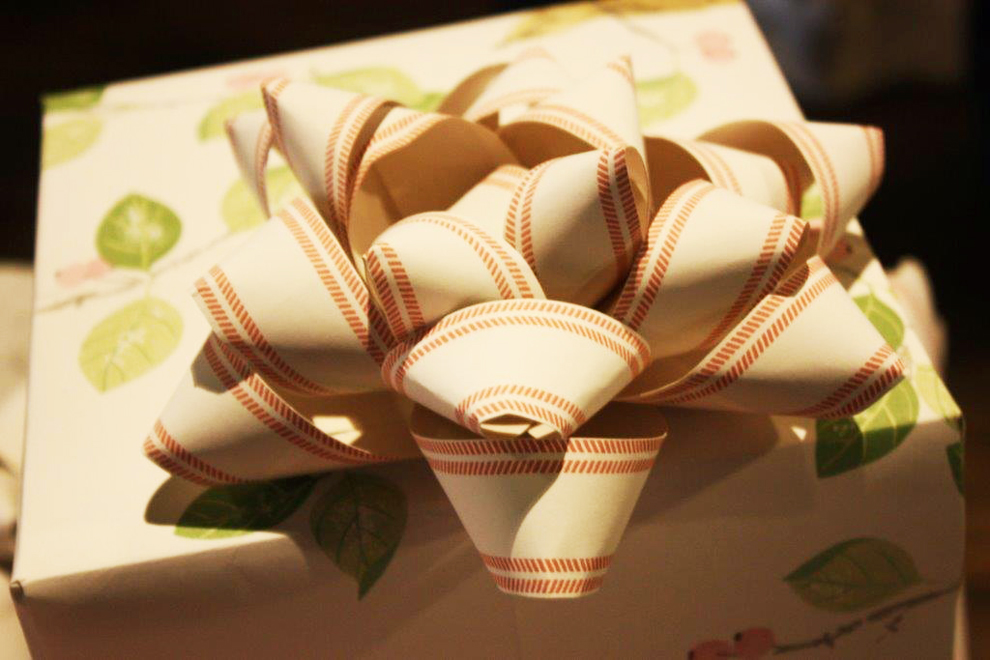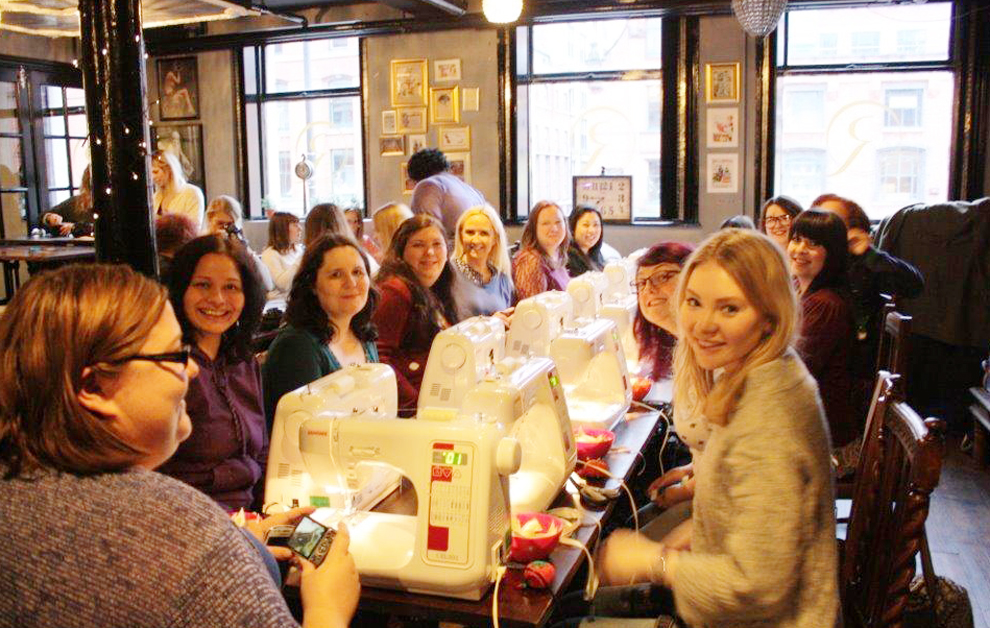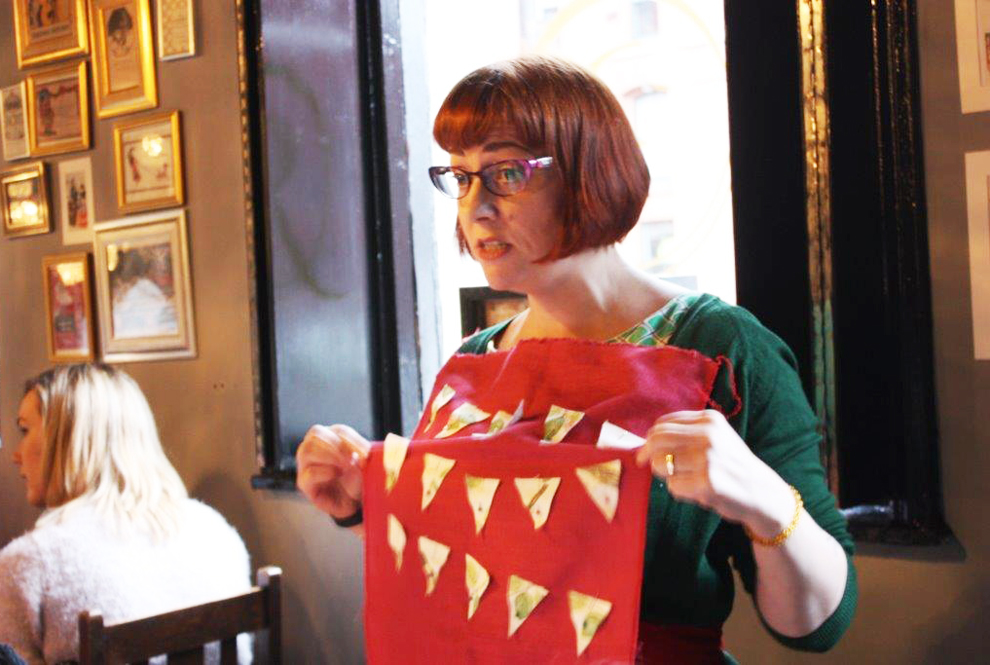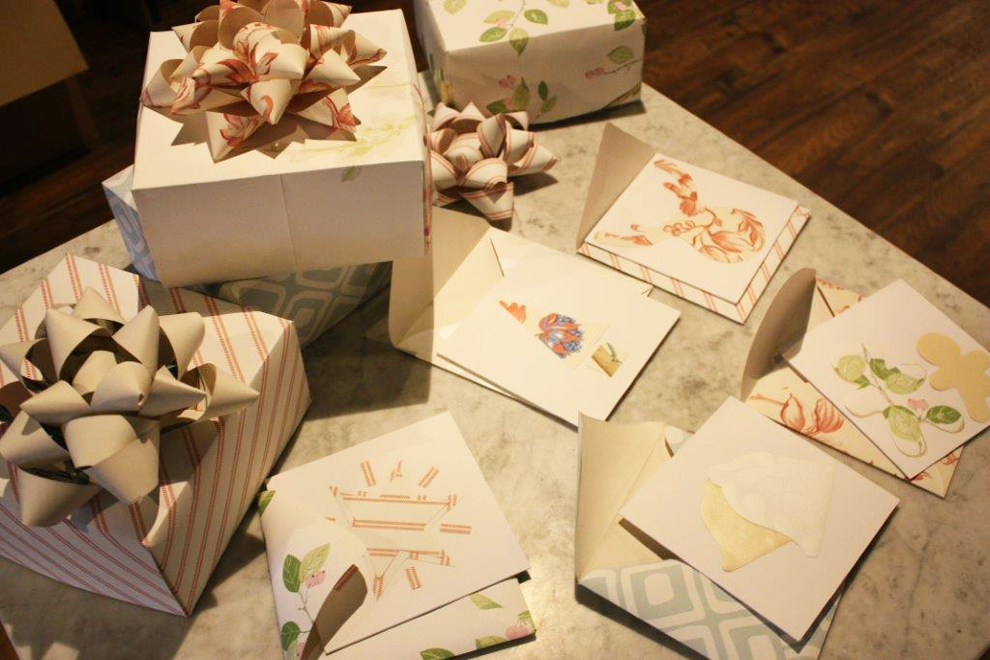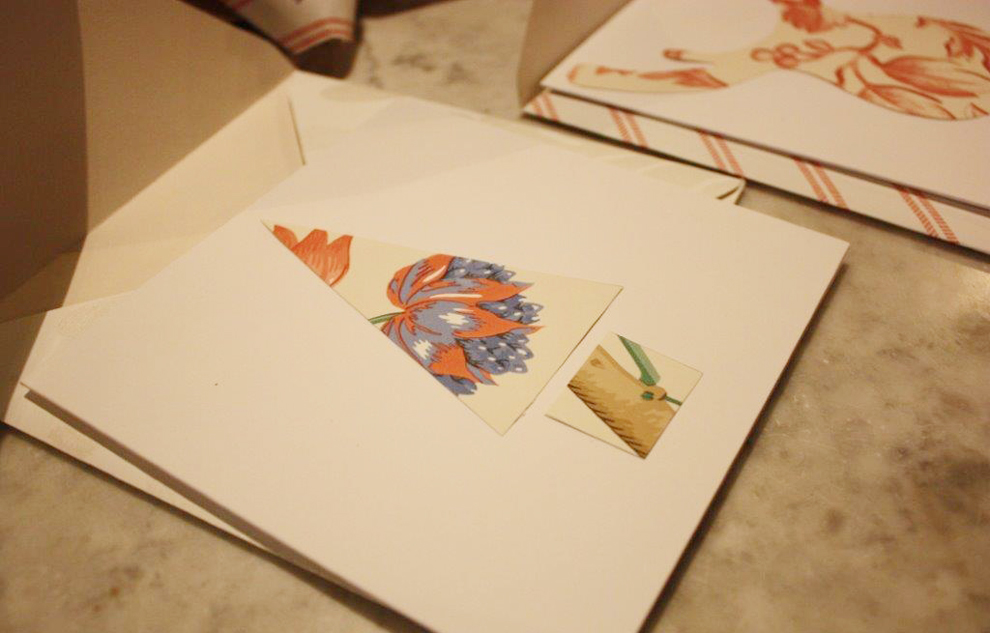 We all had a lovely time and our bloggers were able to leave with some new found make-and-do skills taught by the wonderful team at Ministry of craft. Fancy giving it a go yourself? Take a look at our Quick and easy box tutorial, and our Super sized bow tutorial. Bloggers had the choice of the following wallpapers you could try: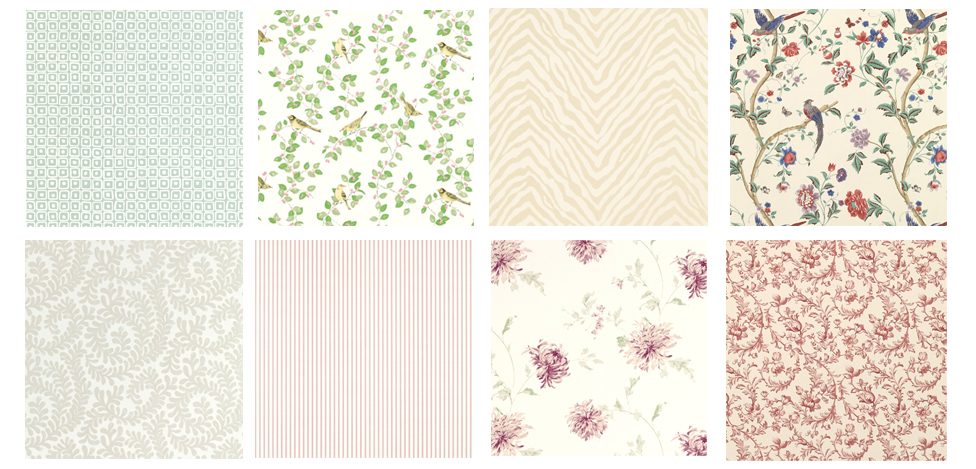 Pelham Duck Egg, Aviary Garden, Aberdare Natural, Summer Palace Multi Crimson, Berkley Scroll White, Ninette Berry Pink, Ironwork Scroll Cranberry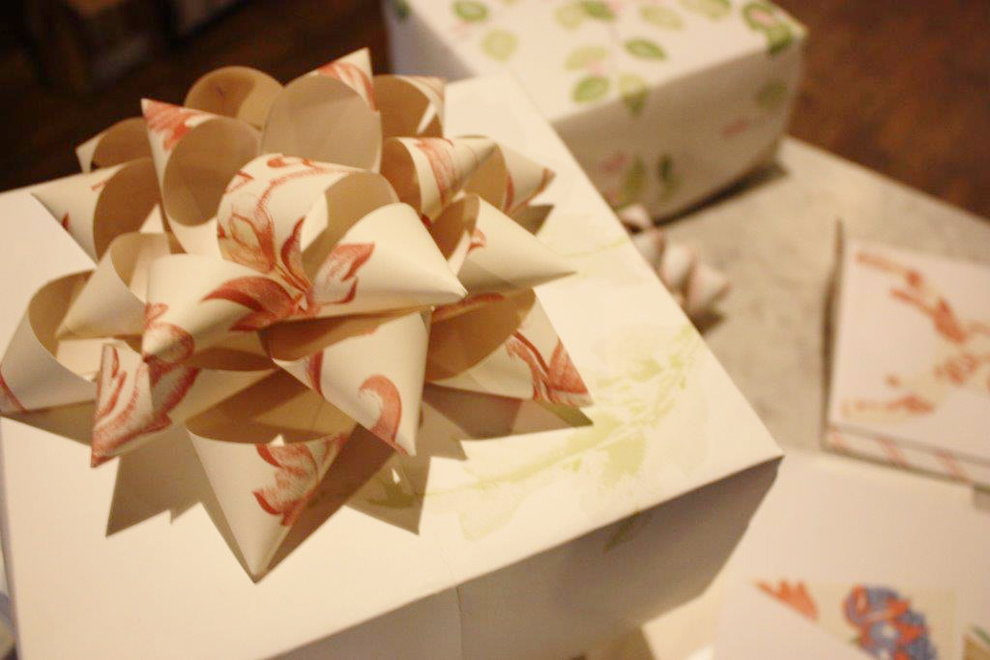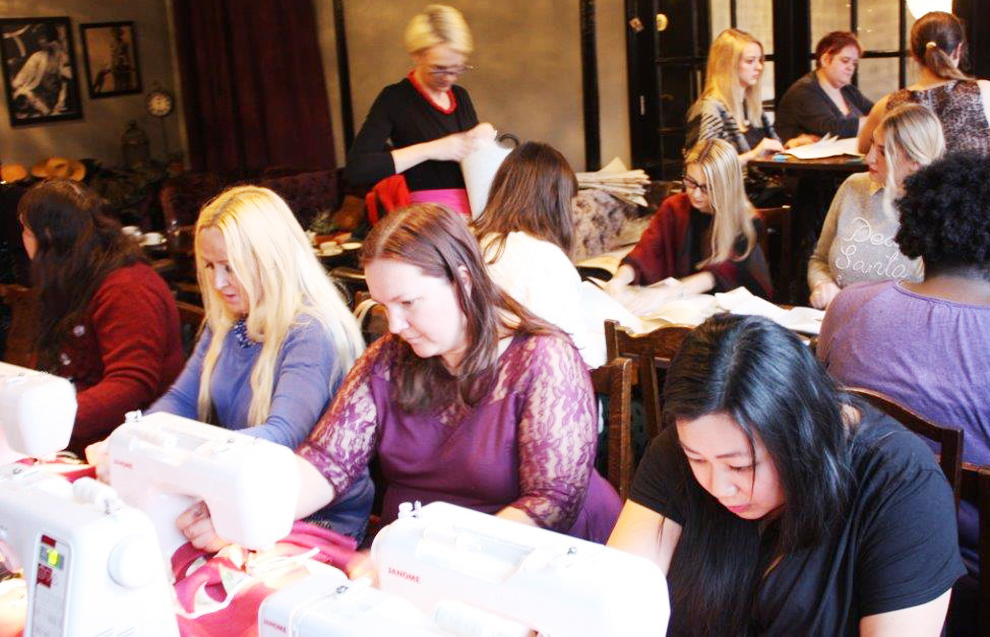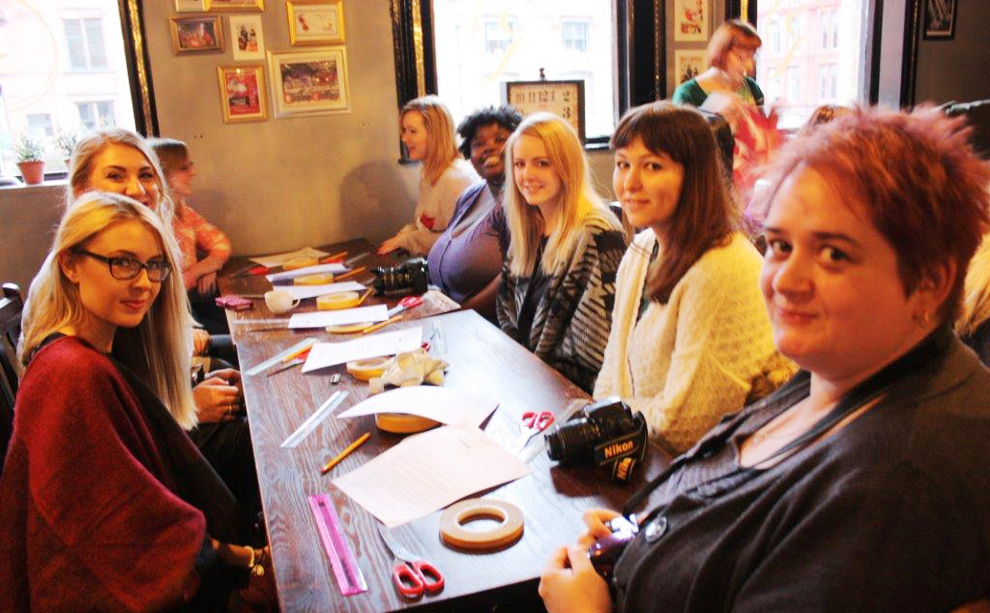 Thanks to all our blogger friends for coming to the event! Are you feeling suitably festive? Tweet us your Christmas wrapping skills @LauraAshleyUK