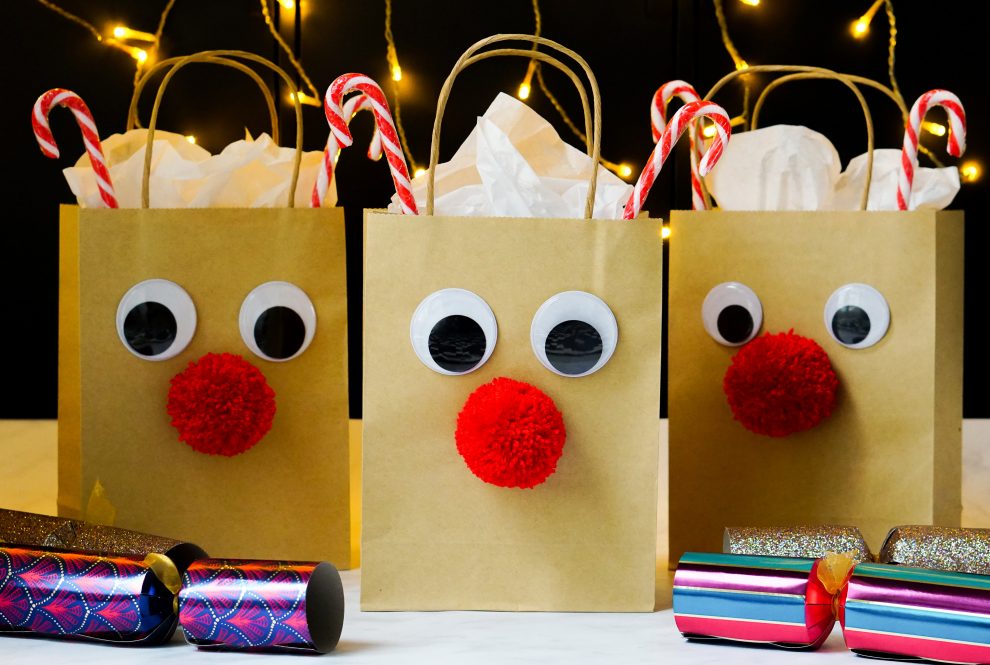 These adorable DIY Red-nosed reindeer gift bags are the perfect festive craft activity for kids and adults alike read more
Christmas is a time for giving and nothing's more satisfying on Christmas day than showing your appreciation for your nearest and dearest by participating in the age old tradition of gift giving. This year, why not change it up a bit by creating some adorable reindeer gift bags to pop your presents in?
Rachel Southern of The Ordinary Lovely has put together an easy reindeer-bag tutorial that is perfect for getting the kids involved in over the holidays. These versatile gift bags can be used on Christmas day or can even be handed out to your child's classmates near the end of term.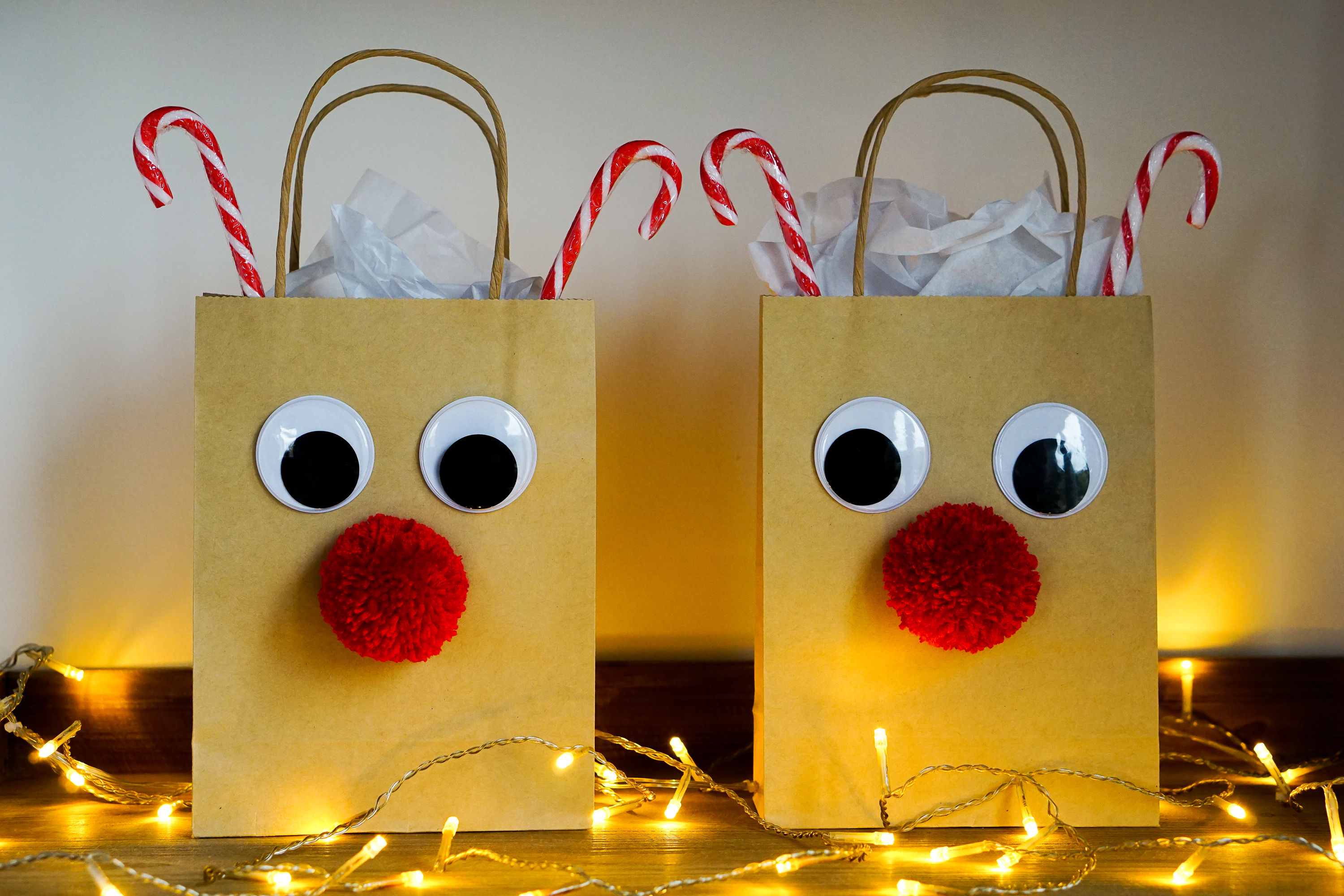 Red-nosed reindeer gift bags
Secret Santa surprises, teacher gifts, book-club presents or even a little trinket or two hidden under the tree for a potentially forgotten friend, these red-nosed reindeer gift bags are the perfect home for little Christmas treats. And they take away the need for wrapping … which there rarely seems to be enough time for in the run up to the big day.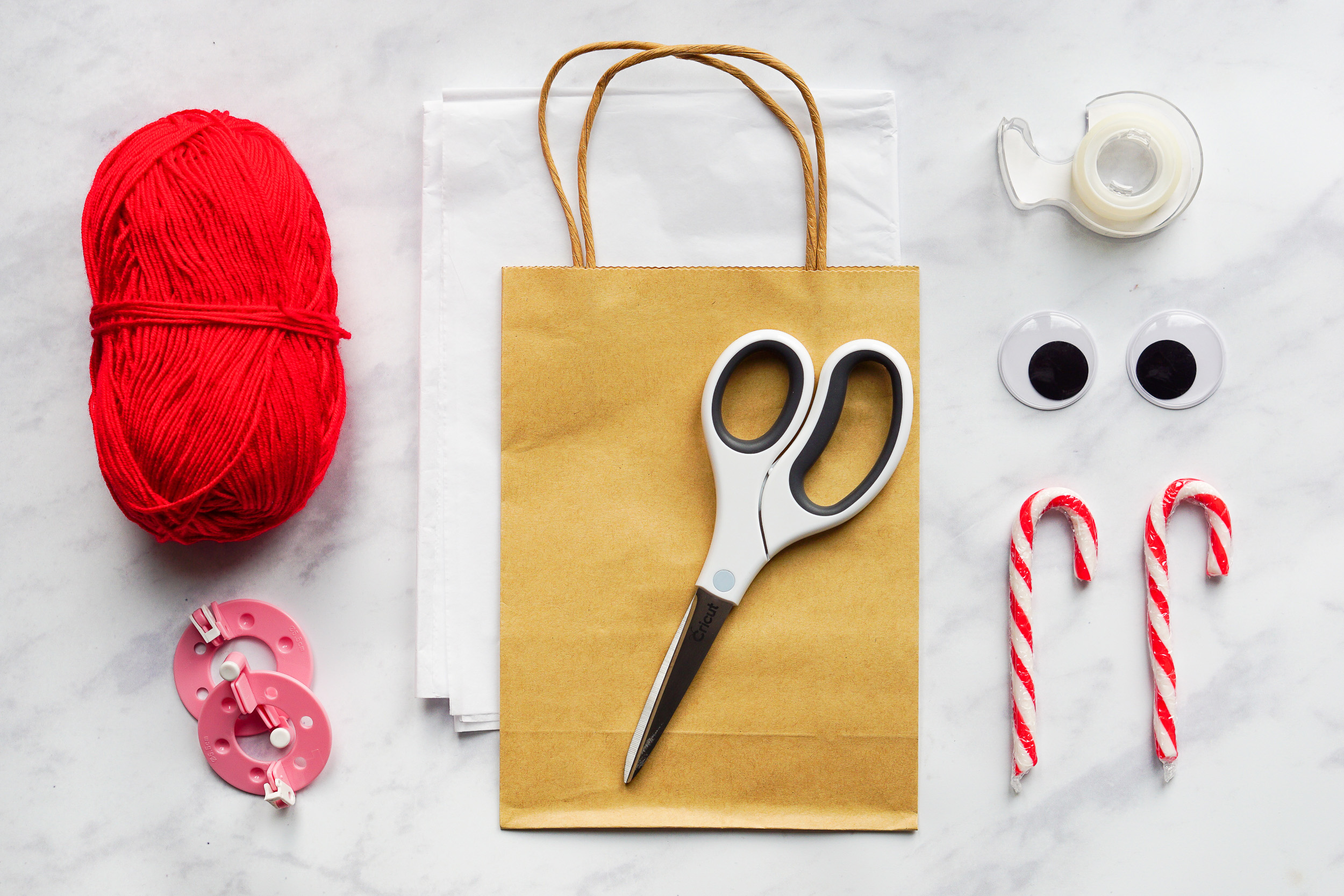 What you'll need:
– Brown paper bag measuring 17 x 8 x 23 cm
– Red wool
– Pom-pom maker
– Scissors
– Two large googly eyes
– Two candy canes
– Sticky tape
– Glue
– White tissue paper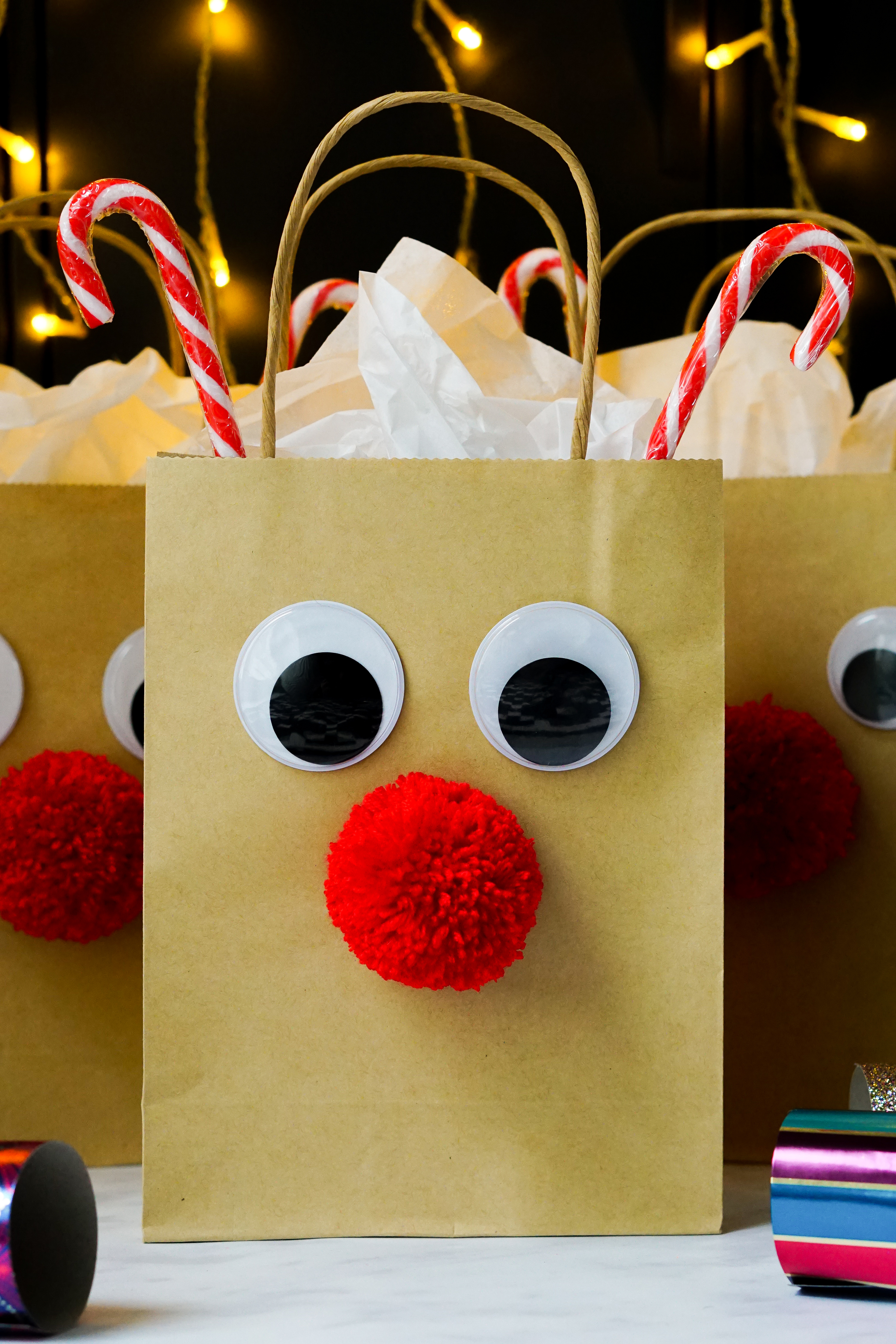 How to make them:
1. First up, you need to make your squishy red nose. I used a 5.5 cm pom-pom maker and vibrant red wool but you can choose to make your nose smaller, larger or even in a different colour should you wish. A brown nose would be lovely or even a festive, metallic version.
2. Take the pom-pom off the make and snip off the loose ends of the wool. Then, glue the nose to the centre of the brown bag. It's easier to dab the glue on the bag and hold the nose in place until dry rather than putting glue on the nose itself.
3. Stick the googly eyes in position above the nose. Eyes 5cm in diameter look great but ones 4cm in diameter also work well.
4. Use the sticky tape to add two candy cane antlers to the top of the bag. Secure them on the inside of the bag so the tape isn't visible.
5. Finally, pop your chosen gift in to the bag and add a flourish of white tissue paper on top of it.
Looking through Laura Ashley's lovely selection of Christmas gifts, here's what I'll be stocking up on for friends and family this year.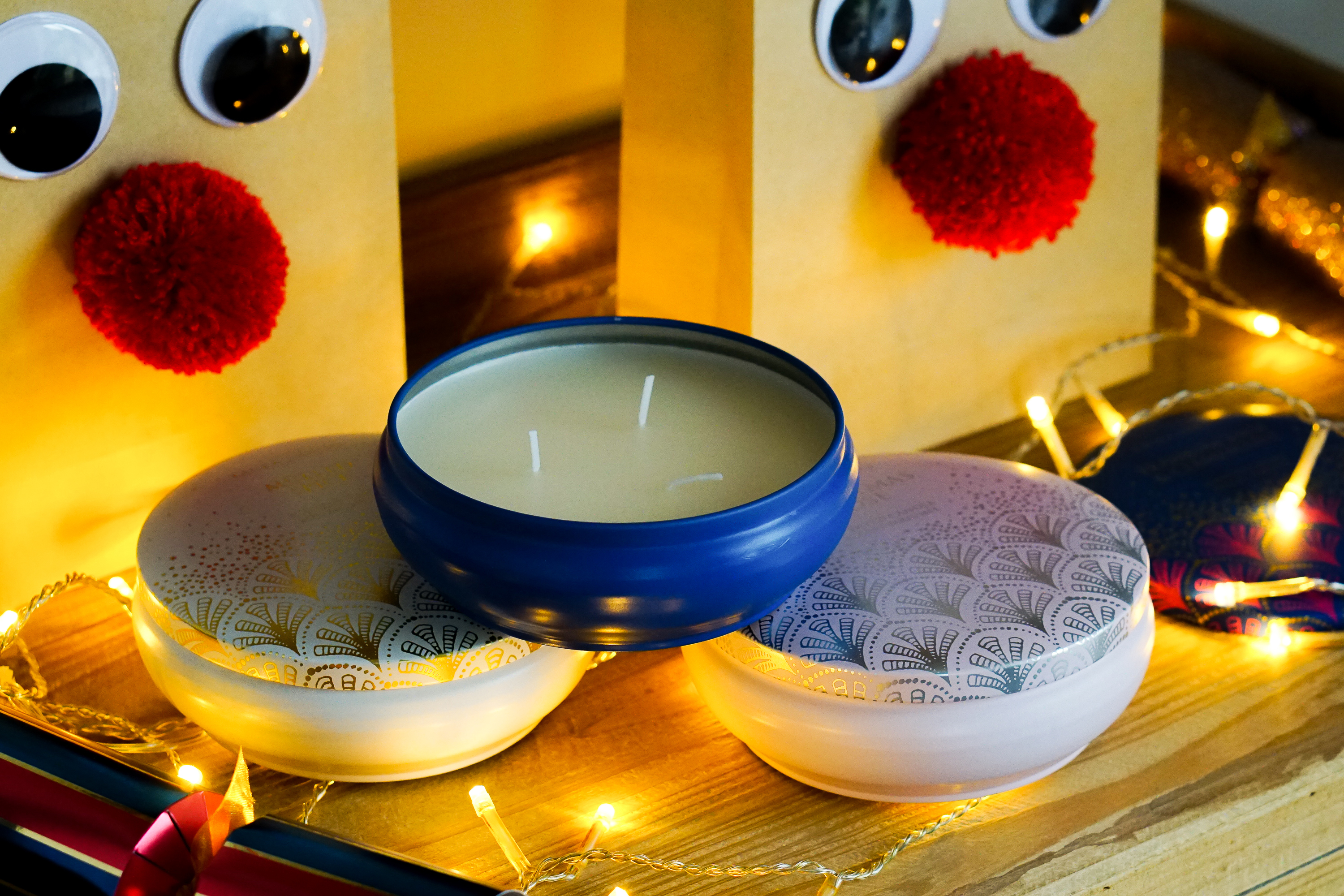 Festively scented candles
These gorgeously scented candles in the prettiest of tins are such a nice gift. Who wouldn't love having their homes filled with the smell of Frankincense and Clementine, Christmas Rose or Mulled Spice? Heavenly!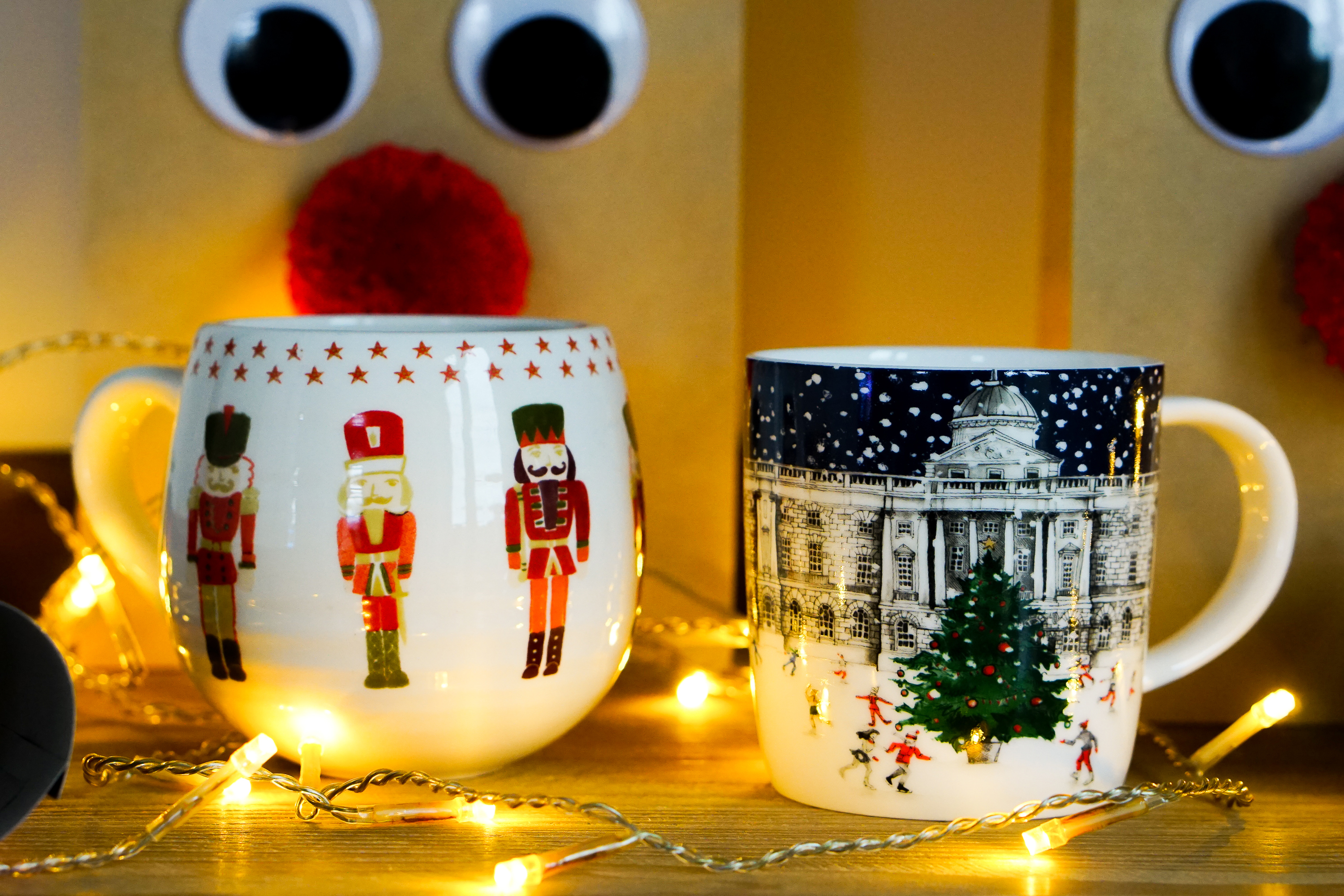 Fun mugs
I love a Christmas mug. Something to bring out every December to accompany the first mince pie of the year. The joy of festive mugs is that people really like them but tend not to buy them for themselves. That makes them the ideal gift, right?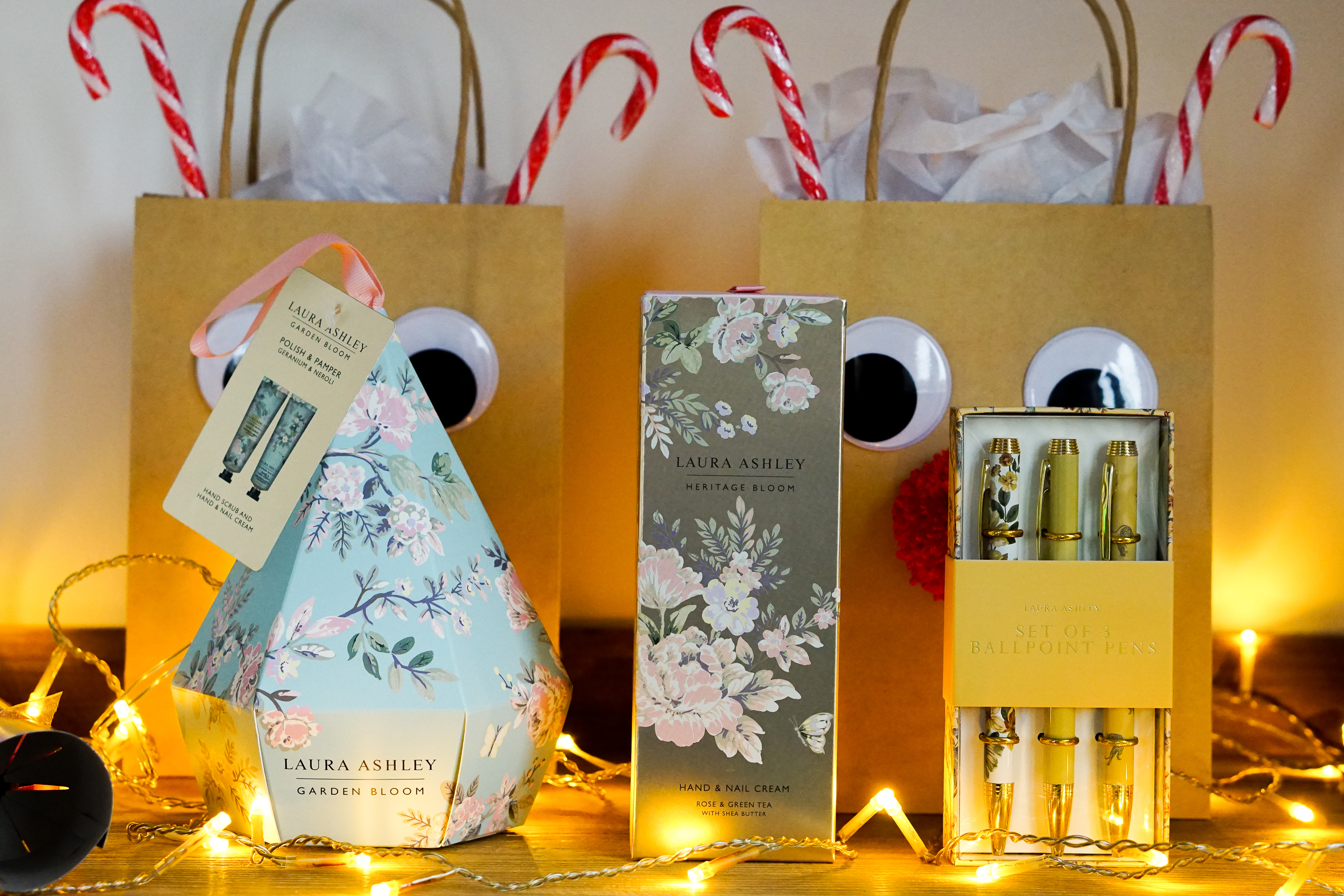 Pampering treats
There's no shortage of pampering gifts on the Laura Ashley website. Body lotions, hand and nail sets, and luxurious bath foams. I'd personally recommend picking up the Garden Bloom Polish and Pamper Hand Duo in a pretty gift box that could hang off a tree branch, and the Heritage Bloom Hand and Nail Cream Set with its sweet-smelling rose and green tea fragrance.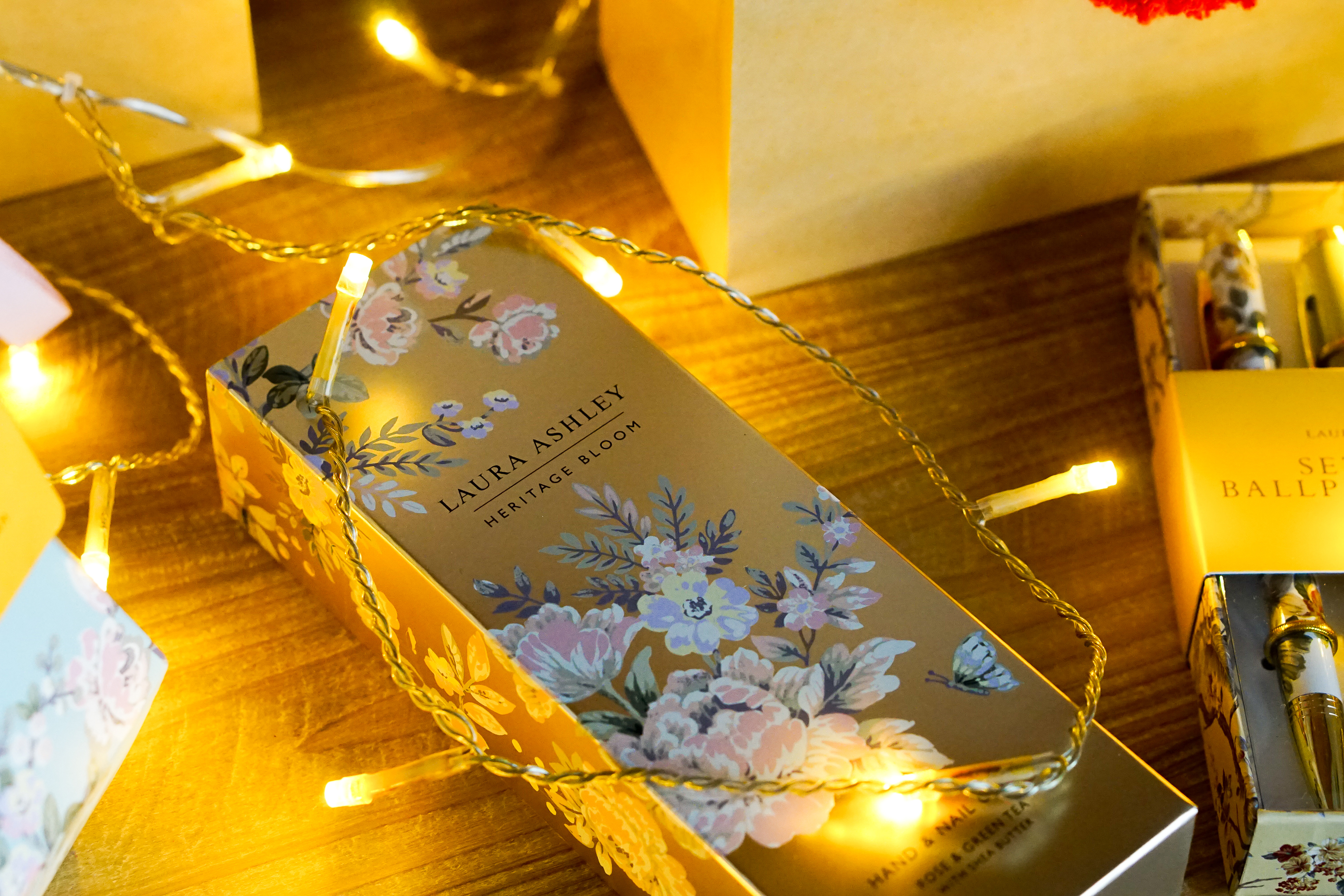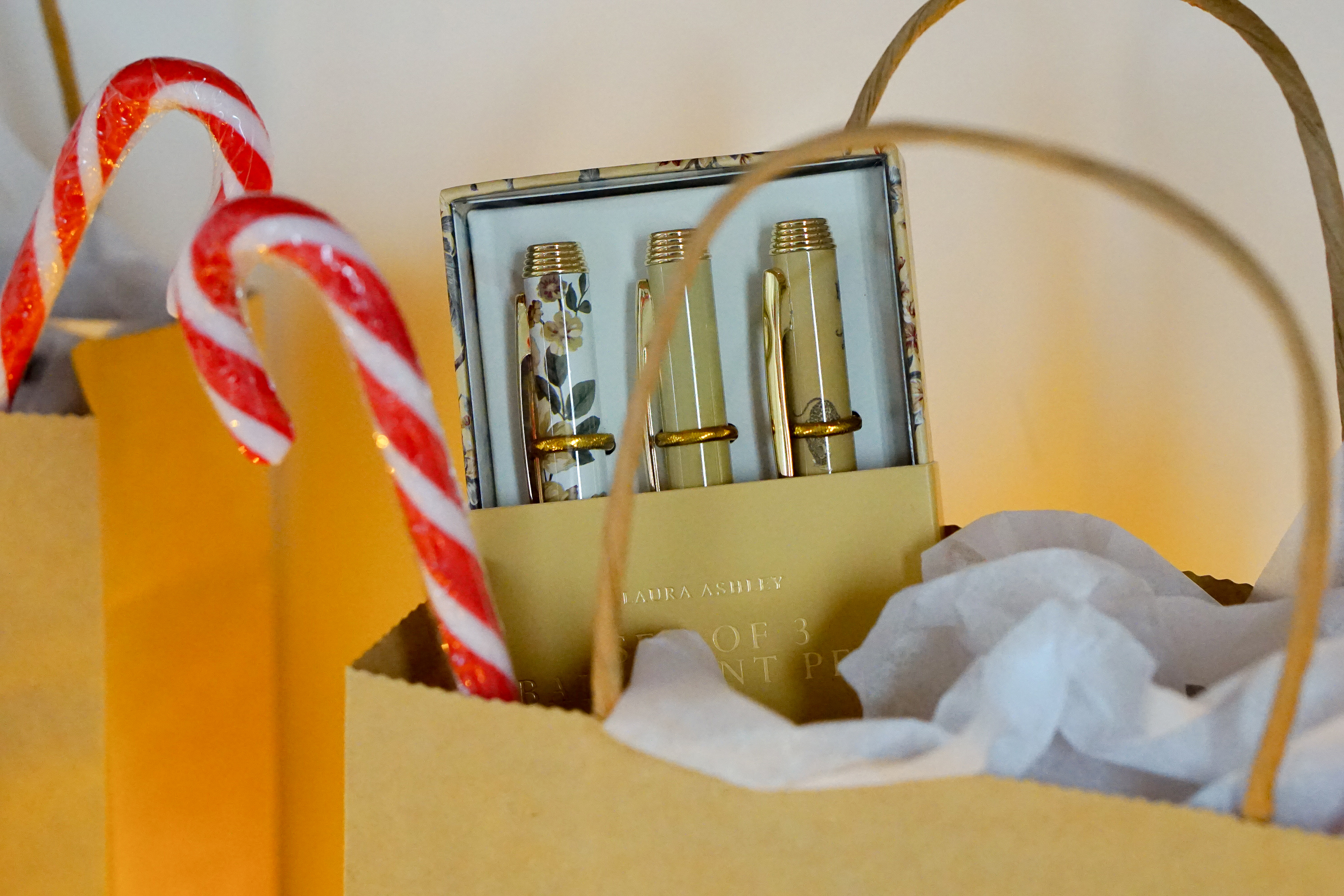 Gorgeous stationery
Finally, how about beautiful stationery? From gorgeous pen sets to lovely memo blocks and handy calendars and note books, Laura Ashley has got you covered this Christmas.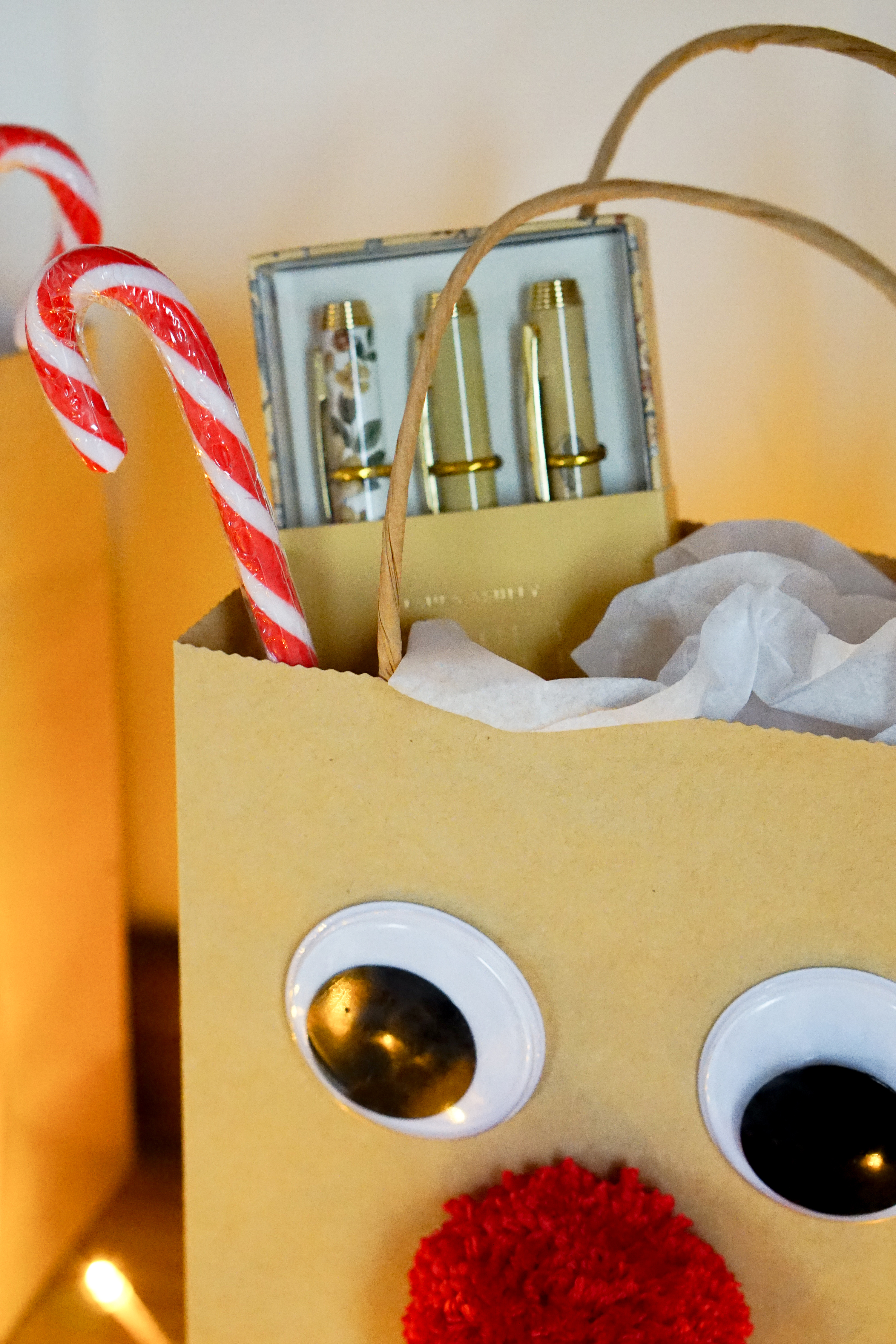 This festive craft tutorial was made in collaboration with Rachel Southern of The Ordinary Lovely using our Christmas Gift Range.
What will you be popping in your red-nosed reindeer gift bags? Let us know in the comments below.