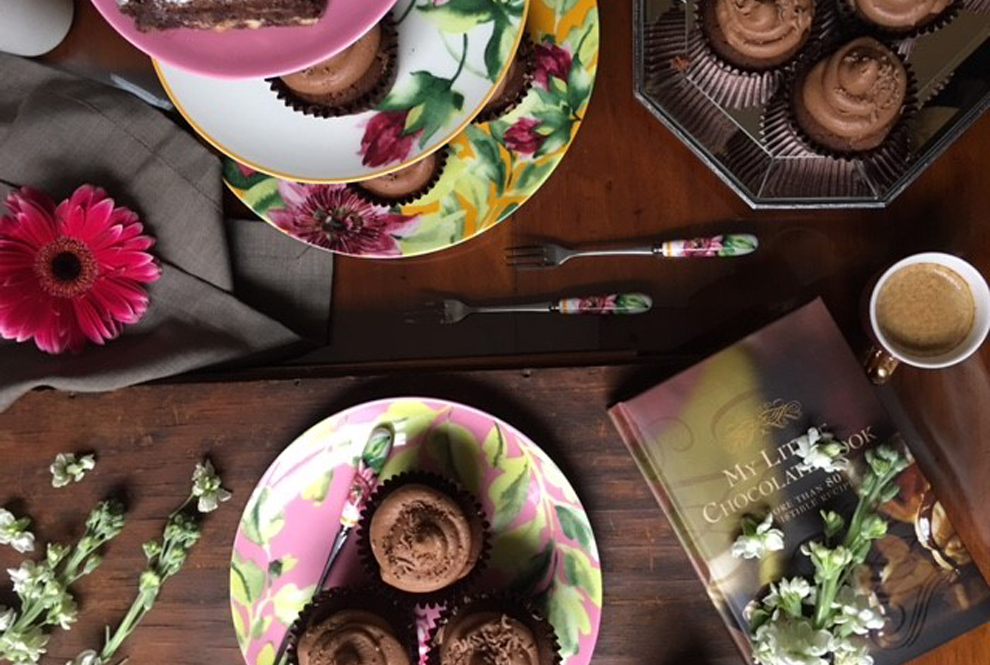 Brownie cupcake recipe….need we say more? read more
After what felt like the longest January, February is now here and we welcome it with open arms. Daylight seems to be sticking around longer and everyone just generally feels in a better mood. So we thought we'd cheer you up even more with a mouth-watering treat from the lovely Heidi from Boutique Brownies. We challenge you to not feel hungry after seeing what she cooked up in her kitchen for us…
These aren't on my website because cupcakes don't always travel through the post very well but these have an intense chocolate hit even more so with the icing.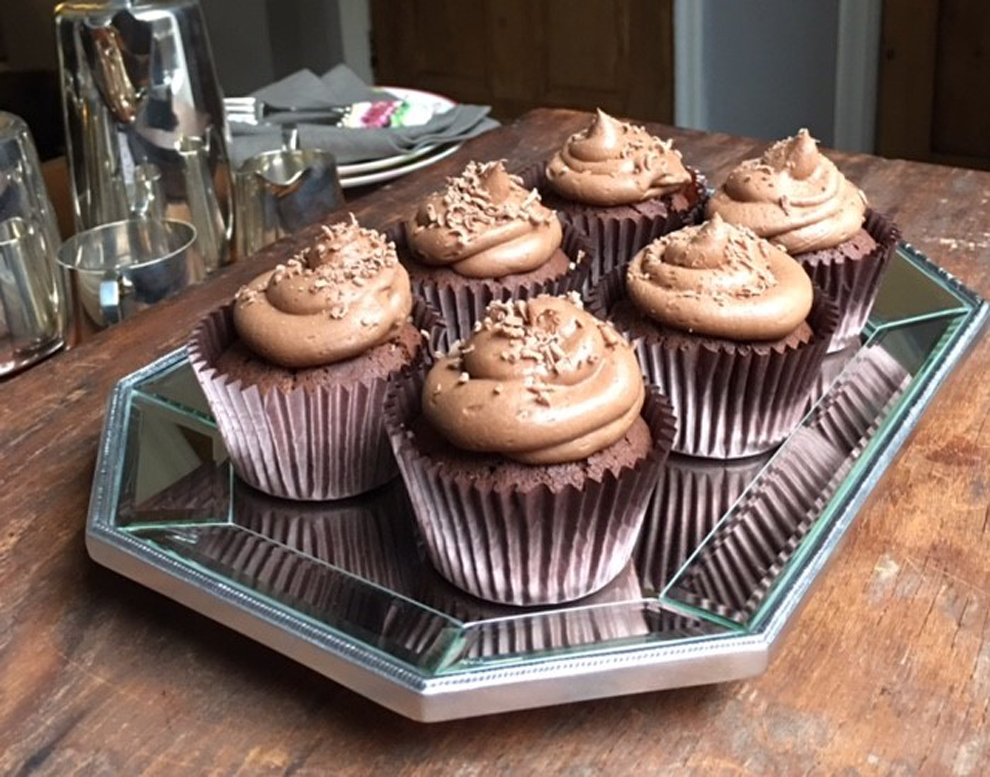 Use the best quality ingredients you can especially the chocolate and cocoa powder for that chocolate fix.
Ingredients for 12 Large Cupcakes
100g Butter
4 Eggs (Lightly Beaten together)
350g Plain Chocolate (Chopped if not already in chips or drops)
100g Sugar
175g SR Flour
50g Cocoa Powder
Method
Preheat the oven to 180' C and line a muffin tray with the cupcake cases.
Melt the butter and 250g chocolate in a pan on a low heat and allow to cool a little. (Allowing this to cool ensures that you don't have scrambled eggs in your mixture!).
Stir in the sugar and eggs.
Sift the flour and cocoa powder together and carefully fold the two mixtures together. Make sure there are no pockets of flour and cocoa powder remaining.
Stir in the remaining 100g of chocolate chips.
Divide equally between the cupcake cases for an even bake. There is no need to smooth out the mixture in the cases, just add the mixture to each case and then put straight into the oven.
Bake in the oven for approx. 18-20 mins (keep an eye on them as they can quickly overbake).
Allow to cool ready for Icing.
Rich Chocolate buttercream icing made with melted chocolate
125g Plain chocolate
50g Milk chocolate (plus extra for decoration)
250g Butter
250g Icing Sugar (Sifted)
Method
Melt all the chocolate in a bowl, over a pan of boiling water. You can melt the chocolate in the microwave if you prefer but I find it very easily burns and so always melt chocolate the old fashioned way.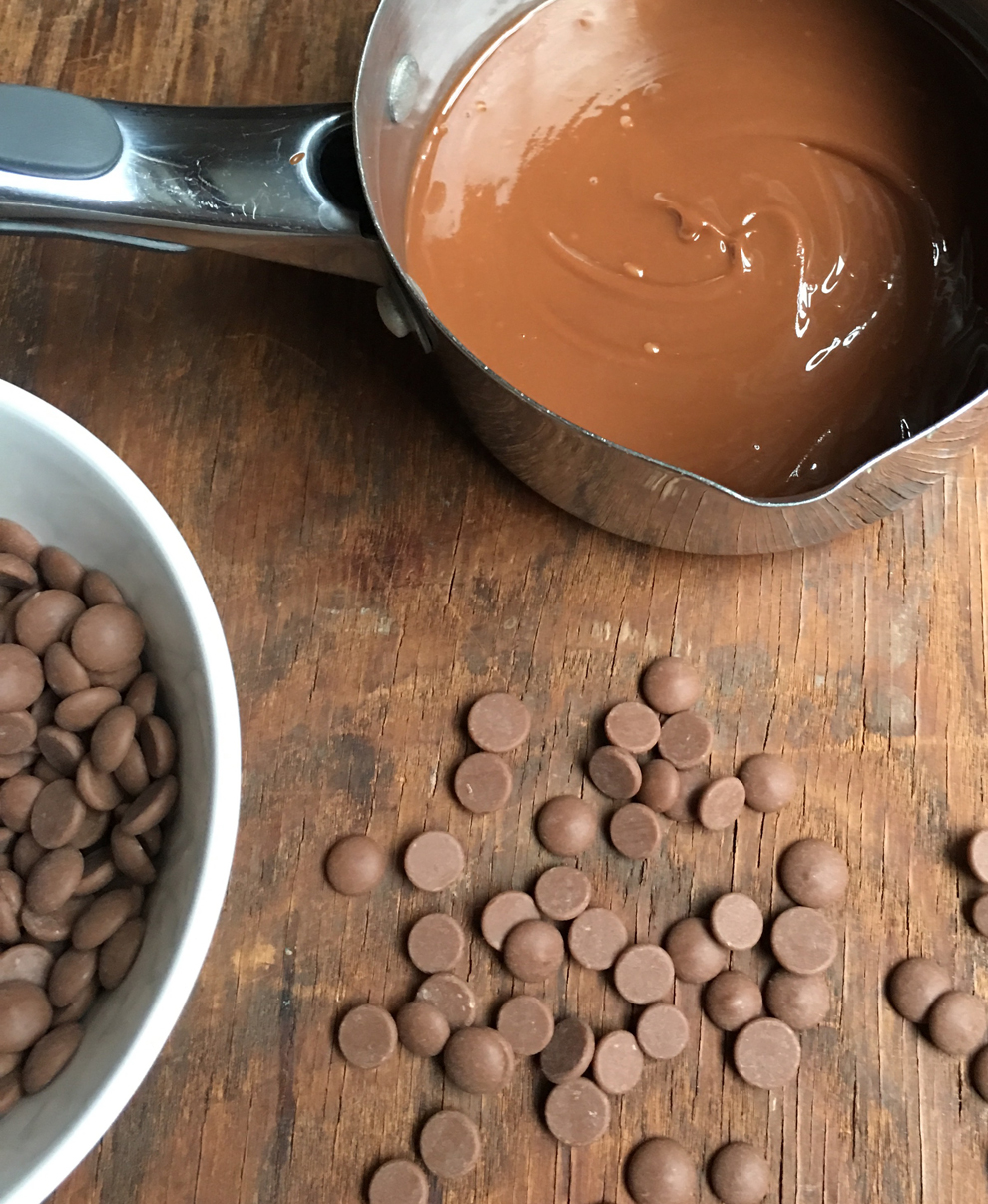 Sieve the icing sugar for a smoother, silkier icing.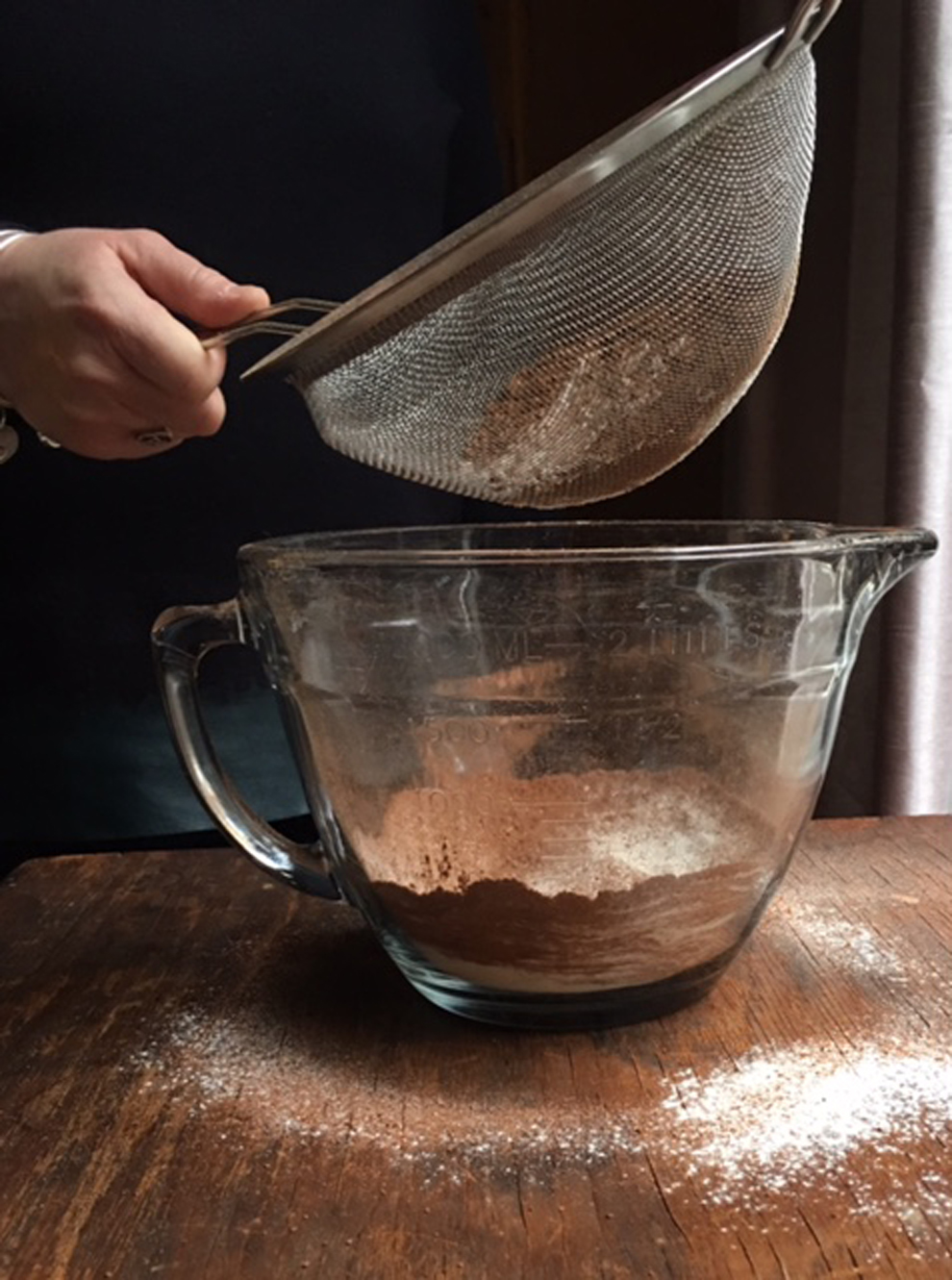 Using a mixer beat together the butter and icing sugar (you can do this by hand but it will take a little longer).
Combine both together until you have a gorgeously, smooth and rich icing.
Transfer the icing into your piping bag and pipe onto your cupcakes.
Decorate with grated chocolate.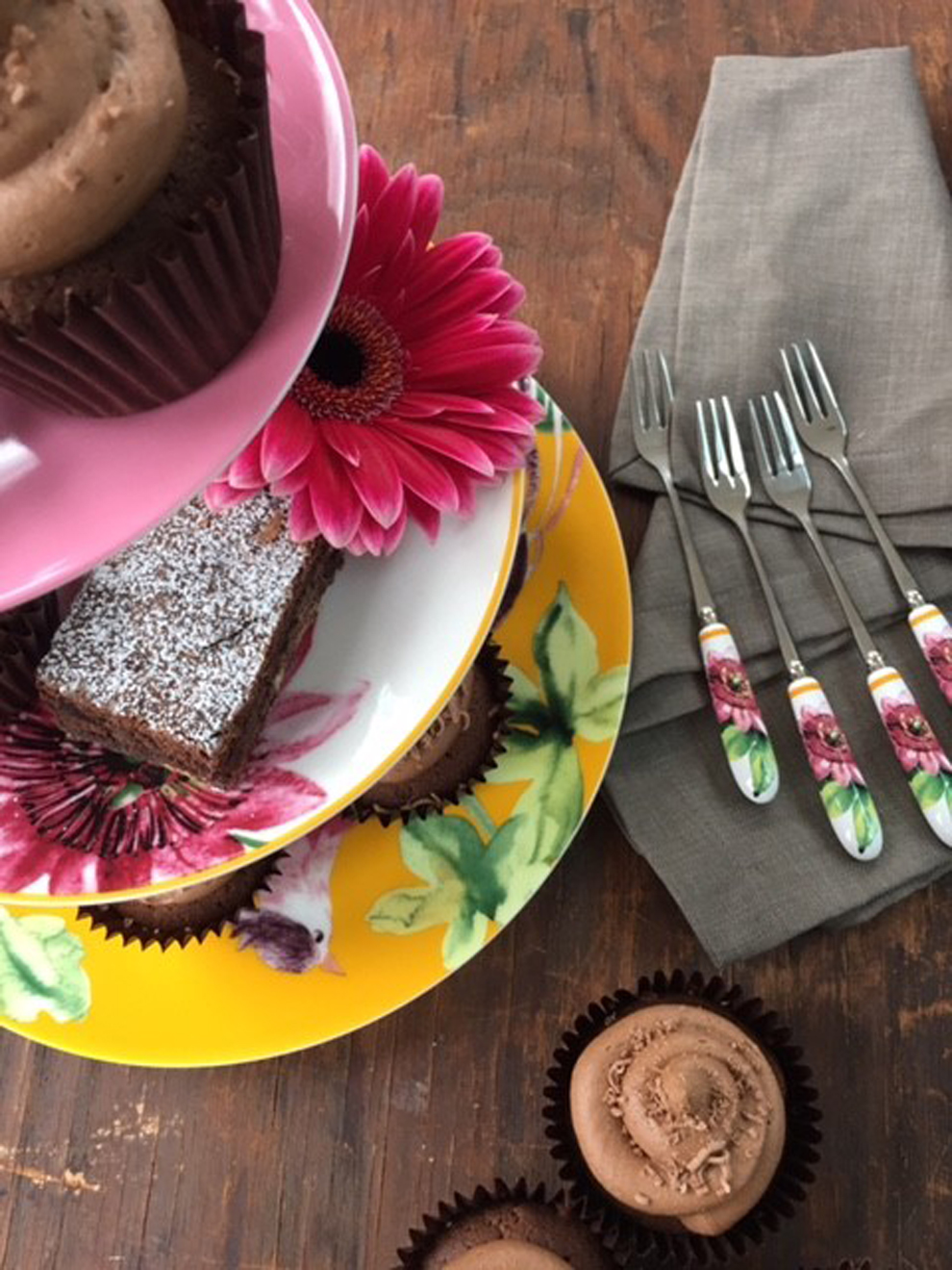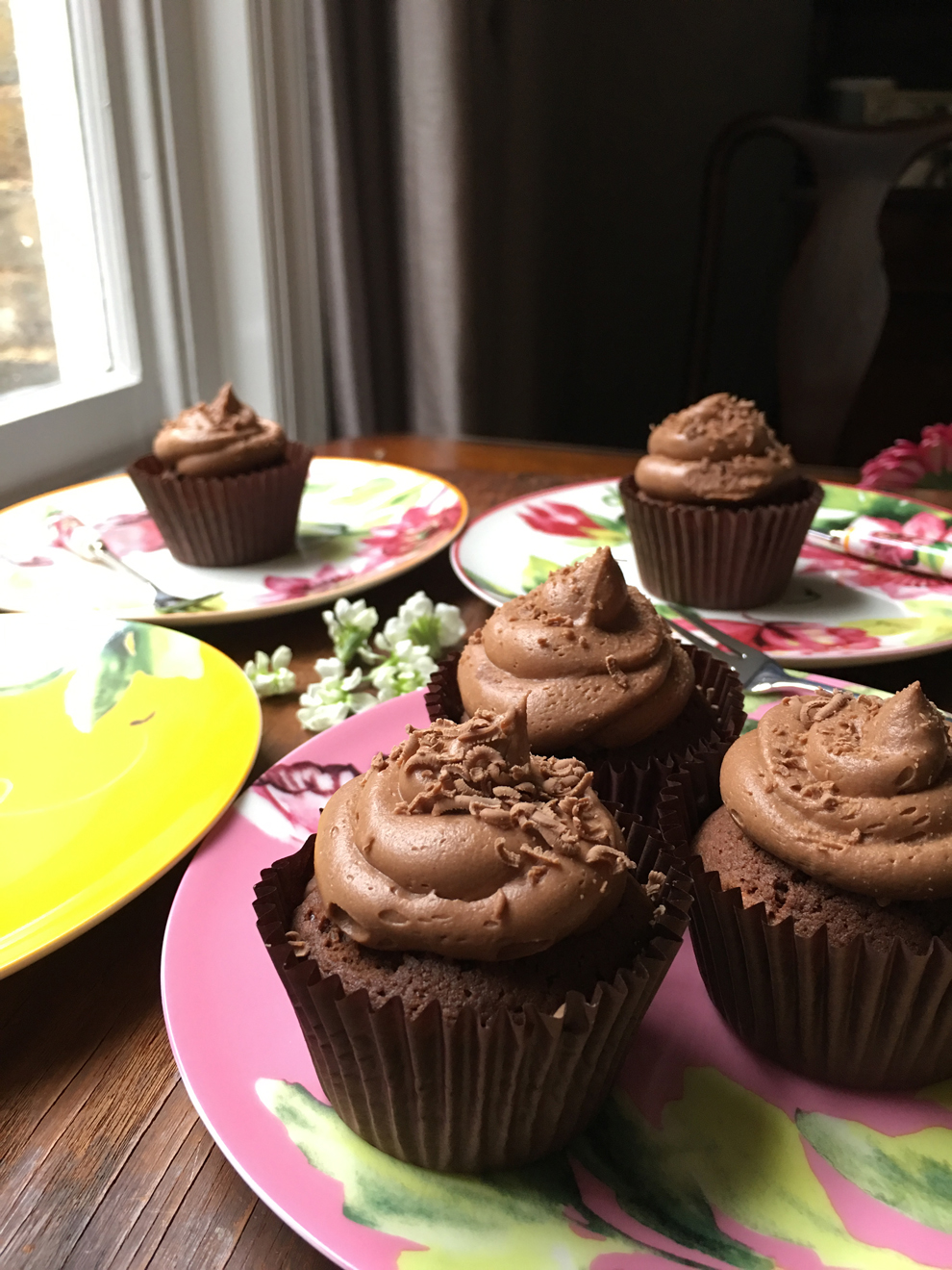 Make sure you showcase your cupcakes in the best way with these pieces from our Floral Heritage collection.
3 Tiered Cake Stand | Set of 4 cake plates | Set of 4 cake forks | Decorative Beaded Edge Mirror Tray |
Recipe from Heidi at Boutique Brownies. Baked in her kitchen in Chelmsford, these brownies are freshly baked to order. Beautifully gift wrapped for a special gift and a hand written message can be added.
Thanks Heidi, these look so delicious. Do you have any new recipes you'll be trying this February? Let us know below or on Twitter @LauraAshleyUK