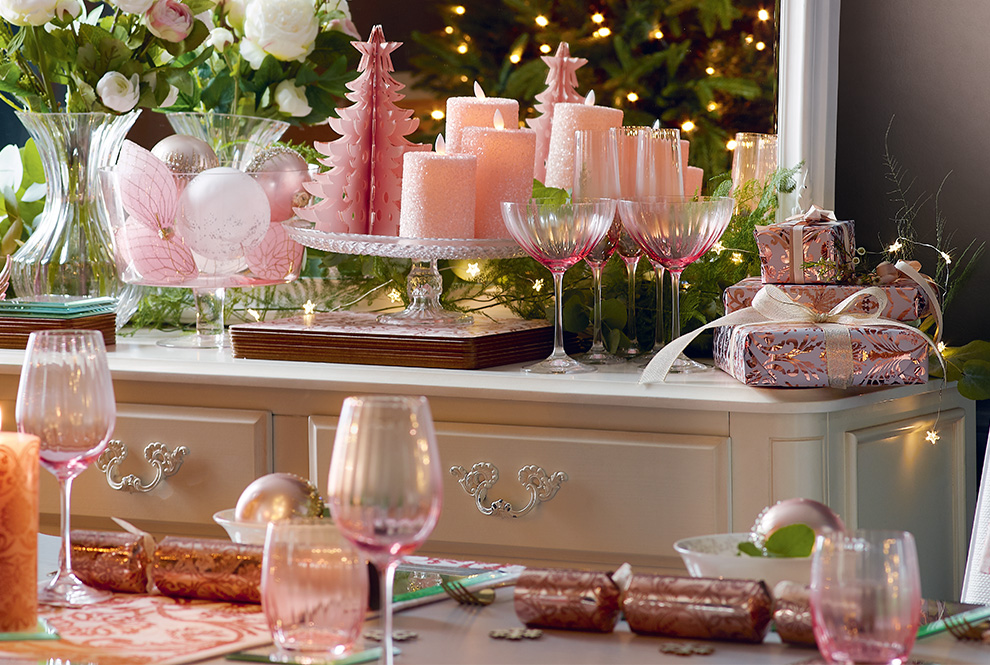 It's beginning to look a lot like Christmas... read more
Tis' the season! The countdown has begun, the trees are going up, mince pies are on the shelves and the big day is being planned. With so much to arrange in the run-up to Christmas, we've rounded up our top tips on how to get organised so that all your days will stay merry and bright. Keep reading to find out more.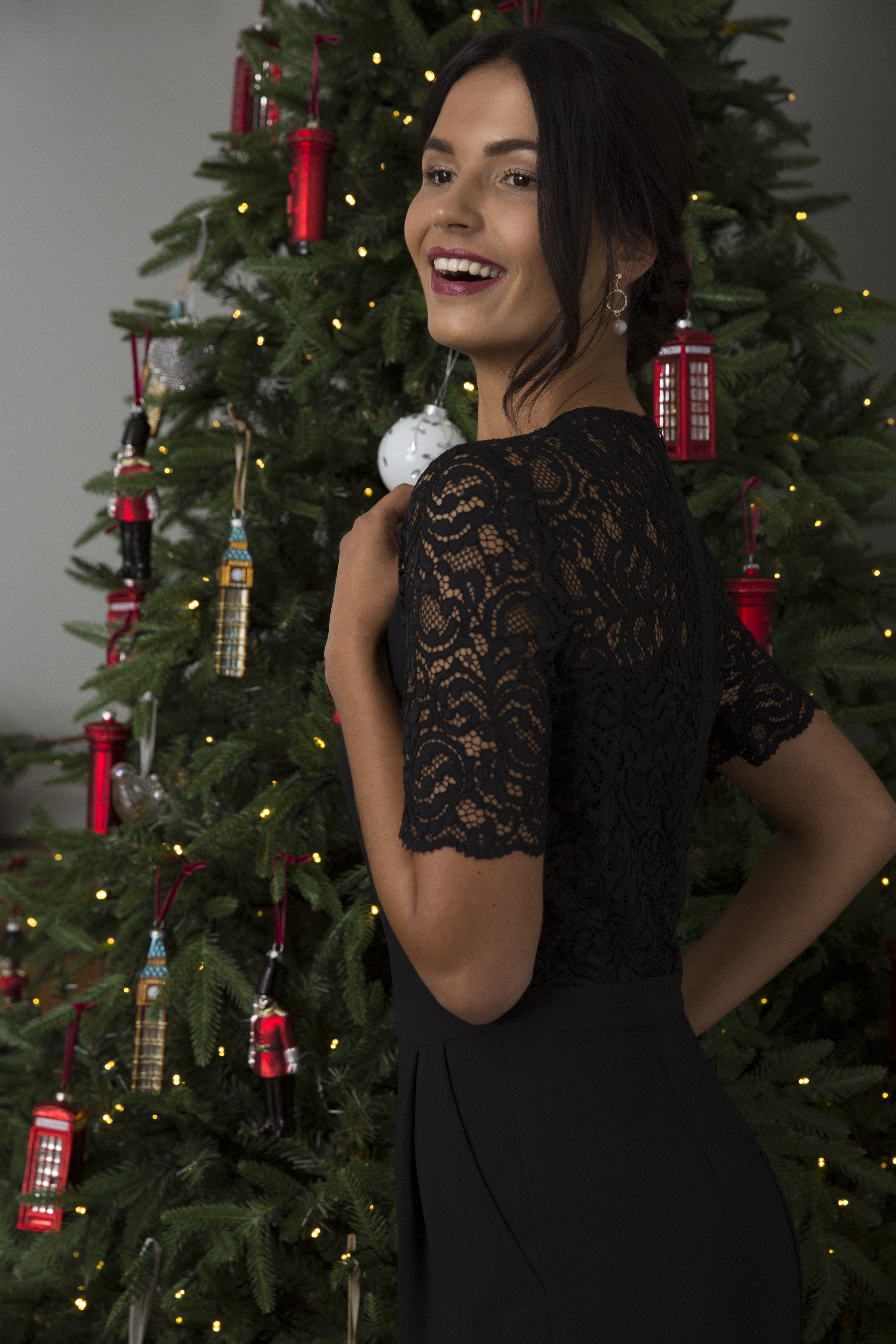 Start the process early
It's the season for festive cheer, so planning ahead and getting organised will help minimise stress. Writing a list of presents to buy, food to order and things to do will help you to stay on top of all that needs to be done. Order what you can online and plan well in advance. Doing this will get you ahead of the game, and you might even pick up a few bargains along the way, too. Our top tip: get what you can on Black Friday and Cyber Monday for extra discounts. This is the perfect time to order online for added reductions at the till. Make it a December to remember.
Buying practical gifts, without wasting money
Over the festive season, 30% more waste than usual is created, with an estimated £5 billion wasted on Christmas presents alone. Shopping smart will help minimise this waste and enable you to cut back on overspending. Gift experiences such as a spa day, super car driving taster, afternoon tea treat, hot air balloon rides or wine tasting are great gift alternatives when you're stuck on what to buy someone — and it means you won't be wasting money or buying pointless gifts that get pushed to the back of the wardrobe once the New Year rolls around.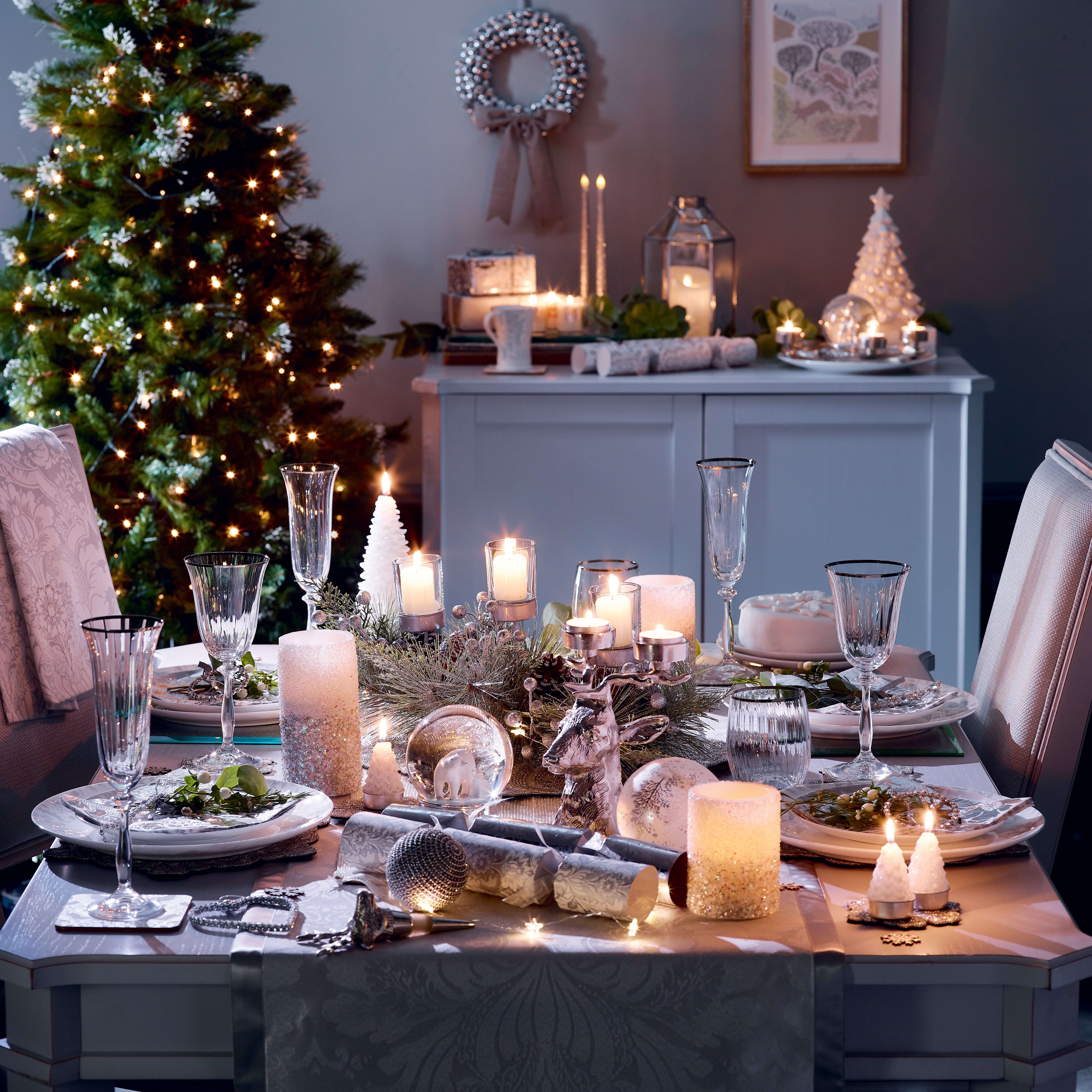 Keeping to-do lists
Though it might seem like a fairly obvious tip, keeping different to-do lists for Christmas will help you stay on top of what needs to be done. Keep one for the food shop, another for presents, one for the cards and another for everything else important that needs doing. Don't forget to give yourself plenty of time to complete everything. Start compiling them early to ensure each task gets ticked off before the big day.
Create a budget
Write down how much you need to spend over Christmas and what you can cut back on. A great way to save money is by re-using last year's present bags, making name tags from old Christmas cards, or making gifts yourself (homemade jams, fudge and festive biscuits are an excellent money-saving idea and make for delicious presents that everyone will love). Knowing how much you have to spend on friends, family, food or new decorations for your home will ensure you don't overspend on your budget. Giving gifts is wonderful at this time of year, but we mustn't forget that it's not the most important thing.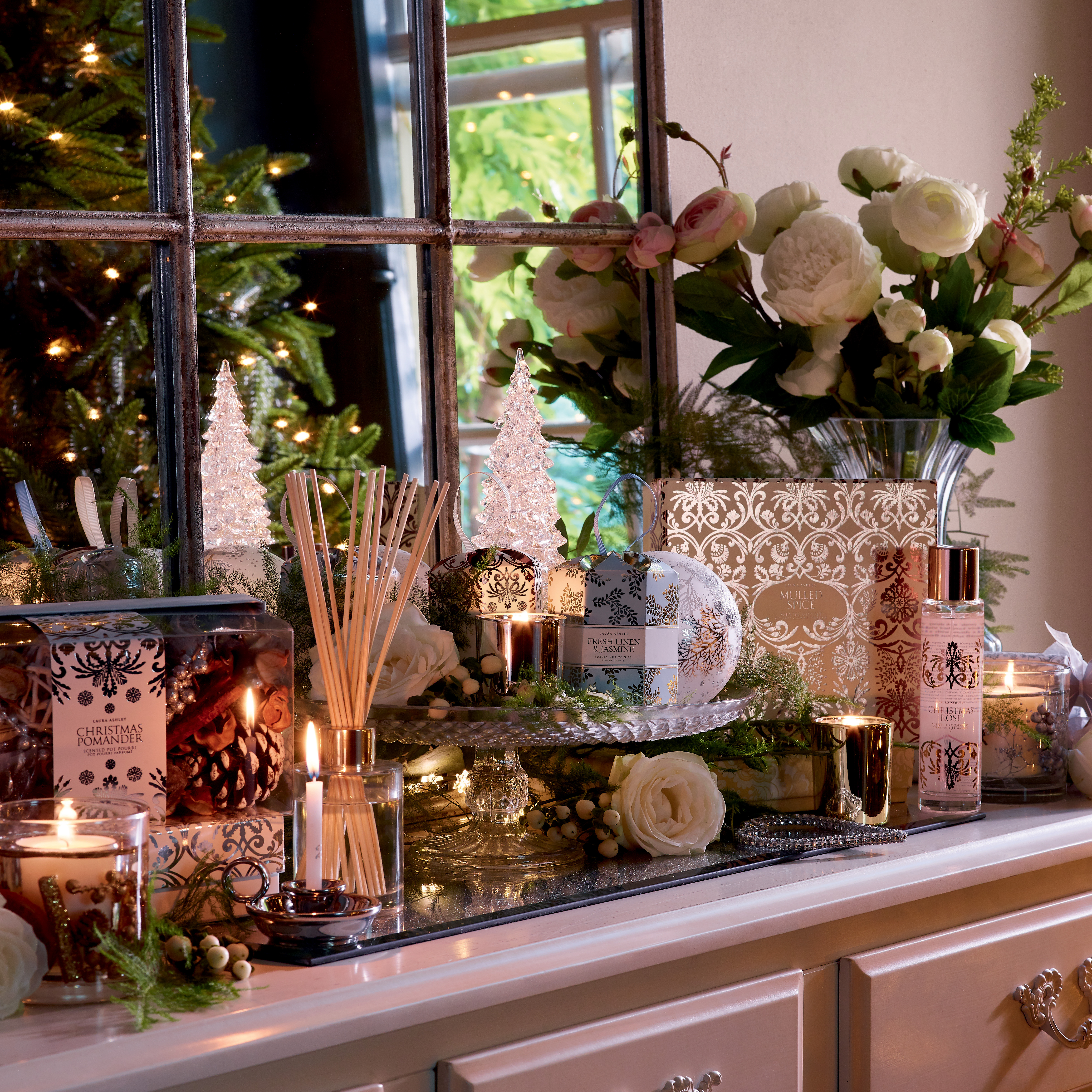 How the Laura Ashley team are getting organised this Christmas
Online Copywriter
"I always check out the Black Friday sales for early deals and stocking fillers, but mostly I browse through Pinterest for pretty home craft ideas or recipes for the big day. We also get in a good store of cloves and mulling spices for delicious drinks and a great Christmas smell throughout the house. On that note, finding a Christmas candle to make sure every room smells Christmassy and wonderful is high on the list!"
Marketing Coordinator
"Firstly I write a list of who I need to buy presents for and then in the months leading up to Christmas I keep an eye out for thoughtful gifts that I think people would love and buy things as I see them. I started my Christmas shopping in October and I really think it helps to take the stress out of Christmas shopping and helps avoid last minute panic purchases! Lastly, I spend my evenings in December snuggled up on the sofa with a cosy blanket, festive scented candles and a classic Christmas film, it really helps to get me in the Christmas spirit!"
Social Media Manager
"I always watch a festive film to get myself in the Christmas mindset; Miracle on 34th Street is a firm favourite of mine, and once I've watched, I'm ready to plan for Christmas! I do a lot of my Christmas shopping online so I start by finding inspiration on blogs and social media. There are so many great products out there, but I find reading gift guides and edits of the best presents really helps to speed up the search. Figure out your big presents first, then you can easily pick up the stocking fillers later on. My top tip would be to wrap your presents as you buy them. That way you don't have to spend hours doing it all at once on Christmas Eve, and you can really enjoy the time with those around you!"
Press Assistant
"Going to Christmas markets are great for the festive season! They are ideal for trying to find unique gifts or home accessories. I find writing present/gifts plans constantly on-the-go the best way to stay organised. Plus, gift inspiration and ideas can come from anywhere! Make sure you download a Christmas Countdown App. It's really fun just to keep track on how long there is to Christmas (for me it's just to set mini deadlines for shopping purposes).
French Translator & Content Coordinator
In the run-up to the holidays, I find a Christmas market nearby and set a date to go with my family. I also organise DIY activities for my daughter such as decorating polystyrene balls to make her own baubles for the Christmas tree, then I use my Laura Ashley Christmas decorations to decorate my home!"
What are your tips for getting organised for Christmas? Tweet us or tag us in your Instagram pictures @LauraAshleyUK to let us know.