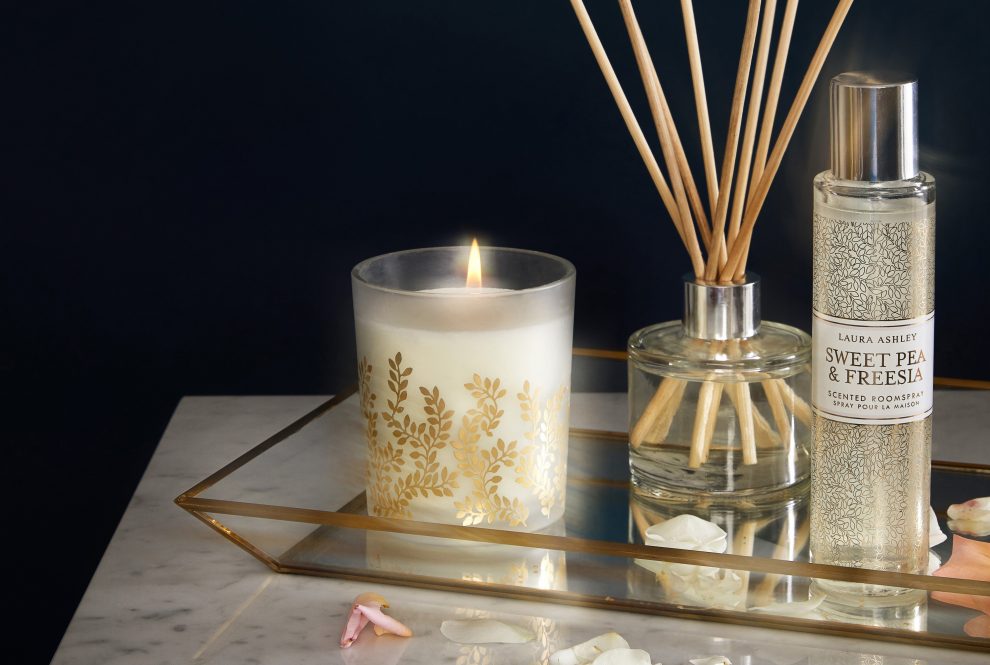 Setting the right mood is all about the little interior touches. read more
While customising your interiors is the perfect way to put your own unique spin on your living space, ultimately it is the people and activity within your four walls that truly make a house a home. Scent is one of the elements that can trigger a flood of fond memories. Freshly baked cookies might remind you of your childhood kitchen or the smell of a lavender may bring to mind fond and funny memories of rumpus rooms or bedrooms.
Today, diffusers and candles are more popular than ever with many being developed with interior design in mind. Now, rather than looking out of place, diffusers and candles have become interior accessories in their own right. The personal touch of a home fragrance in to any room, not only makes your interior seem fresh and clean but can also add to the overall atmosphere. This is why a rose fragrance might work better in a fresh country interior instead of a minimalist Scandinavian interior.
To create the right atmosphere in a room it is important to work with your scents as a way to highlight and enhance your interior theme.
Fresh Linen and Jasmine
Scented accessories that include the smell of fresh linen often work well in bathrooms, laundry areas and bedrooms. This kind of scent is perfect for when you want to give your room a clean and fresh feel; the hint of jasmine is also perfect for filling your room with a sweet floral accent. Linen scents often work well with tidy and light interiors because they bring to mind  the smell of freshly washed clothing or neatly folded hotel bedding. Before placing this scent in your room you must examine your design elements. If your bedroom has deep red walls, warm lighting and oriental patterned sheeting, a fresh linen scent might smell nice but won't match in with the general theme of the room. If your room is painted in a soft blue with plain cotton sheets featuring cool lighting and silver accessories, this is a better fit because the scent will enhance the simple and homely look of the room.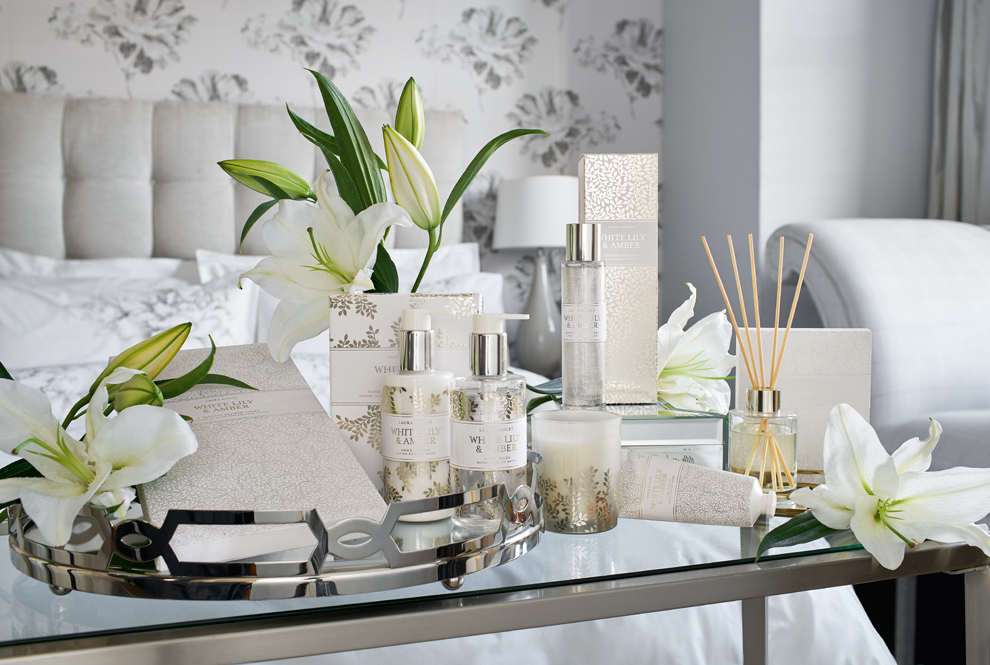 White Lily and Amber Musk
Home fragrances with a musk scent are extremely versatile but often work better in a darker setting. A musk is a heavier scent, often associated with opulence and luxury. It is therefore a great choice for bedrooms and living rooms, both of which are usually the most design focussed areas of a home. This scent pairs perfectly with a darker royal colour palette including colours like ruby red, emerald green, deep purple and royal blue. If your room is accessorised with gold and copper furnishings this scent will further exude that sense of royal elegance.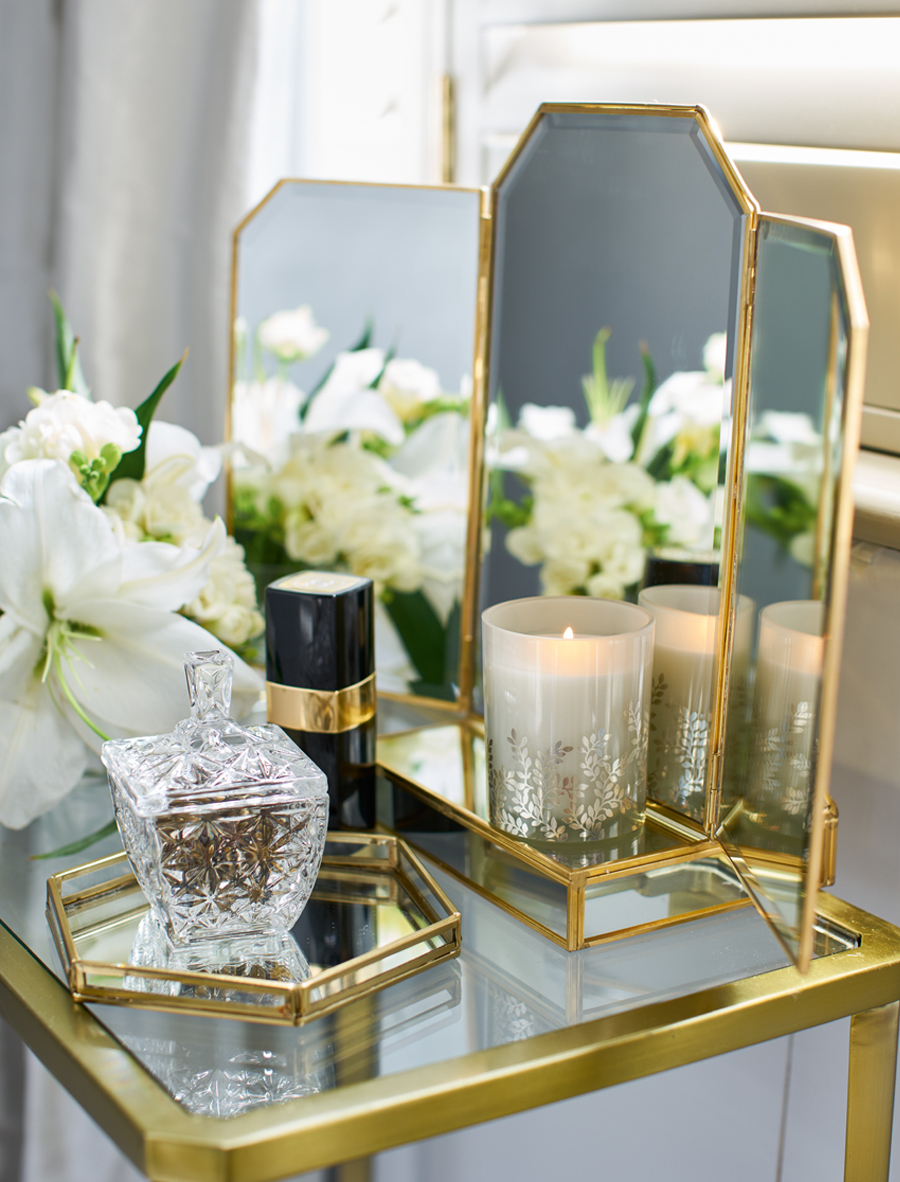 Magnolia Grove
Magnolias contain a beautiful, light floral scent; perfect for any area of the home. Adding scents with magnolia undertones to your home is a great way to give it a garden-fresh feel; bringing the aroma of summer blooms into your interior space. This kind of scent works especially well in country-chic interiors and light minimalist interiors. If you are not a fan of a homespun scent like Fresh Linen and Jasmine, Magnolia Grove will give your room the fragrant kick it needs without being overpowering.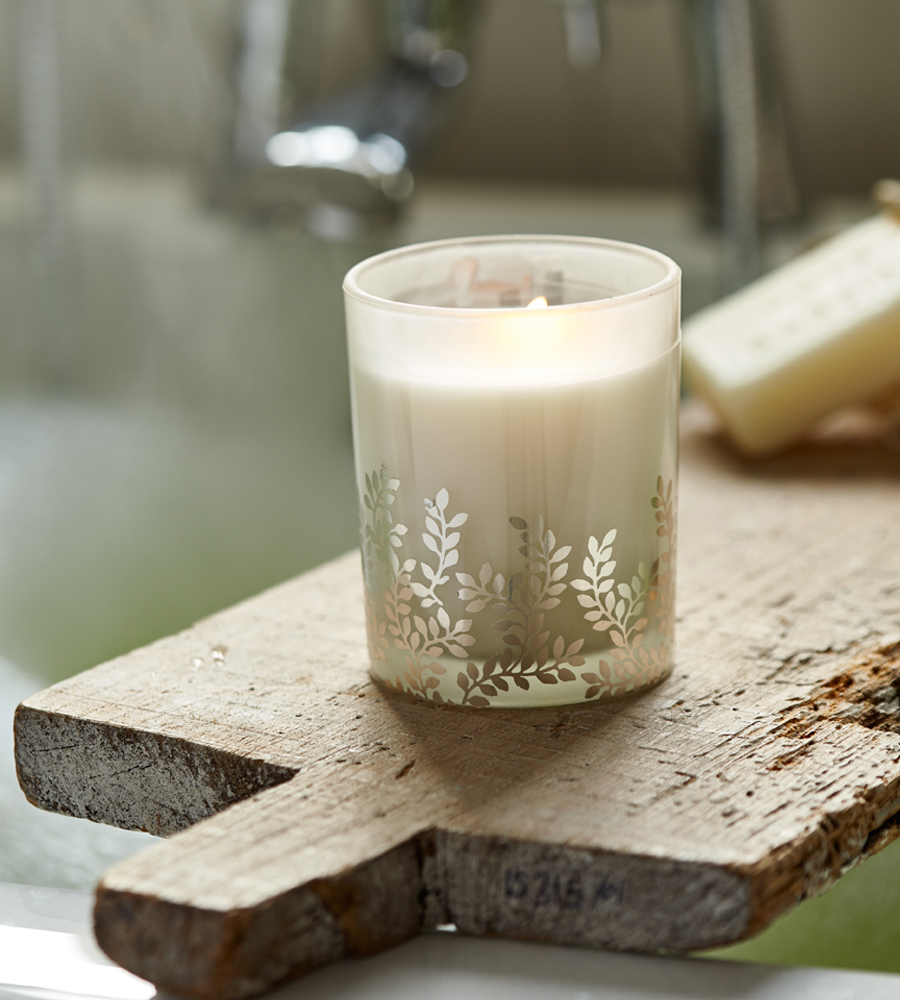 Rhubarb and Vanilla
Fragrances like rhubarb, cherry and raspberry are great for a room using berry tones or a room that needs a bit of a lift. However, berry scents often fall into the trap of being to overpowering or smelling a bit too much like Christmas. Our Rhubarb and Vanilla home fragrance is the perfect way to add a subtle hint of rhubarb to your interior that is both pleasant and memorable. The hint of vanilla in the fragrance is perfect for rooms using a more neutral colour scheme like rooms following the current grey on grey trend. It is also perfect for dining areas and living rooms as it is a little heavier and likely complement the complexity of design in these rooms.
What type of fragrance do you think might suit your home? Let us know in the comments below.