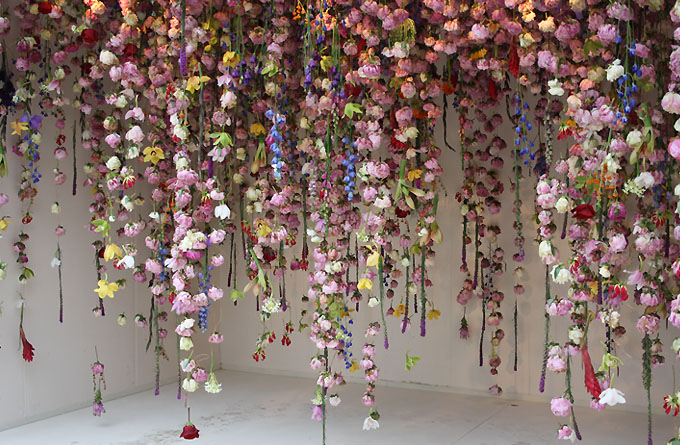 Step this way for some jaw dropping flower & garden design… read more
This year marks the centenary of RHS Chelsea Flower Show and having spent Monday exploring the grounds, boy are you flower and horticultural enthusiasts in for a treat! In true Chelsea fashion, the opening day was a glamorous affair, attracting the Brit glitterati with it's awe-inspiring creations. Jerry Hall, Kirsty Allsop, Joanna Lumley, Mary Berry and chef Daniel Clifford were just some of the stars we spotted along the way. Judging by the level of creativity it's not hard to see why their 100th year is creating such a stir.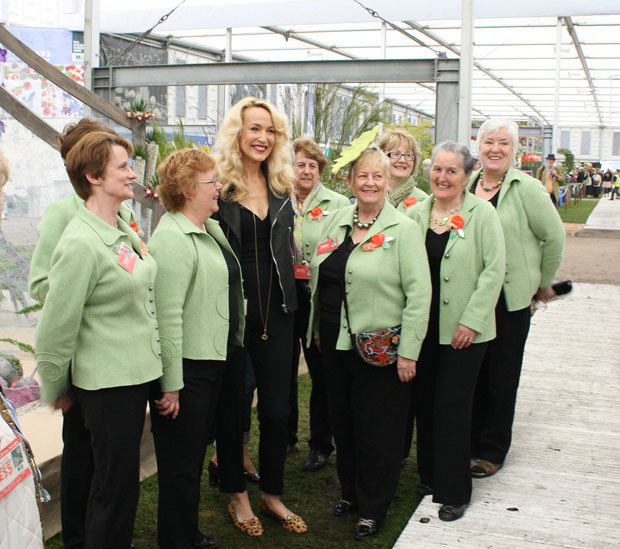 Jerry Hall in the M&G Great Pavillion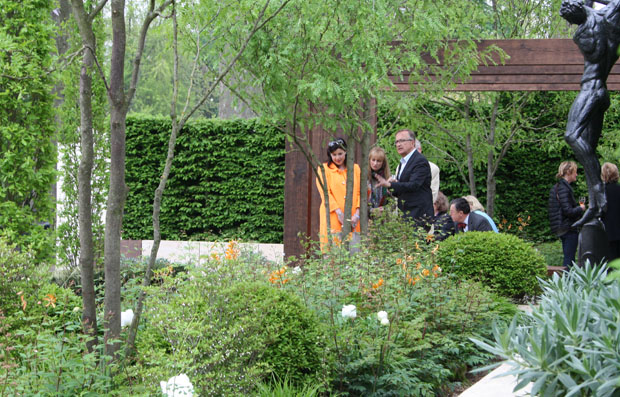 Kirsty Allsop admiring the M&G Centenary Garden
Aside from the media buzz, Chelsea has gone all out this year in terms of pioneering floral and garden design. Starting our journey in the M&G Great Pavilion, creations included a London underground carriage overgrown with plants (The Roots of London by The Woodland Trust), the Thailand Garden made up of over 500,000 orchids and the perfectly preserved skeleton of an entire apple tree complete with all it's spindly roots (a rare opportunity to see the science of an orchard).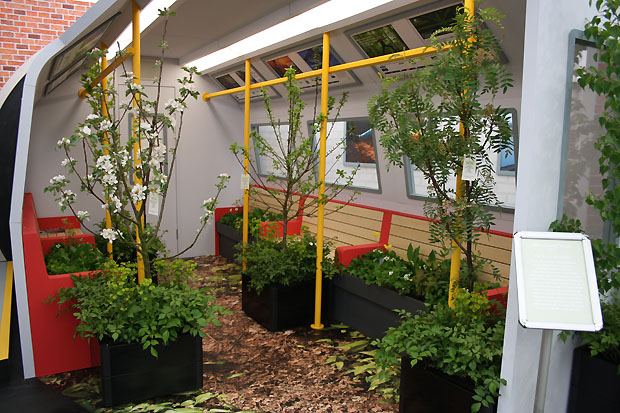 The Roots of London by The Woodland Trust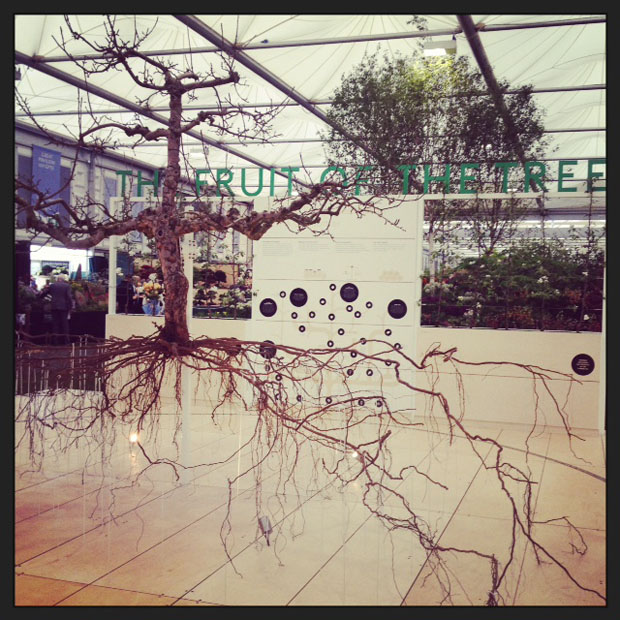 The fruit of the tree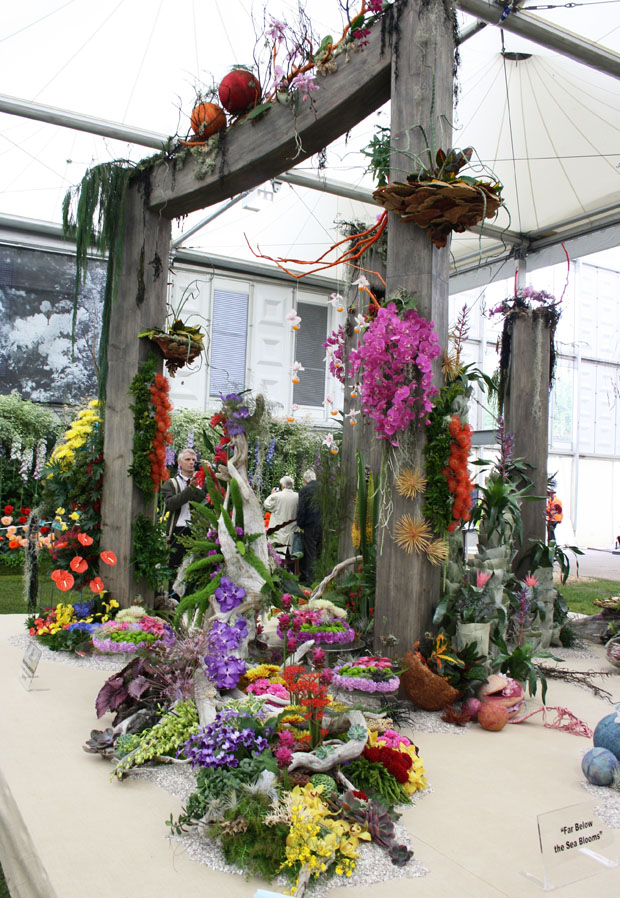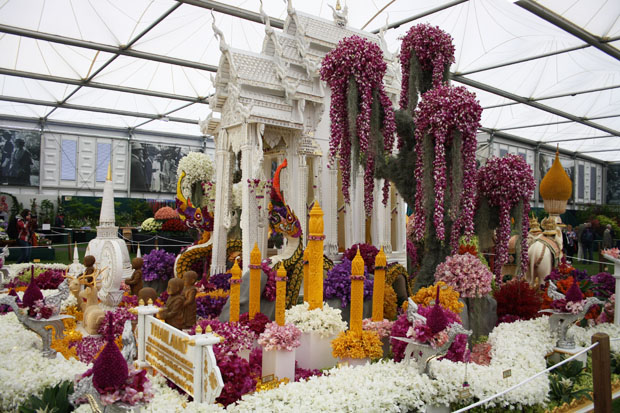 Thailand Garden
Outside the pavilion, the gardens were pulling in the crowds. From the Laurent-Perrier Garden complete it's modern pergola arches and rectangular water feature / pool to the less conventional 'After the Fire' garden (inspired by the regeneration of forest fires that can devastate acres of woodland) that presents the surprising beauty of burnt out landscapes…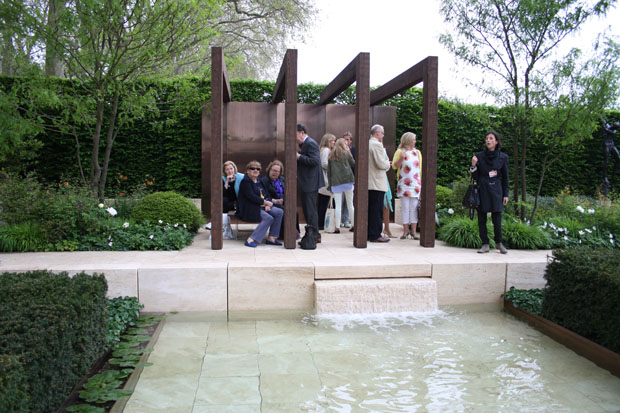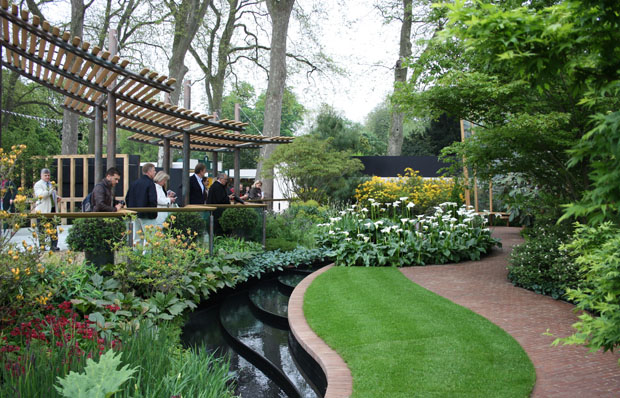 East Village Garden. Designed by Balston Agius Ltd (Michael Balston & Marie-Louise Agius)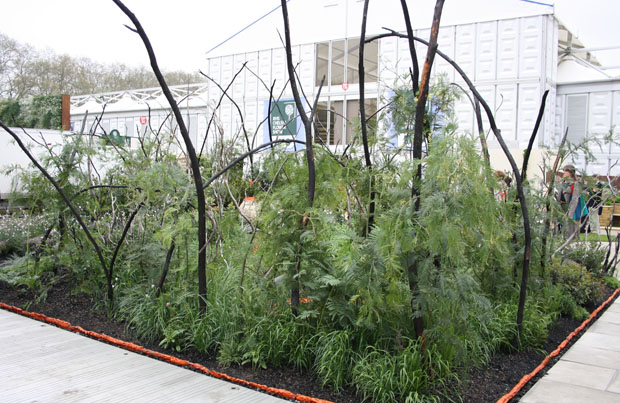 After the Fire Garden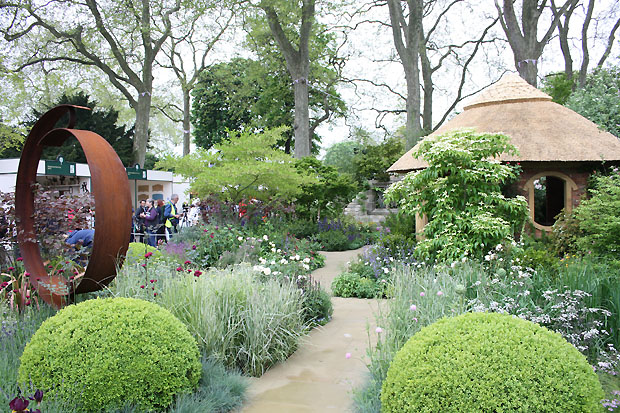 M&G Centenary Garden by Roger Platts
The big crowd pleaser and our personal favourite was the M&G Centenary Gardens 'Windows through Time' by Roger Platts, which draws on old and new garden features. A walk through the garden is like a journey through time, starting with a contemporary bronze sculpture through to shrubs popular in the 1900s. A rare chance to see how British garden design has evolved over the decades! Adding to the whole theatre of the garden we also stole a glimpse of a model gliding through the M&G garden in floral designer Zita Elze's 'living' embroidered dress. A true thing of ethereal beauty!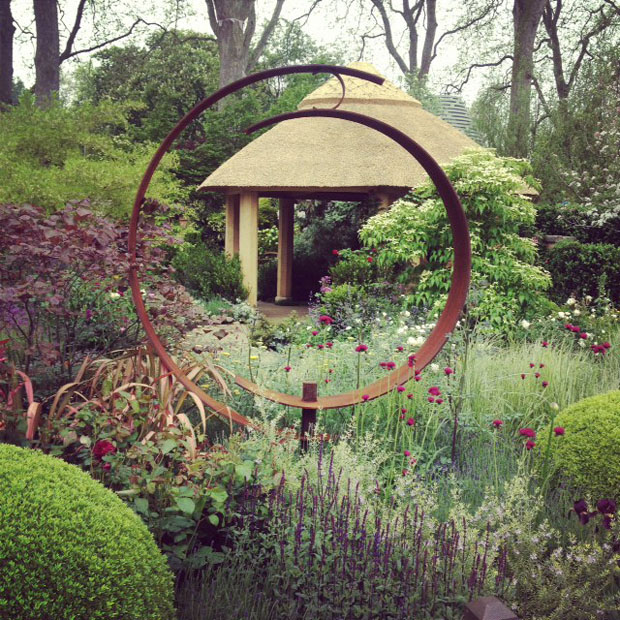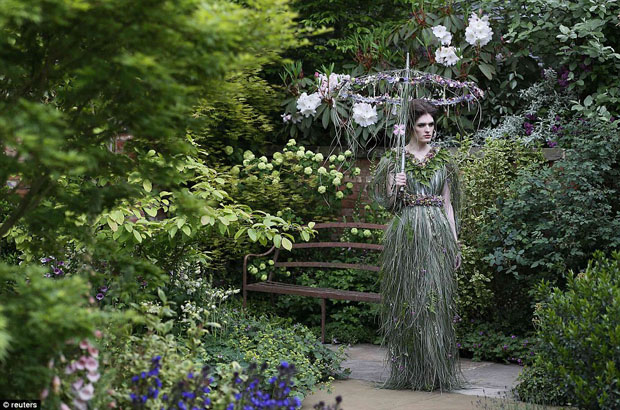 Zita Elze's 'living' gown
We leave you with some of the other stunning spectacles we spotted along the way, including a scene of cascading flowers by Rebecca Louise Law…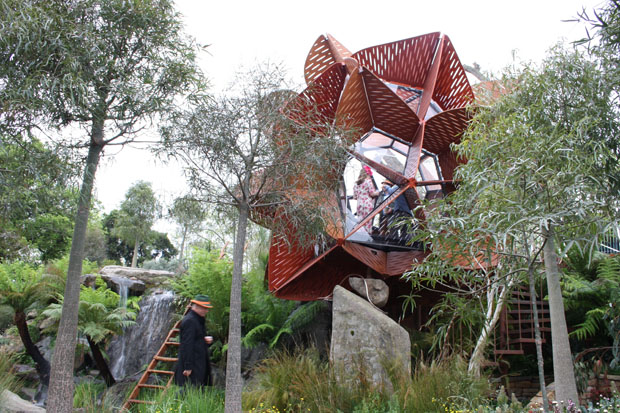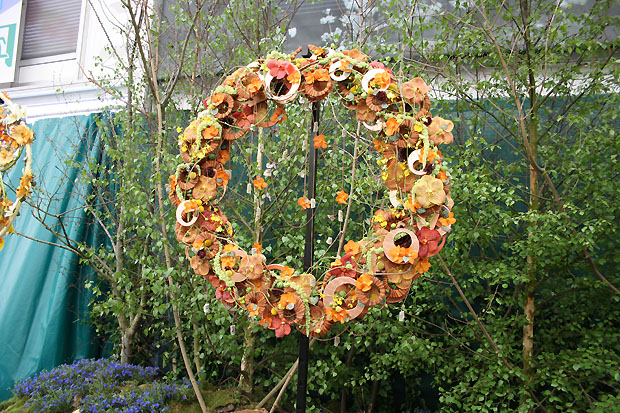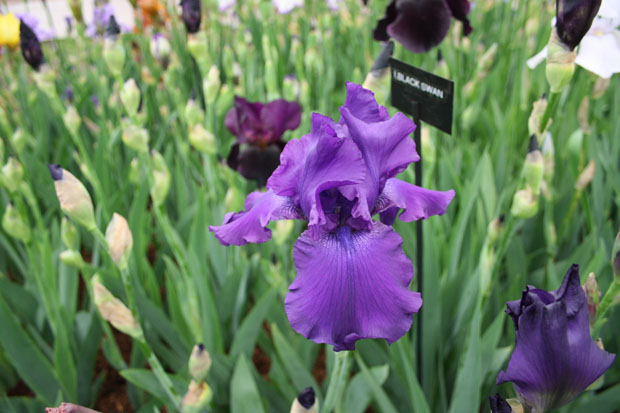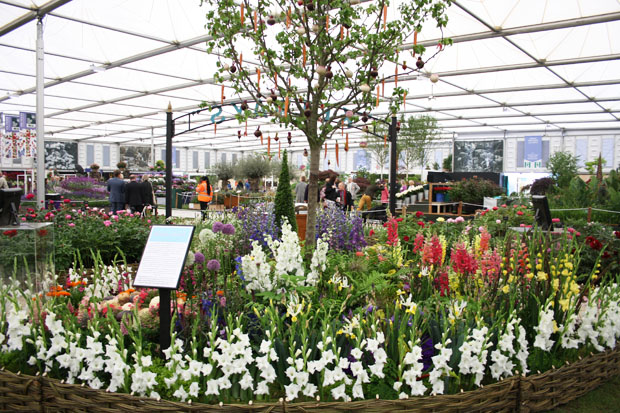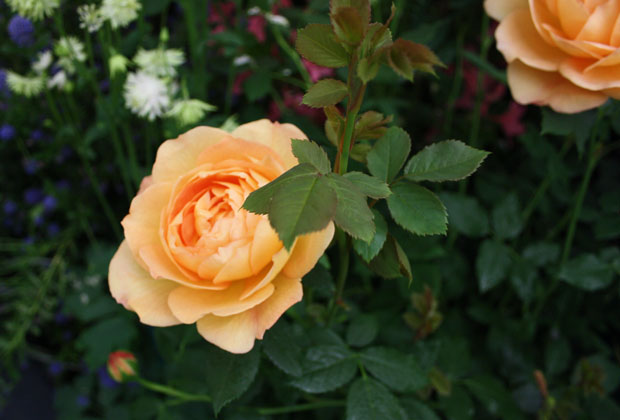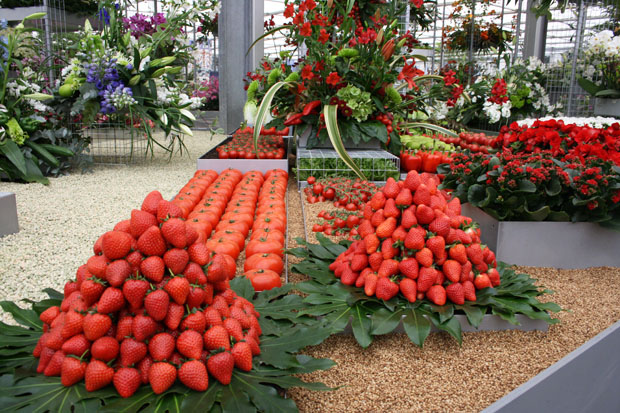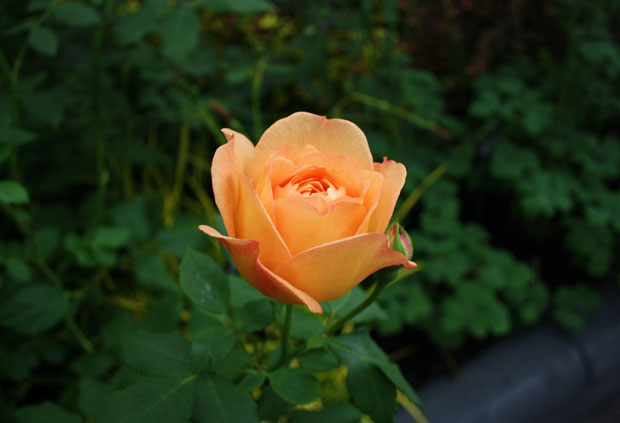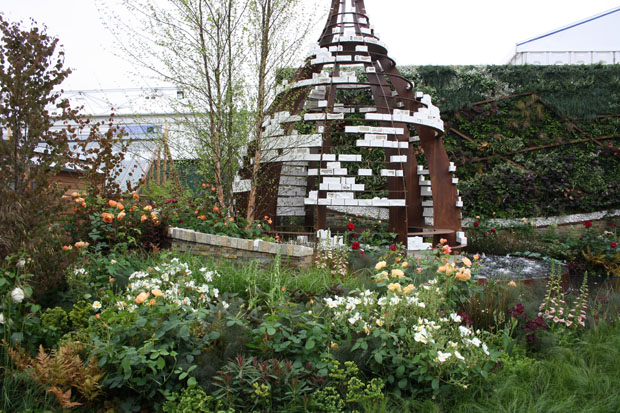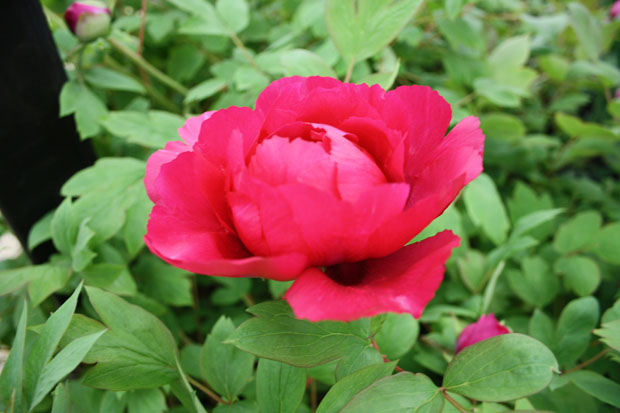 Have you been to Chelsea Flower Show this year? What were your highlights?