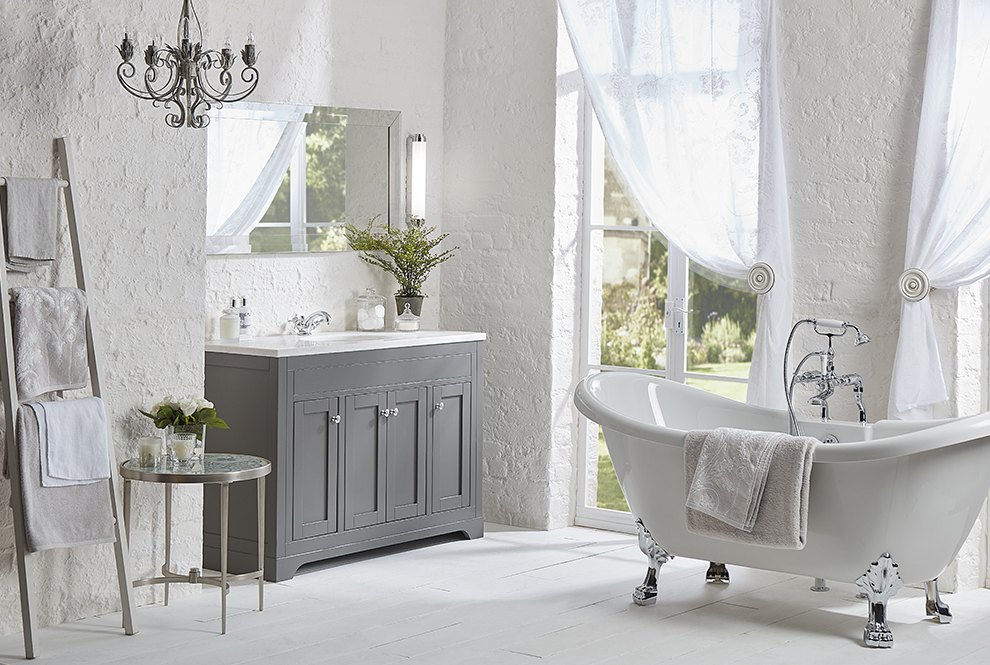 How to get offline, switch off and actually unwind properly read more
There was a recent statistic revealing that the average person checks their phone 74 times a day — that's at least once an hour and up to 10,000 checks a year. In our ever-digital world, switching off is harder than ever before. From late-night Instagram scrolls, to checking emails before we've even gotten out of bed, we're more reliant on our phones than ever before. And it's provoked us to write an article on why going on a mini digital cleanse is actually good for your health. Keep reading for our top tips for switching off and unwinding. From our new toiletries range to reading more books, we've got all the advice you could need.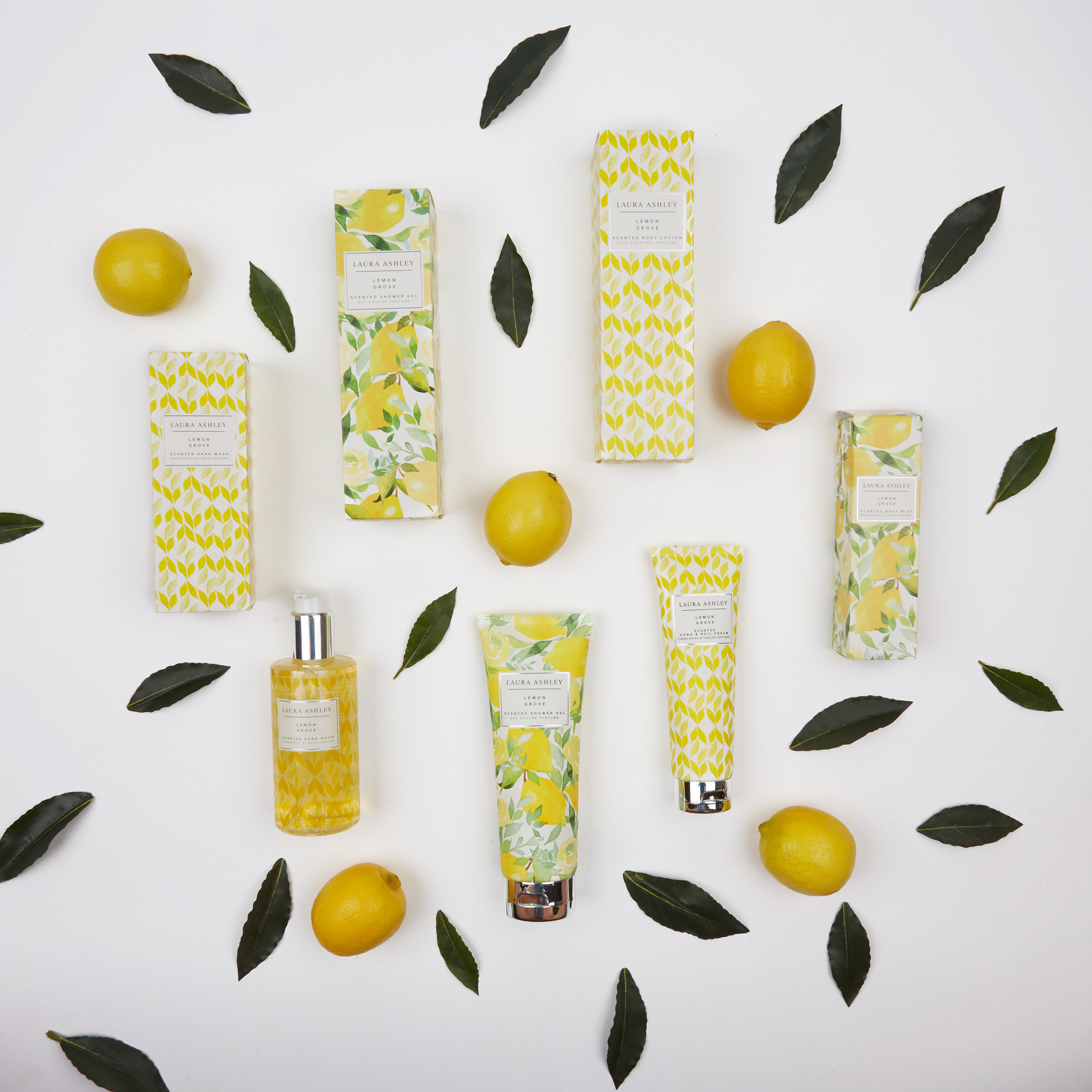 Unwind with our new toiletries range
We take our phones with us wherever we go. We sleep with them, have them at work, with us at dinner and even as we try to relax in the bath. In a bid to help us switch off and properly relax, we've got a few tips to help us all get better. First up, say hello to our brand-new toiletries range. Run yourself a bath, leave your phone out of the room, light some of our brilliant candles, moisturise with our favourite Lemon Grove body lotion and unwind. This is the perfect opportunity for some much-needed head space at the end of the day and the chance to reflect on the day that was. Our crazy-beautiful range is made for me-time at the end of the day. Make time every week for a long post-work soak (a digital free one of course) and you'll find yourself more refreshed than ever before.
Put down the phone, open the book
Whether you commute to work each day or have your coffee mornings to yourself, everyone has the chance to put down the phone and open a book instead. We spend up to nearly 4 hours a day staring at our screens, so let's try using train journeys, evenings at home or waiting for kids at the school playground without them. Reading a book or article on your phone might seem like the most convenient way to save handbag space, but it's just an easier way to get distracted by Whatsapp pings and notifications. Pack a book and put the phone down.
Try a mini digital cleanse
Now, we're not saying never using your phone again. It's all about being realistic here, and finding ways that work for each of us. But a mini digital cleanse once a week is a great way to switch off and have a moment to breathe. Choose a day in the week when you might not need it (Saturday morning perhaps or one evening when you know the emails are done). The benefits of a digital cleanse means we learn to get the balance right. We're so dependant on our phones that it's important to say no and switch it off when we need to. Knowing that you're not going to be interrupted by a constant buzzing, beeping, flashing notification is something we should feel more often.
How the Laura Ashley team are switching off
Marketing Coordinator
"My top tip would be making a cup of tea, running a hot bath and losing myself in a good book. Flickering candles and some luxurious bath products are a must. I find it really helps to ban screen time an hour before bed to ensure a good night's sleep — plus it's a good chance to have real conversations without distractions."
Social Media Assistant
"Since it's my job to post across social media platforms, I try my hardest to not spend as much time on my phone after work. Bringing a book on my morning commute helps combat the endless scrolling, and when I'm having my evening meal I keep to a strict no-phones allowed rule. To relax, the Pomegranate and Mint candle is perfect to light at bathtime, and the zip-up hoodie is brilliant for slipping into after and falling asleep with a good book."
Digital Marketing Coordinator
"When I want to relax I get my yoga mat out, sit cross-legged and do breathing exercises. Or if I'm feeling tense and need to loosen my muscles I put on some classic rock and have a dance. Otherwise when it's cold I love to chill on the sofa under my woollen throw with a mug of hot chocolate, reading a good book, with a lit candle scenting the room. Pure relaxation!"
How do you unwind? Let us know your thoughts over on our social media accounts @lauraashleyuk or by tagging #lauraashley