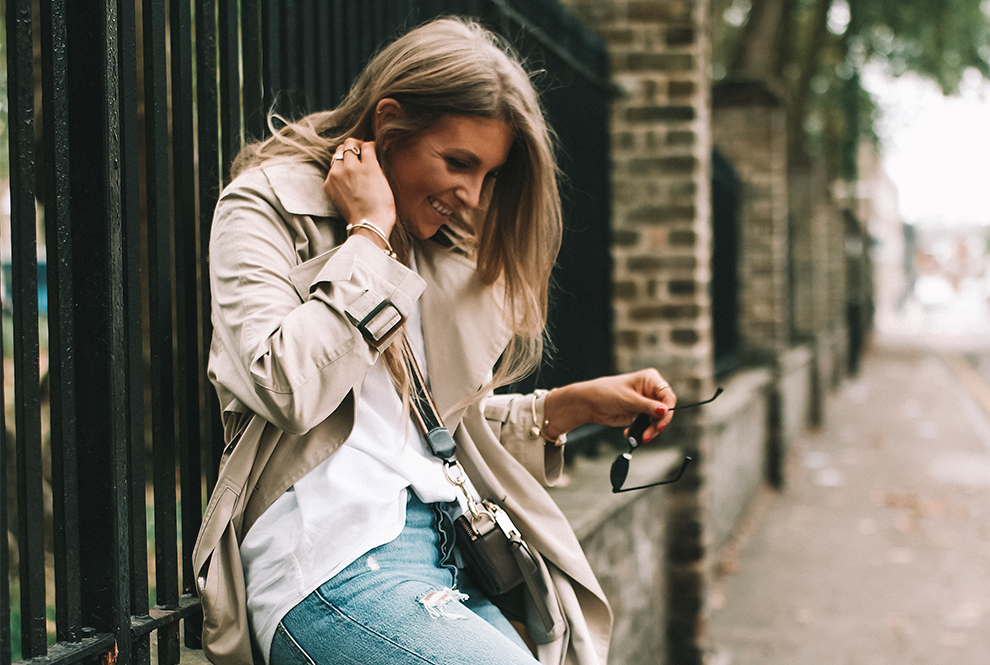 Get to know Sinead in this month's interview read more
Each month we shine light on our favourite must-read blogger of the moment. Whether it's their style, photography or way with words, it's a chance for readers to learn more about why we love them — and why they blog. This month, we've spoken to Sinead Crowe about her top Laura Ashley items, where she's been away to chase the sun and how her blog first came about.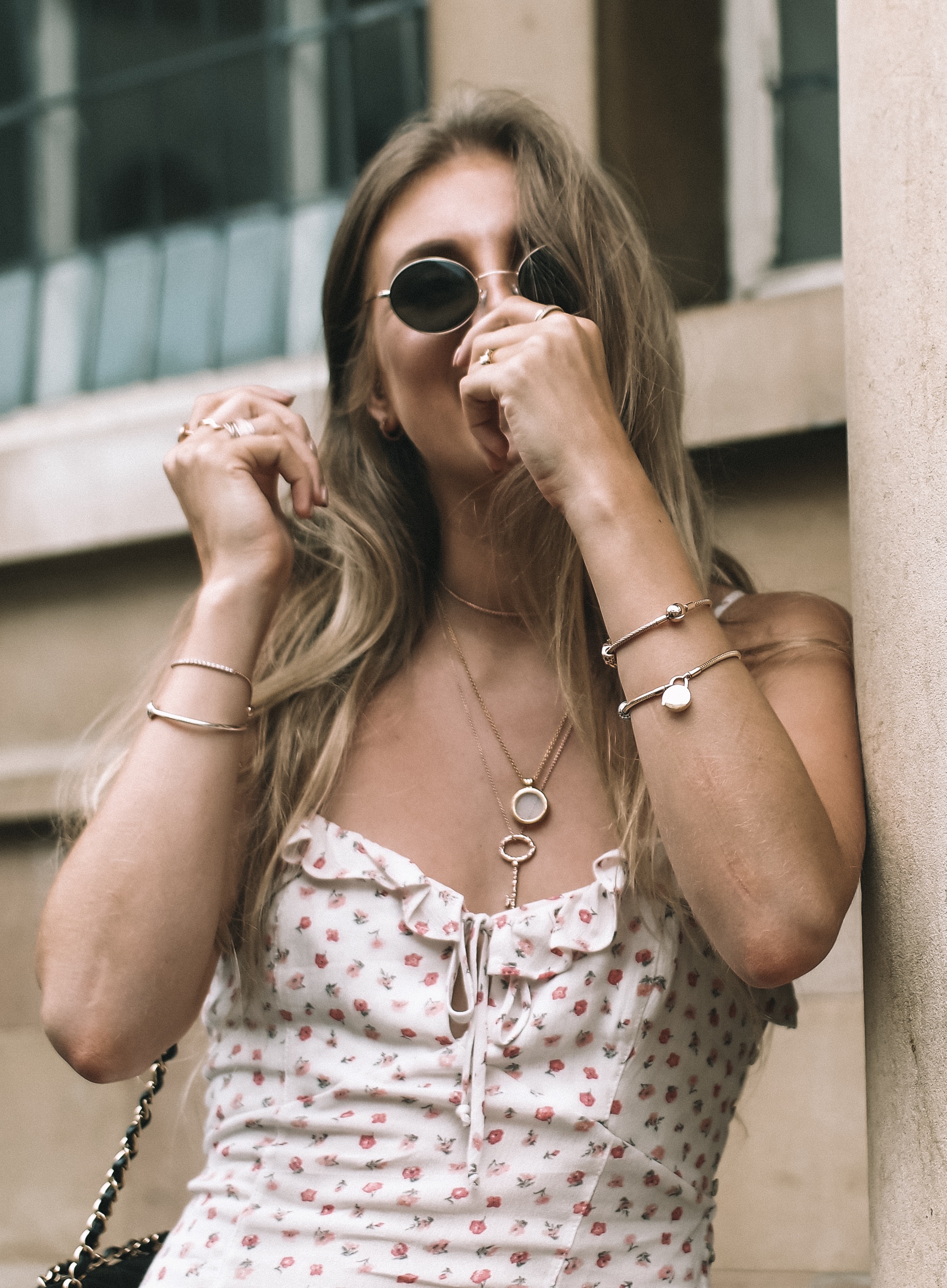 HOW DID YOUR 
BLOG

 FIRST COME ABOUT?

I first started my website as a portfolio to share my fashion styling in interviews, but I realised that all of the images were copyrighted so turned out I couldn't use any of them! So in the end I figured I may as well use the website for something so I started a blog.
WHAT DO YOU ENJOY MOST ABOUT 

BLOGGING

?
I love the writing of the posts the most. I love just sitting down and pouring my heart out and I actually find myself getting super stressed if I haven't blogged in a while. It's kind of like my therapy! 
TELL US ABOUT WHAT INSPIRES YOU?
I'm always inspired by other people in my field who go above and beyond what is required and have a real passion for it. It inspires me to work harder myself and constantly update! I am so into Pinterest at the moment. I love it for getting new inspiration as I feel that sometimes instagram can become a bit same-y! Magazines and Pinterest have new, fresh and interesting ideas!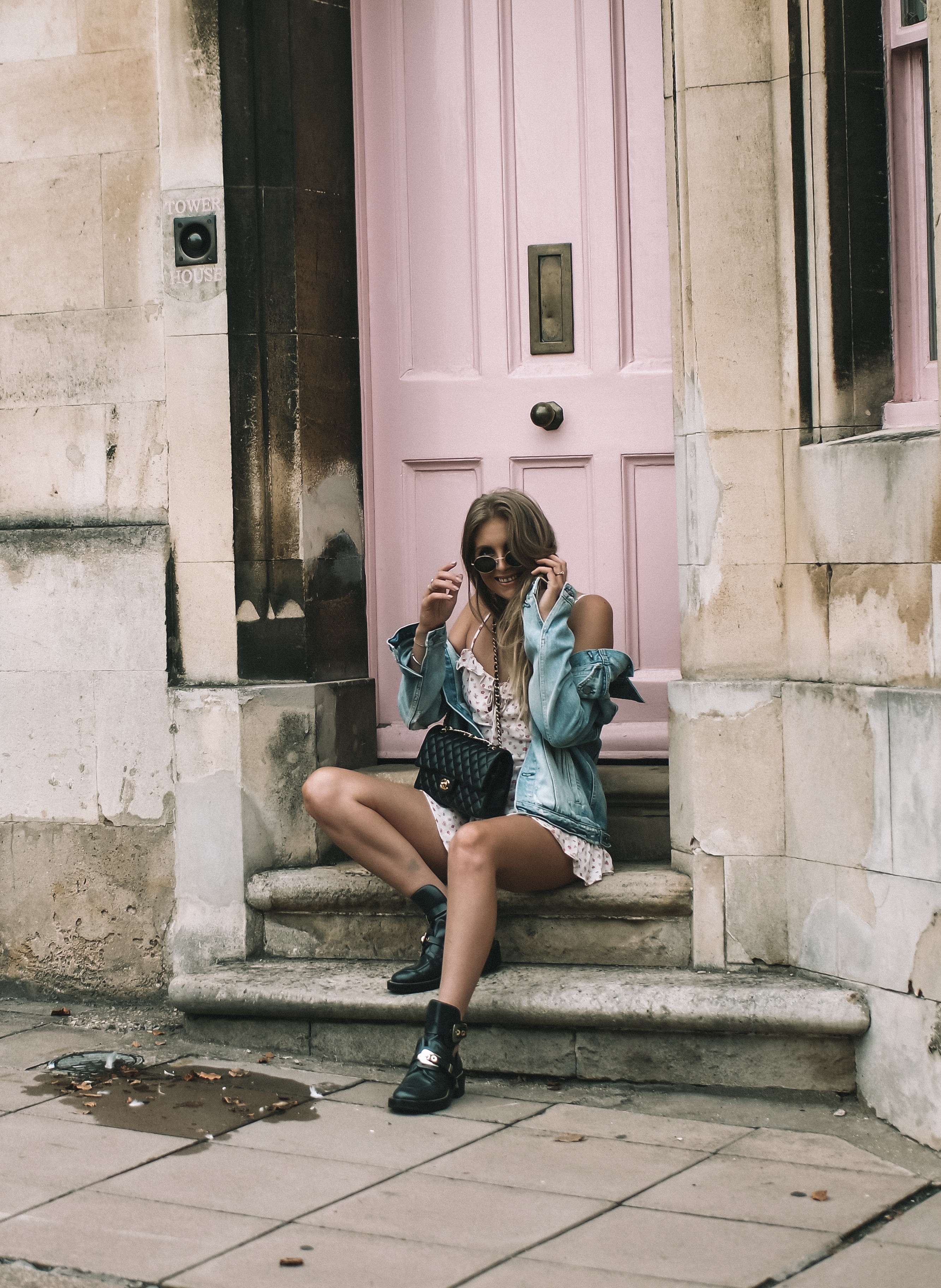 WHAT ARE YOUR TIPS FOR KICK-STARTING A 

BLOG

? 
I know it sounds cliche but I think to just start. I did make sure my site had a great layout before I started but so many people think you need so much content to launch with and everything has to be super planned, but I think these are ways of procrastinating! Just to start is the most important thing. I have loads of blogging tips on my site actually for easy SEO and other tips for when you first begin.
HAVE YOU BEEN AWAY THIS SUMMER? WHAT PLACES ARE ON YOUR MUST-VISIT LIST?
Yes! I actually just got back from Portugal. We also went to Lisbon, Sintra and the Algarve, it was bliss! I really want to visit some lovely places in Europe this winter like Prague and Milan, I love visiting cities in winter.



WHAT ARE YOUR MOST COVETED PIECES FROM LAURA ASHLEY?
I love the Checked Wool Blazer! I think it's a perfect statement piece that will bring together any simple outfit and also I really think it's timeless so I can see myself wearing it next year, and the year after too. This was my go-to piece for London Fashion Week. 
What do you love most about Sinead's blog? Let us know your thoughts over on our social media accounts @lauraashleyuk or by tagging #lauraashley