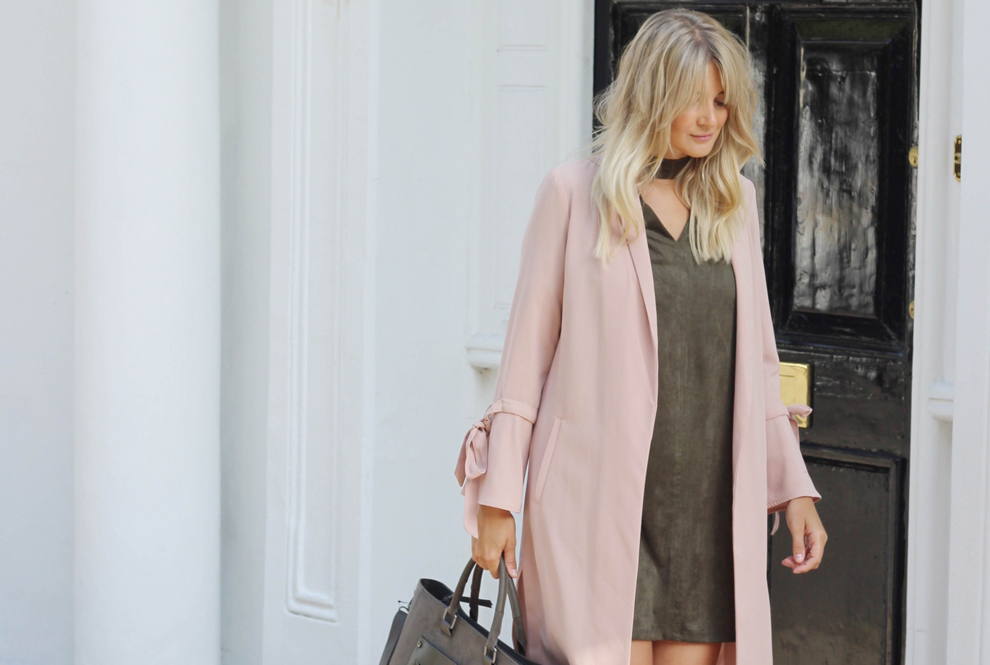 Meet this month's fabulous Blogger Crush... read more
Our crush this month is a blogger that we're sure many of you already know and if you don't, what have you been doing?! So step forward this month's blogger crush… the amazing Cara from Within These Walls
Cara lives in Cheltenham (in the dreamiest of homes) with her husband Simon, two adorable sons and their two dogs Wilf and Pigeon who often make an appearance on her channels. Within These Walls covers interiors, fashion and lifestyle and she is also a welcome addition to our blog too writing articles about How To Add Cosy Cottage Vibes To Your Bedroom and Falling In Love With Pink.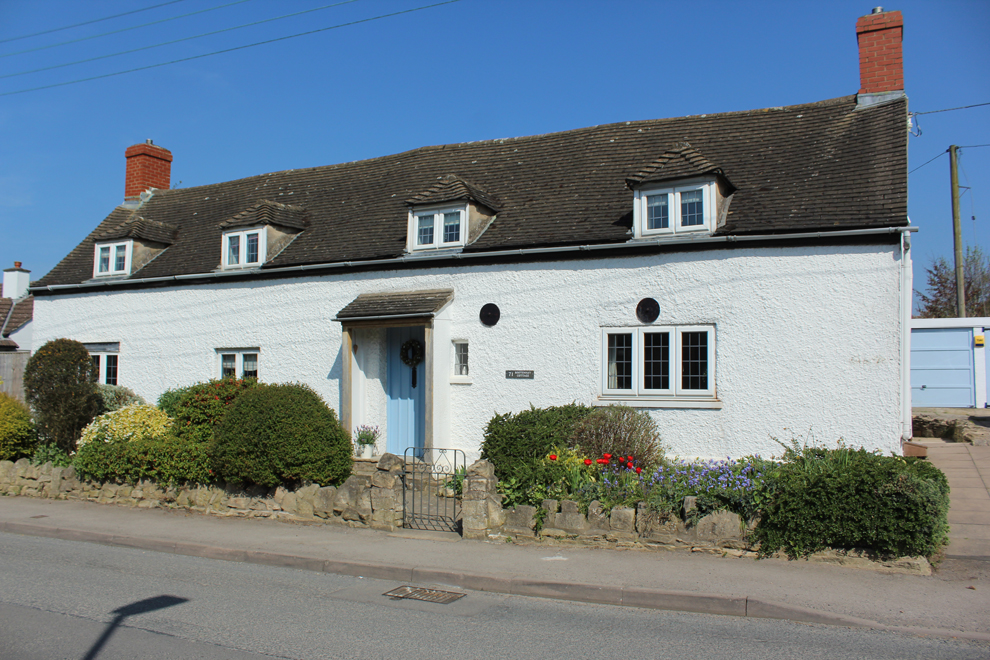 Cara's candid approach to motherhood and her daily life are what we love about her and make her all the more likeable to her followers and us. She does do a cracking Instagram story too. But enough from us let's hear from the woman herself…
HOW DID THE BLOG THE WITHIN THESE WALLS COME ABOUT?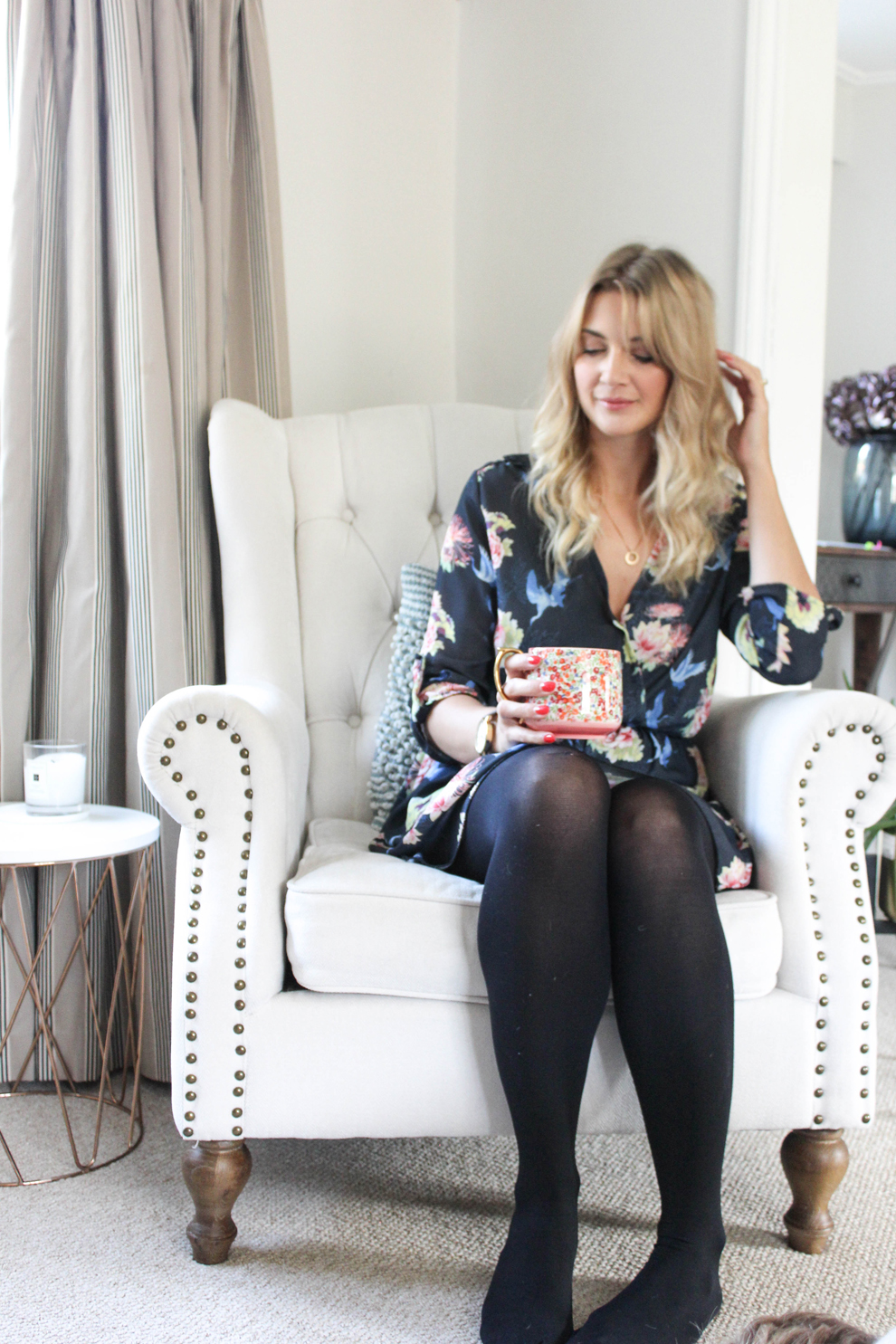 There were a combination of reasons really, I have always had an interest in photography and interiors and after having my first baby I really needed a creative outlet. Blogging seemed like the most logical thing to start doing. I don't think I ever expected anyone to actually read it. Now it covers so many topics and over the years I have become slightly braver in the content I produce. Funnily enough, it's the personal blog posts that do the best for me!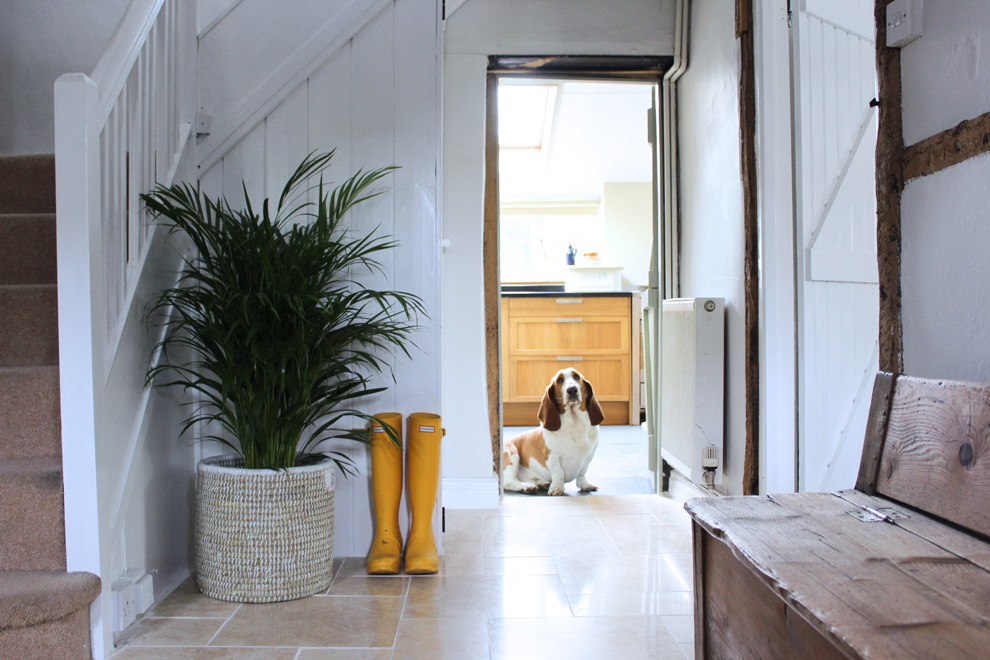 WHAT DO YOU ENJOY MOST ABOUT BLOGGING?
I feel like it's a fantastic community to be part of. It has given me the opportunity to make so many friends (both in real life as well as virtual ones). Most of my experience within the blogging world is that it is super friendly and inclusive and I'm proud to be part of it! It has pushed me to improve my photography skills and to be more social. I feel like I have a lot to thank my blog for.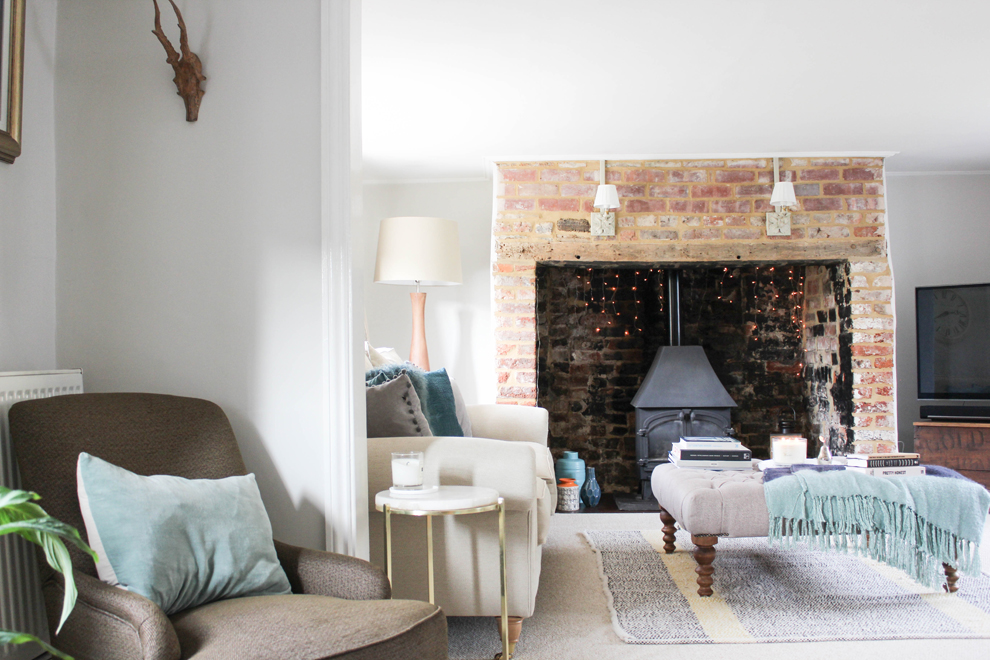 WHAT INSPIRES WHAT YOU WRITE?
I am definitely inspired to write because of the responses that I receive from my readers. Ranging from people feeling like what I have said has helped them to people being in love with the same plant pot as me! I just like to talk about the things I love and the things I feel, and anything goes blog I guess!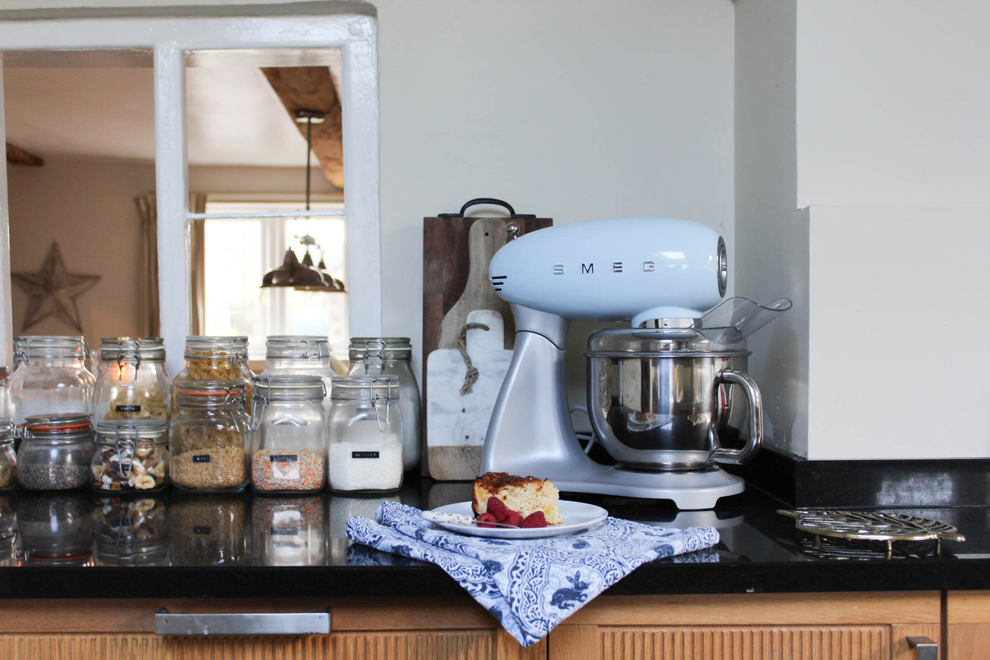 PLEASE SHARE WITH US YOUR TOP THREE BOOKMARKED BLOGGERS
Without a doubt, it would have to be Sally from Getting Stuff Done In Heels. She not only can lay a table fit for a queen but she talks honestly about subjects that are important to her. I find her really inspiring.
Alice from More Than Toast is another honest blogger. Her writing style is incredible and witty. She works so hard, there are always new posts to read!
Anna from Blossoming Birds blog is visually stunning. I love her photography and sense of humour.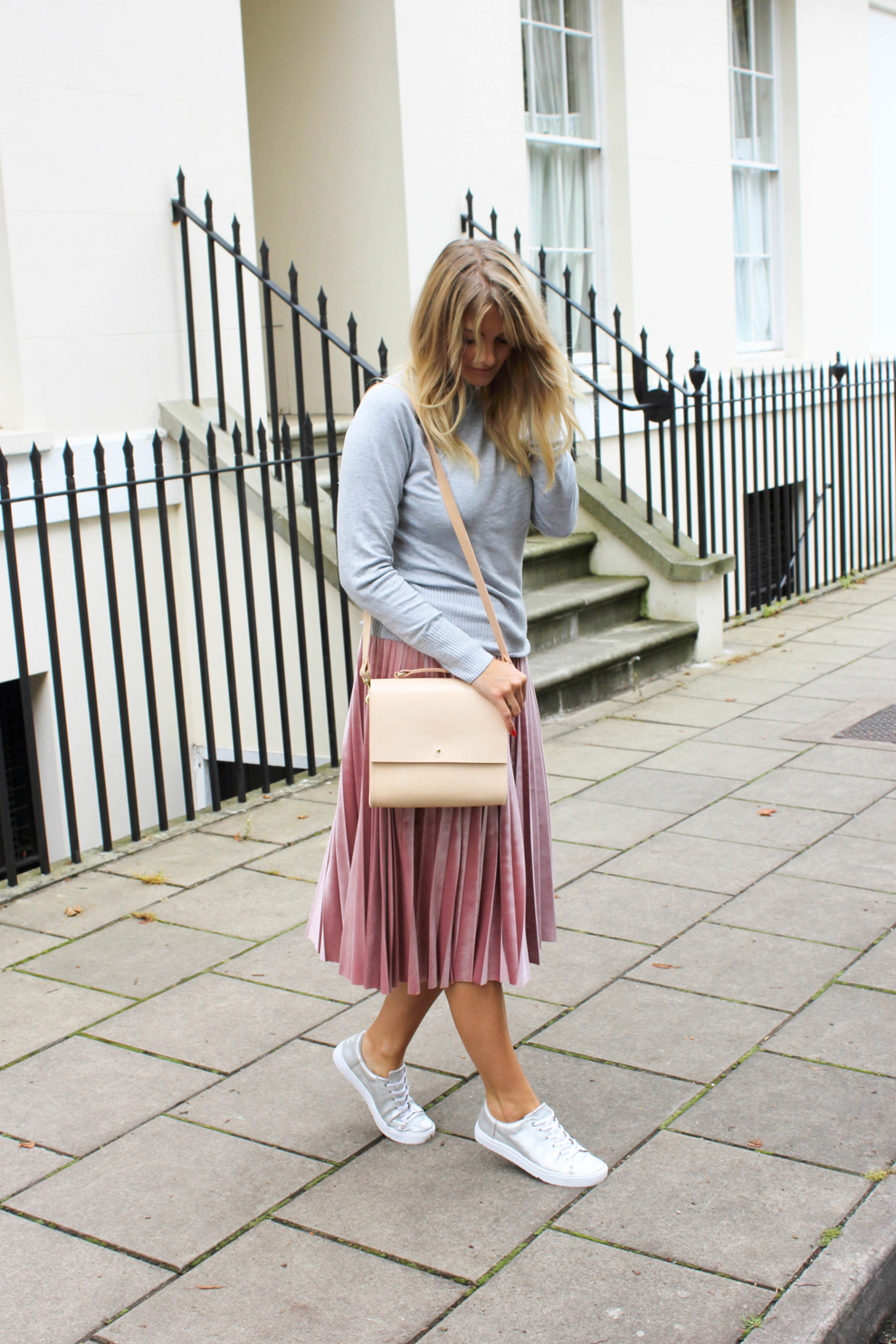 WHAT ARE YOUR MOST COVETED PIECES FROM LAURA ASHLEY?
Picking three is tough as there are so many things I love (and own!) Top of my list, without even having to think about this one would be the artichoke lamp. I love its size, it's a little imposing yet still ever so elegant and chic. We also have the Kingston sofa, which we braved in a cream colour. (I say braved because we have two small boys and two muddy dogs) My husband has always steered me away from my sofa choices because they tend to sway towards style over comfort but this sofa has both. Finally can we talk about paint? Almost every room in my house is Pale Dove Grey. The tone sets off the beams in our cottage home wonderfully. Not only do I love the colour but the paint is just fantastic to work with.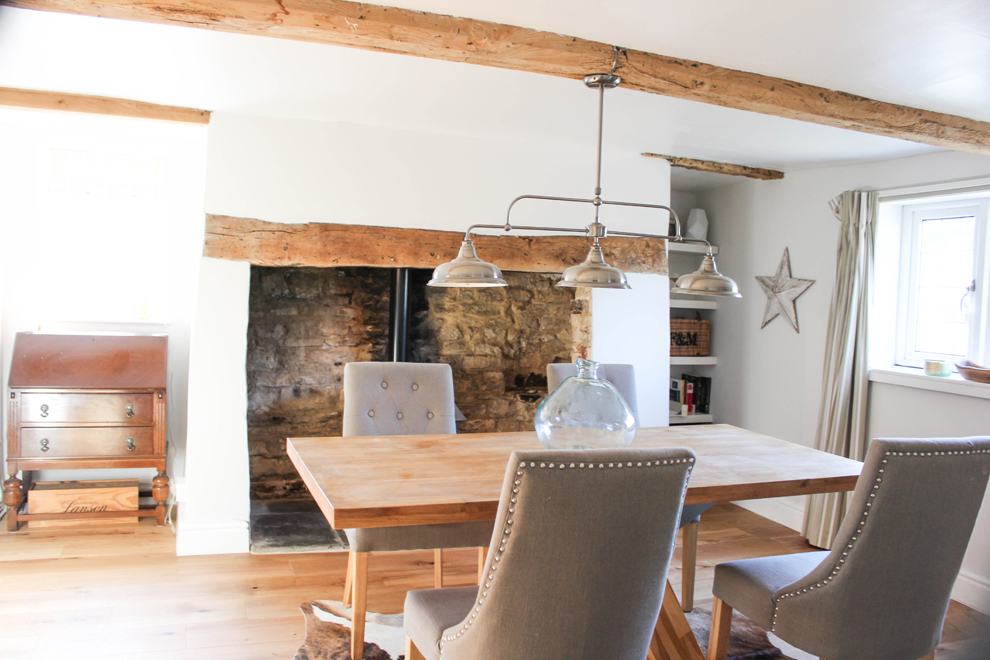 Thanks Cara we've loved learning more about you. Make sure you check out her blog and don't forget to follow her on Instagram. Who do you think should be our next blogger crush? Let us know below or on Twitter @LauraAshleyUK 
Read the latest articles on the Laura Ashley blog here: WHAT TO DO THIS BANK HOLIDAY WEEKEND and CREATING A STYLISH INTERIOR SPACE FOR YOUR DOGS