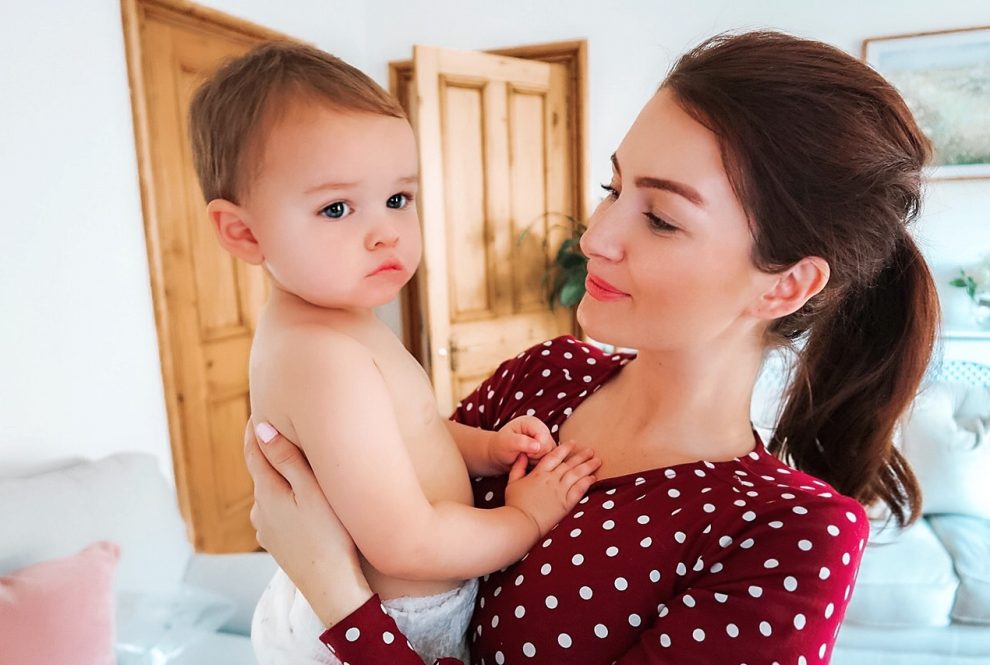 Get to know Emma and sweet little Alfie in this month's blogger crush read more
Each month we shine light on our favourite must-read blogger of the moment. Whether it's their style, photography or way with words, it's a chance for readers to learn more about why we love them — and why they blog. This month we're talking to Emma McMenemy from Emma & Alf about how to start blogging, and how to balance work with motherhood.

How did your blog first come about?
Before becoming a mother I had this life long dream of packing up, leaving it all behind and travelling the world. At the age of 28 my other half and I went for it. We sold up, I quit my job and we bought two one-way tickets to Asia. I documented our trip along the way but never had the confidence to share our experience. I remember always thinking who will read what I have to say. Then I became a mother and quickly I realised it doesn't really matter if no one reads what I have to say as I have this to look back on. Memories of the great and no-so-great times to cherish. I remember feeling as a new mum I had so much to share and so much more I wanted to discover so I began to write. I look at my blog as my online journal, a quick step back in time to perhaps a life-changing event or even just a day where I like what I was wearing. Life as a new mum was so worth sharing, so I hit publish and never looked back.
What do you enjoy most about blogging?
There are tonnes of perks to the job: working with amazing brands, being my own boss but more personally I love the creative process that goes into each blog post. I've always had a creative spark, I love thinking up an idea and seeing it come to life. I get a real buzz from being in control of that, piecing it all together and seeing the final post, I feel so proud when I see the hard work come together nicely. Also most of what I do involves my little one, spending so much quality time together is what makes all the hard work worth while, I'm so grateful for this time together.
Tell us what inspires you?
In a nutshell, motherhood, photography and a good Pinterest Feed. I love photography and I find a lot of what I do comes from seeing the beauty in everyday. At the moment I'm Autumn obsessed. I genuinely fall in love with the leaves, the colours, the golden-hour sunsets. I find if I'm low on ideas I get outdoors and in no time at all my creative juices start flowing. Being a mum inspires me daily. Motherhood comes with a built in instinct to want to achieve more and If I'm having a really tiring day, I'll cosy up on the sofa with a cuppa and a good scroll through Pinterest.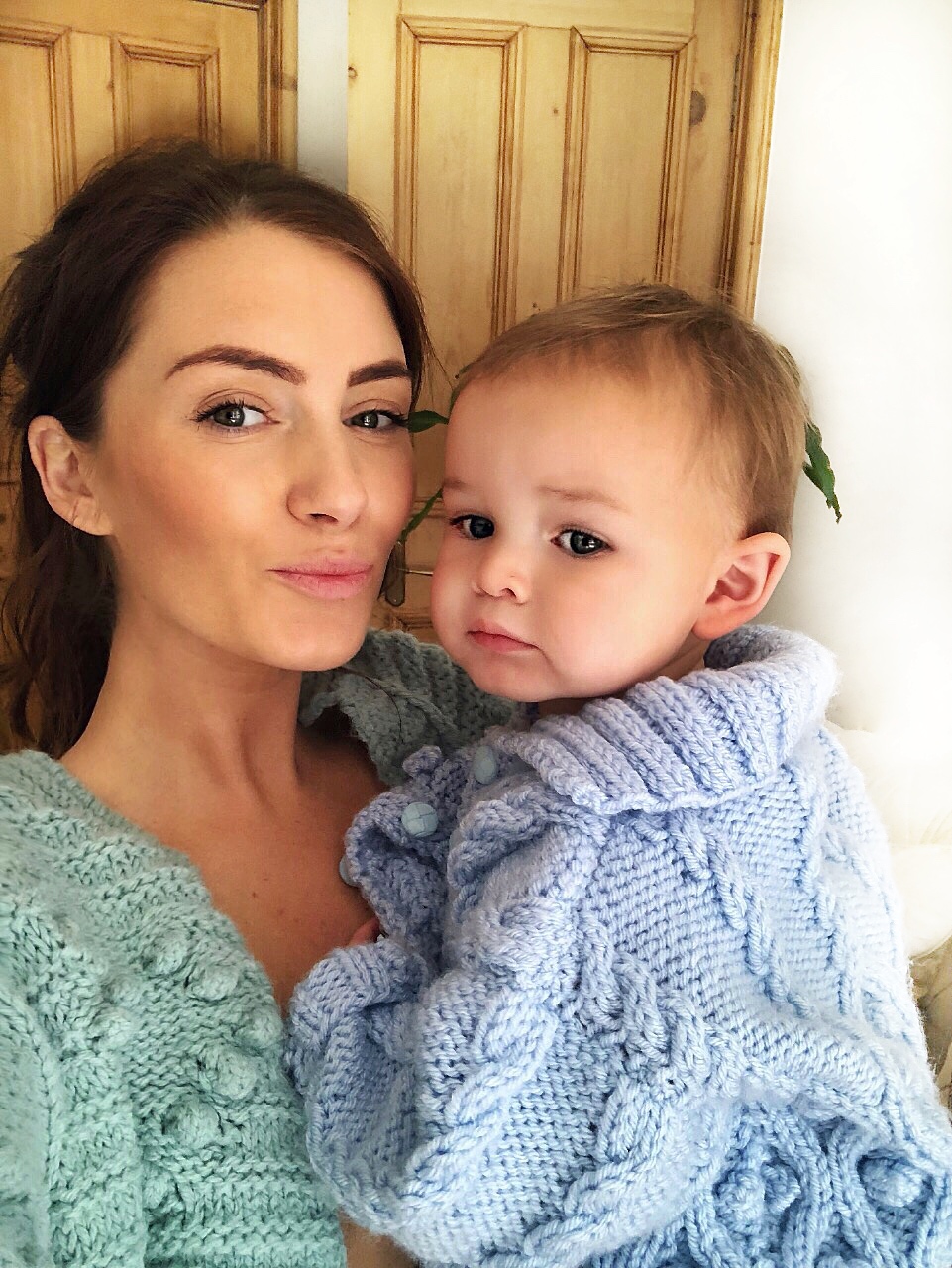 What are your tips for kick-starting a blog?
You have to live and breathe blogging for it to work. My advice is to just go for it, give it your all, if you're truly passionate about blogging your posts will reflect that. You may not build a community overnight but be patient and appreciate every single reader. Be true to yourself and try not to compare or focus too much on what others are achieving. Be the best version of you and that will shine through in what you are writing about. Above all, love what you do, love what you write about, that's what makes a good blog a success.
What are your tips for balancing motherhood and other work projects?
Learn to set aside your supermom ego. It isn't possible to always do it all and that's okay. It's taken me the first full year of combining both to learn how to really prioritise my work. Also you can't pour from an empty cup therefore learn to take time for yourself —you'll excel so much further for it!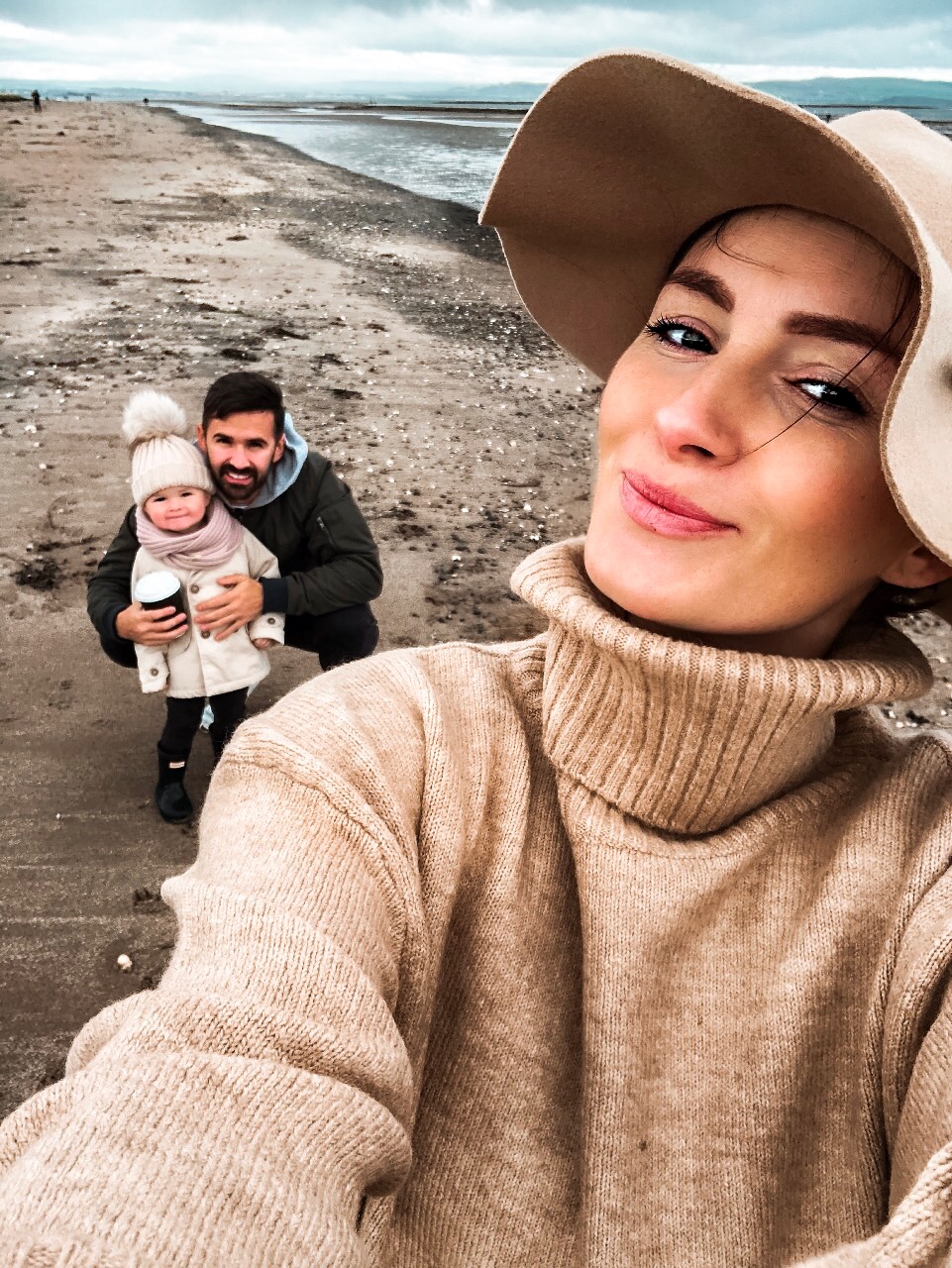 What are your most coveted pieces from Laura Ashley?
That has to be my storage collection. Kids create mess, it's what they do, so having my Large Kabu Storage trunk in our front room is a God send. At the end of the day I literally scoop up and tidy away all my toddler's toys in one go. It saves me so much time. We basically have the full Kabu storage range, it's such a simple, stylish storage solution that works in every room.
What do you love most about Emma's blog? Let us know your thoughts over on our social media accounts @lauraashleyuk or by tagging #lauraashley
Read the latest articles on the Laura Ashley blog here: WHAT TO DO THIS BANK HOLIDAY WEEKEND and CREATING A STYLISH INTERIOR SPACE FOR YOUR DOGS