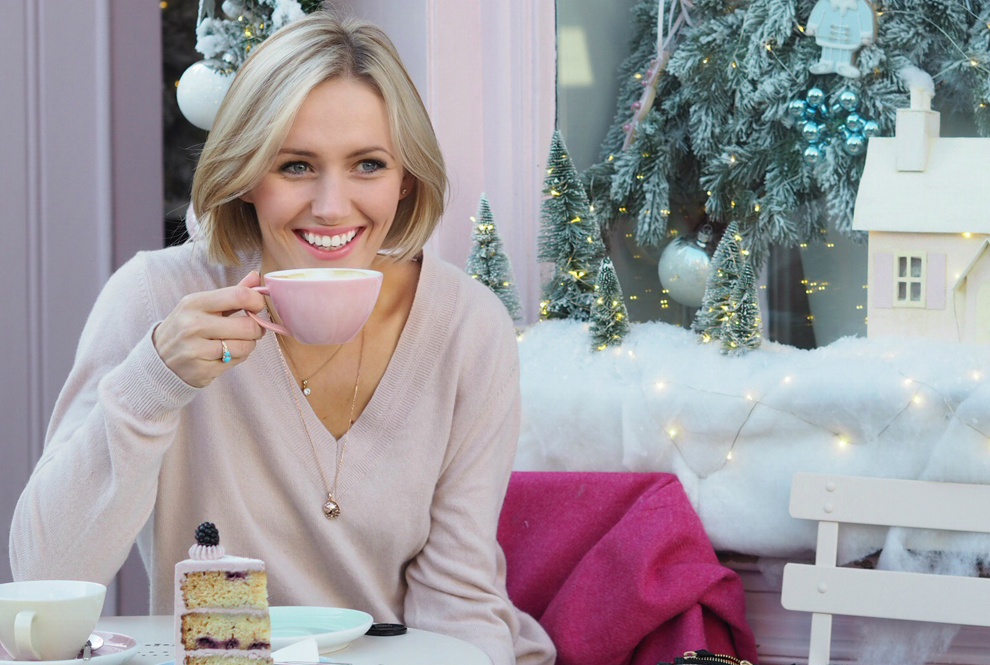 Let us introduce you to the blogger we are crushing on this month... read more
It's that time of year again where we take some time to reflect on all our wonderful Bloggers. So let us introduce you to our November crush, the gorgeous Laura-Ann from Pretty Much Me. 
We have worked with Laura-Ann on various blogs over the previous years and she has never failed to produce endless Instagram worthy images every time. Living in Belfast with her two beautiful boys, Bertie and George, her Irish charm and warmth have given us all a special insight into her home and day-to-day life. So enough of the talking lets go ahead and meet the women herself.
HOW DID THE BLOG THE PRETTY MUCH ME COME ABOUT?
My blog actually came about on the back of my Instagram account.  I never set out or thought of myself as a blogger, but I love to be creative and found an outlet on my Instagram page, styling and crafting and photographing.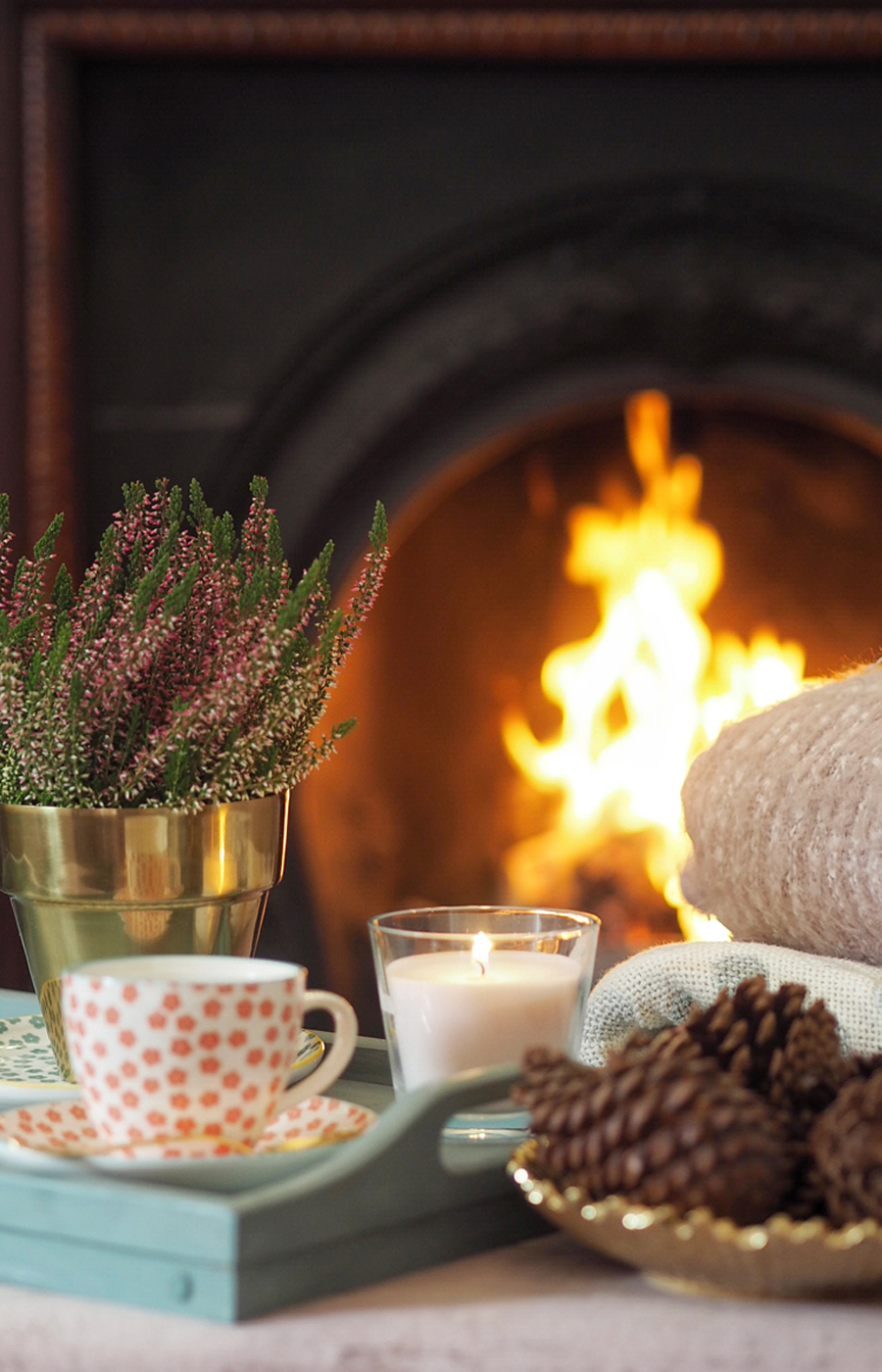 As my following grew I surprisingly found myself featured on different brands websites as a guest blogger providing content and thought that setting up my own was naturally my next step. I found it incredibly nerve-wracking pressing the publish button, wondering what people would think ( especially close family and friends). Thankfully my close friend Rita was such an encouragement,  we set up our blogs at similar times and without her, I would never have had the confidence to do any of this.  It has been one of the best things I've ever done and I haven't looked back. I absolutely love blogging now and its opened up so many doors for me.
WHAT DO YOU ENJOY MOST ABOUT BLOGGING?
I love that it's my own space, as a busy mum of two boys it has been a lovely little escape. Its also helped me grow. Putting yourself out there is a really scary prospect and since doing so I have learnt a lot about myself. I have also met some amazing like-minded people along my journey who are unbelievably supportive and have since become very close friends.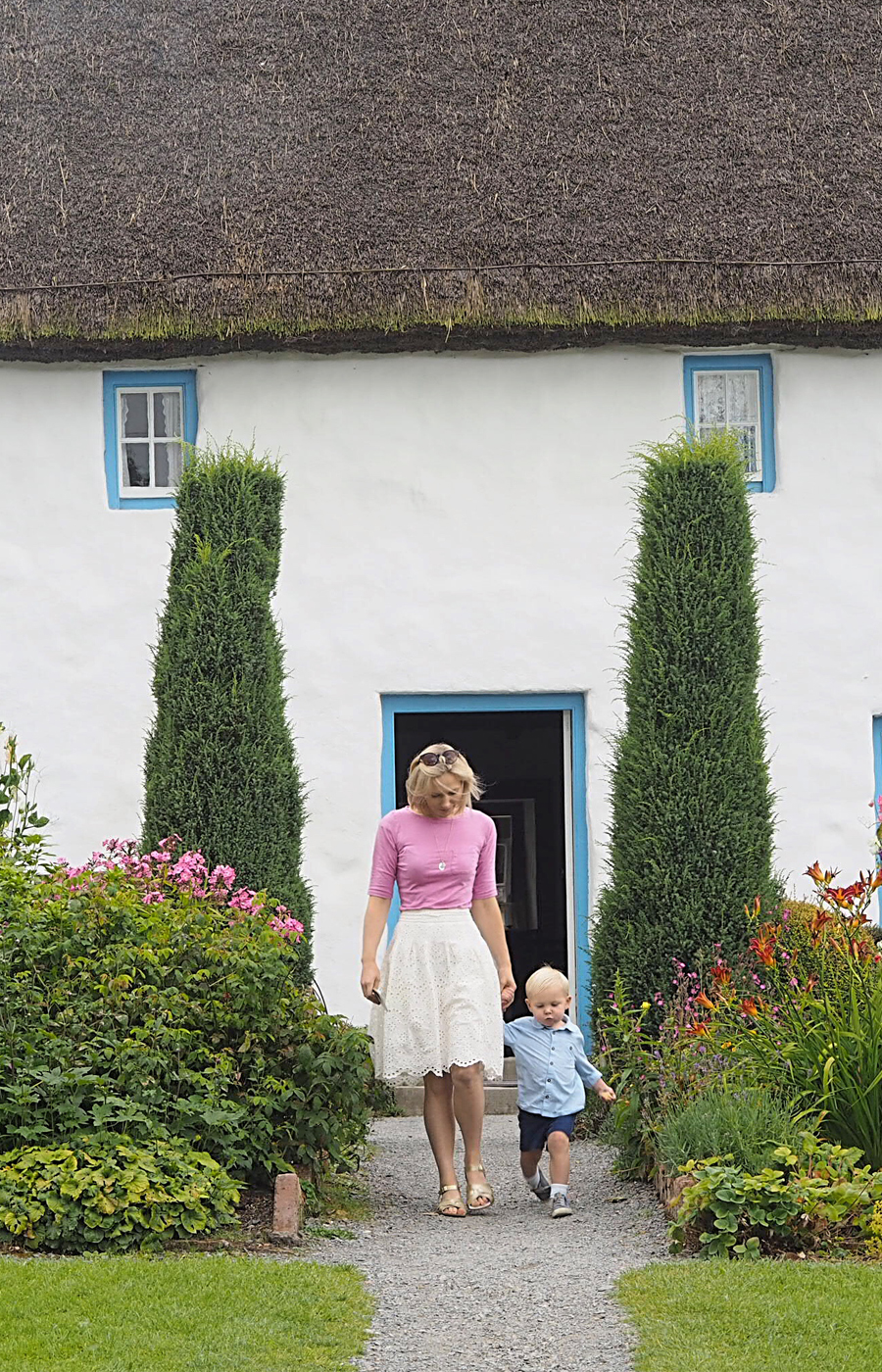 When I first became a Mum, everything I used to love became second to my little boy's needs. Now I still spend my days with my boys but in the evenings I can pursue my interests and hobbies with blogging. It's my creative outlet and has brought back my love for styling and crafting. I really would encourage anyone considering it to put yourself out there and give it a go. This article by an amazing local Northern Irish blogger Mel Wigginns on 'creativity and courage'  is a must read if you are hesident.. Go for it.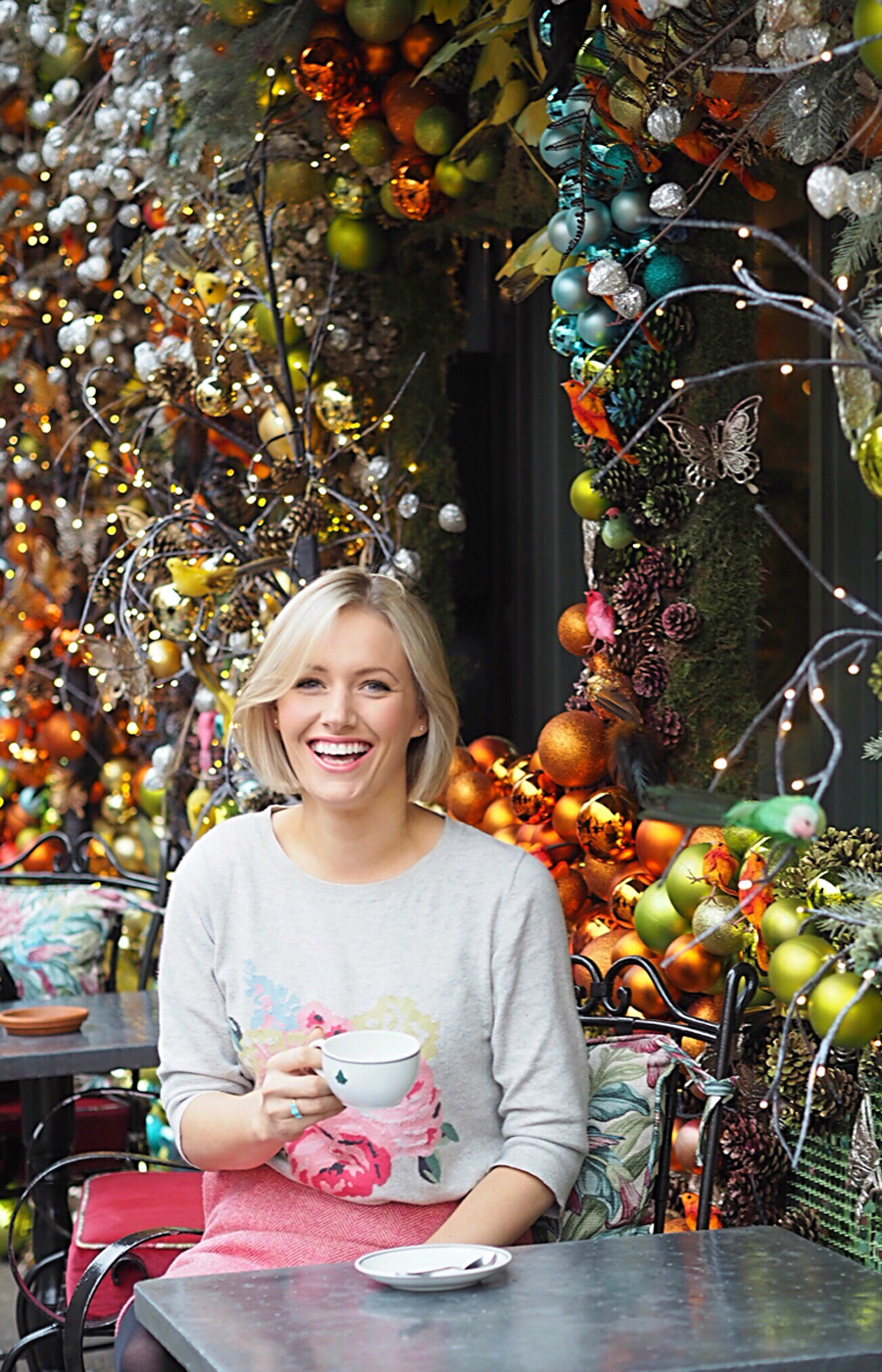 WHAT INSPIRES WHAT YOU WRITE?
Because my blog has grown from my Instagram account I find if I have a photo or experience that I have shared there that my followers have shown an interest in, I will extend that over on the blog ( such as a wreath tutorial or renovating a room in our house). Styling is something I love and If I pop a photo on my Instagram I love to offer more information on how I have set the space.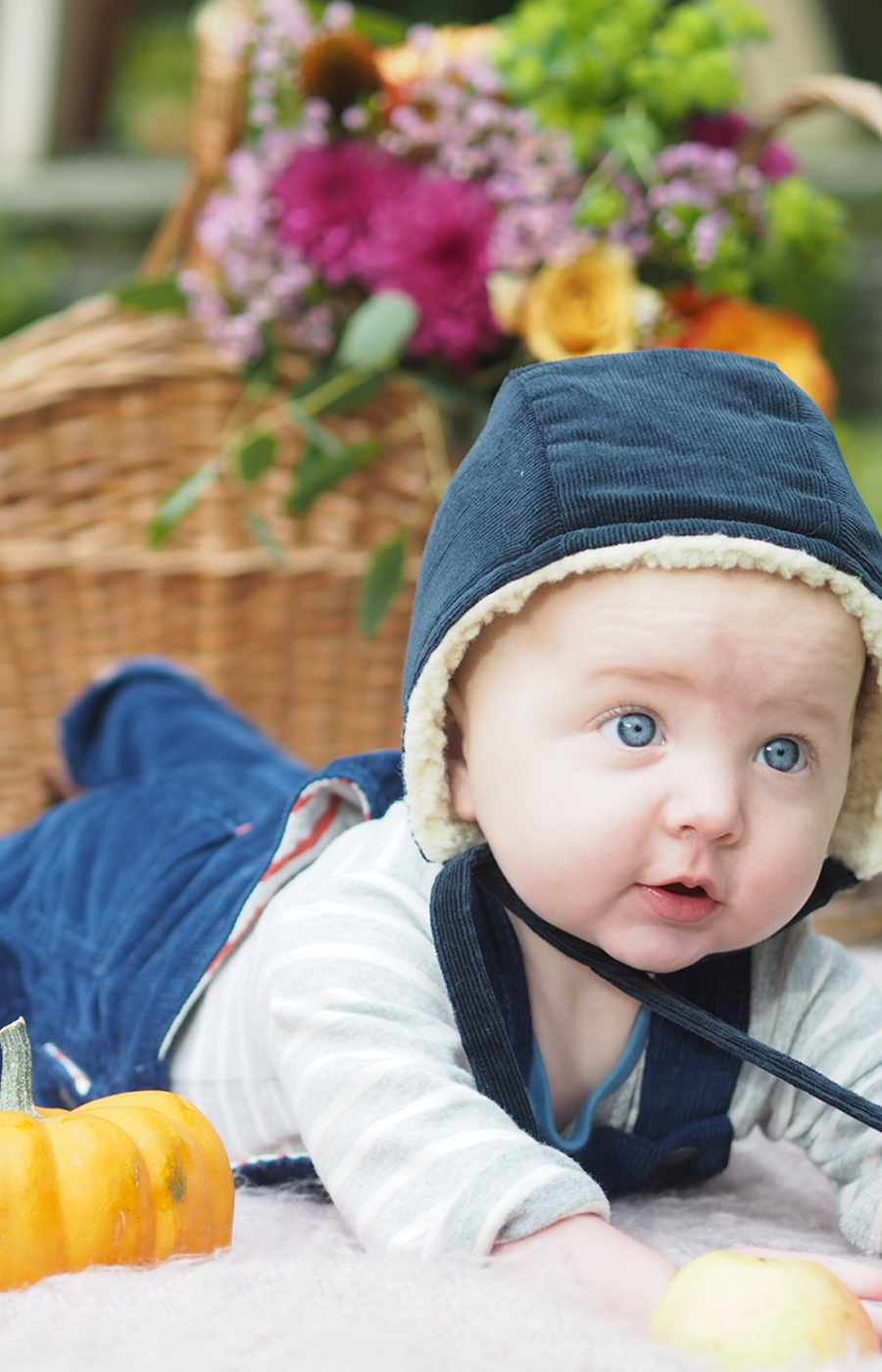 I also get inspired by life lessons and growing personally as a Mum. I love to document our family trips and milestones and can't wait to look back on it all someday.
 PLEASE SHARE WITH US YOUR TOP THREE BOOKMARKED BLOGGERS
Tamsyn Morgan – Tamsyn has the most beautiful home and creative style. Her pictures are so beautiful and inspiring. I'm always in awe of her styling, photography and vintage treasures. A creative goddess
Hunters and Heels: Lauren has the most stunning Instagram and blog. I love to see her beautiful country home, her stunning family photographs and most of all her personable Instagram stories. A total charmer.
Getting Stuff Done In Heels- Sally is just a hoot, always making me laugh and that her home and style is simply stunning. The front Dior ( not a spelling error) is what dreams are made off and I can verify, having met her in person she's just as fabulous, funny and friendly as her blog and IG would have you believe.
WHAT ARE YOUR MOST COVETED PIECES FROM LAURA ASHLEY?
Oh, I'm such a Laura Ashley fan, I covet almost all the pieces on the website. I adore the full range of Nigella velvet cushions, I have them in almost every shade but still, want more.. so luxurious! I lm currently considering the Lewes blue Seaspray rug for our kitchen living area, that colour is so vibrant and would fit in well with our pastel tones in this room.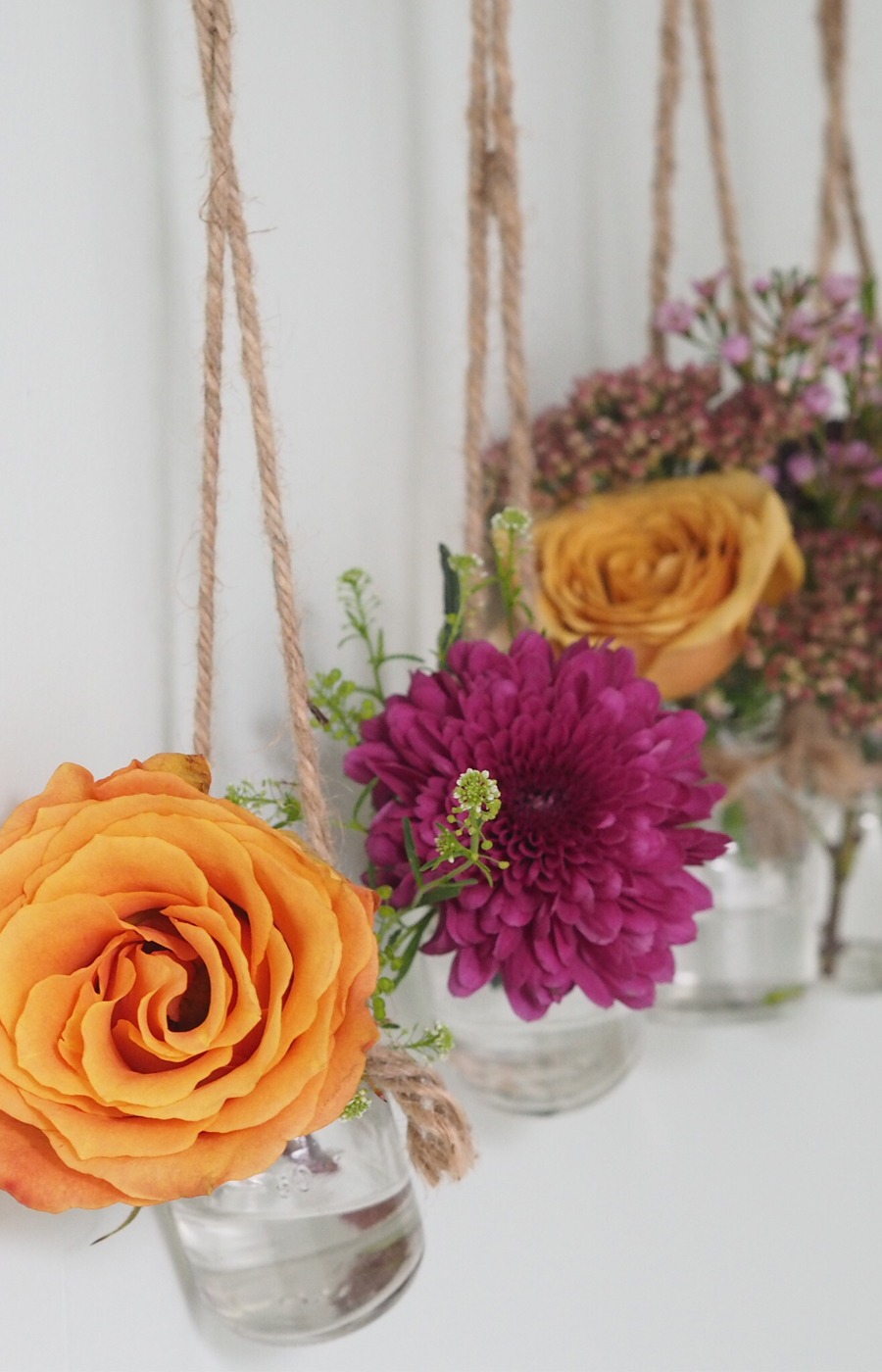 Finally, I cannot recommend their ready made curtains enough. We recently decorated George's nursery and we decided on Oxford check blue ready made curtains for his window.  They are fantastic quality and came with black outlining as standard. I don't think I'll order bespoke curtains again, these do a wonderful job.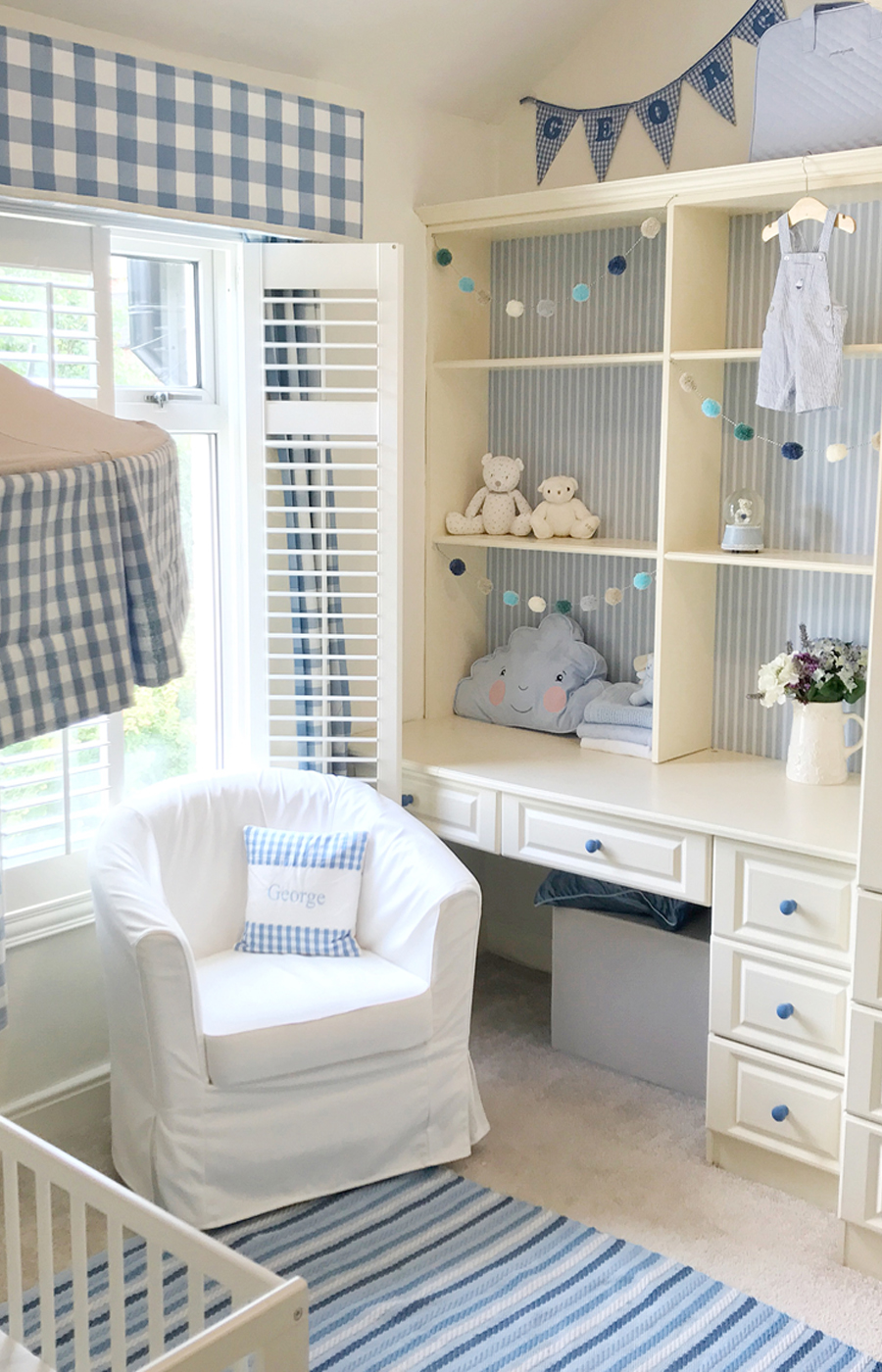 Thank you so much Laura-Ann for welcoming us in and being our November Blogger Crush!
Who do you think should be our next crush? Let us know below or @LauraAshleyUK
Read the latest articles on the Laura Ashley blog here: WHAT TO DO THIS BANK HOLIDAY WEEKEND and CREATING A STYLISH INTERIOR SPACE FOR YOUR DOGS