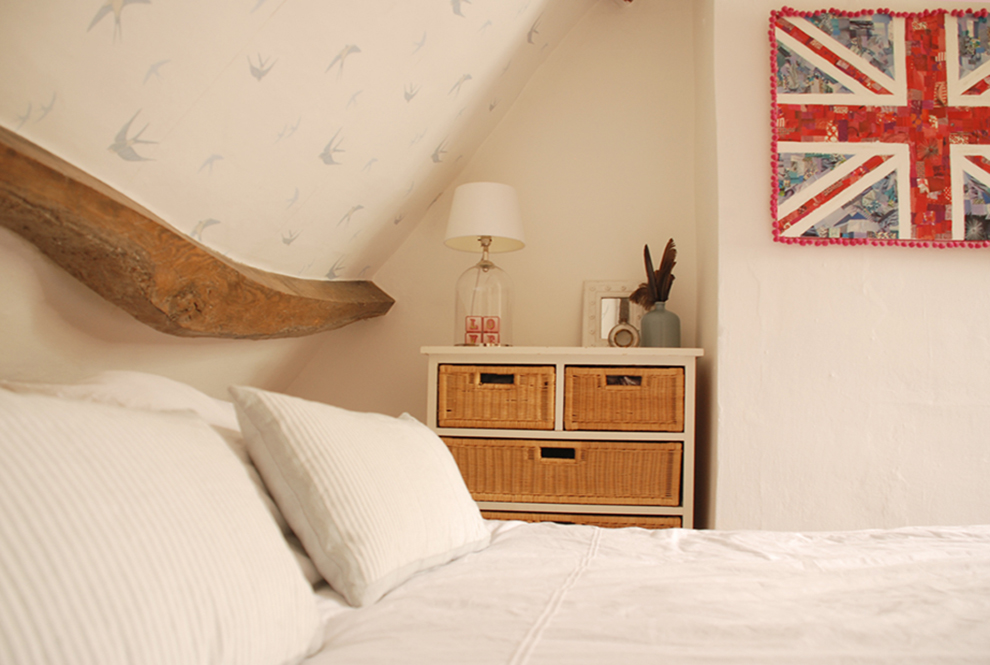 The Twinkle Diaries is our May Blogger Crush read more
This week's Blogger Crush is a mother who is bursting with creative blog ideas. Meet Caro from The Twinkle Diaries.
She started her blog while pregnant with her twins and hasn't looked back since. She still comes up with new innovative blog ideas and is always filled to the brim with new concepts.  Her art directing past has also given her an edge when it comes to photography and staging. Enough from us let's hear from Caro herself…
HOW DID THE BLOG THE TWINKLE DIARIES COME ABOUT?
I started the blog, on a whim. When I was 17 weeks pregnant with my twin boys. I wasn't an avid reader of blogs, I didn't really understand the culture behind them either. Personally, I really wanted to chart my pregnancy and keep an online diary.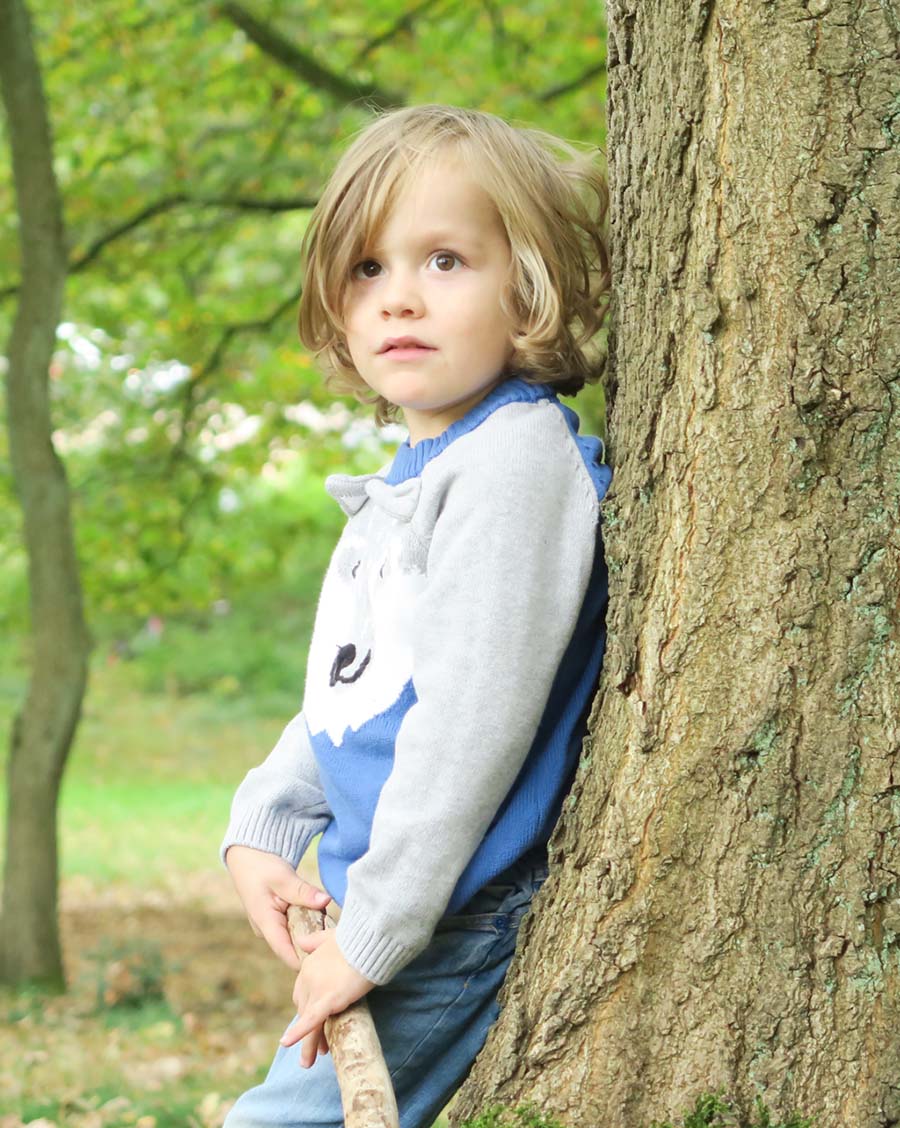 I wrote sporadically it was really cathartic and I had no intention of carrying on when the babies were born.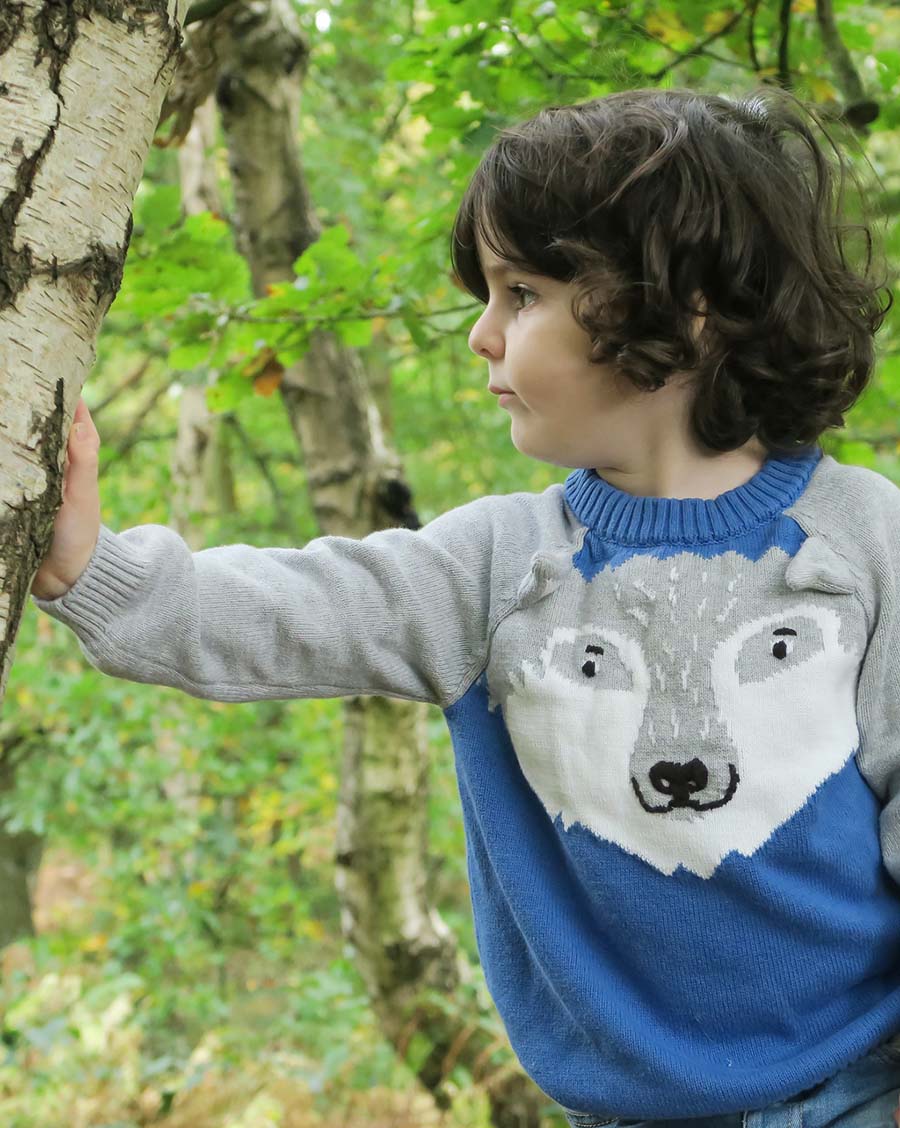 But I did, and five a half years later The Twinkle Diaries is still going strong.
It's shifted so much over the last couple of years though. Instead of solely blogging about our family, I've started to include other loves; recipes and our home and garden.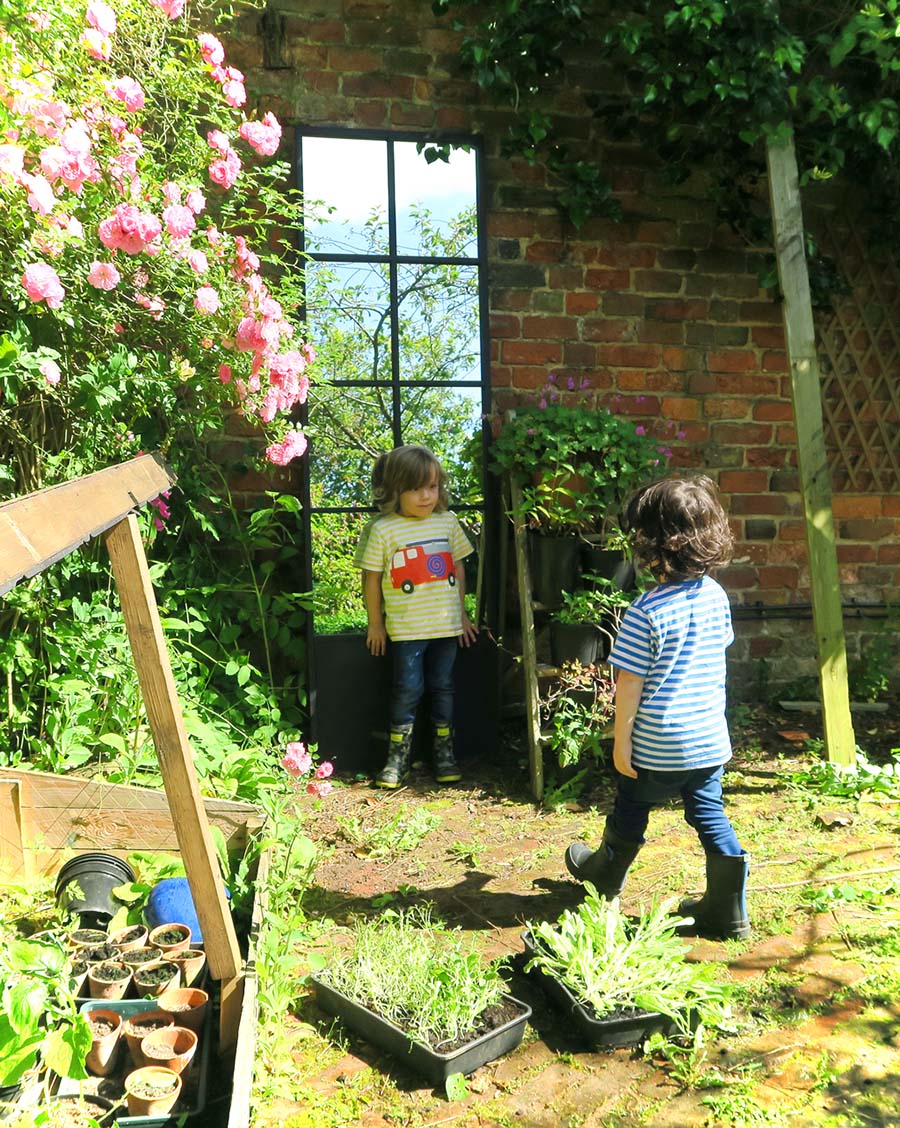 WHAT DO YOU ENJOY MOST ABOUT BLOGGING?
The creative freedom. I art-directed for 15 years, heading up photo shoots for many different brand Tesco, B&Q, John Lewis to name a few.
It was my job to shoot the product in it's the best light, to create images to appear in in-store publications.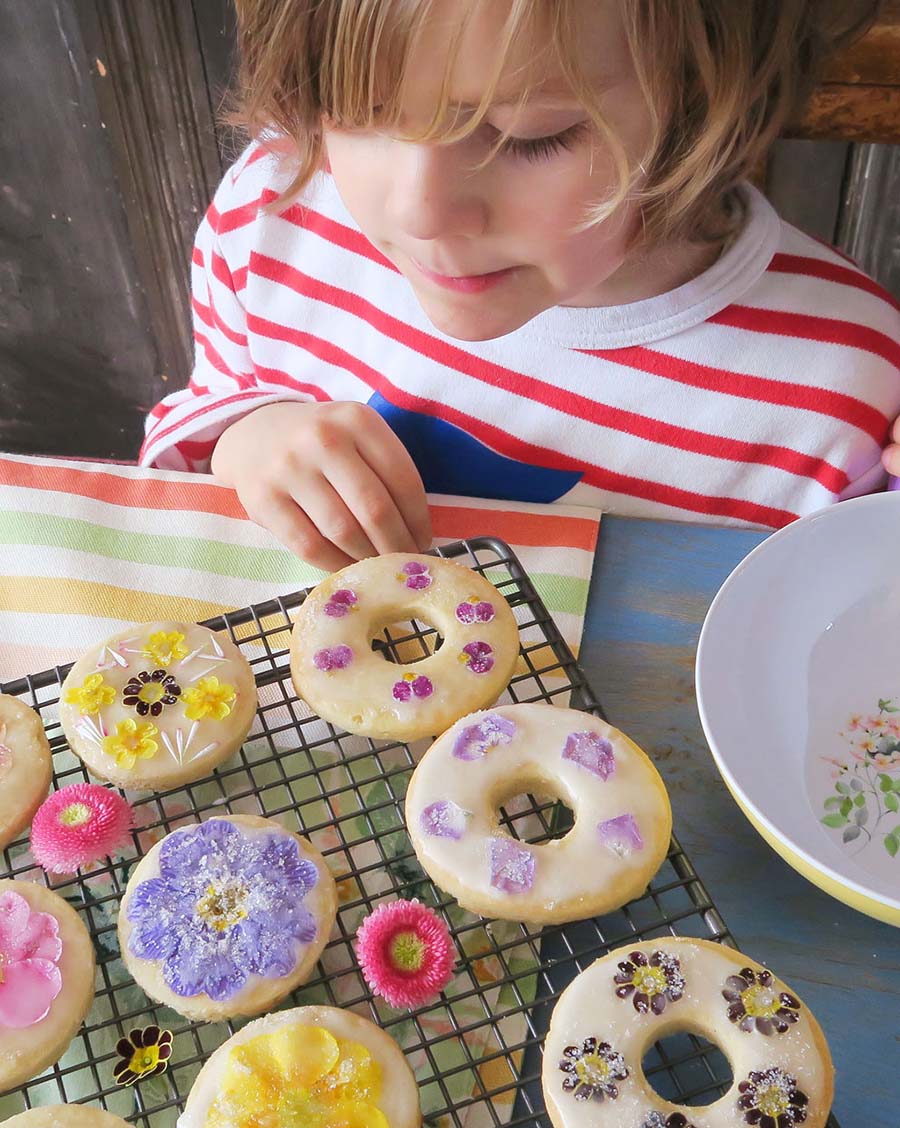 With my blog, I can utilize all of the skills that I learned on the job, plus I can indulge in my passion for writing.
The art of storytelling is something that's passed down through the ages and having a place to share my stories and pictures is lovely.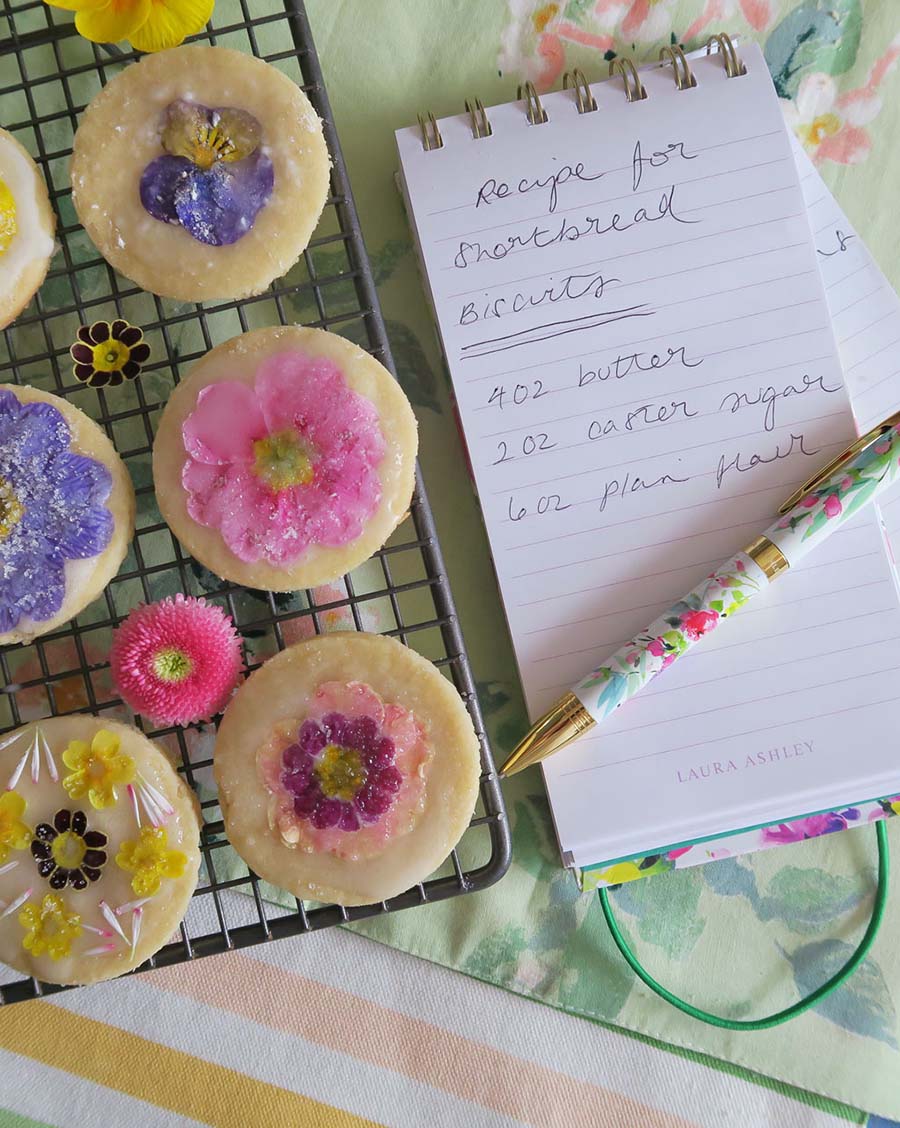 WHAT INSPIRES WHAT YOU WRITE?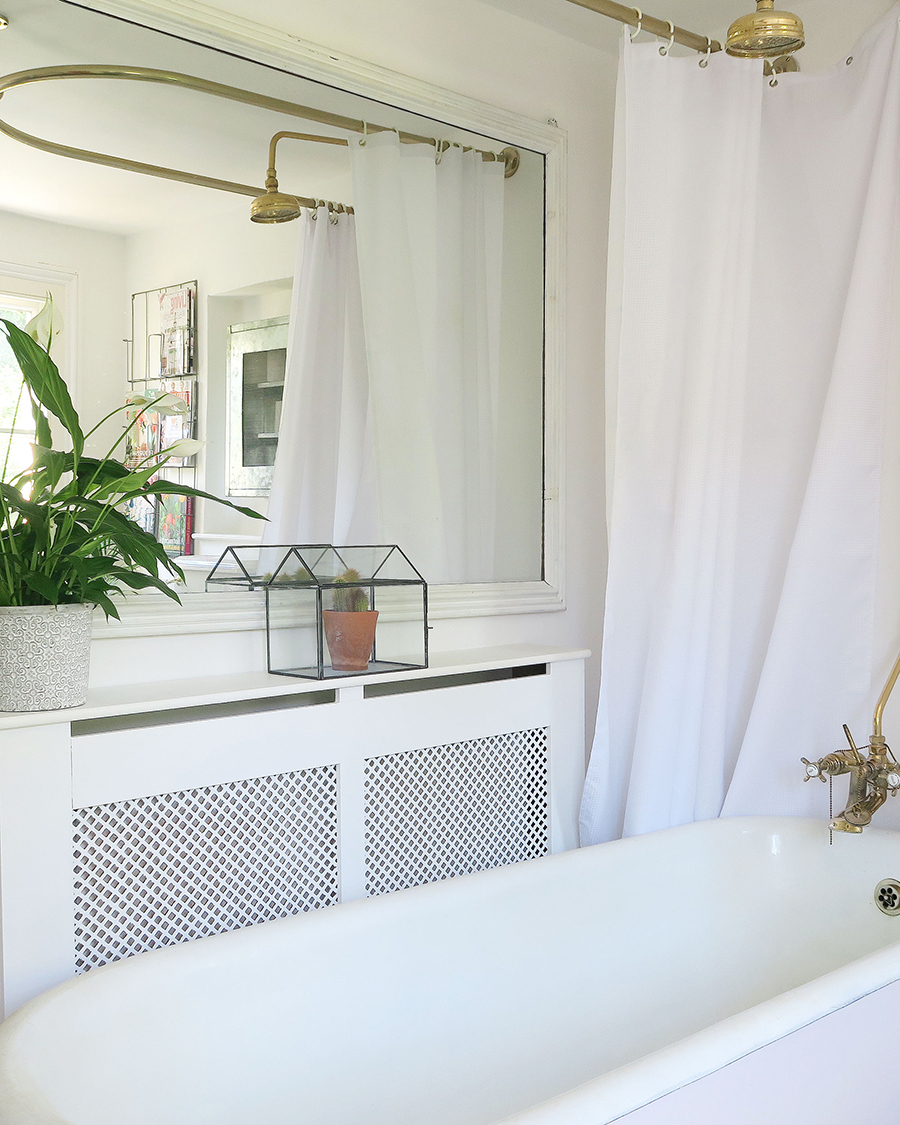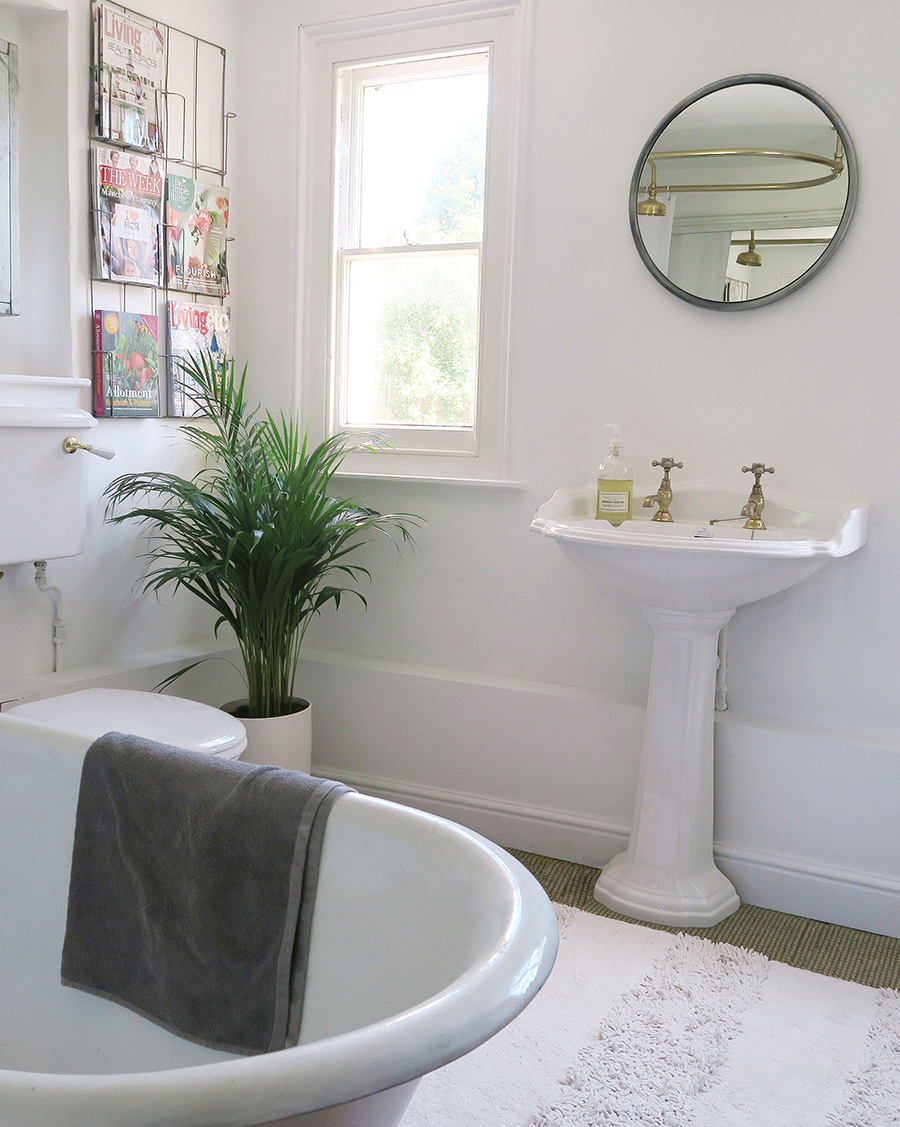 It might sound obvious but life in general and things I love!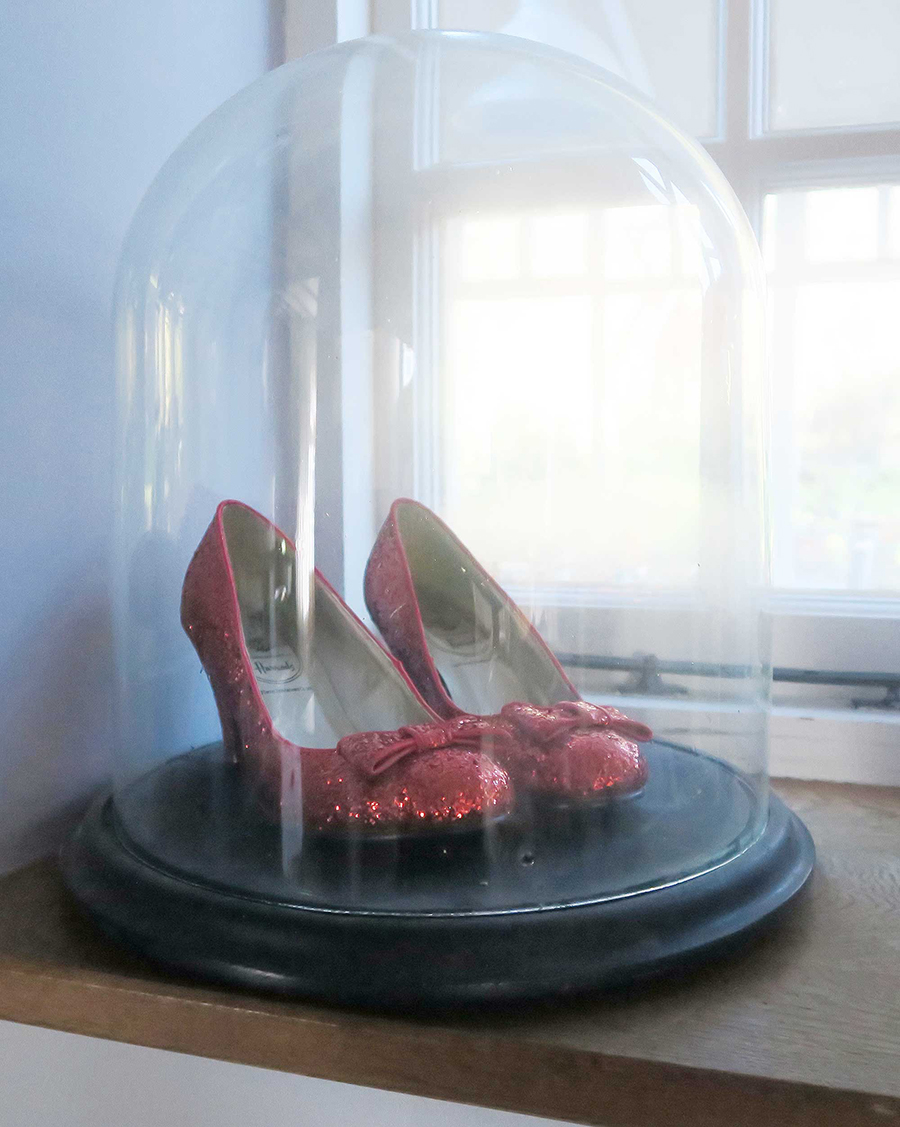 Because my blog is a personal one, it's documented everything from the birth of my sons to the death of my grandparents and everything else in between. I have the freedom to write about everything and anything that floats my boat.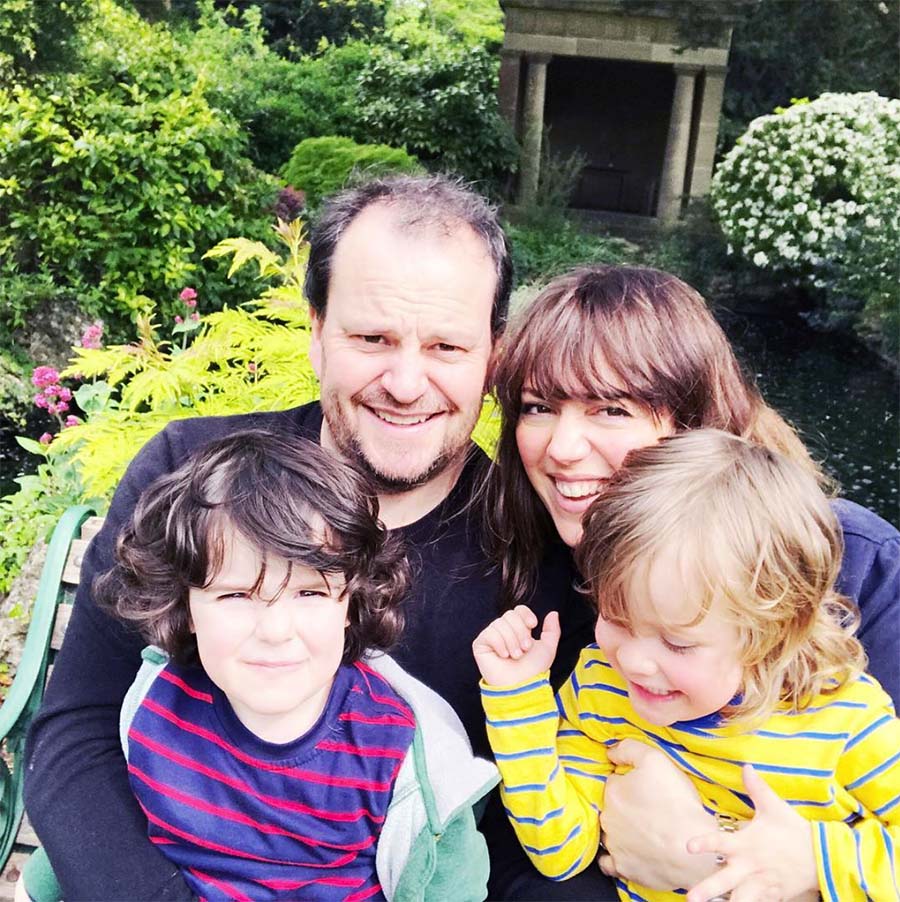 I've been lucky enough to work with some amazing brands over the last 5 years. Which has given me some fantastic opportunities as a result.
I rarely take on work if I can't think of a good angle to write from almost immediately. This means that my blog posts are always from the heart (even if I'm talking about something as ordinary as an iron!).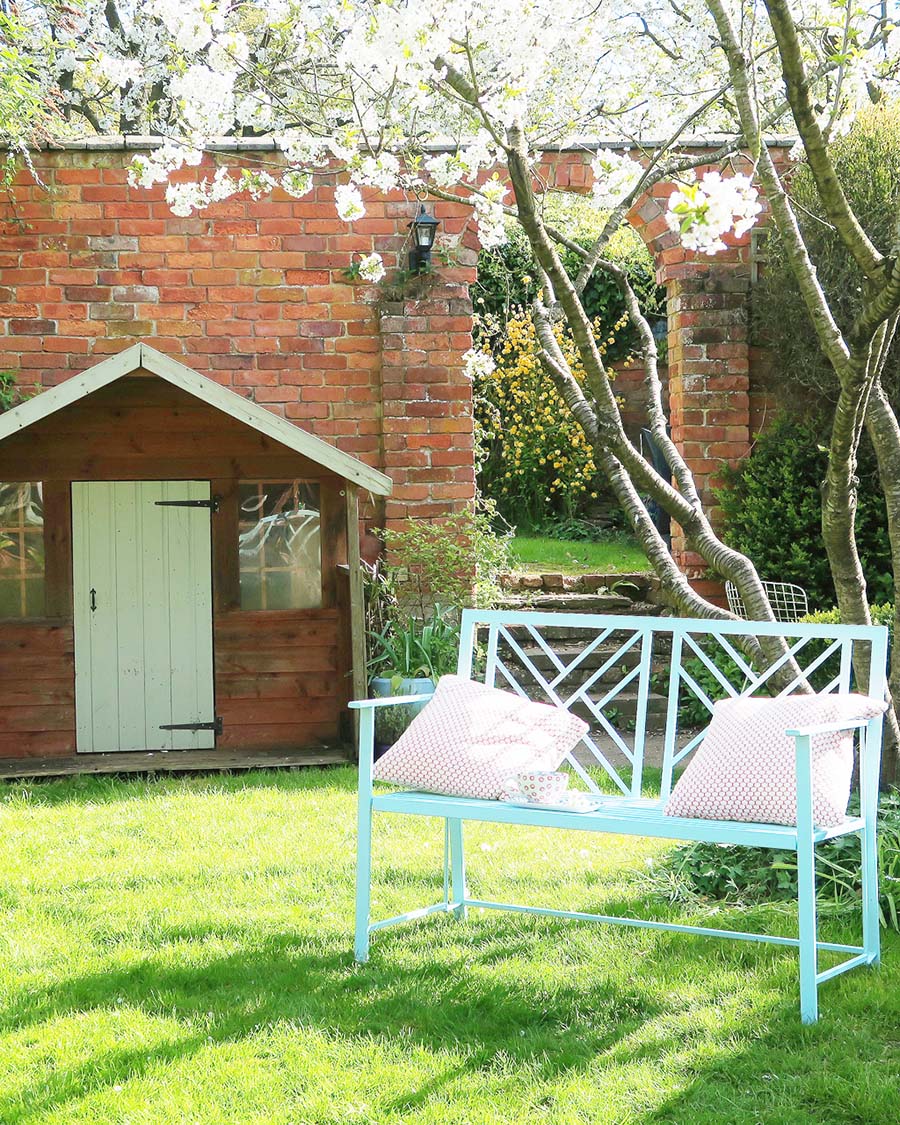 Sometimes bloggers say they've fallen out of love with their blogs. When it comes to producing content but I can honestly say that so far that's not happened to me. In fact, I have a head bursting with ideas but there's never enough hours in the day to create the posts.
I love my blog so much it's almost become part of the family!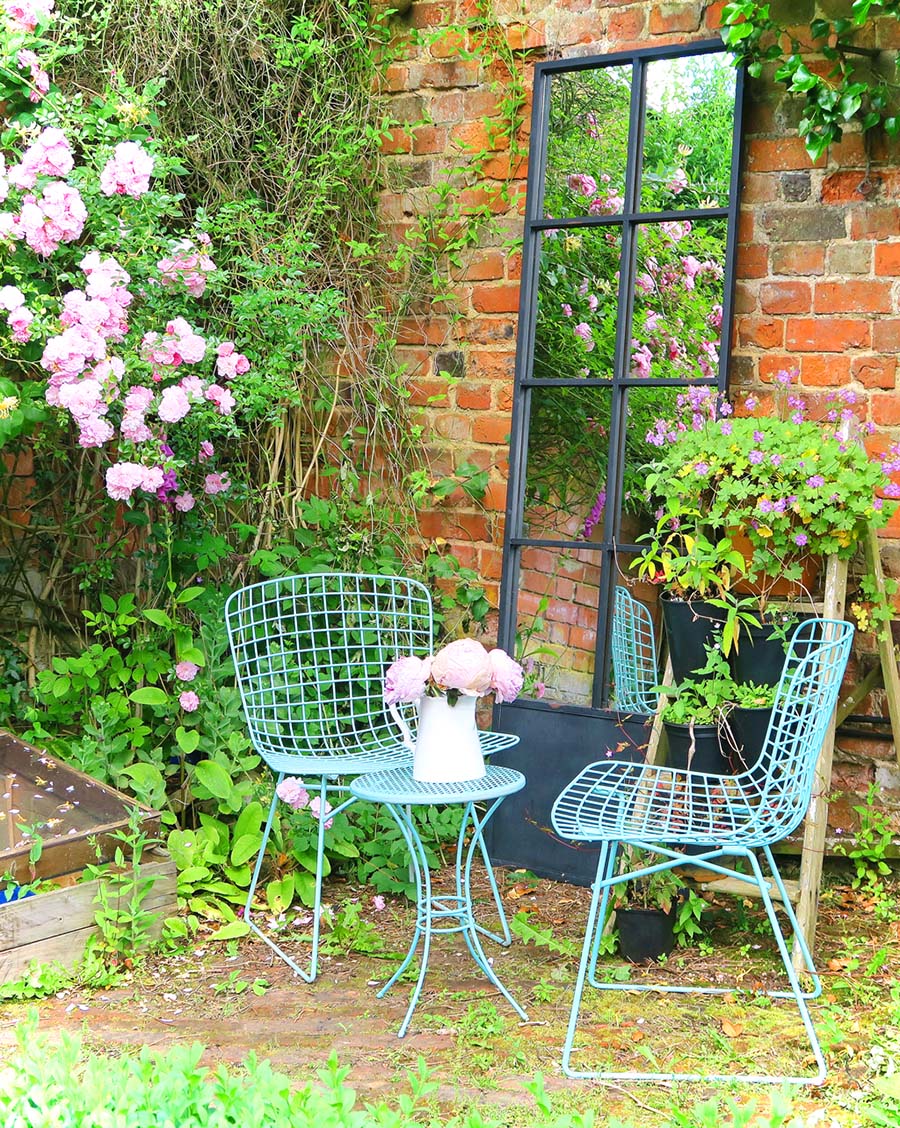 PLEASE SHARE WITH US YOUR TOP THREE BOOKMARKED BLOGGERS
Gosh — that's a hard question! There's a whole raft of lovely blogs out there — so many different people, blogging about different things.
I go to different blogs for different reasons; there are some amazing food bloggers who I bookmark for recipes, plus brilliant home improvement blogs to get tips and inspiration from.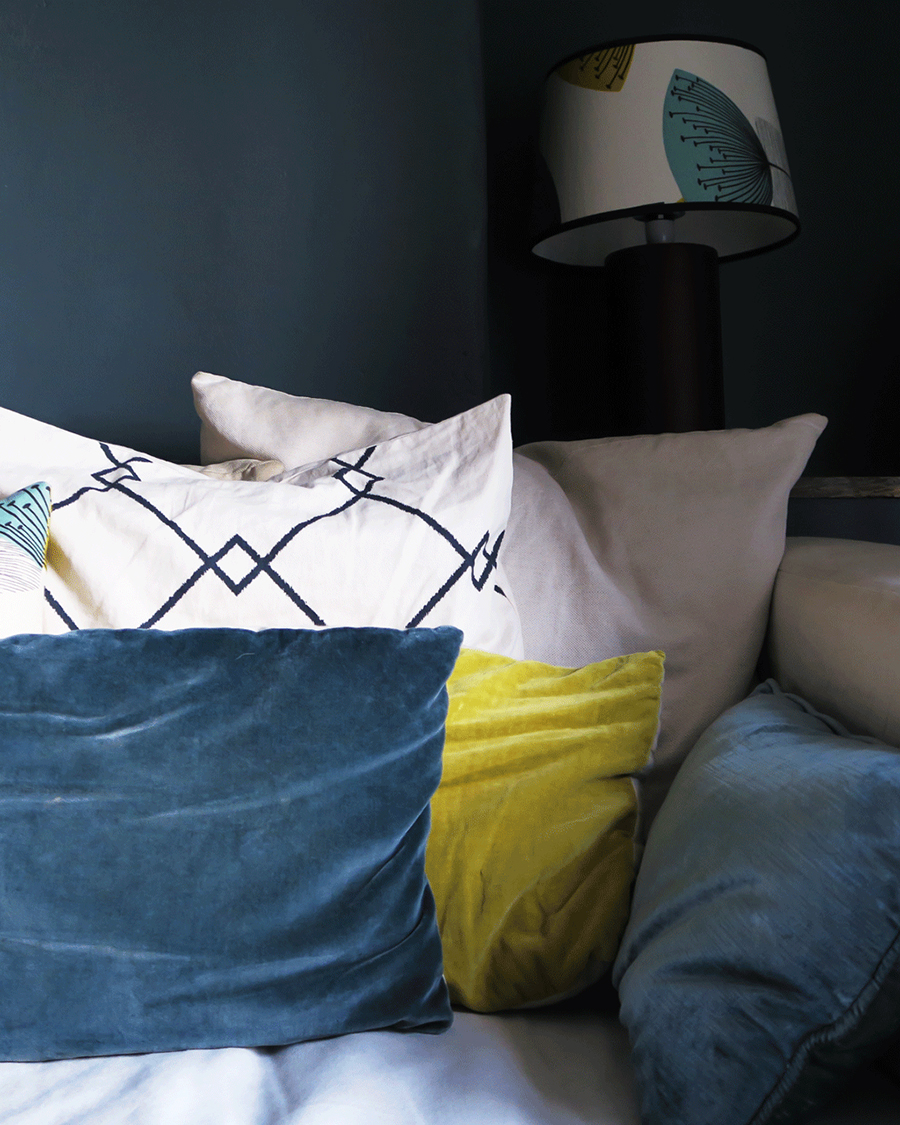 But three that I return to regularly are:
Boo and Maddie: http://booandmaddie.com/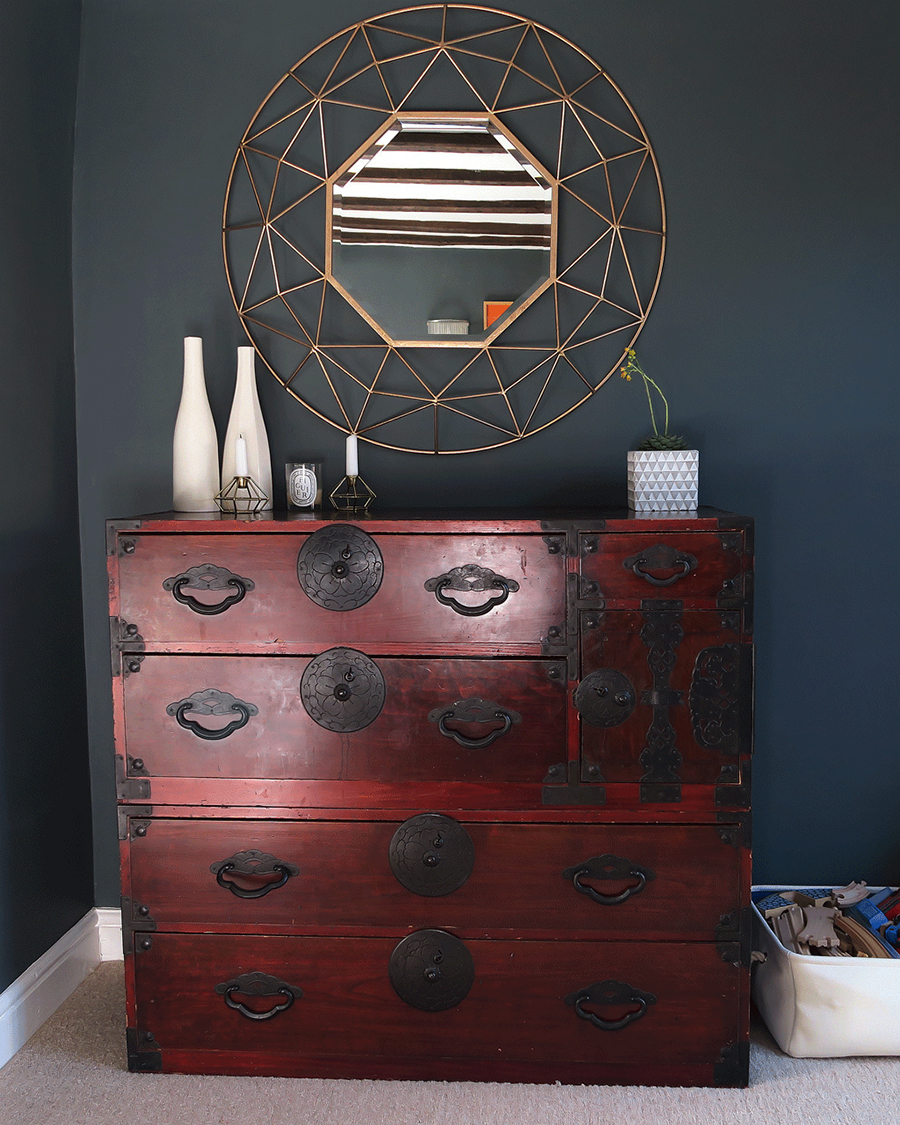 I run a bloggers link up with my blogging buddy Lins and her blog (Boo and Maddie) is one in my 'bookmarks bar'.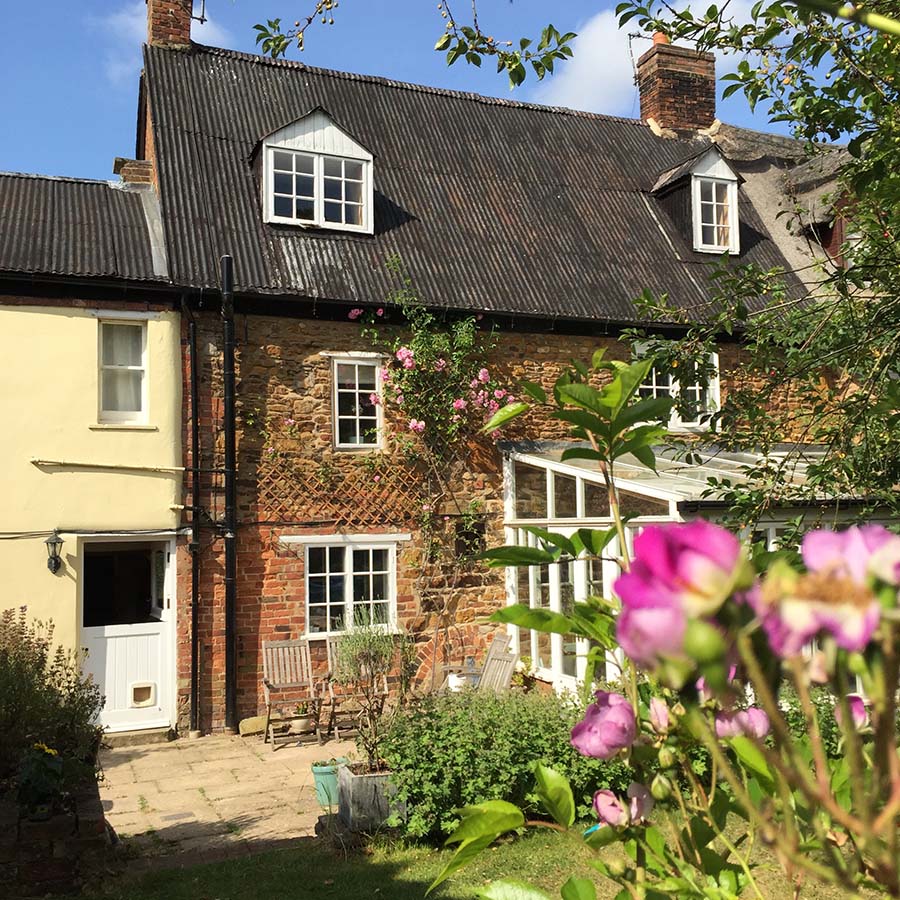 She's a fab blogger really individual. One of the things I like best is when she writes about small businesses or independent shops that she's stumbled across. Very often, these posts are unpaid, she's just writing about them for the love of it. I always think that makes for a really interesting, unbiased read.
Extraordinary Chaos: — https://extraordinarychaos.com/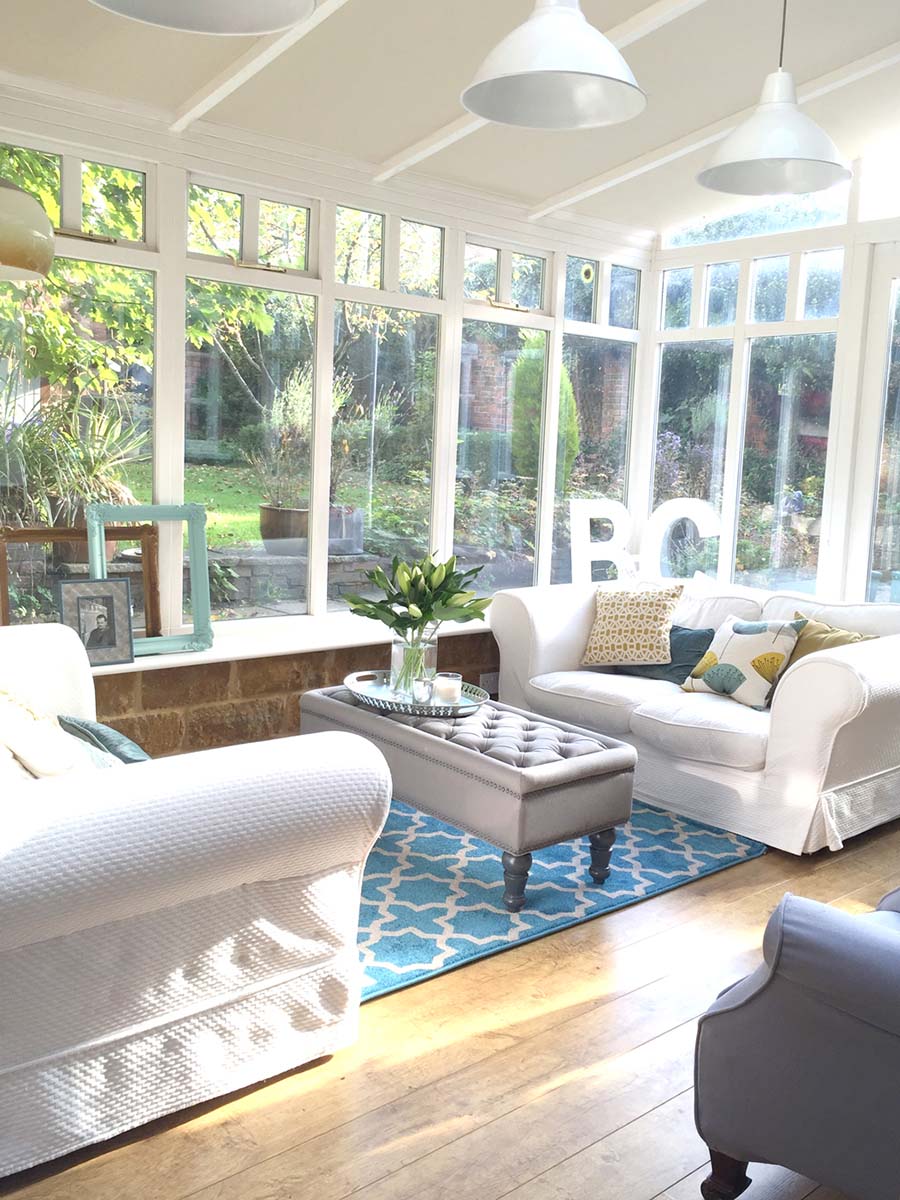 My lovely friend Sarah writes this blog we met online but she's now a real-life friend. Her blog is such a great mix of home, lifestyle, and travel and she takes lovely photographs.
Plus she's also a mother of two boys who are much older than my twins so she's a good sounding-board when I need some advice!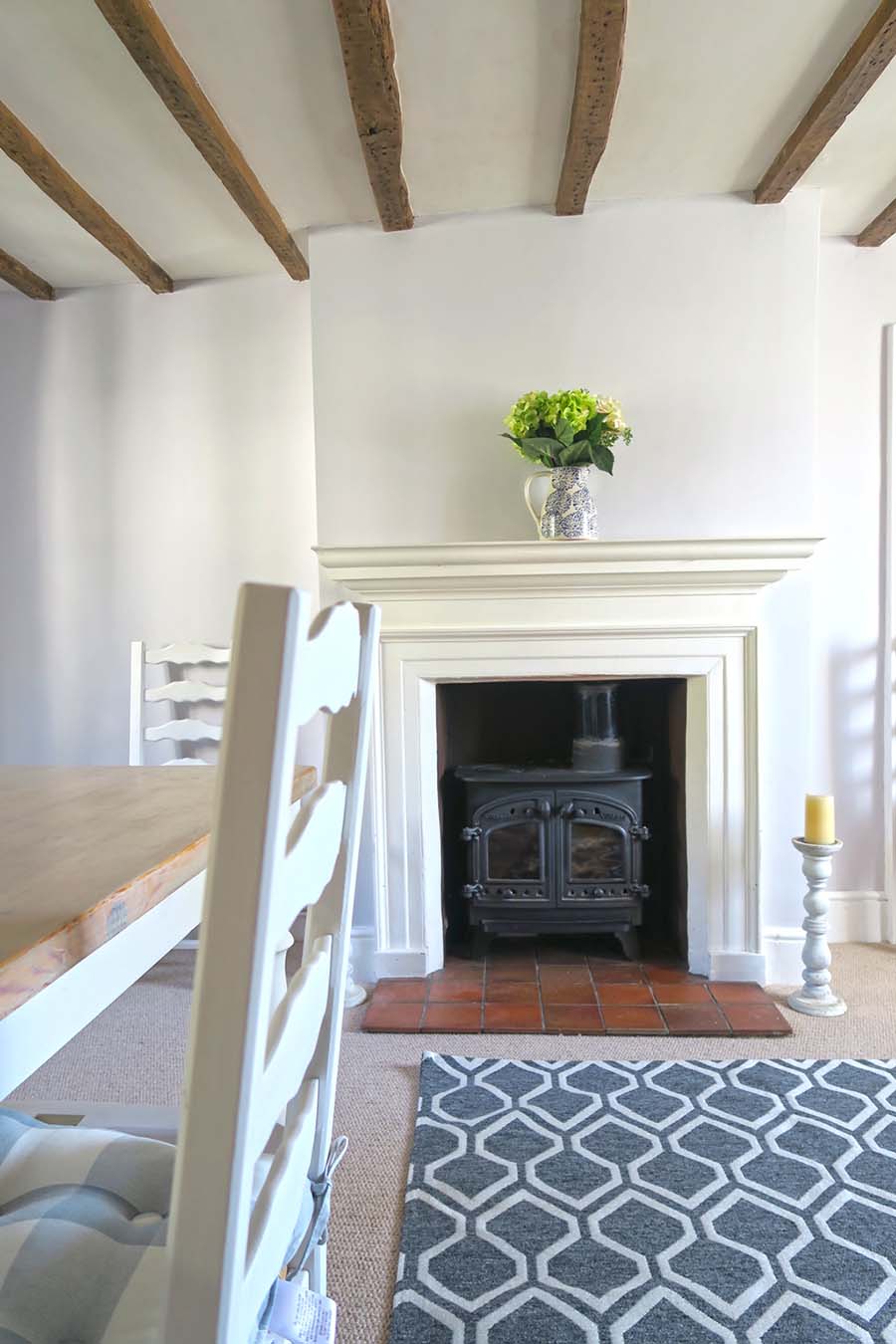 Coffee. Work. Sleep. Repeat. — https://coffeeworksleeprepeat.com/
I love Morgana's blog. As with the other two I've mentioned, it offers a great mix of content fashion, home etc but what I like best is her writing. Her tone of voice really comes through in her words and she's written some incredibly thought-provoking posts, that really resonates with me.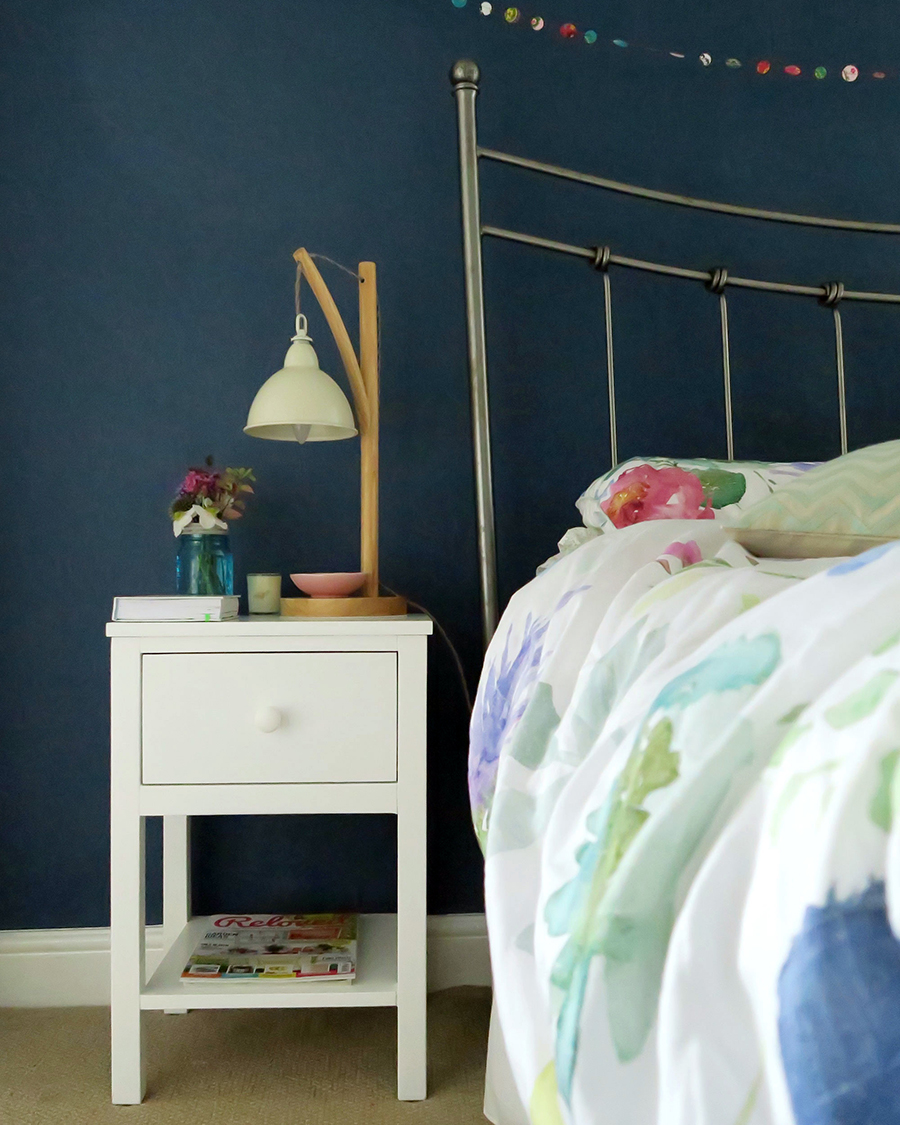 It's so hard stopping at just three! I have so many blogging friends, whose websites I really love. I could fill a whole post on just this question alone!!
WHAT ARE YOUR MOST COVETED PIECES FROM LAURA ASHLEY?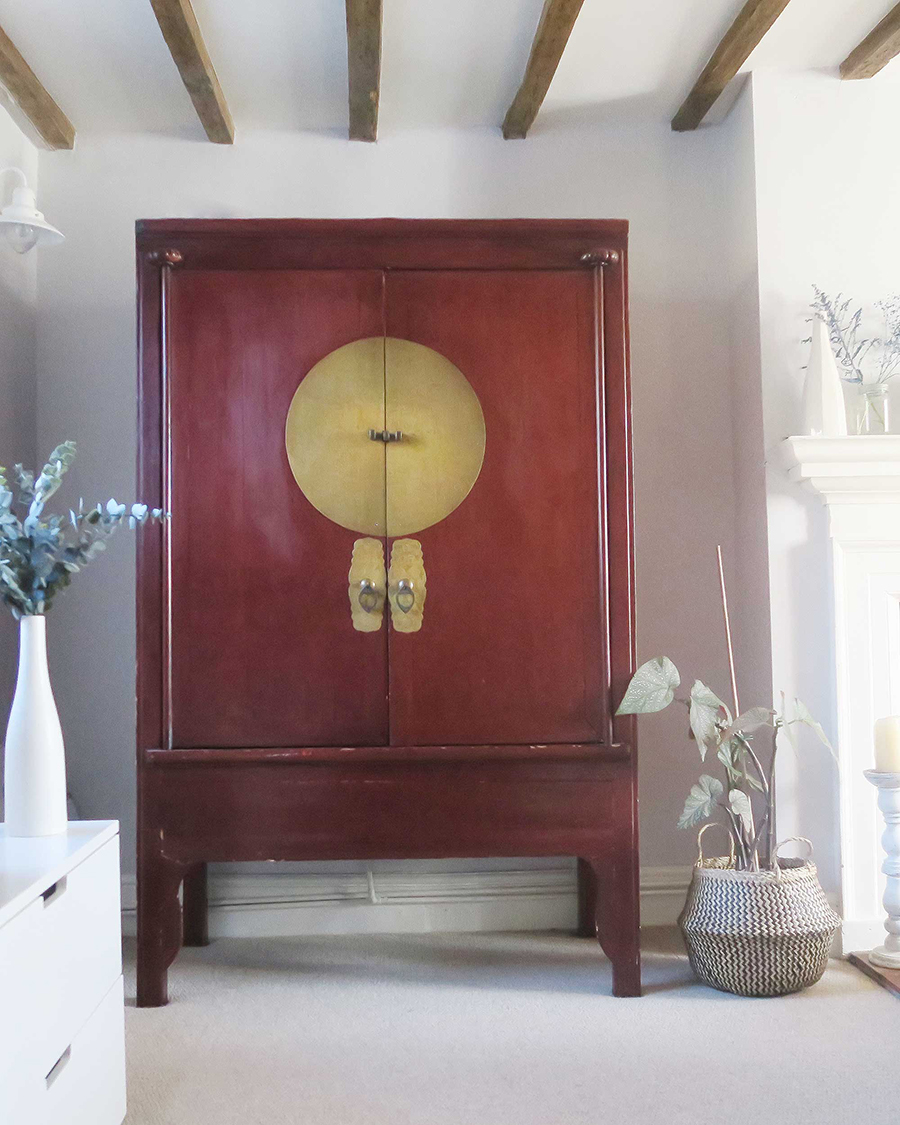 Where to start? Laura Ashley is like an Aladdin's cave of loveliness it's so tricky to pick just three pieces.
I think if I had to narrow it down, top of the list would be a Mayfield Fabric Large 2 Seater Sofa in Anneliese Pale Blush fabric.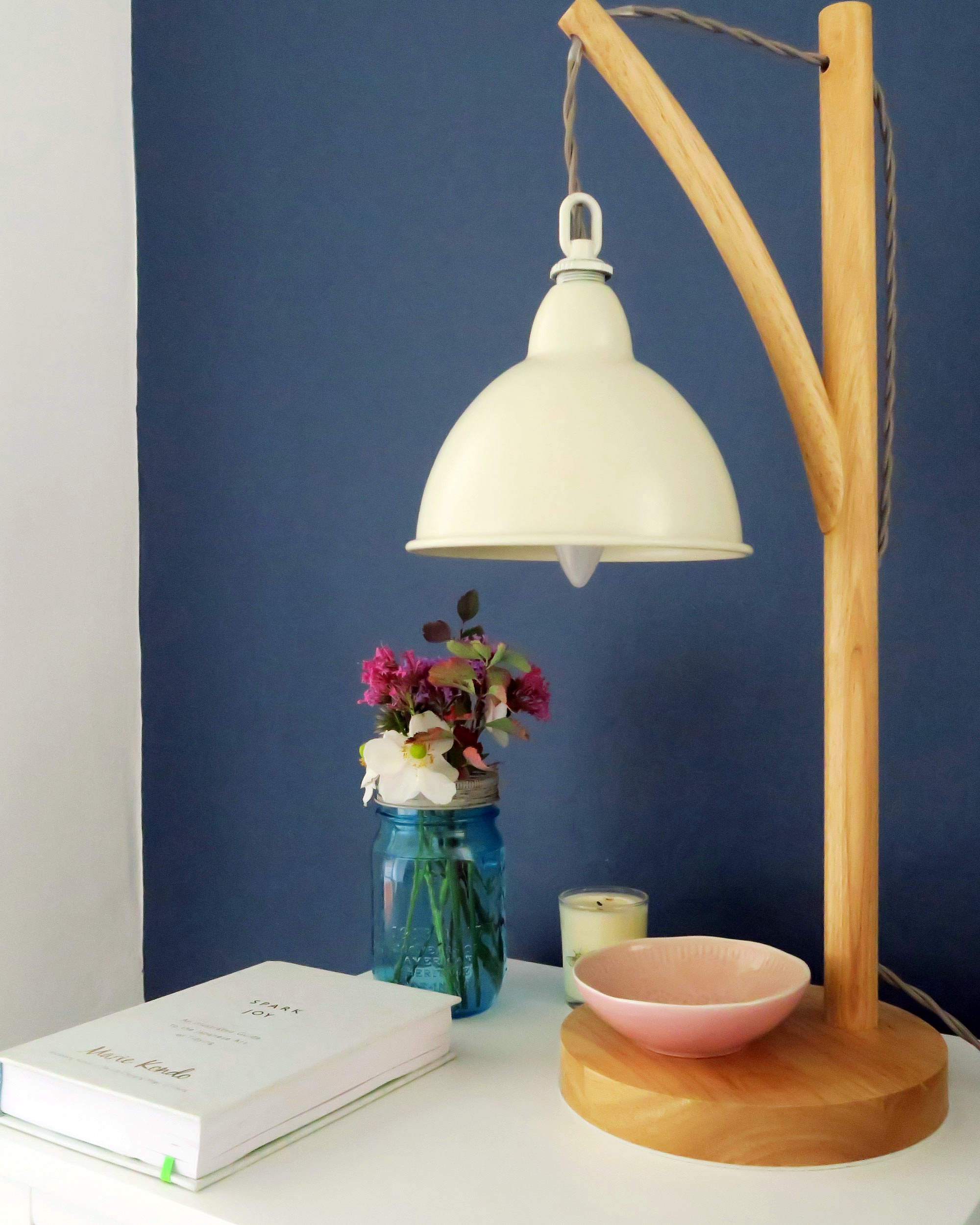 The sofa in our snug is on its last legs we've had it for donkey's years and it's definitely seen better days. Replacing it with something as glamorous as the Mayfield would definitely be top of my wishlist.
Plus, pink isn't a colour that's too common in our home, as I'm a lone female in a house full of boys! But I would love a pink sofa to curl up into and read my book!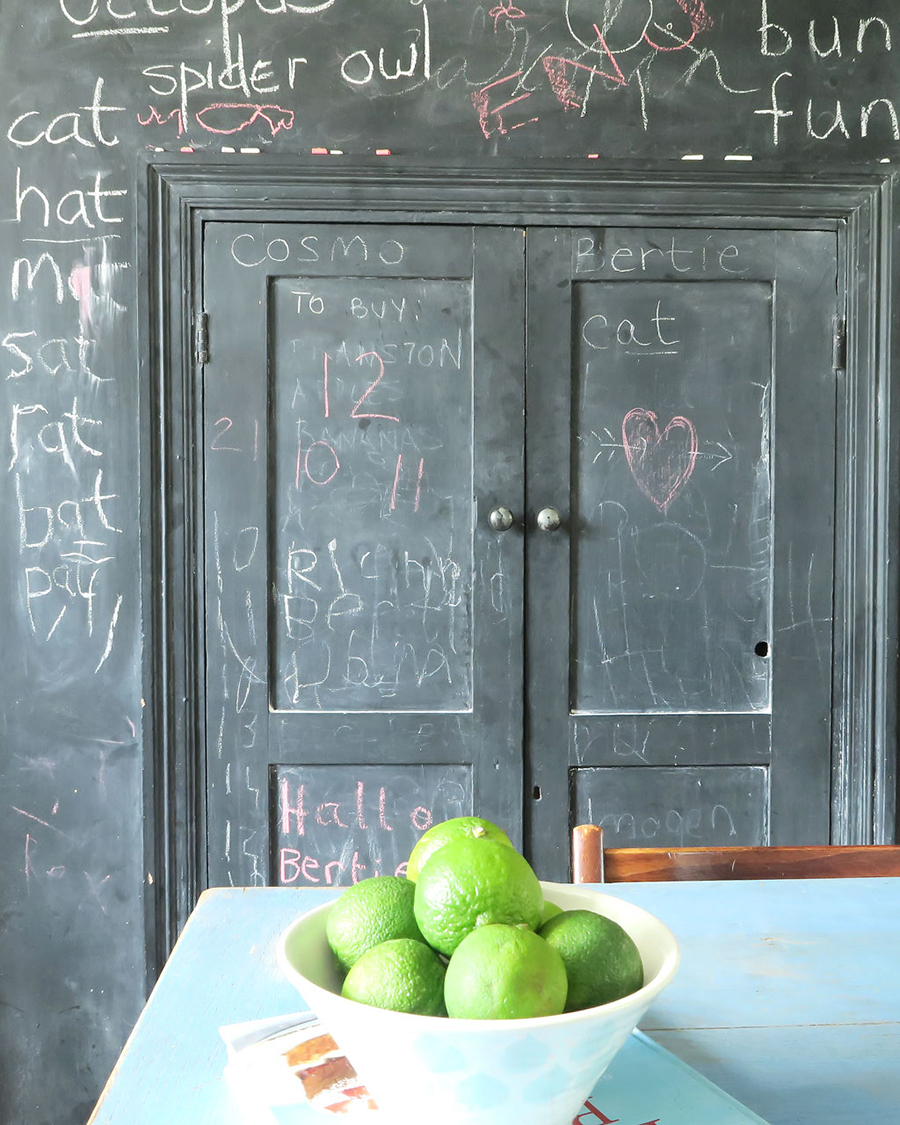 I'm also coveting the Oakham round dining table.
http://www.lauraashley.com/uk/made/furniture/p/oakham-round-extending-dining-table
We entertain a lot at home and regularly manage to squash at least 10 people around our current dining table. As it's rectangular it's not very social though! There's always shouts of 'pass the salt' from one end to the other.
I think a round table is much nicer and much more sociable as you're able to see everyone.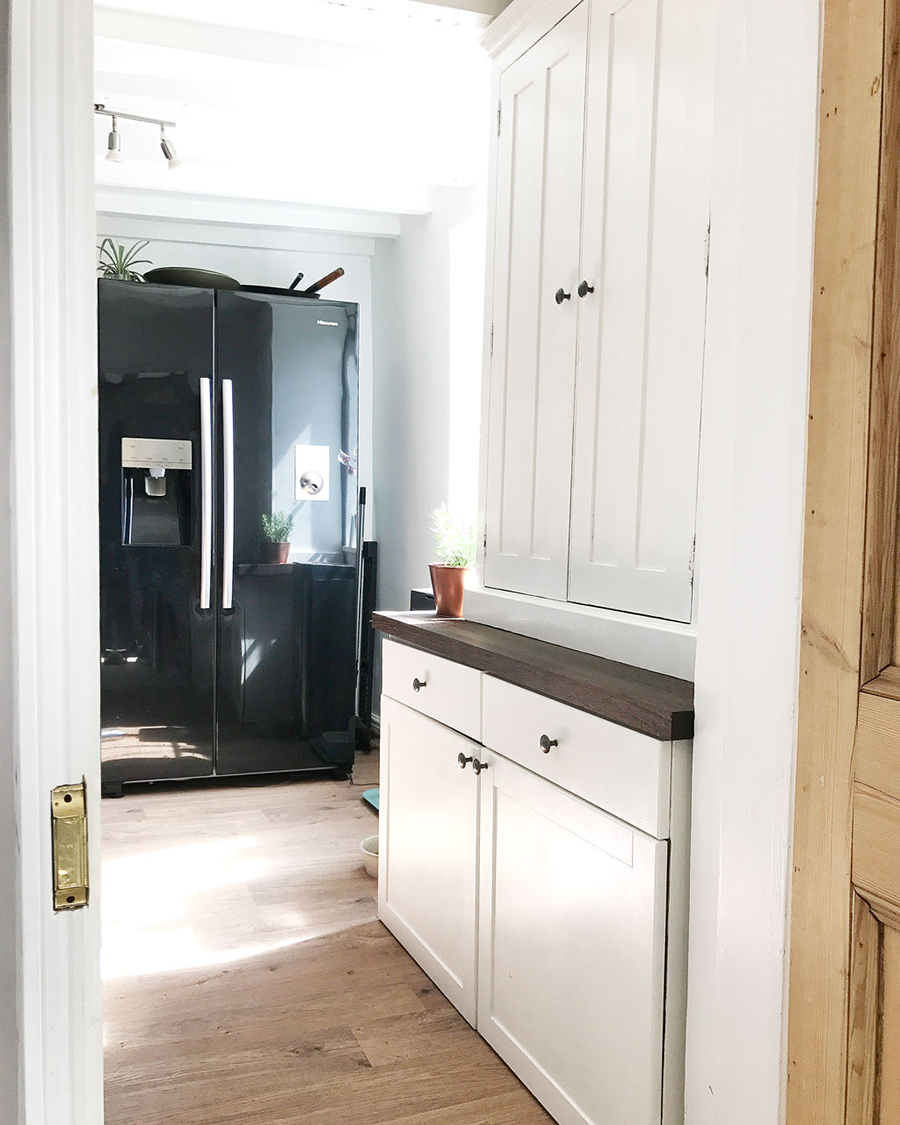 The Oakham is extendable too, so it would be perfect for the boys and me during the week, but we could extend it to accommodate more people when we needed to.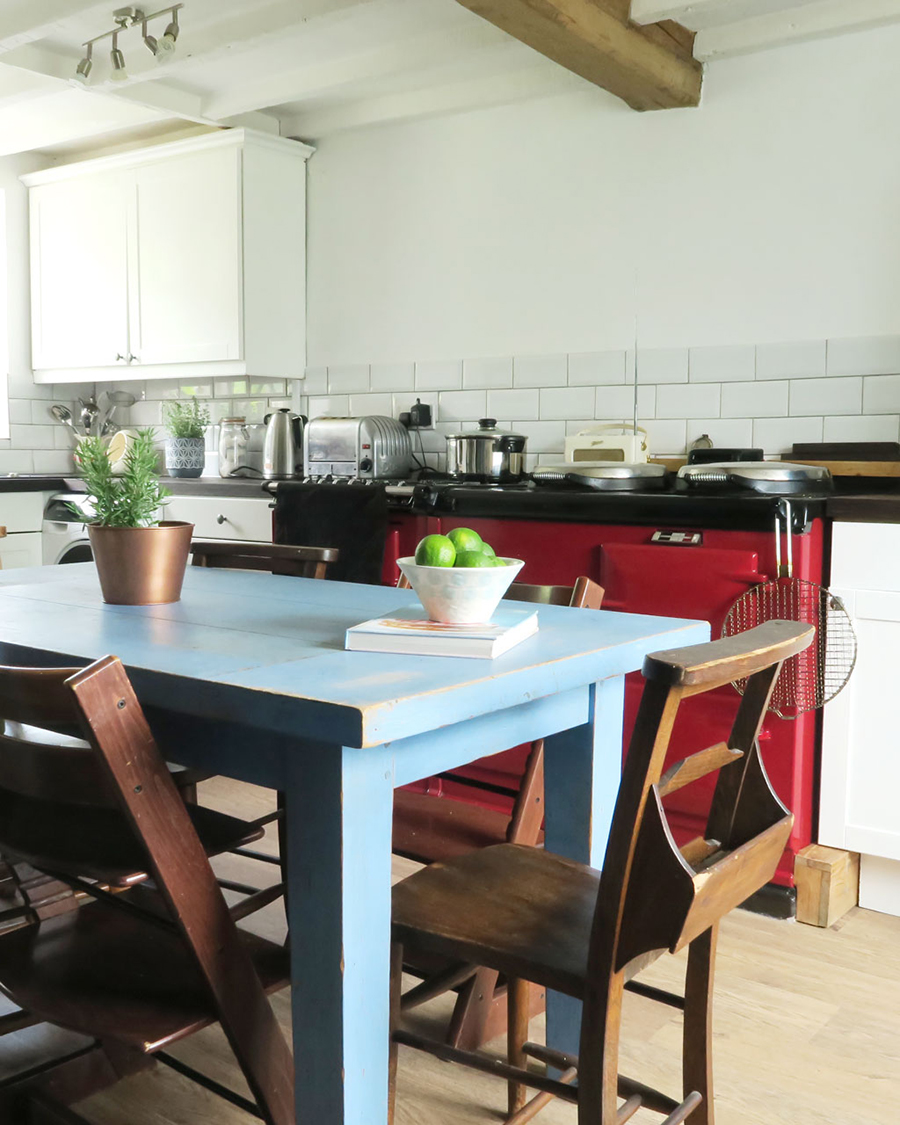 Finally would be a Navy Tropical Leaf Cross Body Bag.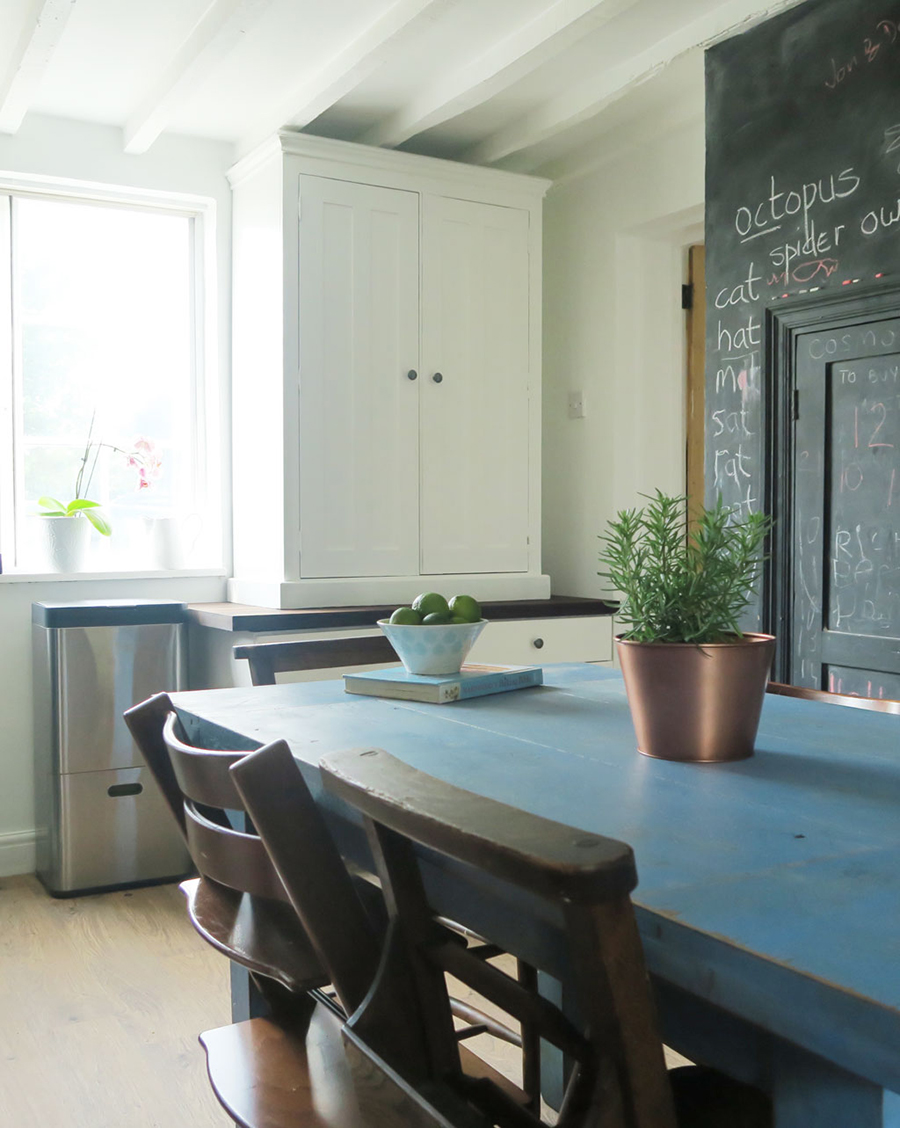 Tropical and botanical prints are really strong in interiors at the moment, so it's lovely to see fashion pieces getting the same treatment.
I love the shape of this little bag — and how something that's quite classic in shape is elevated to a new level with the addition of a quirky, colourful print.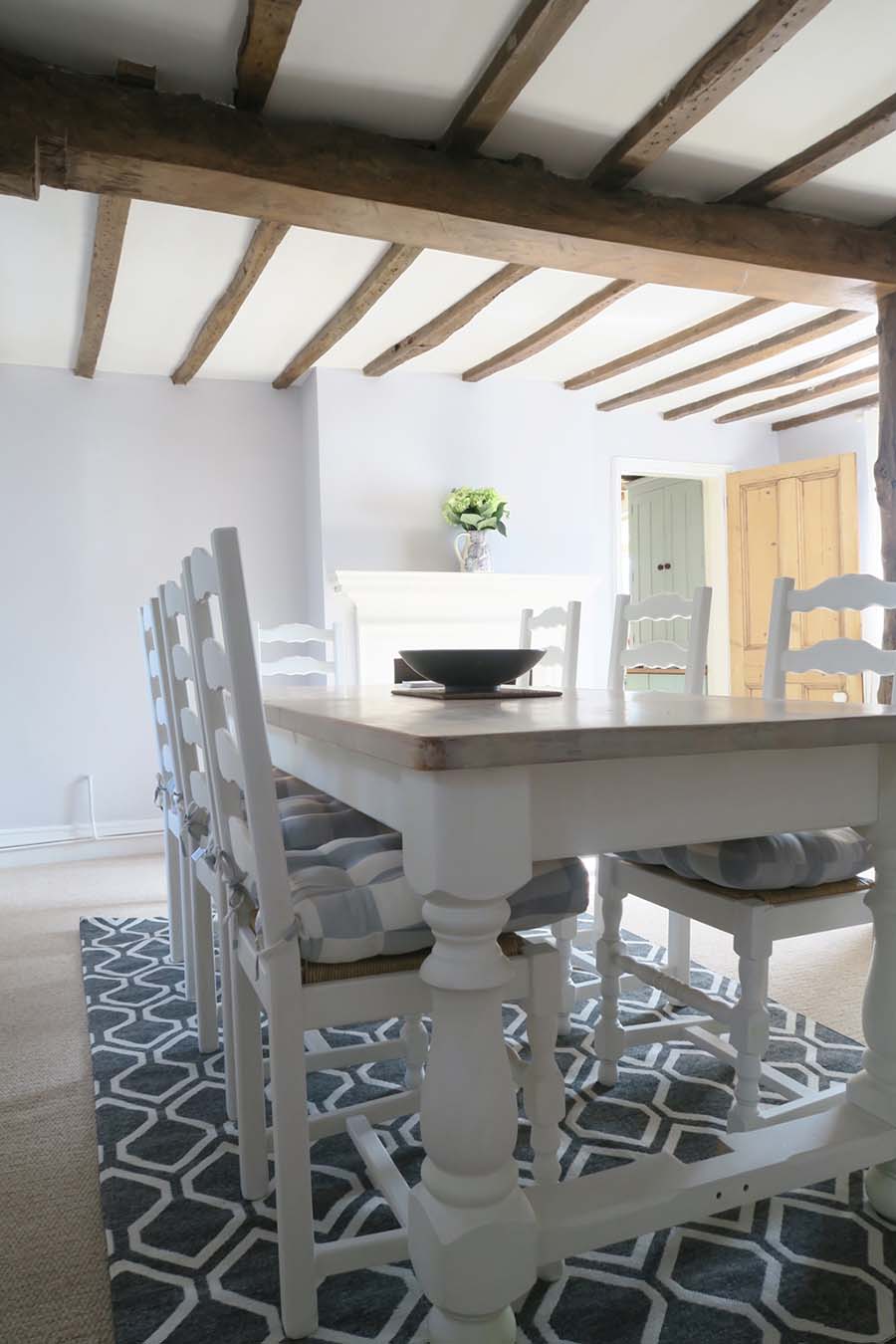 It would be the perfect accessory for summer. Fingers crossed the sunshine is here to stay!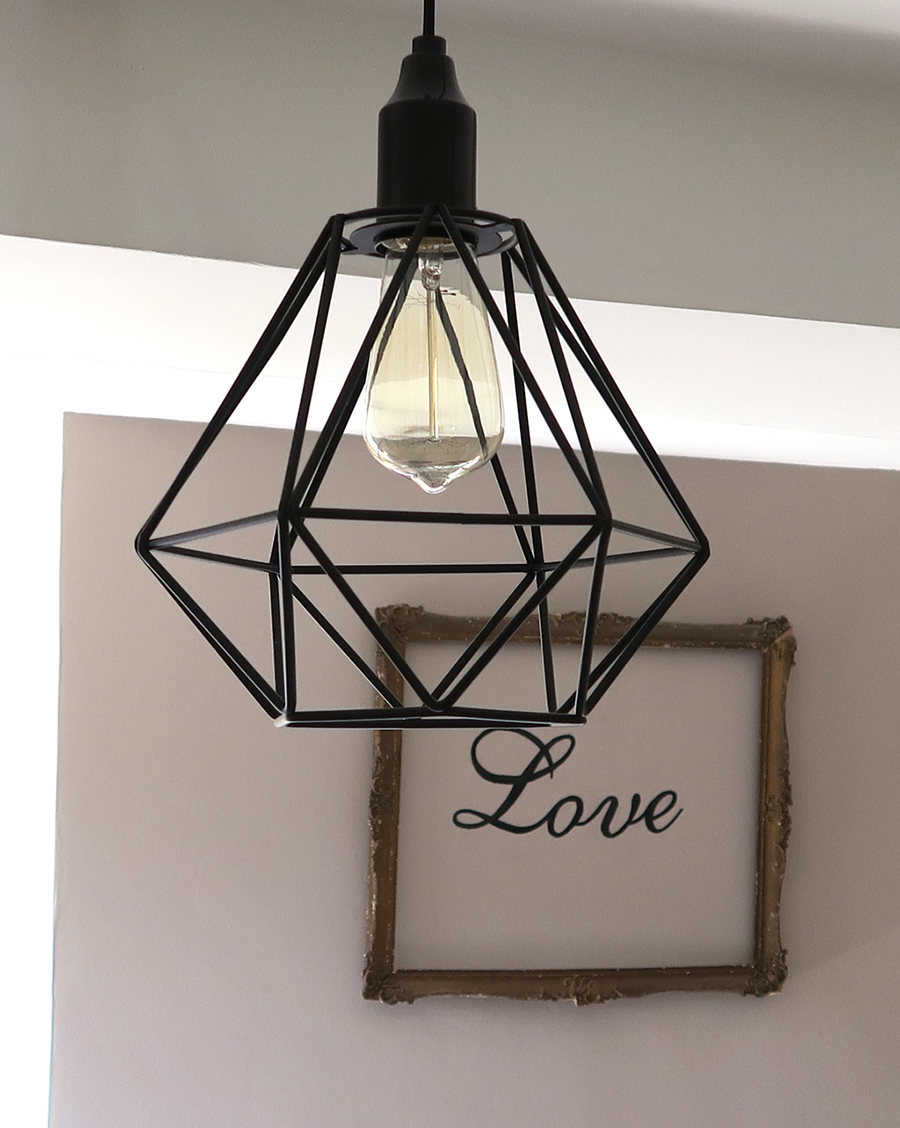 What are your favorite blogs? Let us know @LauraAshleyUK Or #LauraAshley
Read the latest articles on the Laura Ashley blog here: WHAT TO DO THIS BANK HOLIDAY WEEKEND and CREATING A STYLISH INTERIOR SPACE FOR YOUR DOGS