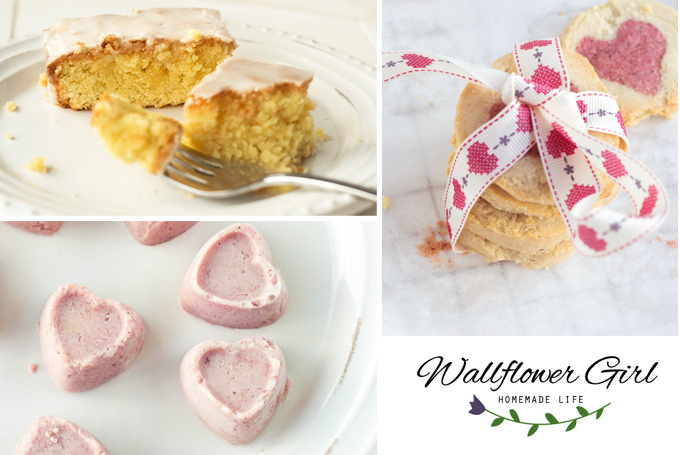 Introducing Aimiee, our go-to cookery and craft blogger at Wallflower Girl... read more
Now that we find ourselves in the month of March, our healthy eating plans are becoming a little more challenging. Rekindling our love affair with all things sweet, our blogger crush of the moment has certainly swayed us with her delicious baking treats and mouthwatering recipes.
With her creative flair and culinary creations, let us warmly introduce our March blogger crush… Aimee the author behind the blog Wallflower Girl.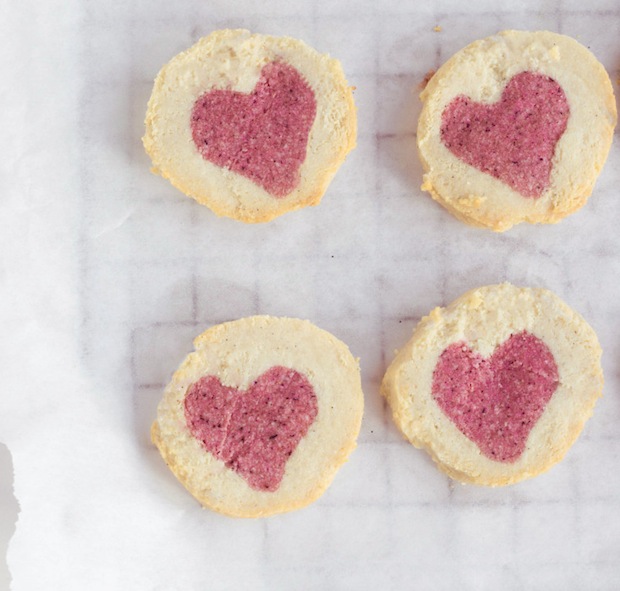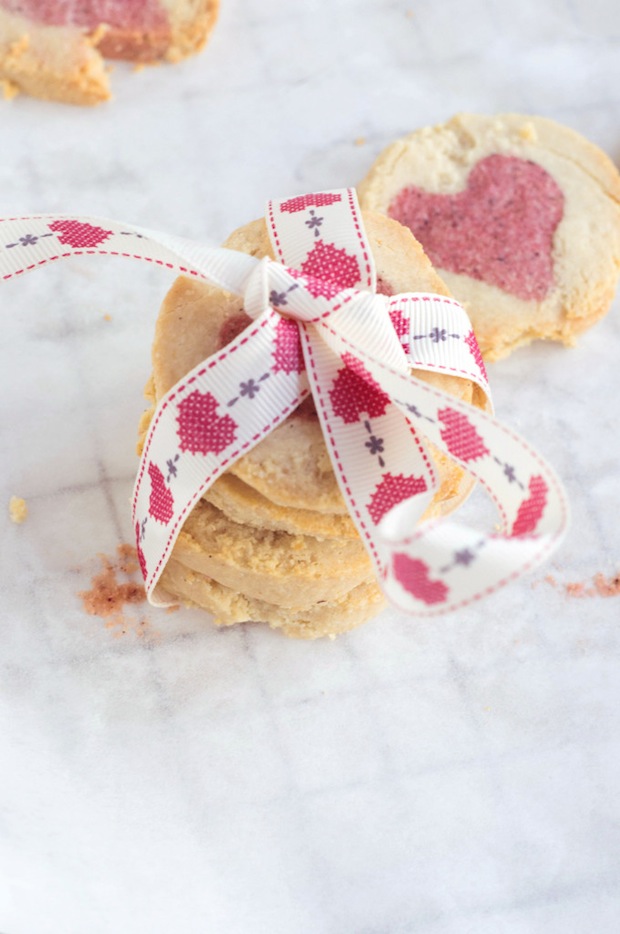 Almond & Rose 'Hidden Heart' Cookies
'Cookery, craft and hobbies of a homebody' is the mantra behind Aimee's blog. An all round lover of food and all things homely, Aimee has opened up a world of wonderful foodie masterpieces, introducing us to new ingredients, creative ideas and noteworthy tips. Bursting onto our blogger radar, Wallflower Girl first caught our attention when we spotted her famous Ned Flanders flan recipe (yes really! see here), we later stumbled across her genius gluten-free and vegan recipes – in fact she has a whole section devoted to specialist dietary recipes. Easy to follow and undoubtedly delicious, Wallflower Girl is our first stop for inspiring sweet treats.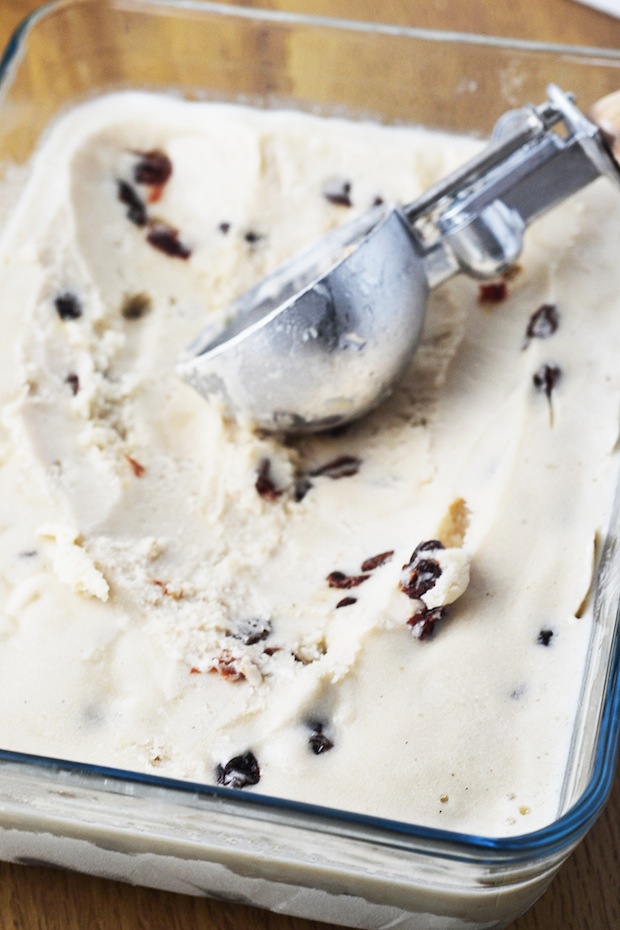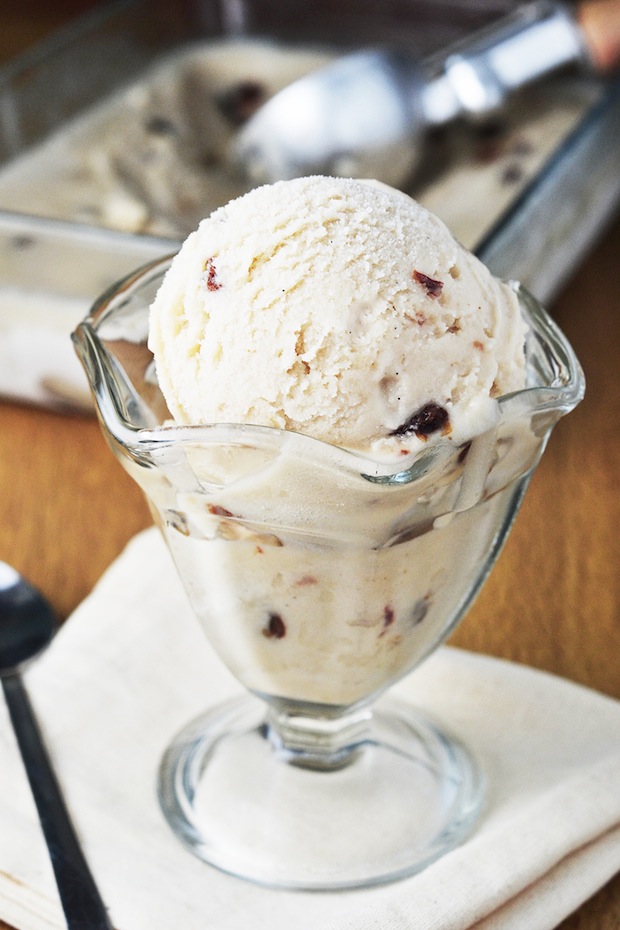 Her camera work is second to none, beautifully shot and styled to perfection.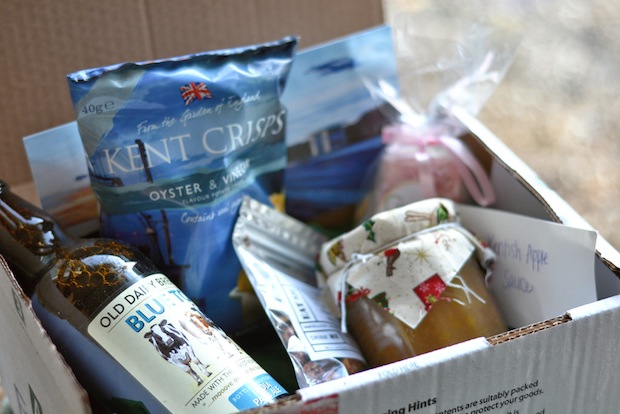 Forget penpals, its all about the foodie pal! Aimee introduces us to her network of Foodie Parcels where like-minded bloggers send each other culinary boxes filled with a range of weird and wonderful foodie snacks.
We caught up with Aimee to hear all about Wallflower Girl…
How did 'Wallflower Girl' come about?
Wallflower Girl came about nearly two years ago when I was stuck at home recovering from illness. I had a lot of time on my hands, so I turned to my hobbies (cooking and crafts) to keep me occupied. My friends and family then encouraged me to start blogging my creations, so I did and have enjoyed doing it ever since!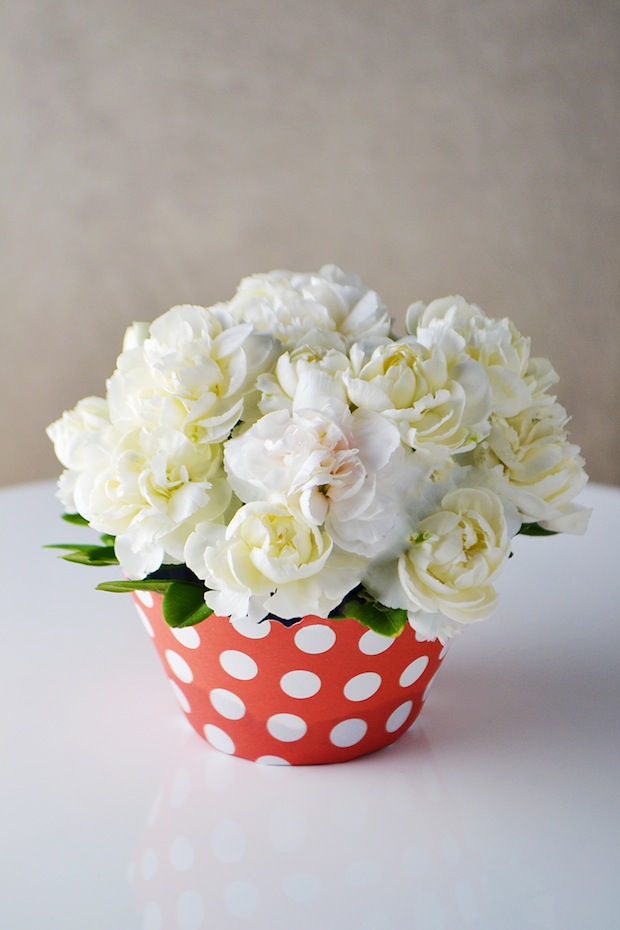 Whilst her passion for all things scrumptious, Aimee's blog also plays host to her other crafty creations. From a make-your-own oil candle lamp to flower arranging, her all-round crafty spirit has us truly inspired.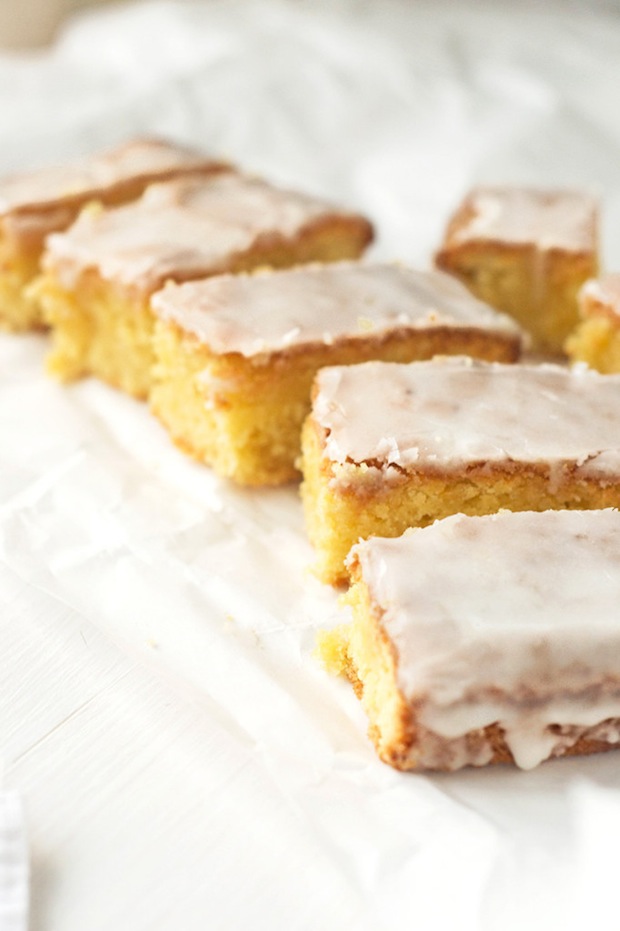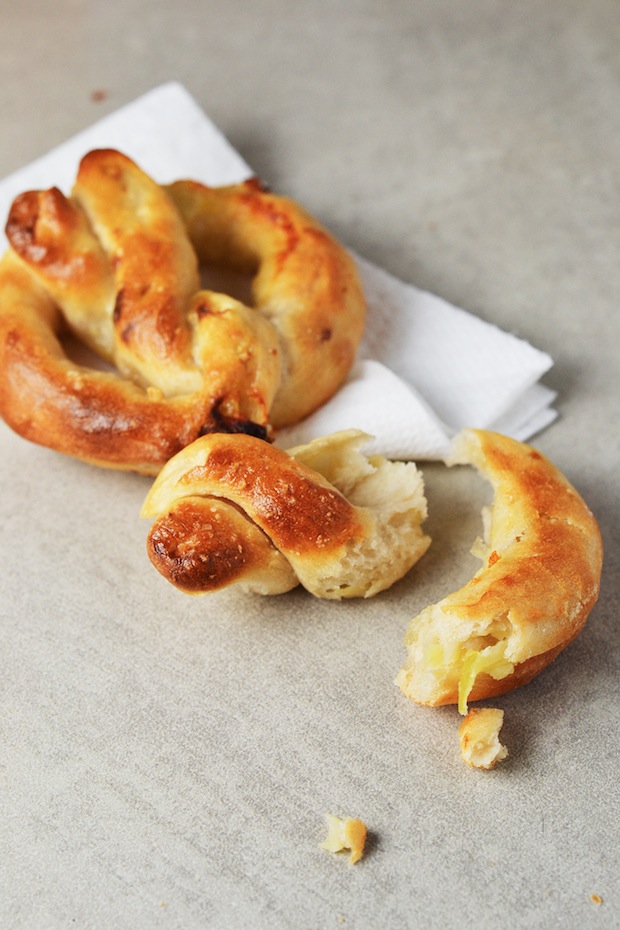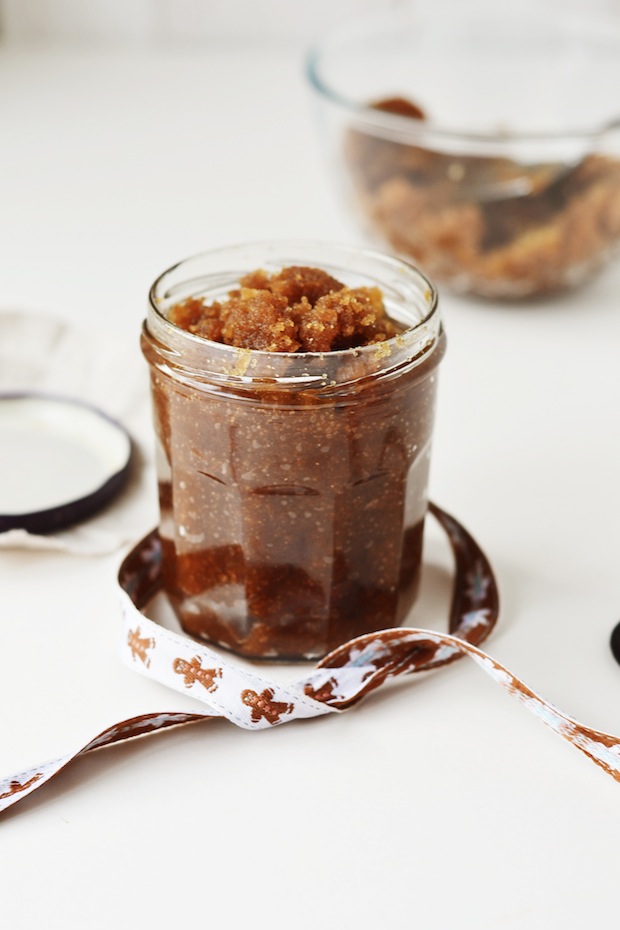 What do you enjoy most about blogging?
Having a blog is a great motivator to do creative things. It keeps you thinking of new ideas and keeps you engaged with your hobbies and passions – that's what I enjoy most, and find the most rewarding about blogging.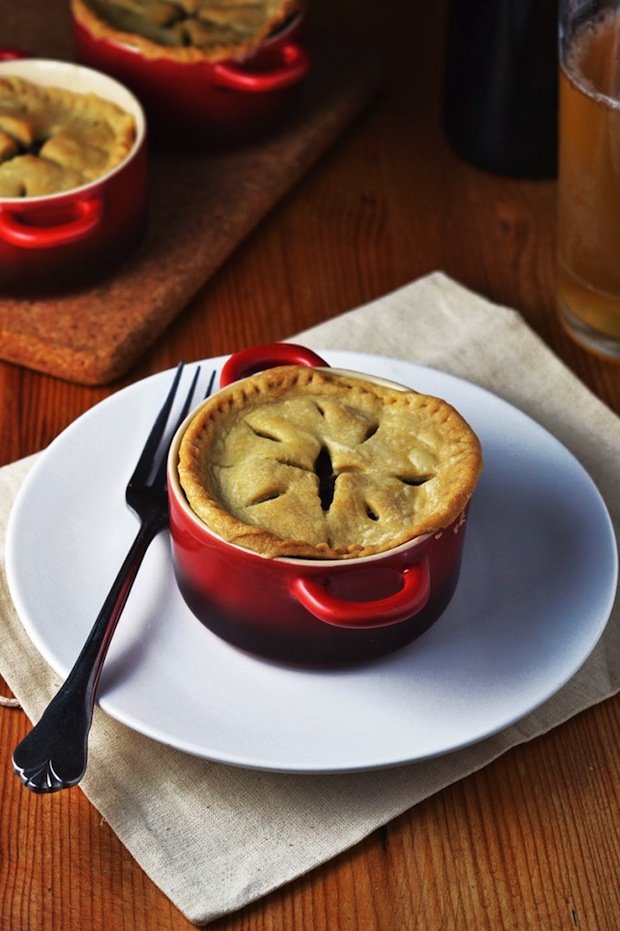 Vegan Mushroom and Chestnut Pie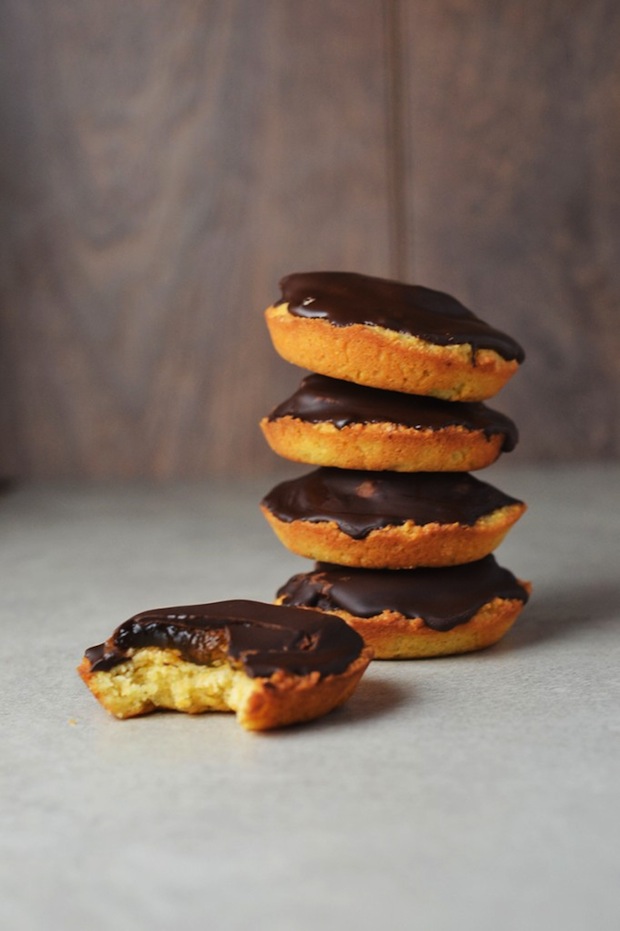 What inspires you to write?
My desire to make, bake and photograph things! If I'm running low on food inspiration, I turn to my old cookbooks or see what people are cooking on Pinterest, Foodgawker and food blogs for some ideas. I'm also inspired by the challenge of making recipes that are allergy and diet-friendly – and that takes a lot of experimentation but it's very rewarding when it goes to plan.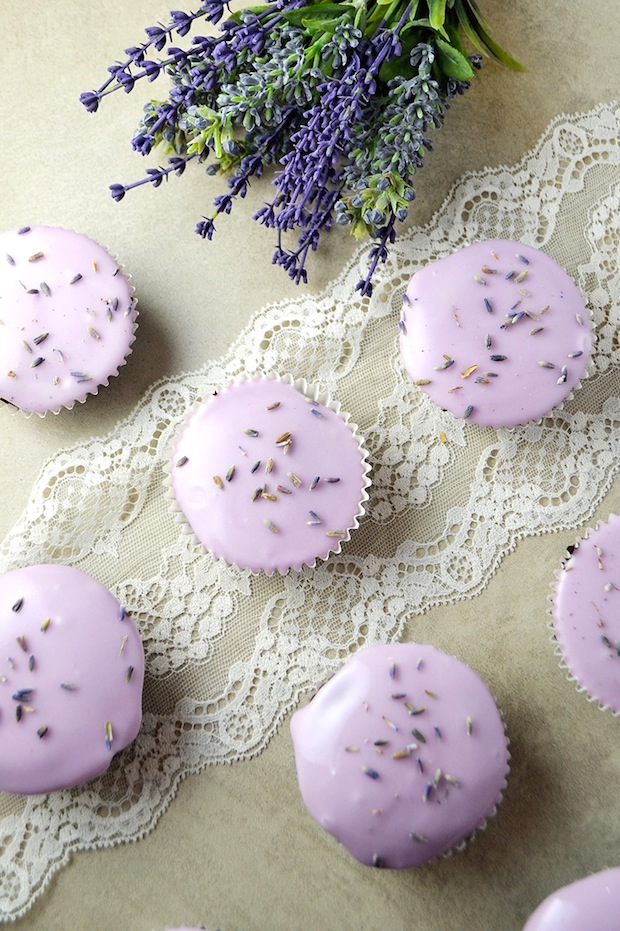 What are your top bookmarked blogs?
– Call Me Cupcake, beautiful baking recipes & inspiration.
– My Little Fabric, lovely DIY & food inspiration with gorgeous photography.
– Frolic blog,  lots of floral goodness and more wonderful photography.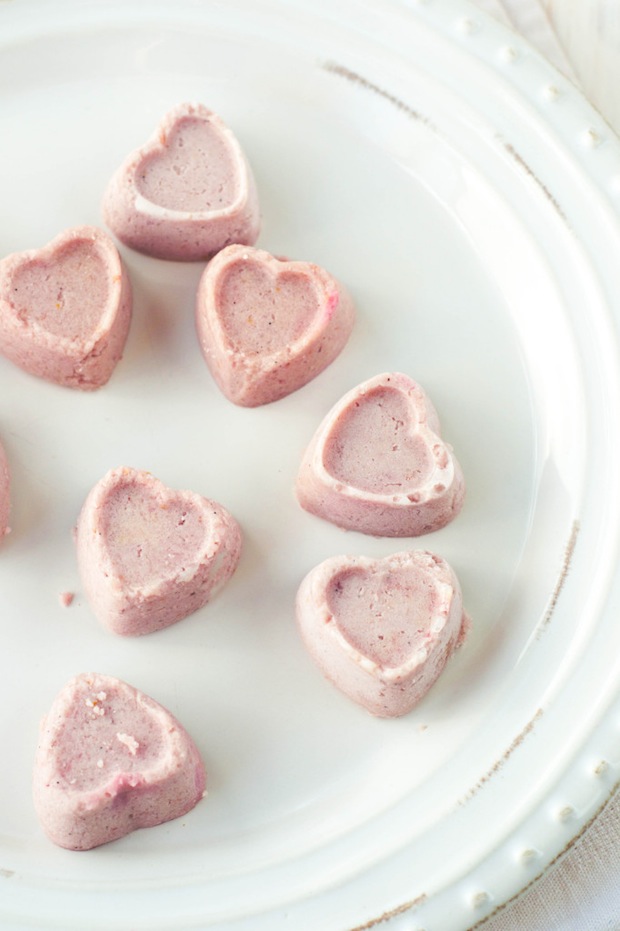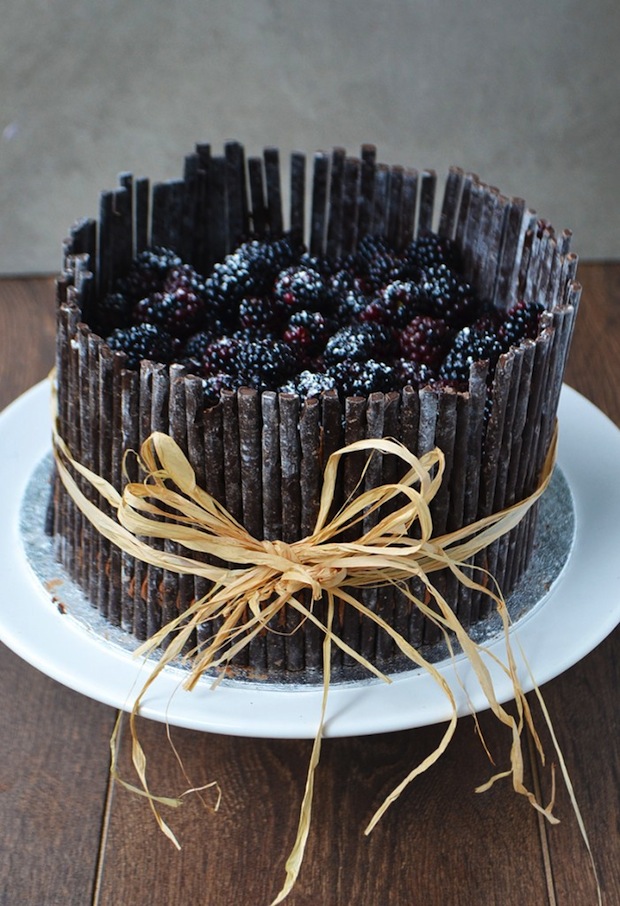 Chocolate, Blackberry & Ginger Crunch Cake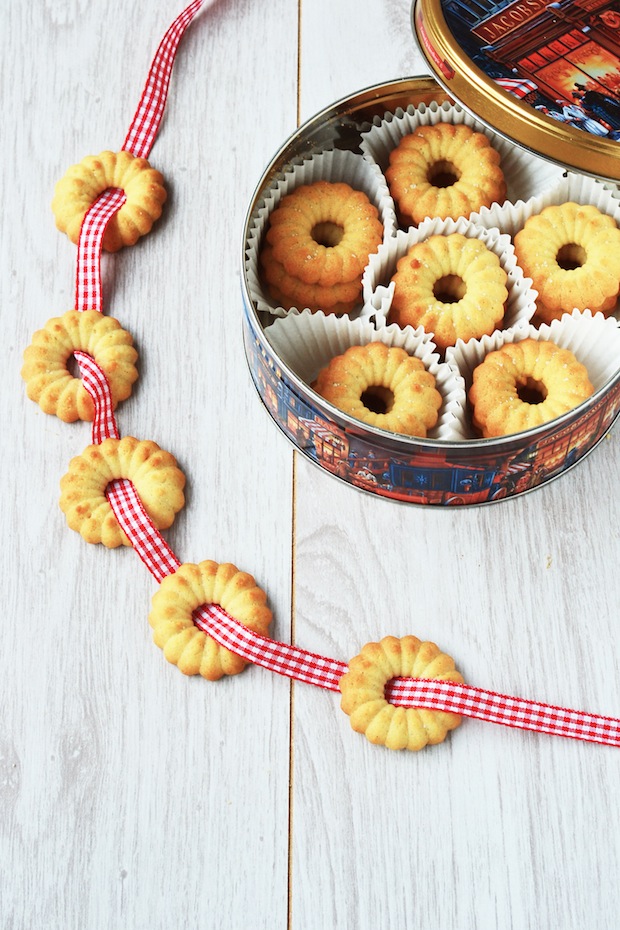 What is your must-have item from Laura Ashley?
I am in love with the Bramley Rocking Chair, I've always had a fondness for rocking chairs and this one is beautiful!
Be sure to bookmark Aimee's blog Wallflower Girl to never miss one of her scrumptious posts! Don't forget to follow her Pinterest either, it's a goldmine of recipes.