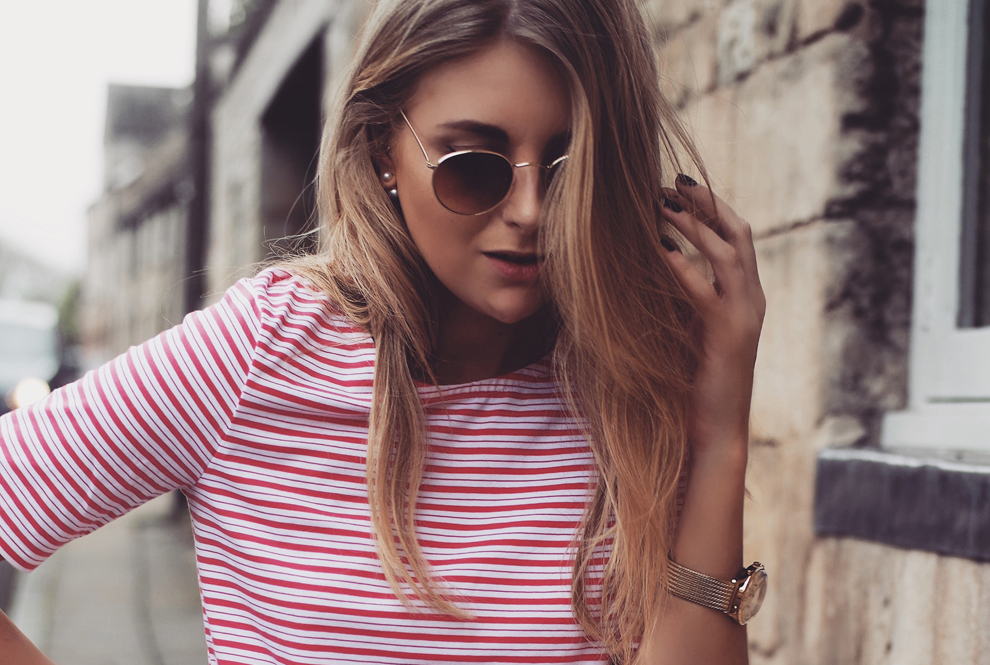 Meet the blogger crush we're loving this month read more
As it's Easter this weekend we thought we'd indulge you before the chocolate binging begins and introduce this month's fabulous blogger crush. Step forward Sinead from Love Style Mindfulness.
Sinead is a woman whose style we are constantly lusting after, she always looks great and adds a great twist to any outfit she wears. We love how she puts together our Laura Ashley pieces and brings a freshness and edgy look to the items she dresses in. Sinead knows fashion and is always looking for clothes that best suit the next trend. She has also appeared on the blog a few times in posts such as LFW Street Style, Purple The 2018 Colour Of The Year and The Only 2 Pieces You Need To Be Beach Ready and we think you'll agree she looks fabulous! Oh, and did we mention she has a slight obsession with denim?!
But enough from us, let's hear from Sinead herself…
HOW DID THE BLOG THE LOVE STYLE MINDFULNESS COME ABOUT?
I started the blog as a way to show studios my styling work in interviews as originally I was a freelance stylist. I originally wanted it to be a swish portfolio but as I was working in e-commerce I realised I couldn't share the images, I already had the site so I figured I may as well do a blog at least it was kind of on the same lines!
WHAT DO YOU ENJOY MOST ABOUT BLOGGING?
The creative freedom and the fact that I'm totally in control of my own life and timetable. I've suffered from anxiety in the past and I think being my own boss really helps with this, every decision is my own and I only do things I want to do.
WHAT INSPIRES WHAT YOU WRITE?
Everything! I just love to blog it's kind of crazy because I work myself into the ground I have so many ideas I could blog 3 times a day but I have to reign it in else I'd never do anything else! I usually am inspired by a piece of clothing or an outfit or a new way to style something! More recently I've also started to share my personal experiences which I actually love!
PLEASE SHARE WITH US YOUR TOP THREE BOOKMARKED BLOGGERS
My favourite bloggers have to be Sincerely Jules, Collage Vintage and Lucy Florals. I love girls with more laid back style.
WHAT ARE YOUR MOST COVETED PIECES FROM LAURA ASHLEY?
I'm absolutely in love with the homeware section! I've always adored the collections! Plus the coats! At the moment I'm living in my Lilac coat from Laura Ashley, it's the colour of the season right?!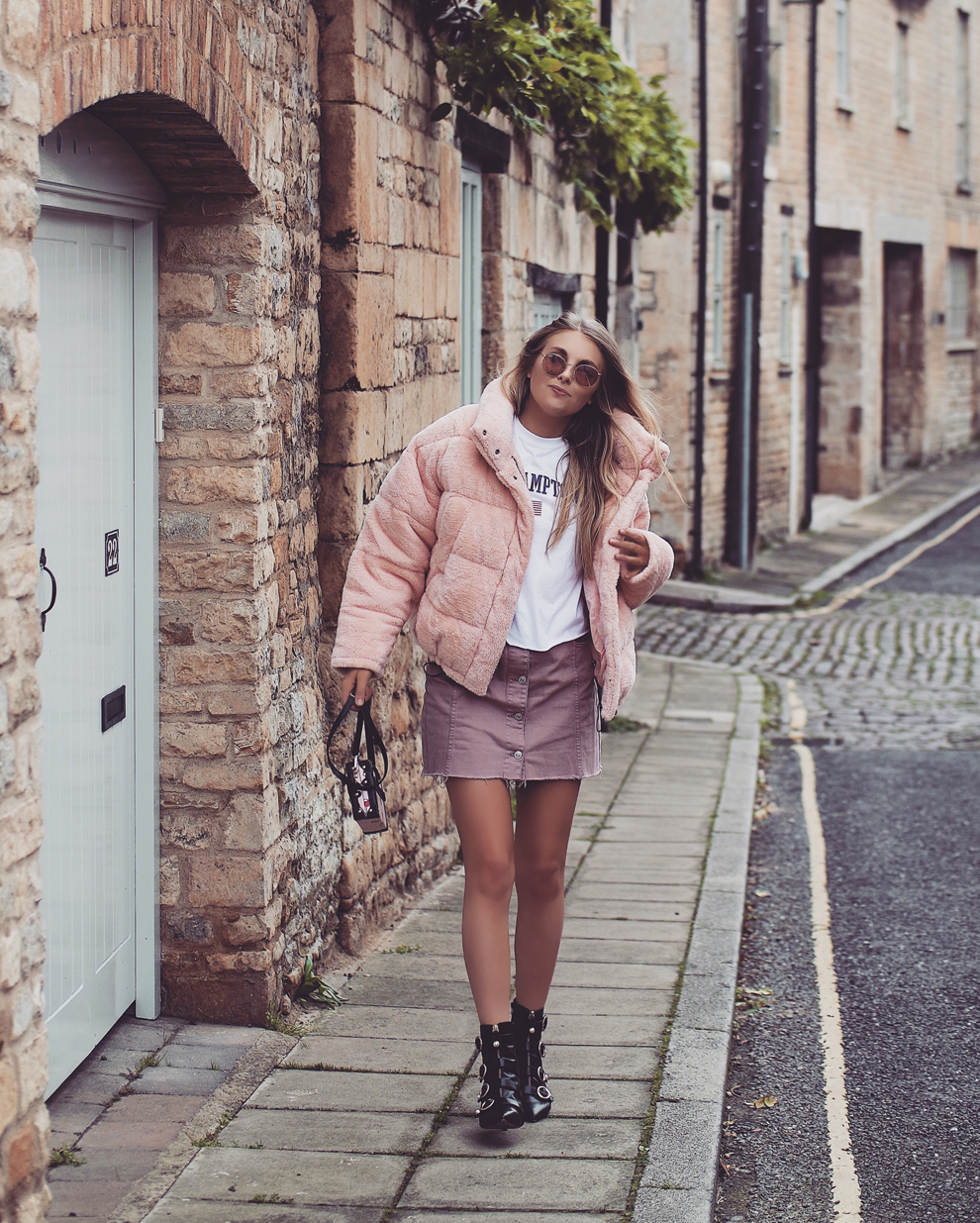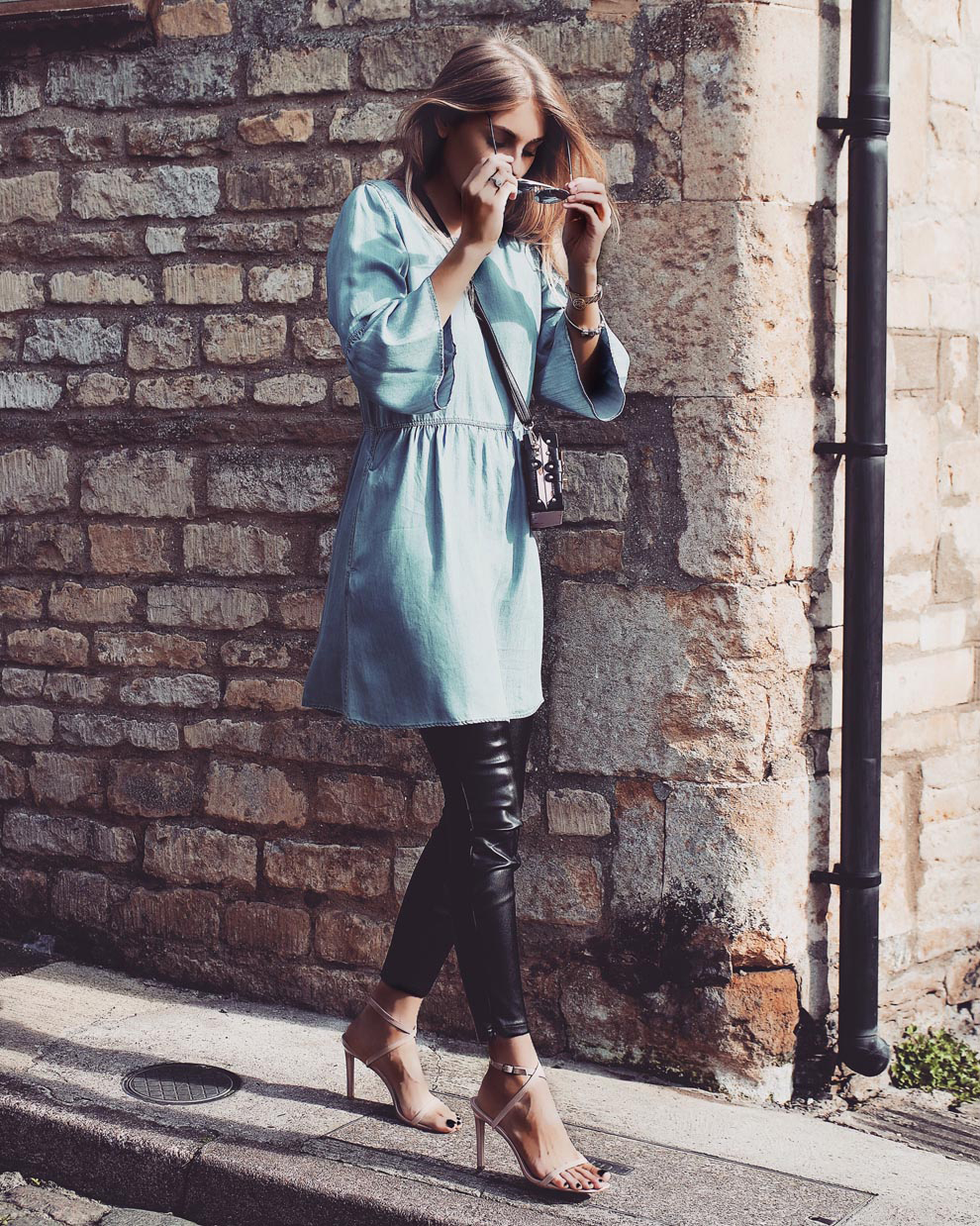 Don't forget to follow Sinead on Instagram @sineadcrowe
Who do you think our next blogger crush should be? Let us know below or on Twitter @LauraAshleyUK
Read the latest articles on the Laura Ashley blog here: WHAT TO DO THIS BANK HOLIDAY WEEKEND and CREATING A STYLISH INTERIOR SPACE FOR YOUR DOGS