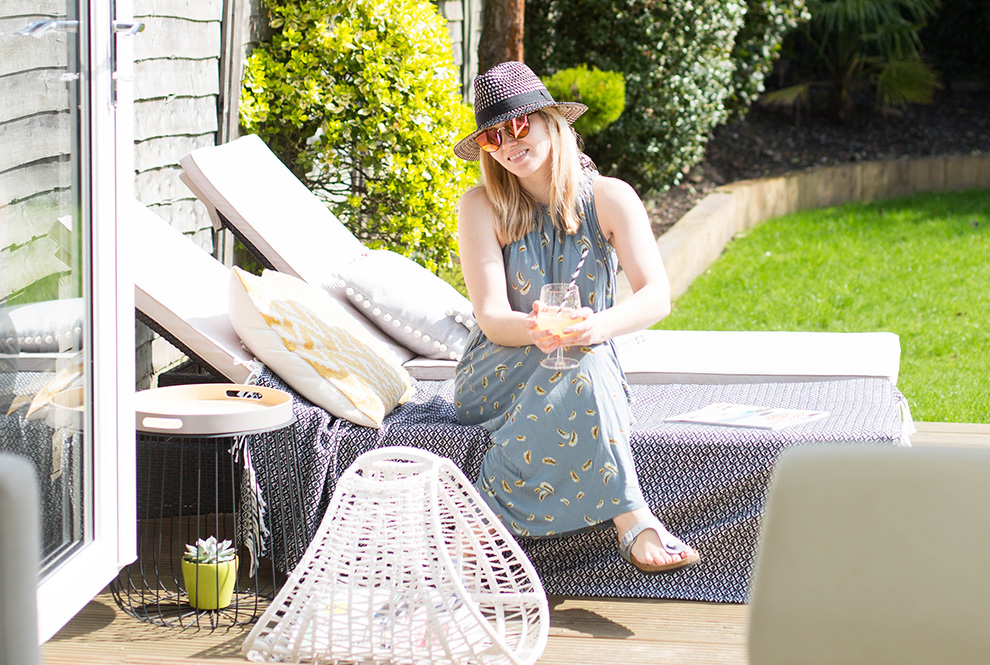 It is that time again where we celebrate this month's blogger crush, so come and meet the lovely Pia from Finnterior Designer read more
As June comes to an end it is that time again when we celebrate our blogger crush of the month. So come along as we meet the lovely Pia from Finnterior Designer. 
HOW DID THE BLOG FINNTERIOR DESIGNER COME ABOUT?
7 years ago my husband and I had just bought our first home together which needed modernizing from top to bottom. I realised I was doing a lot of research day and night, so starting a blog seemed like the next step. Initially, I started documenting our renovation and sharing our house make-overs with the world. My blog has evolved a lot since the early days and now I cover everything from interiors to entertaining.
WHAT DO YOU ENJOY MOST ABOUT BLOGGING?
I love coming up with new blog post ideas, styling products for clients and also just sharing tips and information that hopefully, the readers will find useful. Also, I like that I'm constantly challenging myself as well as learning new skills (which is basically like doing any other job). I also love that you can do blogging from the comfort of your own home, especially since I have two small children.
WHAT INSPIRES WHAT YOU WRITE?
I get inspiration from everywhere; TV, magazines, press shows, friends homes, other blogs etc. I also tend to write about the things that are happening around me. Right now we are in the middle of a bathroom renovation, so I'm writing about that.
PLEASE SHARE WITH US YOUR TOP THREE BOOKMARKED BLOGGERS
Kat Tanita – https://withlovefromkat.com/
I'm a massive fan of Kat Tanita's timeless and chic style. Although With Love From Kat is more of a fashion blog, Kat also has impeccable taste when it comes to interiors. I just love her relaxed and stylish coastal vibe.
Henna Ilo – http://www.lily.fi/blogit/coco-sweet-dreams
Finnish lifestyle blogger Henna Ilo has been my favourite for years now. Her home style is very minimalist and although it's now probably a bit too minimalist to my taste (my own style has evolved in the last two years), I love looking at her beautiful images which look very editorial.
Kimberly Duran – https://www.swoonworthy.co.uk/
Whenever I need some gold and glam inspiration, I head over to Kimberly's blog. She seems like such a nice person too, so it's impossible not to like her. She's also great at DIY and I love all the tutorials she posts on her blog.
WHAT ARE YOUR MOST COVETED PIECES FROM LAURA ASHLEY?
I'm obsessed with the Evie mirror in our hall. It's so striking and I love how it immediately catches your eye as you walk into the house. I also love our whitewash rattan basket. It's so versatile and such a timeless accessory. I have quite a few beautiful trays from Laura Ashley too. You can ever have too many trays. I just love how they add a touch of glam to any occasion.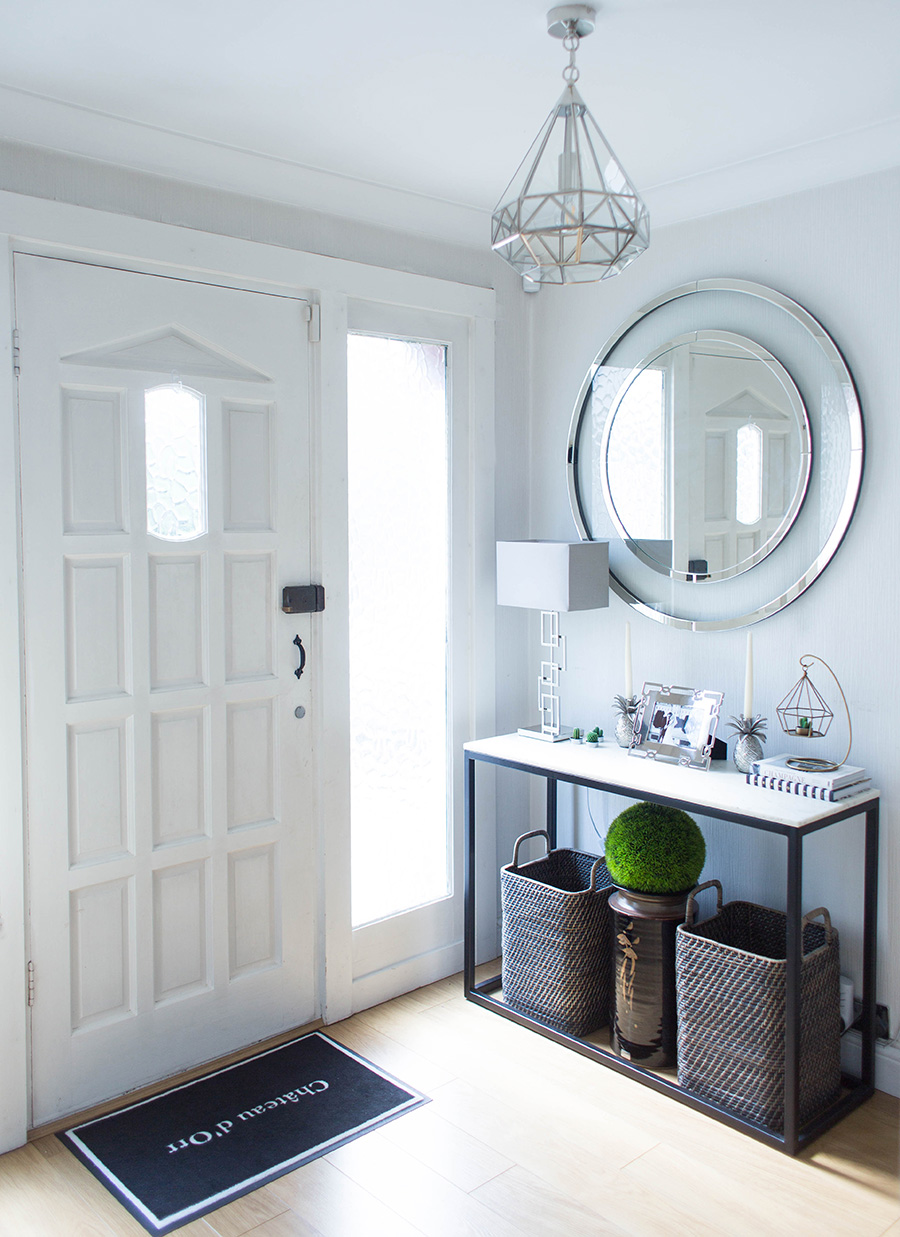 Do you have someone who you think should be our next blogger crush? Let us know below or @LauraAshleyUK. 
Read the latest articles on the Laura Ashley blog here: WHAT TO DO THIS BANK HOLIDAY WEEKEND and CREATING A STYLISH INTERIOR SPACE FOR YOUR DOGS