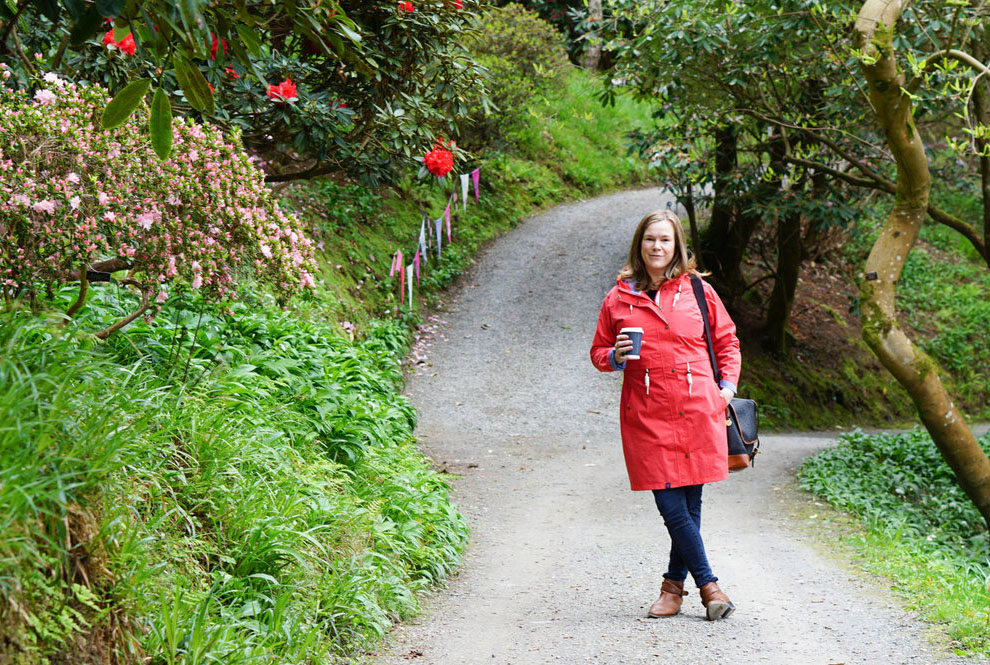 Let us introduce this month's blogger crush, the gorgeous Rachel from The Ordinary Lovely... read more
As we head into July and say goodbye to June it is time to reflect on our beautiful bloggers, and this month we have developed a little thing for the lovely Blogger Rachel from The Ordinary Lovely.
Rachel's award-winning blog tells us all about her family adventures and colourful interiors. Her passion for stripes and leather satchels is something we can't get enough of and is seen throughout her blog features. Most importantly she is a sweet-toothed loving mummy to her two gorgeous boys. Having done a few features for Laura Ashley to do with well-being and a floral afternoon tea, we are pretty sure she is a well deserving blogger crush.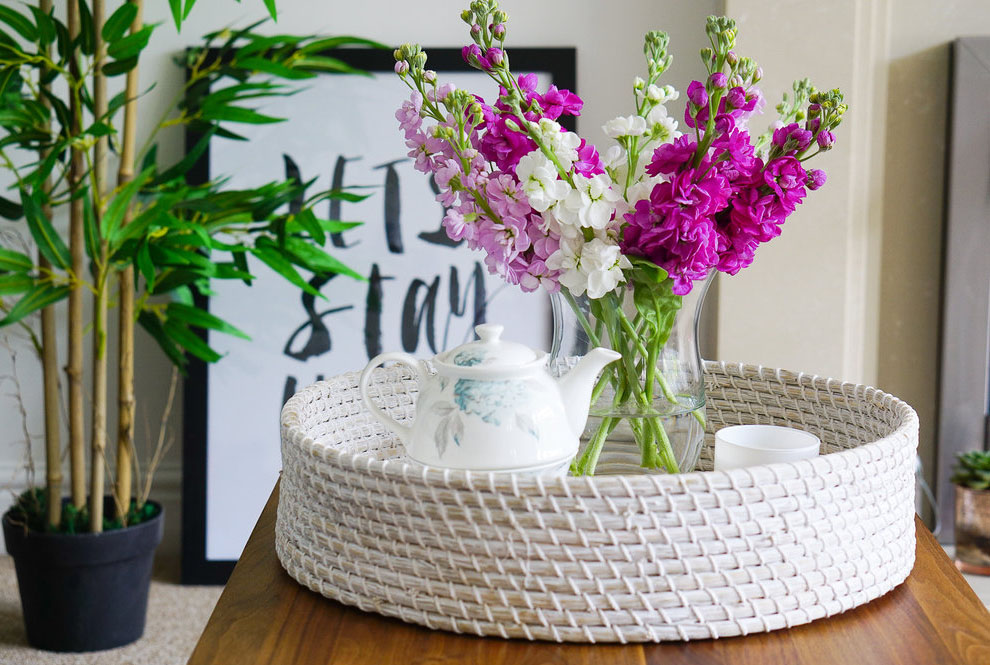 HOW DID THE BLOG THE ORDINARY LOVELY COME ABOUT?
Before having children (I have two boys, aged 4 and 6), I worked in the car industry, mainly covering internal, strategic and brand communications. The company and the people were brilliant too but because the industry was going through a tough time, I mainly spent my days putting together comms plans for restructuring, redundancies and potential (and actual, at one point) bankruptcy. Looking back, I'm not really sure how I slept so well at night.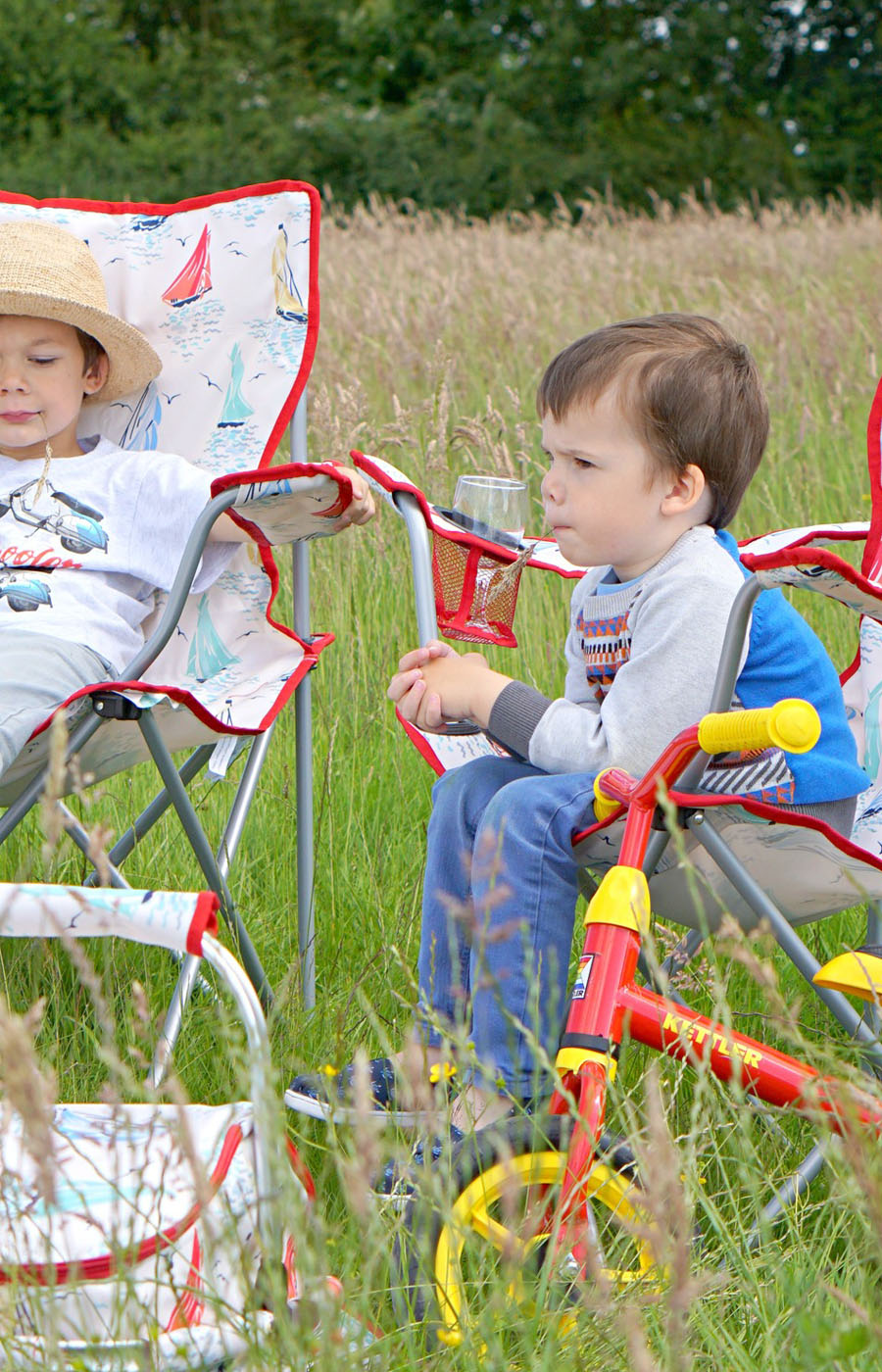 I resigned after my second son was born because I was working in Switzerland at the time and the maternity leave was only 3 months there. Not nearly long enough (in my personal opinion). I started blogging because I wanted to carry on writing. Not only because it's what I do for a living, but because I love it. It's a hobby and a joy. Also, having an informal space to write as myself rather than from a corporate point of view (or that of a somewhat older, male, German-speaking CEO) is so nice. I feel like writing about family adventures and colourful interiors are my reward after spending years working on car plant closures.
WHAT DO YOU ENJOY MOST ABOUT BLOGGING?
I love crafting stories and capturing moments  – both in words and in images – which otherwise might get forgotten. I have a page on my blog dedicated to the small things in life. Those posts serve as a reminder that the ordinary moments can often bring more joy than grand gestures.
Plus, I can't lie, writing about family-friendly homes and interiors gives me a legitimate excuse to sneak an untold amount of cushions and teacups into my house. All in the name of research, of course. And it's not unusual for my husband to arrive home and be greeted by paint tins and brushes and have Ideal Home magazine thrust in his face. I love having grand plans and reasons to decorate, even if I inevitably return the walls to white after a couple of weeks.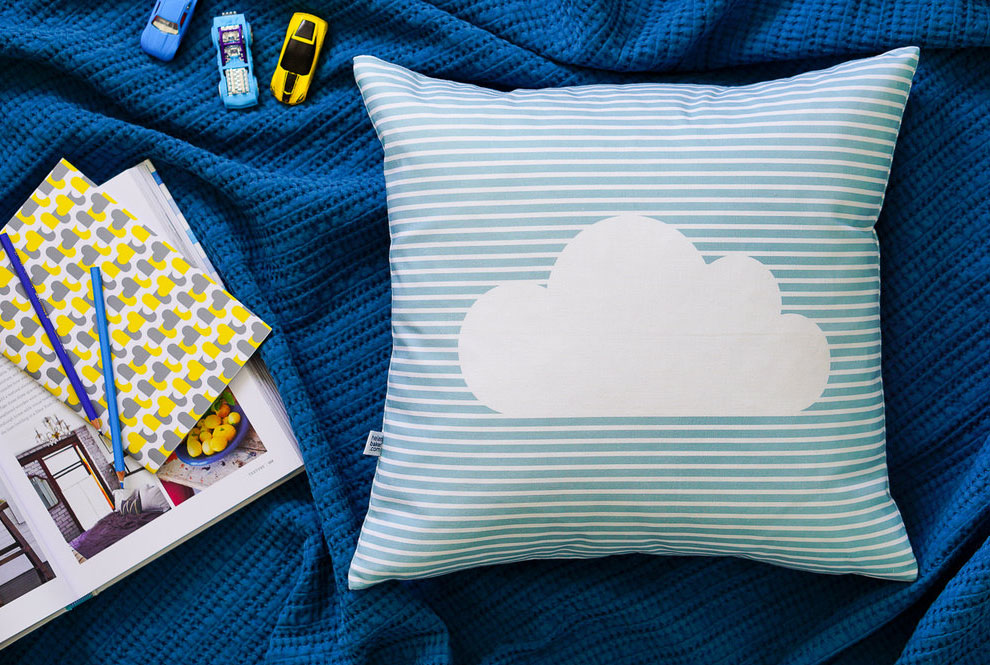 WHAT INSPIRES WHAT YOU WRITE?
Bizarrely, as I've always worked with words, nowadays, it's photographs that mainly prompt me to write. I carry my Sony compact with me to most places and snap our little adventures or any amazing interiors as I go along. Flicking through the images when I get home often makes me want to write the stories to accompany them, or try something new in my own home to write about at a later date.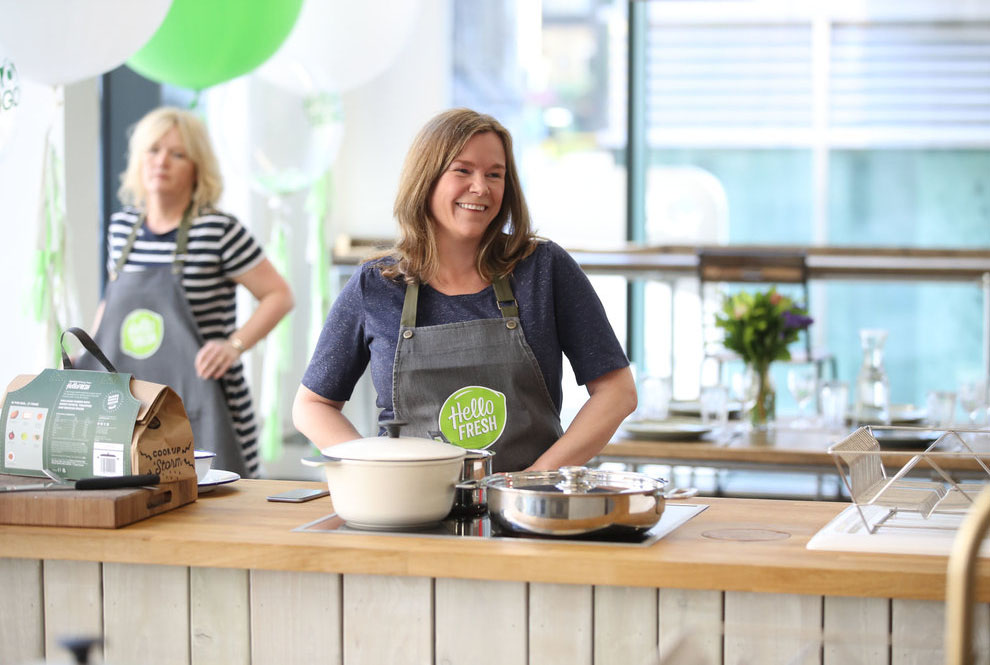 PLEASE SHARE WITH US YOUR TOP THREE BOOKMARKED BLOGGERS
Can I choose four, please? Would that be cheating? I can't pick between them. I adore Em from Life at the Little Wood because she's so kind and gracious and her blog is a visual joy. Then there's Emily from Brick Dust & Glitter because she likes white homes even more than I do and has a fantastic sense of style.
Jess's posts have me nodding along all the way through as we have a very similar outlook on life and children of the same age. Finally, I love Jessica from The Woodland Wife. I find her outdoor lifestyle intriguing.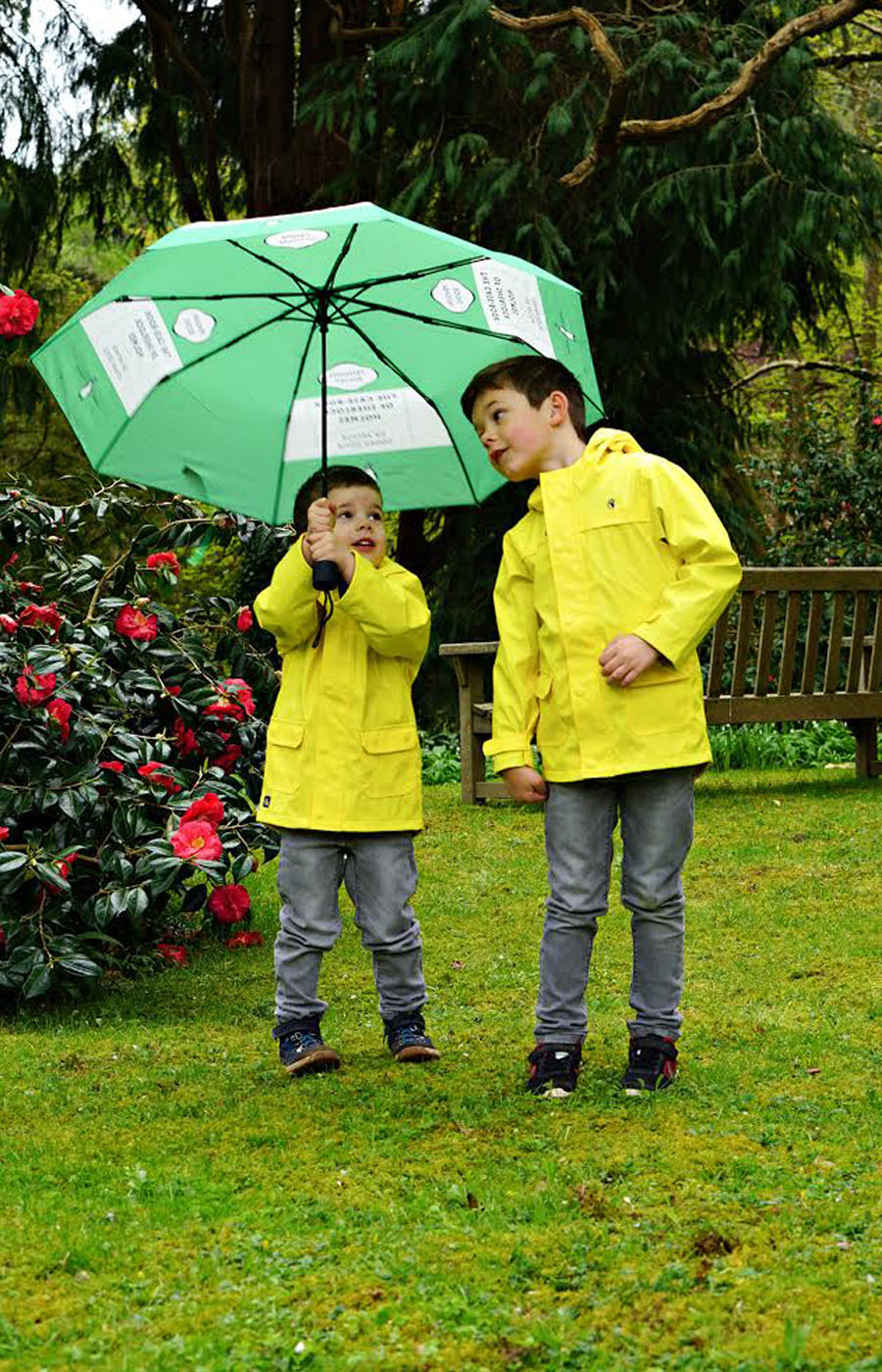 WHAT ARE YOUR MOST COVETED PIECES FROM LAURA ASHLEY?
The Elgin Coffee Table is at the top of my shopping list, it's beautiful in its natural state but I'd love to customise it to match my Elgin Side Table.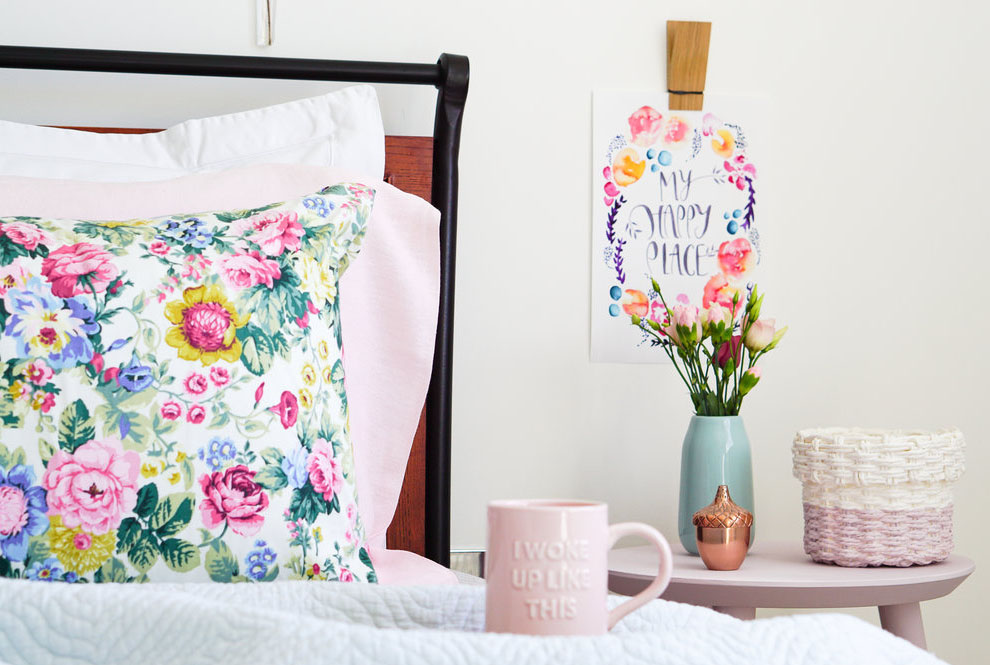 I know the Nyla Pom Pom Quilt is meant to be for a child's bedroom but I'm seriously coveting it for my living room.  Wouldn't it make a great picnic blanket for the summer months?
I love the Clear Acrylic Cake Stand. We've just had our garden remodelled and I can't wait to spend more time out there … eating cake.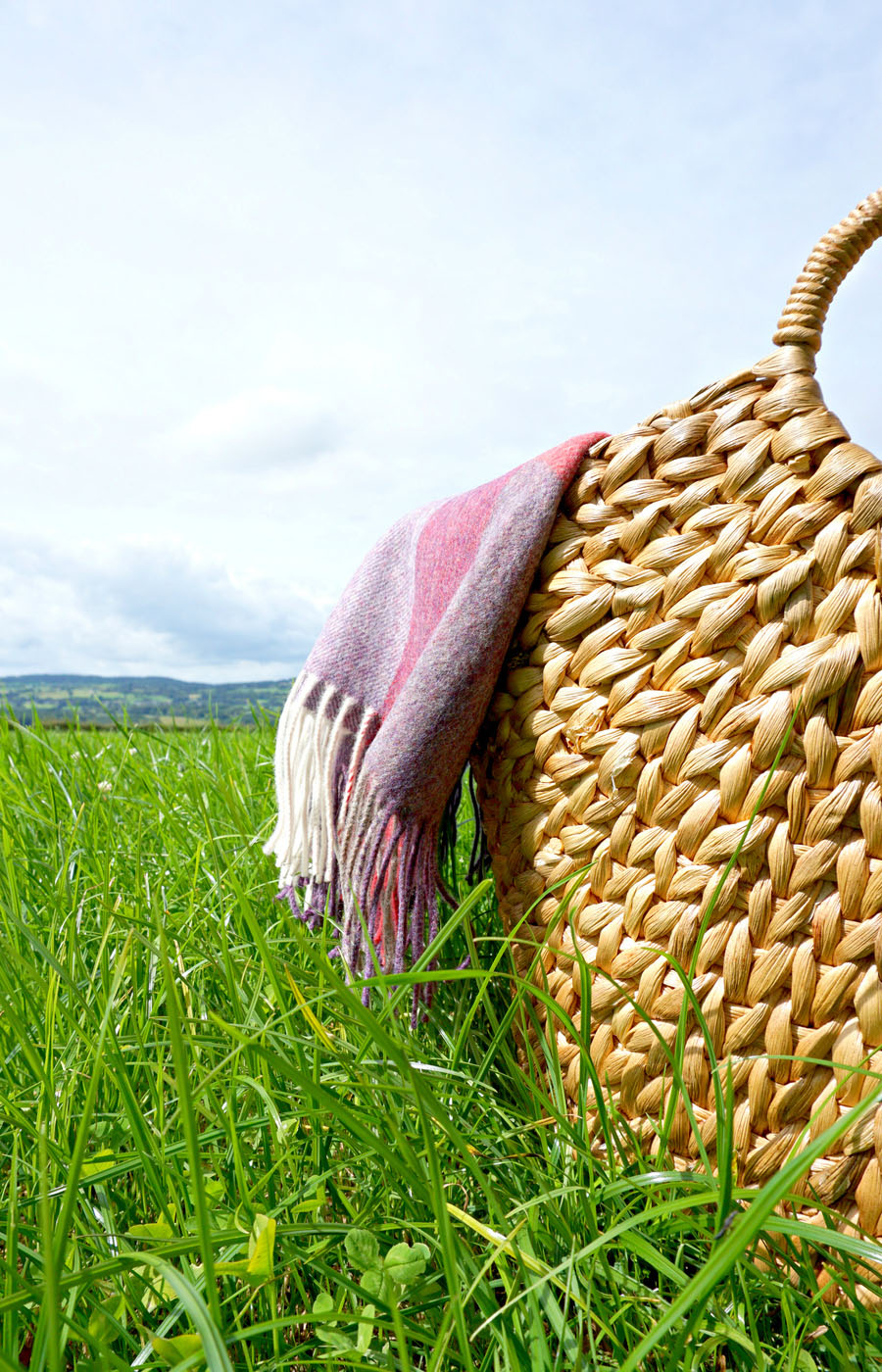 A massive thank you to Rachel for letting us inside her home to tell us more about her and her family. don't forget to head over to her blog and follow her on Instagram.
Do you have someone in mind for our next blogger crush? Let us know below or @LauraAshleyUK.