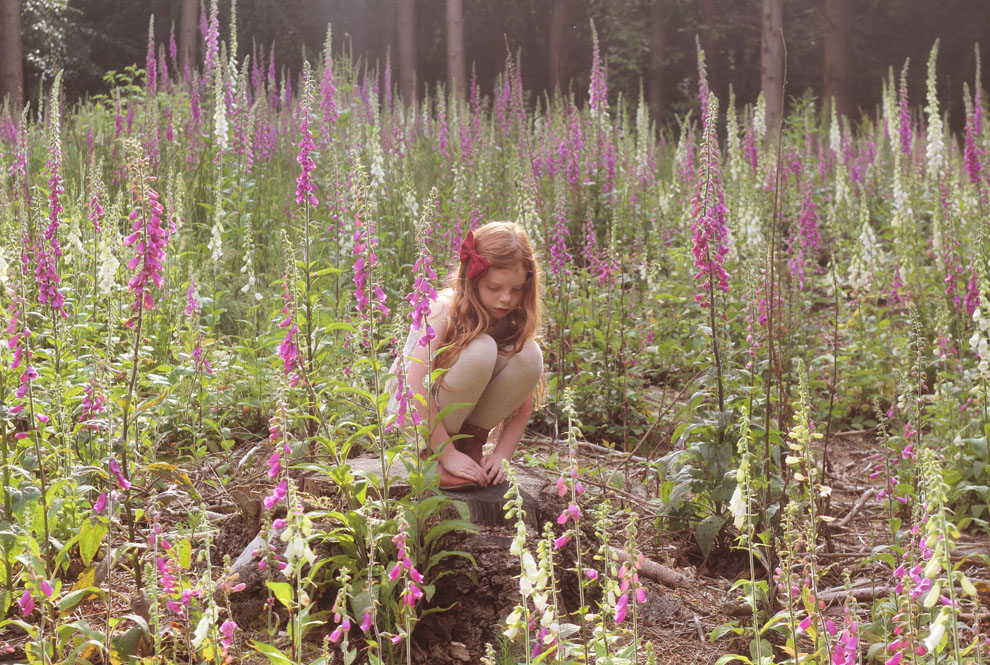 Get ready to meet our June blogger crush… read more
If you're not following this blogger already then what are you waiting for? Let us introduce the wonderful Keri-Anne from Gingerlillytea who is our June blogger crush.,.
Mama to Elle and Mia she documents their family days out by capturing her girls in the most beautiful settings, snapping them as they play in the countryside and showing them the beauty of nature. Her blog makes us feel like we've stepped into a fairytale when we see her stunning photography, her dreamy look at the world provides the perfect escapism of the hustle and bustle of everyday life. She's a firm believer in letting kids be kids which is why you'll see her and her girls exploring the delights of nature in posts like Foxgloves and Siblings.
As a creative photographer Keri-Anne really knows how to capture the best of the British countryside so her Instagram is a magical must see. And did we mention she loves a good meadow!
Keri-Anne has even featured on the Laura Ashley blog herself taking our kite out for the day with her girls. Enough from us though, let's hear from the lovely Keri-Anne herself…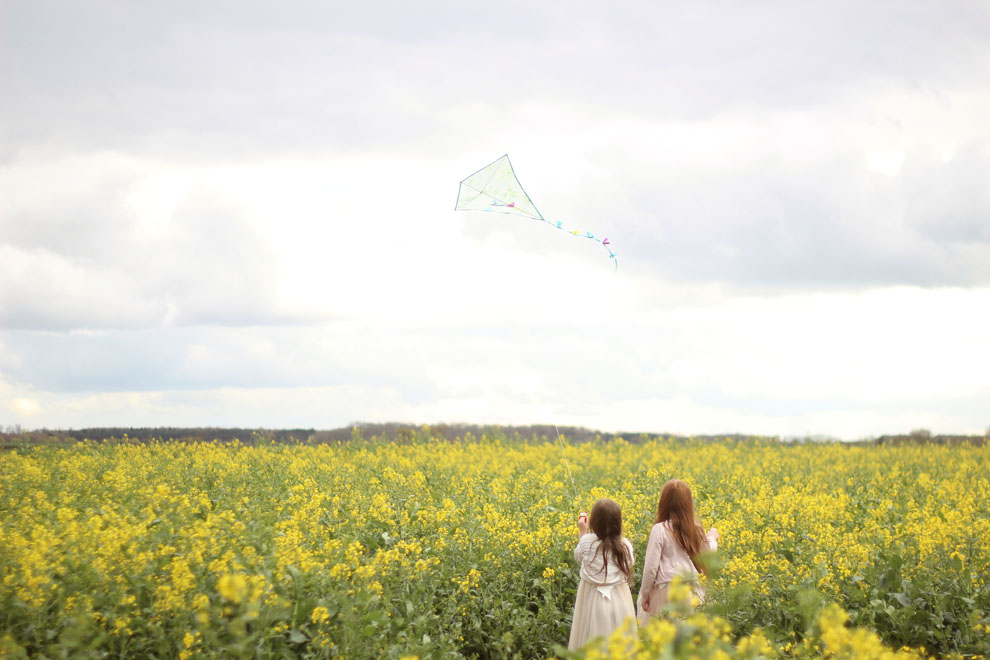 HOW DID THE BLOG GINGERLILLY TEA COME ABOUT?
I started blogging when I was 15 on a different blog. I have always loved to write and blog. I then started up photography and came up with the name Gingerlillytea for my work. I used the Gingerlillytea blog to publish and write about my photography shoots and a separate blog for my personal writing but around three years ago, I decided I wanted to blend them together and continued to blog solely on my Gingerlillytea blog. I am so glad I did as it feels at home being there.
WHAT DO YOU ENJOY MOST ABOUT BLOGGING?
I love creating photographs for my blog. It is my main passion and when I am out for my girls, I love to be able to capture their adventures and days and then take those photographs and memories and write about them on my blog so that we will always have them to look back on. I also love writing little things down in notebooks that I might have forgotten happened that day.
WHAT INSPIRES WHAT YOU WRITE?
Nature. I spend a lot of my time exploring meadows and forests and whenever I am feeling in a slump, I go out to the countryside and write notes in my books and take photographs. I always feel so alive and inspired there and it leaves me inspired for days.
PLEASE SHARE WITH US YOUR TOP THREE BOOKMARKED BLOGGERS
My three bookmarked bloggers are Ruby Ellen from My Cakies, Loreta from All The Beautiful Things and Hannah from All Of My Days With You.
WHAT ARE YOUR MOST COVETED PIECES FROM LAURA ASHLEY?
I love florals and ditsy prints and Laura Ashley have always made the most sweetest fabrics of tiny yellow flowers and pastel pink florals. I just love looking though the pattern swatches! Another thing that is a staple in my home are the room sprays. I have the hedgerow, sweetpea & freesia and rhubarb vanilla. They make my home smell like spring.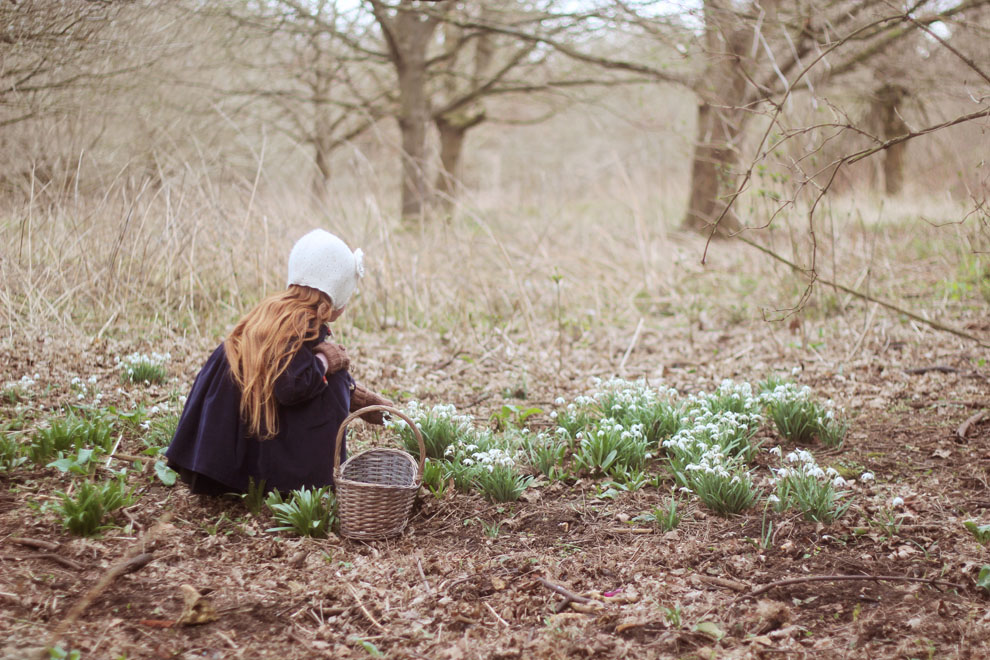 Thank you so much Keri-Anne for taking the time to answer our questions. Be sure to follow her on Instagram! Who would you like as our next blogger crush? Let us know below or on Twitter @LauraAshleyUK
Read the latest articles on the Laura Ashley blog here: WHAT TO DO THIS BANK HOLIDAY WEEKEND and CREATING A STYLISH INTERIOR SPACE FOR YOUR DOGS