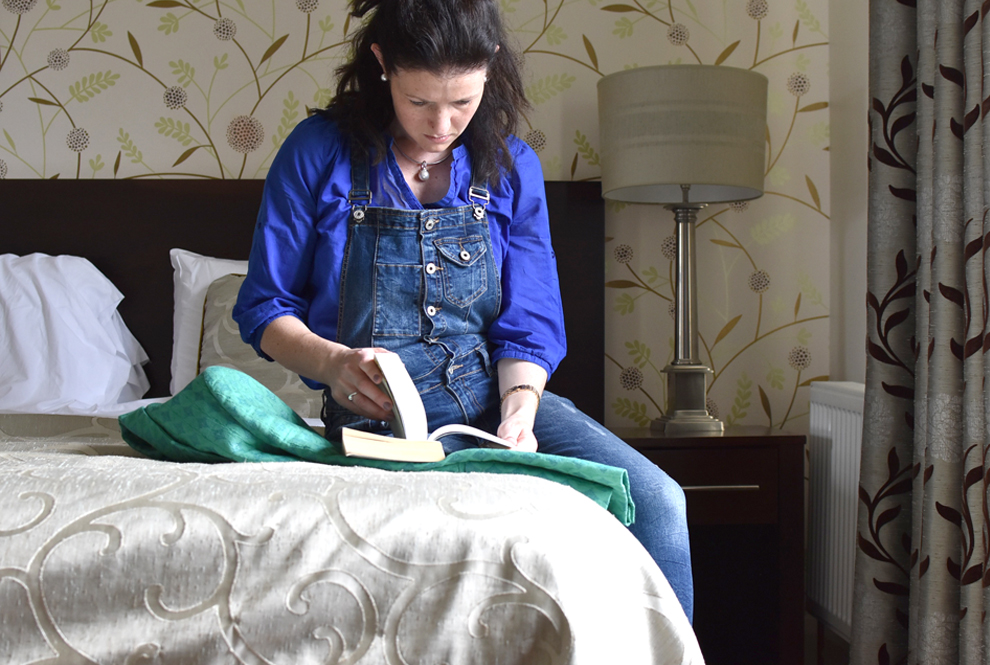 Join us as we meet our very first blogger crush of 2018... read more
As we come to the end of the first month of 2018 it can only mean one thing, it's time to meet our January blogger crush. The wonderful Fionnuala from Three Sons Later.
Fionnuala is an Irish mum to her three bilingual boys in Germany. Coffee in hand, she can usually be found in the kitchen or garden with her children, chickens and dog. Planning new projects, writing, cooking, keeping an eye out for vintage treasures and photography are amongst her passions. We have worked with her on a handful of fabulous features and her gorgeous images are always so pretty. We just can't get enough of her authentic approach to blogging.
HOW DID THE BLOG THREE SONS LATER COME ABOUT?
During my third (and final) bout of maternity leave, I found myself re-discovering my love of home improvements and crafts. As well as that, I was in the position of having a child each in school, in kindergarten and at home. Somehow I was managing to get stuff done at home despite numerous drop offs and pick ups each day. I felt I had found a new balance in my life. I was pretty close to feeling like myself again after six years of being at various times a new mum, a working mum and a stay-at-home mum.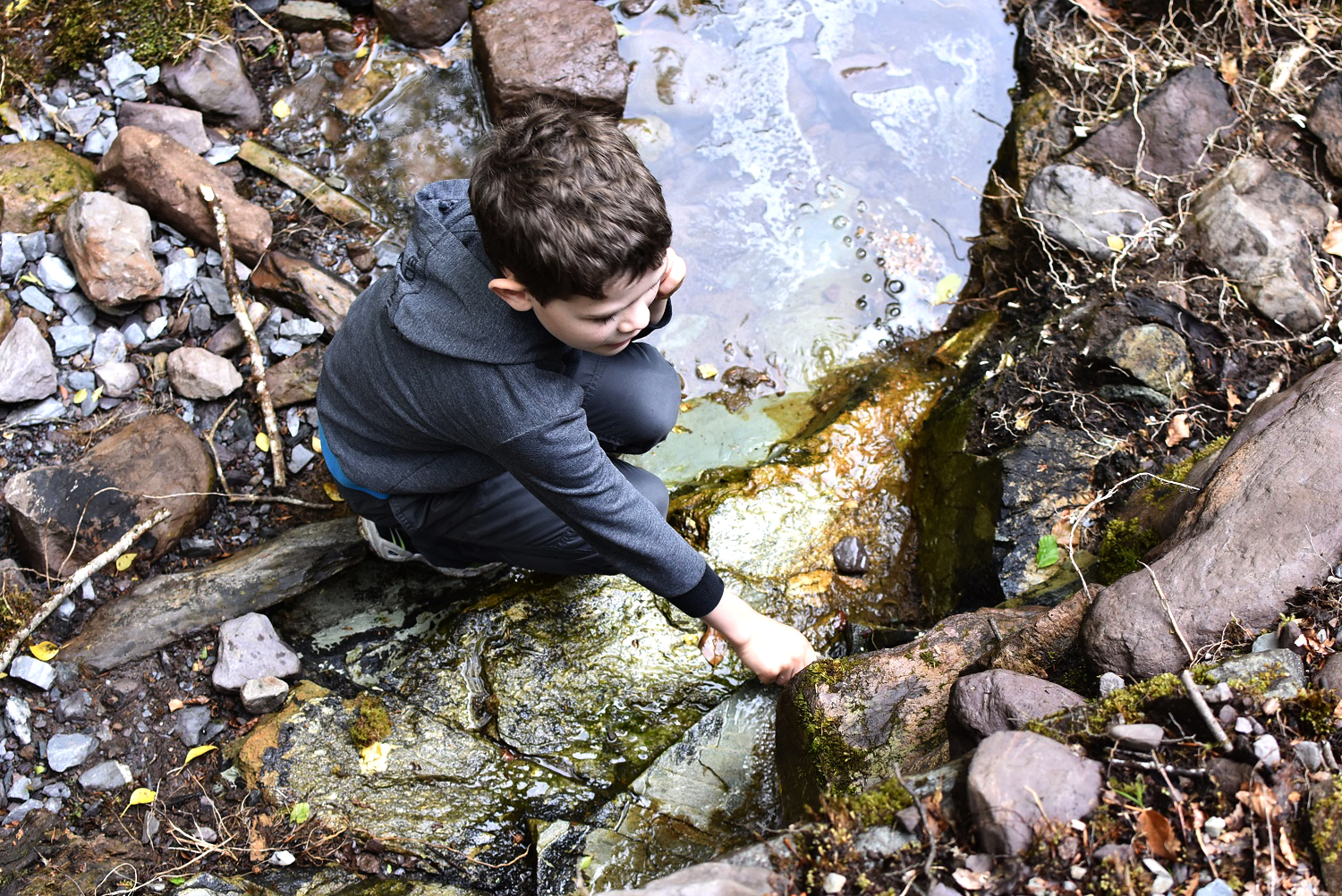 Three Sons Later came about because I wanted to write about how I had finally settled into my role as a woman. Who is, among other things, a mother of three boys. Hence the name Three Sons Later.  So many mothers I knew had told me how they never had time to do what they wanted. Or, similarly, how they couldn't imagine feeling like themselves again. Through my blog, I wanted to share my experiences of life as parents as a whole. Not just the actual parenting bit.
WHAT DO YOU ENJOY MOST ABOUT BLOGGING?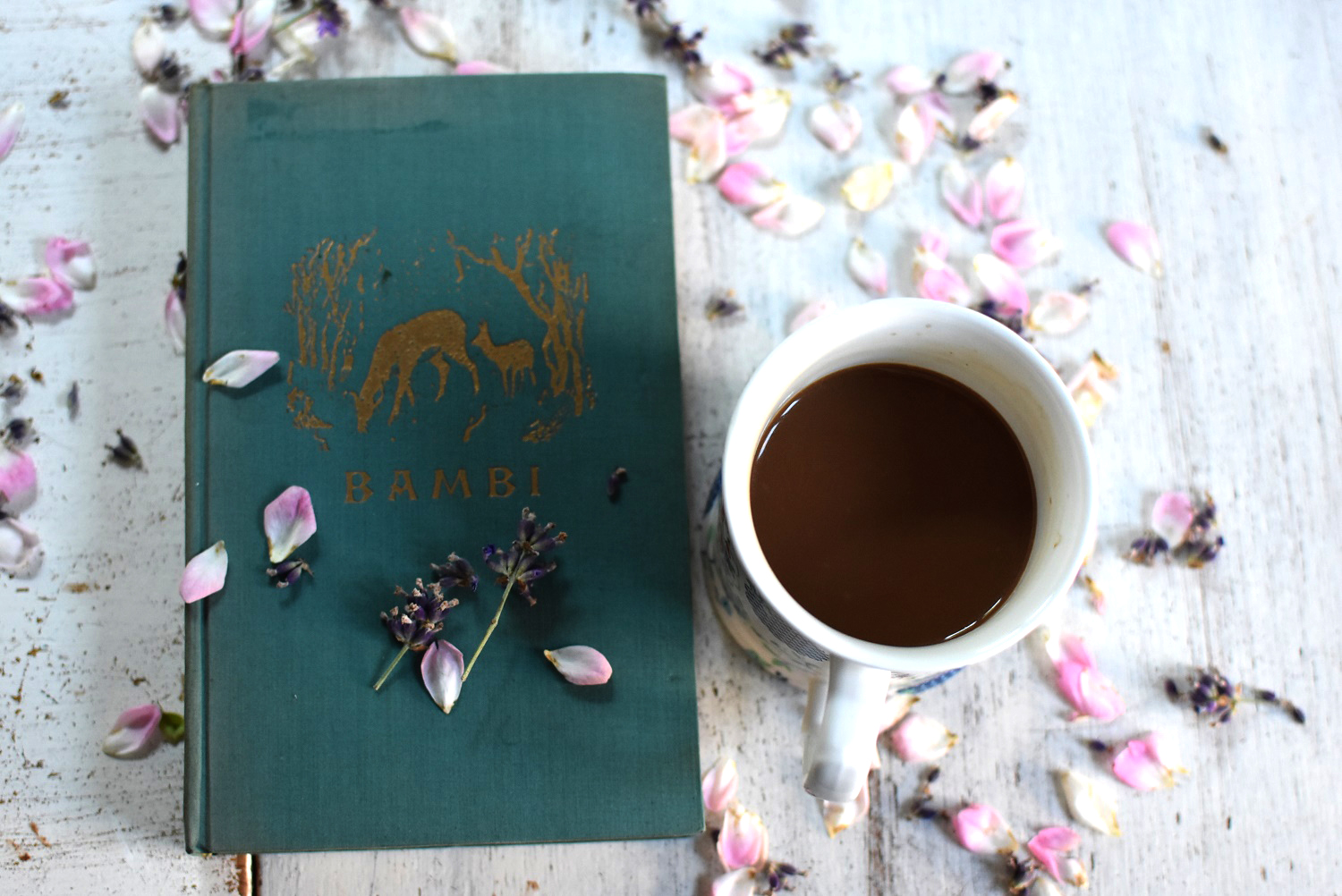 At first, it was definitely the actual writing that I most enjoyed. However, as my blog has developed, I find I am becoming more and more interested in photography. I've noticed I am developing more of an eye for a good photo.  Planning my content and choosing photos from my camera or phone (my constant companions) gives me a huge amount of pleasure. The interaction with my readers and other bloggers, whether on my blog, theirs or on social media is a big bonus to blogging. Whether I need a sounding board, some advice or just a bit of banter, there is always someone to reach out to.
WHAT INSPIRES WHAT YOU WRITE?
It is often the day to day challenges of motherhood, work life or living in a foreign country that inspire my posts. One of my main themes on Three Sons Later, however, is home renovation and decor. I find a lot of inspiration with my own four walls. Several times a month I publish posts on my recent projects, plans for upcoming changes around our home and garden or recent purchases for our home. Our house was built in the 1950s and over the years many of the original features were covered up or removed. In trying to bring some character back to the house, I've been inspired by a lot of projects and posts.
PLEASE SHARE WITH US YOUR TOP THREE BOOKMARKED BLOGGERS.
Oh, just three? That's tricky. Most of my favourite bloggers have small-ish blogs. Definitely one of my top three has to be Caro from The Twinkle Diaries. She has a fabulously quirky sense of style, such a positive outlook on life and is not afraid to get her hands dirty with some serious DIY projects.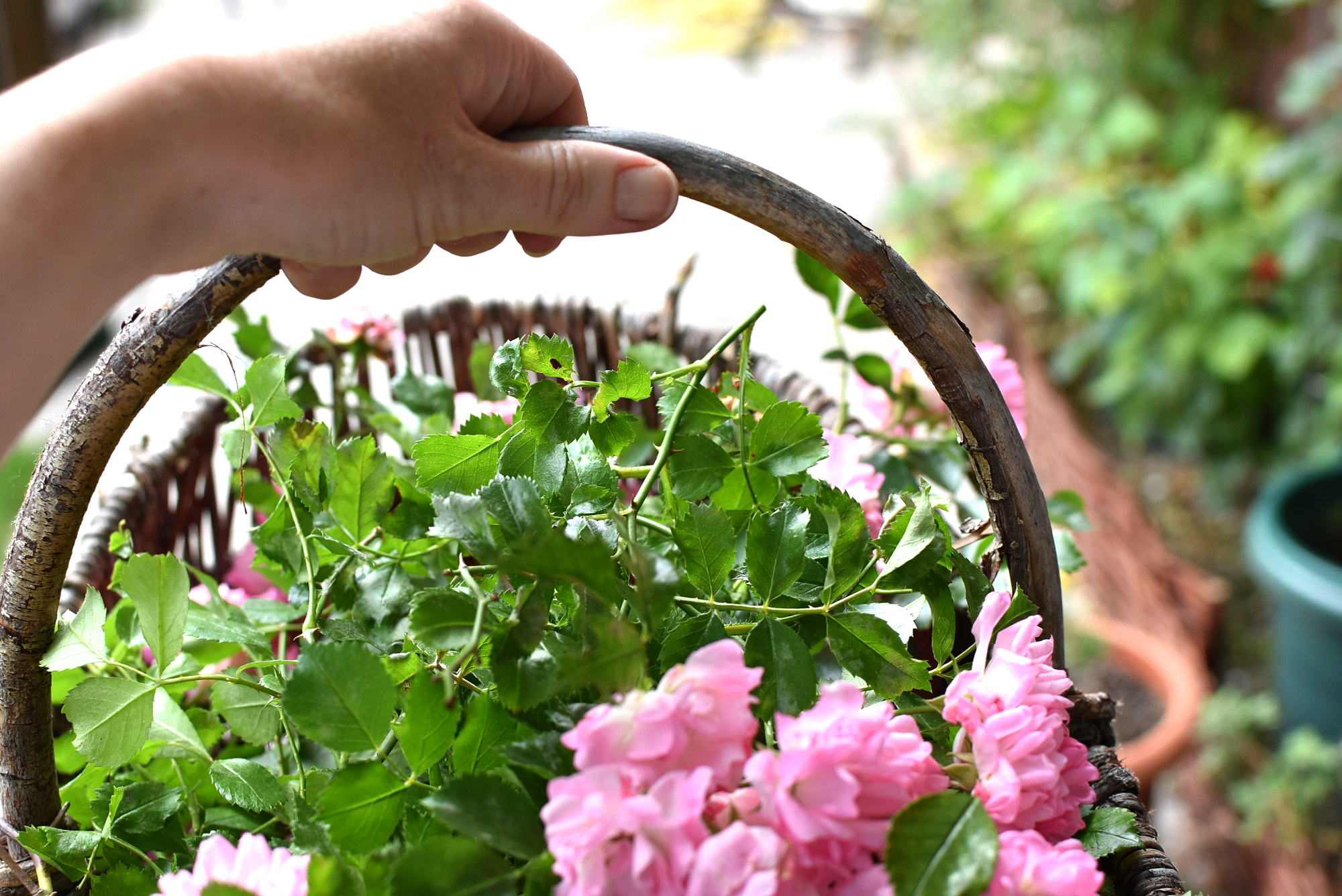 Another blogger I really admire is Sadhbh from Where Wishes Come From. On top of being a twin-mama, Sadhbh is a fantastic crafter and a talented writer in both English and Gaelic. She's also got a fun, quirky, eclectic style in dress and decor which really appeals to me.
Lastly, if I have to stick to just three, then I'd choose Linda from Make Do And DIY. She has an amazing way with a budget and can see the potential in what other people would dump or overlook. I get a lot of inspiration from her blog and Instagram feed.
WHAT ARE YOUR MOST COVETED PIECES FROM LAURA ASHLEY?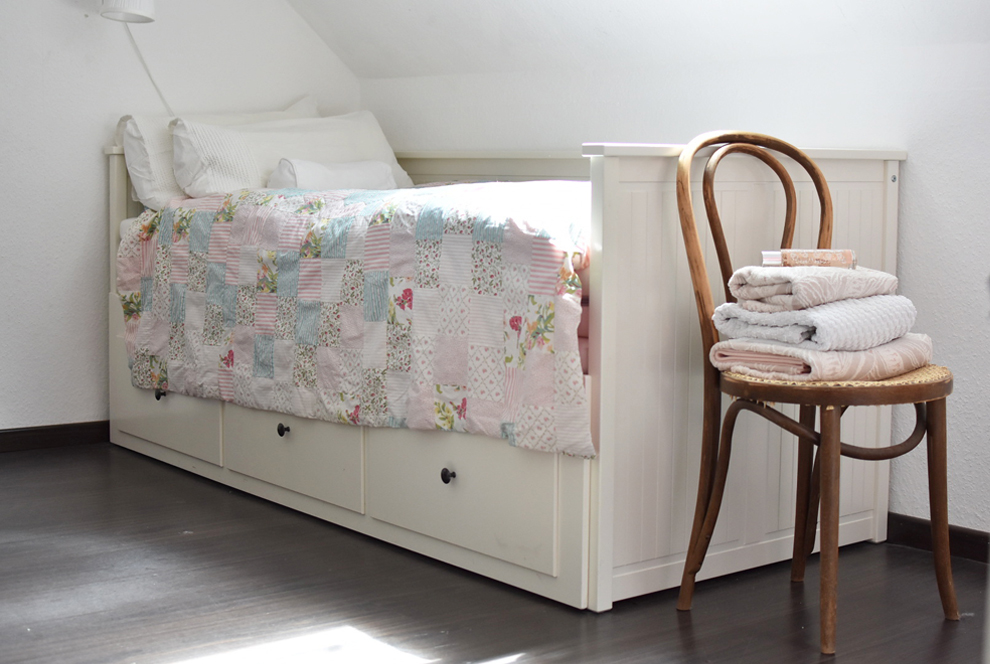 I adore the Whitworth Sofa. The combination of leather seats and a wooden frame sounds very heavy and bulky but this sofa manages to look light and airy. Something along these lines would be a great addition to our upcoming library project. Chandeliers have been on my list of things to get for the house for as long as I can remember. They are so versatile and timeless. Our home hasn't got high ceilings so I've been looking at the more compact Somerville Chandelier for a while now for our hall.
As a child in the 1980s, I loved going to the occasion dress section of Laura Ashley when my mother would take us. All those huge dresses had me dreaming of weddings and balls. These days my taste tends more towards simpler but still stylish dresses like the beautiful Bardot Dotted Dress.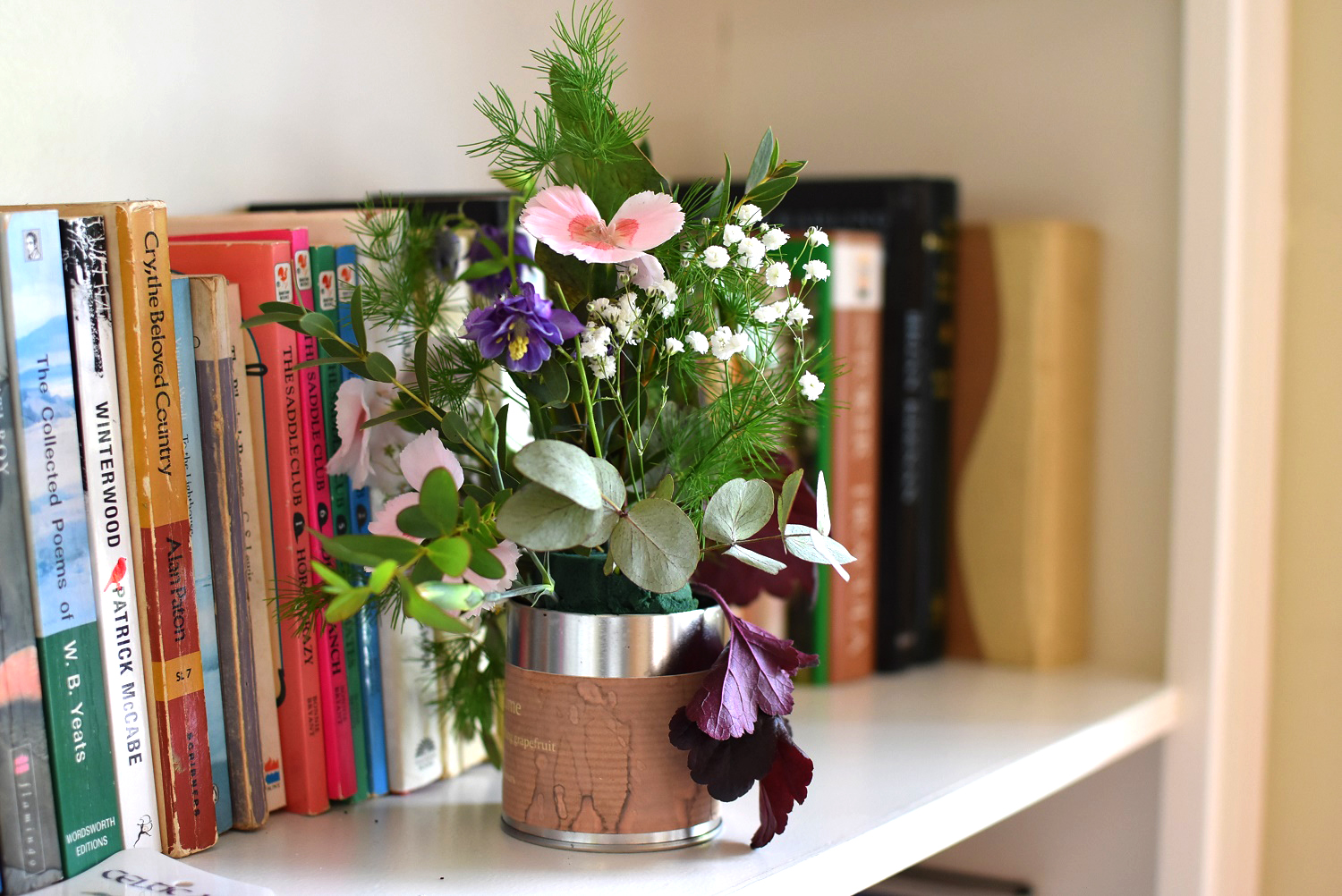 Thank you, Fionnuala for being our January Blogger Crush. Don't forget to follow her over on Instagram. 
Do you have someone in mind for our February crush? Let us know below or @LauraAshleyUK. 
Read the latest articles on the Laura Ashley blog here: WHAT TO DO THIS BANK HOLIDAY WEEKEND and CREATING A STYLISH INTERIOR SPACE FOR YOUR DOGS