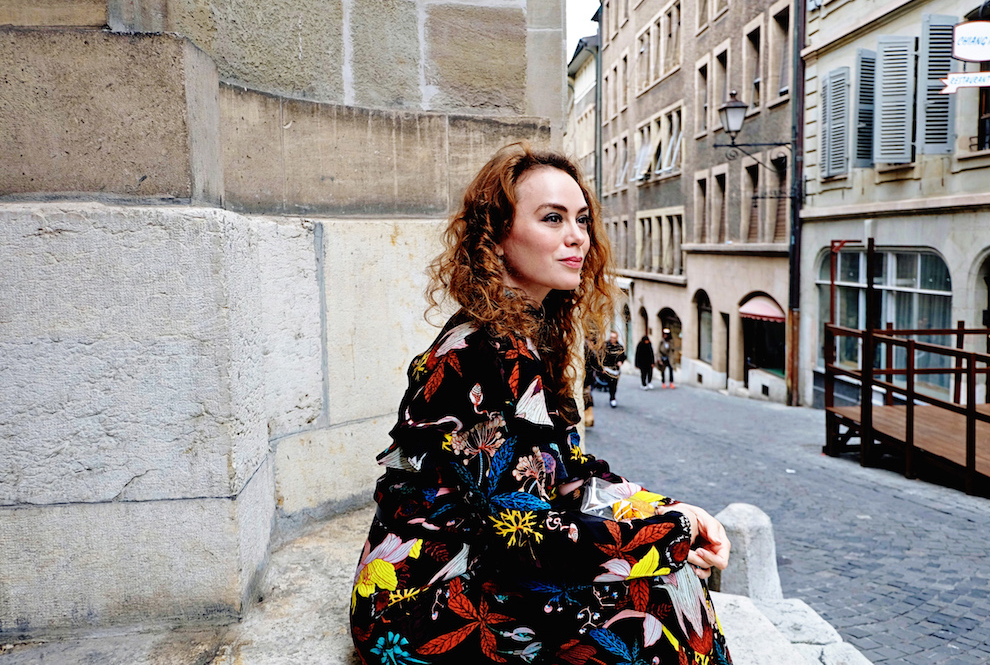 Let's meet our first Blogger Crush of 2017… read more
As we near the end of the month it can only mean one thing… blogger crush and to kick start 2017 off we have a good 'un! Step forward Miranda from Miranda's Notebook
Miranda's blog focuses on all things lifestyle but it's the fashion content we know her best for. We love Miranda's effortless style and fantastic use of colour, this woman knows how to make a statement with her wardrobe! Plus she always picks the best locations to shoot her photos in. Enough from us though, let's hear from the lady herself…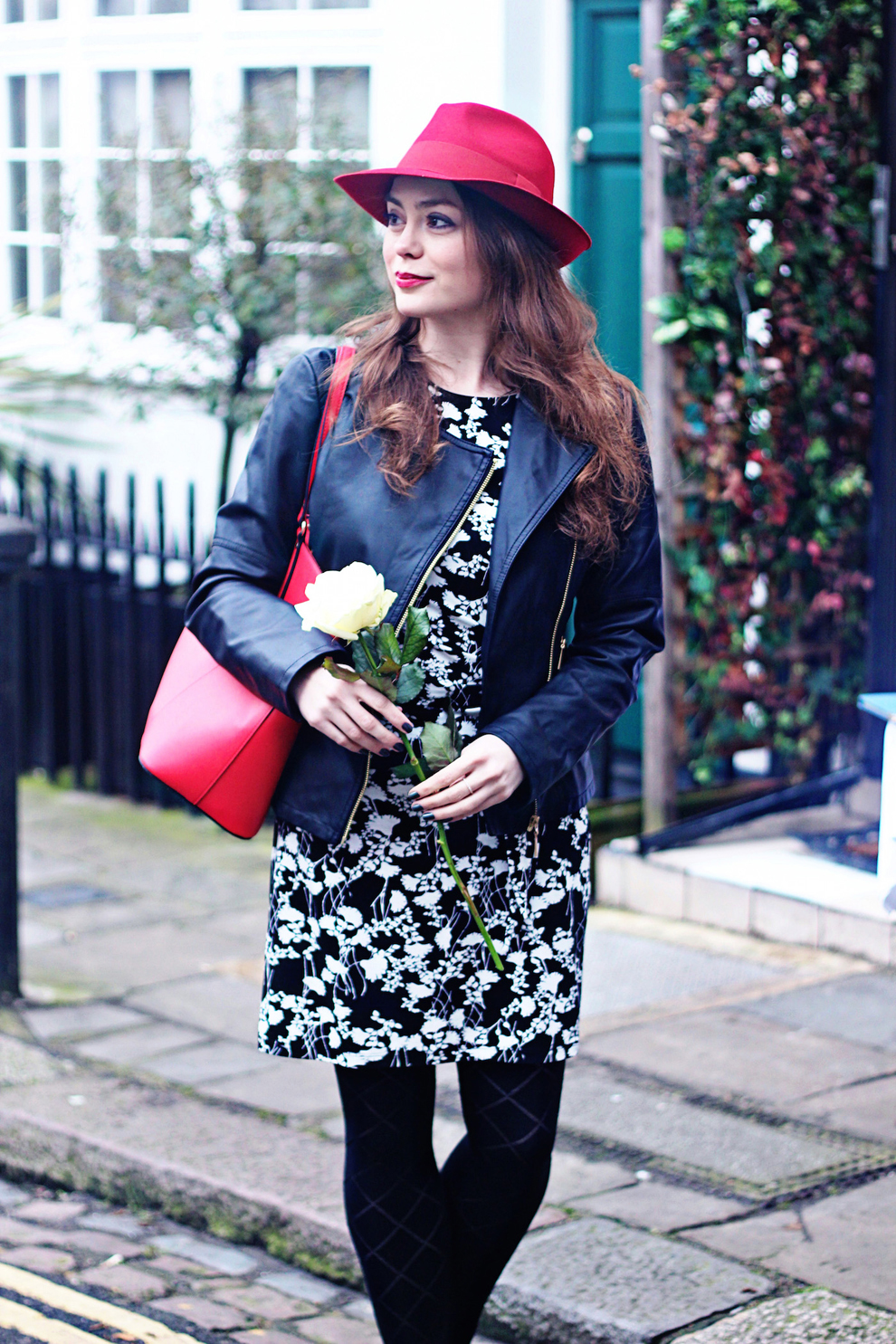 HOW DID THE BLOG MIRANDA'S NOTEBOOK COME ABOUT?
I set up Miranda's Notebook two years ago, when I was feeling dissatisfied with the job I had at the time and wanted a creative outlet. I've always enjoyed taking photos, and I love sharing my recommendations, so a blog felt like a natural step.
WHAT DO YOU ENJOY MOST ABOUT BLOGGING?
There are so many things I enjoy about blogging!
I've met some amazing people – other bloggers as well as readers – through it, which is really special. I love the sense of community that blogging brings, and I'm looking forward to meeting even more of my followers, as I've just launched a Book Club, which will have London meet-ups, as well as online discussions for readers farther afield.
Blogging has really stretched me creatively, and I've learnt so many new skills, which I never imagined would happen. Last autumn, for instance, I launched my lifestyle podcast, Tea & Tattle, which I co-host with my best friend. I had to teach myself how to edit audio, and, as we host regular interviews with inspiring creative women, I've had to learn how to be brave and reach out to contacts and PR agents to request interviews.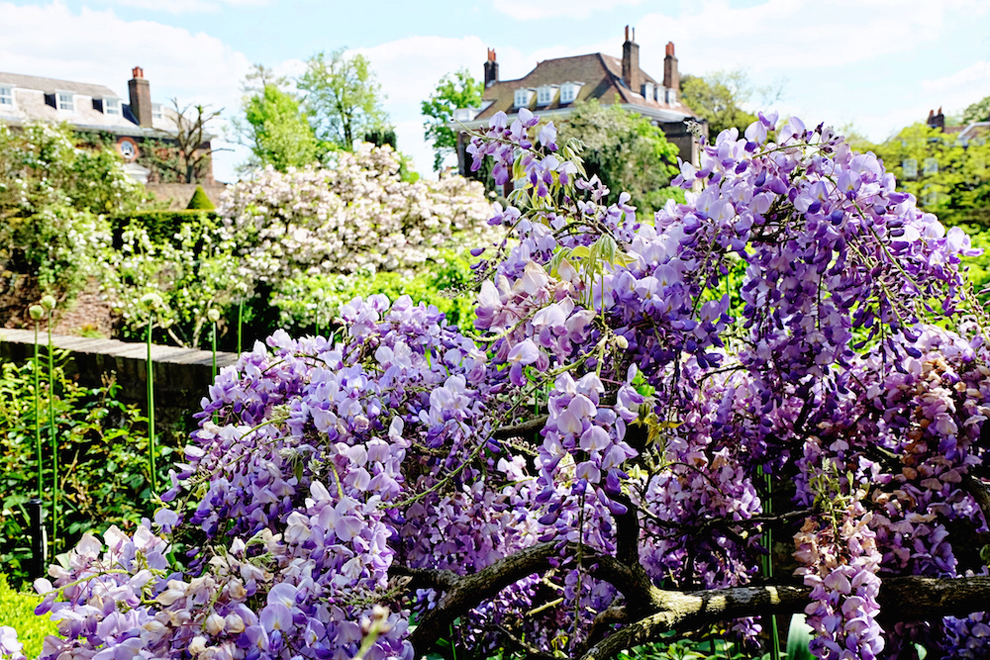 Another aspect of blogging that's exciting is you never know what's going to land in your inbox from one day to the next: whether it's a letter from a reader, or an opportunity to collaborate with a brand you love, there's often something fun and unexpected just around the corner.
Writing a blog is definitely a challenge, especially as I juggle everything around working as a primary school teacher part-time, but I love it and would never want to be without it.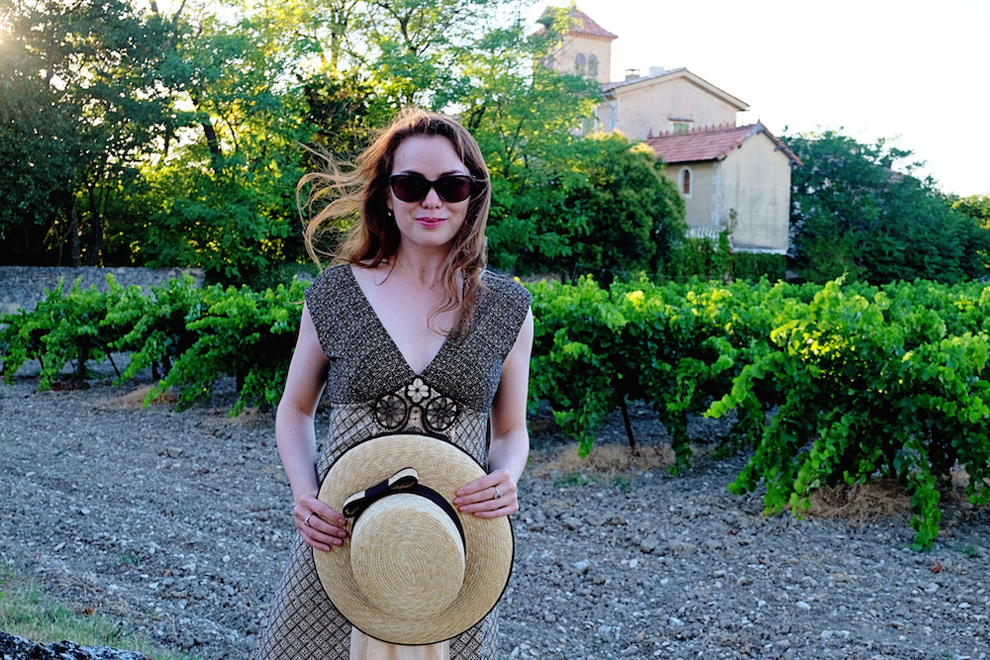 WHAT INSPIRES WHAT YOU WRITE?
In general, I love writing about my interests: culture, travel, books, fashion and food. London is always a big inspiration; I enjoy sharing guides to my favourite areas, as well as my most-loved cafes and bookshops, and reviews of exhibitions and theatre.
The seasons are a big inspiration too; I like to share seasonal recipes and style articles that are appropriate to the weather and time of year.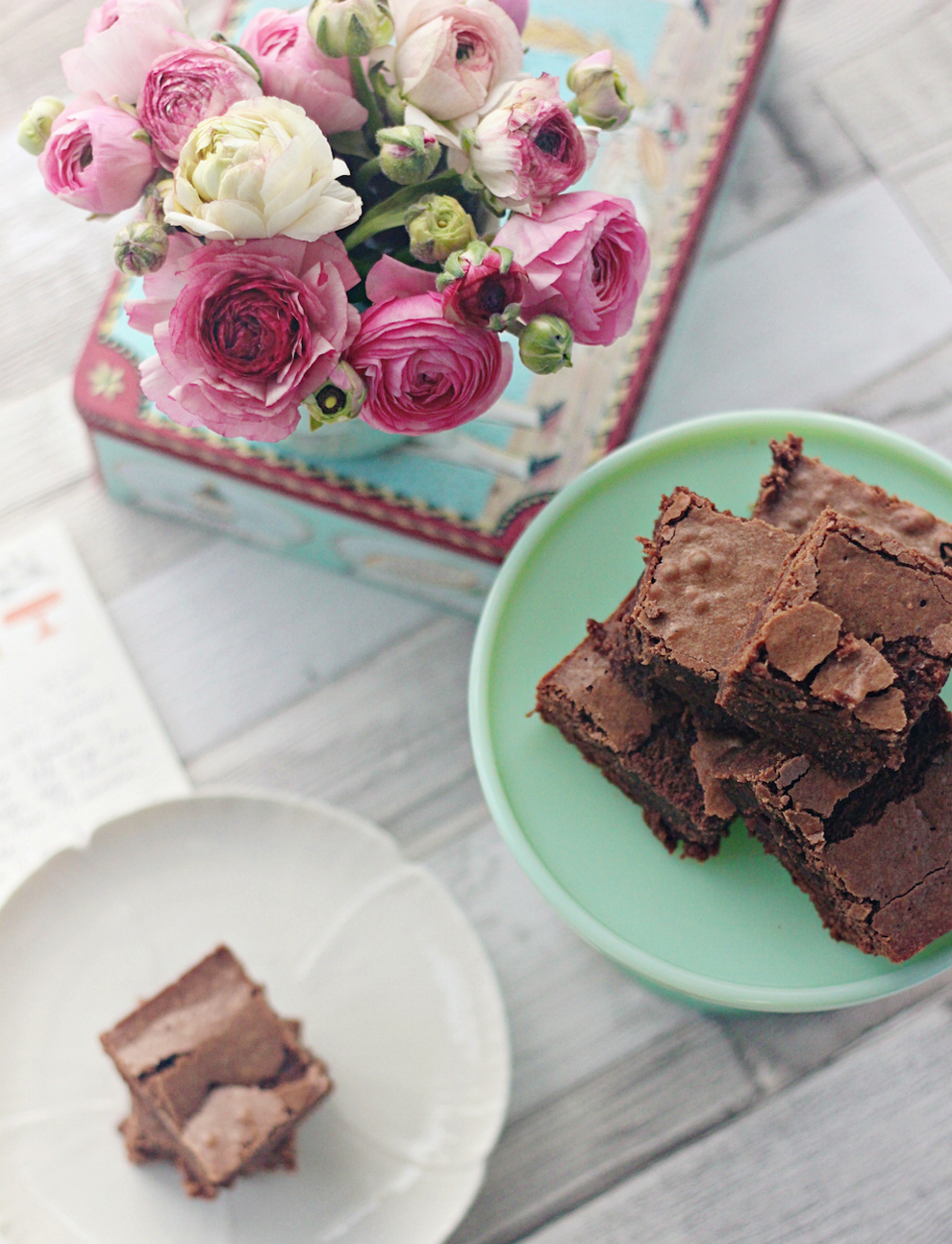 My readers inspire my content, as well, and I try hard to be responsive to their requests; sometimes, for instance, international readers may write to me asking me to go to a particular exhibition in London, which they're unable to attend and so would like me to review. I also have some cookbook writers and authors as upcoming guests on my podcast, whom I first discovered through my readers raving about them to me, and now love myself. It feels amazing to be able to say to a follower – 'thanks so much for introducing me to this writer's work; I had to let you know that I've just recorded an interview with her for the podcast, and I can't wait to share it with you.'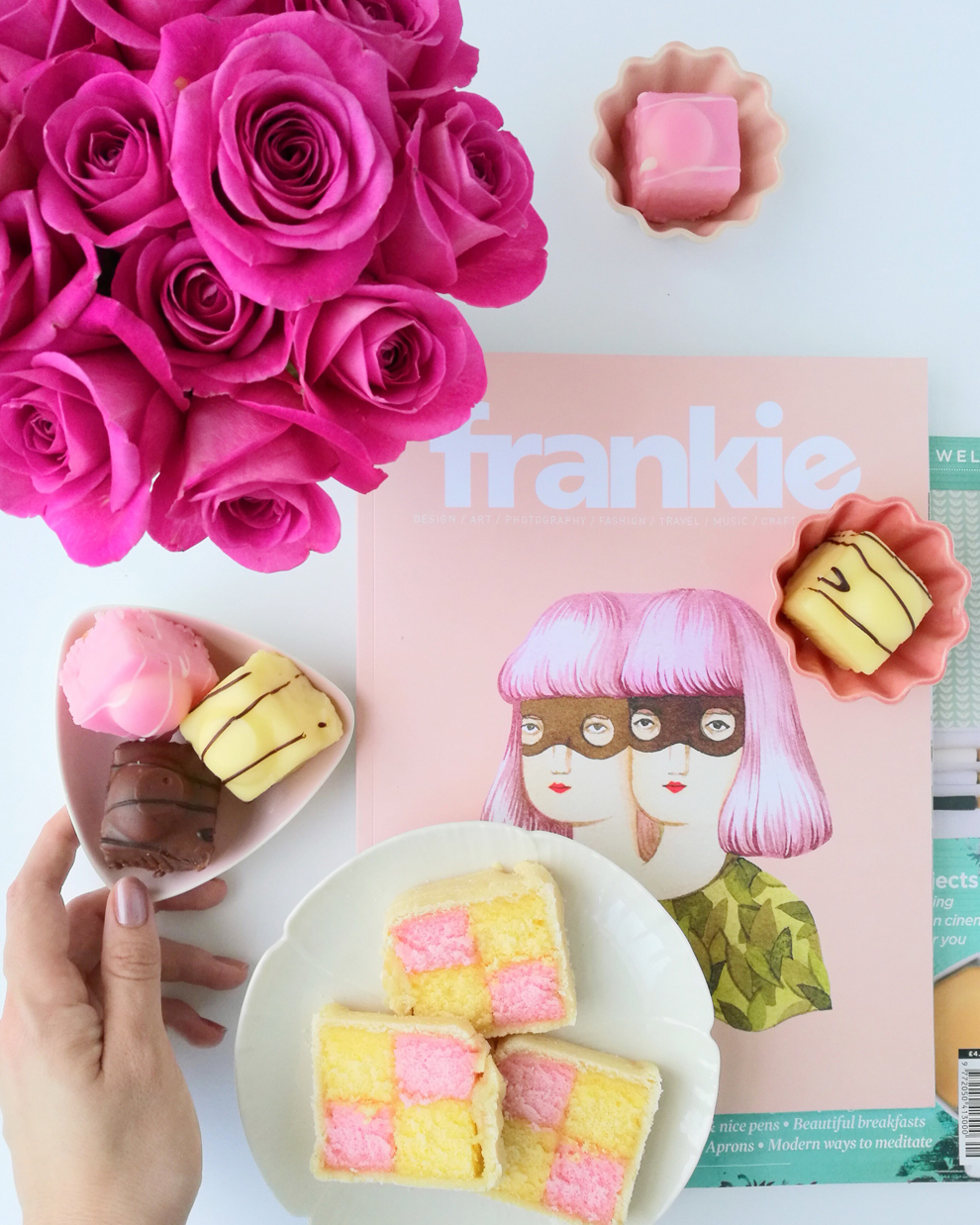 As I said above, one of the things I enjoy most about blogging is the sense of community it brings. I feel that's what makes a blog so different from a magazine: it's personal, and you're able to have a true dialogue with your readers, which is something I want to continue to grow and encourage on my blog. I'd love my followers to feel they're as much a part of Miranda's Notebook as I am.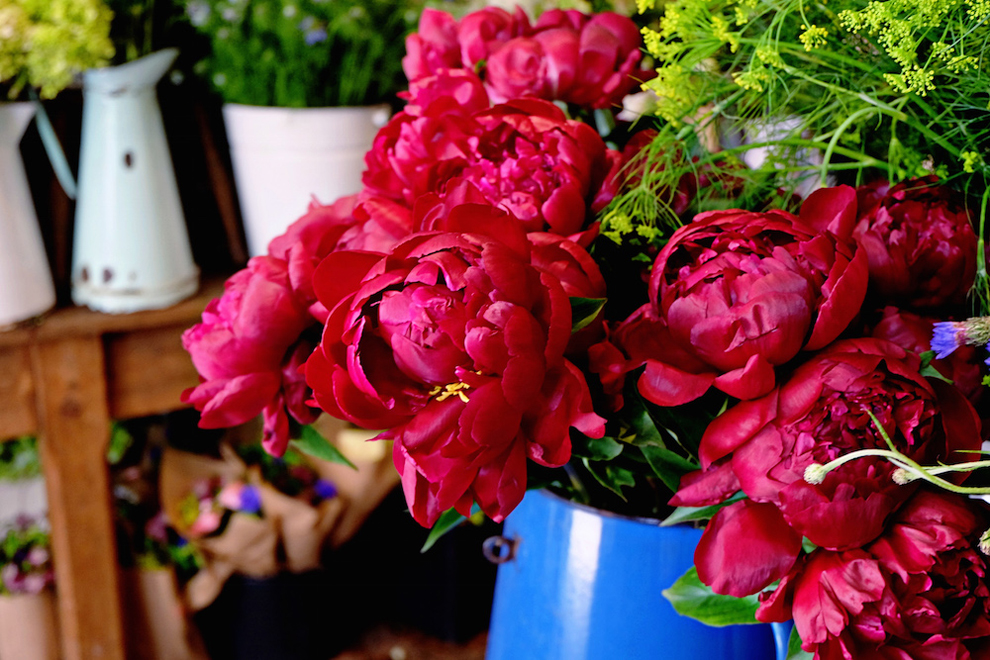 PLEASE SHARE WITH US YOUR TOP THREE BOOKMARKED BLOGGERS
I love Posie Gets Cozy and The Pioneer Woman, who both have such very different lives from my own, which I think is part of the fascination! I've followed Cupcakes & Cashmere from almost the very beginning (so pretty much through all of my 20s), and she's still one of my favourite bloggers.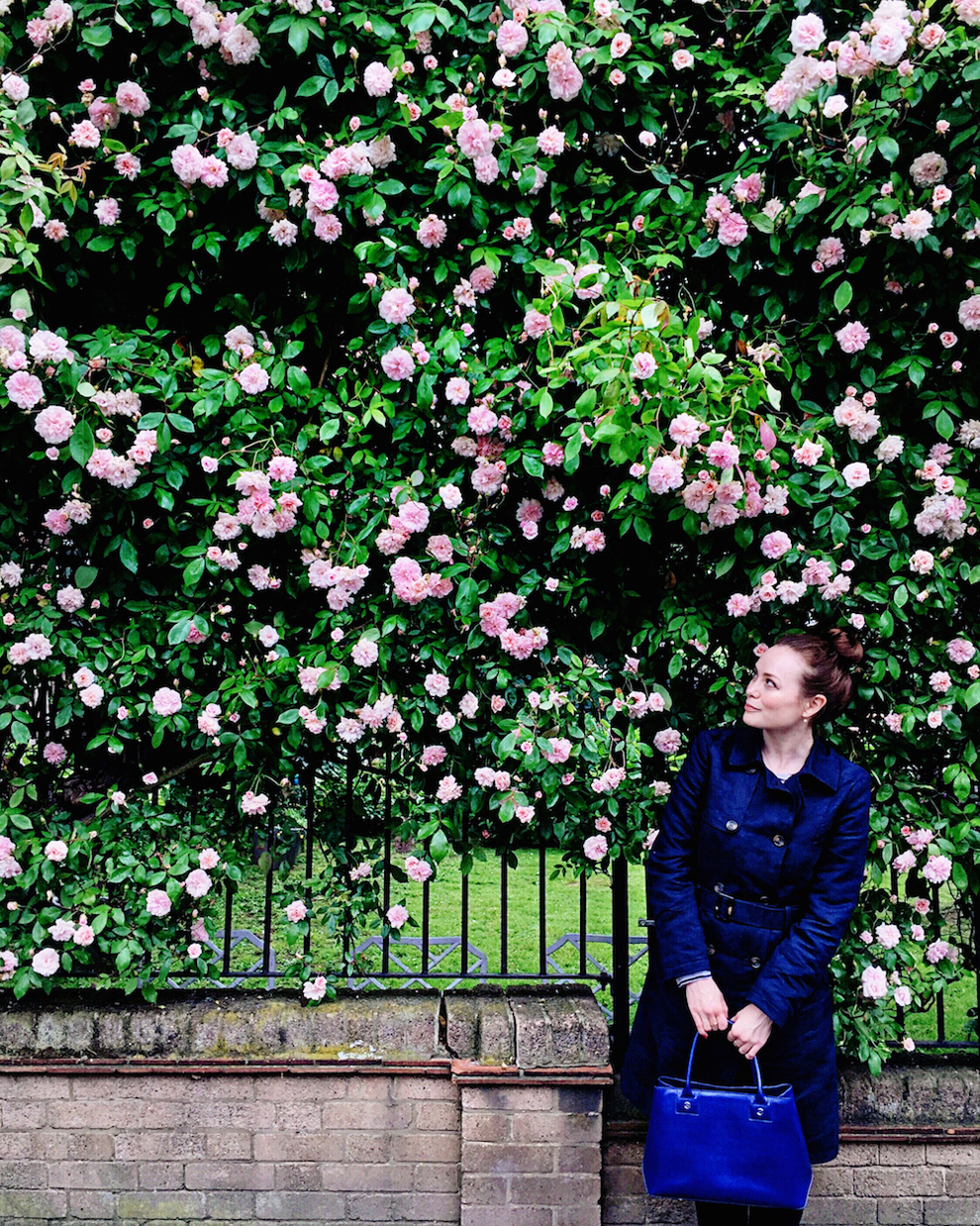 WHAT ARE YOUR MOST COVETED PIECES FROM LAURA ASHLEY?
I love the faux suede navy trench coat I got about a year ago; it's such a timeless piece, and people often stop me on the street to ask where I got it. I also have a black and white jersey dress, which I find really useful, as it's great easy-to-wear piece that suits so many different occasions in both my blogging and teaching lives! At the moment, I'm wearing the grey suede boots I got just before Christmas all the time, as they go with everything, and I'm rarely out of boots in the winter.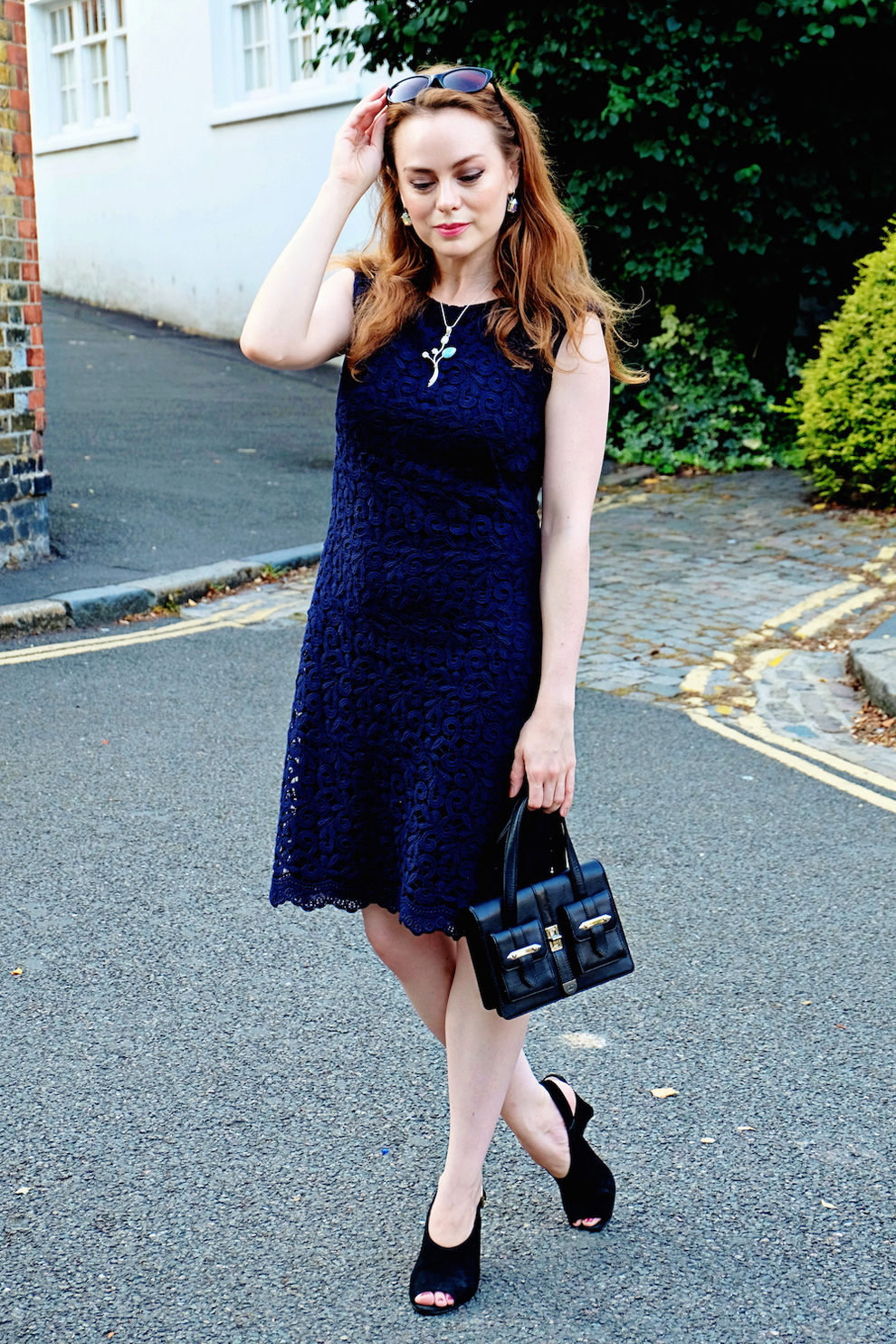 Thanks Miranda, it's been a pleasure having you on our blog again and lovely getting to know more about you. Make sure you check out Miranda's blog and Instagram! Who do you want as our next blogger crush? Let us know below or on Twitter @LauraAshleyUK
Read the latest articles on the Laura Ashley blog here: WHAT TO DO THIS BANK HOLIDAY WEEKEND and CREATING A STYLISH INTERIOR SPACE FOR YOUR DOGS