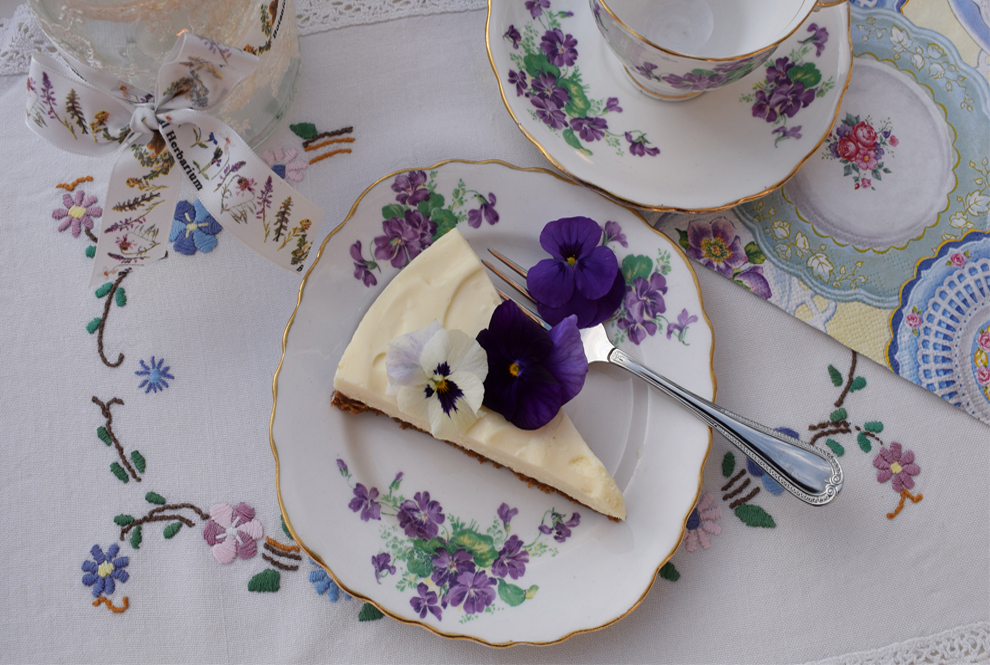 Introducing our August blogger crush... read more
You do not want to miss this blogger! Introducing the wonderful Louise from The Vintage Room who is our August blogger crush and this is exactly why…
Louise runs an event styling company, specialising in weddings and special occasions and quite frankly she can style our homes any day! Louise adds beautiful touches to events, including her large collection of fine vintage china which we have been lucky enough to see plenty of!
Louise's imagery is always full of colour, imagination and attention to detail. Making us crave cheesecakes, afternoon drinks in the sun and cosy nights in surrounded by fairy lights, she's always a warm welcome to our Instagram feed!
You may have seen her on the Laura Ashley blog with her delicious Make & Do: Louise's Lemon Cheesecake! Let's see what Louise has to say…
How did the blog The Vintate Room come about?
Since I started up my vintage styling and event planning business around 6 years ago I have worked hard to build an online presence on social media as this is an ideal way to network and reach potential clients. Starting a blog to run alongside my Vintage Room, FB & IG was a natural progression and as I really enjoy writing & taking pics, it's a very enjoyable way to reach even more people and has opened up some lovely opportunities for me.
My FB page has around 167k followers from all over the world and this has been invaluable in directing traffic to my blog. People from over 90 different countries have visited the blog and I'm so thrilled that they seem to enjoy the mix of styling inspiration, recipes and little snippets of my home which I share.
What do you enjoy most about blogging?
What I love about blogging is how it gives me the chance to share a bit more of what I've been up to and allows a more in depth look at the background to events and to show step by step recipes etc. Social media such as FB & IG are all about visual and I don't include much text with the pics that I share on there so the blog is a way of expressing more of myself in a slightly more personal and detailed way.
What inspires what you write?

I'm inspired by many different things and sometimes it's perhaps somewhere that I have visited and loved that I want to share on the blog. For example I have been to Paris countless times and have picked up some useful little hints for people potentially thinking of visiting this beautiful city and my blog post on Paris was very popular and I got some lovely messages from people saying how helpful it had been to them which was wonderful! I also like to include blog posts on my vintage collections such as my books and vintage china as these are always popular when featured on my social media accounts.
Please share with us your top three bookmarked bloggers?

My favourite three bloggers are:
What are your most coveted pieces from Laura Ashley?

I'm a huge fan of using pastels in my home and have incorporated many lovely items from Laura Ashley over the years. I love soft pinks and blues and love the duck egg Josette range which features in my living room. I recently purchased the duck egg Dorset table & chairs and am thrilled with how they look in my kitchen. My all time favourite LA purchase is a dusky pink embroidered lamp shade which I bought when I moved house eleven years ago and it is always much admired when I post pics of it. I'd love a similar one in duck egg blue so am hoping it may feature in a future LA collection!!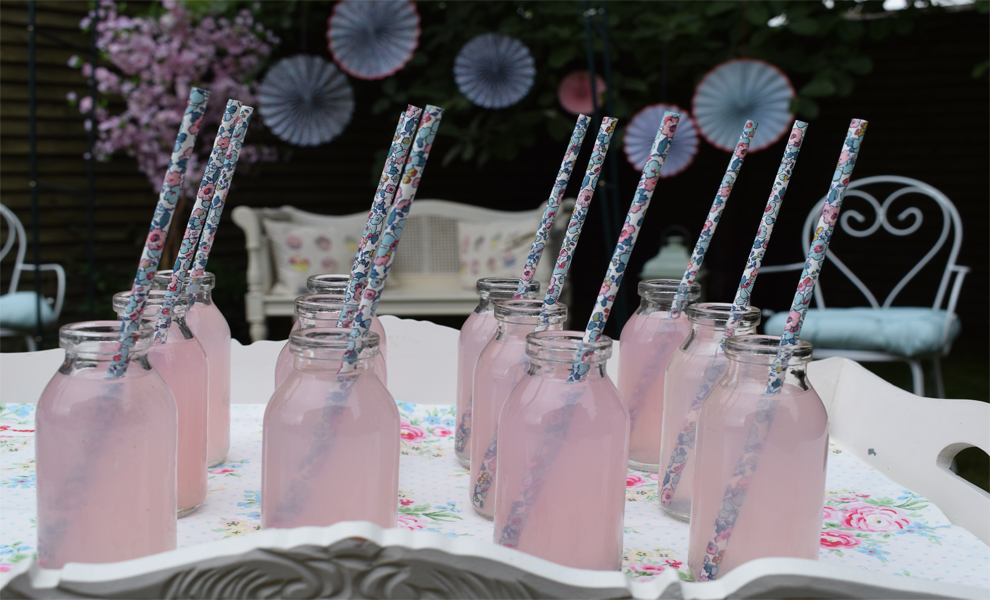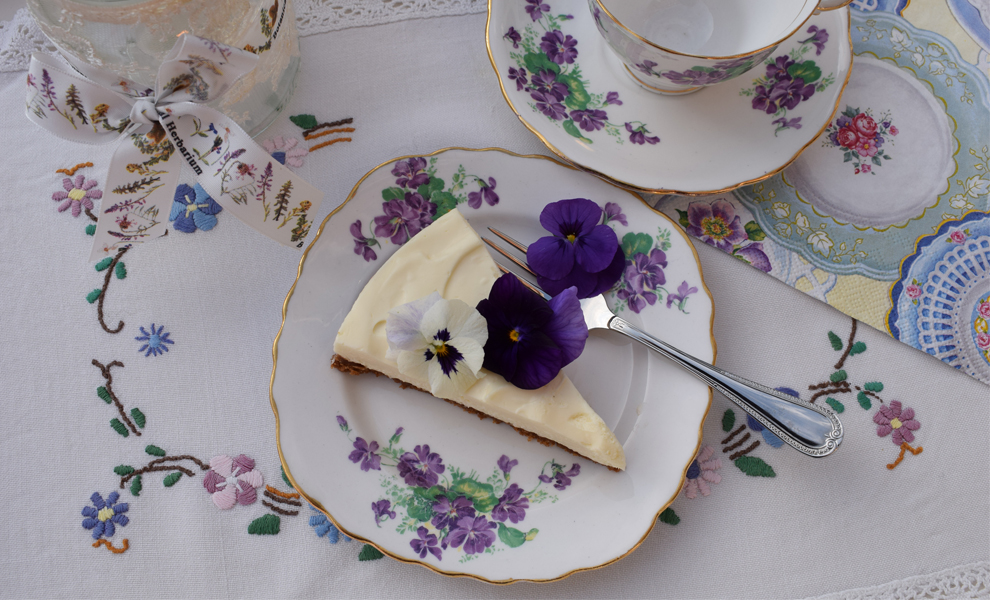 Thank you so much Louise for taking the time to answer our questions. Be sure to follow her on Instagram. Let us know who you'd like as our next blogger crush below or on Twitter @LauraAshleyUK