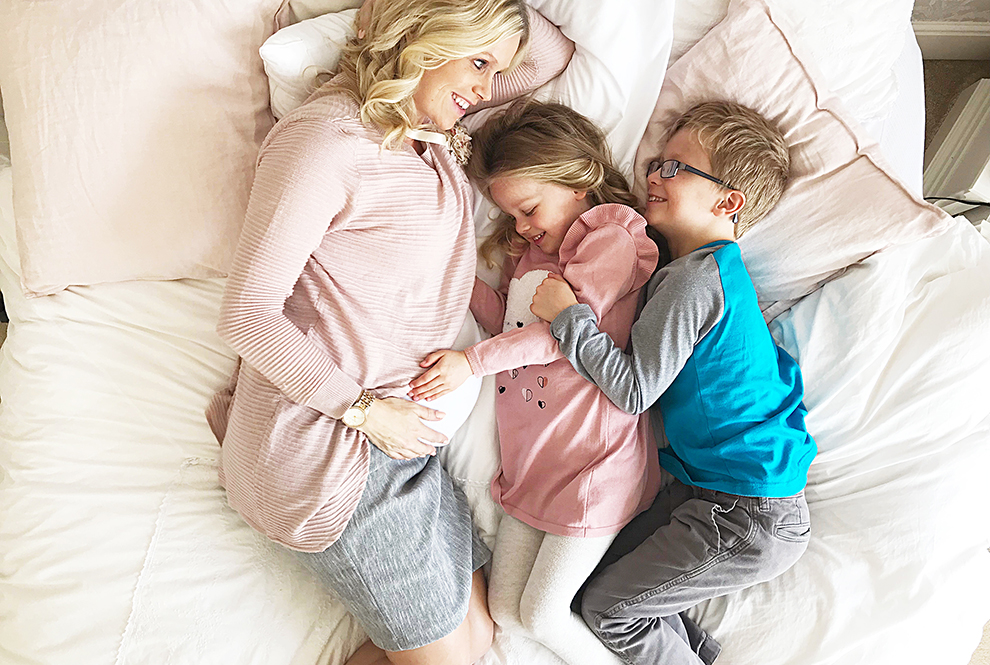 It's time to meet our April blogger crush read more
Although the weather can't make it's mind up we've made a firm choice with this month's fabulous Blogger Crush. Meet Jenny from Let's Talk Mommy.
With her third child due imminently, we sat down with Jenny to learn more about where it all started. From photography that always has us smiling to being our trusty go to blogger for a seasonal tablescape she really shows us the best of her home and her family. She's even appeared on the blog herself with this stunning Garden Afternoon Tea Baby Shower, Twas The Night Before Christmas and A Laura Ashley Easter. But enough from us let's hear from the lady herself…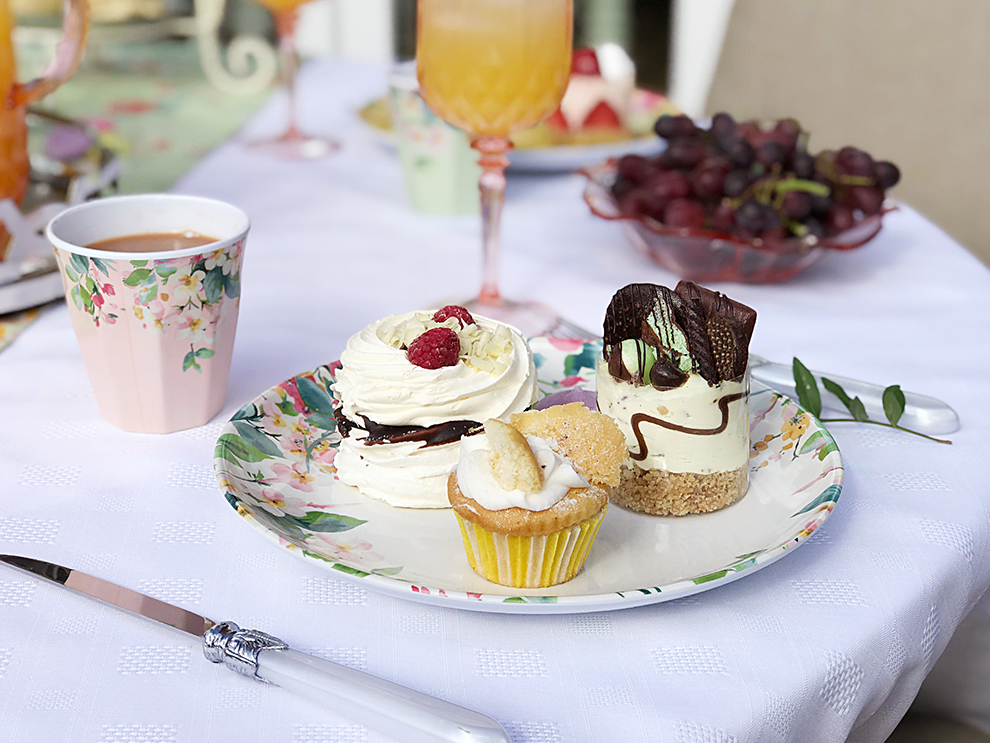 HOW DID THE BLOG THE LET'S TALK MOMMY COME ABOUT?
I started LTM blog immediately after having my second baby as a way to share and document our family adventures with my friends and family back home in America. Being an expat and having kids can be lonely too. It was a way to connect with other parent bloggers with little ones the same age while at home. I was surprisingly nominated for two awards my first year and it quickly became a full time job for me as much as it was a passion. Doing what I am passionate about for work is the most rewarding thing in the world especially when I get to have my entire family involved on a daily basis too.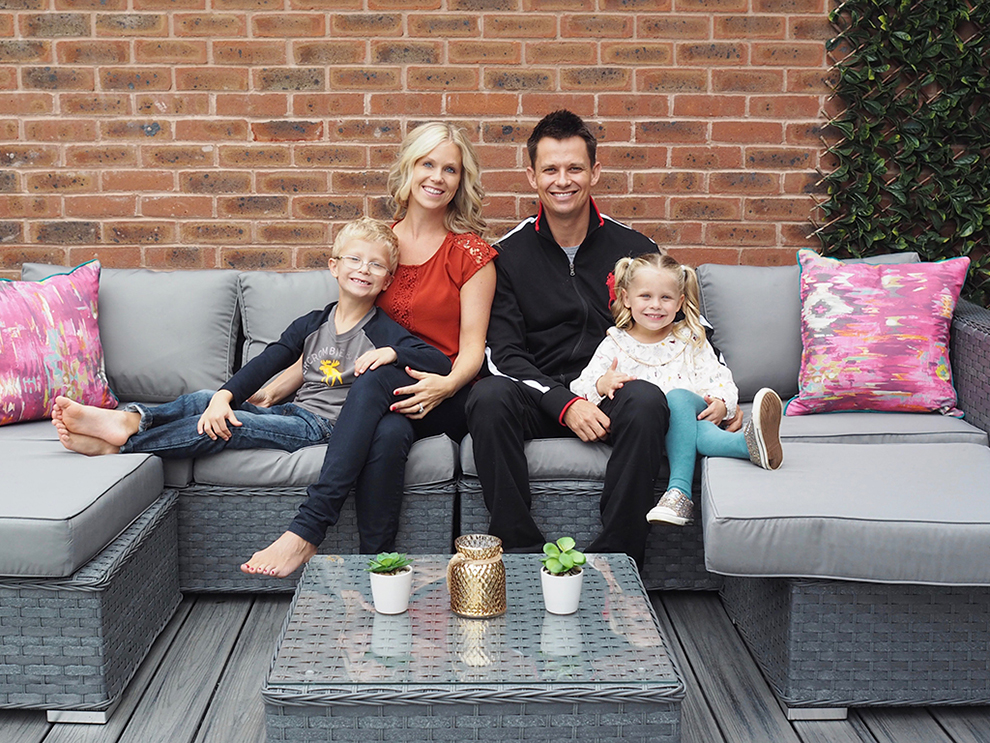 WHAT DO YOU ENJOY MOST ABOUT BLOGGING?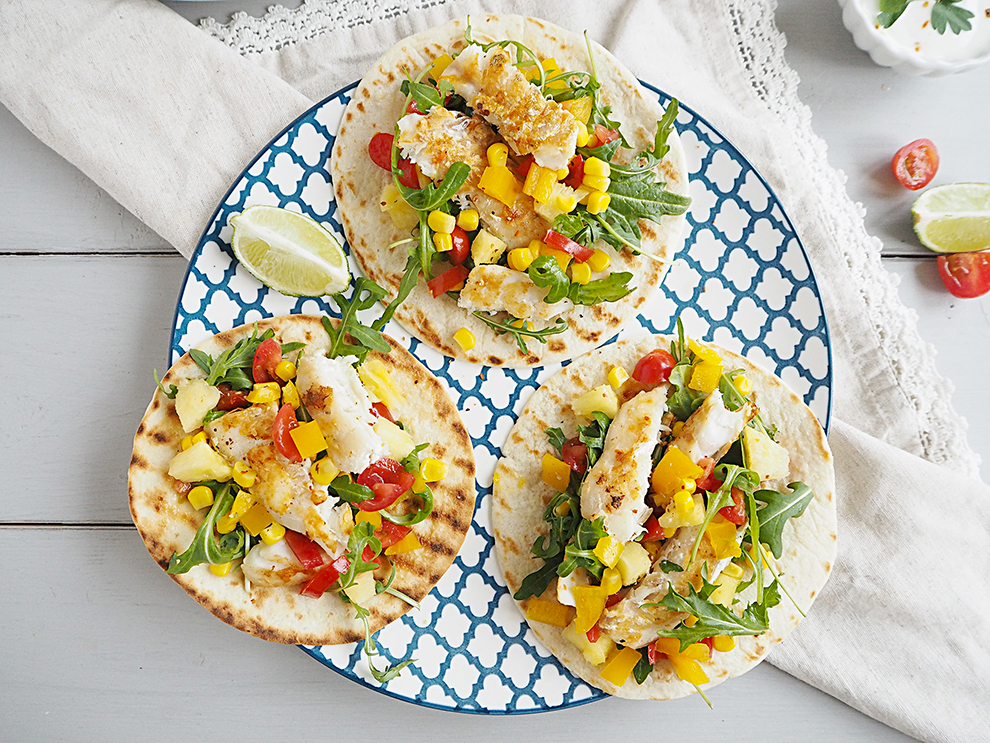 I love writing. I actually wrote a novel first before I started a blog called When Love & Culture Collide. I always wanted to be an author but it's hard with two little ones at home and in tow to get those chapters in and blogging was more instant rewarding, in that I got to style and play with photography too. I have loved putting all my hobbies together it's so fun. Blogging not only brings inspiring and amazing friends into my life from around the world but each day is something new. I might be food or interior styling one day, fashion photo shooting the next day either of myself or a friend and then filming a video with the kids for a family day out the next day. I love the variety of blogging and I don't think I could ever stick to just one topic. It's all about our whole lifestyle, not just one piece.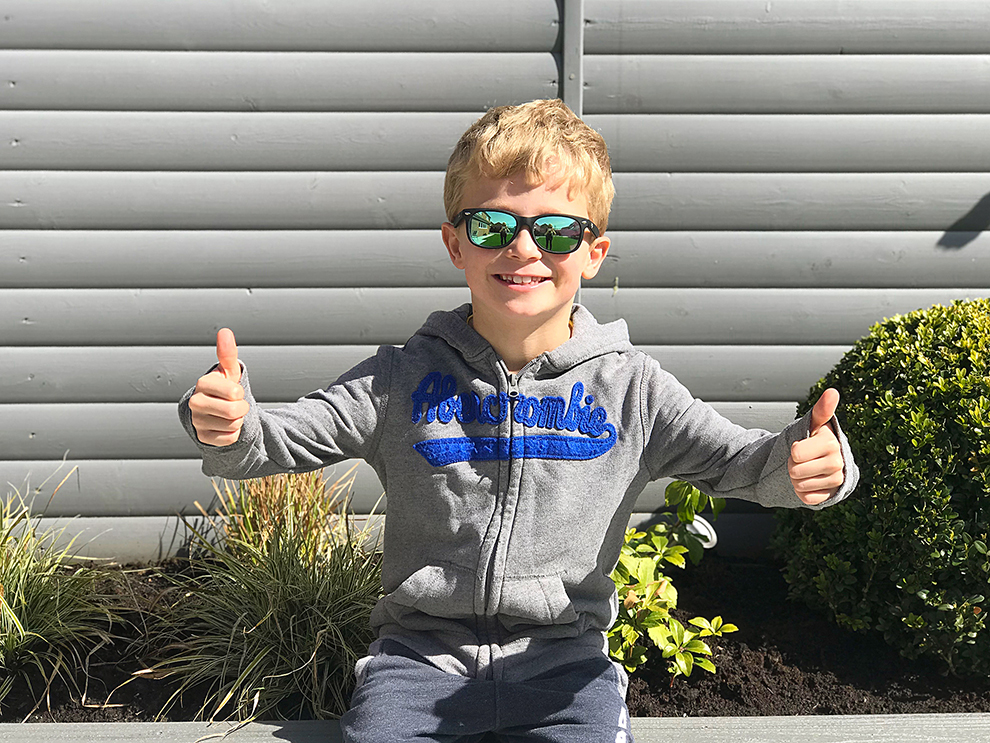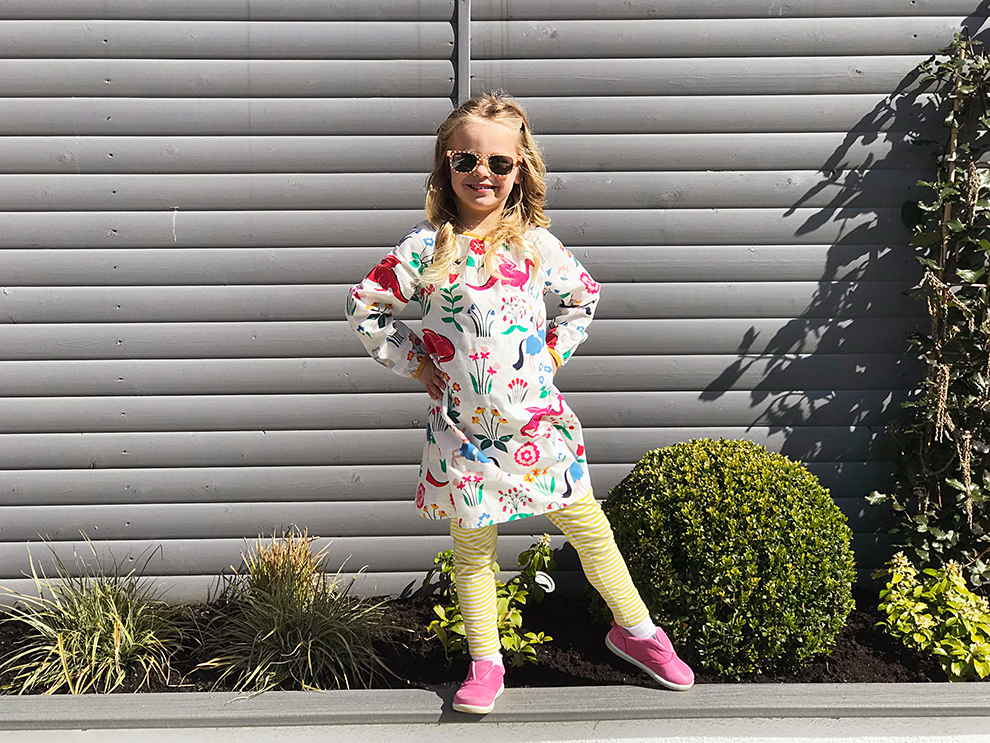 WHAT INSPIRES WHAT YOU WRITE?
The love for sharing experiences, tips, advice, words and adventures keeps my fingers typing. I have blogged or vlogged almost every day sometimes more than once a day for five years now. I can honestly say I always have a list of about twenty posts to write and never have had writer's block yet. My head is full of ideas to write about just wish there was more time in the day to share it all.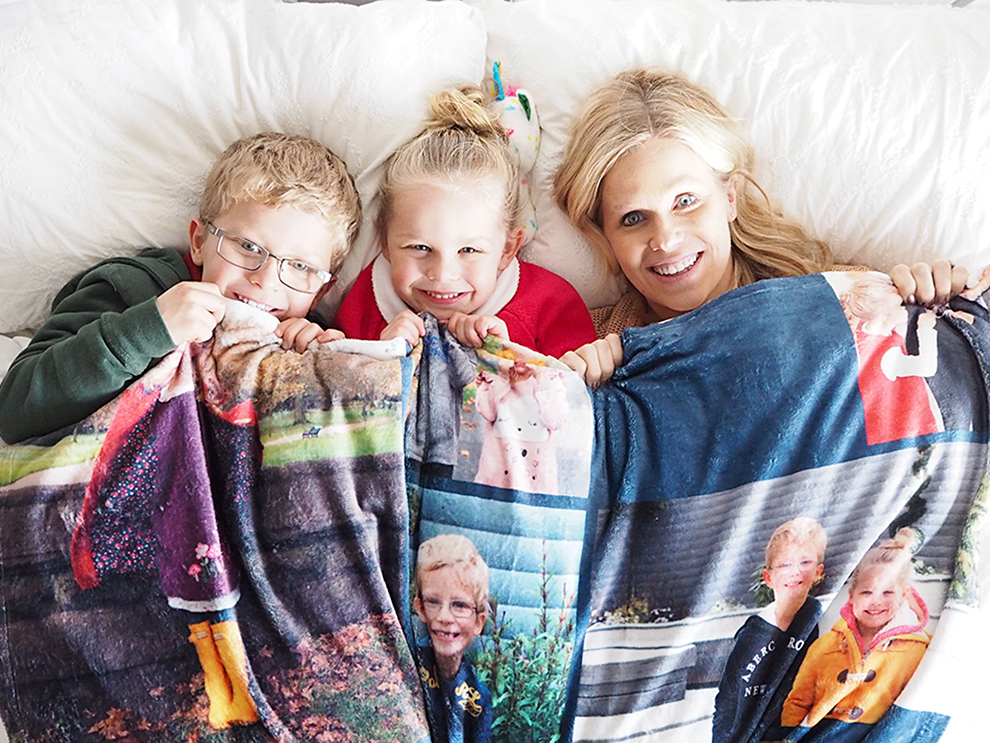 PLEASE SHARE WITH US YOUR TOP THREE BOOKMARKED BLOGGERS
Oh, how can I just pick three bloggers. I almost feel cruel spotlighting so few. I find each blogger is unique, and each one has something to offer a little bit different from the next. I love a variety of blogs too. A firm favourite interior blog is Emma from Amble & Ash. Another firm favourite fashion blog is Jess Soothill, and a travel blog favourite is Katie from Mummy Daddy Me. I could list over a 100 that I read on a weekly basis that all deserve shout outs here for a variety of reasons (if only that were possible). If you are a blogger, keep sharing, keep up the hard work, and keep inspiring all of us.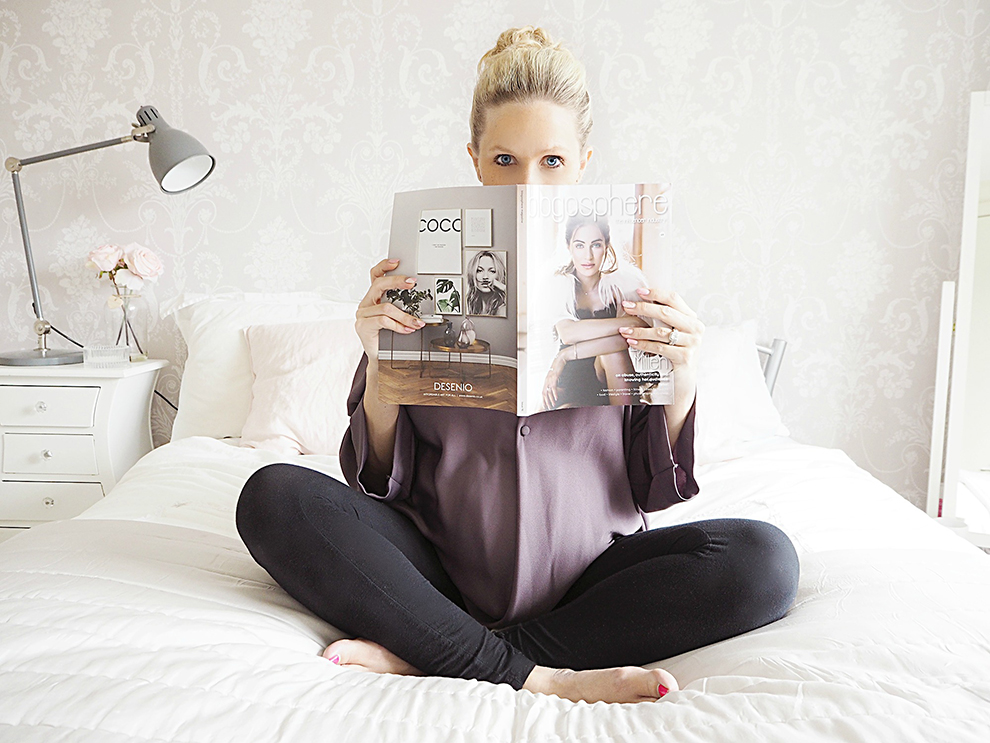 WHAT ARE YOUR MOST COVETED PIECES FROM LAURA ASHLEY?
It's easy to look at my Instagram and see I am a huge fan of Laura Ashley for years now. Every wallpaper, curtain, piece of furniture just about is from here. How can I pick a coveted piece? I think the piece I wanted the most for so long was my white pearl striped ottoman for my living room. I was waiting for the kids to be old enough where sticky, dirty fingers weren't such a risk. It really has made my living room finally feel complete. Next to that ottoman has to be my tableware. I love a good tablescape and the tableware I got last Christmas is the first thing I put out when we have friends over for a dinner party.
Who do you think our next blogger crush should be? Let us know below or on Twitter @LauraAshleyUK

Read the latest articles on the Laura Ashley blog here: WHAT TO DO THIS BANK HOLIDAY WEEKEND and CREATING A STYLISH INTERIOR SPACE FOR YOUR DOGS