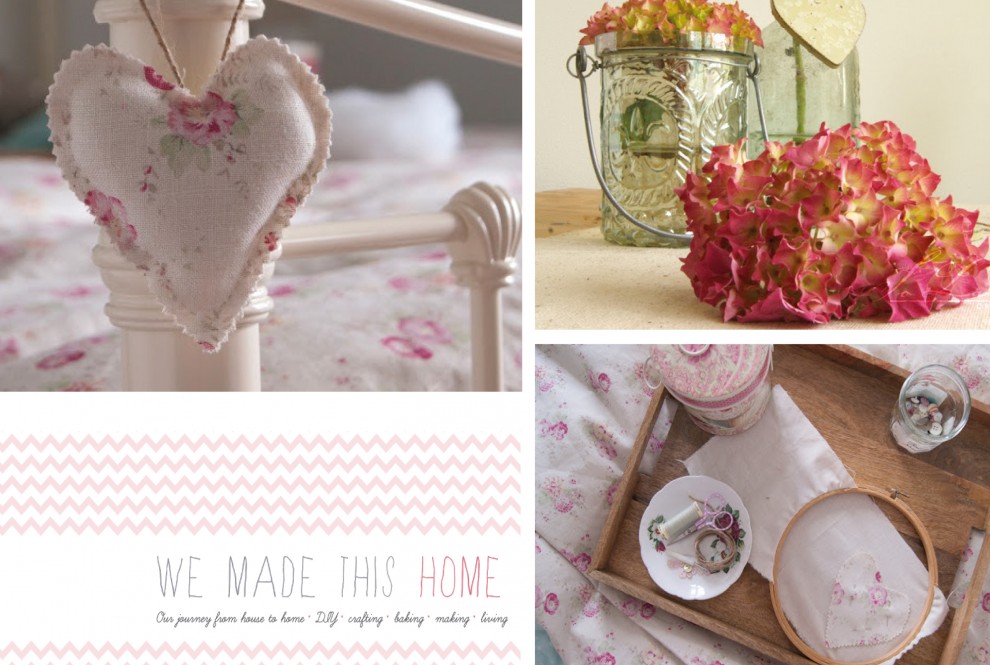 Introducing Laura at We Made This Home… read more
The time is now upon us and we are excited to reveal our blogger of the month for May! Since we shared our last blog crush for April, we have been madly bookmarking all our online favourite reads. So without further ado we are super excited to announce our May Blogger of the Month, the ever so lovely Laura at We Made This Home…
It goes without saying that we really are rather smitten with Laura and her blog We Made This Home. Falling head over heels for her little corner of thoughts, we have thoroughly enjoyed following her adventure of turning her house into a home. Laura's sweet notes cover a range of how-to craft guides, décor inspiration and a snapshot of her daily life through her amazing photography. Recently new to the blogosphere, Laura's online journal has become an instant hit for those with a penchant for all things crafty and whimsical. If Pinterest were a blog, it would certainly be We Made This Home. Bursting at the seams with inspiration, this candy coloured haven welcomes you in, and eagerly scrolling for more. We especially love her Painted Chairs tutorial (we spy some of our Laura Ashley paint!) and the story of Laura finding her age-old cake recipe from her Grandmother's aunt – a true treasure!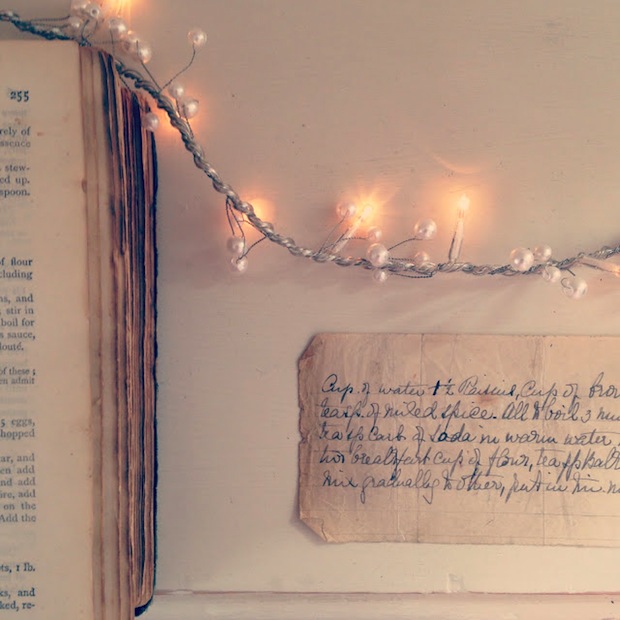 The blog recipe Laura found which was handwritten by her Grandmother's aunt.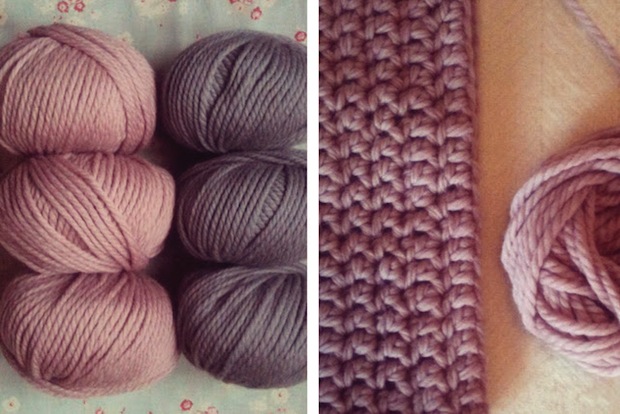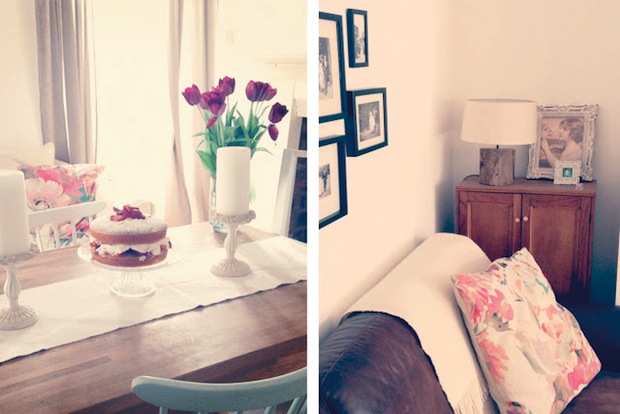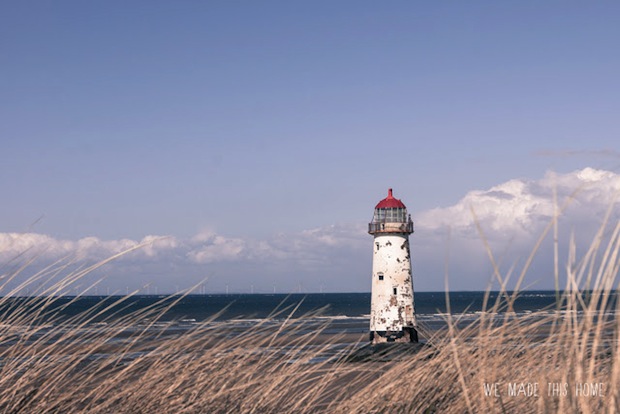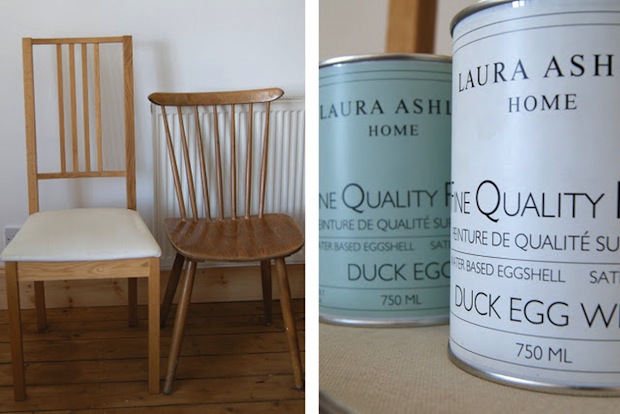 We invited Laura to tell us more about We Made This Home…
How did 'We Made This Home' come about?
 'We Made This Home' started out as an online journal, showcasing the journey my husband and I embarked upon whilst renovating our first house together. Having always had a keen interest in interior design right from an early age, I used to dream up ideas of the perfect house, designing layouts and sticking furniture cut-outs together! After starting our renovation project, I began to collect inspiration for how I could create my own pretty and relaxed home. Picking out fabrics, revamping old furniture and crafting is something I really enjoy and in-turn something I love to share on my blog.
What inspires you to write?
Having been inspired by many other lifestyle bloggers, who welcome you into their home and lives; I wanted to do the same – sharing my thoughts and creations with others. I am very much inspired by the simple things and like to write about little projects and crafts that makes our house a home. From little scraps of fabric that can be made into bunting, a lick of paint that can transform an old chair or a jam jar of old buttons which can present a whole host of creative possibilities (like a last minute gift idea!). My blog aims to be a celebration of all these little things.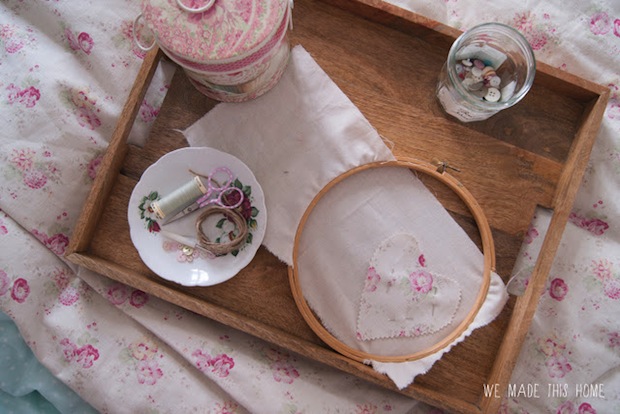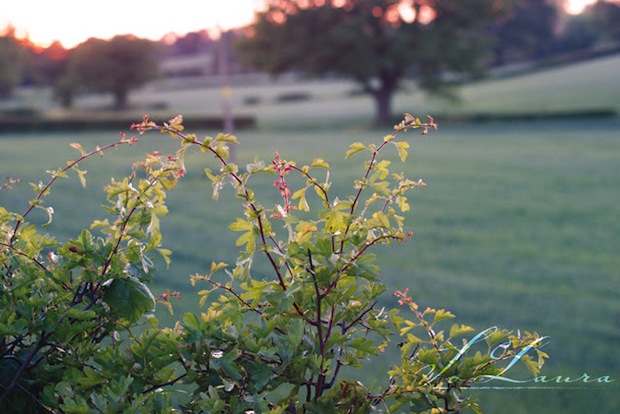 What do you enjoy most about blogging?
Blogging has fast become my favourite hobby. Whether it be planning future posts or setting up little projects to be photographed. The biggest enjoyment I get is simply the delightful interaction I share with my readers.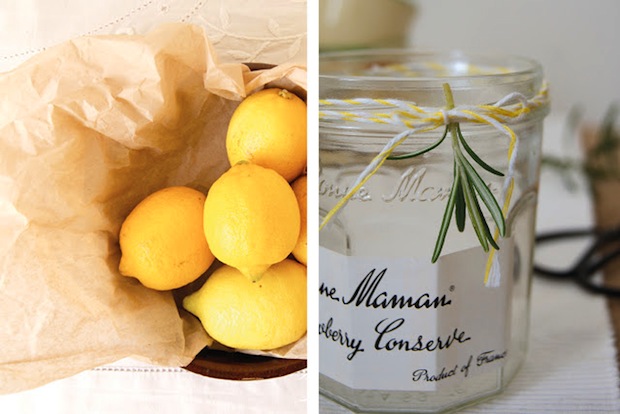 What are your top three favourite blogs to read?
I love Will's lifestyle blog, when pulling trend moodboards together for work it's my first stop for inspiration. His blog is an eclectic mix of interior design and styling ideas with interesting posts about his travels and interesting finds thrown in too!
Ivy writes about her adventures of setting up a home with so much passion and honesty, it's simply beautiful – with her photography mirroring this!
Ailie Williams
I met Ailie online and I like to think we have become blogging buddies! I love to sit down and read her blog, covering the topics fashion, baking and making. She is a young whippersnapper, currently studying her A-levels with a natural talent for blogging.
What's your favourite item on the Laura Ashley website?
Yikes, do I only get to choose one? That's a tough one! My favourite item would
be the Oakham Coffee Table – it would look lovely in my living room accompanied with a beautiful bunch of flowers and a few candles sitting on top! I also love the idea of storing wicker baskets on the shelf at the bottom.
Be sure to pop We Made This Home on to your must-read list – we can't promise you won't fall in love with her blog, because you will. Don't say we didn't warn you!