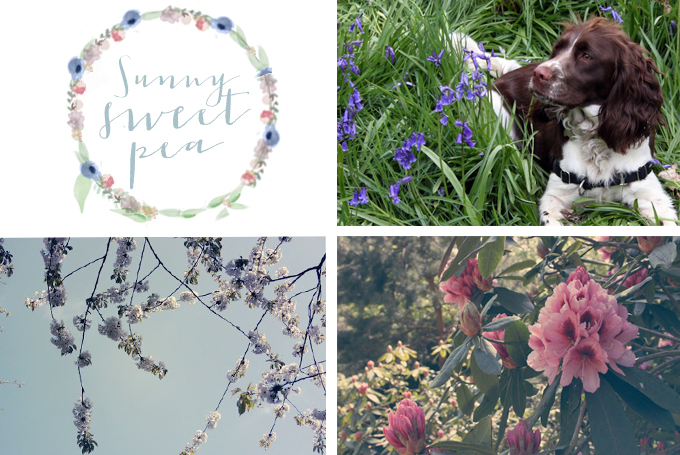 Introducing Jenny at Sunny Sweet Pea… read more
As we suddenly find ourselves in the summery month of June (how time whizzes by!) we are delighted to reveal our new blogger of the month. Hailing from the country town of Norwich, lifestyle blogger Jenny gives us an insider peek into her wonderful blog Sunny Sweet Pea…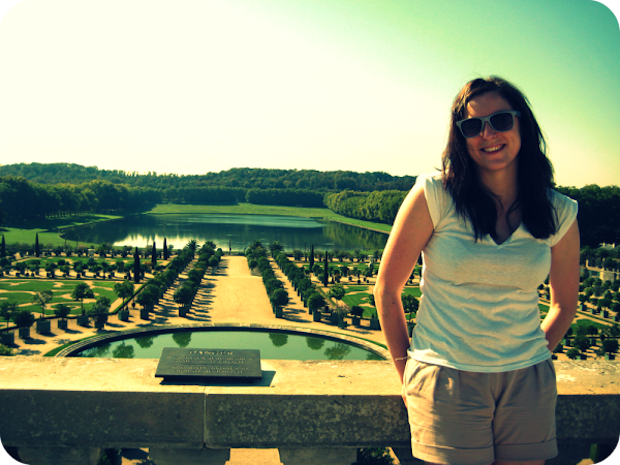 A mish-mash all of all things whimsical, Jenny's online journal Sunny Sweet Pea is home to day to day snippets of her life. With a dash of weekend adventures, a sprinkle of foodie posts and a large helping of café reviews, book recommendations and her monthly love lists, we are truly smitten with Jenny's blog. Allowing us to dip in and out of her thoughts, Jenny shares the simple pleasure in her life – and we for one, are hooked!
Of course, we must not forget a certain leading sir that takes centre stage on Sunny Sweet Pea, Jenny's adorable Springer Spaniel Pip! Raring for adventure and ready to explore, we love nothing more than reading about Jenny and Pip's latest venture – whether that be racing through the flowers in Sherringham Park or updating us on her mischievous puppy classes – Pip certainly has her very own fan club started…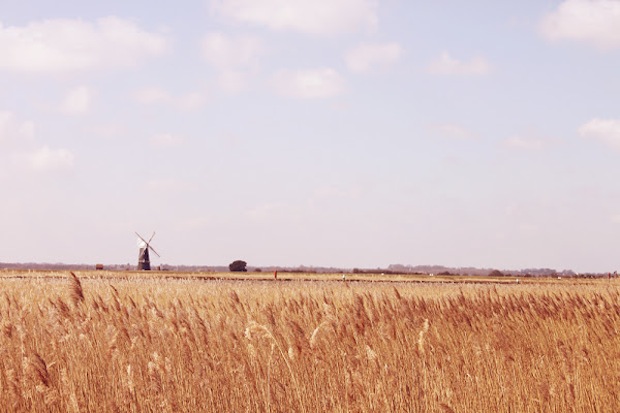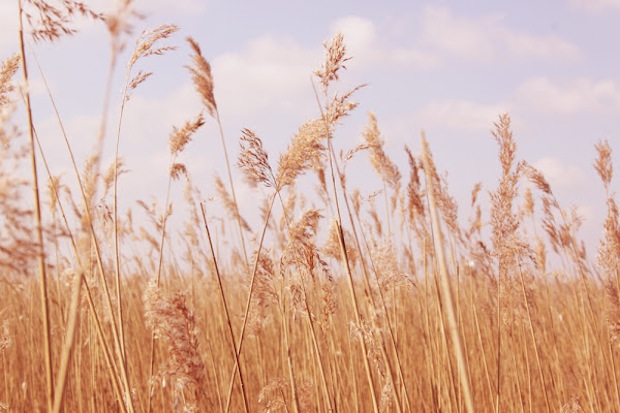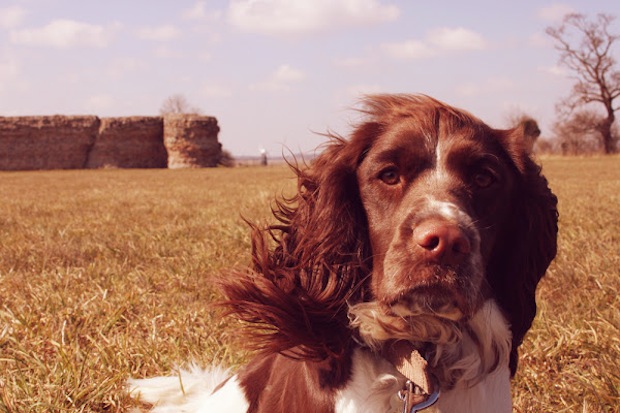 Jenny's beautiful photography is another reason we can't get enough of her blog, not only is Sunny Sweet Pea an absolute joy to read, but we thank Jenny for sharing her amazing photos…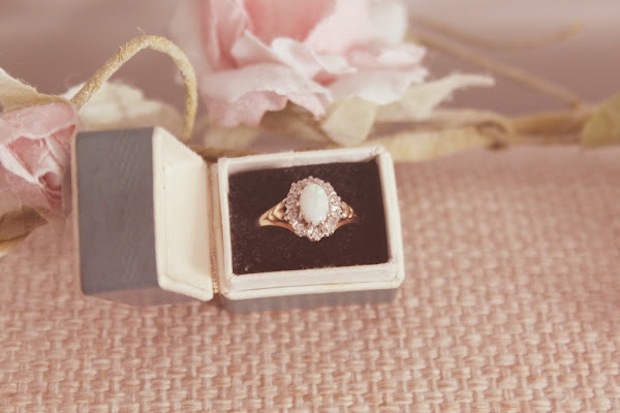 The beautiful opal ring passed on to Jenny from her Grandmother.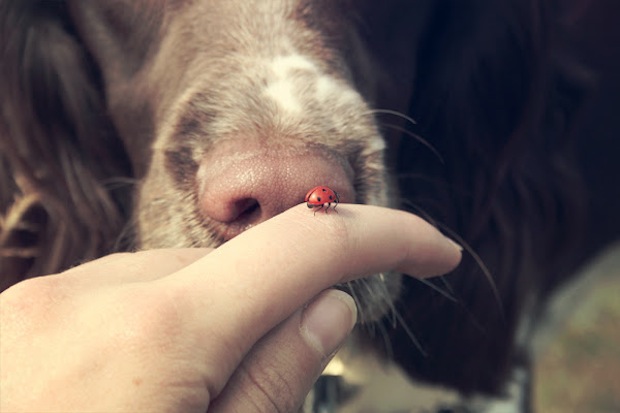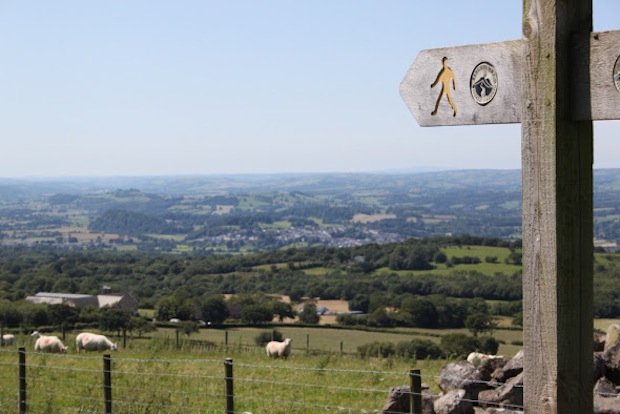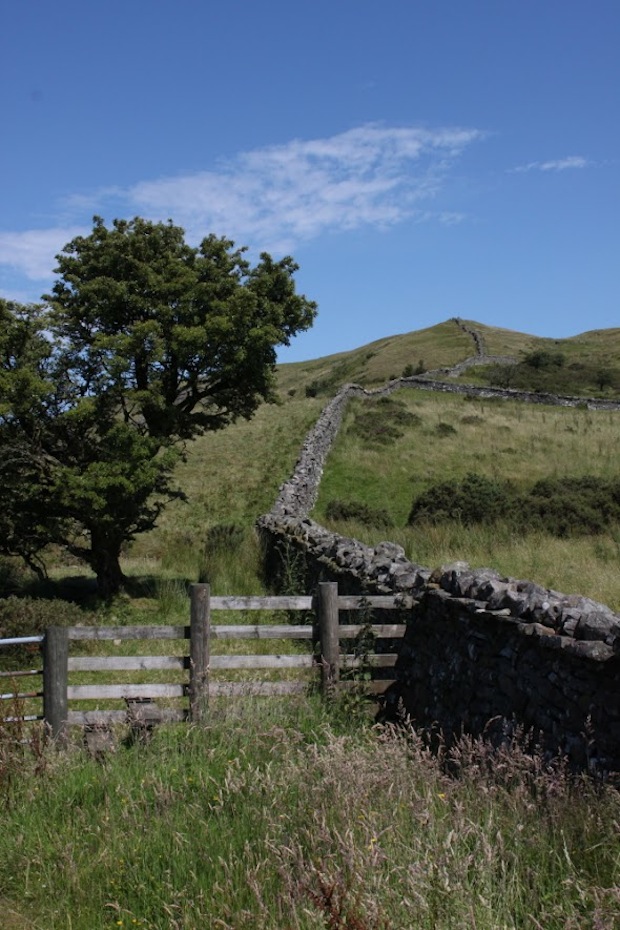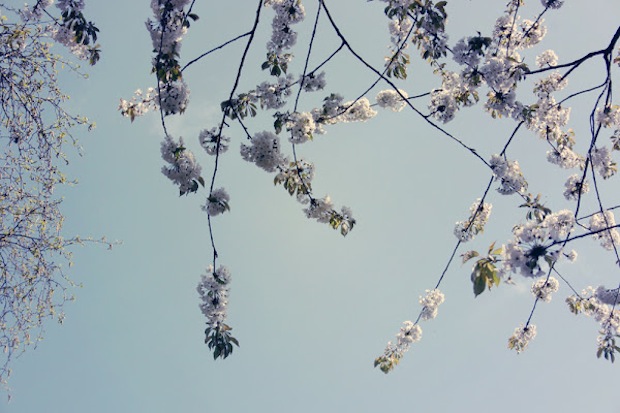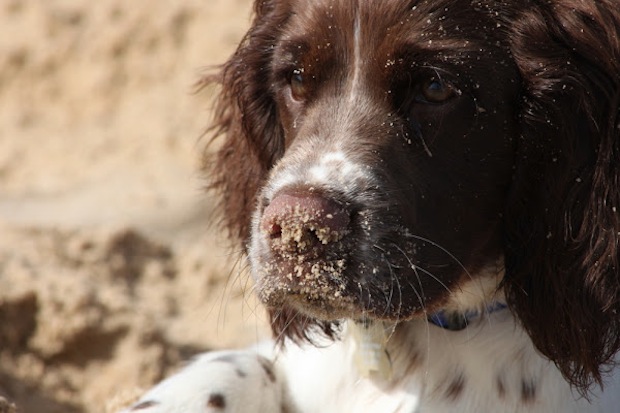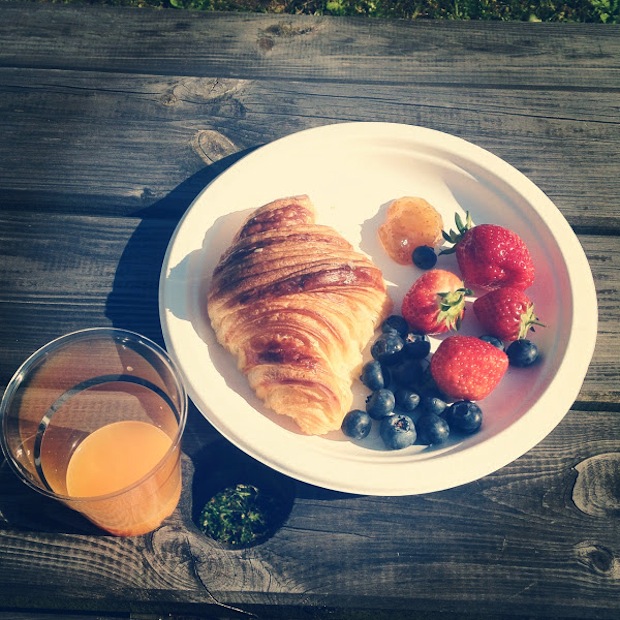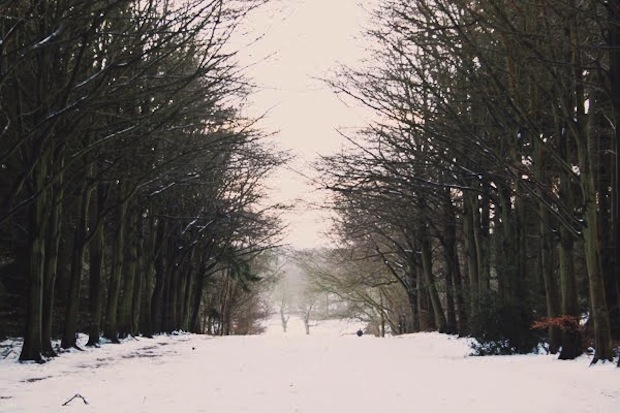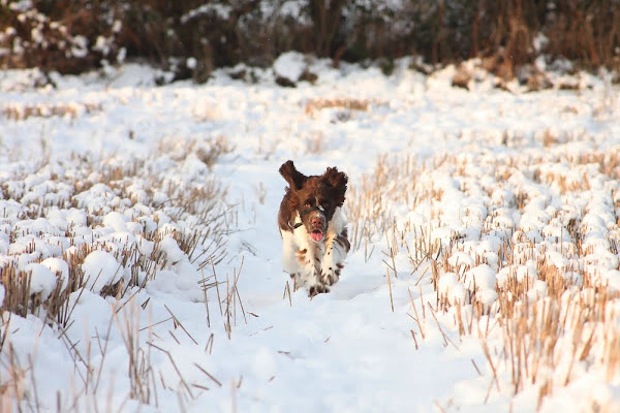 We invited Jenny to tell us more about Sunny Sweet Pea…
How did 'Sunny Sweet Pea' come about?
Back in 2009 I had come to a slight cross roads in my life. Newly qualified as a teacher, I decided after a year that it wasn't for me. Having that horrible, tingly feeling that it wasn't right, I found myself a tad lost. Initially I started a blog to document my job search including my volunteering experiences as I tried to venture into the charity sector. But feeling the urge to write about exciting things, I started Sunny Sweet Pea – a place for me to share all those random thoughts and feelings, of which there are many!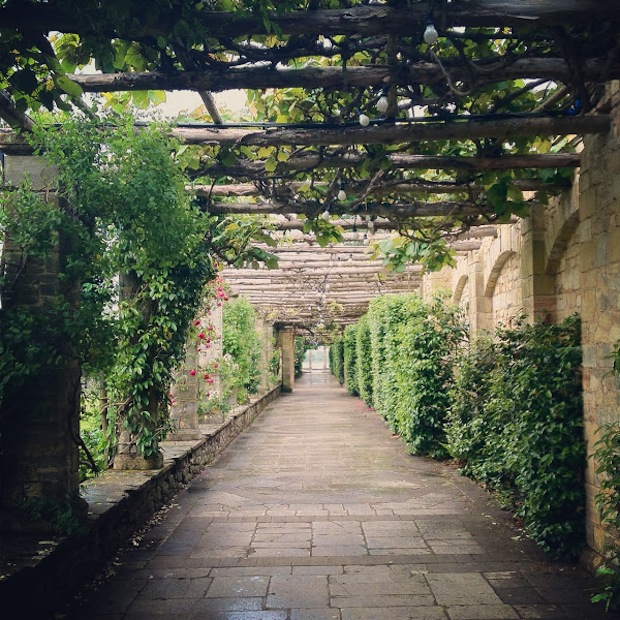 What inspires you to write?
As my Sunny Sweat Pea is a general lifestyle blog I tend to find inspiration everywhere and anywhere. From reading a good book to getting my hands dirty in the garden, I keep a little 'blog diary' where I jot down ideas for future posts. My blog certainly gets me out and about, whether that be finding tasty tearooms to review or exciting places to photograph, blogging is definitely how I like to spend my weekends
What do you enjoy most about blogging?
There are so many things I love about blogging. My blog is my creative outlet. Somewhere I can share my love for writing and photography, for whimsy and adventure, for documenting my life. But the thing about blogging that I love the most is the community I have become part of. I have 'met' some wonderful people through blogging… people who I have more in common with than many of my friends in real life. My blog is the one place where I feel I can truly be myself.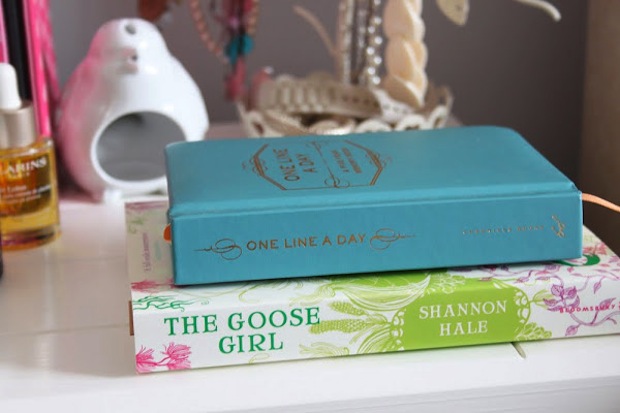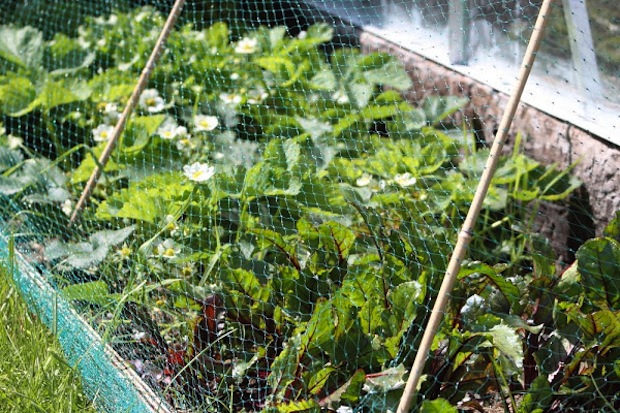 What are your top three favourite blogs to read?
My very favourite blog is Charlotte's The Tea Drinking English Rose. I have so much in common with this lovely lady and I can't wait to meet her in June. My first time meeting a fellow blogger!
I also love reading Jem's blog Beautiful Clutter. She finds trinkets and treasures that I would love to fill my house with.
My favourite Norfolk blogger is Stacey from Whimsical Wolf, she takes beautiful photographs of the Norfolk countryside, providing me with a long list of places I would like to visit.
What's your favourite item on the Laura Ashley website?
My house is full of Laura Ashley items, my favourite being my owl bookends! But I must admit I have been lusting over the globe for my little home office and I have my stylish eye on the polka dot mac and anchor cardigan!

White Owl Bookends /  Anchor Knit Cardigan / Globe 
We loved hearing more about Jenny's blog Sunny Sweet Pea – a true treasure in the blogging world we cannot wait to read more adventures with Pip.