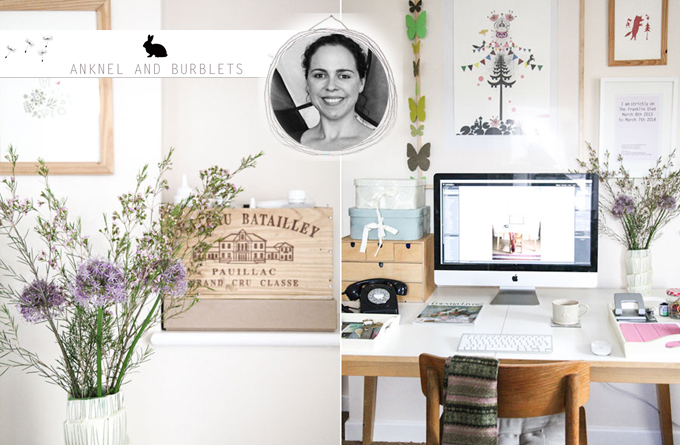 Introducing Charlotte at Anknel and Burblets… read more
There's no denying we love nothing more than sitting down with a cuppa and having a good read of all our favourite online blogs. Jam-packed with inspiration and insightful tips and tricks; blogs are our first stop for sussing out need-to-know interior trends, must-try recipes, style and fashion plus much more! Every month we want to share our favourite reads and nominate a 'Blogger of the Month'…
Kicking off our first ever 'monthly blog crush' is Anknel and Burblets, a blog we stumbled across this month and haven't looked back since – considering ourselves truly hooked. Penned by Charlotte, this online journal details her rustic and romantic tales of everyday life in the countryside with her young daughters and husband Kevin. Originally from New Zealand, Charlotte crossed the ocean to experience London life, before escaping to the Cotswold for an idyllic family life; fulfilling her passion of sharing her love of good food, beautiful photography and inspiring interiors. Pouring over the various chapters of Charlotte's daily life, we have an insight to the exciting adventures to be had with her daughters (we adore the monthly newsletters!), snippets of her cottage interior to reading her must-try, mouth-watering recipes.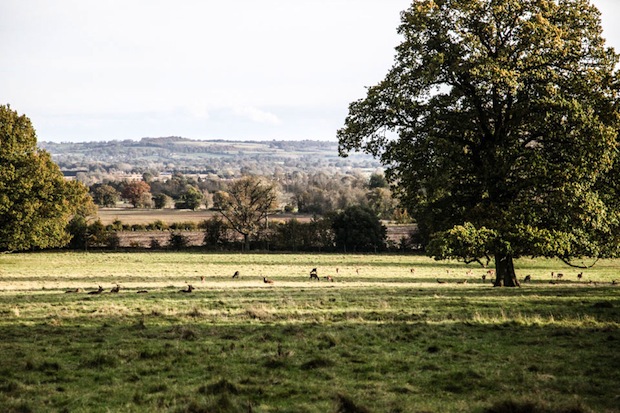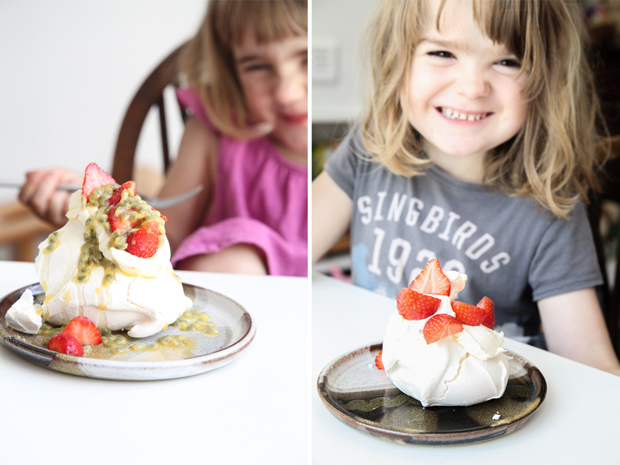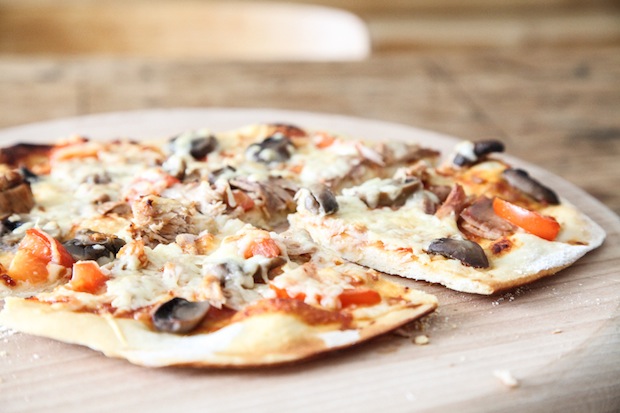 We invited Charlotte to tell us more about Anknel and Burblets…
How did Anknel and Burblets come about?
Anknel and Burblets are my childhood fairies. I played with them all the time up to about age eleven – making magic potions, learning to pat bumblebees, writing poetry on the beach at dusk, and making dolls houses from cardboard boxes and Laura Ashley wallpaper and fabric samples.
My blog began just before Astrid was born in 2006 when a lot of us on Flickr started blogs. I continued to write regularly until Edith was born in 2009. Two young kids and a career in advertising meant my blog had to take a back seat for a few years.
In its current form, Anknel and Burblets has just undergone a major redesign – as of this new year I'm incredibly happy to say I'm now a full time blogger, photographer, writer and mum.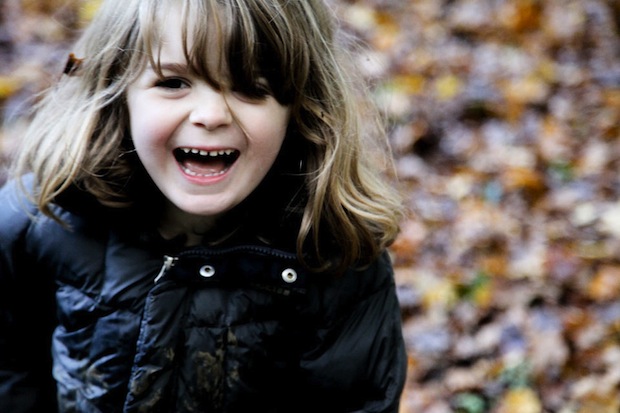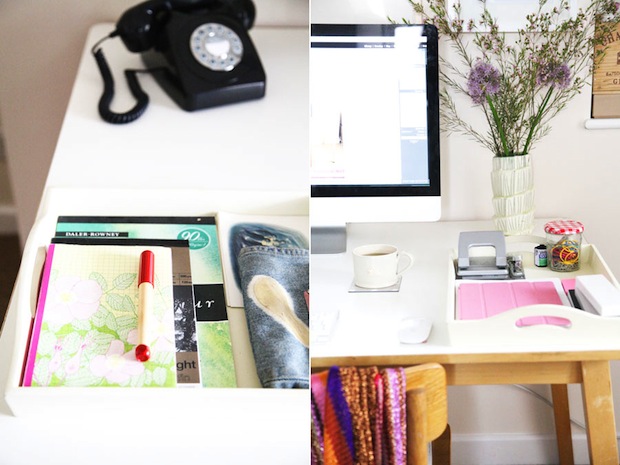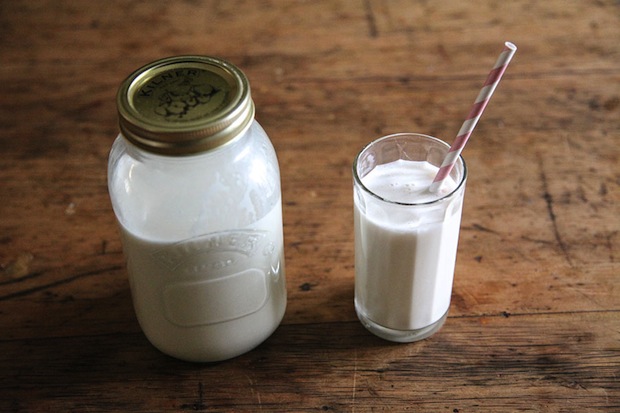 What do you enjoy most about blogging?
Continuing on with all my childhood passions that Anknel and Burblets inspired me to do; writing little stories, styling interiors, concocting magical essences, sewing bags and clothes, and doing my trademark little black and white drawings and diagrams.
I've worked in design and advertising for the past fifteen years and it's just so refreshing to be able to execute my ideas 100% the way I want to. Something I'm in the process of developing further is putting my advertising experience into practice on my blog and creating some fun campaign pieces.
What inspires you to write?
When I was three I said to my Grandma, "Dreams come out my ears and go round my head and I read them." That's pretty much how it happens. Still.
My favourite time for writing is in the small hours of the morning when it's just me and the night. It's in those hours of darkness when everything is so still that the very special ideas and words just come.
What are your top three favourite blogs to read?
It was the first blog I started reading and it's still the one I check every day. Yvonne has such great style and joie de vivre! Definitely my all-time fave.
Tiny Happy
Melissa was one of my first blog friends back in New Zealand and her blog embodies so much of what New Zealand means to me. I love the simplicity and naturalness of her photography. The light in the photos is so familiar I could just breathe it all in and be home again.
Having been out of blogland for some time Will's blog is a fairly new discovery for me. I met him at the Decorate book launch last year and he's got such great energy. His blog is such a reflection of himself it's amazing – colourful, neat as a pin, and so so professional in a nice London friendly way.
Also – a little tip:
I've just taken an amazing class called Blog Boss which is run by Holly from Decor8 – I have enjoyed it so much as it's really pushed me to get my blog to the next level very quickly.
What's your favourite item on the Laura Ashley website?
It would have to be the Bramley display cabinet.
I bought the Bramley trays and I love the pale yellow. Most of my china collection is currently up in the attic in boxes while I search high and low for the perfect display cabinet – and it looks like I've just found it!
It's so lovely and grown up – it's beautiful.
Be sure to bookmark Anknel and Burblets, so you don't miss Charlotte's next instalment. What are your favourite blogs to read?