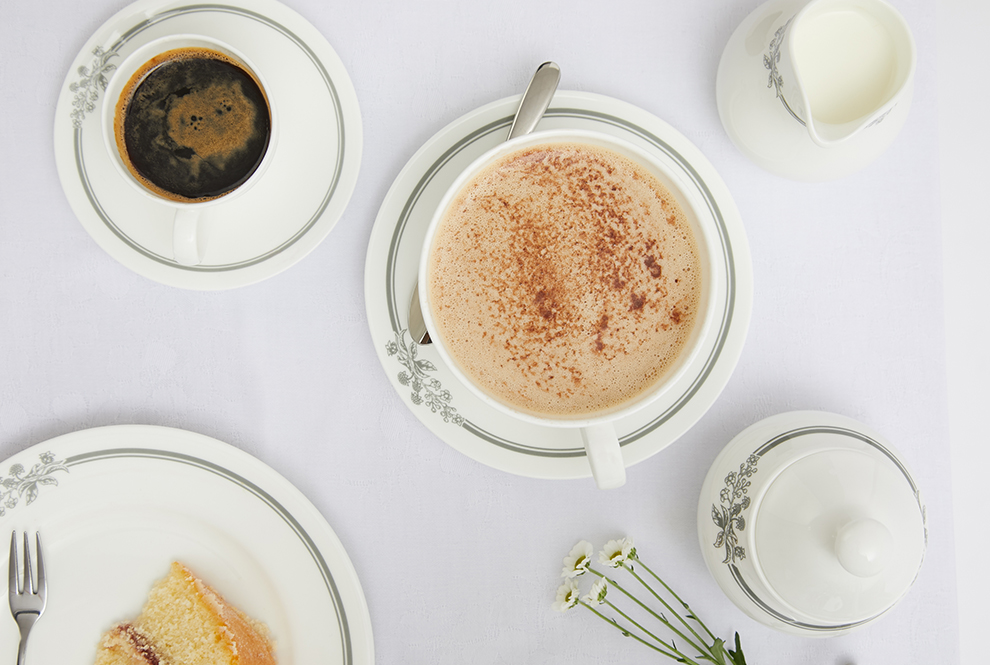 Here's an exclusive look at our new Tea Room opening at Highbullen Hotel Golf & Country Club read more
We're excited to announce the launch of Laura Ashley The Tea Room, opening at Highbullen Hotel, Golf & Country Club in the stunning countryside of North Devon this autumn. Here, you can expect traditional afternoon tea to be served, alongside our very own Laura Ashley tea blend and other delicious local produce. With just three weeks to go until the opening, take a read through our tips on what not to miss at the Highbullen.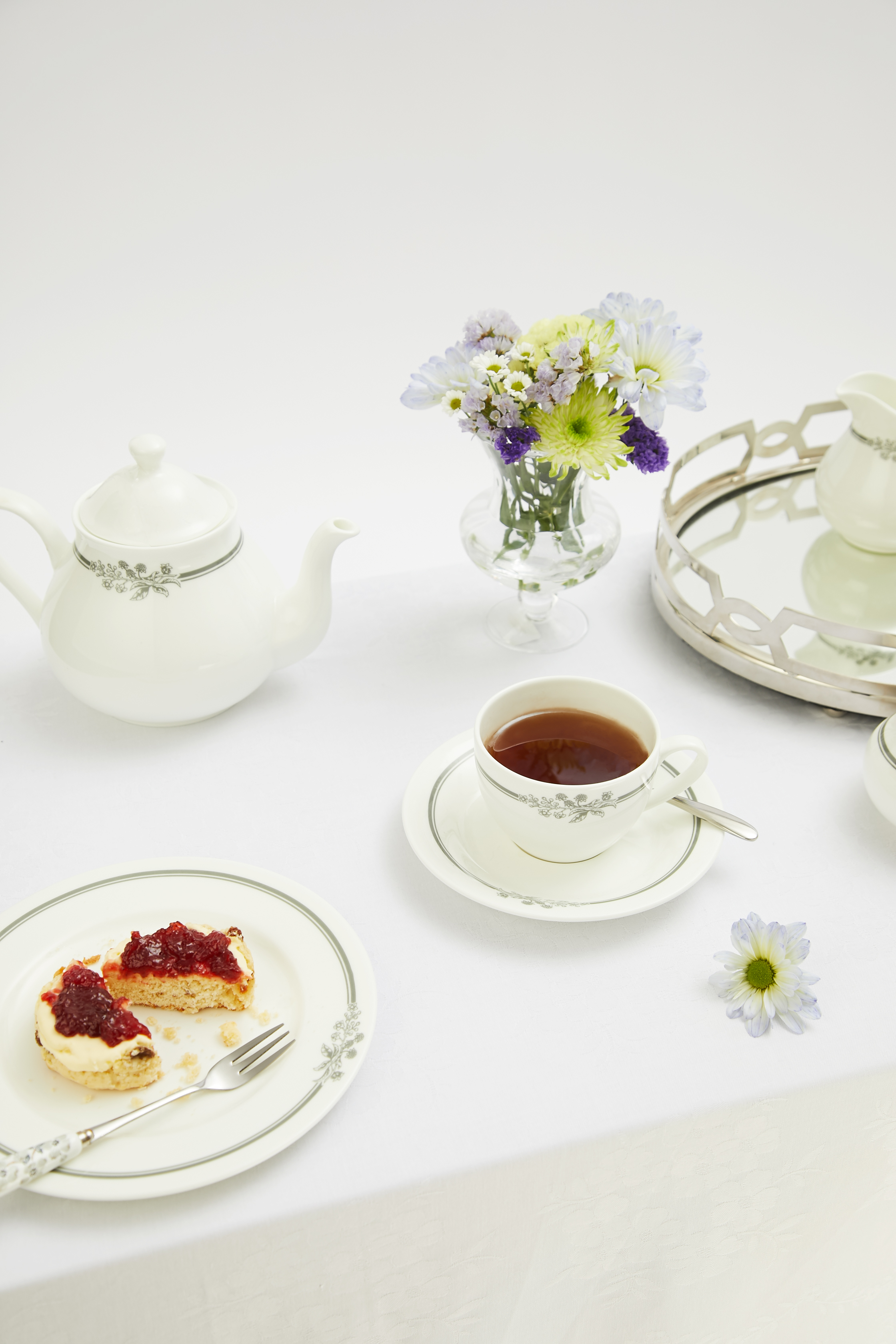 What to look forward to at Highbullen
What's marvellous about having Laura Ashley The Team Room situated at Highbullen is all the wonderful things you can do before and after your delicious homemade afternoon tea. Whether you're visiting for a long, lazy weekend or popping in for an ELEMIS Hot Mineral Body Boost massage, there really is so much to do during your visit here. Stay the night if you've travelled from afar (there are plenty of overnight packages to choose from), or book in for a round of golf before you sit down to enjoy your tea. Highbullen is ideally placed within easy reach of both Exmoor and Dartmoor National Parks. In the area you will find beautiful nature trails, cycle paths, nearby quiet beaches and access to spectacular walks. We recommend the lovely less-explored local village of Chittlehamholt to learn about its history, get to know the local community, unwind in the rustic, country pubs and take a wander through hidden paths. This place is so blissful you won't want to leave.
 
What to eat
Here, the menu is deliciously grand. Homemade buttermilk scones, plain or with golden sultanas are served warm and soft with a selection of homemade jams, including strawberry, redcurrant, and lemon curd. Or if you arrive in the mood for something different, there is a delicious savoury tea option available. The sandwiches here are far from ordinary.  Guests can enjoy delicate finger sandwiches, and although cut to lovely afternoon tea sizes, they are filling and oh-so divine. Everything on the menu has been thought through with precision, detail and care, and produced locally, embracing Devon's finest offerings. It's here you will experience the great British tradition of afternoon tea whilst, taking in the unrivalled views across to Exmoor from the tearoom. We recommend a long, early-evening walk around the grounds to absorb the surroundings.

The interiors
It wouldn't be a Laura Ashley tearoom without the standout interiors the brand is so well known for. Warm greys, golds, and teal have been used to reflect the changing seasons. Fabrics in velvet and linen add a touch of modernity, while glimmers of gold brass in the mirrors and lighting add a contemporary feel to the space. How brilliant to sink back into the cushion–clad seating whilst savouring a Laura Ashley breakfast tea blend. We really couldn't think of any better way to while away an afternoon.
Laura Ashley The Tea Room will open Friday 19th October. Afternoon tea will be served daily with prices starting from £20 per person.