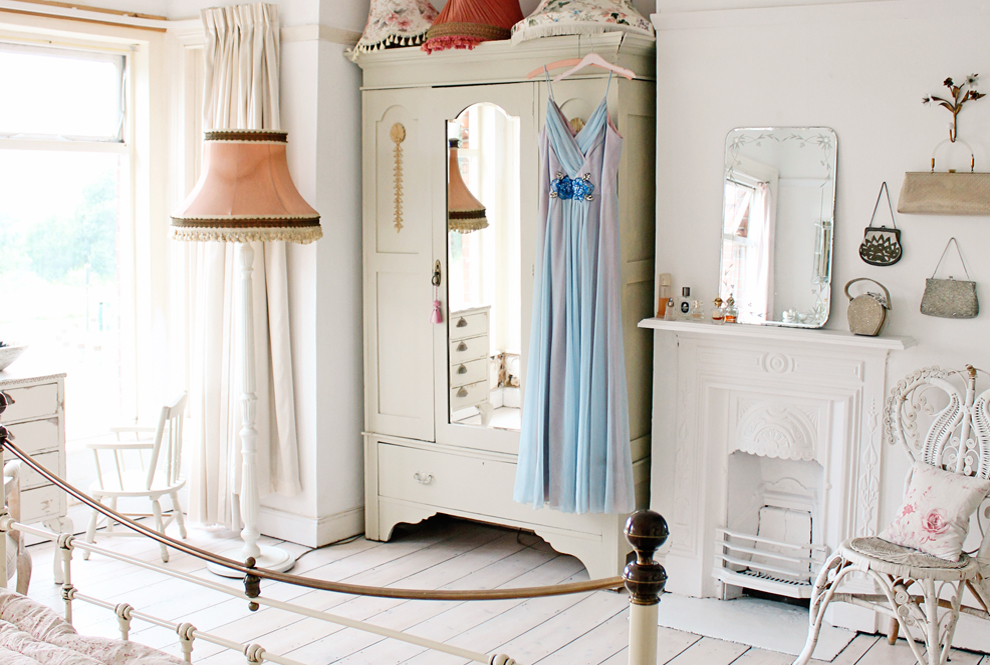 Unveiling our latest blogger crush, let us warmly introduce you to the brilliant Tamsyn from The Villa on Mount Pleasant... read more
It's that time of month again where we shine a spotlight on one terrific blogger we just can't get enough of. This time you may recognise our latest blogger crush, hailing from Norfolk, Tamsyn from The Villa on Mount Pleasant has been on our radar for quite a while. Taking part in Styling the seasons, and showing us a cracking DIY, Tamsyn is no stranger to the Laura Ashley blog. Why do we love her? Shabby chic interiors, beautiful blooms, and photographs so candy coloured they look good enough to eat, we could quite literally read Tamsyn's blog for hours.
Our favourite posts? These jars of prettiness are just oh-so beautiful, and we just have to point out this DIY blog post (because we're such a crafty bunch!). Another one to take a peek at is her amazing home makeover in which her home was completely transformed into an interior haven, what a difference a year makes. Instagram fans will also love (and be entirely envious) of her instagram page, check it out here.
Now, without further ado, let's have a chat with Tamsyn…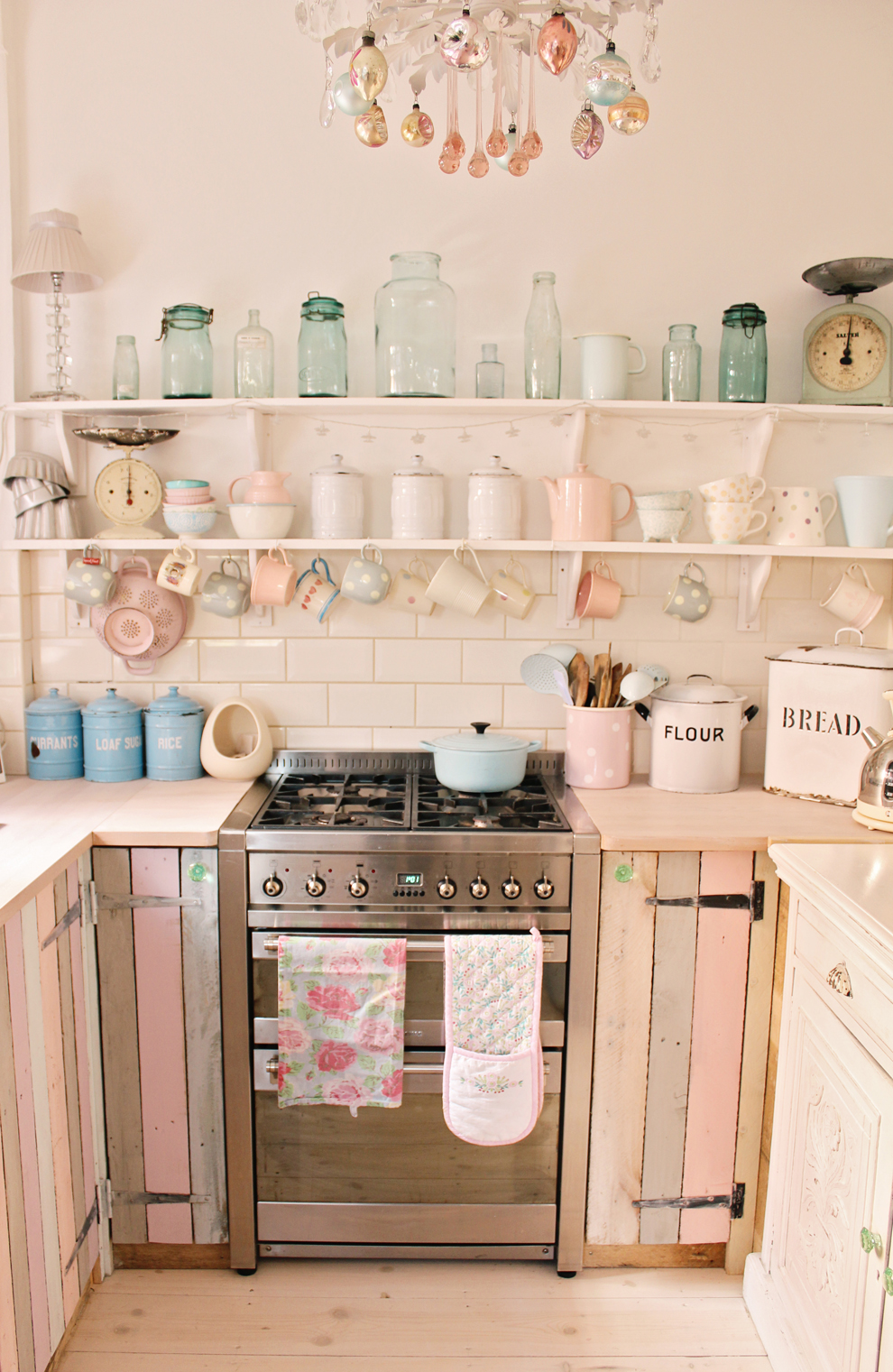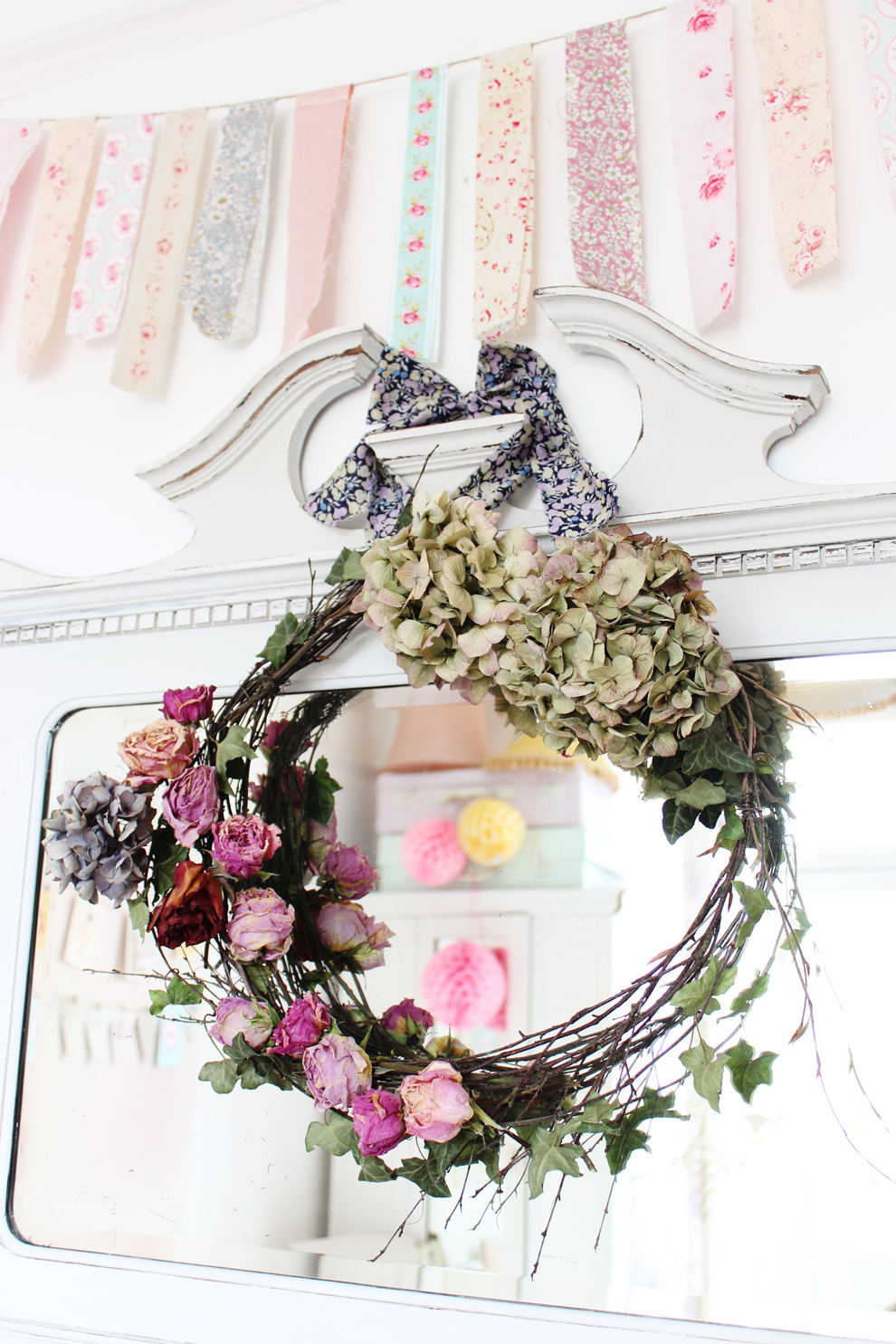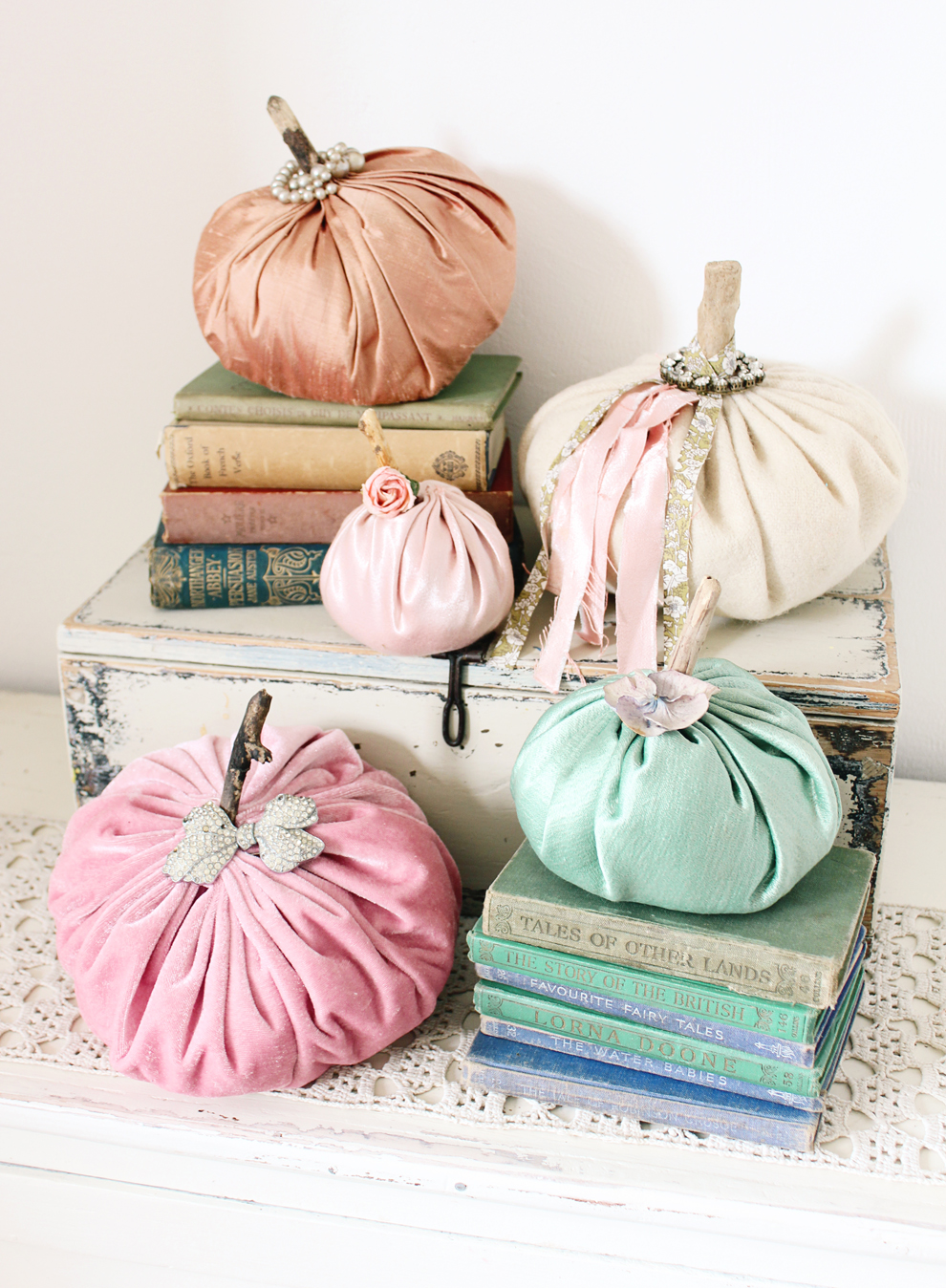 How did The Villa on Mount Pleasant come about?
I loved looking at other people's blogs and was constantly inspired by seeing other people's beautiful homes.  With a passion for interiors, crafts and photography, I decided to give blogging a go myself.  It was a bit of a learning curve to start with when I was building the blog, as I quickly had to learn how to make it look both beautiful and user friendly ‑ I even had to learn how to change web coding to get it exactly how I wanted!  I then started to share little corners of my home, my crafting projects and vintage finds.  It was such a fantastic feeling to see that people from all over the world were starting to visit my little corner of the web, and that gave me the confidence to grow the blog.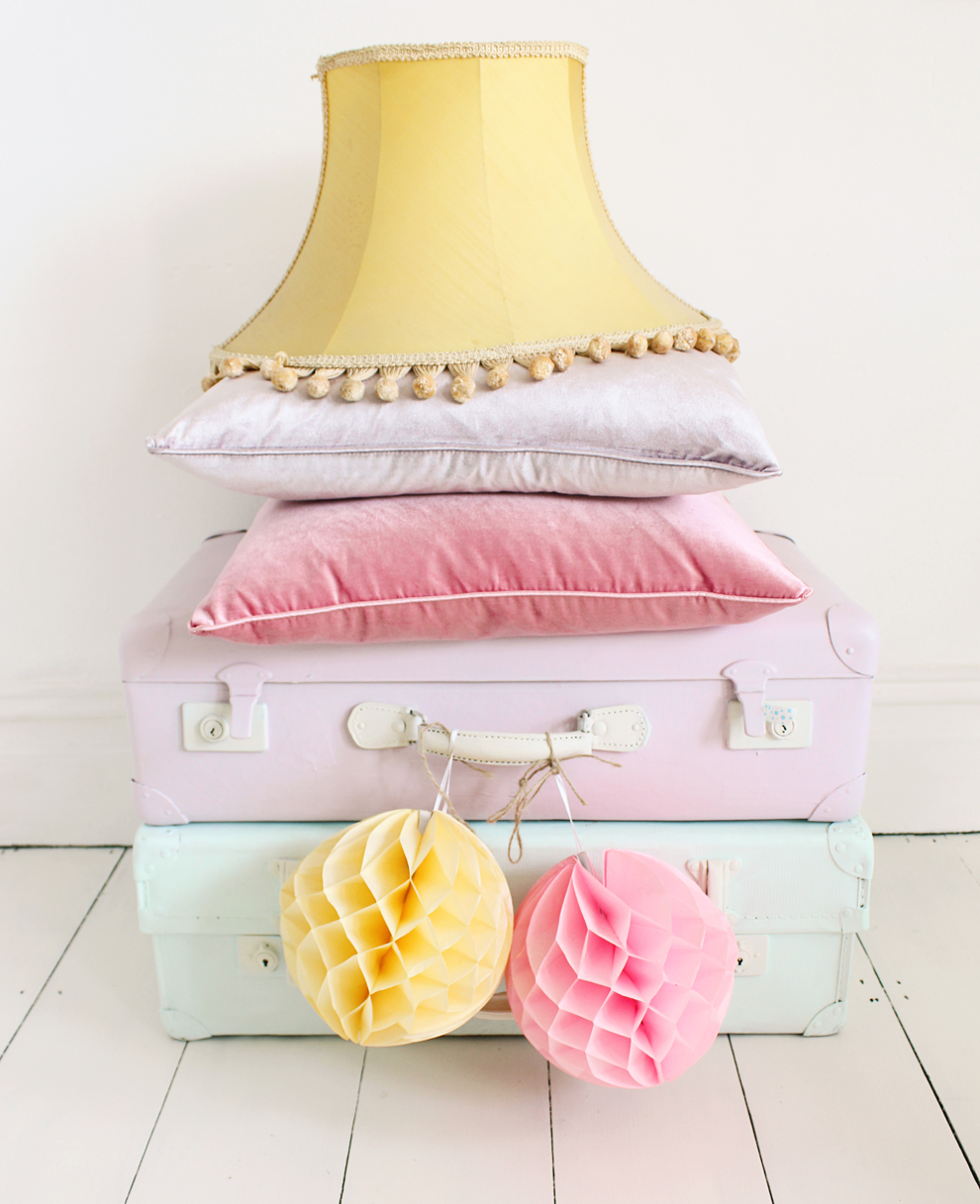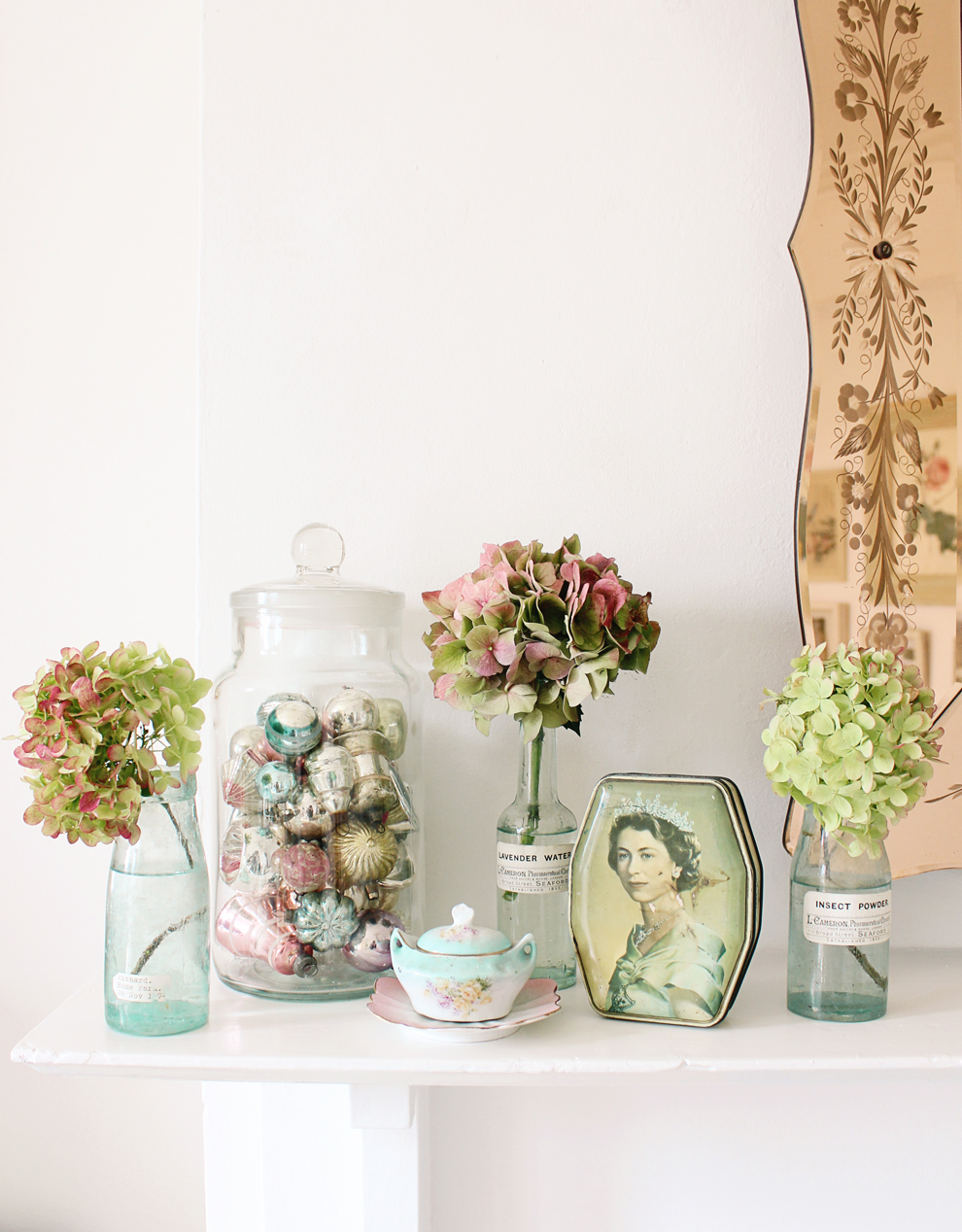 What do you enjoy most about blogging?
The thing I enjoy most about blogging is inspiring others.  I've been renovating a shabby, unloved Victorian terrace for the last 18 months, and it has been so lovely to share my journey, especially the before and after pictures.  I've turned my home into a treasure trove of vintage finds, floral fabrics and upcycled furniture, and not only have my readers been fantastically supportive, but they also say how inspired they are by what I do, which for me, is the most incredible thing.  If I can encourage others to get creative with their homes, then my goal has been achieved.  I also really enjoy working with wonderful companies such as Laura Ashley!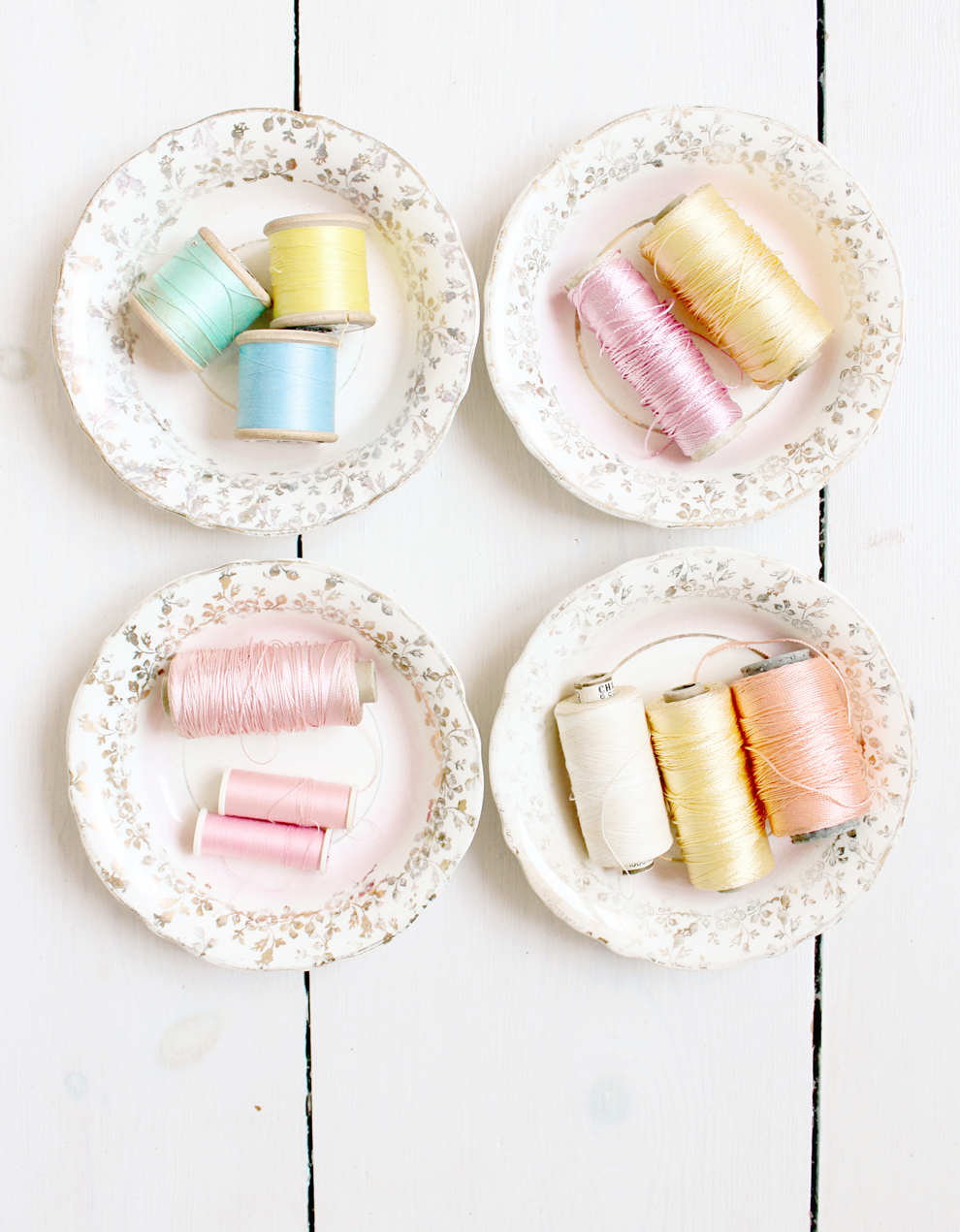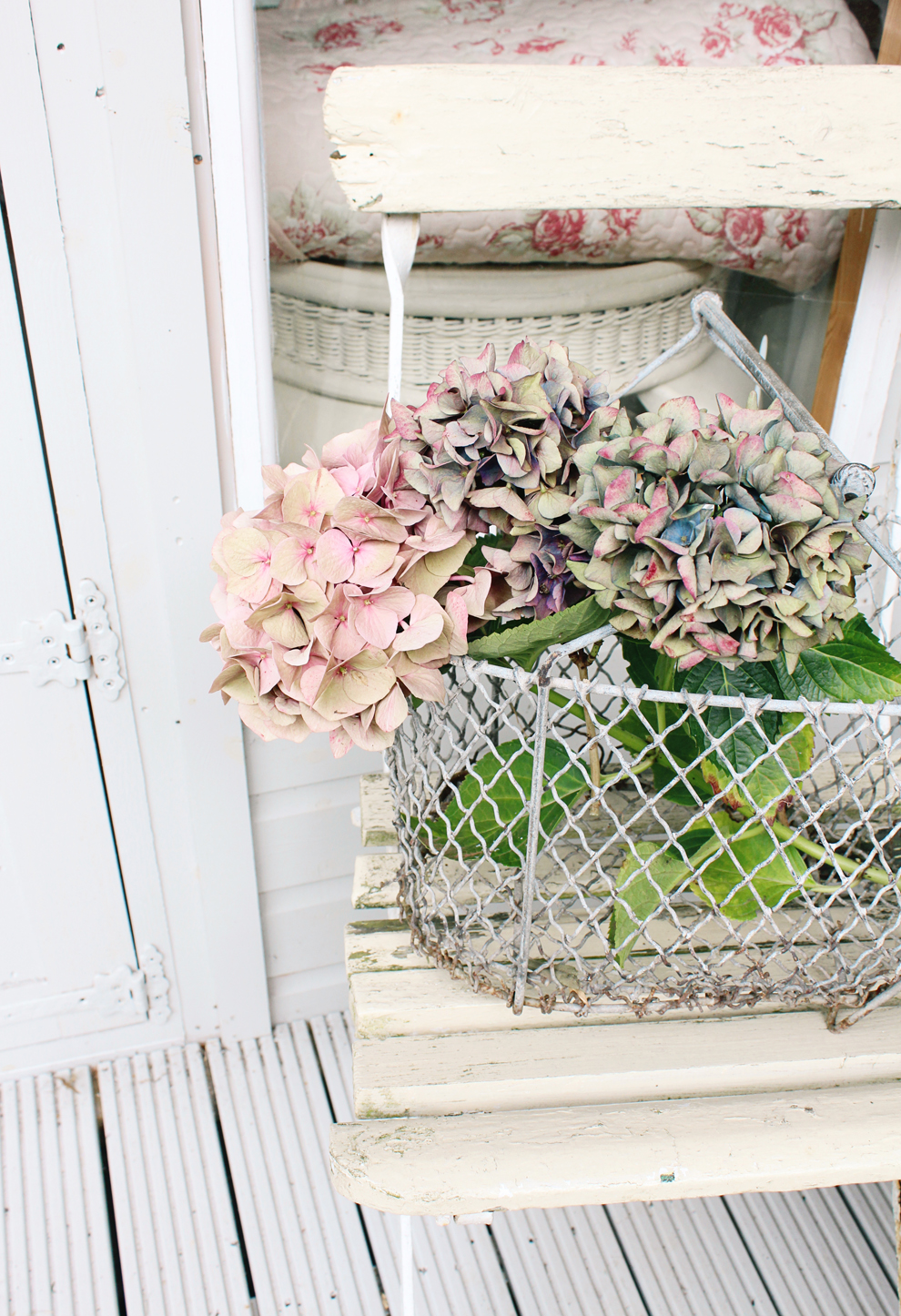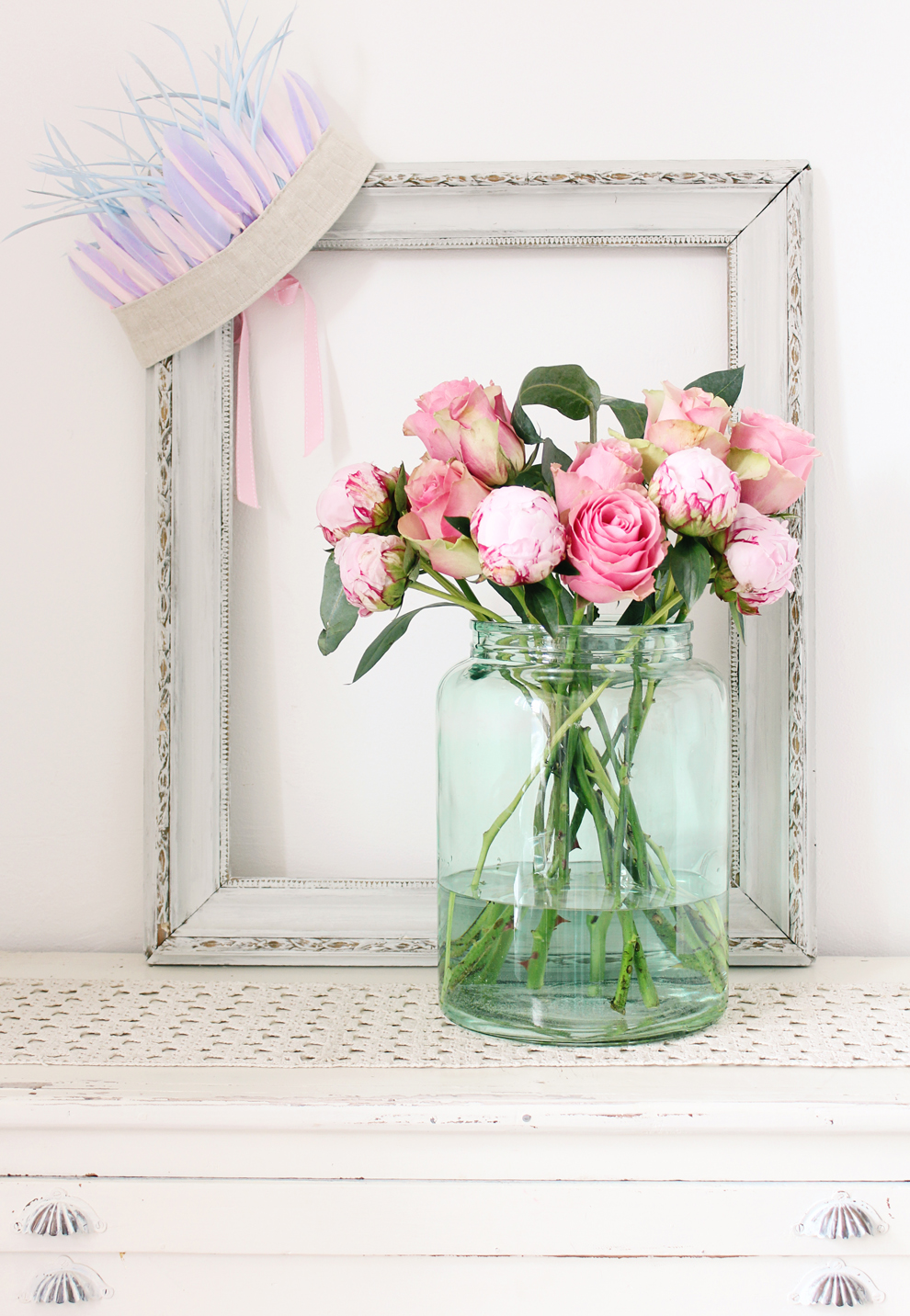 What inspires you to write?
For me, taking beautiful images comes first and they are what inspire me to write. I'm an amateur photographer with so much to learn, but I love styling a scene and editing pictures. Once I have strong images, I like to write a little about how I put that scene together, where the items are from, and how I made/painted/upcyled them. When I first started the blog I intended it to be picture heavy with few words, but as time went on, I rediscovered a love of writing.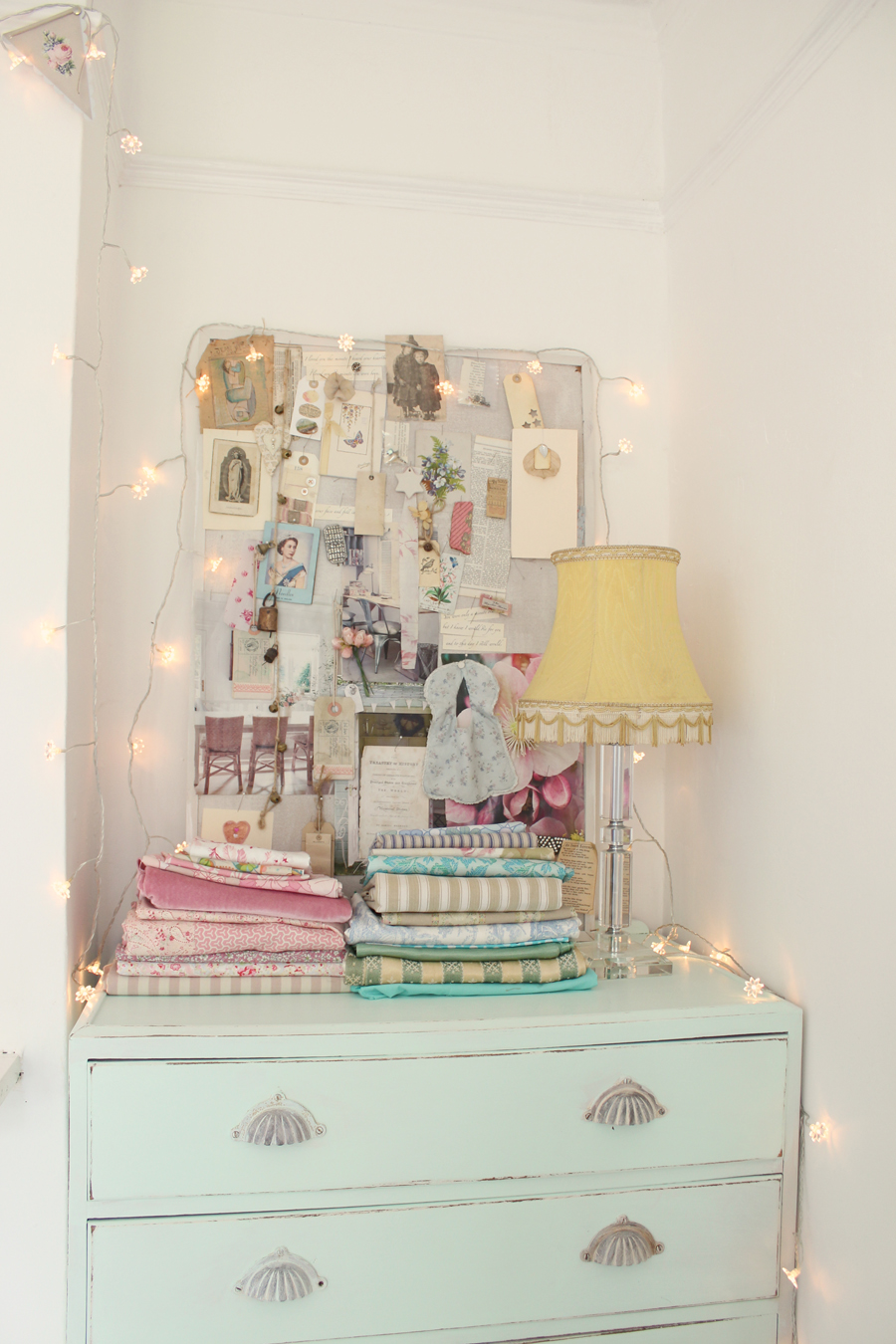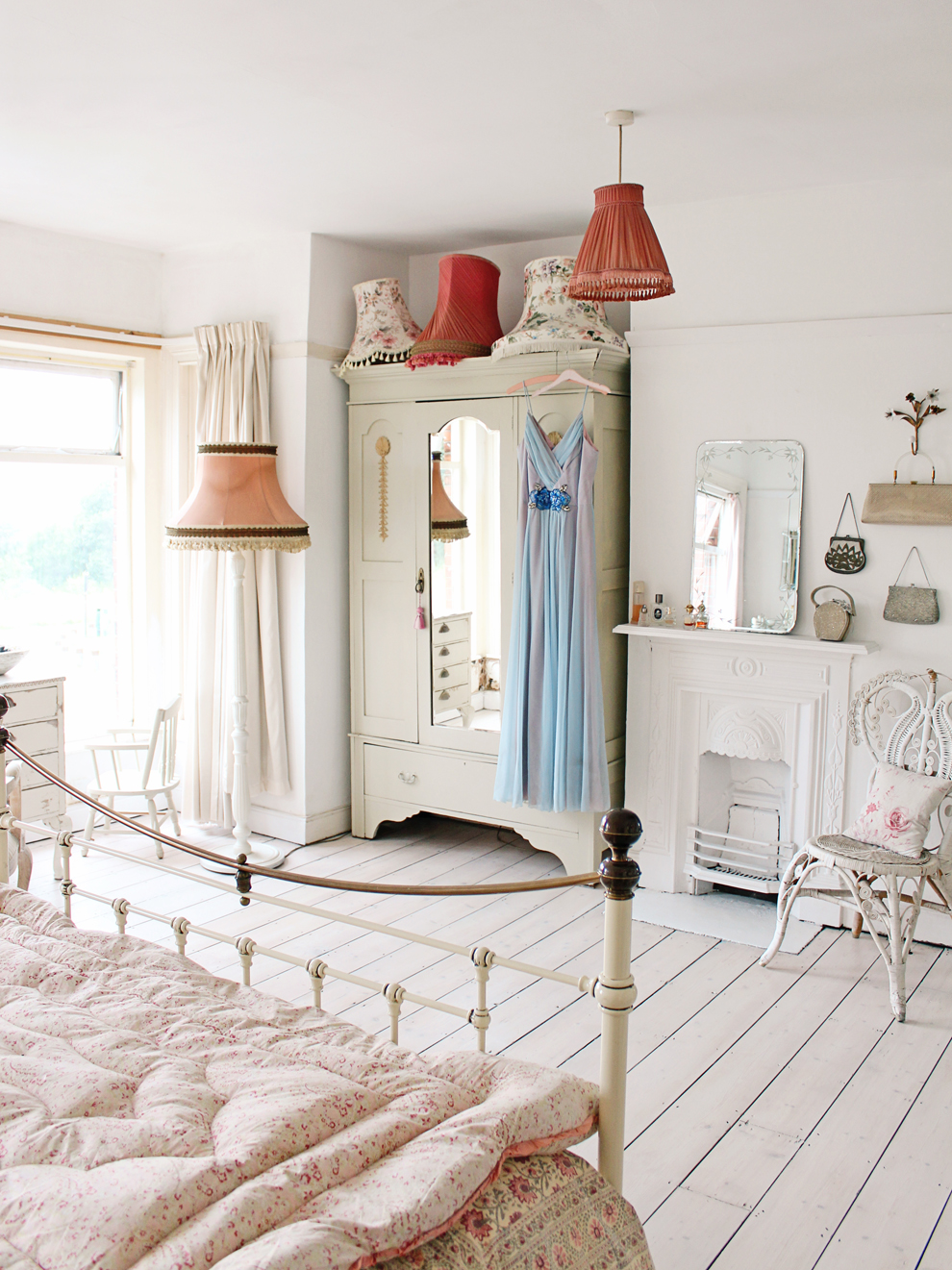 Please share with us your top 3 bookmarked blogs…
http://www.apartmentapothecary.com/
http://thevintagegoodlife.blogspot.co.uk/
http://lobsterandswan.com/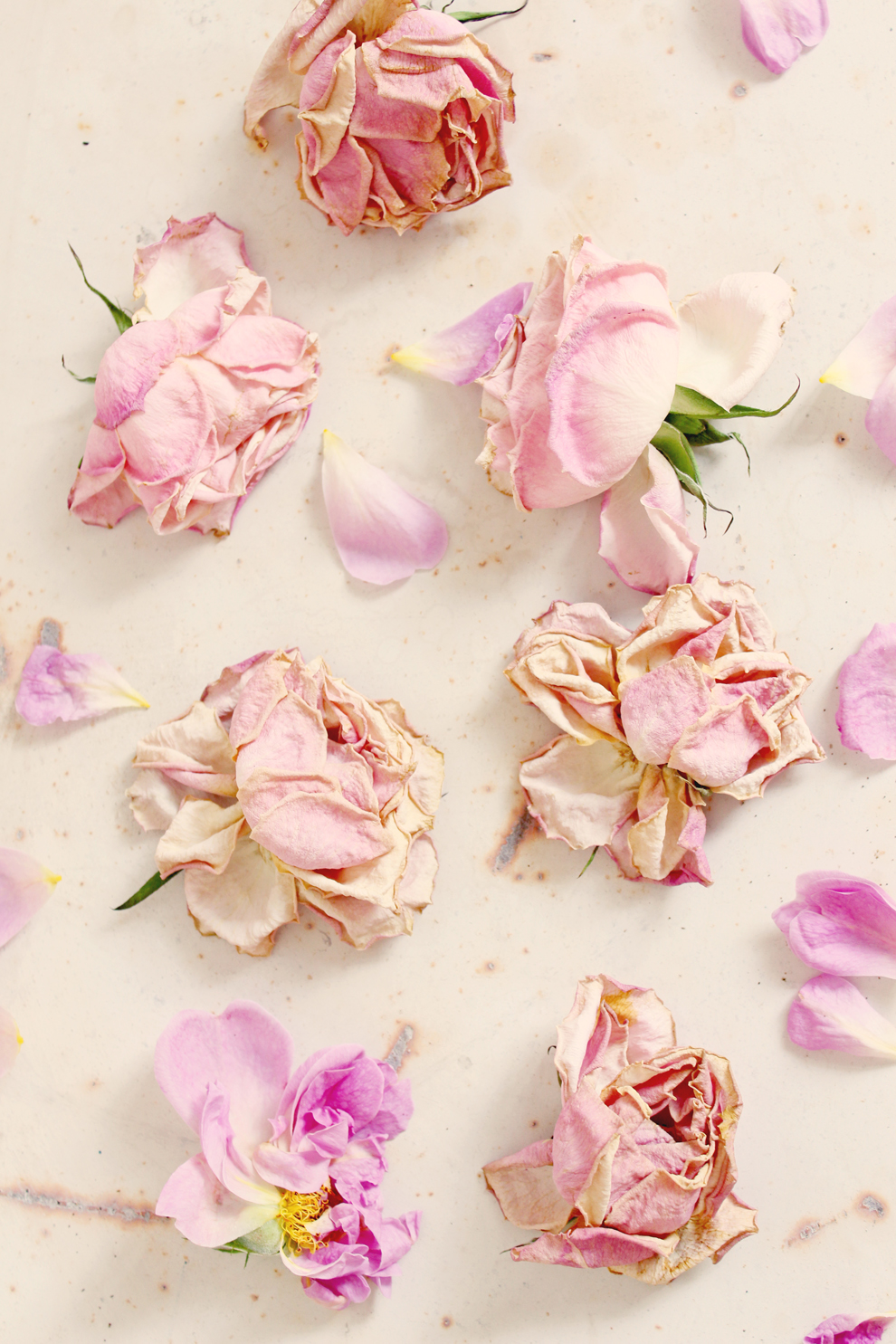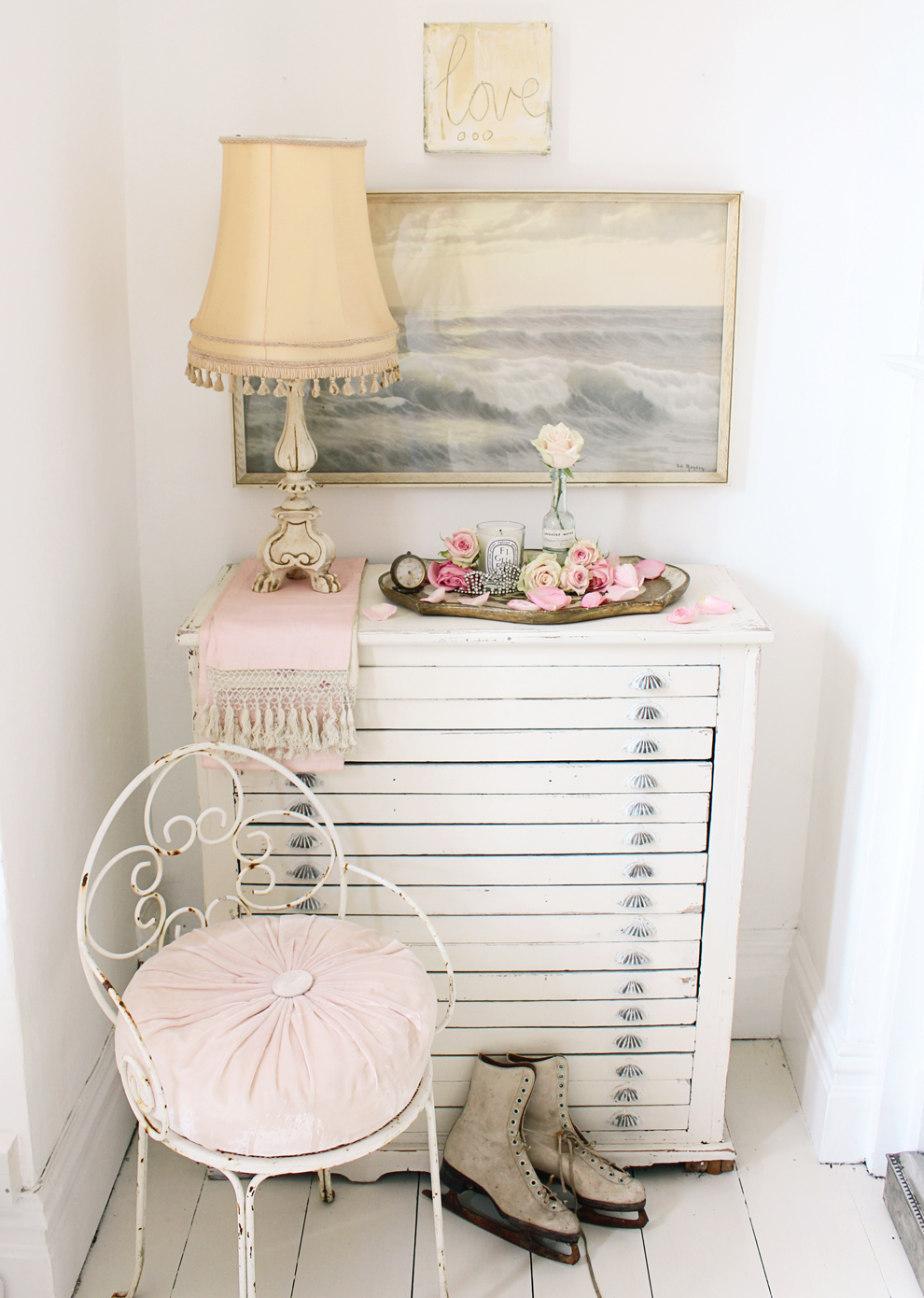 What are your most coveted pieces from Laura Ashley? 
There are so many beautiful fabrics, furniture and soft furnishing at Laura Ashley that I covet, it's tricky to choose!  I'm in the market for a new sofa, and I love the Hudson upholstered sofa, it's just so pretty and the little castors add a vintage touch to it.  I would then pile it high with cushions in bright pastels ‑ I've already got two of the Nigella velvet cushions in pick and lilac, so I would probably add a Nigella bolster in Azure and Apple.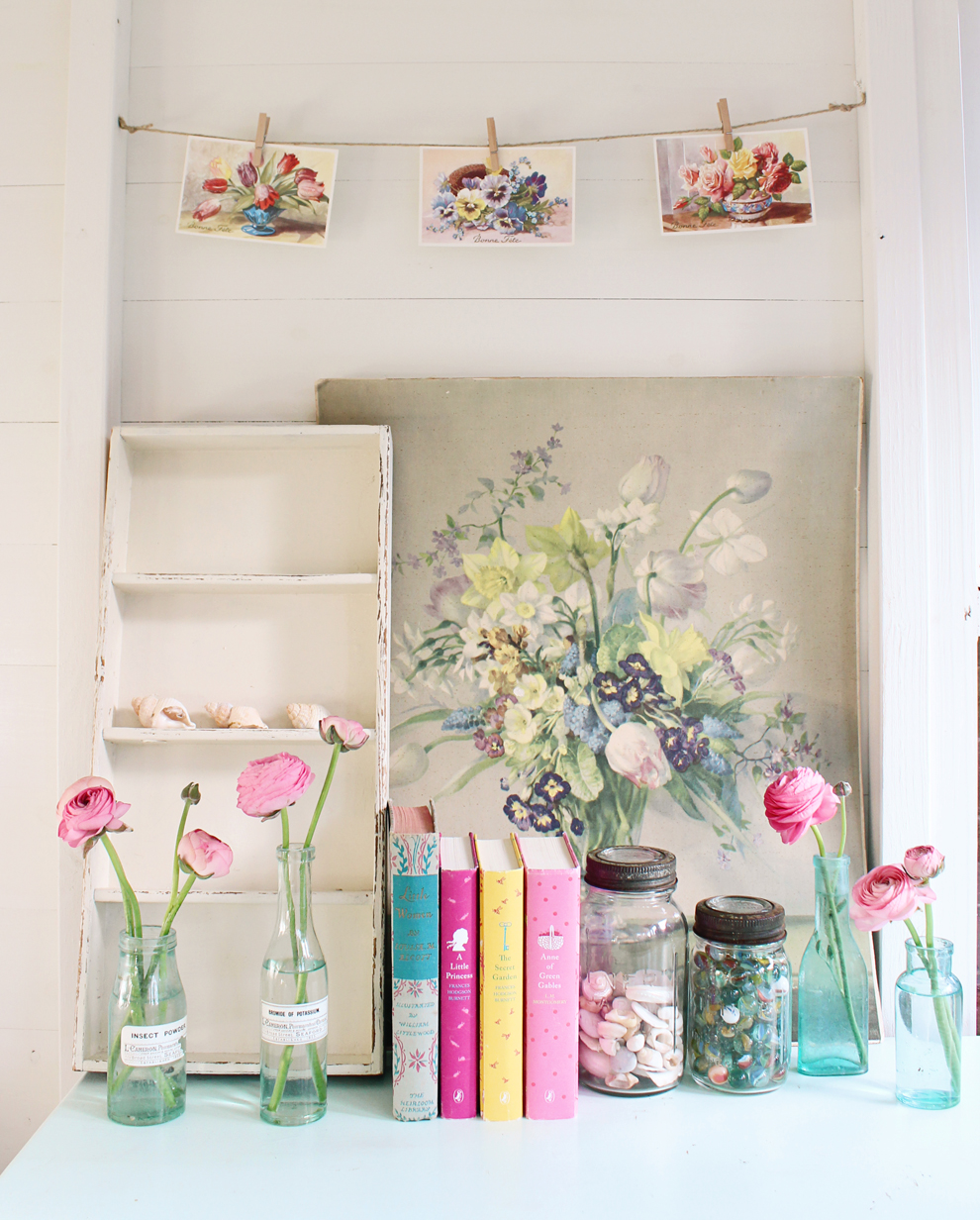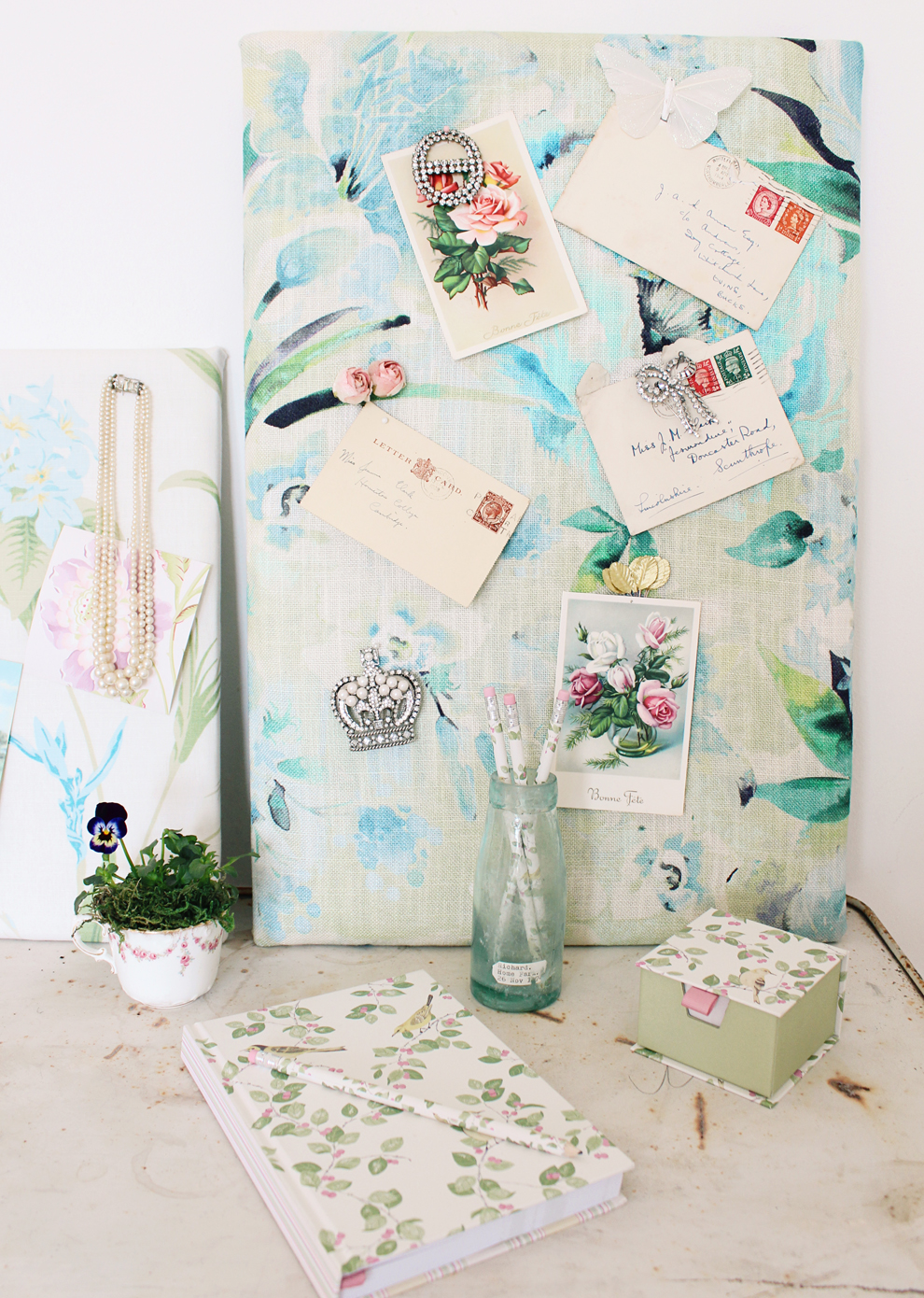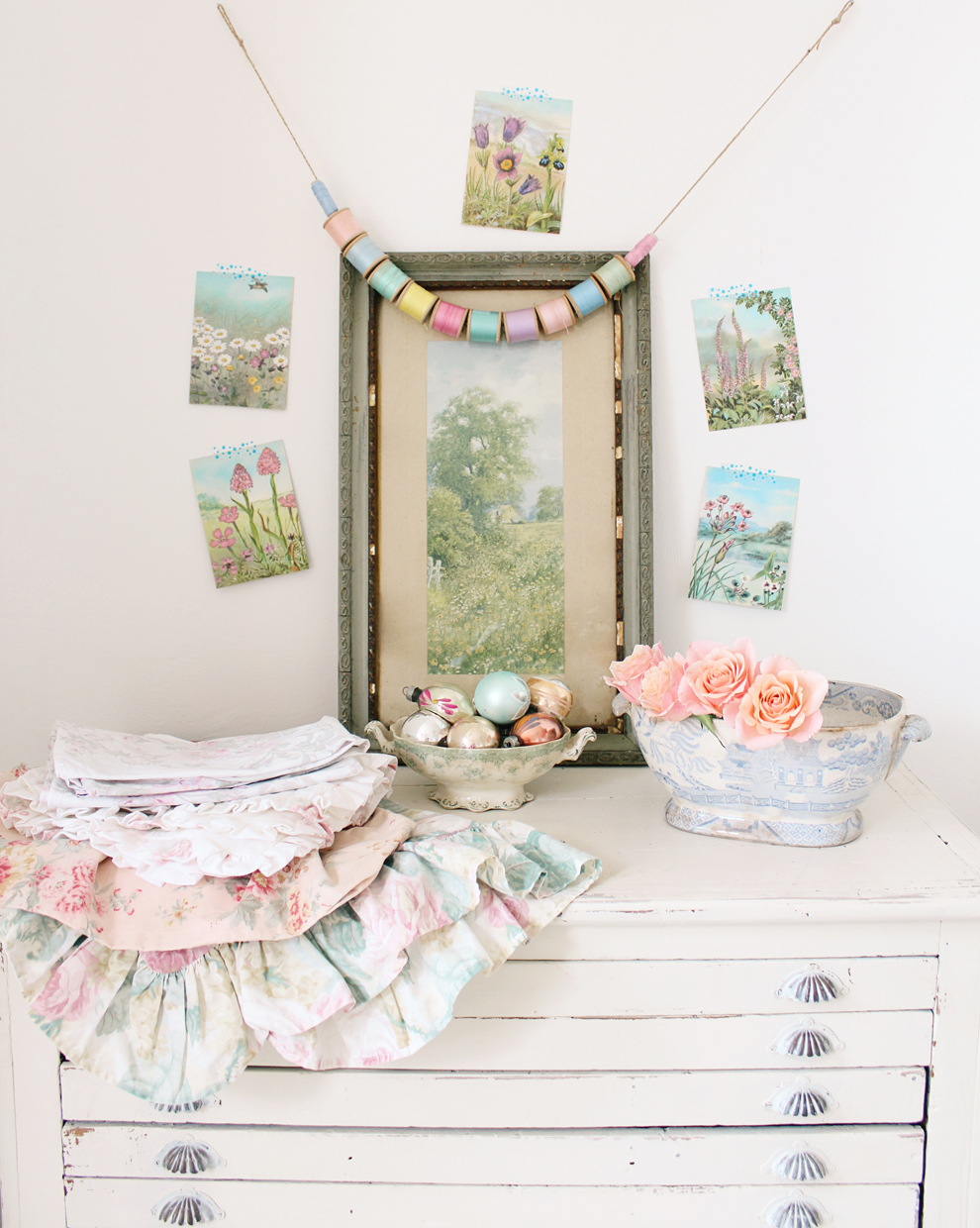 We absolutely love Tamsyn's blog and hope you do too! Think you could be the next blogger of the month? Leave us a comment below and we will check your blog out.
Read the latest articles on the Laura Ashley blog here: WHAT TO DO THIS BANK HOLIDAY WEEKEND and CREATING A STYLISH INTERIOR SPACE FOR YOUR DOGS