Let us introduce to you Fiona from the wonderful Fifi McGee, a blog definitely worth checking out... read more
Here we are again with our Laura Ashley blogger crush for the month of July and we think she is an absolute gem of a find! Introducing the lovely and talented Fifi McGee, whose eponymous blog features home, food and lifestyle in the wonderful city of Brighton. Why do we love her? Where to start! Firstly, reading her blog feels like we've been welcomed into her home – it's so personal and welcoming. She's also a talented cook (with helpful step by step instructions for recipes) and what really caught our eye is that she is an enthusiast of home interiors (and, naturally, a fan of Laura Ashley, of course!).
Regarding our favourite posts, there are too many! But we do love her tips on Storage Solutions for Small Bedrooms – a dilemma that everyone can relate to, right? Along with opening up the doors of her home for all of the blogosphere to see, she also has great fashion posts like this one on Tips for Freshening up your Style. It doesn't end there; Fifi also has an amazing Pinterest page – you simply must check it out here!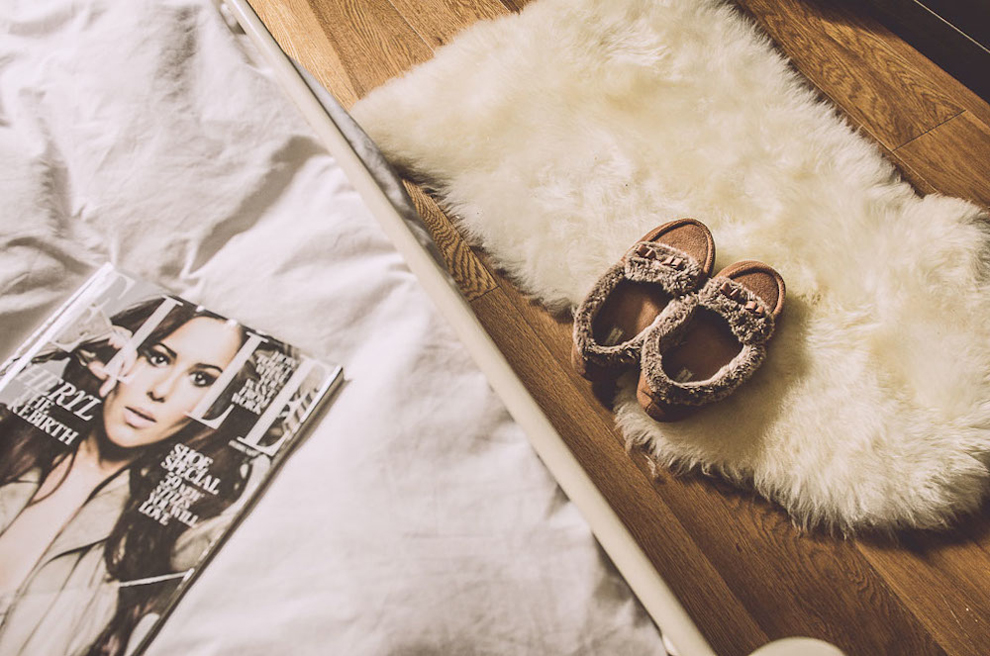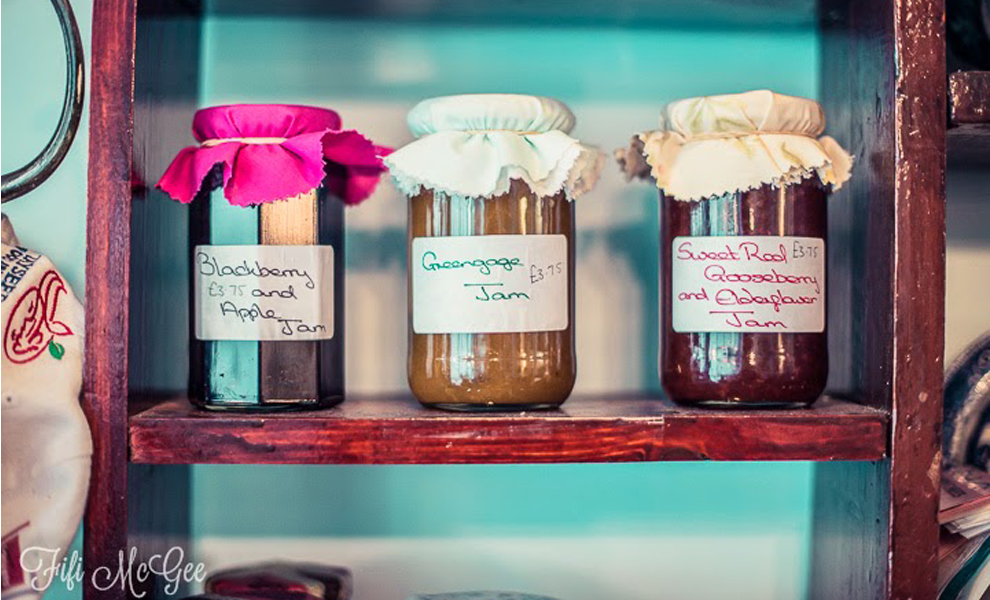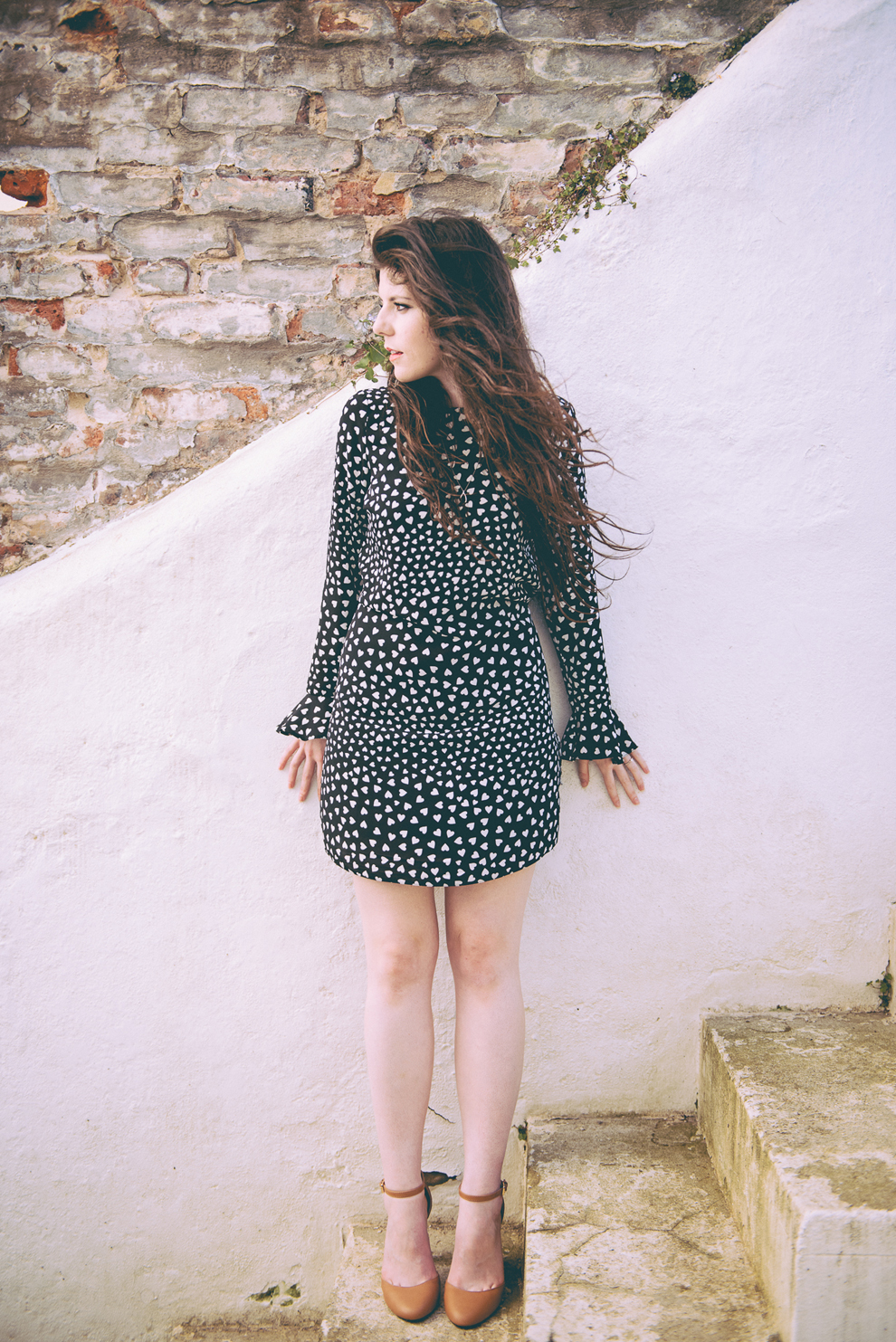 But now let's catch up with the lovely lady herself…
How did your blog Fifi McGee come about?
I've been blogging for about 3 years now. After plunging myself into a marketing career with little experience, I felt the only way I could learn fast was if I had something to work on for myself, so I chose a few key topics I'm passionate about; interiors, baking, happiness at home and life and married it with my fiancé's beautiful photography and we had lift off. Fifi McGee was born. The journey building my following and blog has taught me an exceptional amount about marketing and the importance of forming a community. Every post I write is another lesson learned whether that's a new recipe, a tip for making your home more cosy or a new small business I've found and want to write about.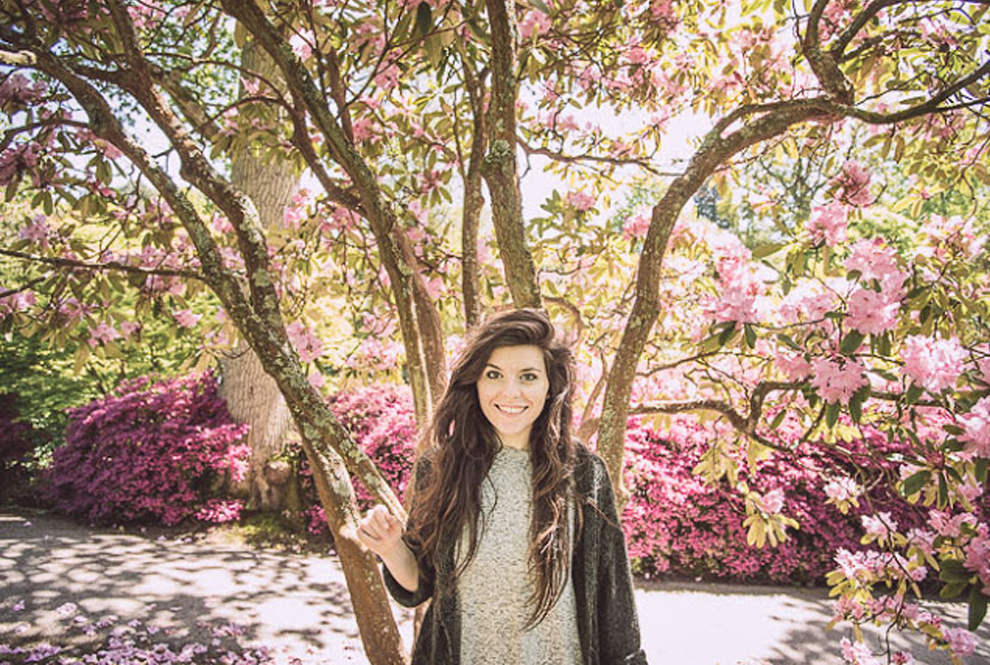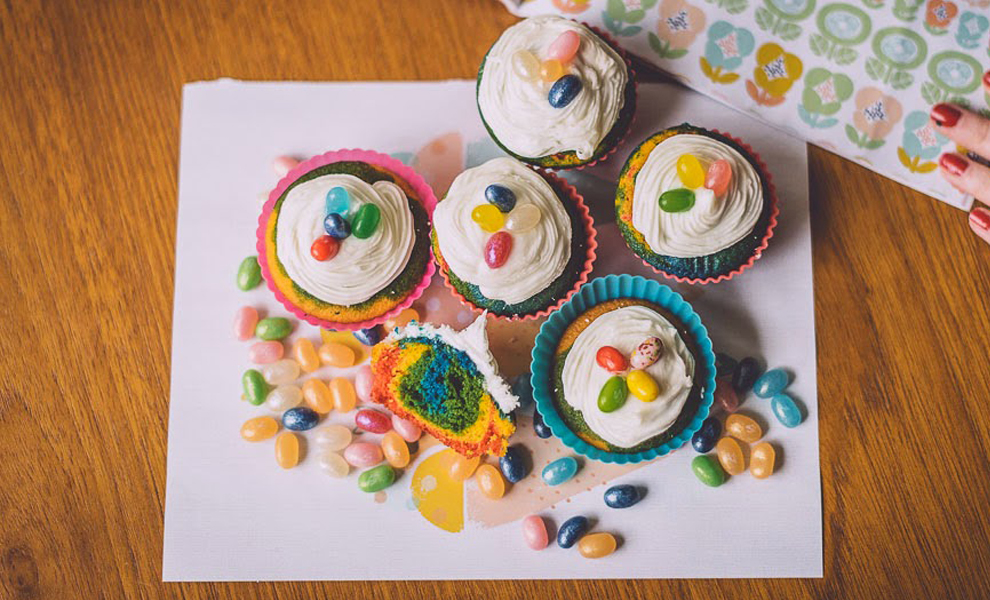 What do you enjoy most about blogging?
Without a doubt, the people it's introduced me to. I have friends now (both online & offline) that I'd never have met in a million years if it wasn't for blogging. The events we attend together always promise an evening of laughter and inspiration, and it's been so amazing to work alongside some of my favourite interior companies, and meet the people behind the scenes that make my favourite brands tick along.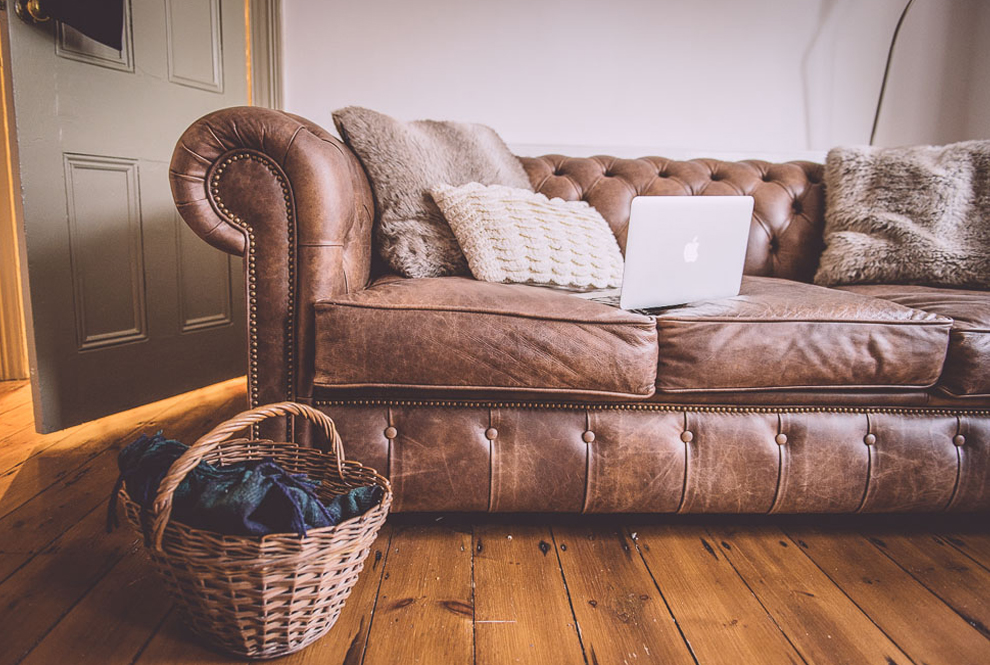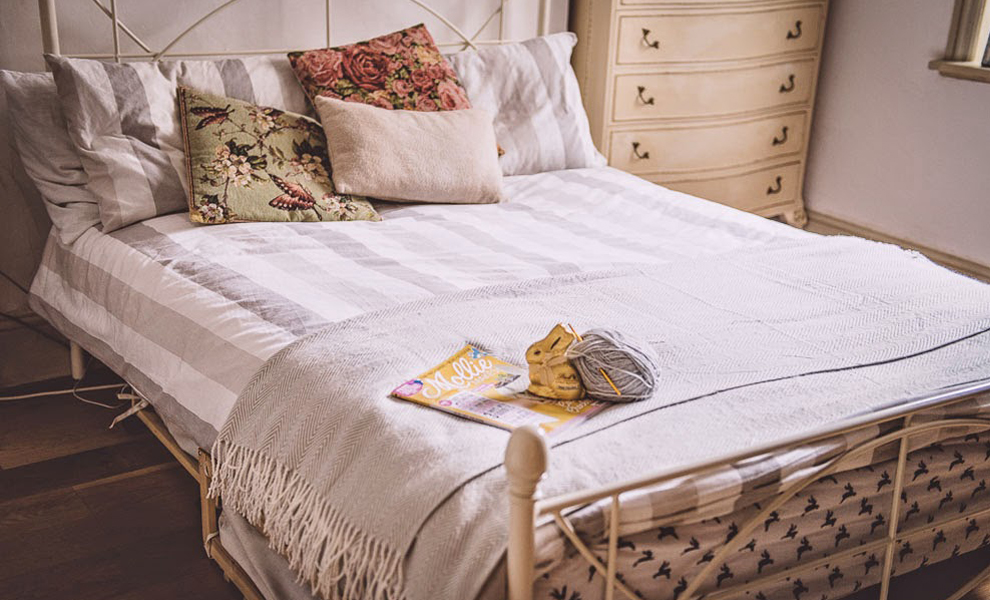 What inspires you to write?
I'm still sort of working on this. I get days where I have bloggers block and days where I can't stop writing. I think what frees me from creative block is getting outdoors on country walks. Being away from the city, with a camera and a picnic strikes up a lot of new ideas for me. I have so many ideas, so little time!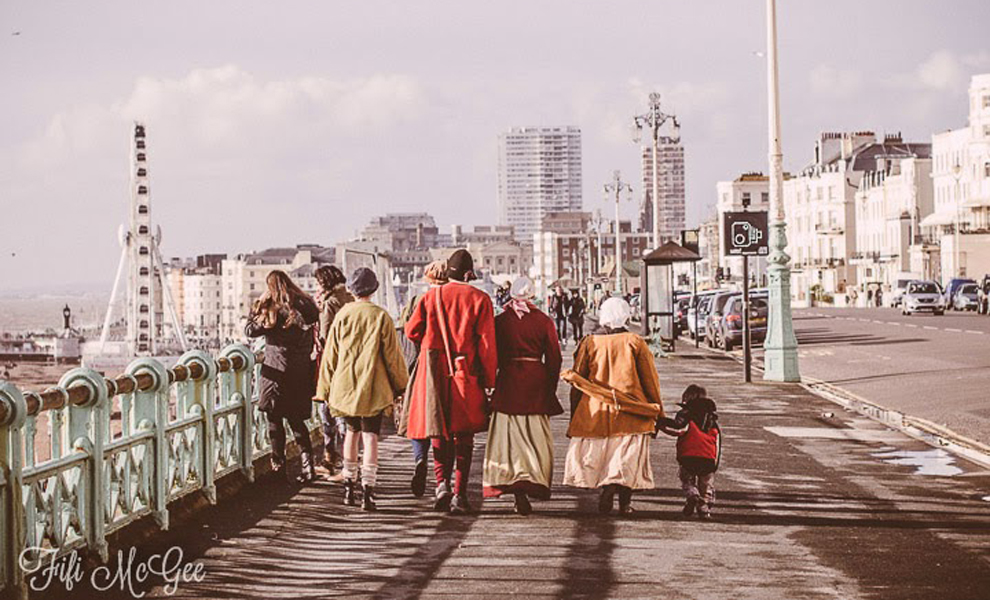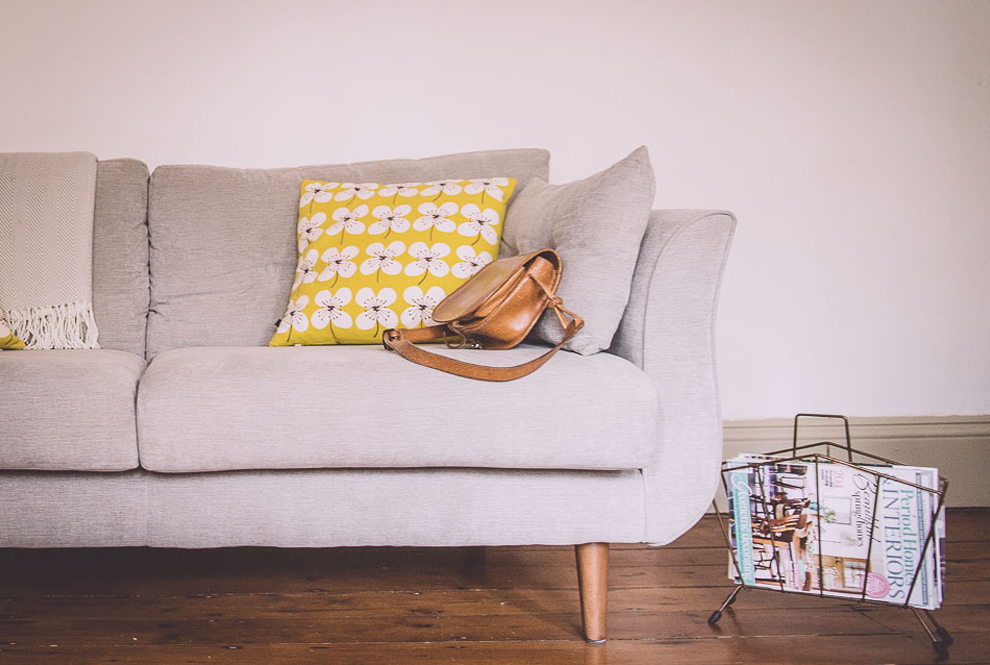 Please share with us your top 3 bookmarked blogs…
I love, love, love these blogs. They're not only bookmarked, they're some of my closest pals in blogland. Each have such very different content that continues to inspire me in different ways.
Louise from lvinlovewith.com
Louise has just moved down to Brighton (not far from me!) and we meet up for drinks regularly to catch up on life and blogging. She shares some beautiful, enviable fashion posts as well as stories of how she's settling in to her new home down here. Whenever I'm lacking motivation, I just click on her blog and am instantly full of inspiration.
Carrie from carriebrighton.com
I love Carrie's photography, design taste and style. It's been such a pleasure to get to know her personally, I read her blog before I started my own so when I met her for the first time let's just say there was slight fandom. To see her photography grow and come to life on her instagram is incredible.
Rosie from everythingsrosieblog.com
Rosie is my good friend from uni. I remember the very moment we sat in Brighton uni library and set her up with a beauty blog instead of revising! Her blog is my one-stop-shop to beauty inspiration. She's hugely motivating on a personal fitness level too; her feature Rosie & Gym, where she documents her health and lifestyle is one of my favourite reads when I'm in my pjs.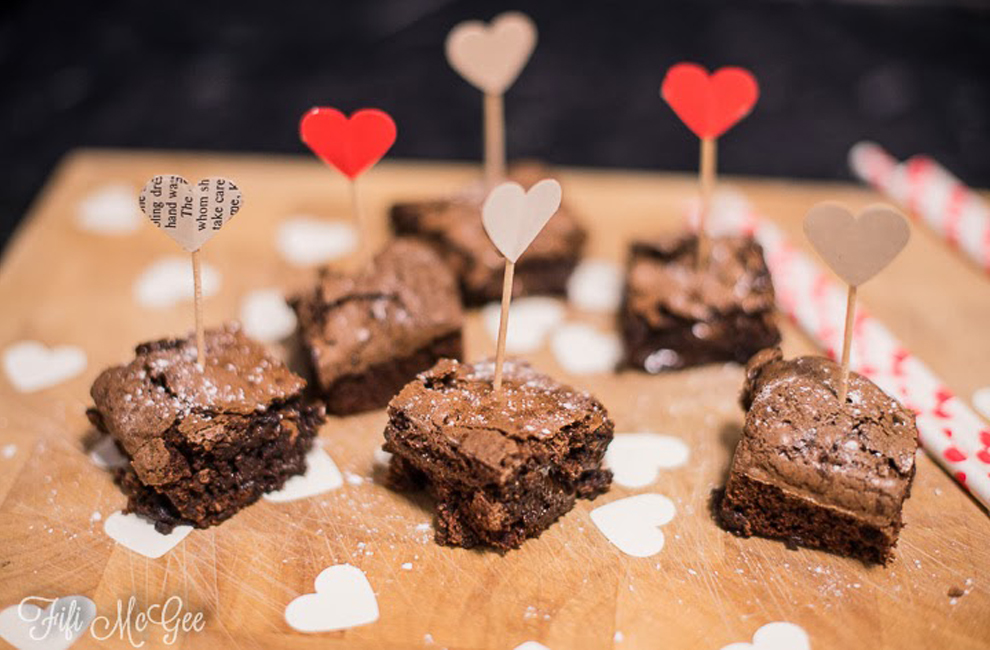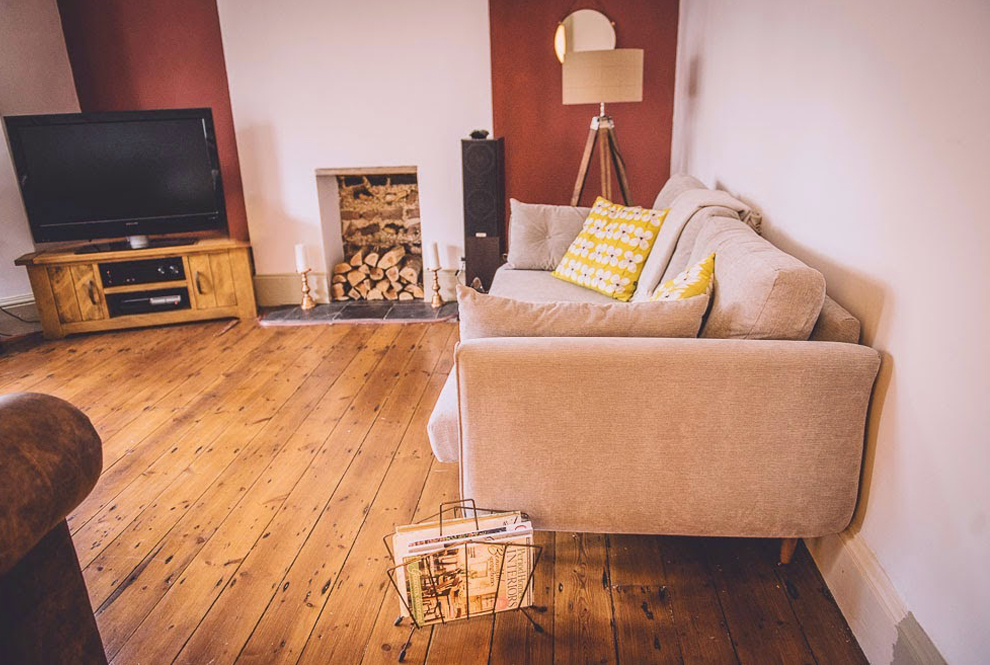 What are your most coveted pieces from Laura Ashley?
As an interior blogger, I can't get enough of Laura Ashley's home collections. The patterned wallpapers in particular as there's never anywhere else that can channel a country chic vibe without compromising on quality like Laura Ashley. I have Laura Ashley tiles in my kitchen, too (check out the post here). They're fantastic quality. Home furnishings are simply beautiful too. This Arianne scalloped mirror is currently on my wishlist. I want to create a mirrored gallery wall one day!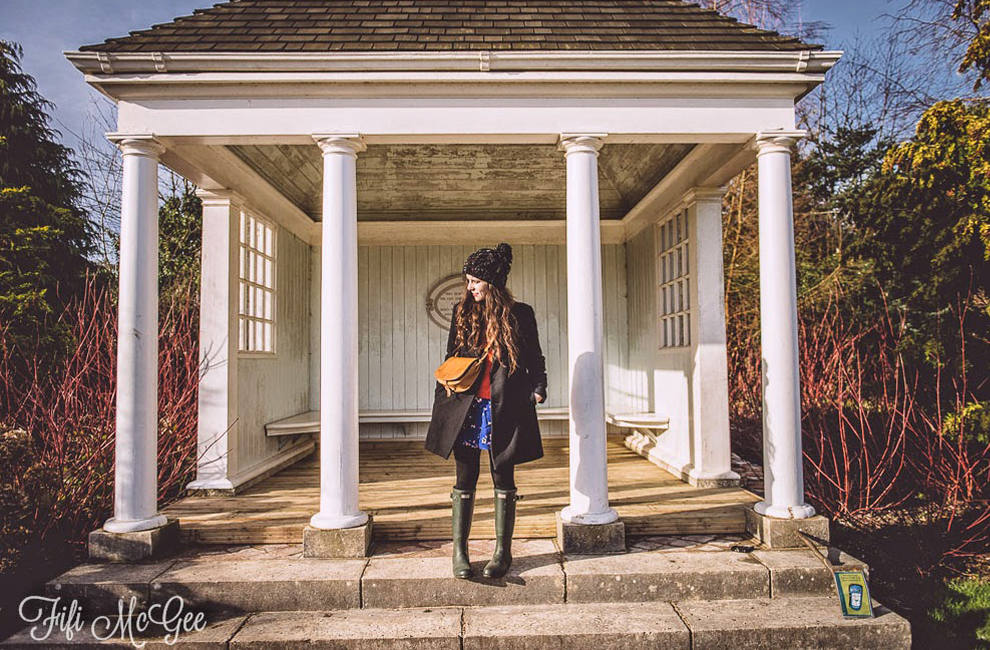 We absolutely love the Fifi McGee blog, do you? Do you think you're worthy of being our Blogger Crush of the month? Share your blog in the comments below and we'll definitely check it out…
Read the latest articles on the Laura Ashley blog here: WHAT TO DO THIS BANK HOLIDAY WEEKEND and CREATING A STYLISH INTERIOR SPACE FOR YOUR DOGS