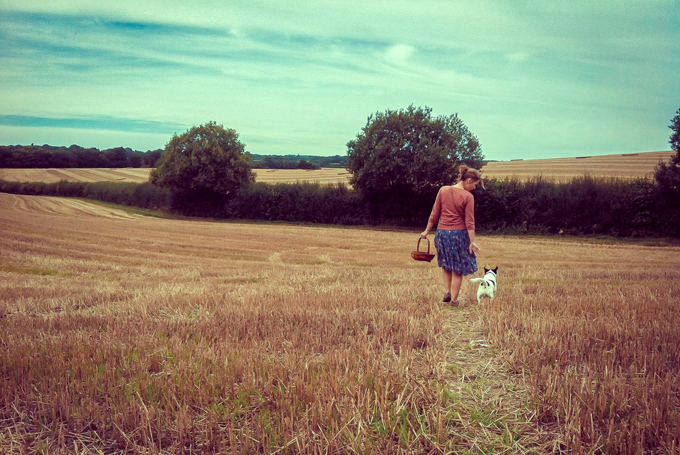 All keen DIY-ers will love our crafty July blogger of the month... read more
If there's something we love at Laura Ashley, it's definitely a little bit of make and do. From wedding and garden craft, to handmade beauty products and how to videos, we are thrilled to introduce our very crafty July blogger of the month: Jodie from A Handmade Cottage. All keen DIY-ers should be sure to bookmark this fabulous find….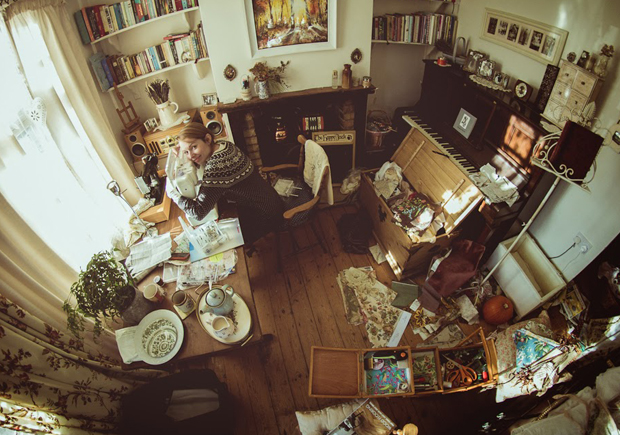 How did 'A Handmade Cottage' come about?
When hubby and I moved into our little cottage we didn't have much in the way of money, so I crafted us a cosy home by thrifty shopping and making things. I've always loved crafting, and last May I put it to good use because hubby and I were married, and we had a handmade wedding! We made everything ourselves, from the decorations, favours, invites, flowers, my jewellery and even my antique lace wedding dress was made from scratch ‑ all of which I've been sharing on the blog. I've been a singer songwriter all of my adult life, and on return from our honeymoon I felt my life needed a change, so I started a craft club in my town, became a craft columnist for my local Observer and started a craft and rustic lifestyle blog ‑ A Handmade Cottage. I wanted to show people that crafting cosy characterful homes (or weddings!) is a lot easier (and cheaper) than you might think.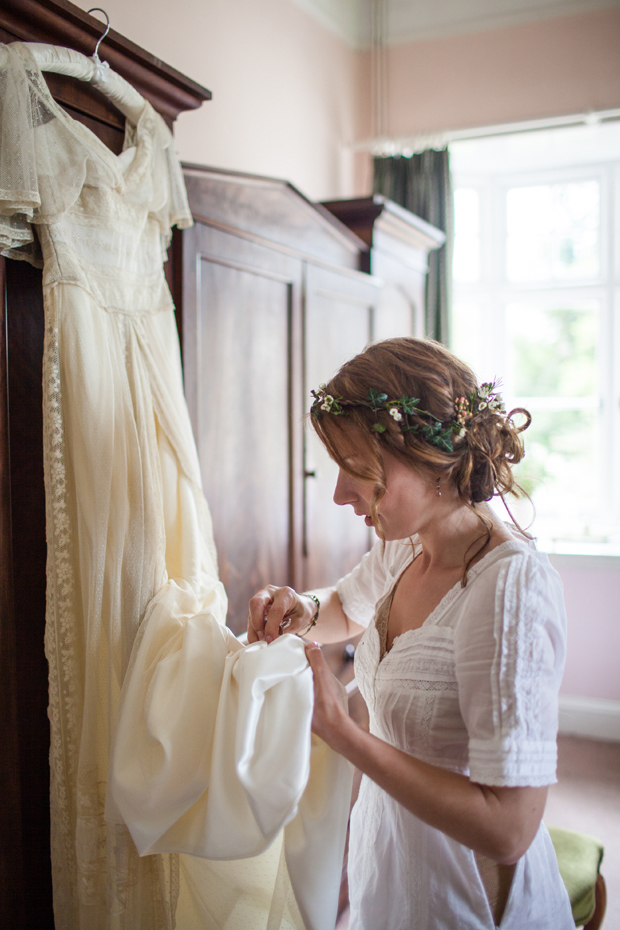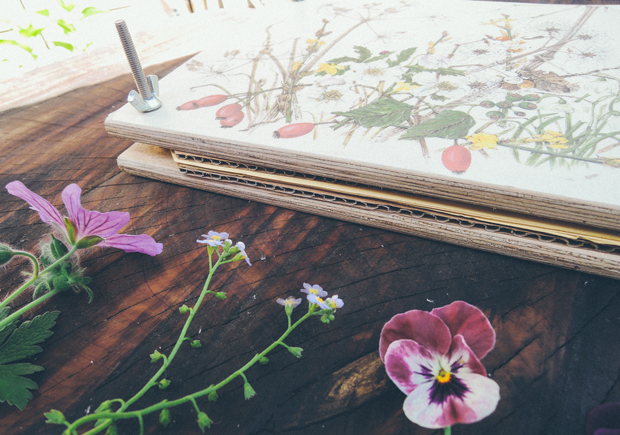 What do you enjoy most about blogging?
Starting this blog has made me enjoy my life a bit more. There's so many things we'd all like to do but we often put on the back burner because there's more pressing matters, like work / housework etc so writing a regular blog about craft and rustic living has actually encouraged me to do the things I love more often! I now make things regularly and spend more time in the garden. Sharing the things I made for our rustic handmade wedding has also been lovely, especially when I see it inspiring and helping others ‑ which is really what it's all about. I love sharing step‑by‑step 'how‑to' projects, tips on up‑cycling furniture, tips on spotting thrifty finds and even natural beauty recipes.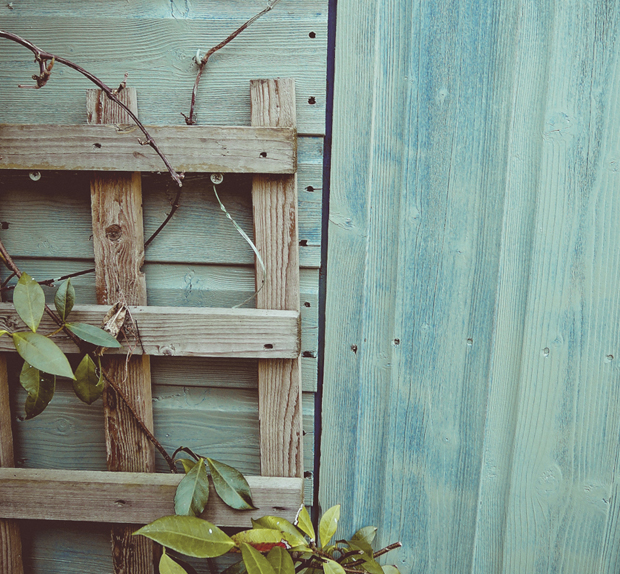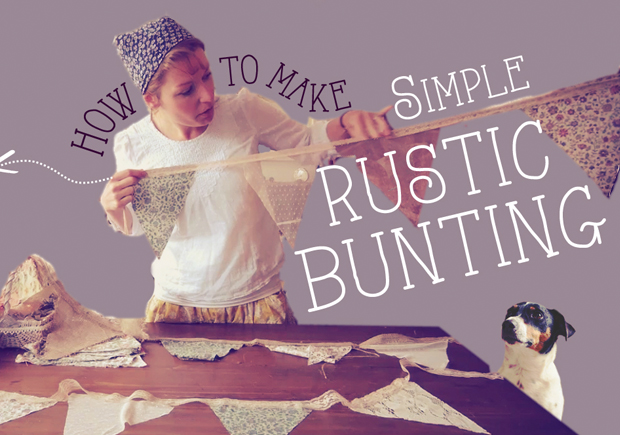 What inspires you to write?
Nature. I spend a lot of time in the countryside with hubby and Ralphy (our Jack Russell) it fills me with good energy and has a definite impact on how I like to live, and the style in which I live. My dream house is 'Moles' house from Wind in the Willows … OK well I don't want to live underground but I'd happily live in the woods in a hobbit house! Aside from nature, crafty things inspire me, anything to do with fabric, cross stitch and patchwork. Beautiful old things with a story to tell also inspire me. I love old victorian cottons and lace, and old antique furniture … not the ornate stuff you'd find 'upstairs' but more the simple furniture you'd find 'downstairs.' I recently bought an old milking stool from a market in London which is fine, except I had to carry it all the way home to Hertfordshire on packed public transport! The things we do for love ….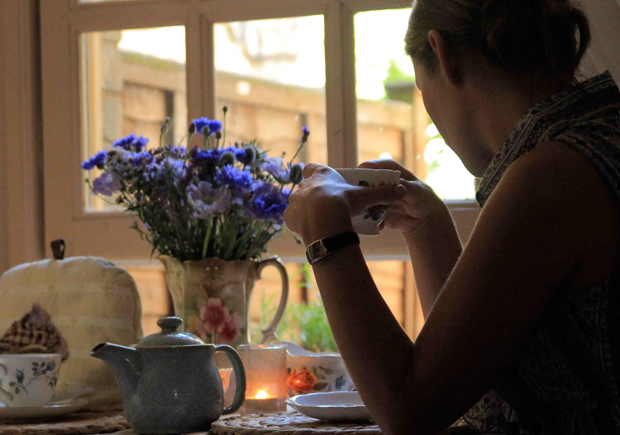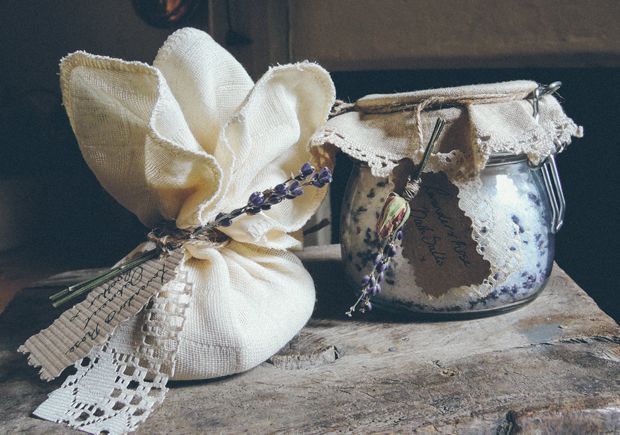 What are your top bookmarked blogs?
Dottie Angel ‑ Blogger Dottie leads a wonderfully crafty life, she has gorgeous doggies and I love her sense of style.
Mrs Carlie Lee ‑ Diary of a country house wife.  I love blogger Carlie's writing style, her tales of adventurous dog walks always make for a rich and entertaining read.
Poppy loves – Blogger Poppy is a good friend of mine and her lovely vibrant blog is the only thing that has me pining for my old city life.
What is your must‑have item from Laura Ashley?
Blankets. I love Laura Ashley blankets … and on more than one occasion hubby has bought me one for Christmas, which is always received with a * only dogs can hear * squeal of delight. I've also been looking longingly at the beautiful Torrington rug for quite some time now … it's green, floral and just so pretty! and my birthday's coming up …. : )
Don't forget to bookmark A Handmade Cottage for your next DIY project! What would you like to see Jodie write about next?