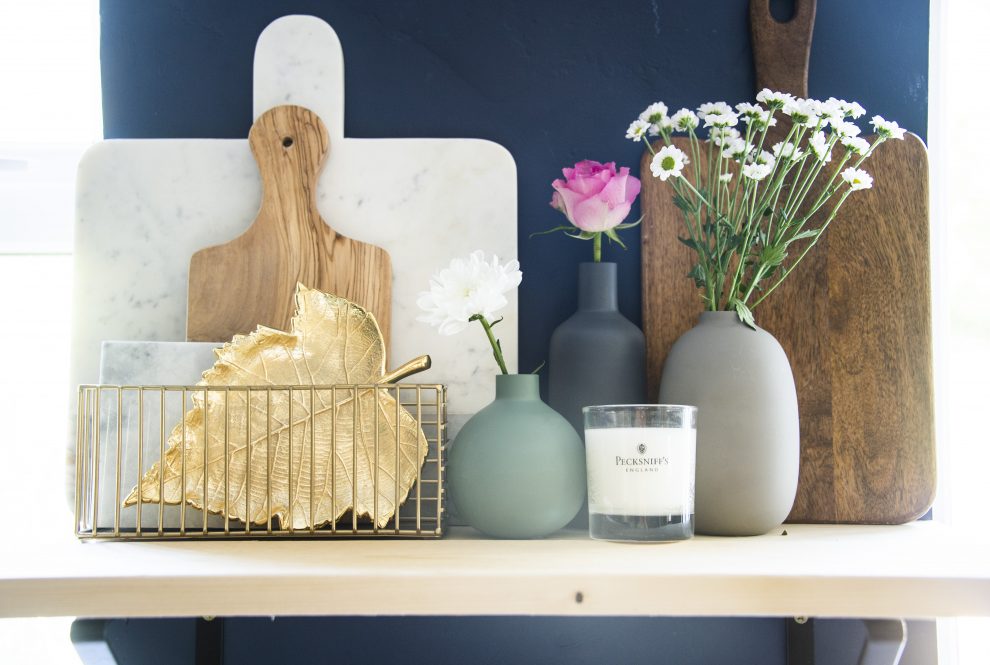 Keep reading for an exclusive interview with Bunty Morton read more
For our July Blogger Crush, Bunty Morton from Bunty Living shares her exclusive tips, tricks and must-haves for the season ahead.
How did the blog first come about?
It was January 2014, I was a new mummy with our first son Noah and I remember really wanting to find to little creative outlet to share memories and photographs of everything I was learning about being a parent. I was already an avid reader of blogs and I remember thinking to myself, what's stopping me from having a go at this?
Once I got the blog up and running I realised very quickly how much I was enjoying taking photographs. I began snapping little moments every single day and consciously taking the camera everywhere we went, ready to capture whatever adventure the day would bring. Over time, the blog evolved from being quite focused on parenting to cover more broadly lifestyle topics such as fashion and style to interiors and the odd bit of DIY in there too!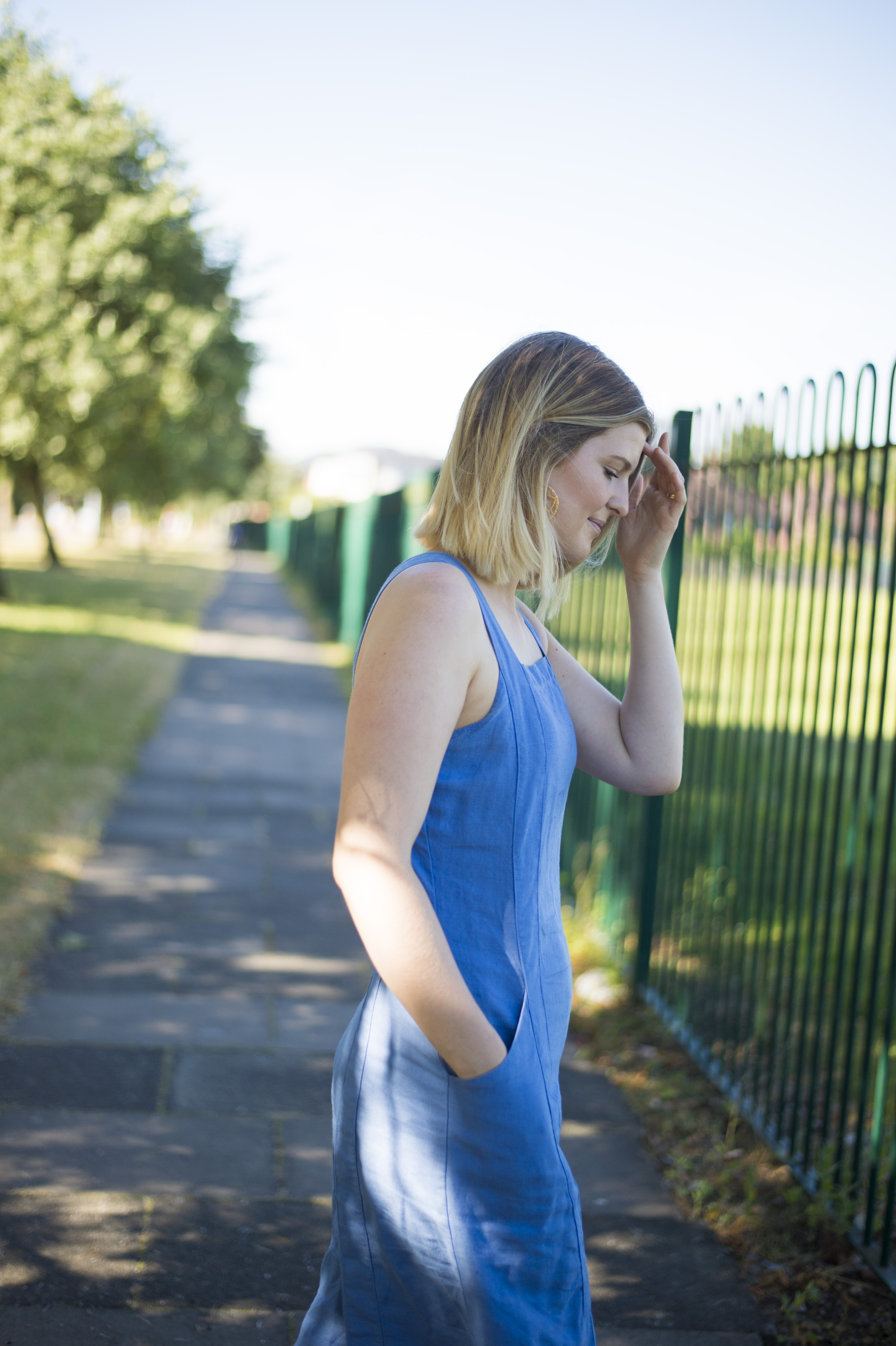 What do you enjoy most about blogging?
I love the way it challenges and pushes me creatively! It's wonderful to be free to write about whatever I want to but I never expected to gain another passion in photography through this. There aren't many days where I don't pick up the camera at least a few times to capture a little happy moment between the kids, or a nook of the home that I'm feeling really content with! And even if I don't share certain images on the internet, (I chose to really scale back content involving the children this year) I know I still have plenty of images to look back on in years to come; images I probably wouldn't have now had I never begun the blog.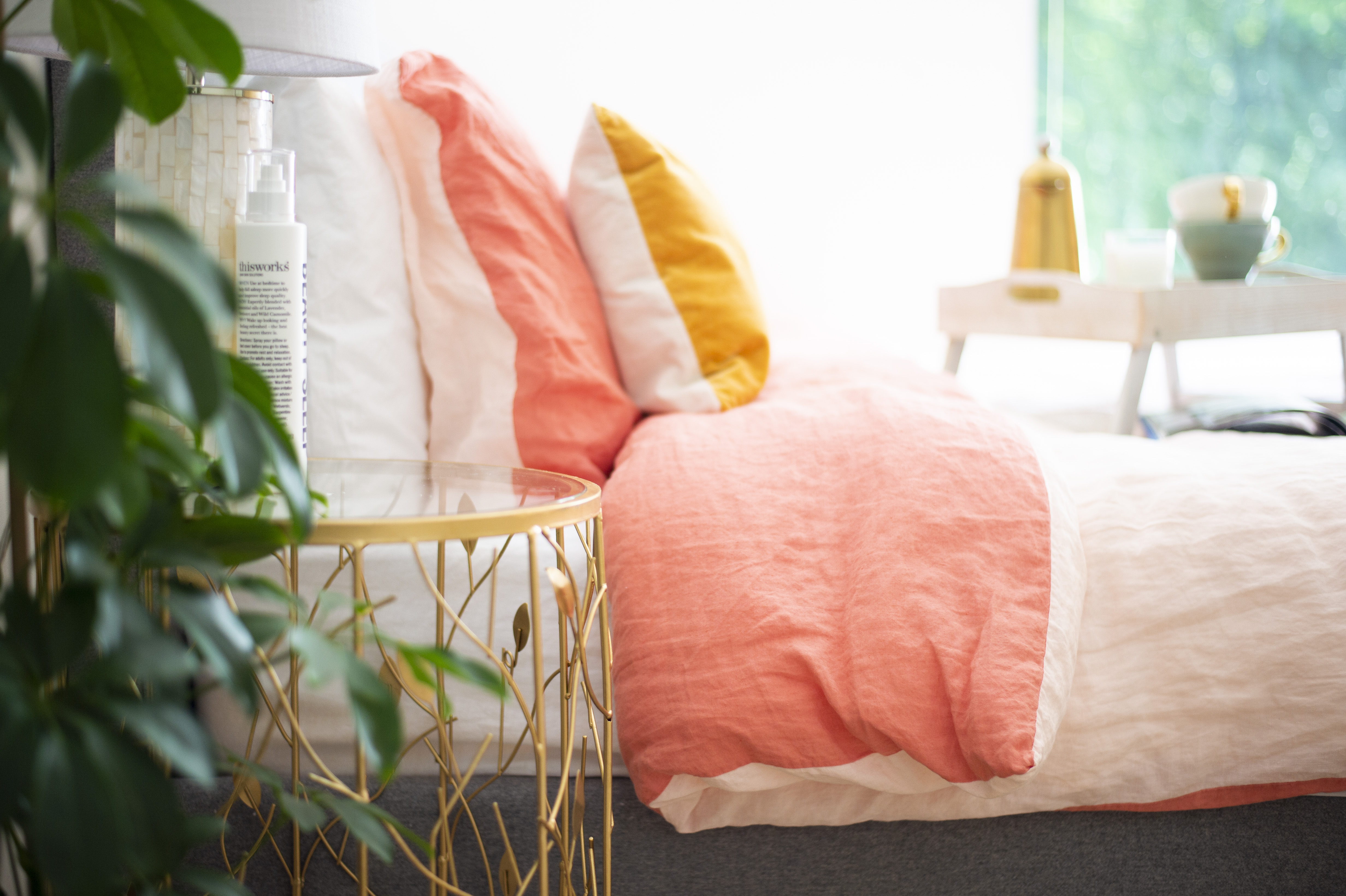 Tell us what inspires what you write?
I'm always amazed at the things that inspire me to write. It could be as little as something I've seen, or something I've recently bought, love and want to recommend to others; or it could be a conversation or discussion that has sparked something within me to share my own perspective on. I see no confines when it comes to the source of inspiration to write and that's one of the best things about being a blogger; the fact that there's always an opportunity to create original, dynamic content that capture's the imaginations of readers. It's such a privilege when you get a comment or message pop into your inbox to say how a piece has resonated with a reader or how they feel more confident to make a purchase based on your review. I love that connection and it makes it feel all the more personal and genuine when you have that dialogue with your readers. I do think like all things, my blog ebbs and flows and there are definitely clear seasons where the content is less because I'm either too busy as a parent or don't feel like I have a lot to write about. On the flip side though, there are seasons where I feel like I am glued to my laptop with an abundance to photograph, share and write about! It's all about balance!
What three bloggers are a must-read?
I read a LOT of blogs of various genres but three of my absolute faves are Kate La Vie- Her home is just stunning and I love having a flick through her blog for homey inspiration and lots of styling tips too. It's just beautiful! I also love reading Roses and Rolltops- I met Rebecca for the first time on a PR trip with Joules back in March and she is such a lovely lady. Amongst other lifestyle and travel topics, her blog journals a lot of her home renovation journey which is just gorgeous and a constant source of inspiration for me as we begin a similar process! Another blog that I just *have* to check back on each week is the lovely Emma's from Amble & Ash. I've followed Emma for a few years now and everything from the beautiful images of her home, family & travels to her gorgeous writing always conveys a sense of calm and tranquility. Her blog is both inspiring and a place of refreshment and originality. I love it!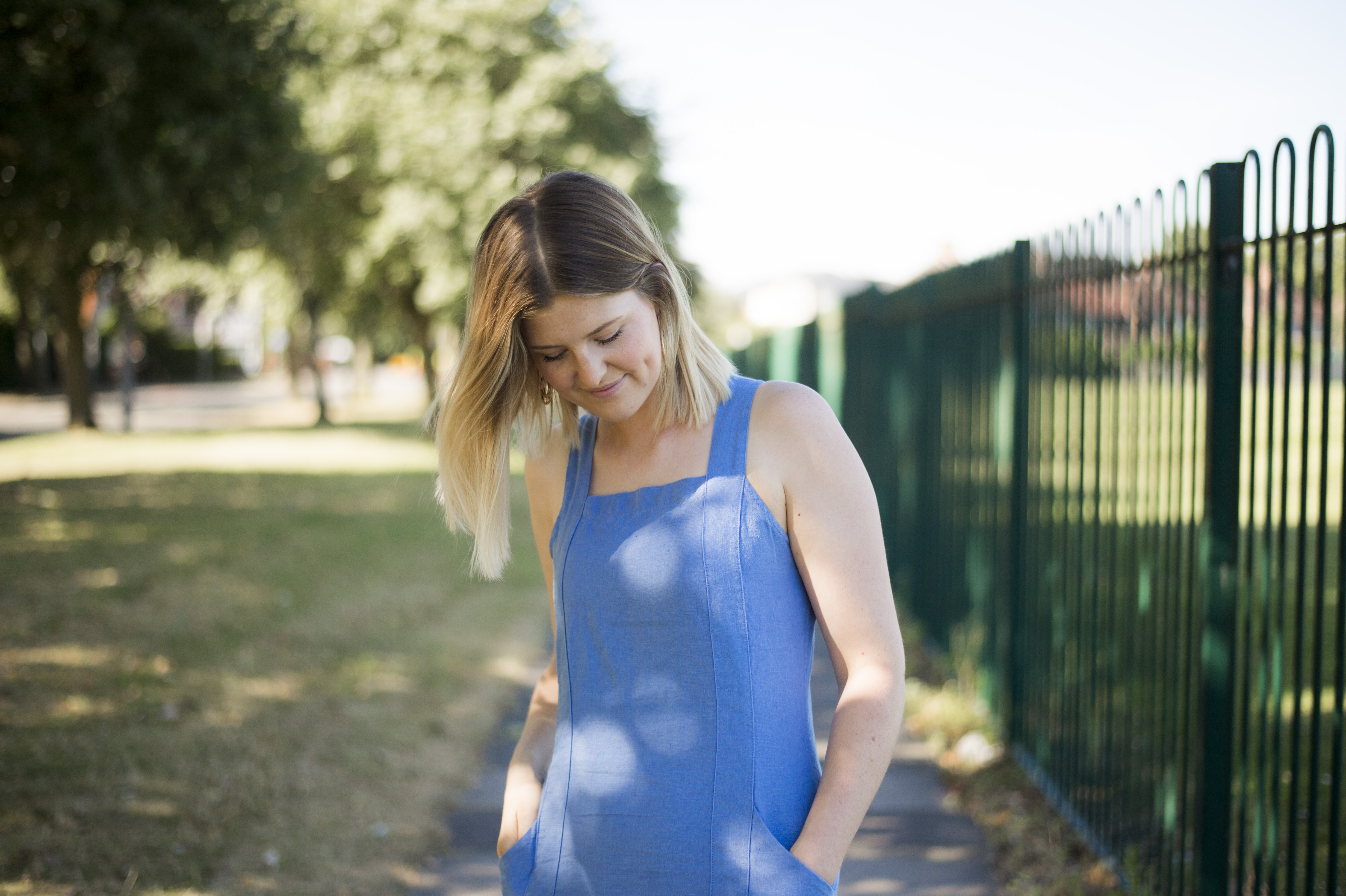 What are your most coveted pieces from Laura Ashley?
I have quite a few pieces from Laura Ashley that are definitely everyday favourites and items that are now firm fixtures in my life! For example, my blue linen dress from this season is an absolute dream and I have been wearing on serious repeat this summer! I also absolutely love my glass lamp I got a couple of years ago. I've moved it around a lot and it's just one of those that seems to work on every surface and in every nook I've tried it. Needless to say I will be holding onto this one for years to come!
What do you love most about Bunty's blog? Let us know your thoughts over on our social media accounts @lauraashleyuk or by tagging #lauraashley
Read the latest articles on the Laura Ashley blog here: WHAT TO DO THIS BANK HOLIDAY WEEKEND and CREATING A STYLISH INTERIOR SPACE FOR YOUR DOGS