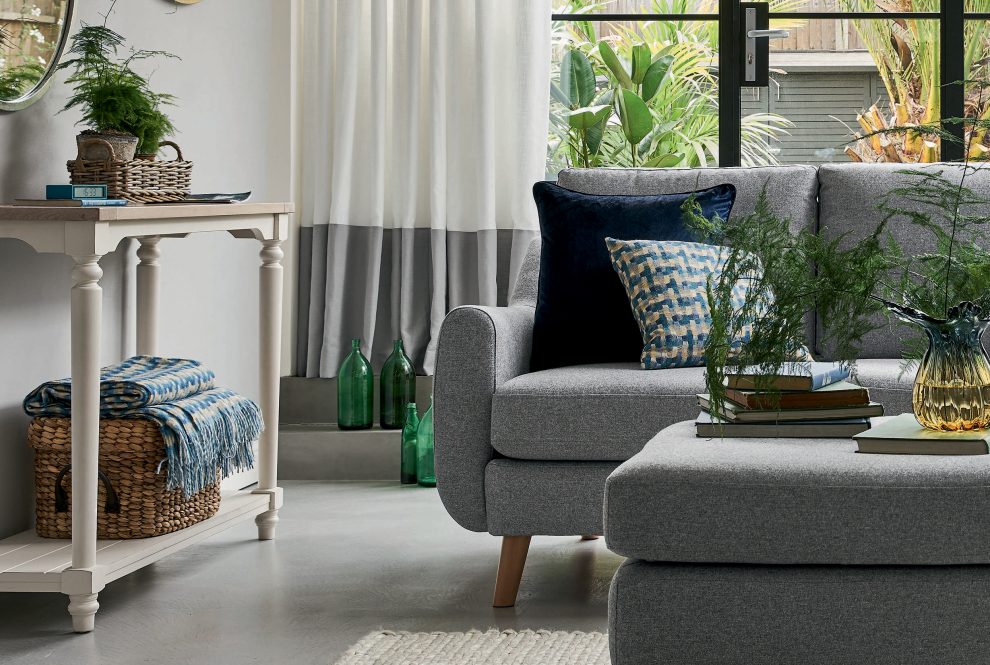 Learn how to furnish your dream home in the most cost effective way with these simple tips. read more
In life there are certain milestones that will shape the way you look back on your days. Buying your dream home is one of the most important of these as most of our cherished memories are directly connected to the spaces we lived and loved. As opposed to moving into your first apartment or flat, you don't want your furniture to be a madcap mix of different styles and colours.
Investing in quality pieces that will stand the test of time is a must when moving into your dream home, as well as choosing items that are both fashionable and functional. While investing in these pieces is expensive upfront it is worth it in the long run. To help you budget and plan for decking out your dream home with quality furnishings we have put together a list of simple budgeting tips that will have you well on your way to creating beautiful interiors to enjoy everyday.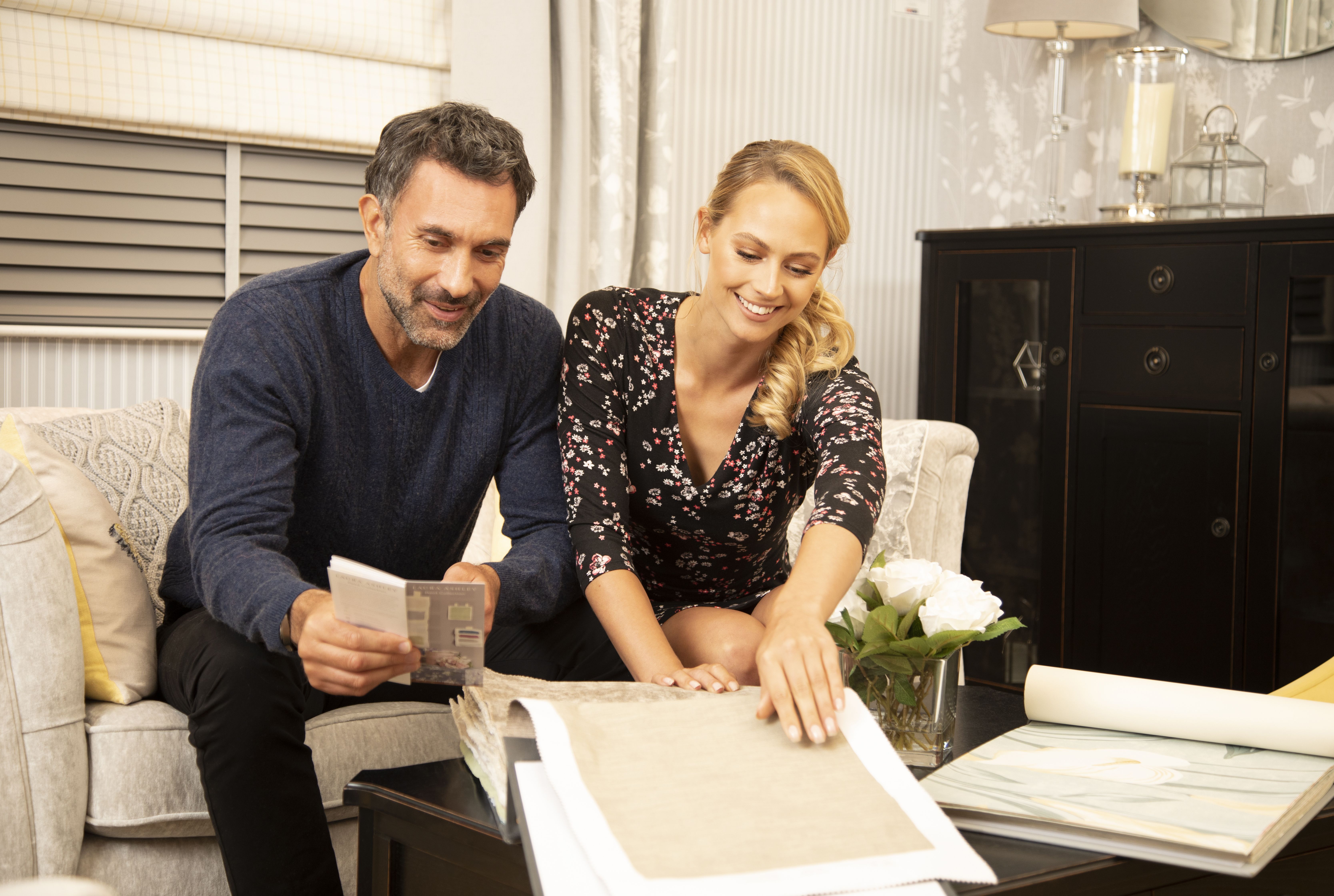 Plan Ahead
It may seem simple but planning ahead is one of the most important tasks when moving in to your dream home. One of the biggest mistakes people make when buying furniture for their dream home is judging furniture pieces individually rather than taking into account the scheme of the room. There are so many beautiful designs and styles available on the market that it can be easy to purchase any items that catch your eye. Putting together lists of potential furniture and soft furnishing choices is a must. From these choices create a mood-board featuring image cutouts, paint and wallpaper samples, fabric samples, and home accents. Once you have done this you should be able to pick out a set colour scheme for your home. It is important to stick to this colour scheme if you want a balanced flow throughout your new living space.
To learn more about how to choose the perfect colour scheme for your home check out our blog post on how to decorate your home with colour.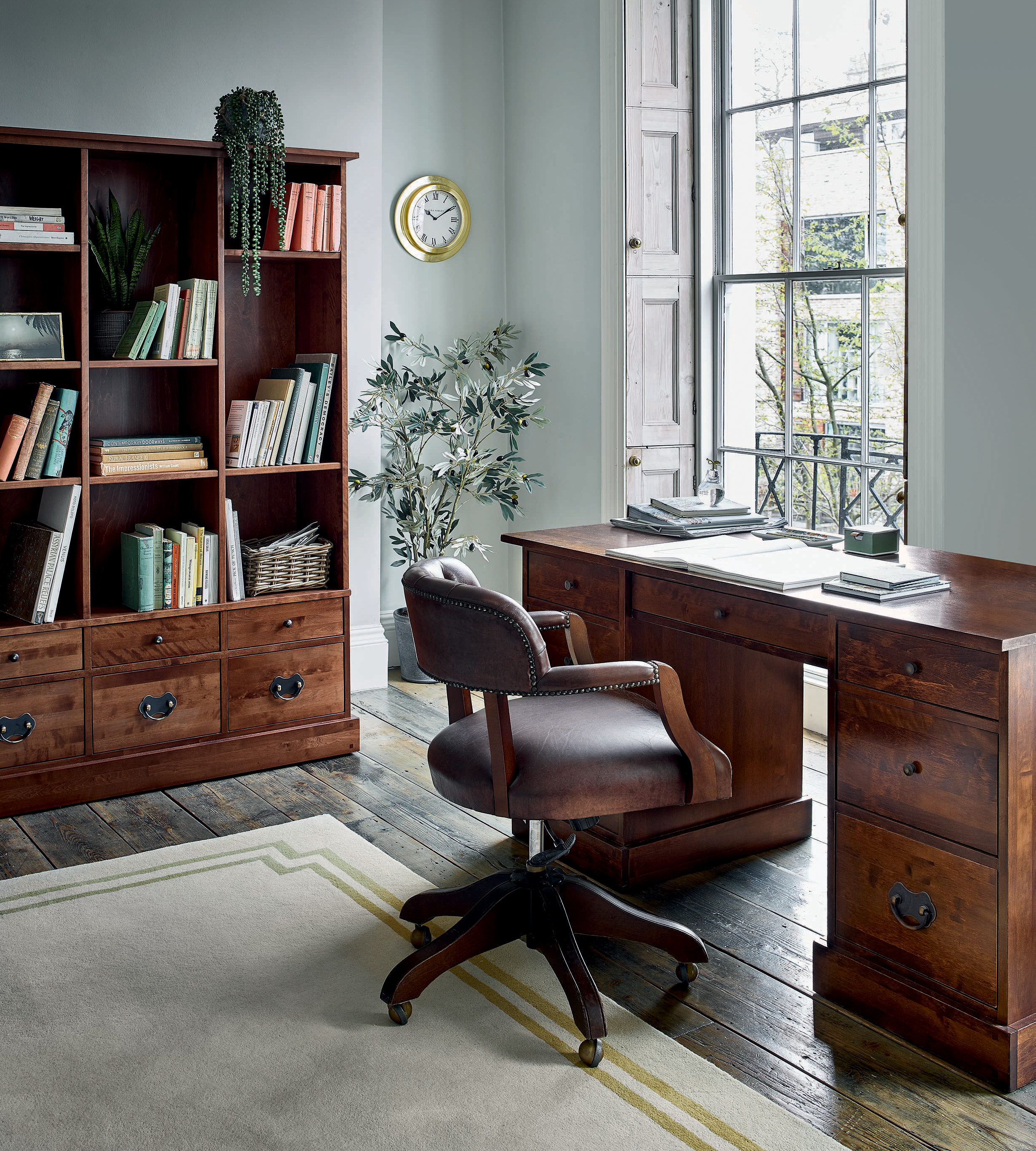 Focus on the big ticket items first
Now that you have your colour scheme and a list of items you would like to buy it is time to start a different type of planning: financial planning. You now need to prioritise your list in order of what items you need the most. It is best to pay off big ticket items first like couches, beds and larger soft furnishings like curtains and wallpaper. Getting the essentials first is important. Smaller accessories can go in and out of fashion every season but your larger furnishings will be mainstays for years.
If you are moving into your dream home you probably already have enough homeware items to do an admirably good job for a temporary solution. If you need to use an older bed while saving up for a new one, that is fine temporarily. Just don't fall into the trap of trying to force your old furniture to fit in with your new scheme if it does not match in with your palette. It is better to wait until the new furniture arrives before decorating in preparation for its arrival.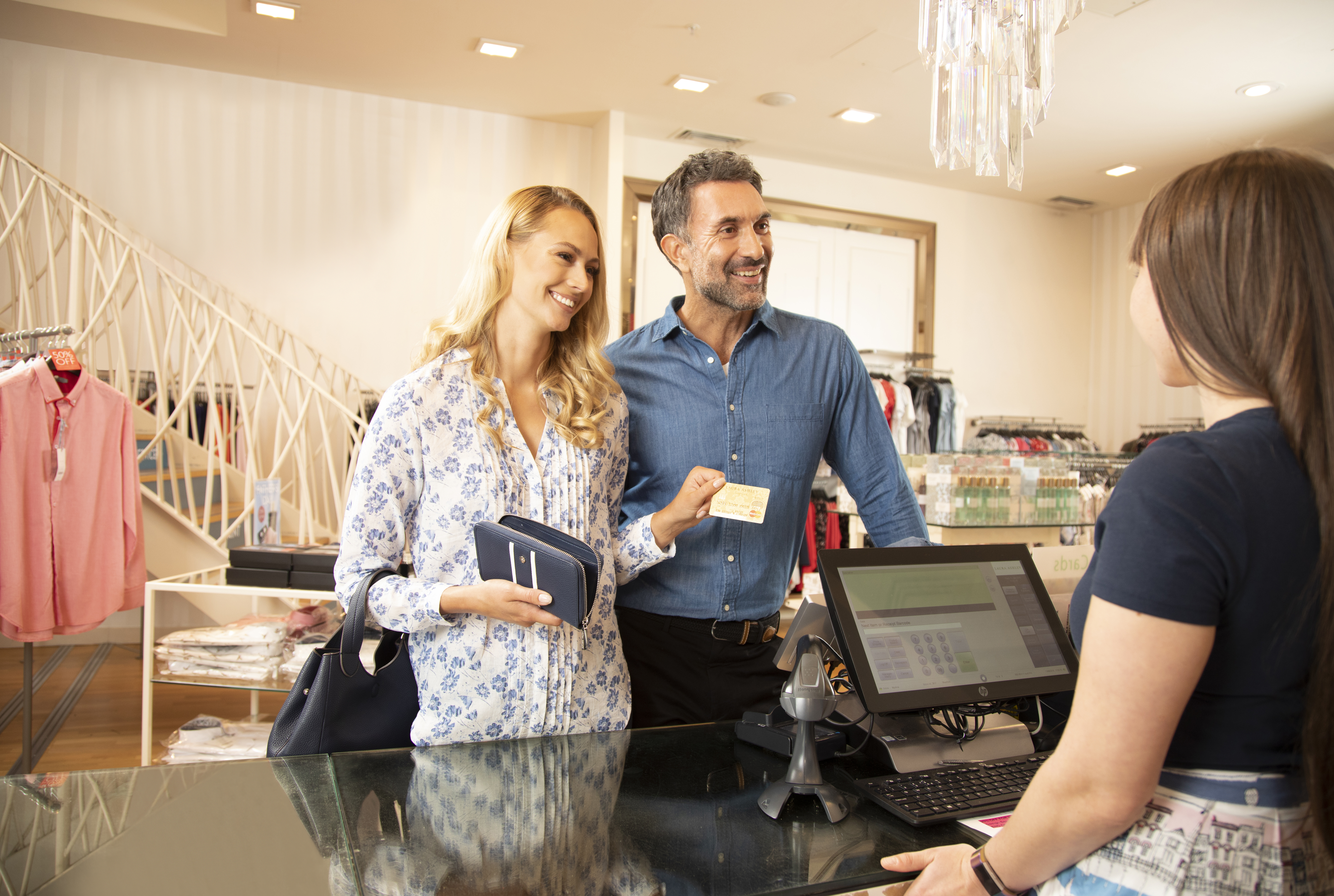 Pay off new larger items by instalments
The important thing to remember when decorating your dream home is that this home is for life. It is unrealistic to go in with the expectation that your house will be fully furnished and look exactly the way you want it to by the end of the year. So shop around for good deals when making your initial purchases and look at paying your larger items off by instalments so there is less of a dint in your wallet. There are some great interest free credit card deals available that are perfect when making these first purchases.
Our own Laura Ashley Mastercard offers new customers 3 months interest free when they first sign up and has a special customer points system. It is important to look at these types of benefits as they will pay off in the long term⁠ — especially if you plan on getting a lot of furniture and accessories from the same store. Laura Ashley customers who use our Mastercard are automatically added into our privilege point scheme and receive a £10 privilege voucher the first time they use their cards. Cardholders also receive special cardholder invitations to bonus point events, sale previews and discount offers. For those planning to deck their house out with everything Laura Ashley, making the most of the benefits on offer is a great way pay off items gradually and save on higher ticket items.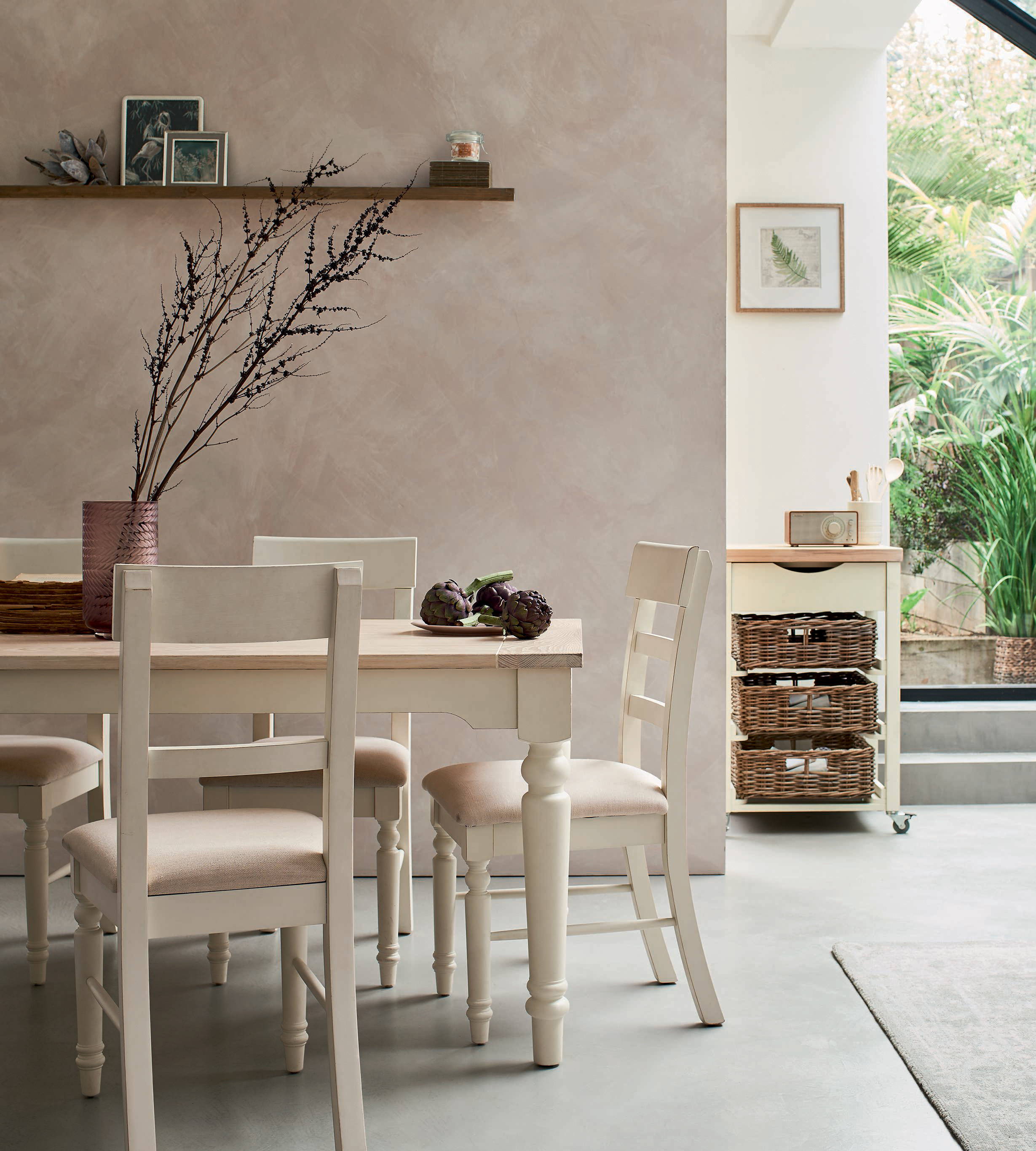 Once established you can work room by room
Once you have all your essentials you can start decorating room by room using your colour palette as a guide. A quick tip for making sure there is an even feel throughout your home is to play with your colour palette in each room by switching up which colour will be your primary colour. This will give each of your rooms a unique feel without disrupting the flow of your interior.
It is best to work room by room in this instance as it will ensure that you don't buy anything that will end up being unnecessary later or something that just doesn't fit with the look of your interior. Larger decorative items like mirrors and paintings should be purchased first as you can often pick up on the colour accents of the mirror frame or brushstrokes when choosing your smaller accessories.
What is your number one rule when moving into a new home? Let us know in the comments below.