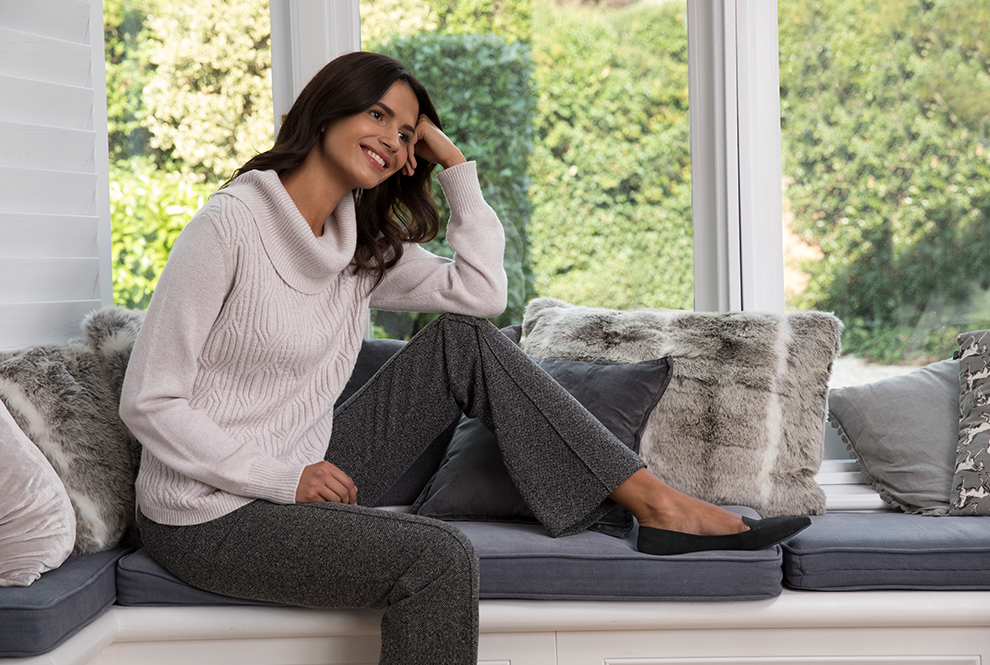 From winter walks to self-care read more
Happy January! Kick-start 2019 with new goals, dreams and plans for the year ahead. It's back to work for many this week and those post-Christmas blues can feel as real as ever (especially once the decorations are down). We've rounded up the best tips for how to beat the January blues, from heading outdoors to making more time for self-care. Keep reading for all of our ways to beat the blues.
Add a pop of colour to your wardrobe
The start of a new year is an excellent time to add some staple pieces to your wardrobe. And with the long, dull January days, what better way than to brighten them up with playful pops of colour (particularly orange — this season's hottest hue). Our new collection intertwines wool-blend pieces with bright and playful colours — sure to bring a smile to those early morning starts. Whether you opt for a statement tunic, ribbed orange jumper or a longline cardigan, there is something here for everyone to help beat the January blues. Though the sun might not be gloriously shining outdoors, it doesn't mean your wardrobe has to lack in colour. Beat the blues, embrace the colour.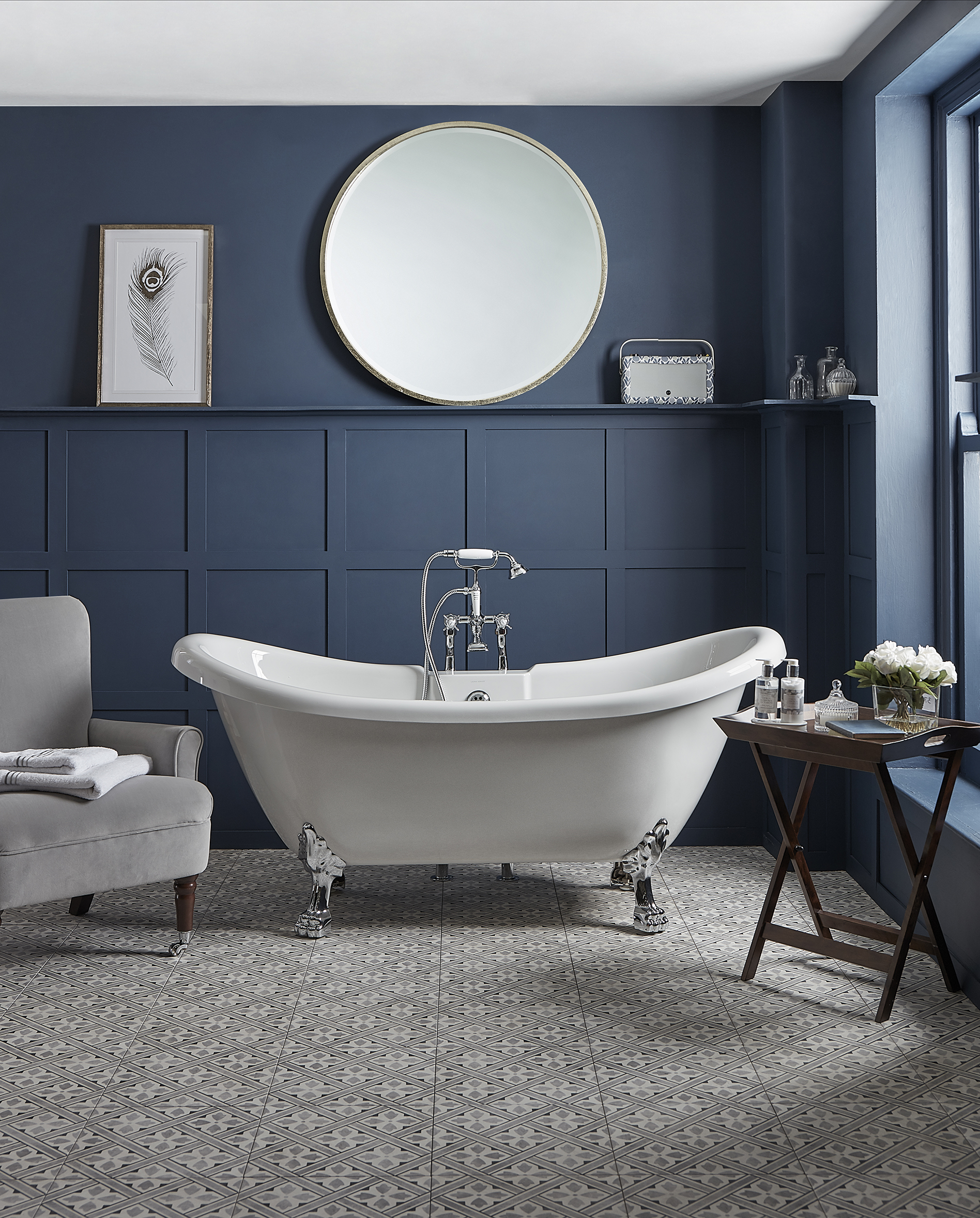 Make time for self-care
January is one long month. It's also a cold one, with long dark mornings and an even longer wait until pay day. Break January up with some lovely treats across the month to help beat the blues. Whether it's a spa day, relaxing post-work bath, coffee break or a shopping trip, give yourself something to look forward to with some much-needed me-time. Make time to switch off this year, designating time away from your phone. It's so easy to fall down the worm hole of social media, aimlessly scrolling and wasting time, so why not choose to spend more time offline. It's a great way to refresh yourself and take a break.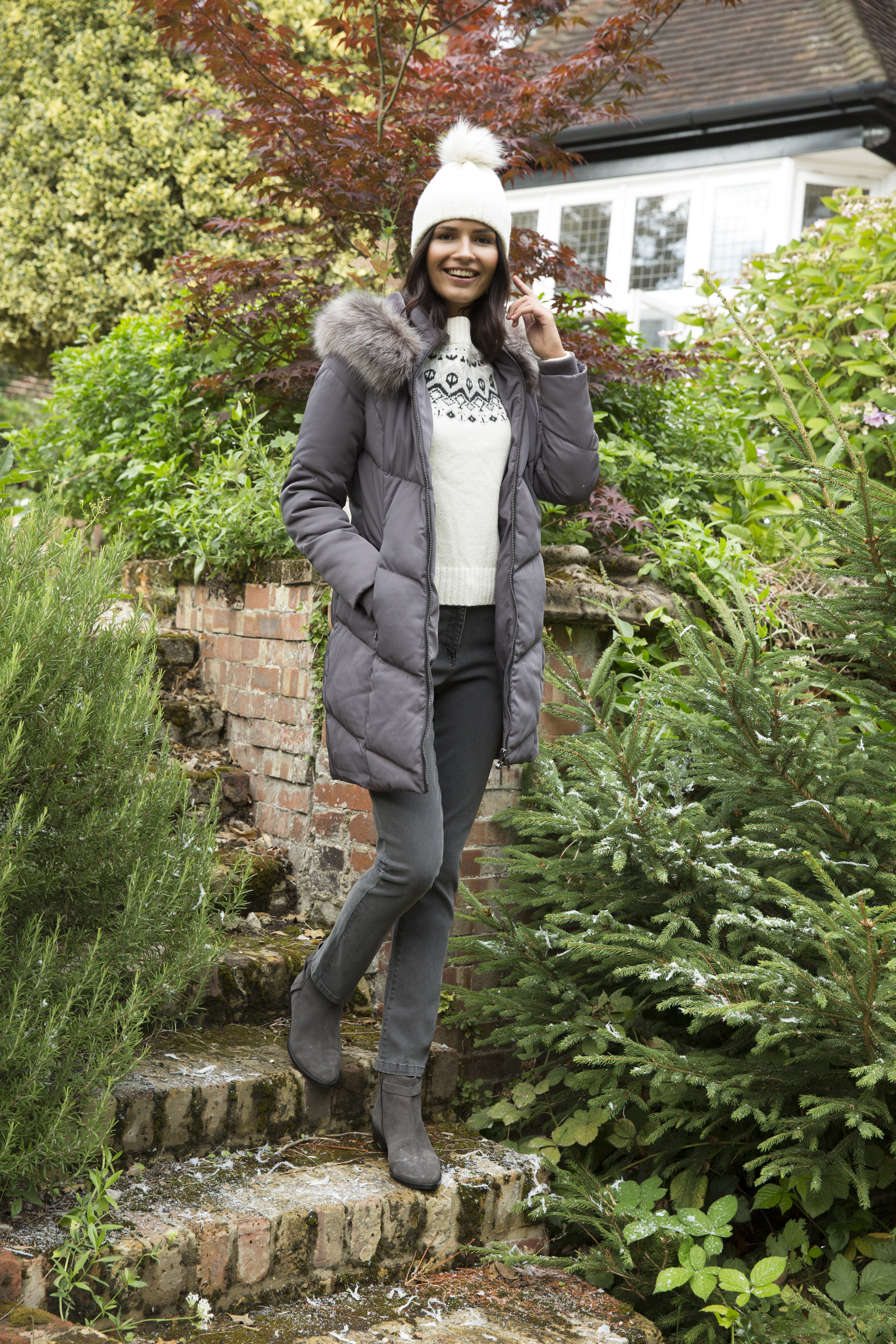 Head outdoors
Recent doctor's studies have revealed that heading outdoors in the countryside can help to beat the January blues. Fresh air, layering up and embracing the Great British outdoors can help to boost moods and also combat depression. Whether you opt for a brisk walk or prefer a gentle jog with friends, why not set some time aside each week to head outdoors. With Christmas over and the decorations back in their storage boxes, it's so easy to stay wrapped up indoors and avoid the bitterly cold weather. But the start of a new year is a great chance to kick-start new healthy habits. If you haven't got a woodland area nearby, head to a National Trust park for a winter walk, or even enjoy a spot of bird watching at a local park. Don't let the cold weather put you off — January is the perfect month to wrap up warm, embrace the cold and even get in some extra exercise. Go on, grab those wellies and head outdoors.

Treat yourself to something new
It might be the month of budgeting and cutting back, but there's nothing better than a little treat to help you beat the January blues. Our new SS19 home and fashion collections are launching over the next few weeks and make for excellent January pick-me-ups. Whether it's our new Serena cushion, a lemon tumblr or even our sea breeze artwork (perfect for dreaming of sunnier beach-bound days), treat yourself to something special this month.
What are your tips for beating the January blues? Let us know in the comments below.