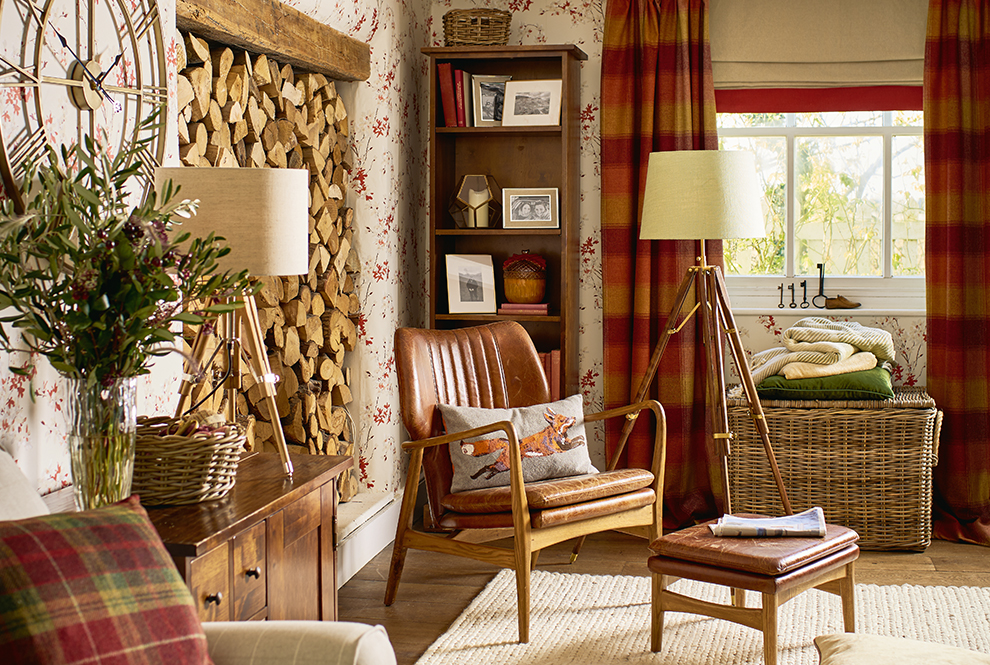 Ever wondered how a Laura Ashley carpet is made? The Creative Designer at Brintons lets us know how read more
Brintons has become synonymous with design, pattern and the highest quality wool-rich carpets. The Laura Ashley Carpet Collection lets you have the best of Brintons expertise coupled with a classic Laura Ashley design and colour. Jodie Hatton – Creative Designer for Brintons talks about how this range comes to life. This is how the Laura Ashley carpets are made.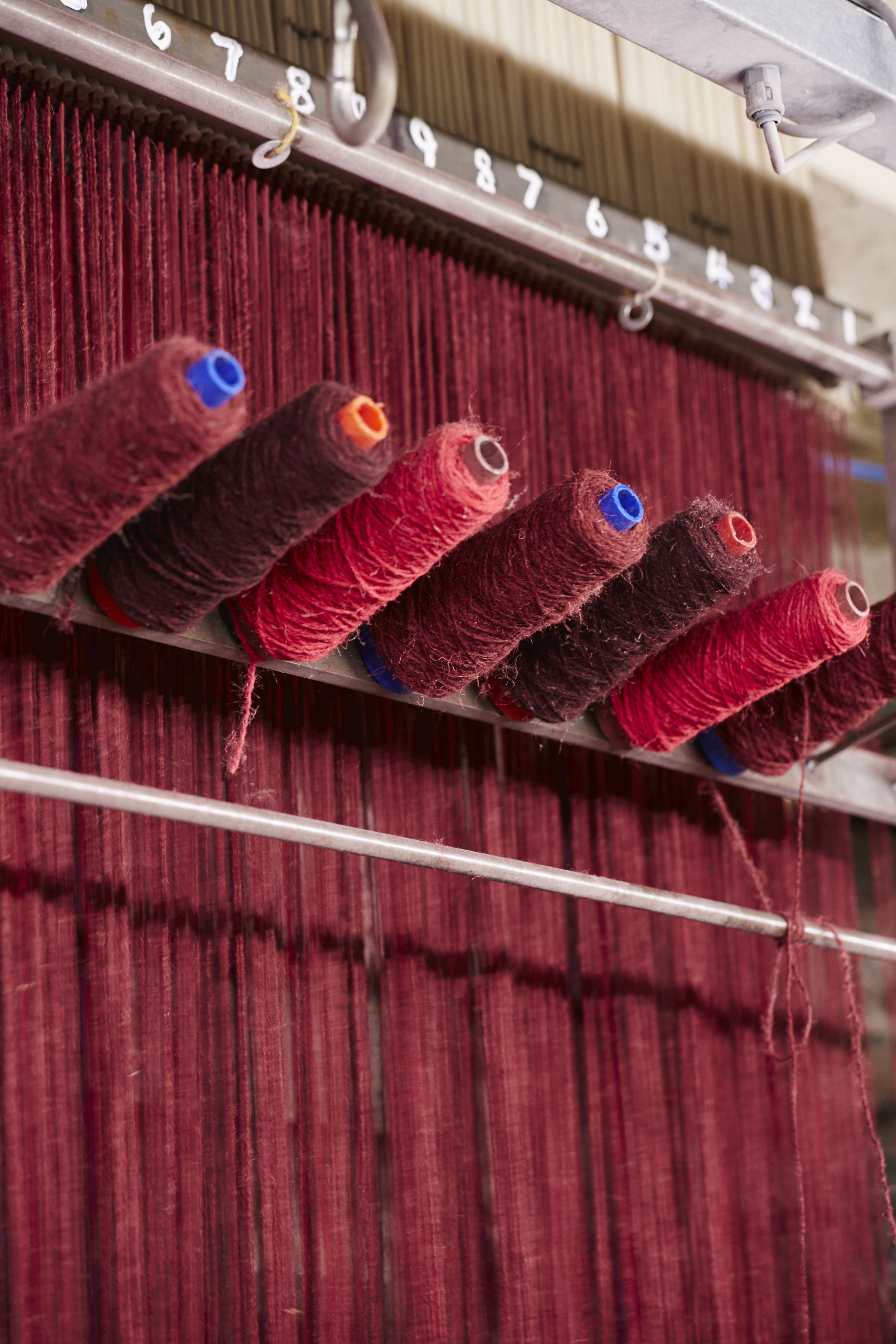 How do you take a Laura Ashley design and turn it into a carpet?
We start with one of the iconic Laura Ashley patterns and draw it into our specialised carpet design software. From there we can then produce sample swatches and start playing around with colour choices. Tufts of yarn look very different to a wallpaper or fabric texture and we always want the ranges to complement each other by using the same colour shades.
What other considerations are there?
Scale is a really important factor as the size of the pattern needs to feel right underfoot; we also need to make the pattern work to a specific loom width. Usually patterns work best when they are multi-directional or carpet so that they don't need to be viewed from only one angle, this is obviously different to wallpaper which is designed in drops. Patterns are perfect for high-traffic areas like hallways and staircases, where dust and dirt are repeatedly trodden into the carpet. We use an Axminster construction for our patterned carpets as this creates superior definition and creates a longer-lasting carpet.
Why would you champion carpets for a room?
Wool-rich carpets are perfect to create a cosy living space. The texture underfoot coupled with a warm colour or beautiful pattern makes it a great way to build a comfortable and inviting décor scheme. We love the fact that you can use these designs as standalone pieces or combine with coordinating fabrics, wallpapers and paints from the Laura Ashley interior ranges.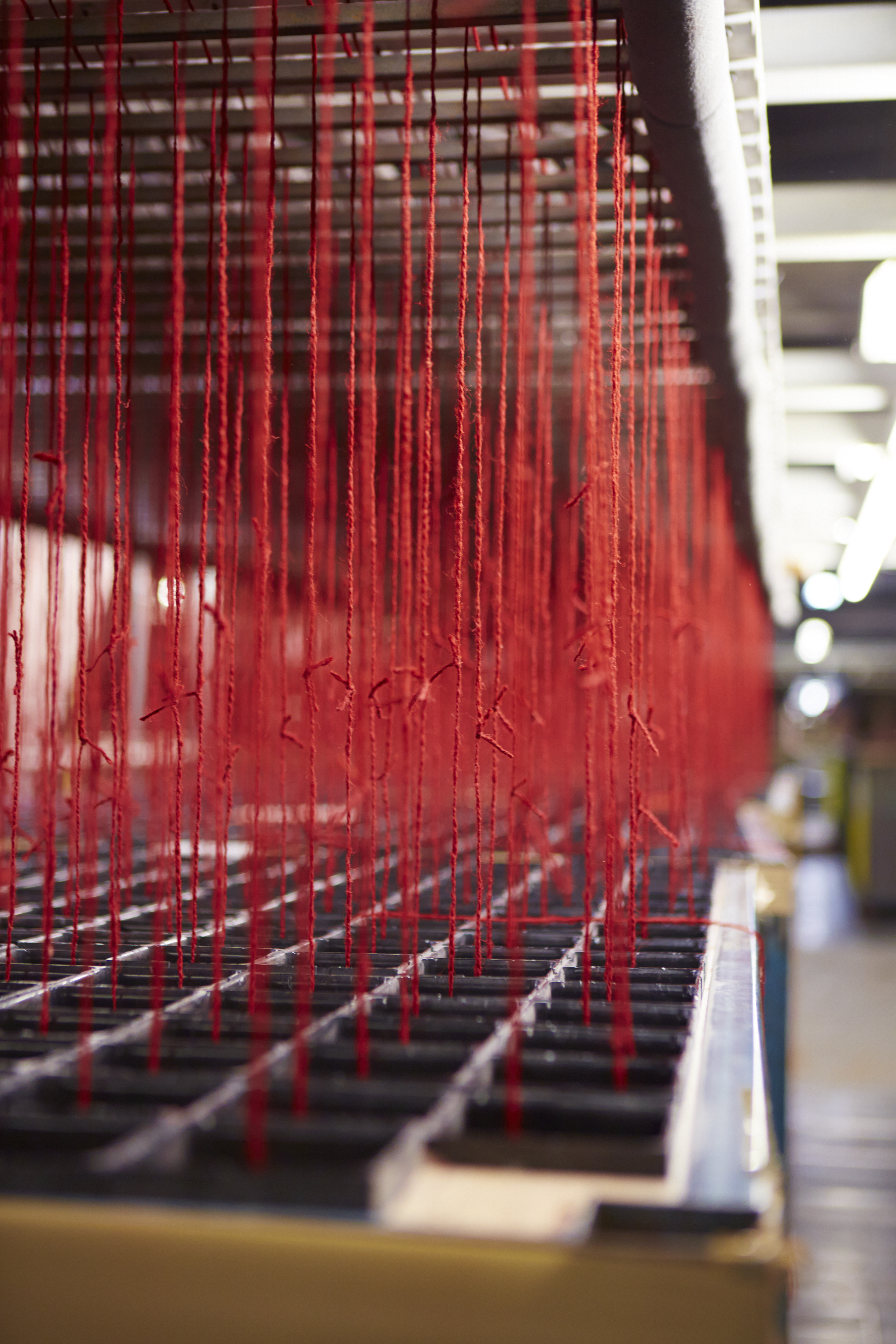 Which colours and patterns are popular right now?
Greys and creams still reign supreme. In the Laura Ashley Bell Twist collection Steel has been a really popular choice and from the patterns we find the Woodville and Malmaison designs have remained firm favourites.
What home accessory could you not live without?
I really like using throws- they are great for adding splashes of pattern or colour and double as blankets for cosying up on winter evenings! I love the Autumnal colours in the Laura Ashley Keswick Check Sienna Throw.
Do you have a top room makeover tip?
Never be afraid to add colour in any space- large or small. Start gradually with objects which can easily be changed such as cushions or add a bright vase to a dark bookshelf.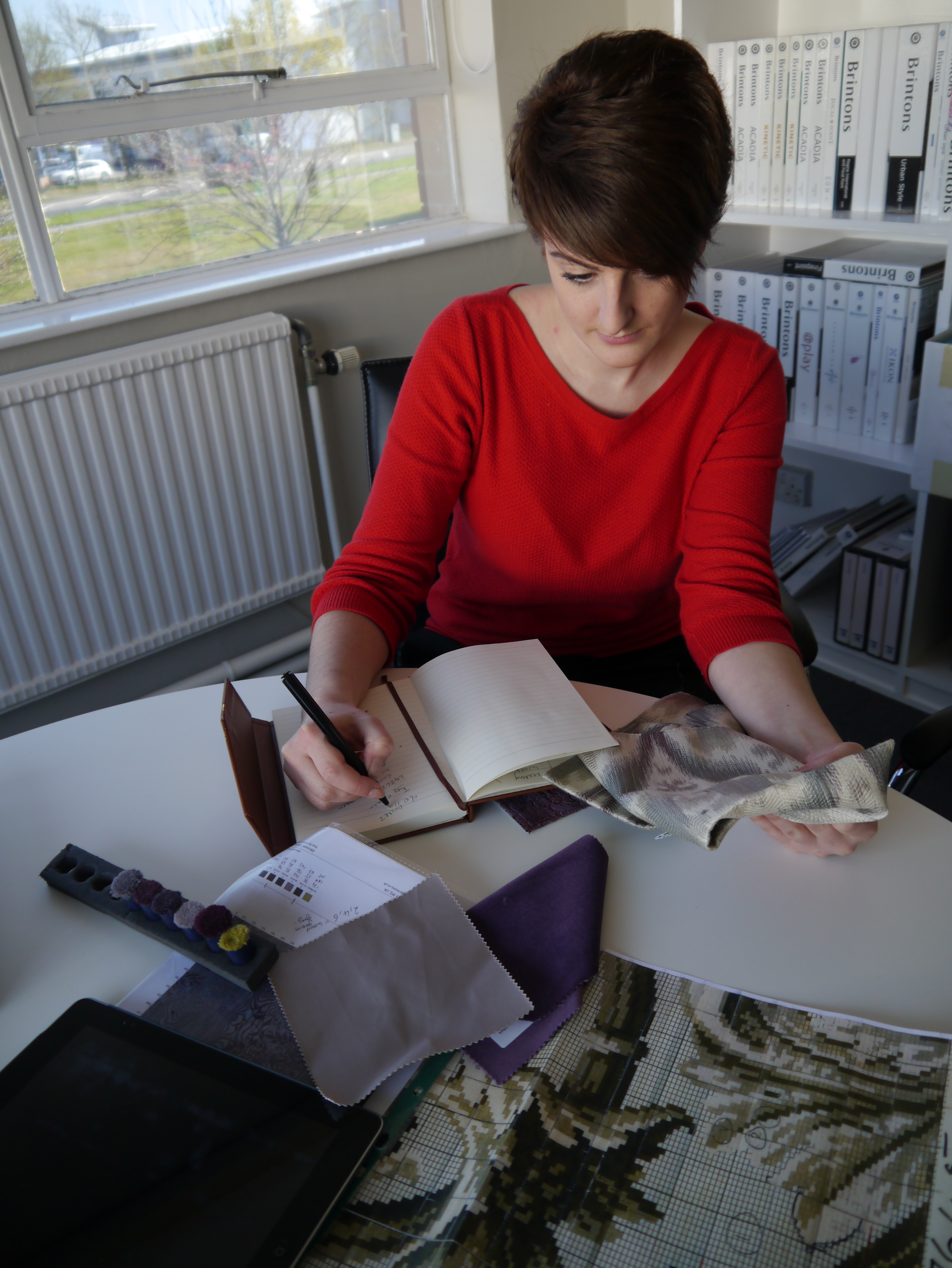 What do you love most about the Laura Ashley carpets?  Let us know your thoughts over on our social media accounts @lauraashleyuk or by tagging #lauraashley