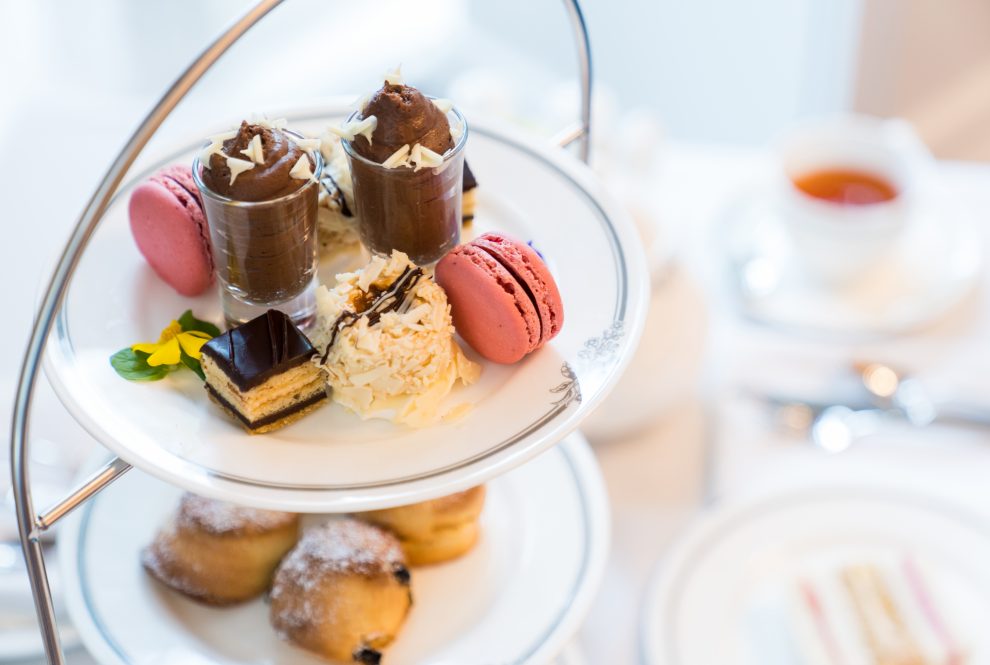 These simple tips will ensure you don't put a foot wrong when hosting an afternoon tea for friends read more
Hosting the perfect afternoon tea is no easy feat. From cooking the food to making sure the room is styled just right, there are so many things to prepare the night before and on the day itself. To alleviate some of the stress that goes into planning an amazing afternoon tea event, we chatted to an expert in the tea arena for some quick tips.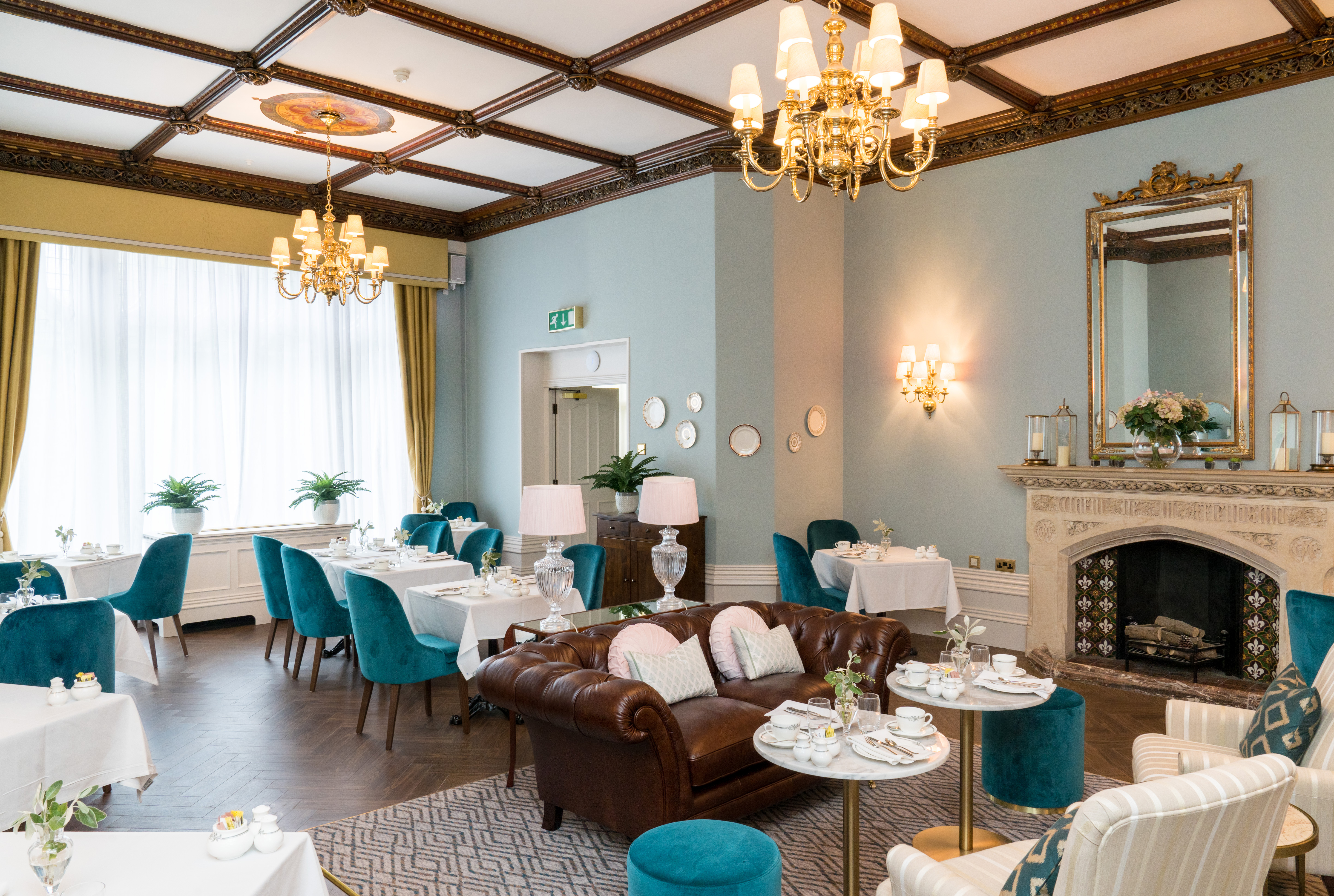 Kenwood Hall Tea Room
The Tea Room Supervisor at one of our newest Laura Ashley the Tea Room's⁠—Kenwood Hall⁠—believes there are a few main elements that go into creating the perfect high tea experience. From curating your menu to styling your event room, she has a few essential tips for making your afternoon tea event one to remember.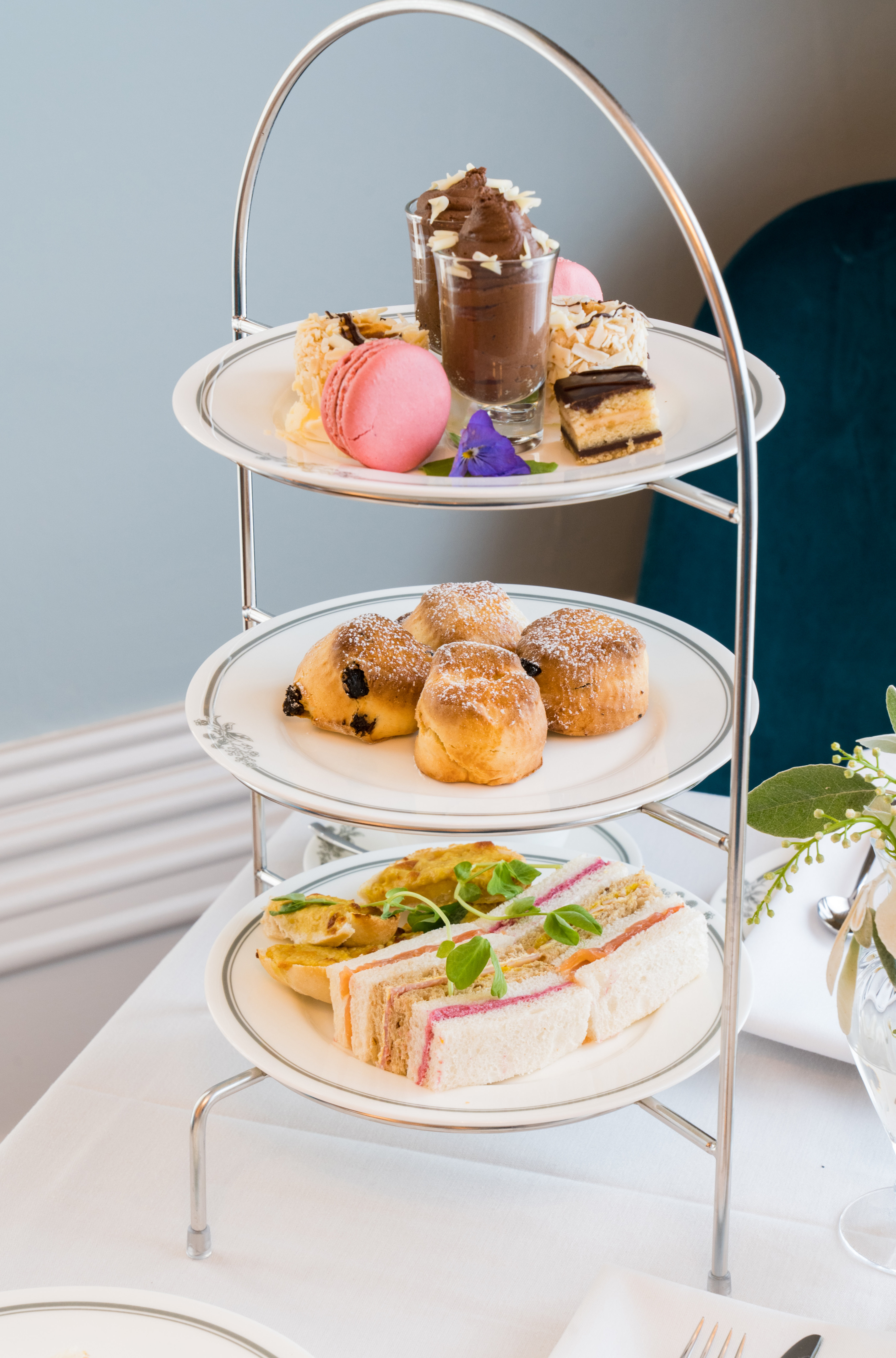 Putting together your spread
When choosing the food for your afternoon tea spread it is important to consider the visual appeal of the items as well as the taste.
"Colour makes food more appealing to the eye, so using things like pea shoots on sandwiches and edible flowers to decorate the desserts is a must. Also fresh fruit is perfect for an array of colours on the plate." said Tea Room Supervisor Robyn.
When it comes to choosing your food Robyn lists the most important item as warm golden brown scones with sweet jam and delicious clotted cream. From there it is up to you to create a menu that appeals to your taste palette. Just remember to keep the food items consistent.
According to Robyn, presentation is also extremely important when setting up your plate. Even little touches like making sure the sandwiches are evenly cut is a must.
"Sandwiches cut the same size is aesthetically pleasing to the eye and gives a symmetry to the plate," said Robyn.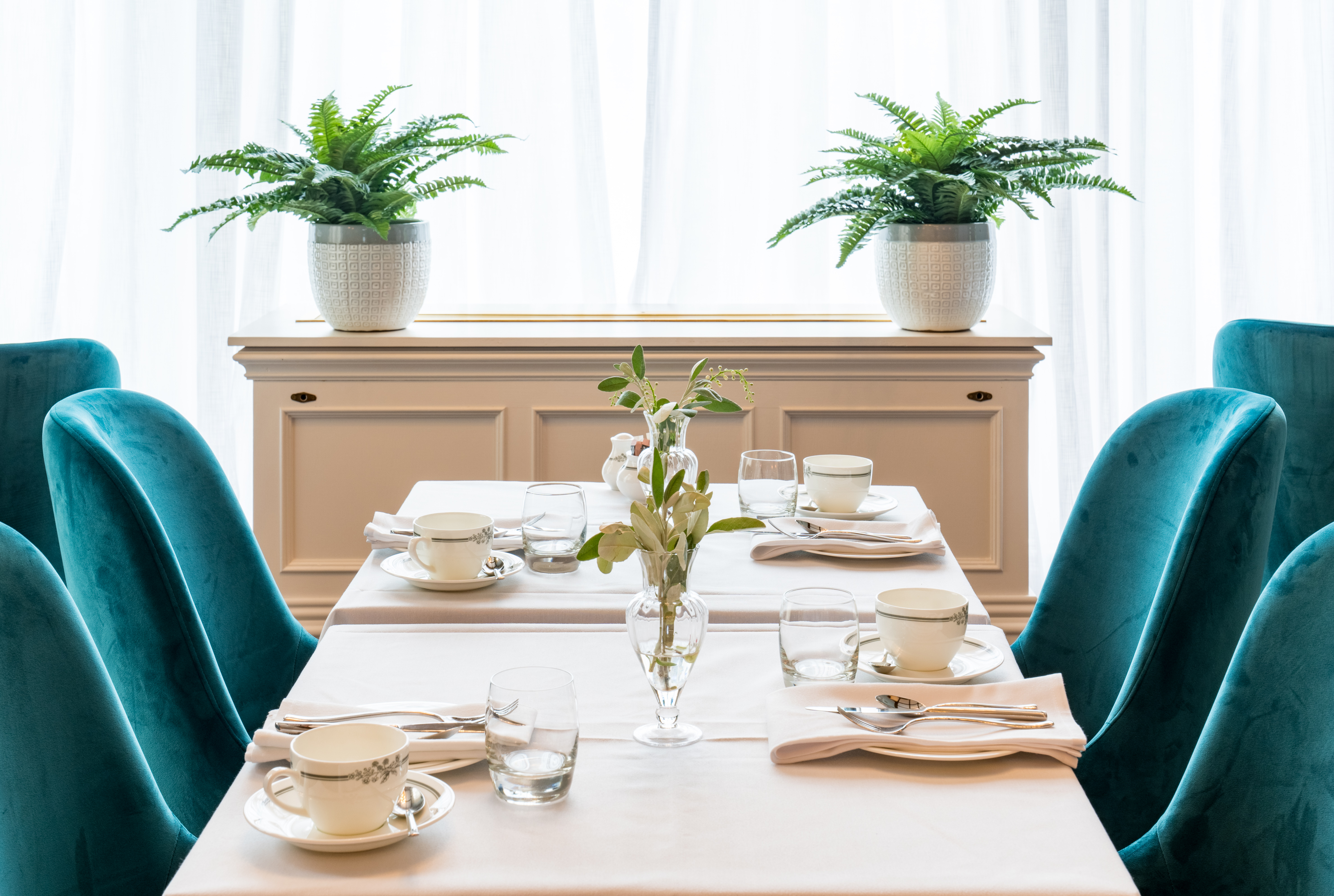 Styling the table
How you style your table for an afternoon tea event is an important part of making the evening memorable. If you are struggling to think of a theme for your table setting, draw inspiration from the theme of your menu or the colours on your plate. Once you have a general colour scheme you can have a look in your crockery collection to see what might fit within the theme.
"Table crockery should be polished and neatly laid out so again it is aesthetically pleasing. If you have a pattern on your crockery you should make sure the design is shown the same way at each place setting. For example, we make sure all the brambles on our Laura Ashley heritage crockery face the same direction," said Robyn.
To add a pop of colour, Robyn recommends adding a flower arrangement to the mix, " A vase of fresh flowers adds that little bit of colour to the table and automatically draws your eye creating a stunning focal point."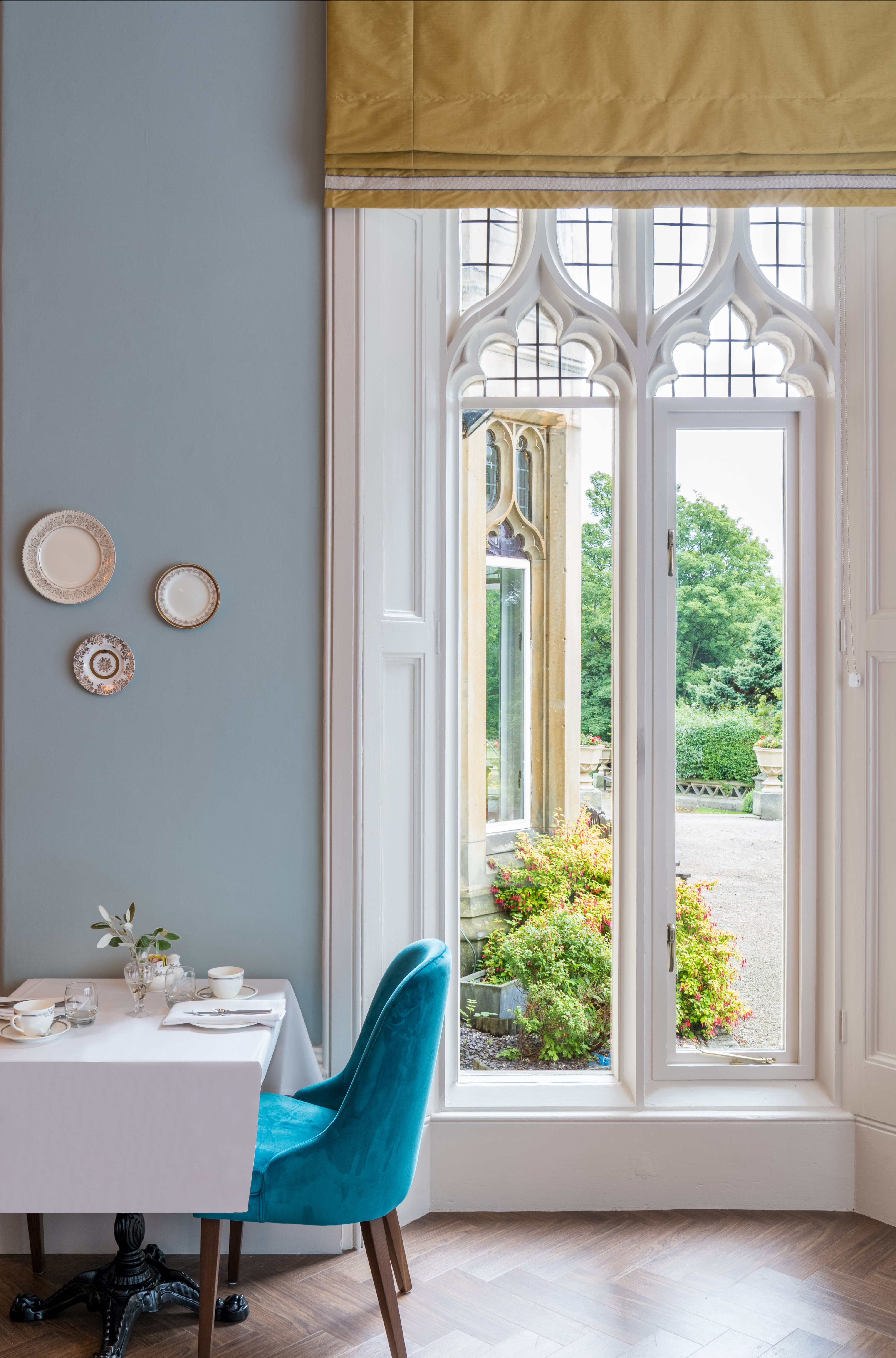 Creating an atmosphere
Now that you have planned out your table setting and spread, it's time to add those add little touches that will take your event to the next level. To add a bit of atmosphere Robyn recommends the following:
– Play calm but uplifting music at your event⁠—jazz music is perfect for this.
– Open blinds and adequate lighting makes the room feel airy, calming and relaxing.
– If you have one, an original fireplace adds a homely and cosy feel to any room. Think about this when you are deciding what part of the house to host your event in.
-Placing mirrors throughout the room will make the space feel bigger and make your your guests feel relaxed.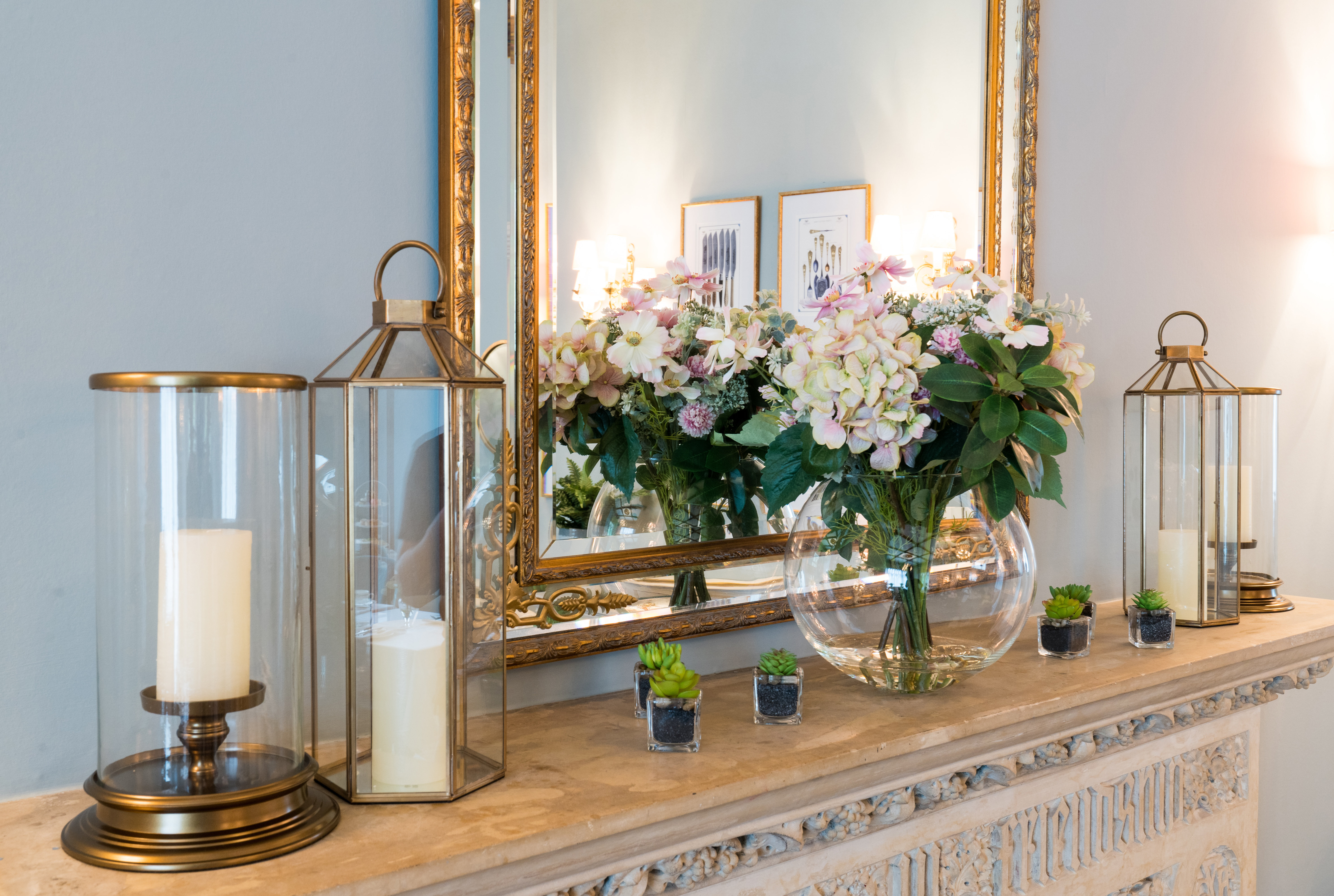 Tea Talk
When it comes to tea Robyn says that loose-leaf tea is the only way to go, "Loose-leaf tea blends infuse more flavour into your pot of tea and make it that little bit more elegant."
Loose-leaf tea can also be put on display more easily giving your guests a bit more insight into the blends of tea you have on offer. Set up a small tea table or tea corner with some palm sized dishes, placing a sample of the tea loosely within. Your guest can then have a look at which tea they would like to try out.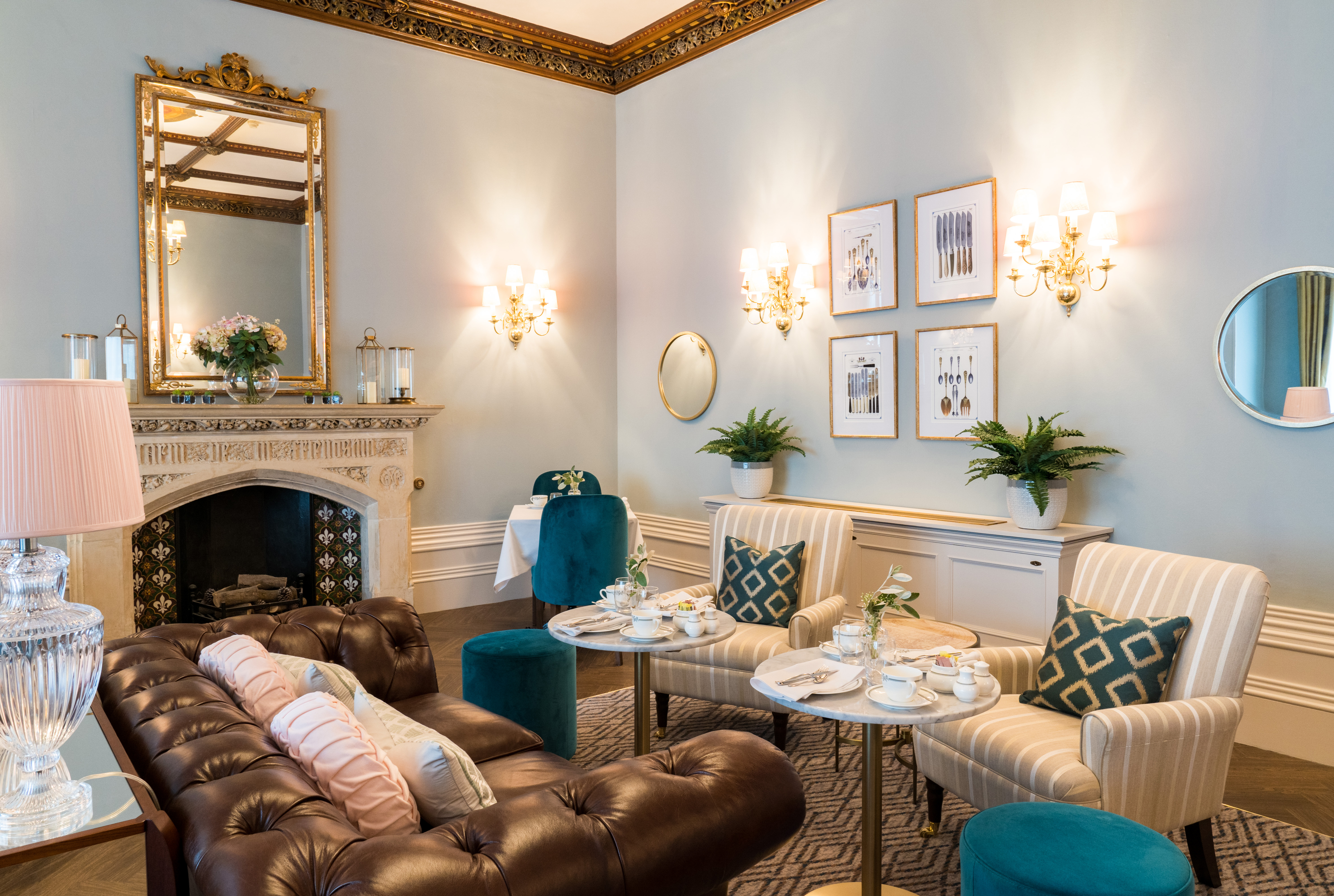 To enjoy a full afternoon tea, complete with sweet and savoury treats, delicious teas and hot scones— make a reservation at Laura Ashley The Tearoom at Kenwood Hall on 01142 583 811 or email thetearoom@kenwoodhall.co.uk.
Images courtesy of Kenwood Hall
Would you like to visit this stunning tea room? Let us know in the comments below.
To create your own afternoon tea spread see our range of teapots, cake stands and crockery.