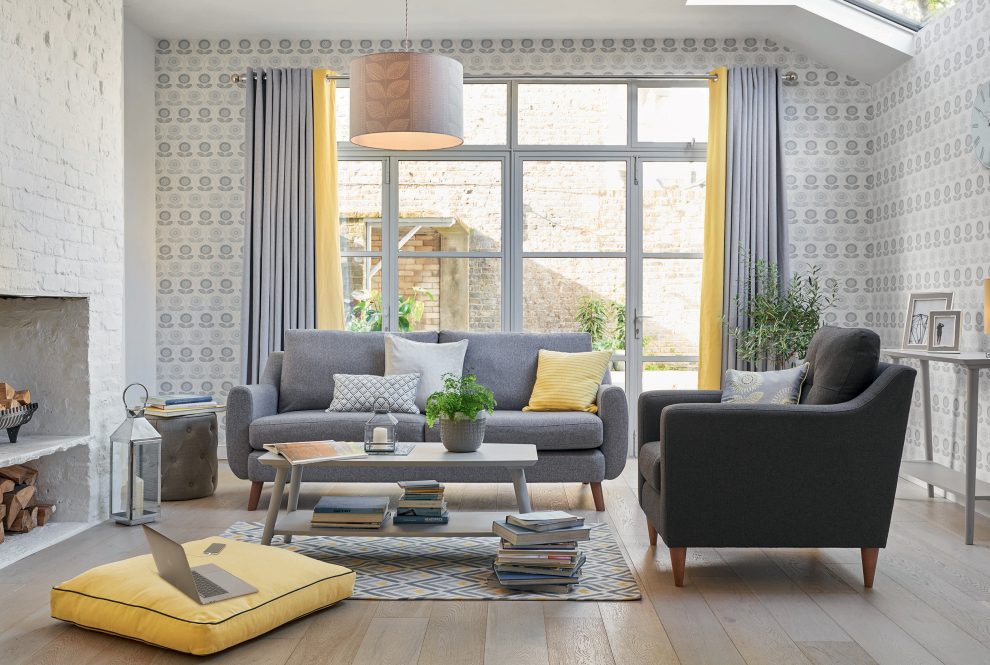 Heading back to uni after a summer off? Read our packing list before you leave read more
The new term is looming, and with it comes new goals, fresher fairs and endless to-do lists. Whether you're looking for a new mug, cosy rug, linen bedding, diary or notebooks, we've compiled a university check-list and edited a shopping page for you to get all you need before you head off again.
University check-list: stationery
Packing for uni feels like one big whirlwind of trying not to forget your favourite clothes and making sure you have enough warm bedding for winter. As soon as freshers passes, it's back in the books and figuring out student life again. Before you head off, make sure you're fully equipped with stationary to make taking notes in lectures that whole lot easier. From notebooks, to list pads and organisers, we have a brilliant line-up of items for everyone heading back to study. Our tip: get your hands on a few notebooks for different subjects to avoid confusion. One big one for everything will make revision harder when exam season returns. Our notebooks are so pretty we're sure you'll want more than one.
Get your hands on our editions range
Whether you're moving into shared accommodation or living on your own in halls, shopping for purse-friendly furniture items can often be a real struggle (not everyone can build a bed from IKEA on their own). Our brand-new contemporary Editions range combines stylised, modern designs that bring life to every home — from halls, to your first house. Our favourite stand-out items include the Newton 2-seater sofa in grey, smart yellow cushions and mugs for your morning coffee.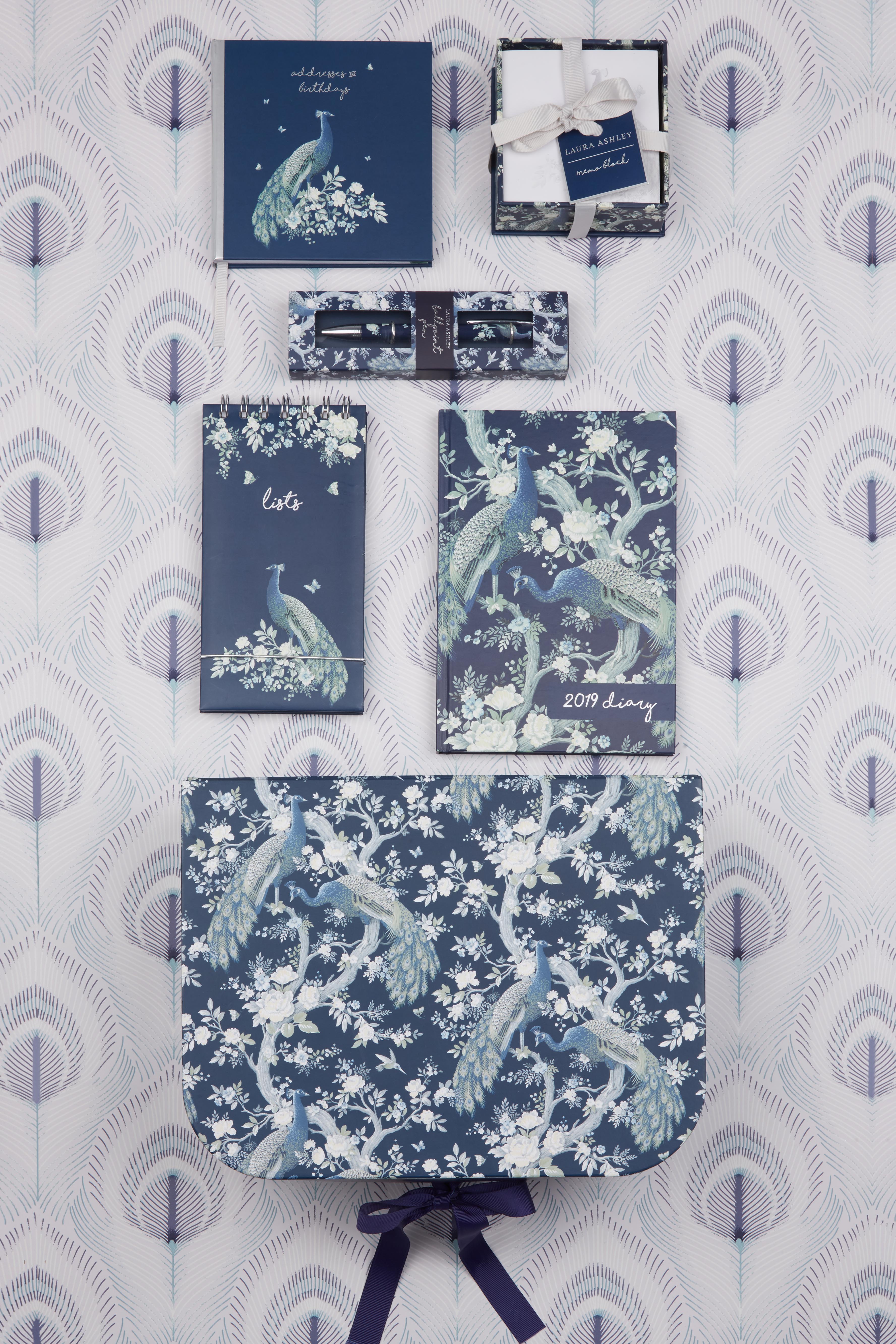 Make your room a home
You're away from home, so naturally your university room won't feel like how you want it to at first. But with time — and help from our Editions range — you can give it a smart and functional revamp. Bright lights and warming bed throws will ensure a comfy, cosy feel (no one wants to fall asleep cold during those bitter winter months). If we can recommend anything, it's our ridiculously cosy pompom throw (choose from steel grey or pastel pink). With it, you'll never be cold again. Elsewhere, artificial plants will fill up empty corners, while scatter cushions will quickly top up those comfort levels. Wrap your hands around a mug of hot chocolate and enjoy.
Don't forget to have fun
Getting your essentials taken care of is important, of course. But don't forget to enjoy your time as a student. Your university check-list will soon be sorted and everyone will be back to studying hard (or at least trying to). Your time as a student will fly by so enjoy every moment. Read our packing list for what to take along with you.
What will you be packing? Let us know your thoughts over on our social media accounts @lauraashleyuk or by tagging #lauraashley