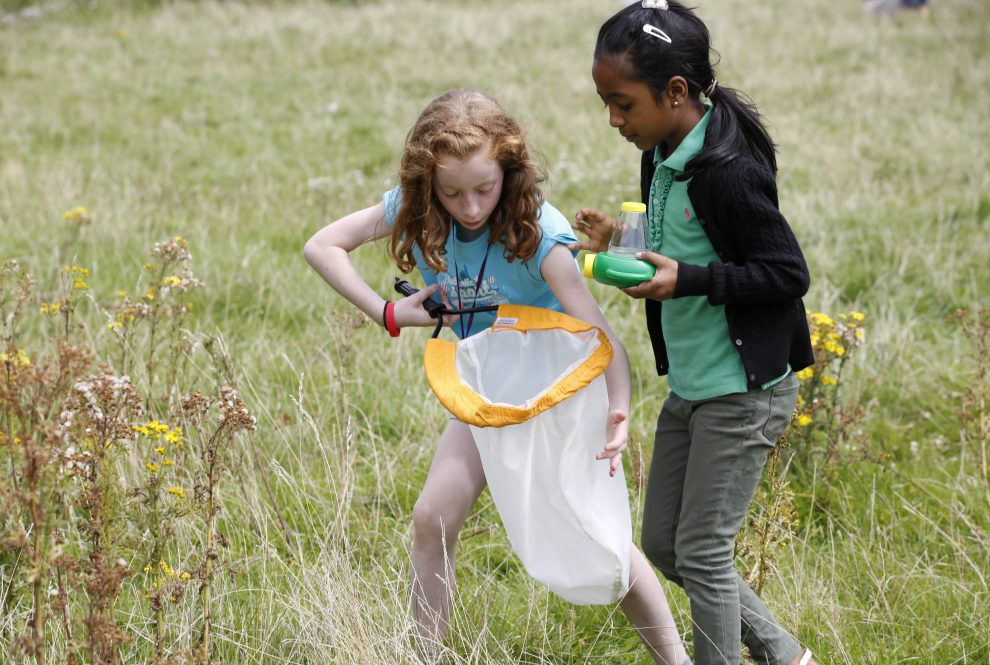 Read our guide on what to do during the week of May 25th-2nd read more
With the temperatures rising and summer just around the corner there are a number of great activities on offer for children and parents to enjoy over the half term break. Keeping young children occupied for 7 days straight can sometimes seem a scary prospect, but does not need to be as there is plenty to do right at your doorstep. From going on adventures in some of the UK's national parks to taking in a kid-friendly show, we've rounded up some of the best activities on offer to keep your little ones engaged over the half-term break.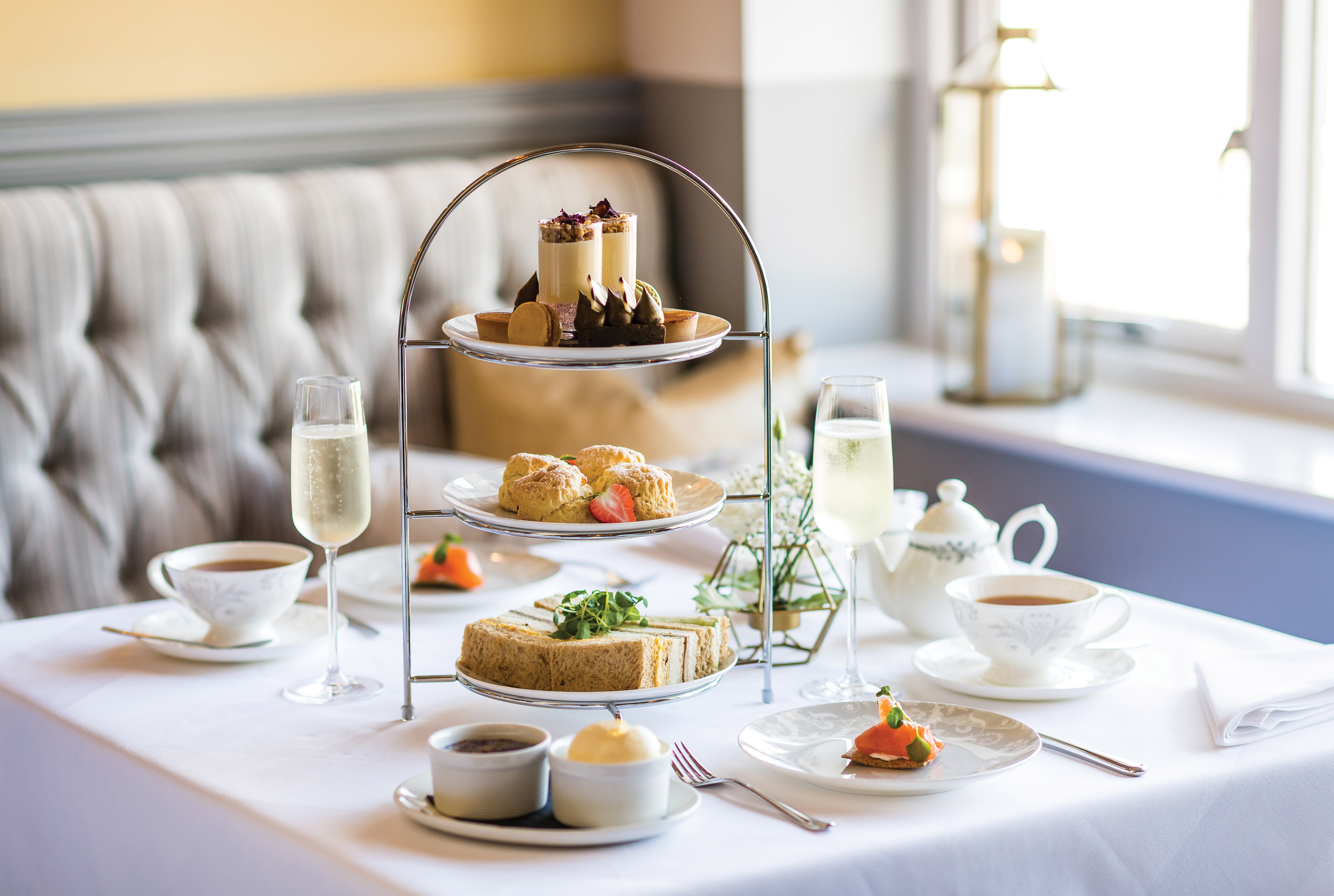 Indulge in a kid's afternoon tea
It's no secret that most kids have a bit of a sweet tooth, so a kid's afternoon tea is the perfect way to keep your kids busy while you relax with a glass of bubbly and your very own adult-size Devon afternoon tea. The Laura Ashley The Tea Room at Highbullen Hotel provides a quaint afternoon tea service with country views and country hospitality. This is the perfect way to get away from the hustle of bustle of city life and take some time to relax as a family.
To enjoy a full Afternoon Tea, complete with sweet and savoury treats, local teas and artisan coffees— make a reservation at Laura Ashley The Tearoom at Highbullen Hotel on +44 (0)1769 540 931 or email thetearoom@highbullen.co.uk.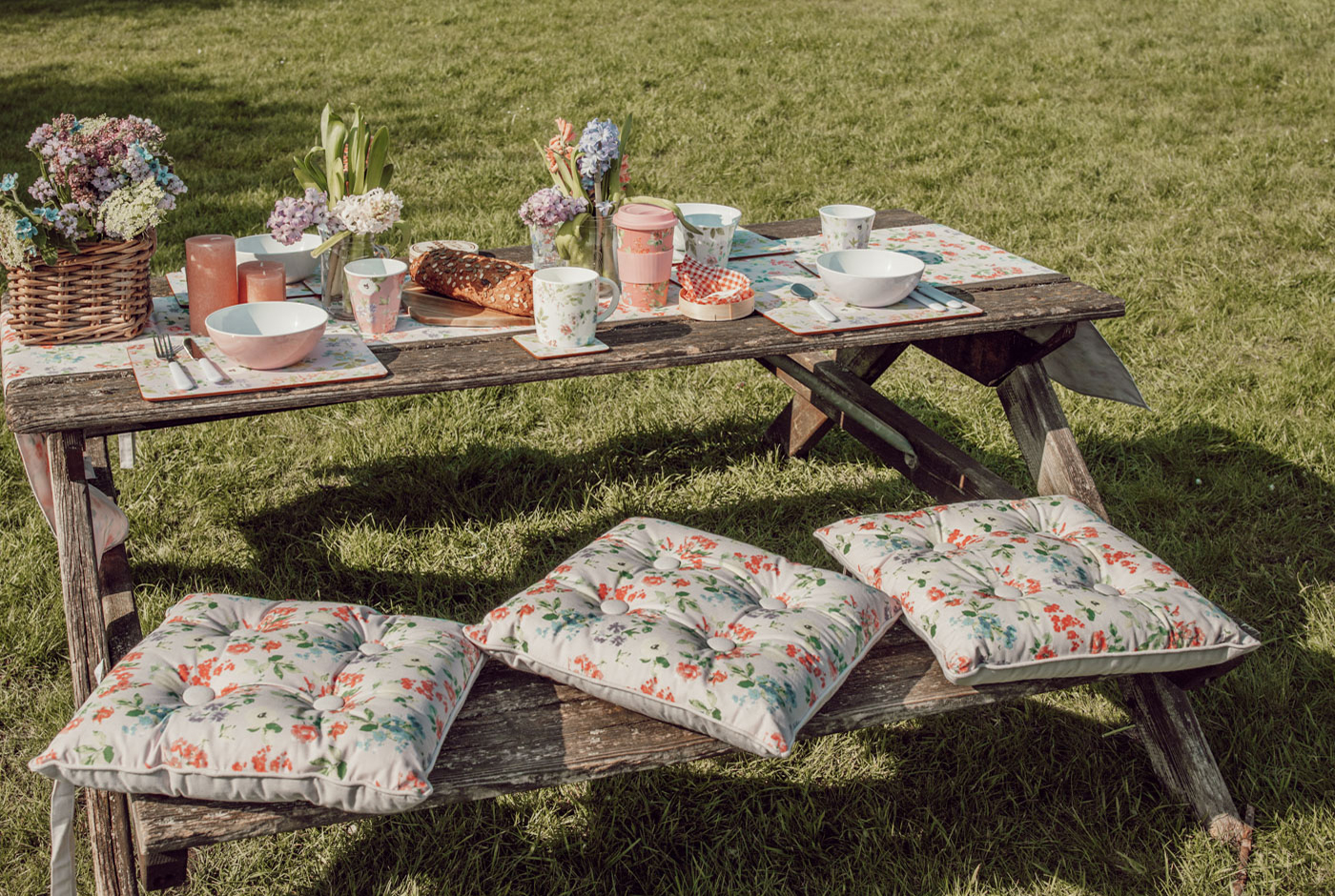 Have a picnic at one of the national parks
As the weather warms up, now has never been a better time to relax in one of the UK's glorious national parks. Break out the picnic rug and indulge in some wine and cheese while the kids expend their energy exploring in the sunshine.
Over the break there are also a number of outdoor activities tailor-made for kids—most of which can be found on the Royal Parks website. If you are on a budget, the free Discovery Days at Hyde Park are a great option for keeping your kids busy over the break. For an interactive day of nature and ecology drop your kids off at the LookOut Discovery Centre for the day where they will participate in activities including: bird-watching, insect trapping and identification, and flower-bed surveying.
Nature Explorers: Big Bioblitz: Tuesday 28th May 2019: £20 per child
For more information on Nature Explorers: Big Bioblitz visit the Royal Parks website.
Also check out our how-to guide for styling the perfect picnic.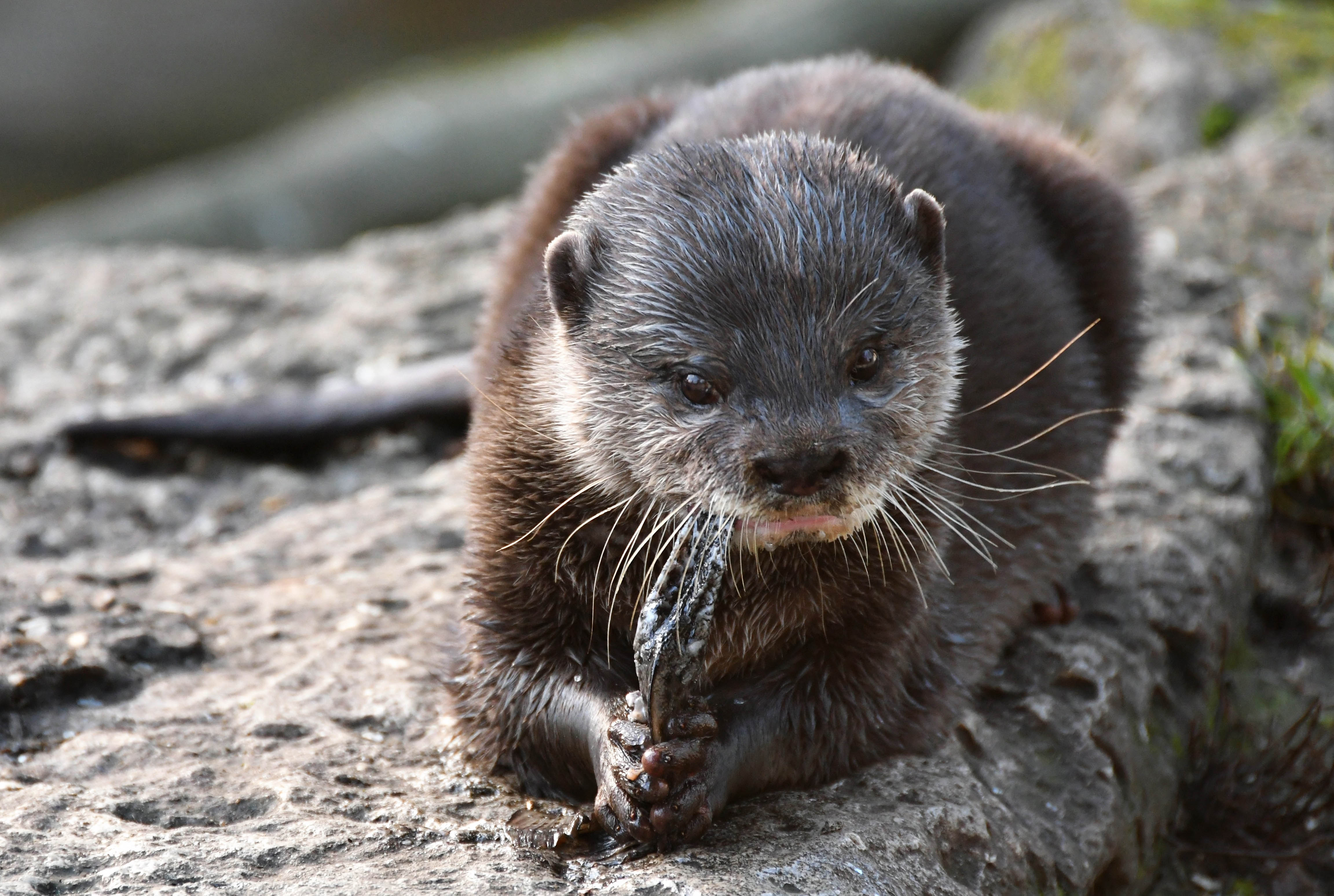 Celebrate 'Zoo Week' with the Battersea Park Zoo
What kid doesn't love getting up close and personal with some adorable animals. For the month of May, Battersea Park Children's Zoo is joining in a campaign to promote the conservation efforts of zoo's around the UK and their focus on inspiring and educating visitors about their animals. Over the half term Battersea Park Zoo has chosen 5 feature animals from their collection who will take the spotlight and get to interact closely with visitors. On these days kids can get involved in animal meet and greets, story-time, animal feeding, craft workshops and zookeeper insights.
Usual entrance fee applies. Children must be accompanied by an adult.
The animals in the spotlight in May are as follows:
Monday 27th: Monkeys
Tuesday 28th: Harvest Mice
Wednesday 29th: Otters
Thursday 30th: Meerkats
Friday 31st: Barn Owl
Image courtesy of Battersea Park Children's Zoo
For more information on Zoo Week, visit the Battersea Park Children's Zoo website.
Half Term fun at the Beasts of London Exhibit
Continuing the animal theme, you might want to take your kids to the immersive Beasts of London exhibition at the Museum of London. In this state of the art, interactive experience visitors are taken on a journey through time and history from before London was created to the present day. You are guided through the exhibition by a number of animated animals who tell the tale of how London became one of the world's most iconic capitals. These 'beasts' are voiced by the likes of Kate Moss, Brian Blessed, Pam Ferris, Nish Kumar, Stephen Mangan, Angellica Bell and Joe Pasquale.
Image courtesy of the Museum of London
For more information on Beasts of London visit the Museum of London website.

Take in a Show
Perfect for a rainy day, these shows will keep your children occupied for hours on end and best of all they might learn a thing or two. From theatrical showings of The Wind and the Willows to screenings of the 1970's classic The Railway Children, there is something for everyone. Also, in celebration of it's 50th anniversary, Eric Carle's The Very Hungry Caterpillar Show is now on tour. The show, based on Carle's collection of the famous children's books features 75 of his unique creations in the form of adorable puppets.
Image courtesy of The Very Hungry Caterpillar Show
Header Image courtesy of The Royal Parks
What are your plans for the May half term? Let us know in the comments below.