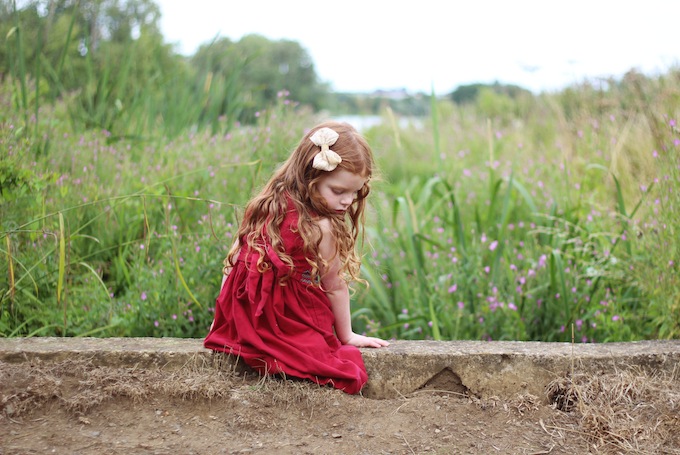 Ginger Lily Tea blogger Keri-Anne snaps adorable daughter Elle in vintage Laura Ashley… read more
When keen photographer Keri-Anne told us the charming story of how her daughter Elle came about a beautiful red vintage Laura Ashley dress, we had to find out more. To our delight, Keri-Anne kindly shared these beautiful snaps that she took during a country walk with Elle…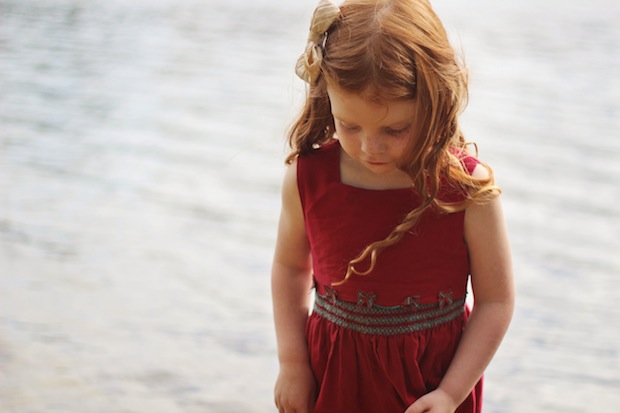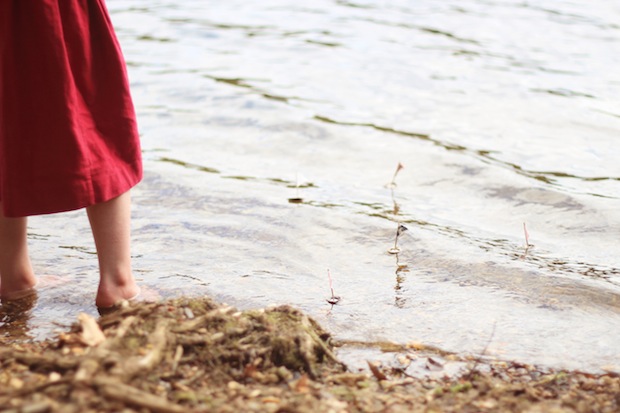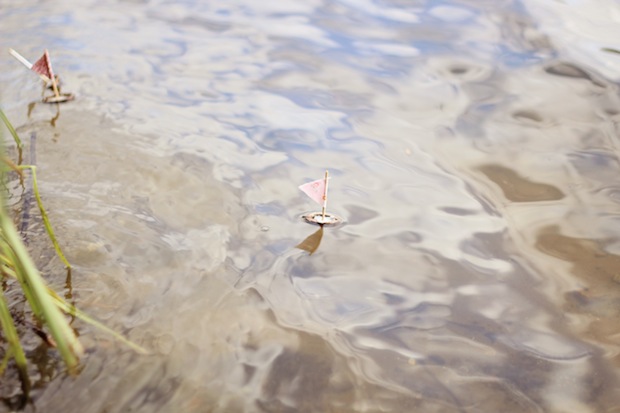 We caught up with Keri-Anne to hear more about Elle and her vintage Laura Ashley dress…
'Laura Ashley has always been dear to my heart, I remember visiting the store when I was younger with my grandma. Even now I still love to go and look at the wonderful children's items and beautiful kitchenware.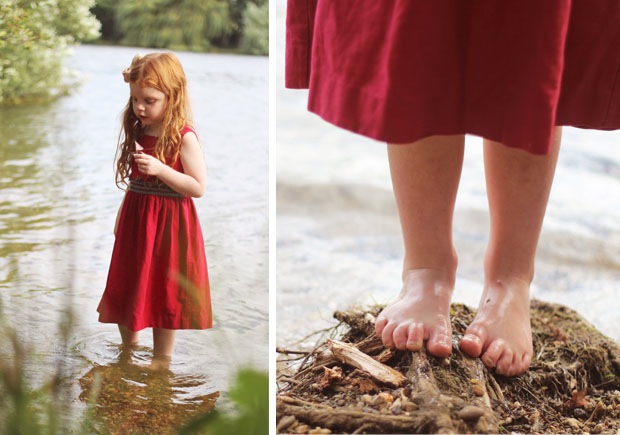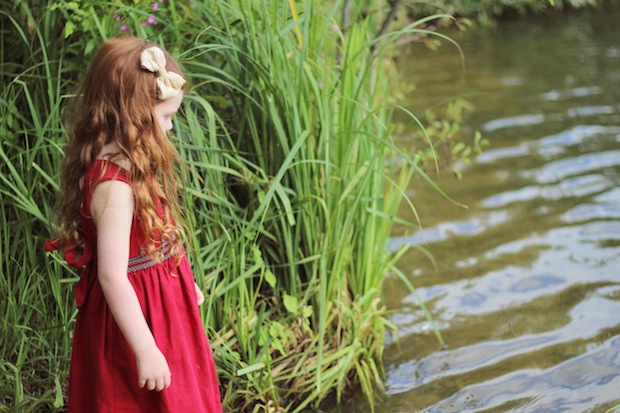 When my neighbour brought a bag of clothes over that her daughter had grown out of for my little Elle, there was a beautiful vintage Laura Ashley dress inside that I fell completely in love with. The colour and style is so beautiful and it complements Elle's red hair perfectly. Even though it is a vintage piece, it is completely timeless.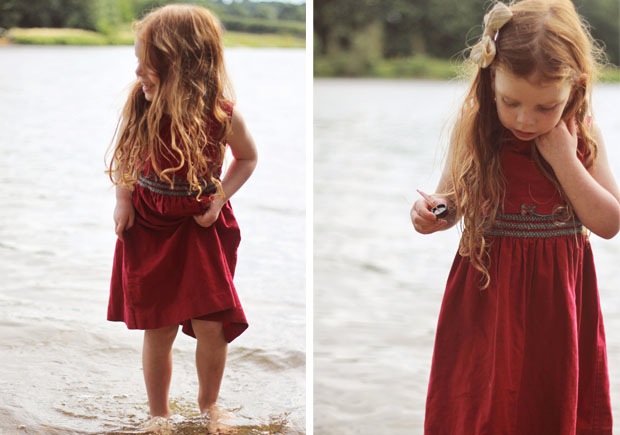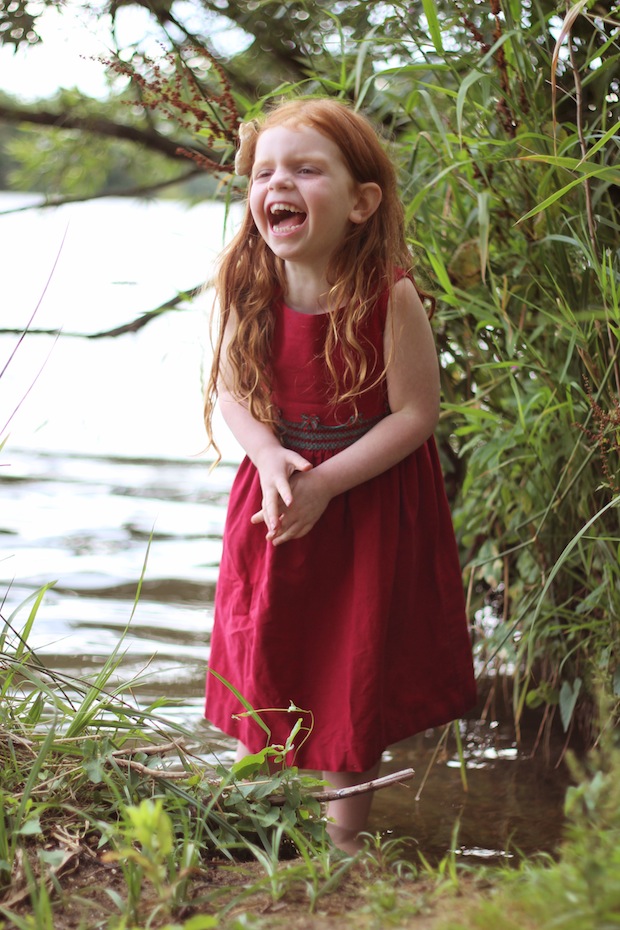 I would love to find more vintage Laura Ashley dresses for the girls as the styles will never grow old. Elle forever gets complimented in her Laura Ashley dress!'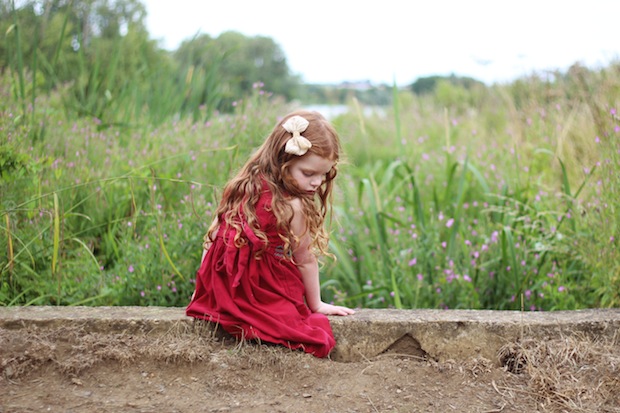 We can certainly see why… Elle is adorable! Thank you to Keri-Anne for sharing these delightful photos, to see more of Keri-Anne's adventures with her daughter and her fabulous photography read more on her blog Ginger Lily Tea here.
To see our exciting new A/W Girlswear collections Pretty Neutrals and Winter Garden, see here.