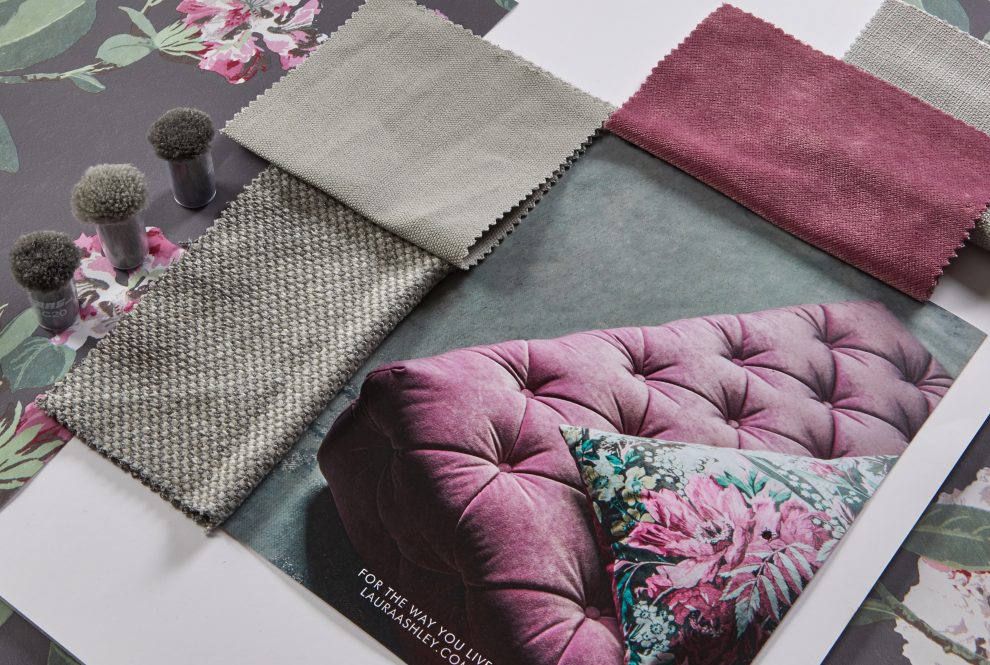 Creating an interior mood-board is a great way to start planning out a colour palette for your home. read more
Designing a room that sticks to a single colour palette can be a hard task. Sometimes certain hues are similar but don't exactly match or sometimes certain accessories and fabrics can ruin the original vision of the room.
Simply making impulse purchases or assuming certain fabrics and textures will work in your room can often end with a disjointed interior with a lack of flow. An easy way to ensure all the elements of your room stick to a set colour palette and work well together is to create an interior inspiration mood-board. A mood-board is created using a collection of home decorating samples, accessories and inspirational images and is great for planning out the design of your space.
Making a mood-board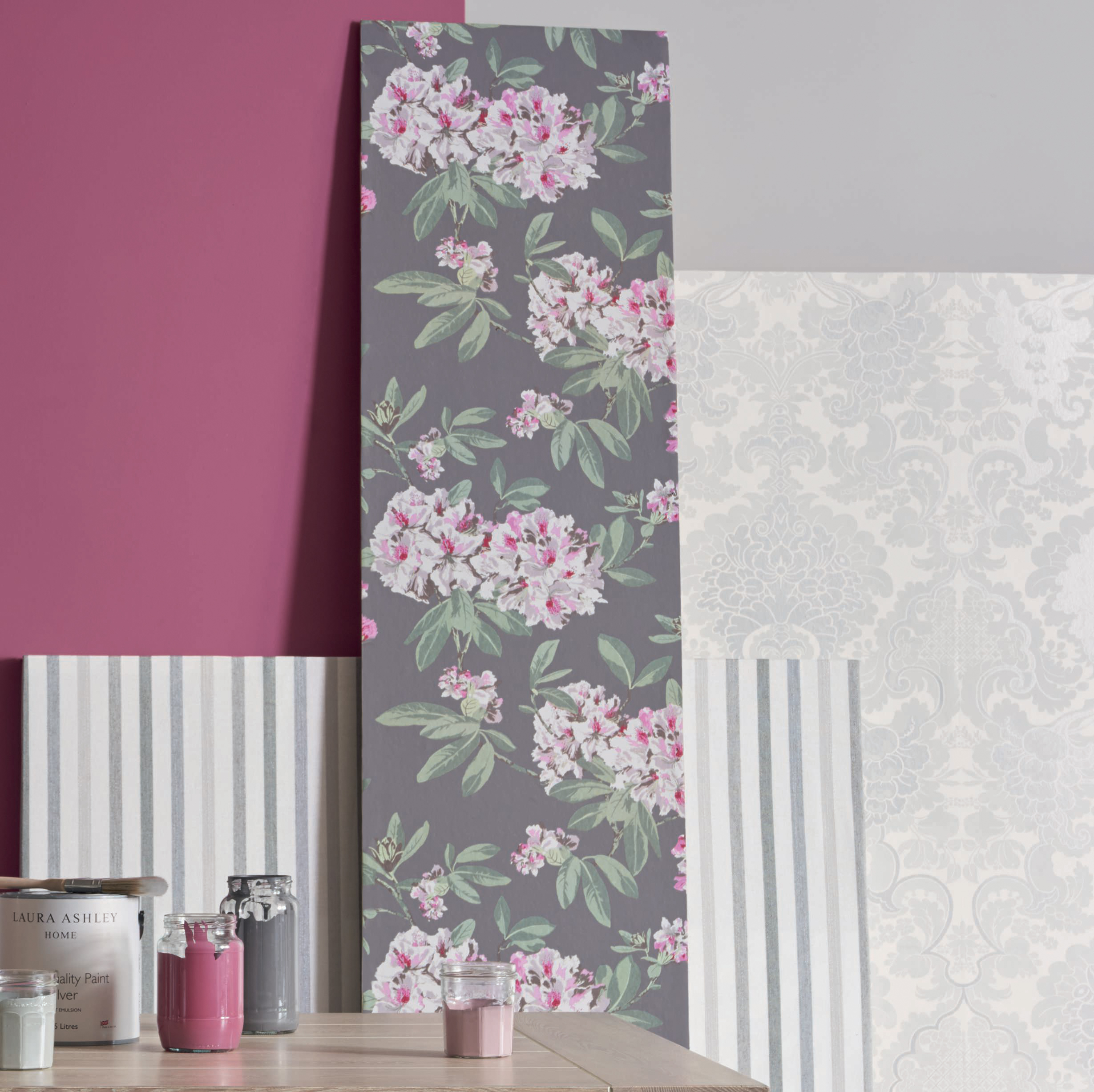 Paints and Wallpaper
The first step to create a mood-board is to decide on your base colour. This is the colour often used on the walls with elements of the hue picked up in a wallpaper and small, soft furnishings. Look at some images online or in a home magazine to give you an idea of style and a rough idea of a colour scheme. Once you have a basic concept in mind, the first place to visit is your local Laura Ashley store to pick up some paint samples. Take home some colour-ways samples and pick up any wallpaper samples that catch your eye. Try to keep an eye out for prints that will match in with your potential colour scheme.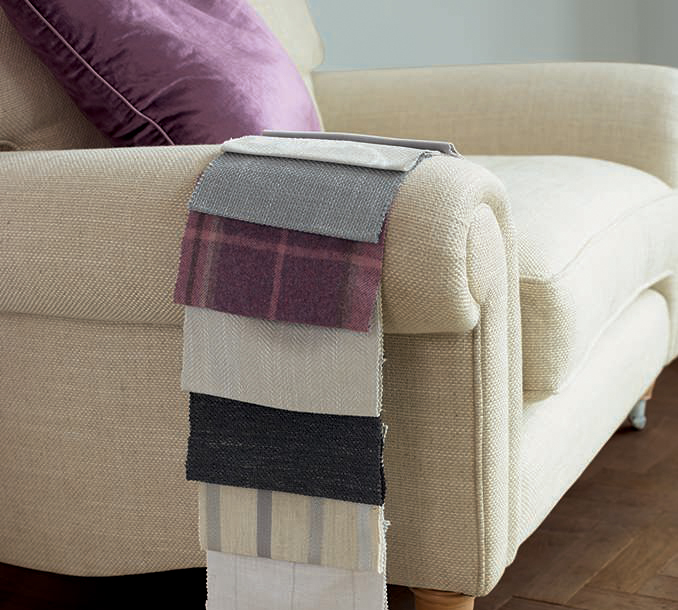 Furnishing Fabrics
Once you have a general idea of the three or four colours you would like to work with, turn your attention to the colour of the fabric that will be used on your furniture. When you are furniture shopping, make sure you take home some samples of the fabric you are thinking of using to compare it to the colours your have chosen for your colour palette. It is important to get a physical swatch of these fabrics and not exclusively rely on the pictures online.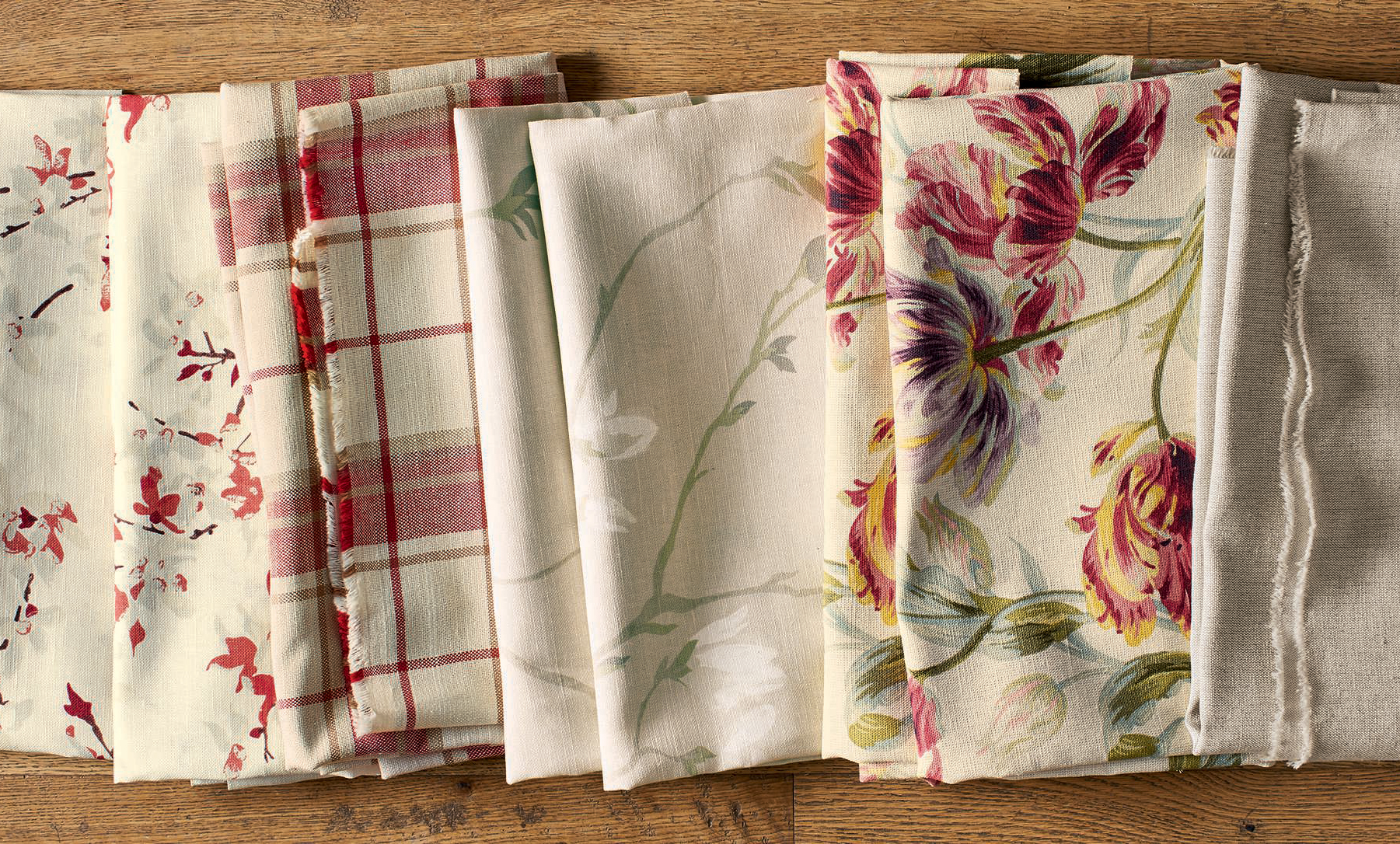 Curtains and cottons
The next step is to decide on the colour of your fabrics. From curtains to cushions it is important to collect some swatches of plain and patterned fabrics that you think might go with the colour scheme of your room. When collecting swatches in any material it is better to take home more than you you need and whittle down your potentials later. As you collect more swatches and develop your ideas it is possible that your starting base colours might change. If you find a material that you fall in love with, you might wish to pick up the colours from the design to create your own colour scheme.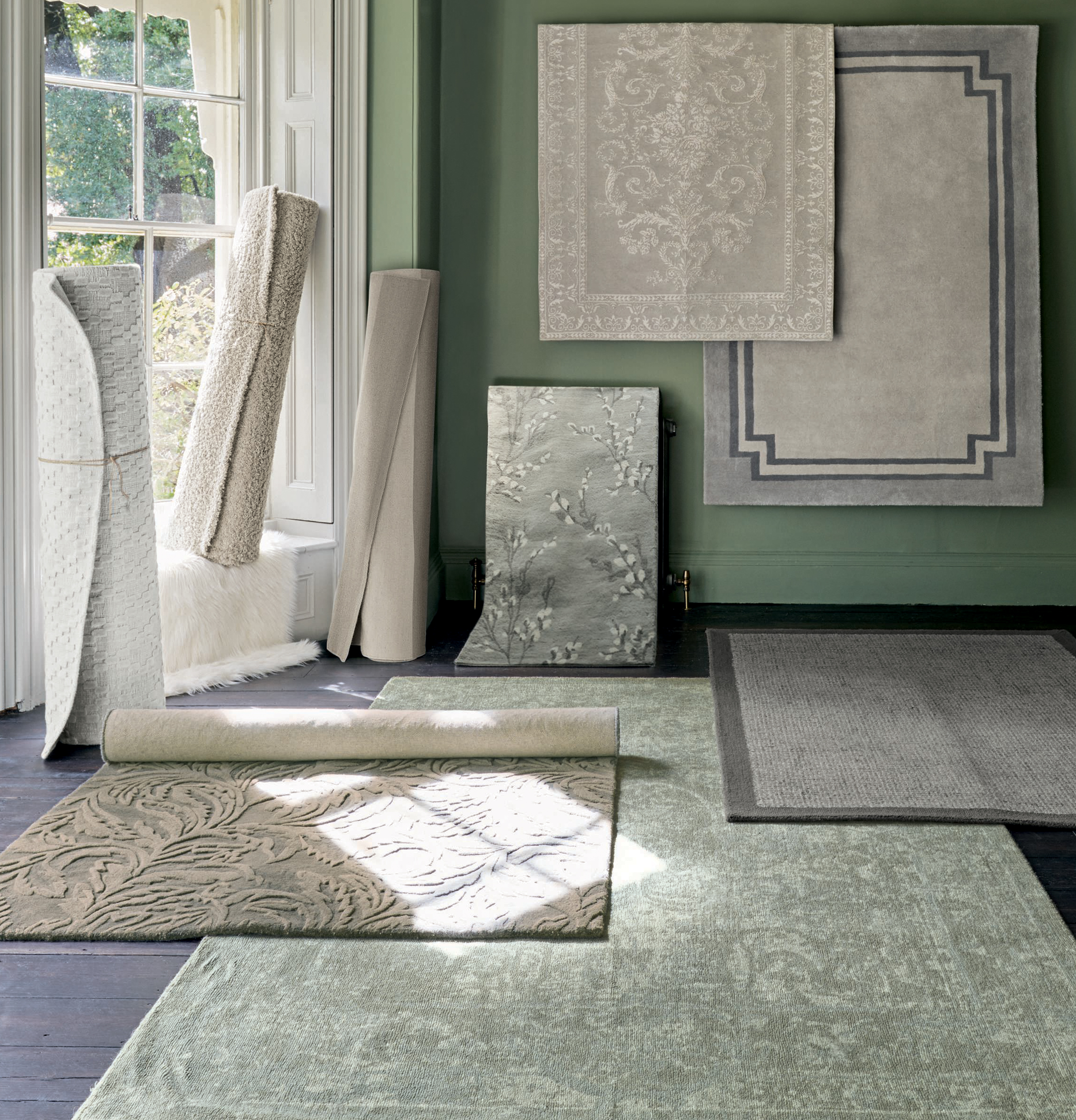 carpets and rugs
Now that you have the basics of your room decided on, it's now time to move on to the more decorative pieces. Carpets and rugs are best to choose next as they are larger in size and will make a bigger visual impact. Depending on your balance of prints and block colours, a rug can be a great way to balance out the louder elements of your room.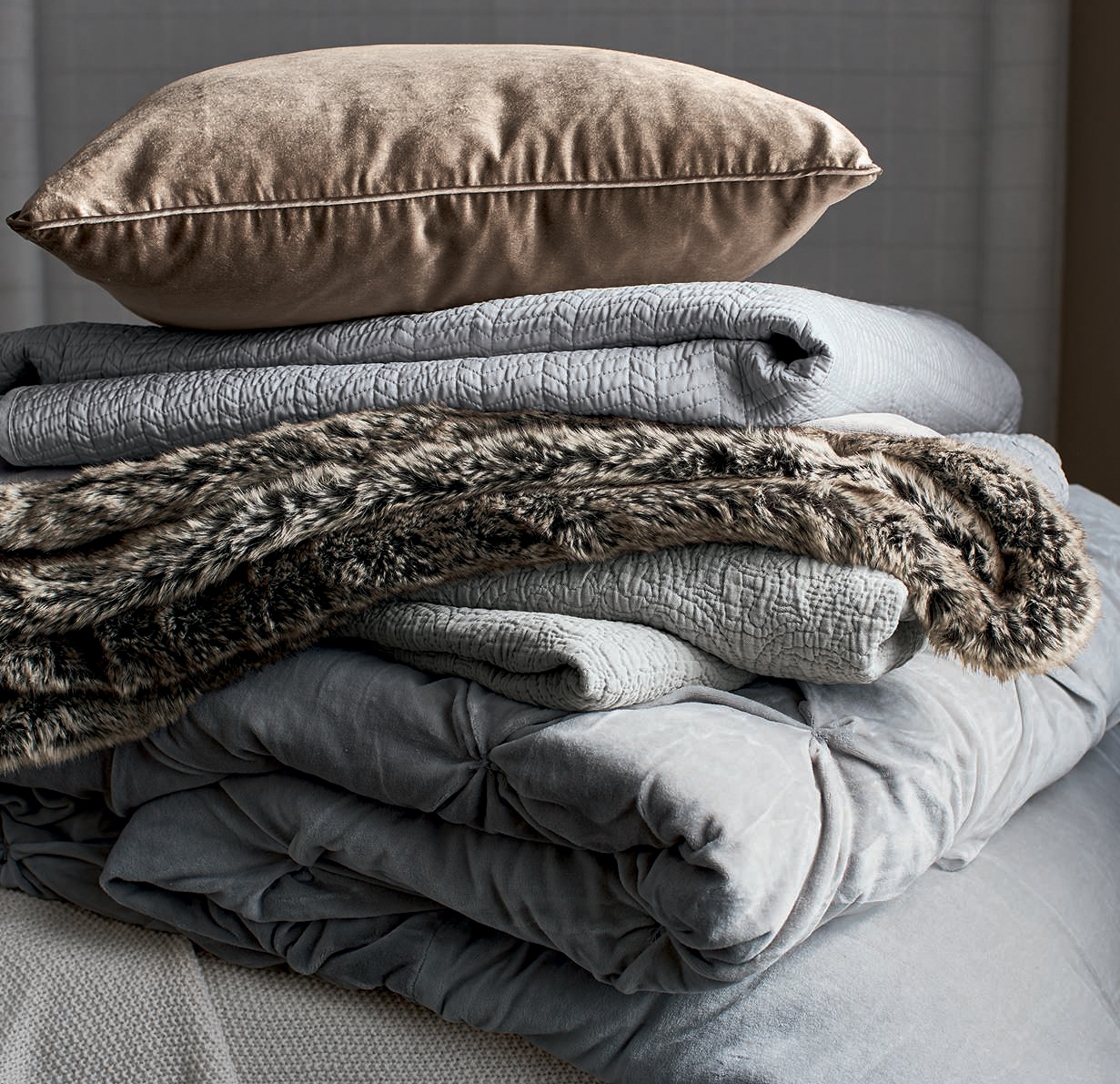 Textural elements and accents
To add a bit more interest and dimension to your room, consider what textural elements you will be adding to your interior. If you can get a few textured fabric samples you might want to use, that would be best. If not, maybe print off a few images of items you might like to use for texture (like throws and cushions) and cut around them so they can be added to your final mood-board.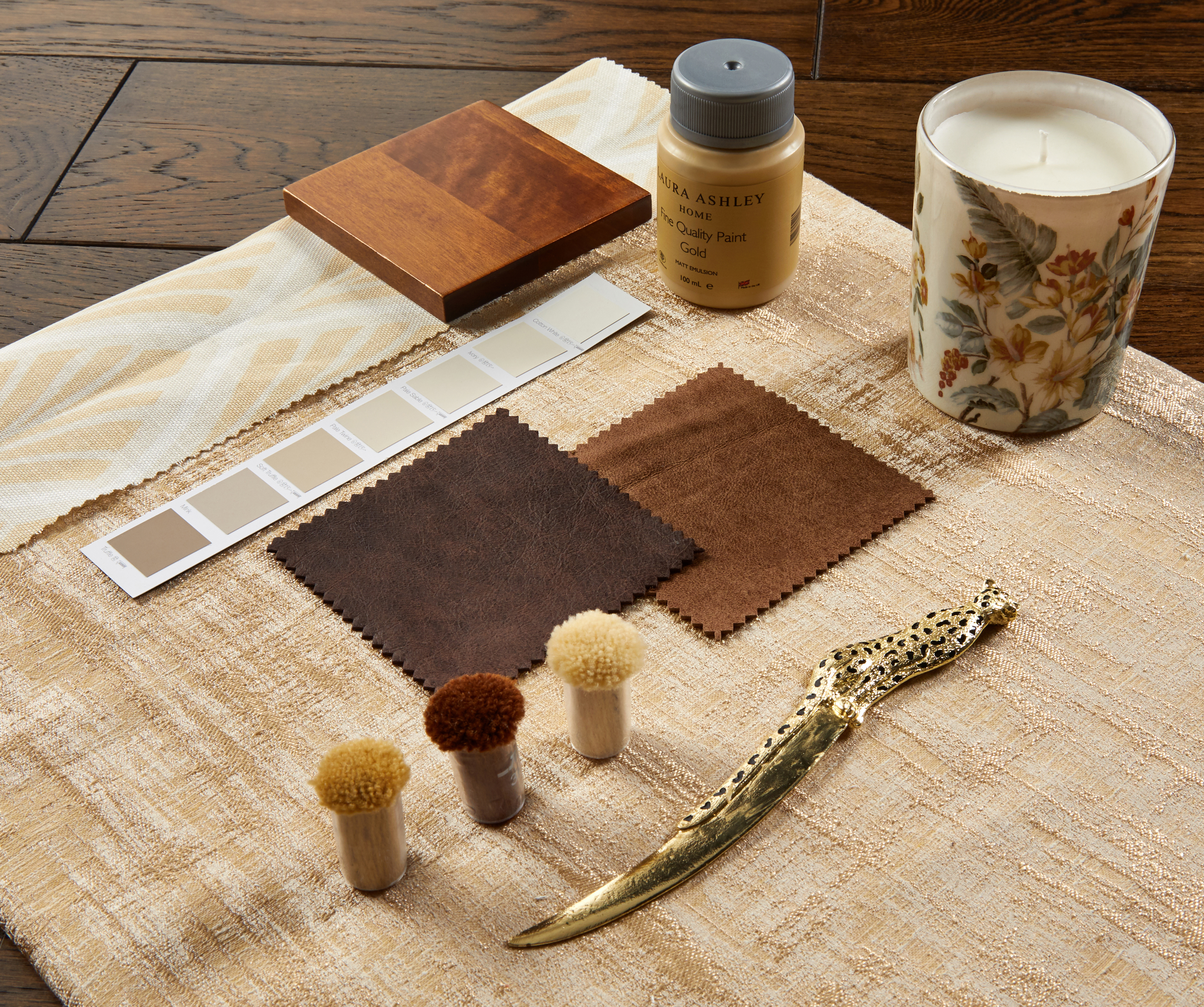 Adding accessories and cutouts
The last things to collect to complete your interior mood-board are cutouts from magazines or online to include in your board for inspiration. If you own some smaller accessories that you have taken inspiration from, you can even include those in your set-up to give your mood-board even more detail. These items will help you visualise the finished look of the room.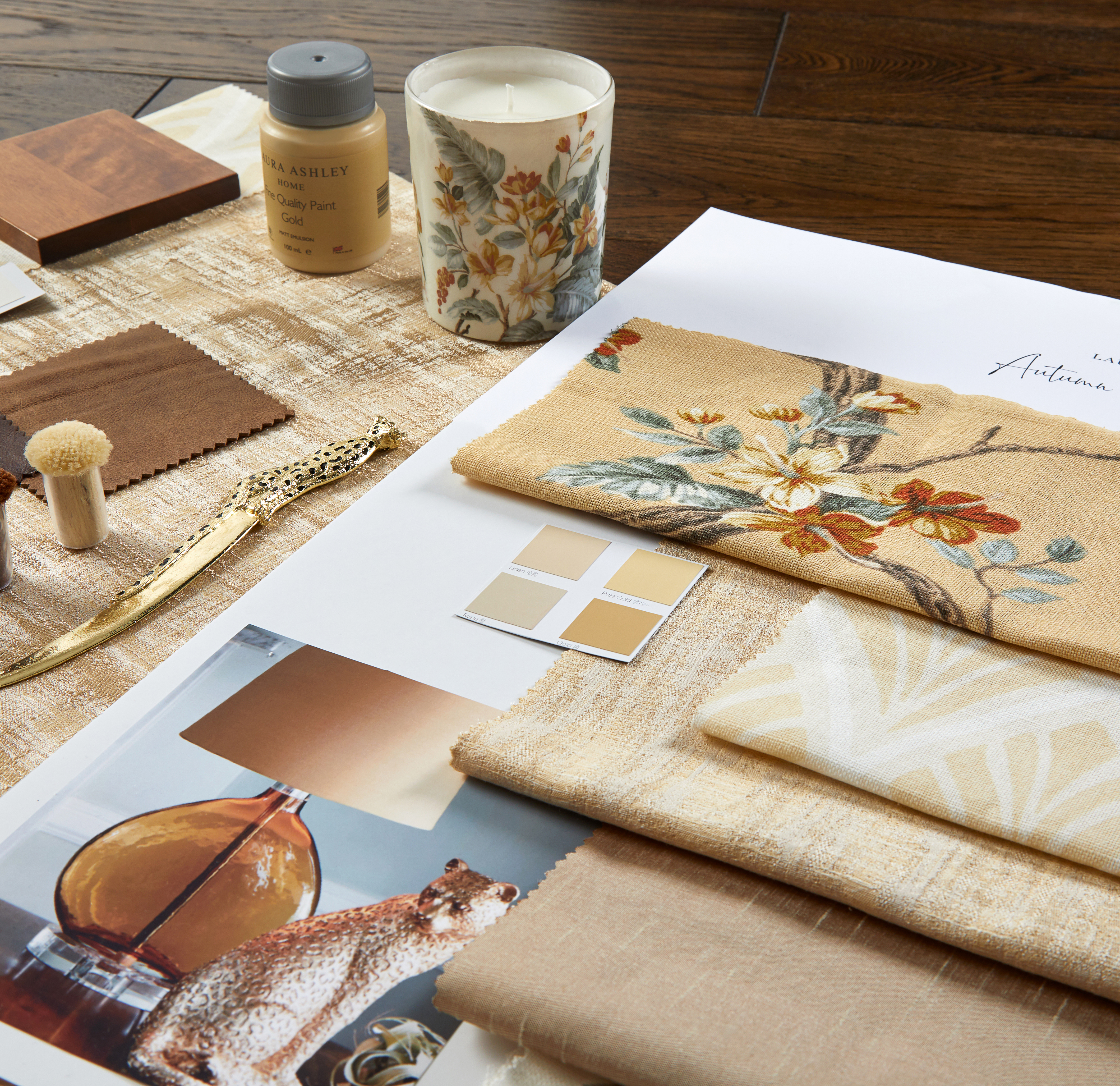 Putting it all together
Now that you have all your materials, use a large piece of cardboard or a cork-board and start pinning your samples onto the board. If you have a few different materials to choose from, try out a few different combinations before settling on one—you might be surprised at all the different combinations you can come up with. If you have a few different schemes you like, consider using the other, similar schemes for different rooms in the house. Just take a quick picture of your board so you know how to recreate the combination. Using this method you can decorate your home using the different variations of your theme, creating an interior that has a good flow within.
Once you have finalised your interior inspiration mood-board, it is time to start interior shopping!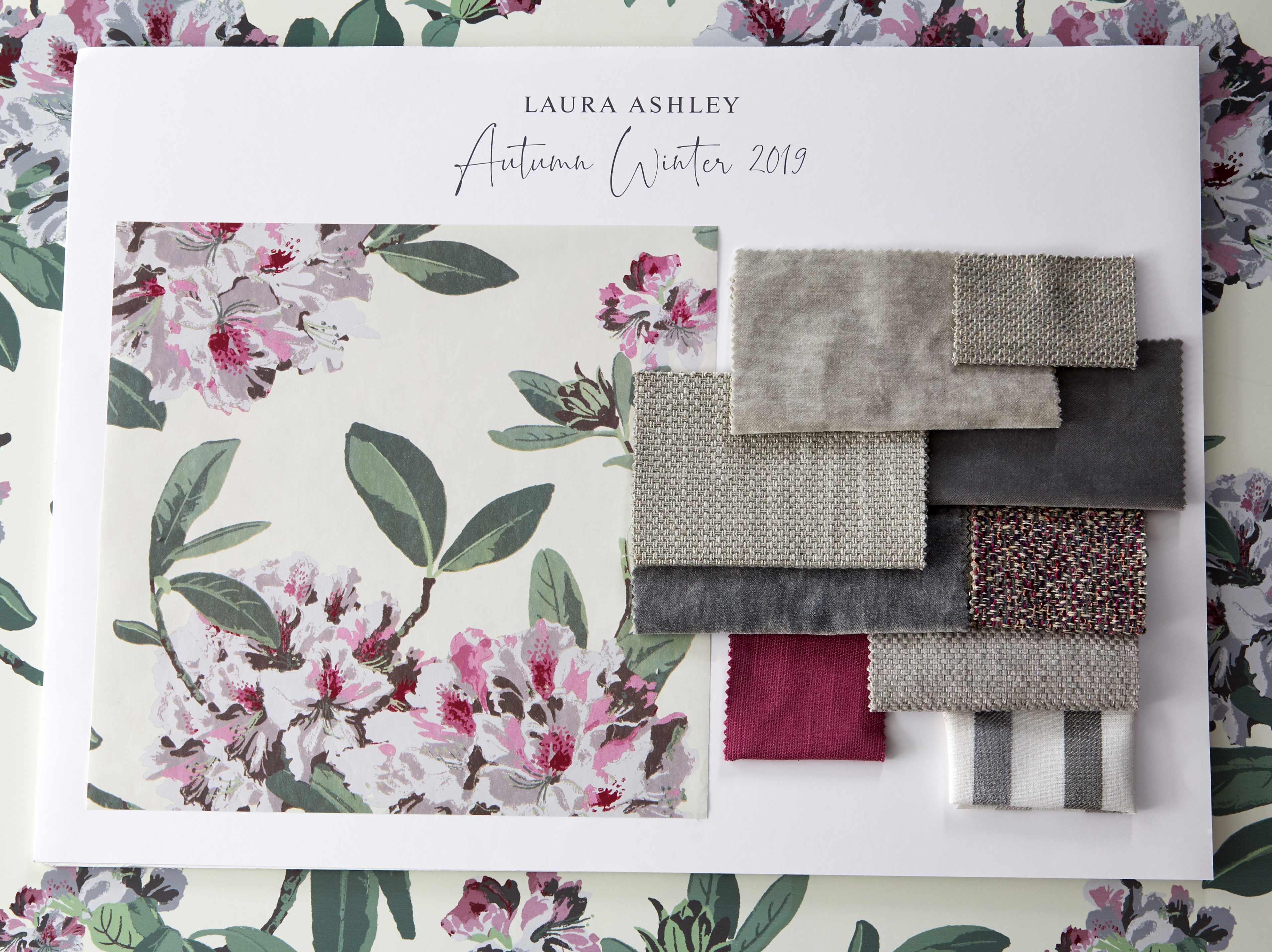 Will you try creating a mood-board for your next renovation? Let us know in the comments below.
If you are still having a bit of trouble coming up for the perfect design for your interior, why not get in touch with our Design Service who will be more than happy to service your every interior need.