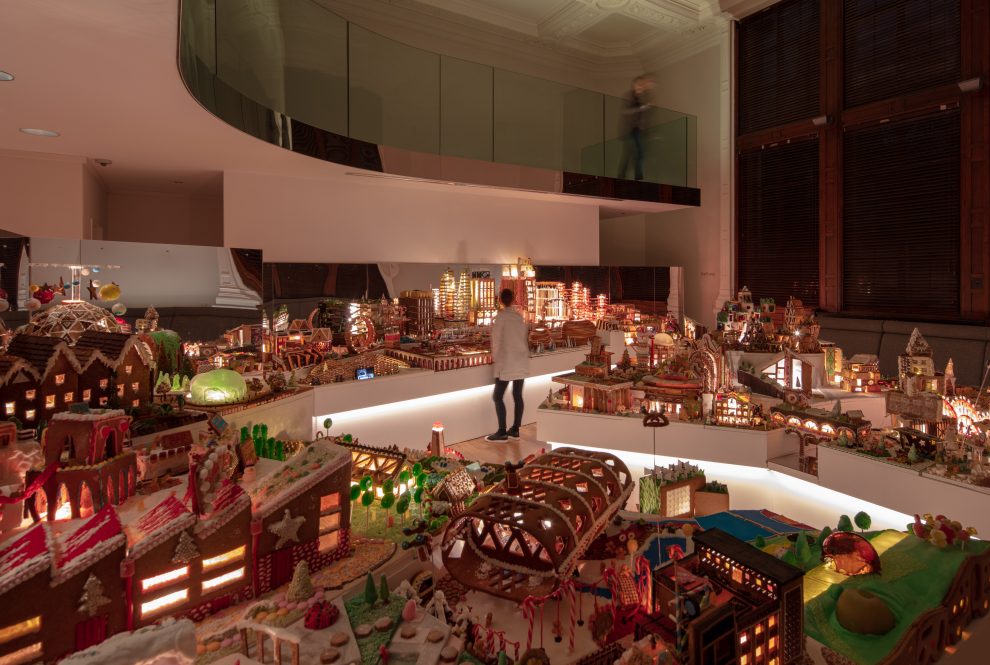 Activities the whole family will be sure to love read more
The temperatures are plummeting and the Christmas countdown is on (only 5 days left!) We've rounded up the best, most brilliant things to do this winter. Whether you're looking for somewhere to take your children or something the whole family can enjoy, we've got something here for everyone. From a quite delightful afternoon tea at The Ritz, to a carol concert at St Paul's Cathedral, keep reading for all of our must-visits this winter.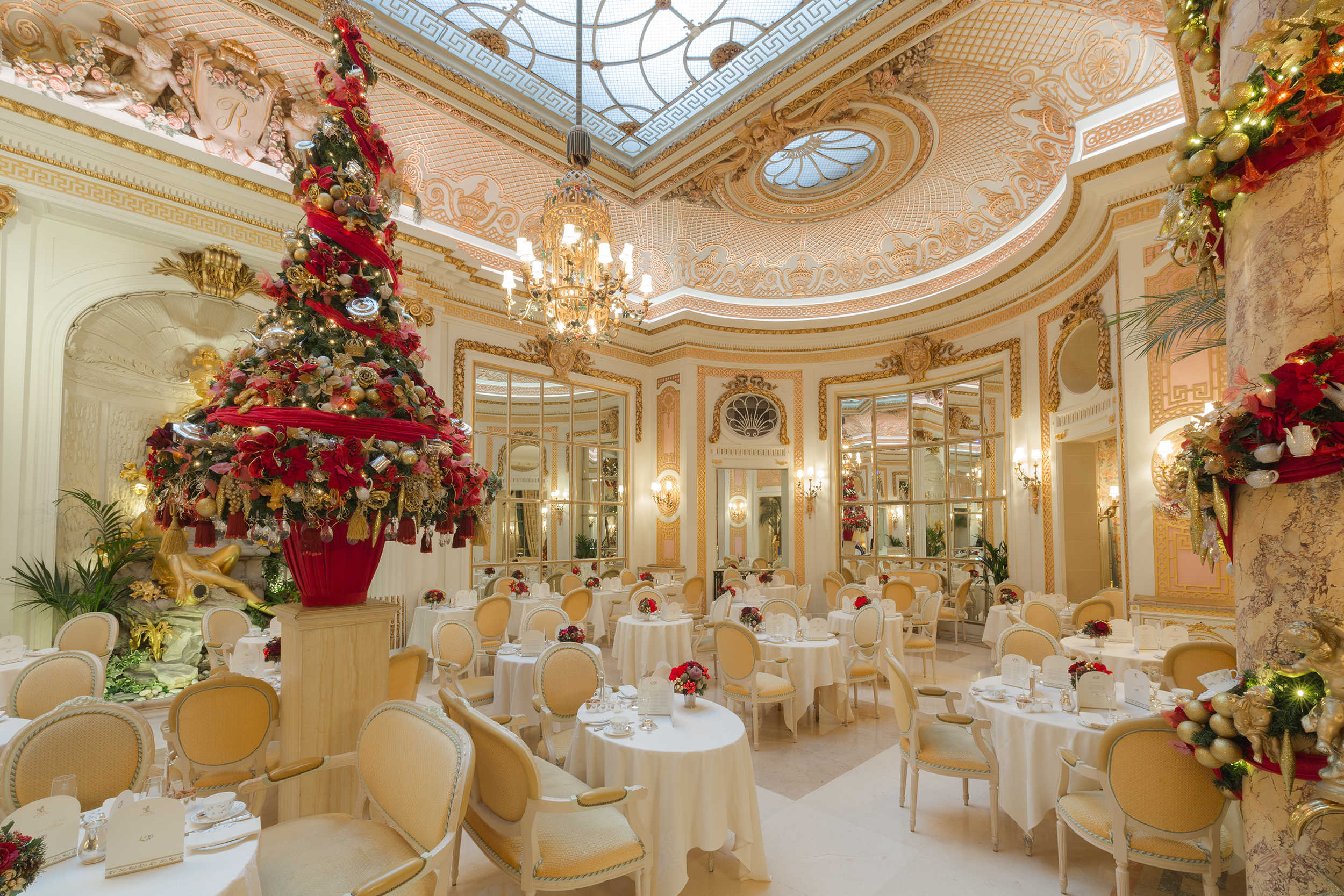 Christmas afternoon tea at The Ritz
Afternoon tea at Christmas time is just delightful. From a deliciously festive tailored menu, to decadent larger-than-life decorations, it's one of the best, most brilliant things to do this season. Head to The Ritz and you'll experience certainly the grandest treat — one you have to try to believe. The Ritz sets the standard for afternoon tea, after all. The menu clings firmly onto its quintessential British feel, with buttery-soft scones, mouthwateringly good cakes and delicate classic finger sandwiches, but this time pepped up with a proper Christmas touch. Simply perfect for the season. And if that isn't enough, the in-house Ritz choir will perform Christmas carols while you eat. Sing along, eat and be merry. You'll be back next year, that's for sure.
Prices start from £80 For more information on the menu and to reserve a spot, visit their website here. 

Christmas Eve service at St Paul's Cathedral
There really is no better place to sing Silent Night than under the roof of St Paul's Cathedral this Christmas Eve. Few places are better for a wonderfully traditional carol service. This one free and best visited on December 23rd and 24th for its brilliantly perfect festive feel. But be quick: tickets are going fast, and you certainly don't want to miss out.
Tickets are free. For more information on how to book, visit their website here.

Visit gingerbread City at the V&A
Top designers, engineers and architects have come together to build 'future city' at the V&A Museum this Christmas — and it's made entirely from 60 gingerbread buildings. The mini, edible fully-lit city includes everything from a cinema to library, school, botanical garden, sports stadium, city farm, skyscrapers, cycle ways and bridges, all of which are made from gingerbread. Kids will love this exhibition, as they look in awe, pick sweeties from the gingerbread road and look upon a world far more magical than ours. Make sure to visit this one before it's gone (or all eaten up).
Entry is £6. For more information about booking and opening hours, head over to the V&A website.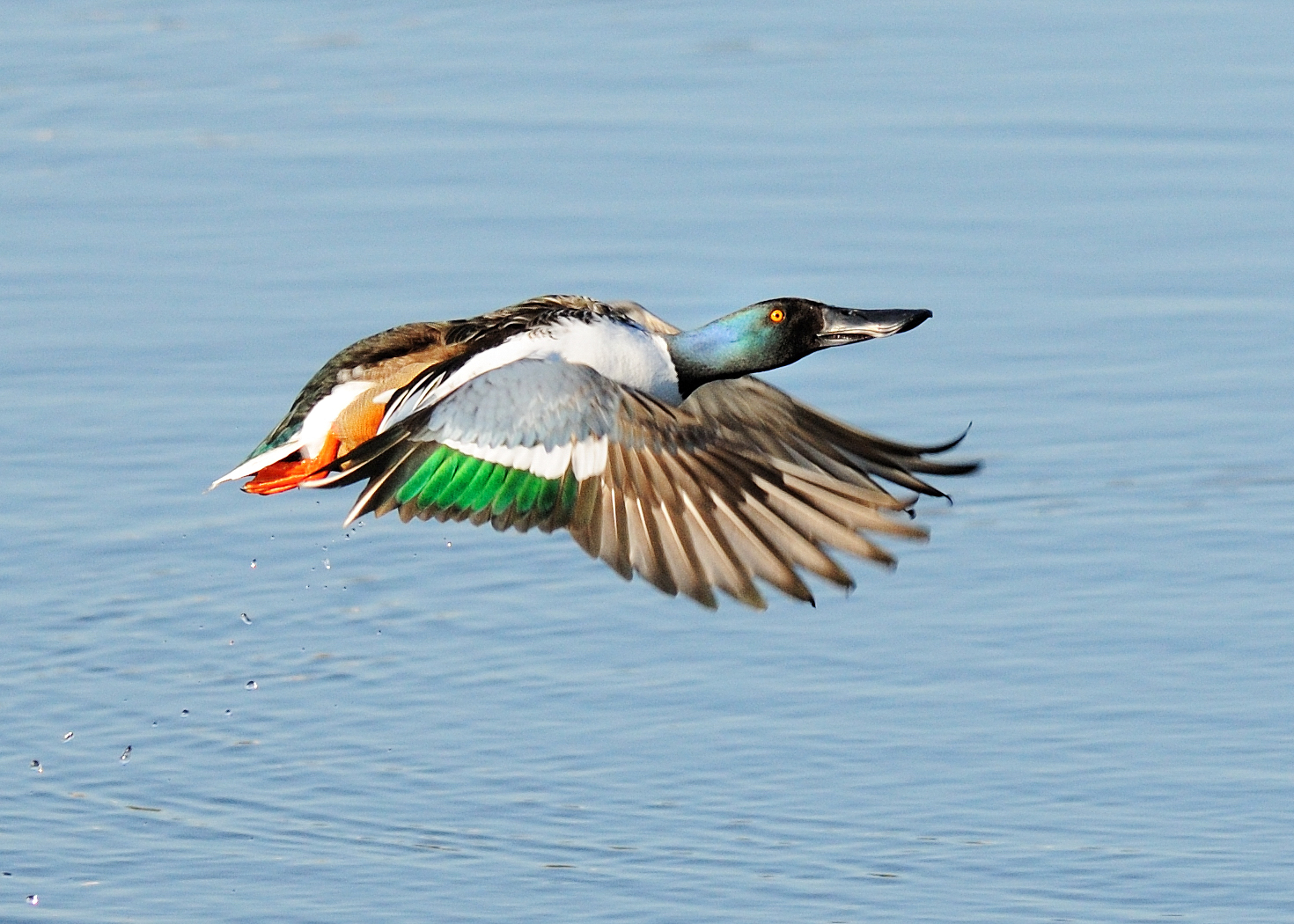 WWT's brilliant bird watching walk
Winter makes for an excellent time to head outdoors and enjoy the great British countryside. What better way than to join WWT's extraordinary bird watching walk on February 3rd to learn more about the breathtaking animals. Here, you can expect to see flocks of beautiful wigeon grazing on the grass banks, as well as other elusive bitterns hiding out in the reed beds and colourful shoveler dabbling on the main lake. It's a brilliant activity for the whole family to enjoy. Don't forget to bring your binoculars to get the most out of the walk. A flask of hot coffee is also recommended to ease the icy winter chill while you watch.
Tickets cost £20.50 per person and timings are from 9.30am – 11am on February 3rd. Visit the WWT website for more information on how to book. 
What are you planning to do this winter? Let us know in the comments below.