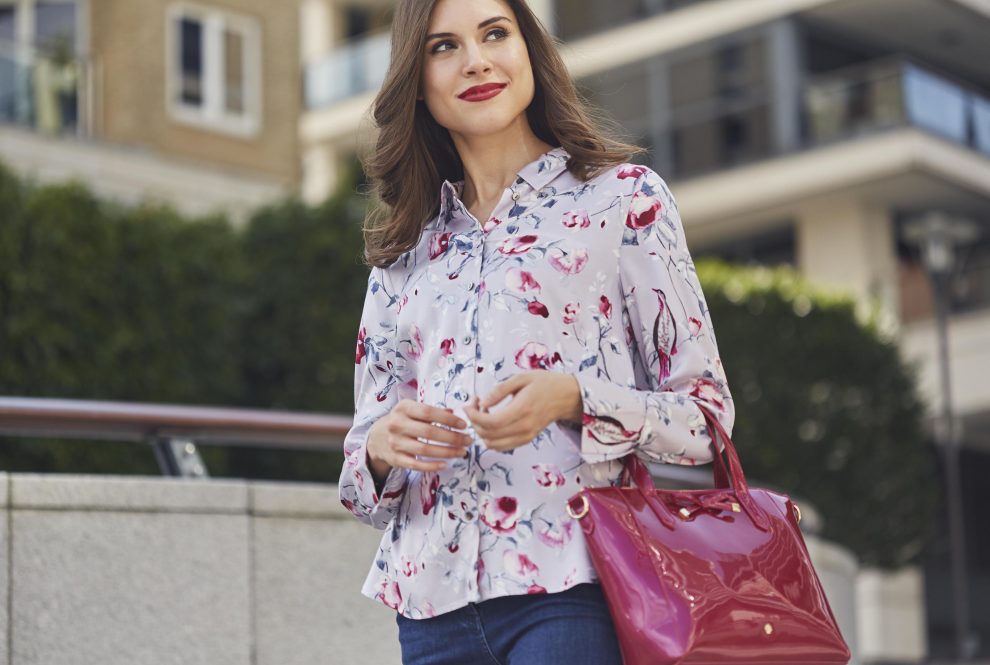 Read our edit of the best items to buy now read more
With autumn looming, it's time to start planning what statement pieces you're going to refresh your work wardrobe with. From a practical rain coat to brilliant daytime dresses, we have everything you need to get your hands on this season. It's time to start shopping.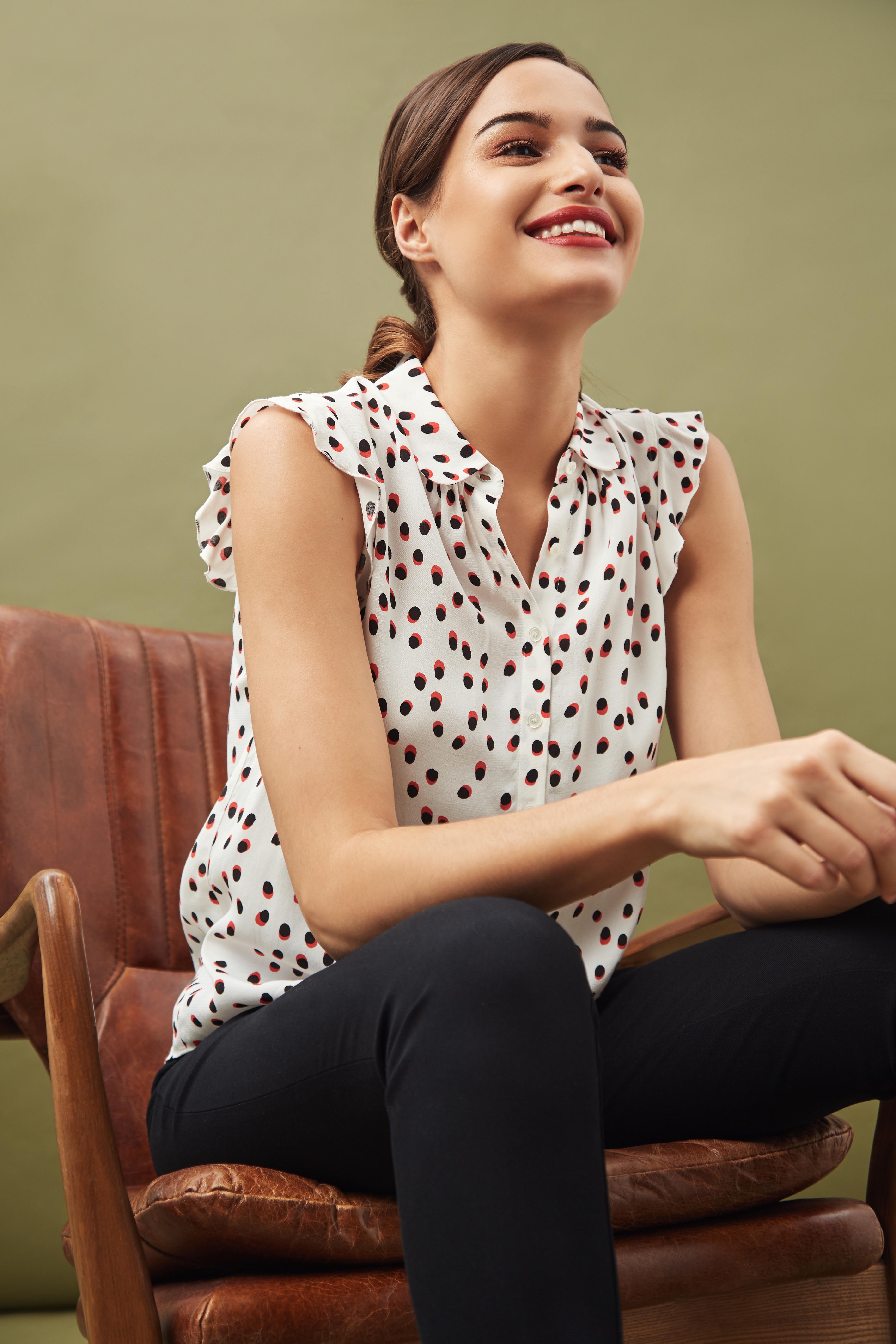 The polka dot shirt
We can all say that the weather feels fresher this week. Even though it's still August, there is definitely a hint of Autumn in the air. If you buy one stand-out piece for your wardrobe this season make it the polka dot shirt. Our favourite spotted frill sleeve blouse is a versatile piece that can be worn season after season. Make it your go-to work wear shirt and piece with slim black trousers and smart kitten heels. When the weather turns colder, grab a blazer on your way out to keep warm.
Navy culottes
Not only will they look brilliant with the polka dot shirt above, but they are the statement trousers perfect for every working woman — and they go with almost everything. Wear with trainers on dress-down Friday or pair with mules for ultimate comfort for a day in the office. Our navy culottes suit every figure, shape and style. Wonderfully, too, they'll never go out of style so you can hang tightly on to them each season.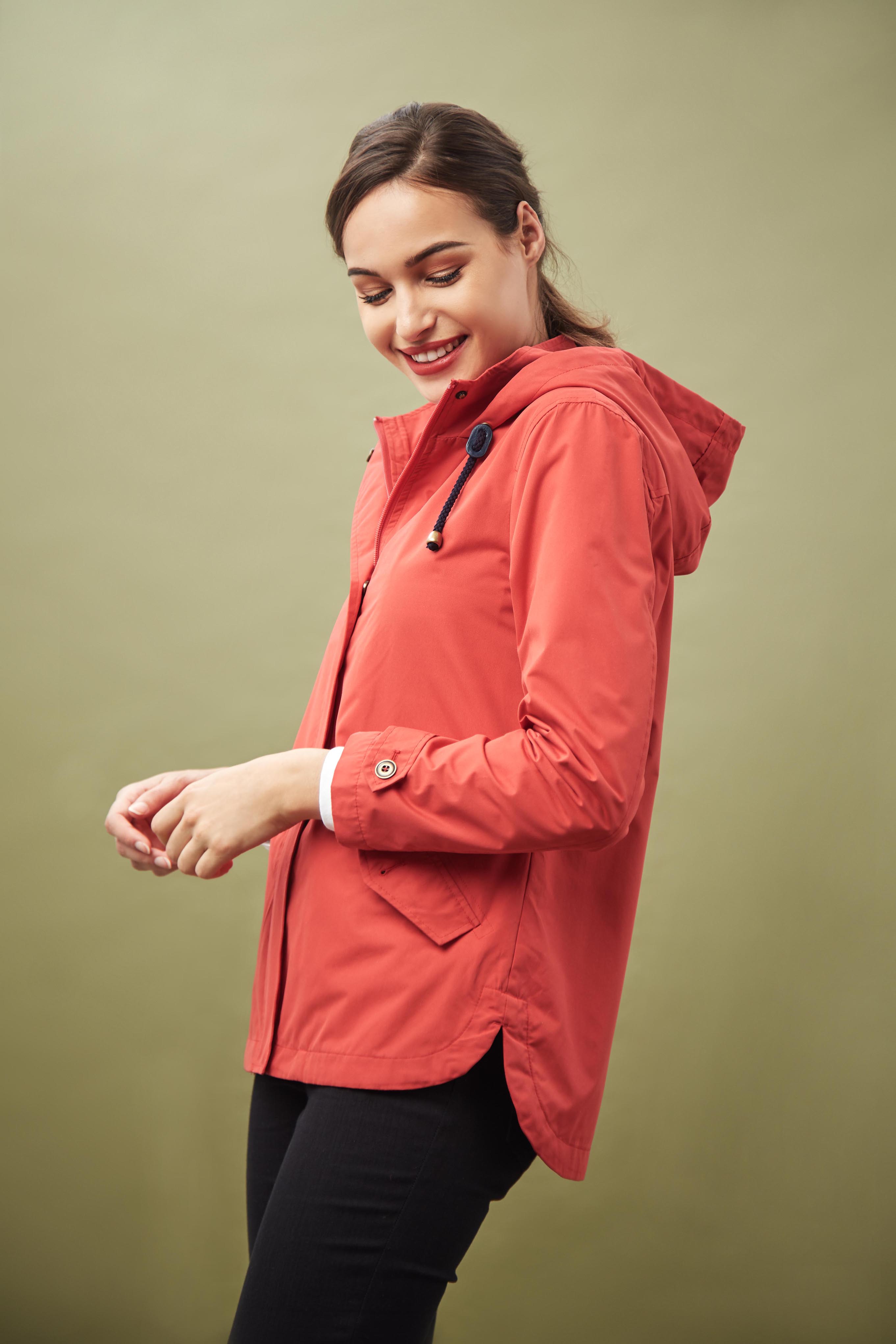 The multi-purpose rain coat
With autumn right around the corner, you can guarantee you'll get plenty of use out of a rain coat. Even though it might still be August (and we're trying ever-so-hard to cling on to the last days of summer), it's time to start thinking about ways to keep warm. Our shower-proof jacket is the ultimate rainy day hero — the best thing you could buy this season. Throw over a warm jumper on a dog walk or style with smart trousers for work.
Classic black trousers
We are loving these versatile black stretch trousers this season. Not only do they look brilliant worn with a warm knitted jumper and comfy knee-high boots, but they can be dressed up with smart shirts or tunics for a Sunday sit-down meal. When the rain is pouring, countdown to Christmas is on and the air feels frosty, a warm pair of simple black trousers will carry you through the cold. Wrap up in a scarf and enjoy those beautifully fresh winter days.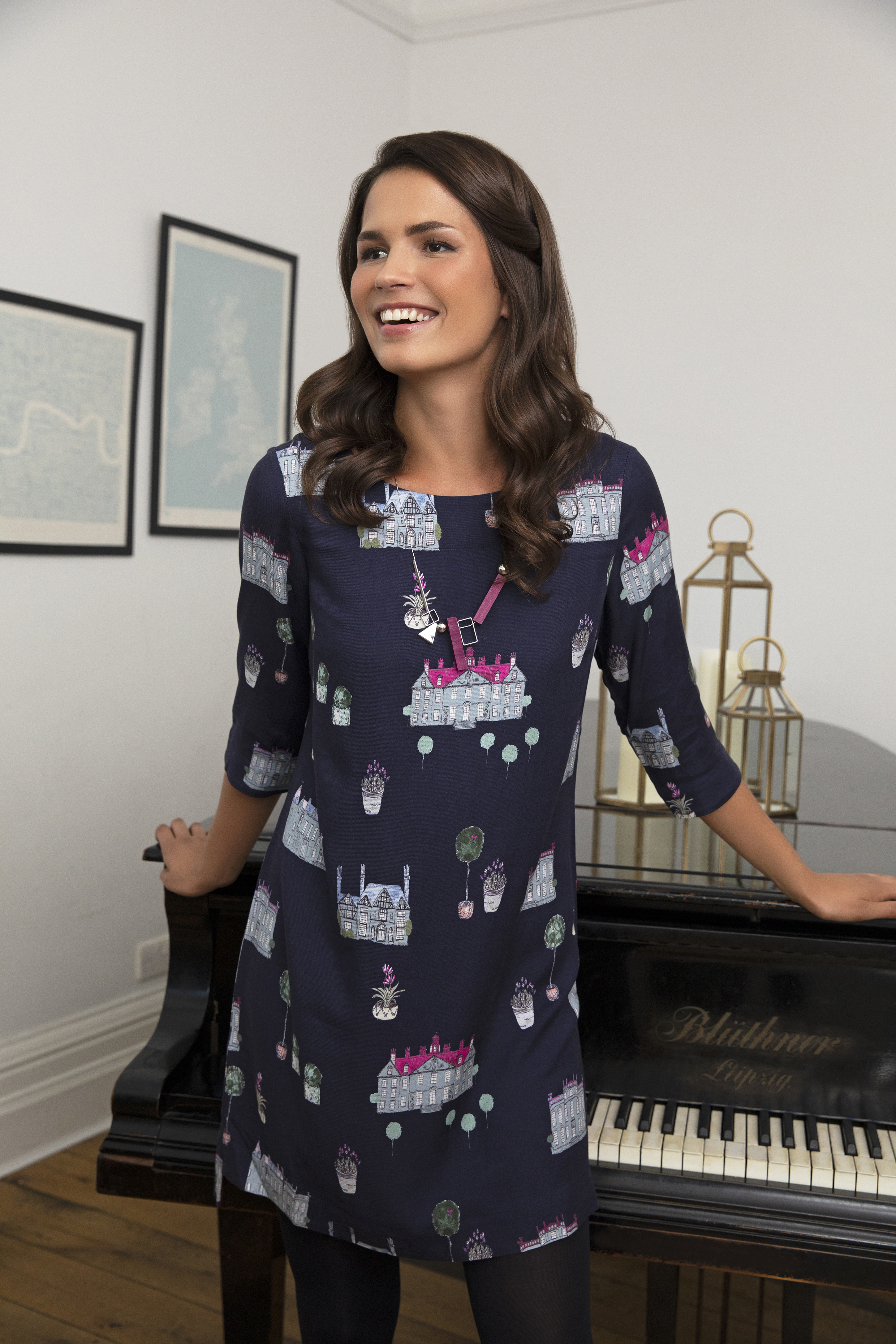 The statement dress
How brilliant is this day dress? Worn with tights for colder days, it's the perfect go-to as we transition into autumn. Just because summer is almost over it doesn't mean you have to push all of your dresses to the back of the wardrobe rail. Get some new tights, wear with warm boots and layer under a trench coat. Our Manor House printed dress is a wonderful addition to any wardrobe — and we can guarantee you that we'll be wearing it to the office every week.
Wool pencil skirts
You'd be wrong to think winter was all about hiding behind dark trousers and extra-long coats. We love pencil skirts here at Laura Ashley HQ, and our brand-new cranberry wool style is our current favourite — brilliant for colder months. Wear with tights, a white shirt and boots when you're heading for work. When the weekend rolls around, pair with a relaxed jumper and comfy flat shoes. Even if you don't usually wear skirts, the colour of this one is so good you just can't say no.
What is your favourite piece? Let us know your thoughts over on our social media accounts @lauraashleyuk or by tagging #lauraashley